A kayak is a small boat (made of wood or plastic) closed and with only one opening per person, where the paddler is seated facing the direction of travel.
On this page, you will see free printable kayak coloring pages. We make sure it will be a fun activity to spend your time on. So prepare your colors, then make them live.
Free Kayak Coloring Pages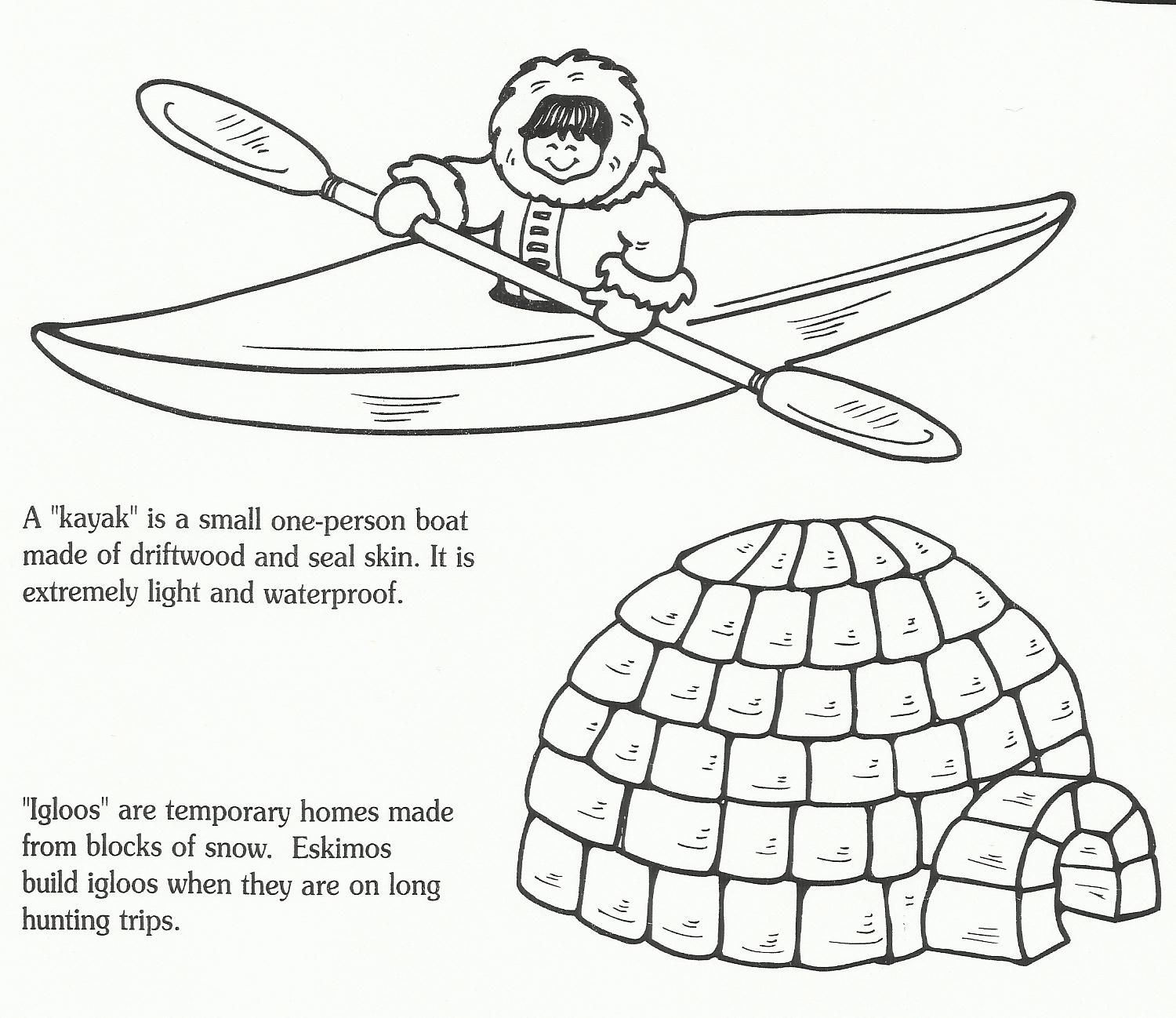 This canoeing structure is covered with a waterproof material known as cubrebañera. In addition, its seat must be anatomically shaped, firm, and adjustable to avoid accidents in both turbulent and calm waters. Stability is critical in this sport!
It is essential to know the different types of kayaks and their characteristics. This way, you can find out which model best suits your needs.
Inflatable kayak
The most basic kayaks are recommended for calm spaces such as lakes and clear waters and are very good for short stretches with children.
They are a fantastic option to have fun at a low cost and perfect for hanging out and storing in the car's trunk. Just take it out of the water, dry it, deflate it, and put it away.
Fishing kayak
The fishing kayak has a structure that allows greater freedom of movement for athletes. It has compartments for tools and accessories such as the rod, the bag, or the cooler, among others.
In most cases, amateur fishers adapt an engine to it to not have to depend on rowing since the intention with this boat is not the enjoyment of rowing itself but rather to fish optimally.
Rough water kayak
This is, perhaps, one of the best known and perfect for understanding what a kayak is since it is the most accurate reference.
Its long, narrow design, with vertical shapes at the bow and stern, allows for turns and pirouettes, which is why it is the favorite of the most experienced kayakers.
They usually have rugged rails along the sides or fins like surfboards to make turns in the water and serve as protection in case of collisions against river rocks.
Surf kayak
Once we are clear about what a kayak is and its parts, features, and accessories, it is impossible to ignore the special ones for surfing, which are perfectly designed to conquer the waves of the sea and enjoy the moment.
It has edges with a specific volume just in front or behind the paddler to improve buoyancy – it's like being on a surfboard, but sitting down! But be careful! To use this boat, special training by kayaking professionals is required.
Touring kayak
Suppose you do not know which kayak to choose. In that case, you can select a touring kayak because, although they are very fast, they have an excellent directionality that makes them ideal for both inexperienced and lovers of rapids.
It behaves very well in strong currents because it is made of fiber and polyethylene. Thanks to its slightly raised bow and stern, it is pretty stable without losing speed and maneuverability.
Sit-on-top kayak
Sit-on-top kayaks are also called self-bailing kayaks since they have drainage holes distributed along the length of the boat and, in this way, if water passes over the hull in the paddler's area or cargo area, it is thrown back into the sea or river.
Other types of kayaks
In addition to those explained, there are also the following models: the sea kayak, the recreational kayak, the double kayak, and the folding kayak, all of them with their corresponding main characteristics that you should know to get the one that best suits your needs.
Download Kayak Coloring Pages Pdf