Today, you will have hours of fun while coloring these Houston Astros coloring pages. Prepare your desired colors and print these fantastic images. Happy coloring.
Houston Astros is a professional baseball team that plays in the Western Division of Major League Baseball.
Free Houston Astros Coloring Pages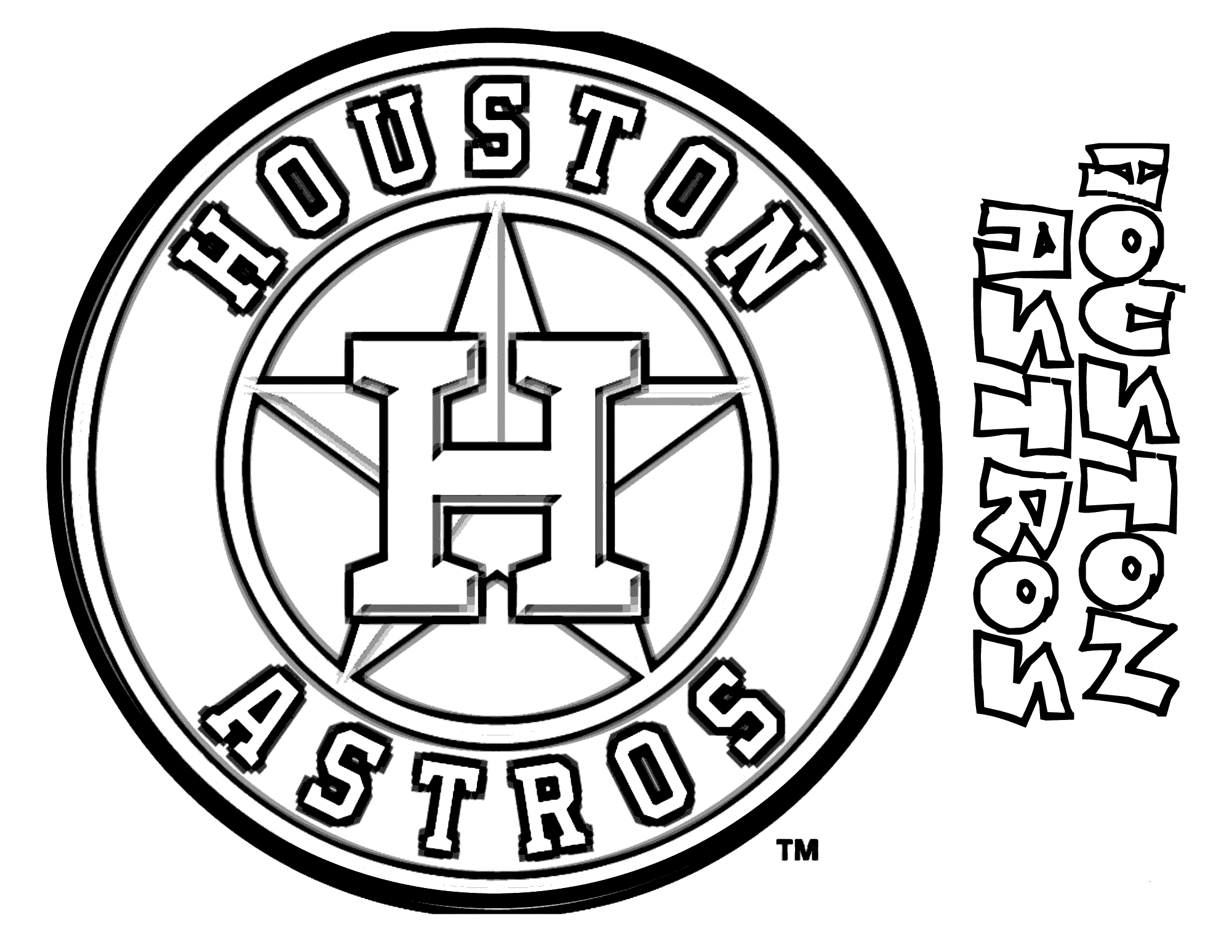 The Houston city team was founded in 1962. A contest was organized to decide the name club, and the winner was "Colt. 45's," referring to "the gun that conquered the west". In the beginning, they were known as the Colt. 45's.
Since 2000, it has been a member of Major League Baseball. It serves as part of the Western Division. The team was established in 1962 and is deployed in Houston, Texas.
After the formation, the club had a different name: for two years (up to and including 1964), it was called Houston Colt 45's. The name was revised during Roy Hofheinz, who managed the team until 1975 and then sold it to General Electric & Ford Motor Company.
In 1979, businessman John McMullen acquired the franchise. He owned it for nearly 15 years. In 1993, he moved to Drayton McLane Jr. In 2011, and Jim Crane purchased it.
And on November 15 of the same year, it was announced that the new owner would transfer the team to AL for the 2013 season. This event was part of the plans for the overall reorganization of MLB, for which the league leadership paid Crane $70 million.
The original name of the club is Houston Colt 45. It changed in 1965 due to the growing popularity of the space industry because the city where the franchise is located has a direct relationship with it.
In Houston, NASA has been training U.S. astronauts since 1961, and Astros in Greek means "star."
Houston Astros has several logos, from simple lettering to complex graphic symbols. The debut version shows a blue colt, but it was removed after the name was changed.
In '65, it was replaced by the so-called Rondel, a classic sign in the center, surrounded by other elements.
Download Houston Astros Coloring Pages Pdf