Are you looking for incredible images to color? Stop searching! Because we have Tennessee Titans Coloring Pages. Pick the pictures you want to color below. And Happy coloring.
Tennessee Titans is a team of professional American soccer players. Since 1970, after the merger of AFL and NFL, the club has been part of the National Football League and represents the AFC Southern Division.
Free Tennessee Titans Coloring Pages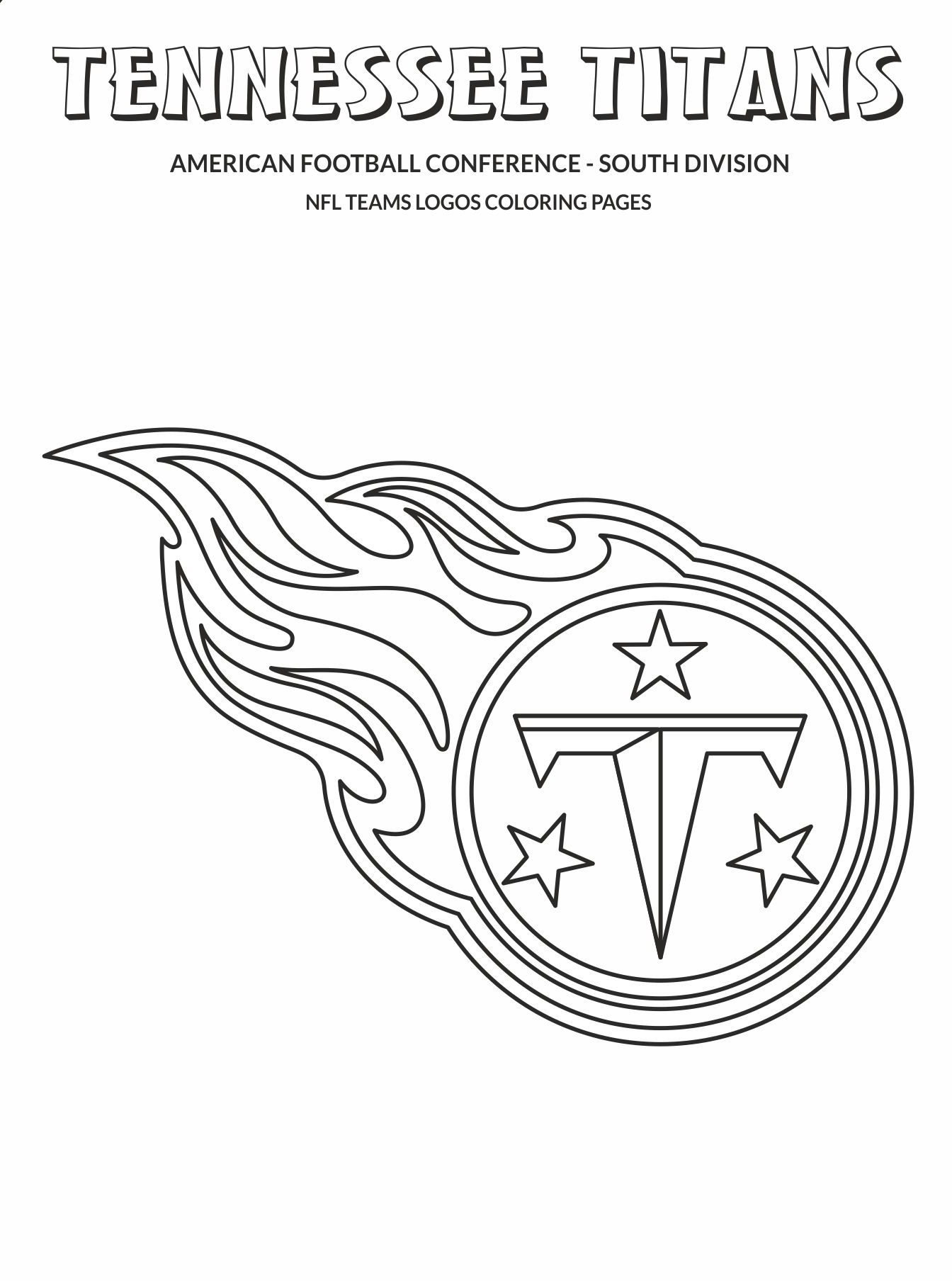 Tennessee Titans were founded in the 1960s and are based in Nashville, Tennessee. The franchise first appeared as a member of the AFL in Houston, Texas, and was called the Houston Oilers.
The team remained there until 1996 until it moved to Tennessee, where it changed its name. First, in Tennessee Oilers, and a year later, in the present day. The final location of the club was the city of Nashville.
The original owner of the club is Kenneth Stanley Bud Adams. He is the life leader of the Titans and the founder and creator of the American Football League. After his death (in 2013), the team was transferred to KSA Industries.
The franchise's first name change is related to Houston's relocation, then changed Houston Oilers to Tennessee Oilers.
The second change is caused by the image overhaul and a more harmonious and thoughtful image. The impetus for this move was the desire of the fans.
The majority shareholder listened to them and scheduled the name change to open a new stadium. This allowed him to demonstrate the club's close relationship with Nashville. This event dates back to 1998.
To settle on the final version, Adams has appointed an advisory committee to search for the name. The chapter tasks him with finding an animated version that reflects strength, courage, leadership, and other heroic qualities.
After two seasons, on December 22, 1998, he announced that the team would be called the Titans next year. The selection was made among Tornadoes, Copperheads, South Stars, and Wranglers.
According to the club's owner, this choice fully meets his criteria: it is tied to the location and epitomizes masculinity.
Compliance with the city's image turned out to be 100 percent, as the people of Nashville called the Athens of the South because of the classical architecture, a large-scale copy of the Parthenon, and a large number of universities.
Download Tennessee Titans Coloring Pages Pdf