On this page, you will find free Hawaii coloring pages to print. Whenever we see images of Hawaii, one of the references is the girls dancing the hula, a form of dance accompanied by chants or songs.
It was developed in the Hawaiian Islands by the Polynesians. The girls wear accessories composed of Hawaiian flowers, tropical, beautiful, and full of solid colors to dance.
Hawaii Coloring Pages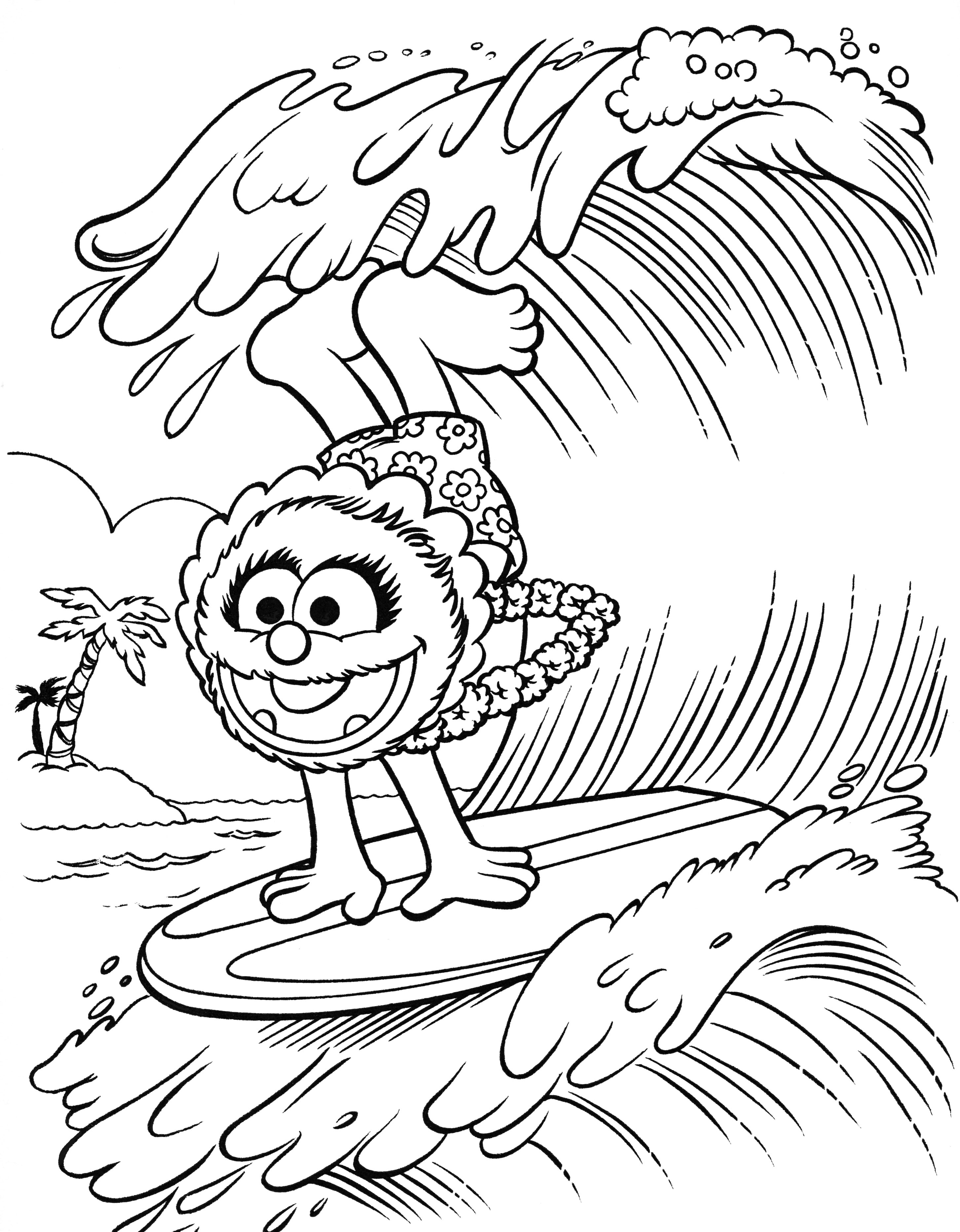 Hawaii is a group of islands that represents one of the most important tourist destinations in Polynesia. Its capital is Honolulu, the largest and most populated city on the island (located on the island of Oahu).
Hawaii is the largest island of this archipelago, followed in order of importance by Niihau, Lanai, Maui, Kahoolawe, Molokai, and Oahu.
We have dedicated a section on the islands of Hawaii, where you will find more information on each island.
The first inhabitants of these islands were Polynesian settlers who arrived on the island by catamaran, although there is no record of the exact date of the conquest.
It would be a long time before the Spanish arrived, who did so in the mid-1550s. However, there are no records of conquest. Only a trip helped the peninsulas know the location and register it in their maps.
It would be two centuries before the existence of the Spanish colonizers on the island was proven. However, the Spanish crown did not seem to be interested in this archipelago.
Arguably, this was one of the few peaceful conquests attributed to the British crown, so much so that in 1820, during the rule of Kamehameha II.
Missionaries were allowed to enter, and all the leaders left their religion to accept the new religion coming from England. Thus, in a few years, Protestant Christianity spread throughout the island, and the old faith of the natives was lost.
Download Hawaii Coloring Pages