The gingerbread man is a very cheerful, kind, and ever-smiling creature that brings good luck and good cheer to your home. This is a sweet creature with reddish cheeks, glassy eyes, and fancy buttons.
Feel the warmth, positivity, and feel of a fairy tale in the coloring pages with this cute creature! Use your favorite colors to cool Gingerbread coloring pages.
Free Gingerbread Coloring Pages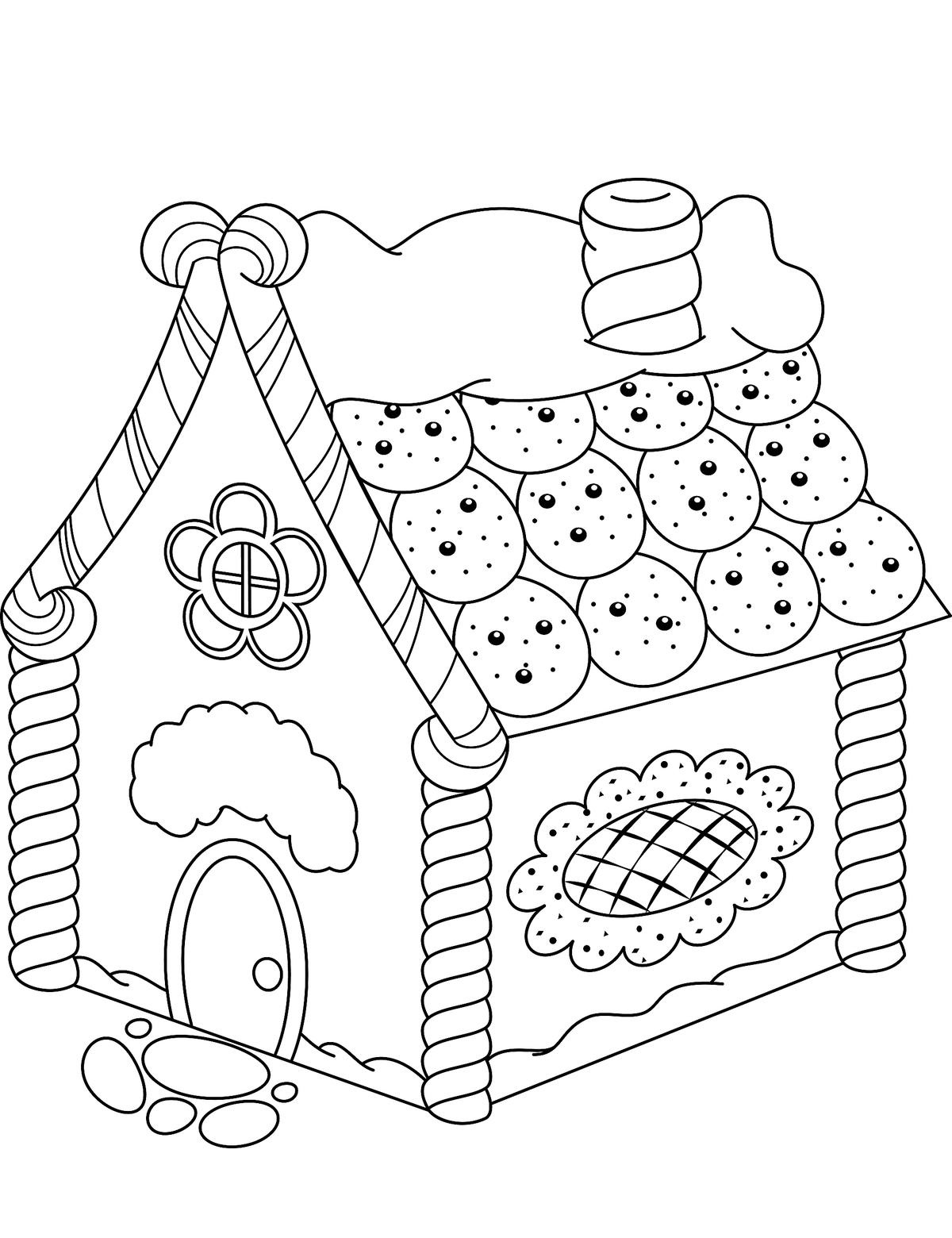 The gingerbread man is a famous fairy tale hero and, of course, one of the main characters in the cartoon about the green giant Shrek.
The humanoid-baked gingerbread is also associated with everyone with the new year and Christmas. It is the most popular edible decoration for the Christmas tree and a favorite treat for children.
We often fall into the trap of thinking that the Gingerbread Man is a preparation originating in the United States or Germany, where it is common to use many spices to prepare sweets.
Instead, it was Queen Elizabeth I, even in the second half of the sixteenth century, to ask the confectioners of the court to prepare cookies with human features.
The idea was to represent in the form of a sweet all the diplomats and the guests of a Christmas dinner: a very unusual gift that had great success, so much so that Gingerbread man began to be produced even outside the kitchens of the court.
It is also mentioned, among others, by William Shakespeare, who, in the play Penalties of Lost Love, makes one of his characters say: "If I had but one penny in the world, I would give it to buy you gingerbread!".
These cookies, in fact, also seem to have the power to make the person to whom they are given fall madly in love, especially if they are prepared in their image and likeness—one more reason to explain their success.
Download Gingerbread Coloring Pages Pdf