Skull coloring pages are fun to color. They will be more interesting when they are adorned with the addition or little pattern. A skull is a structure which forms a head. It can be a nice picture to see.
It is proved by some pictures of skulls that placed on the clothes or banner for certain reason. So, for you who have children and them like a skull; try to give them a line art of skull to color. It will improve their coloring skill and increase their passion for art.
For the beginning, you can try to provide simple skull coloring pages. If they like, then you can give them more printable pages with various patterns.
See our collection below.
Skull Coloring Pages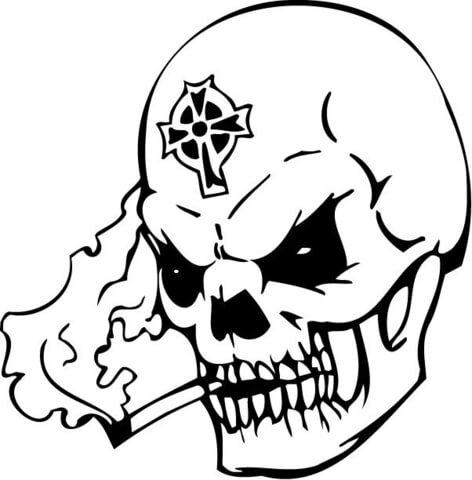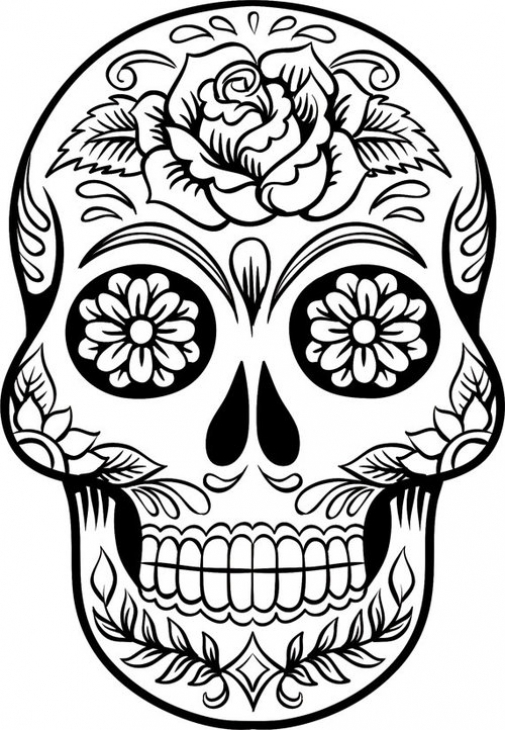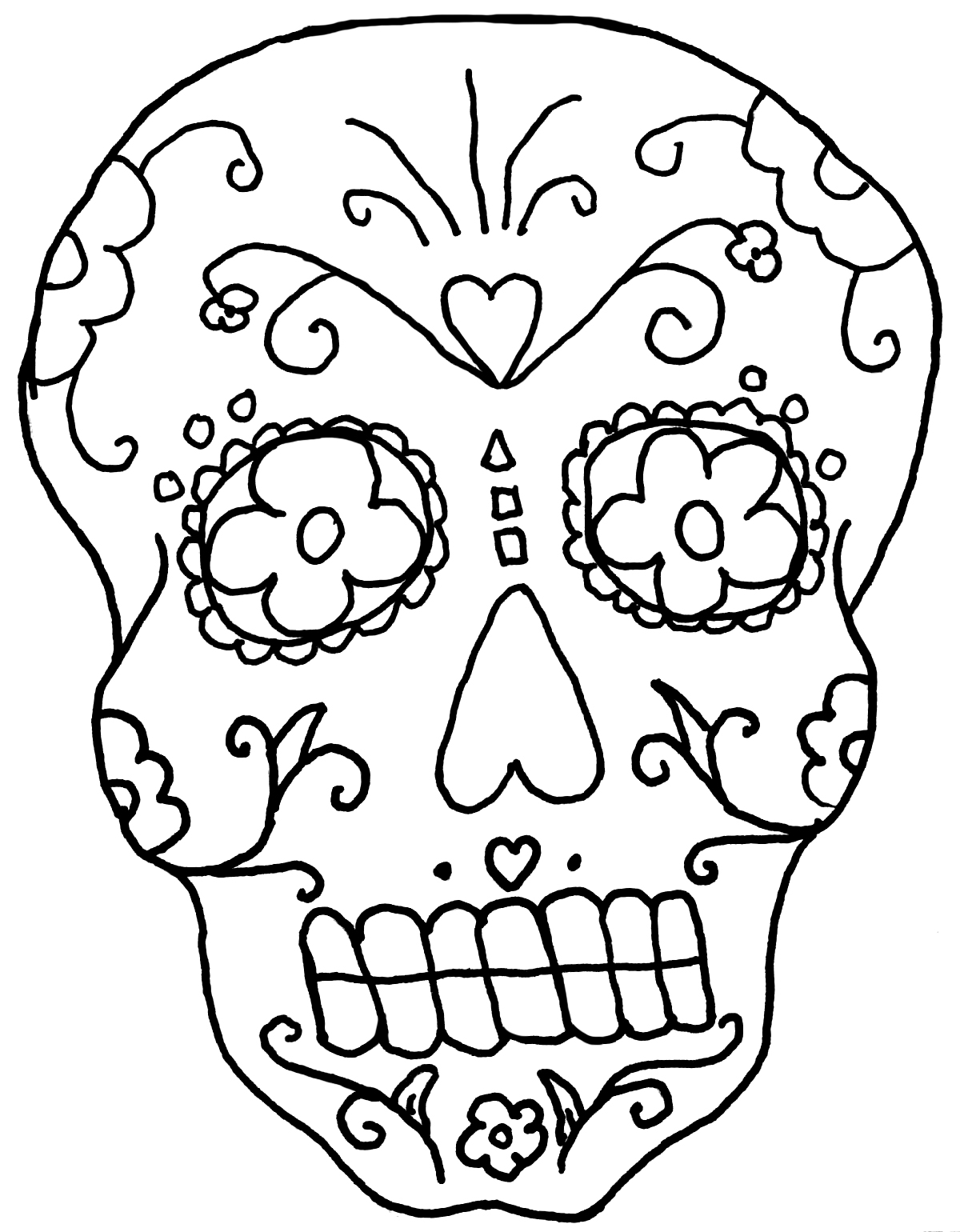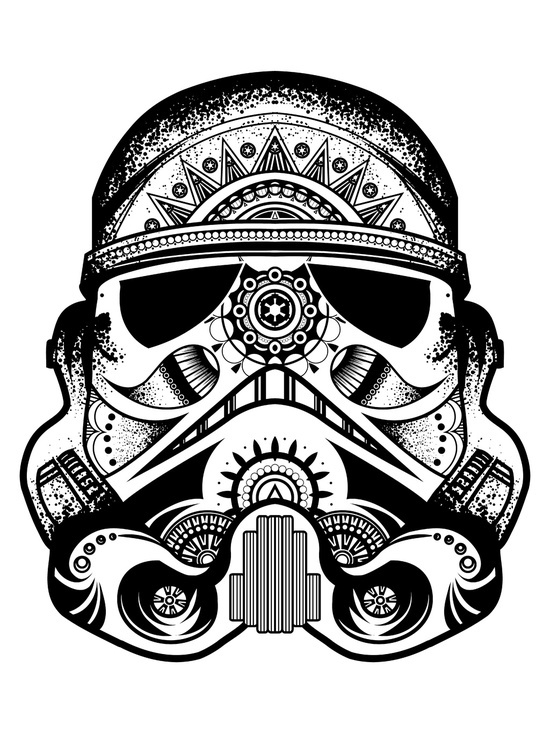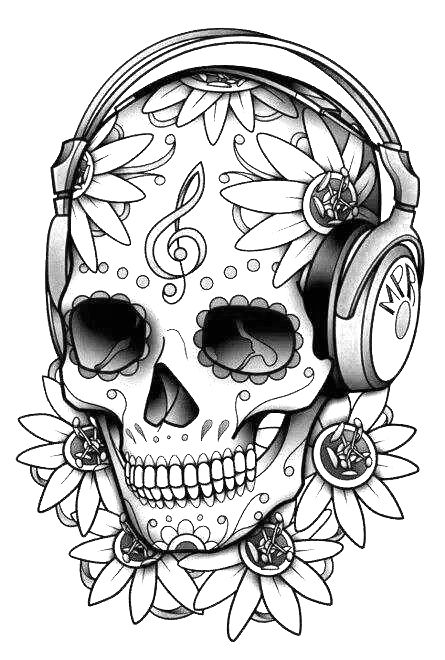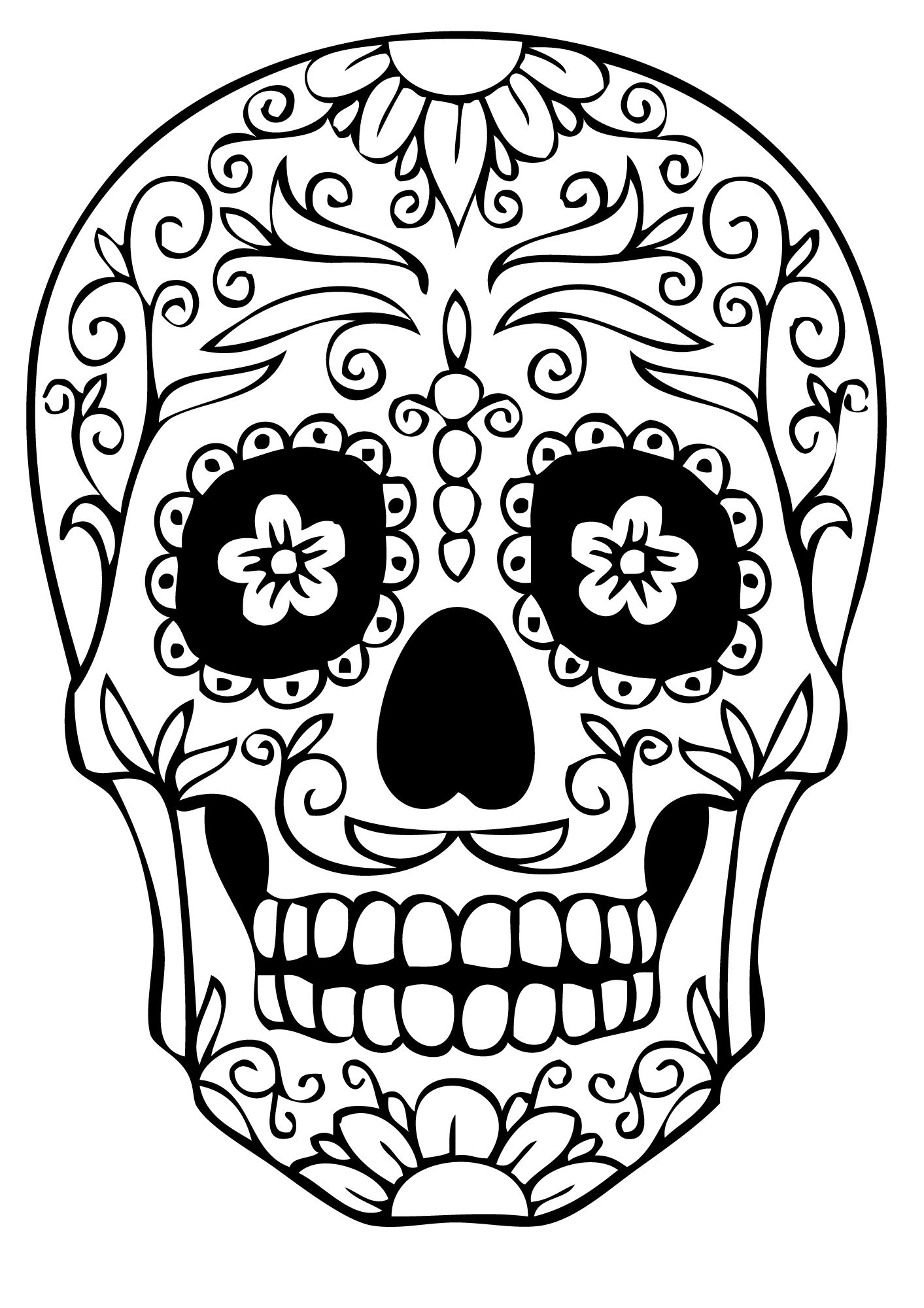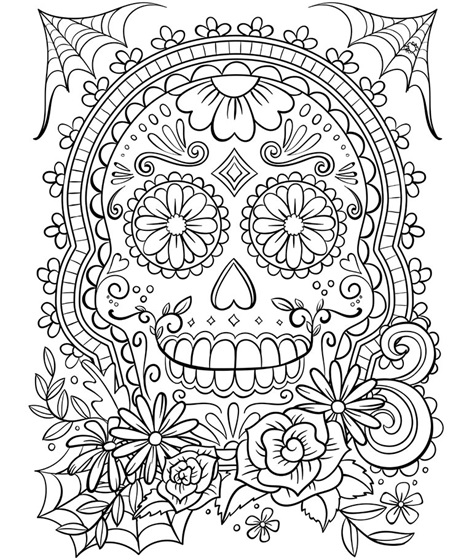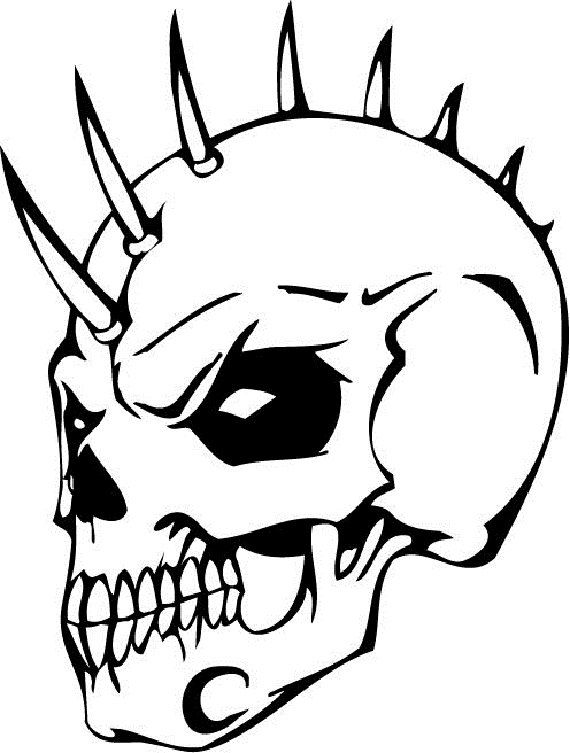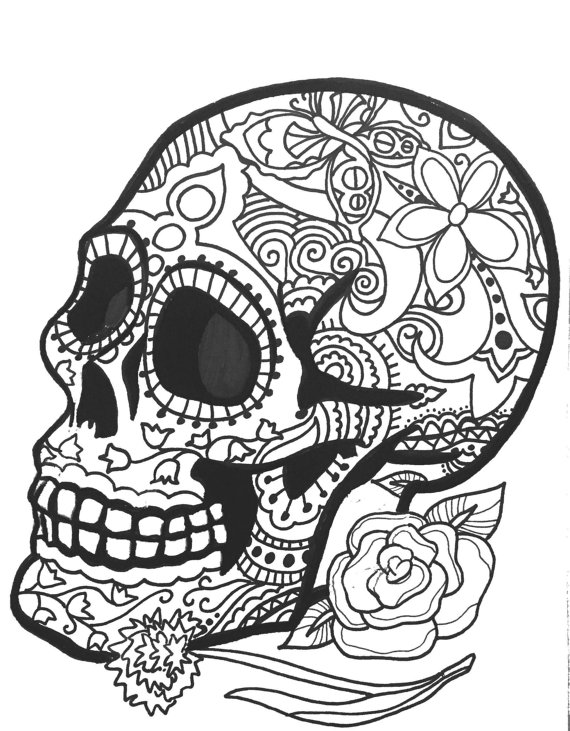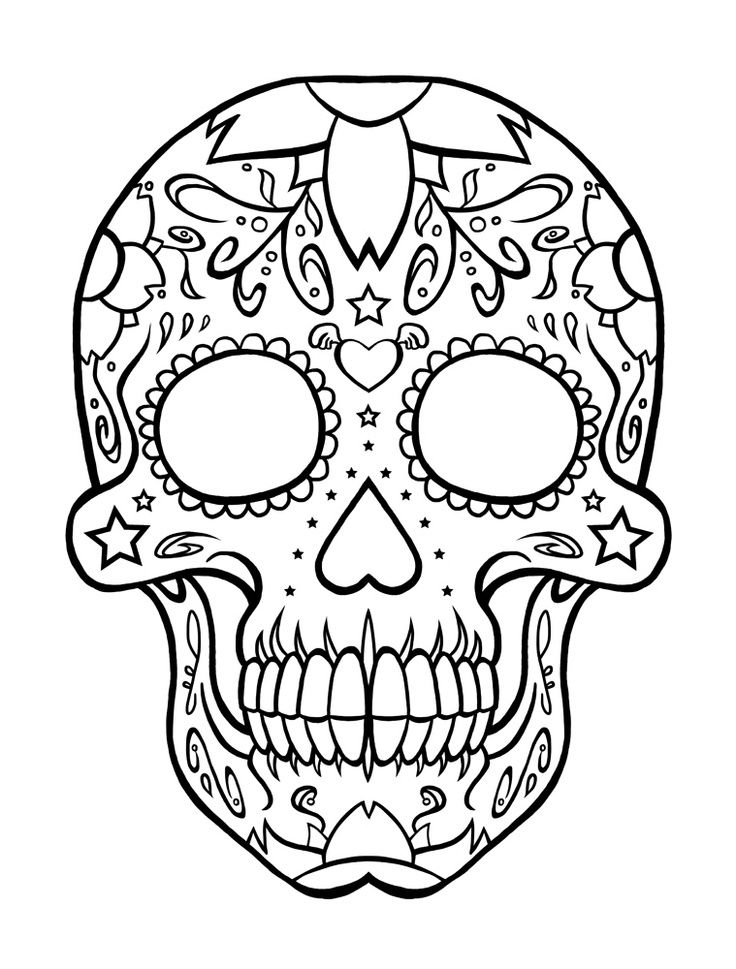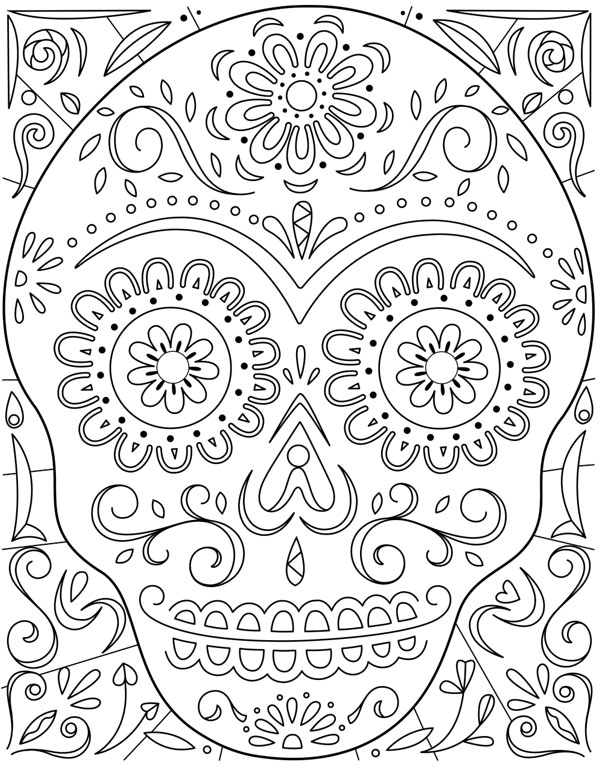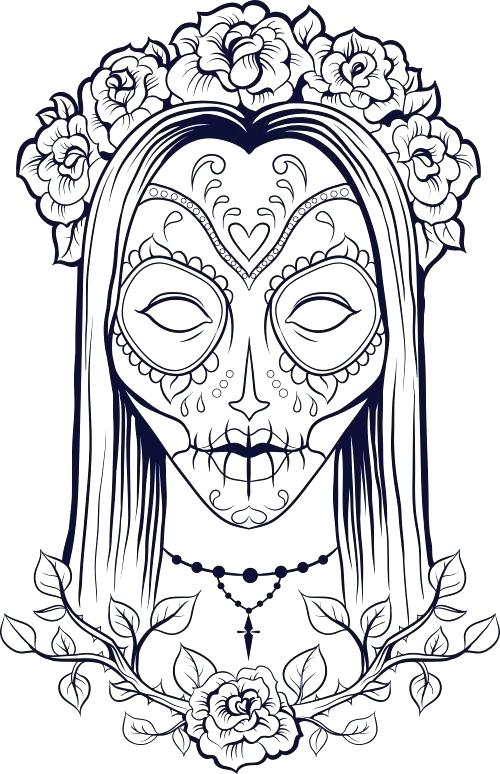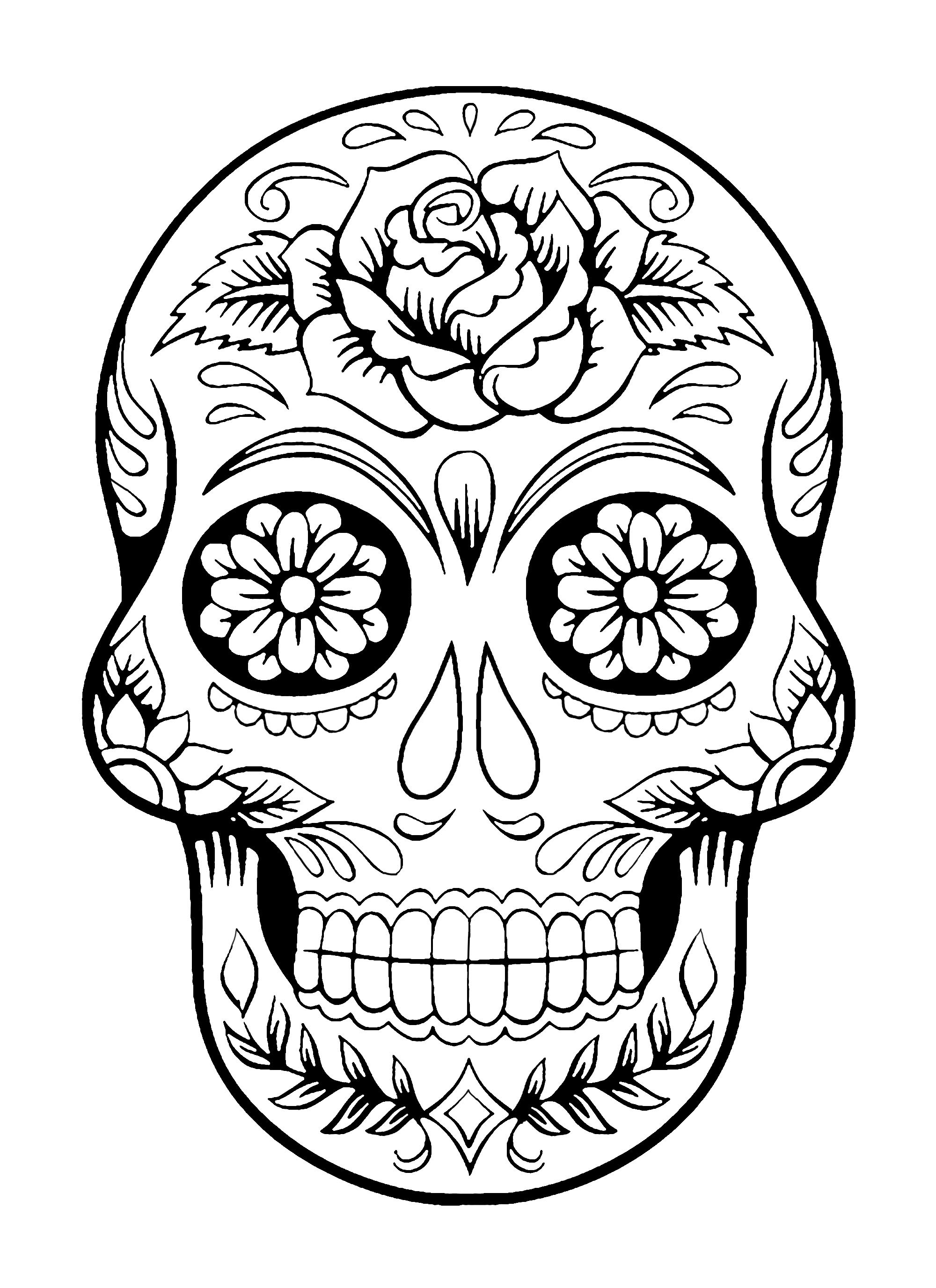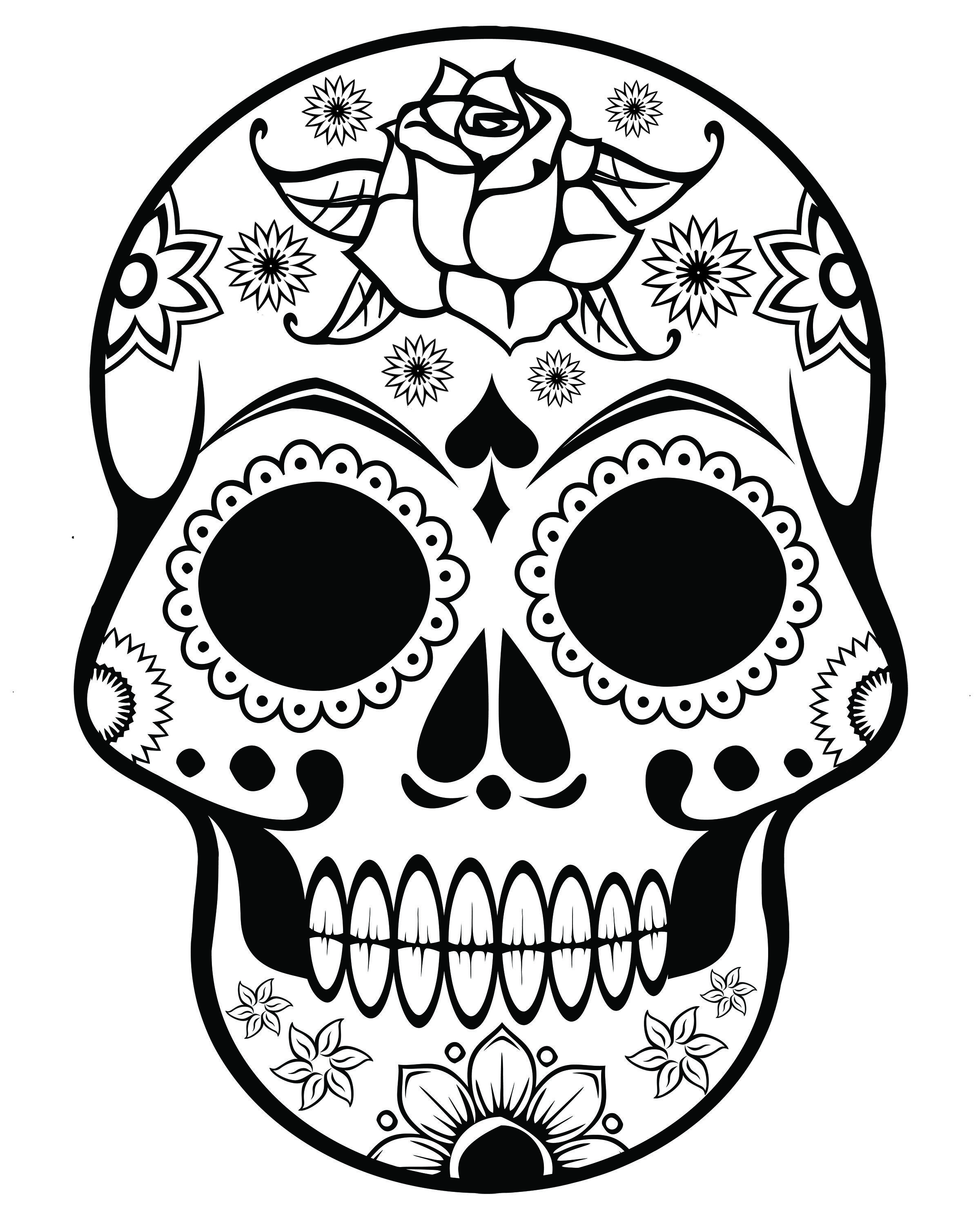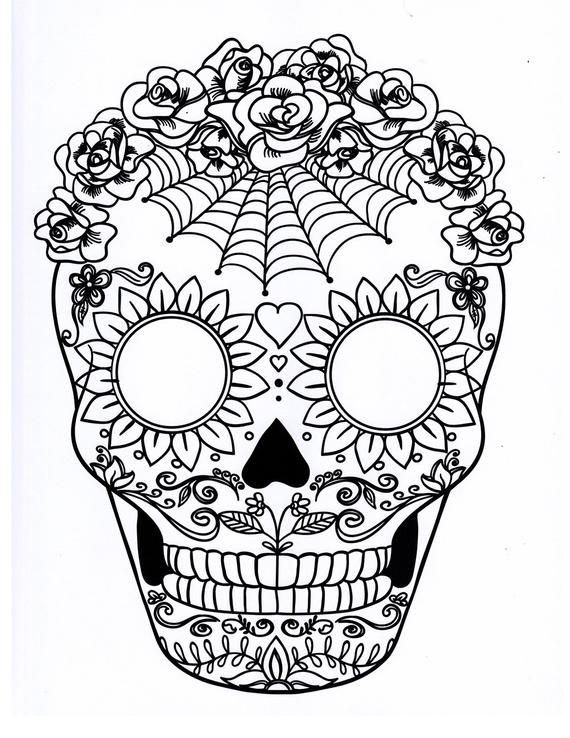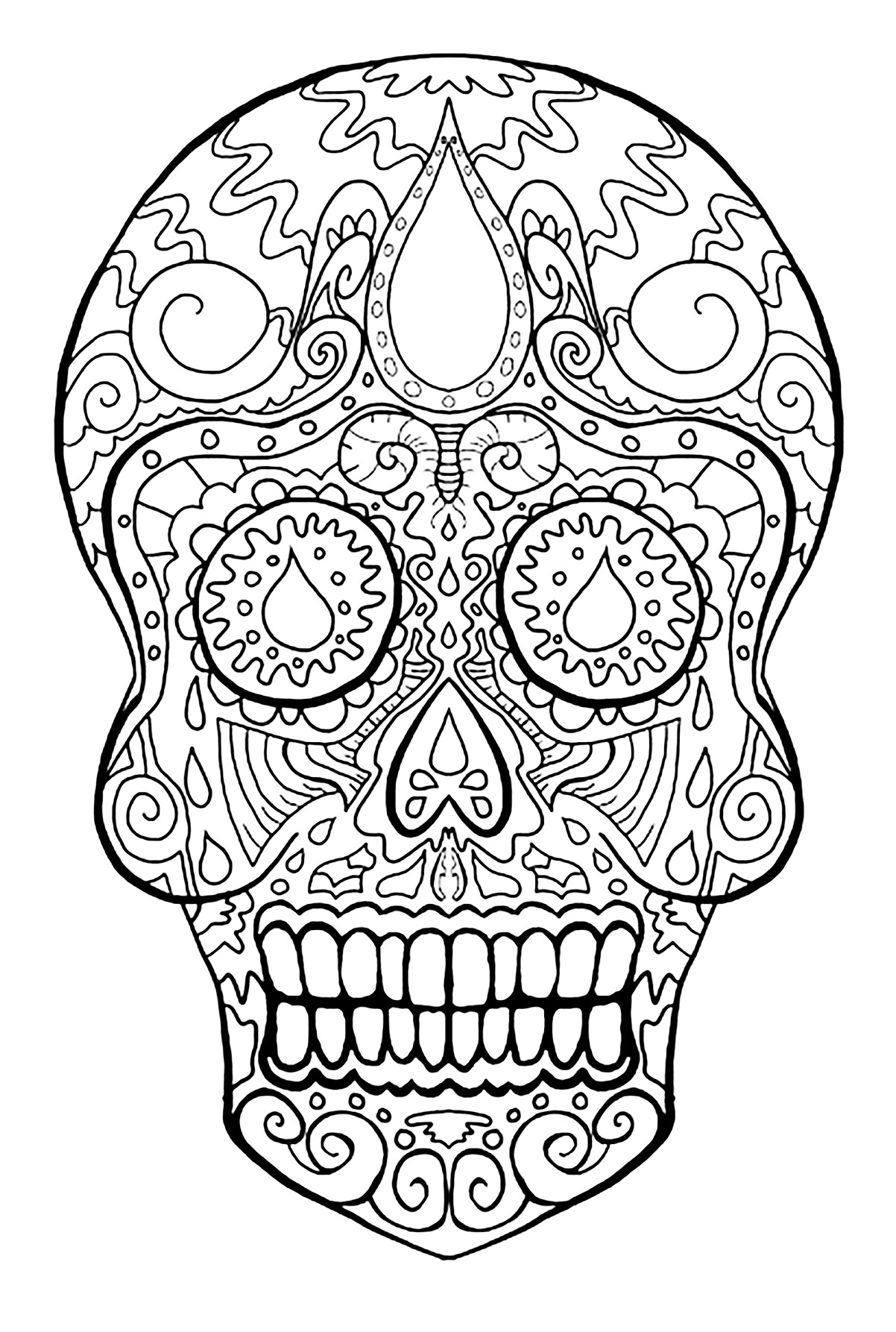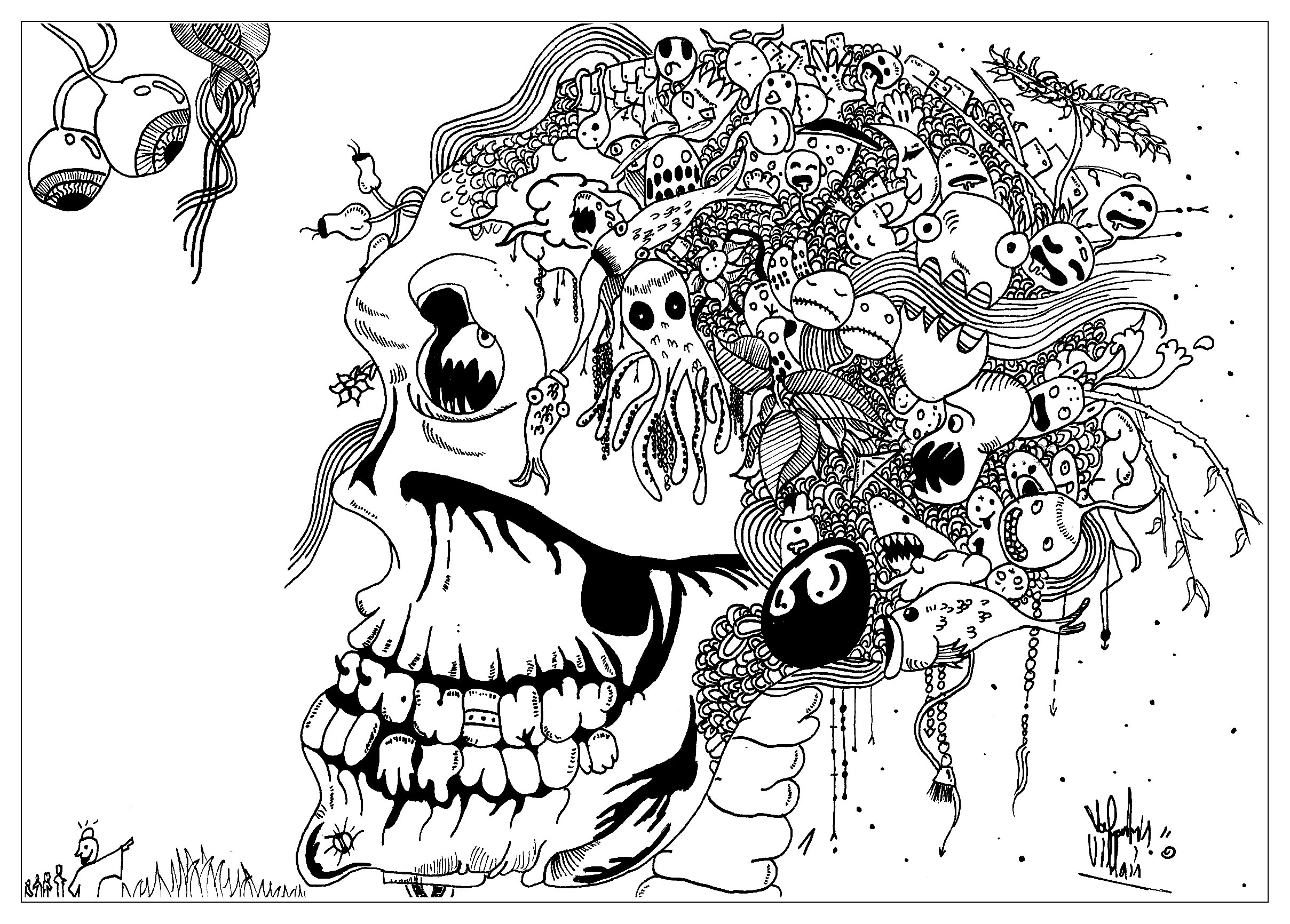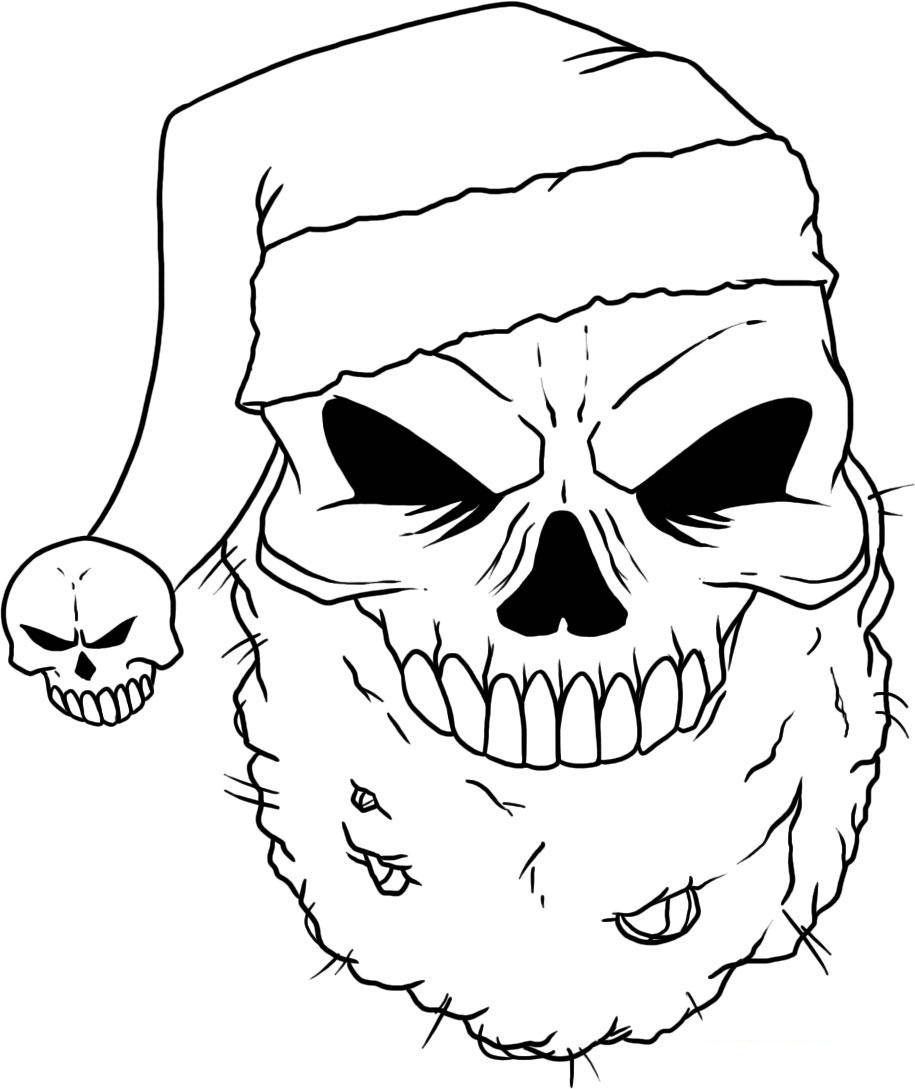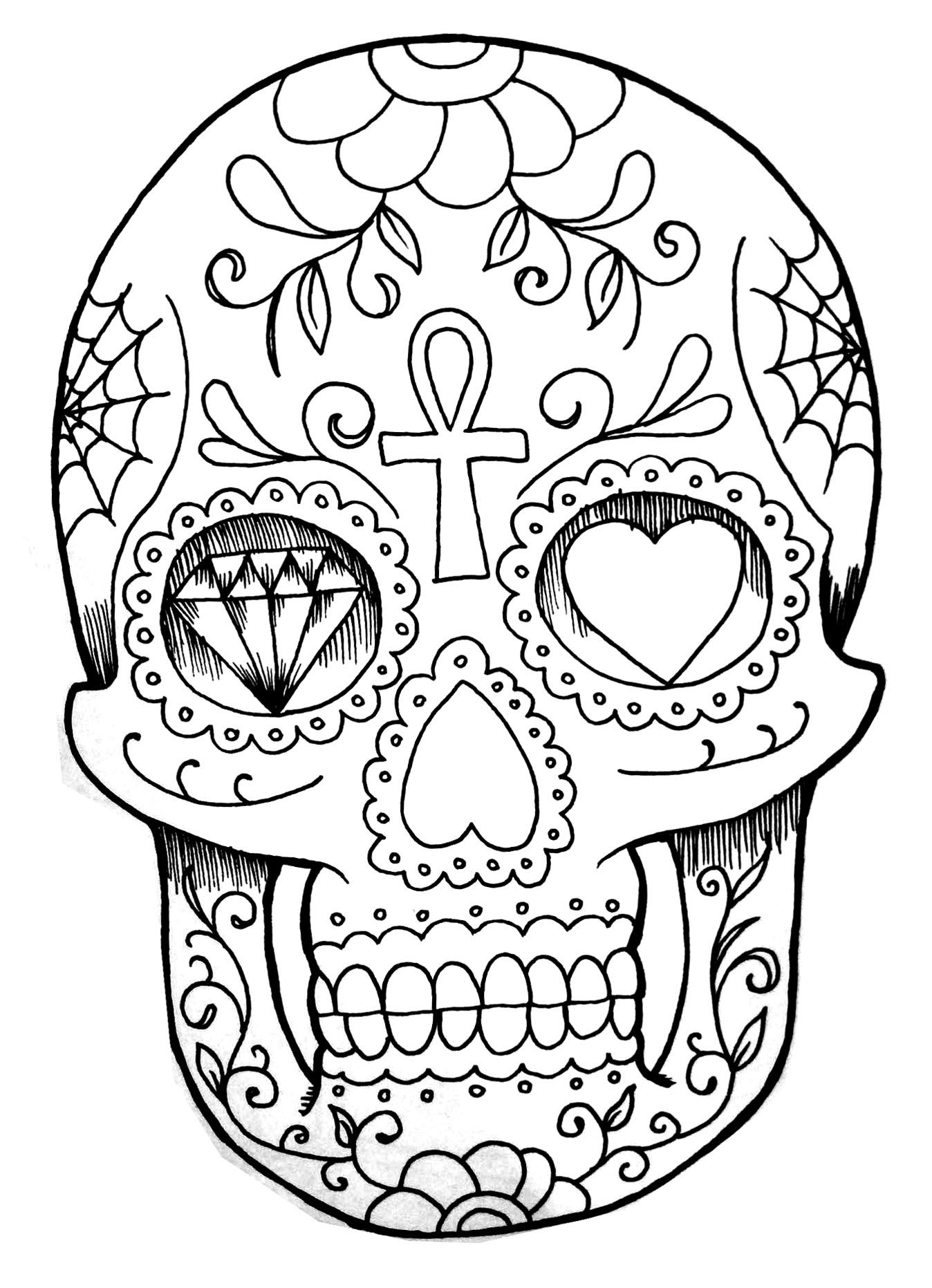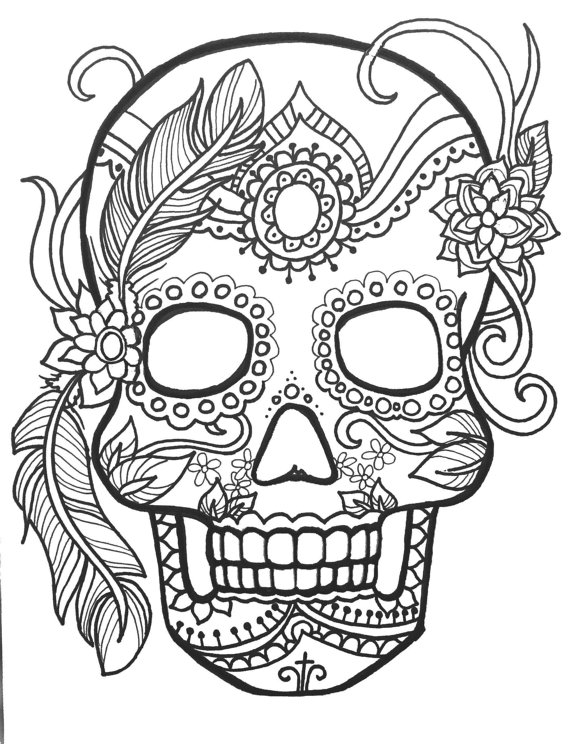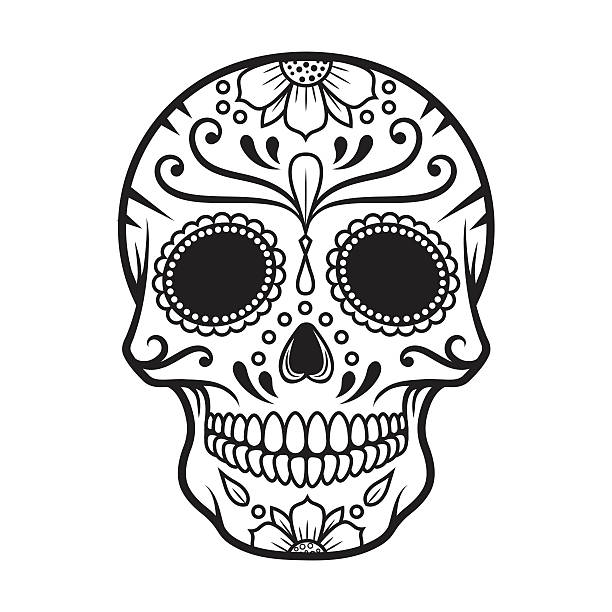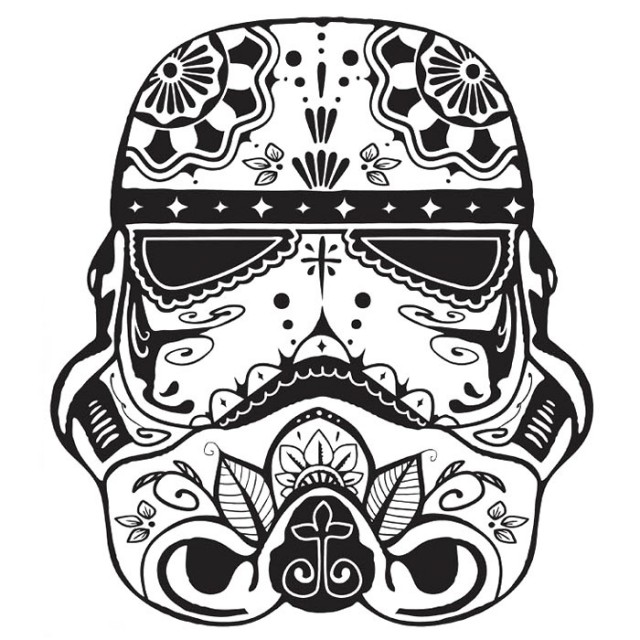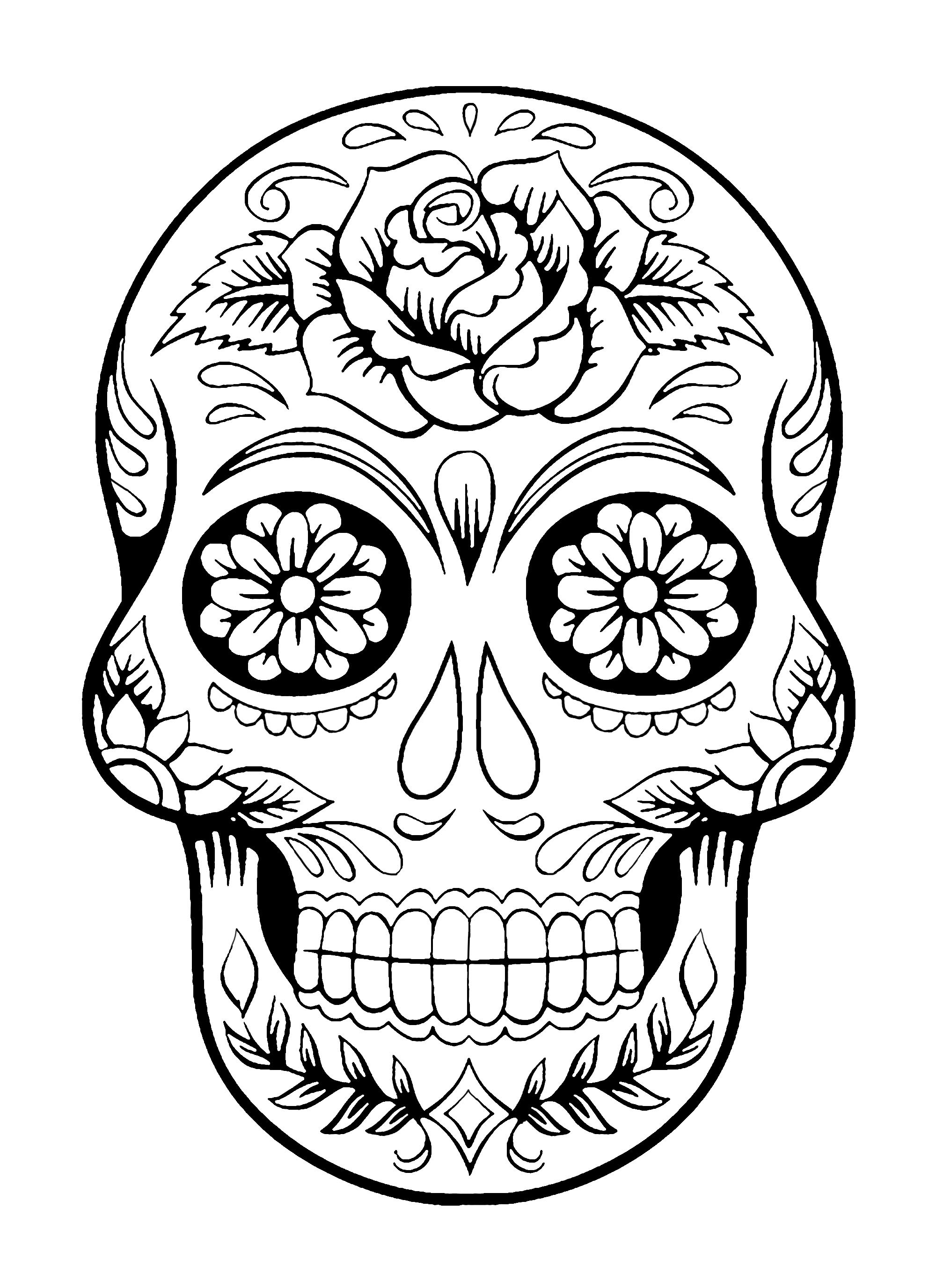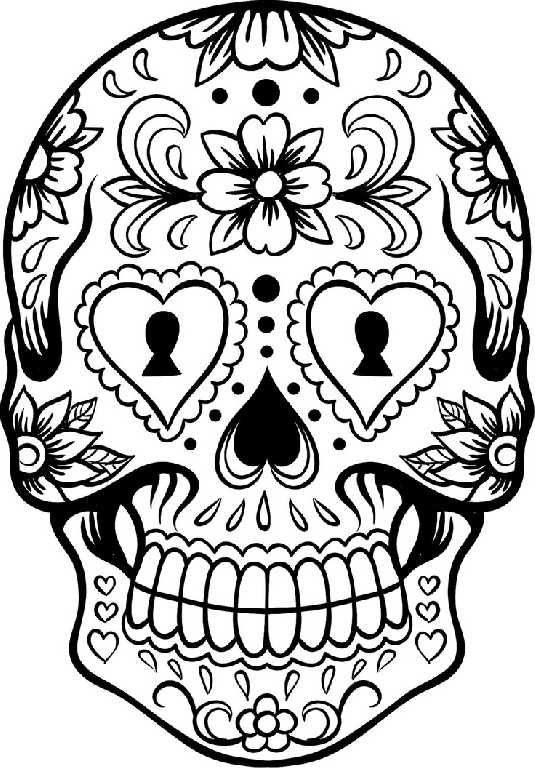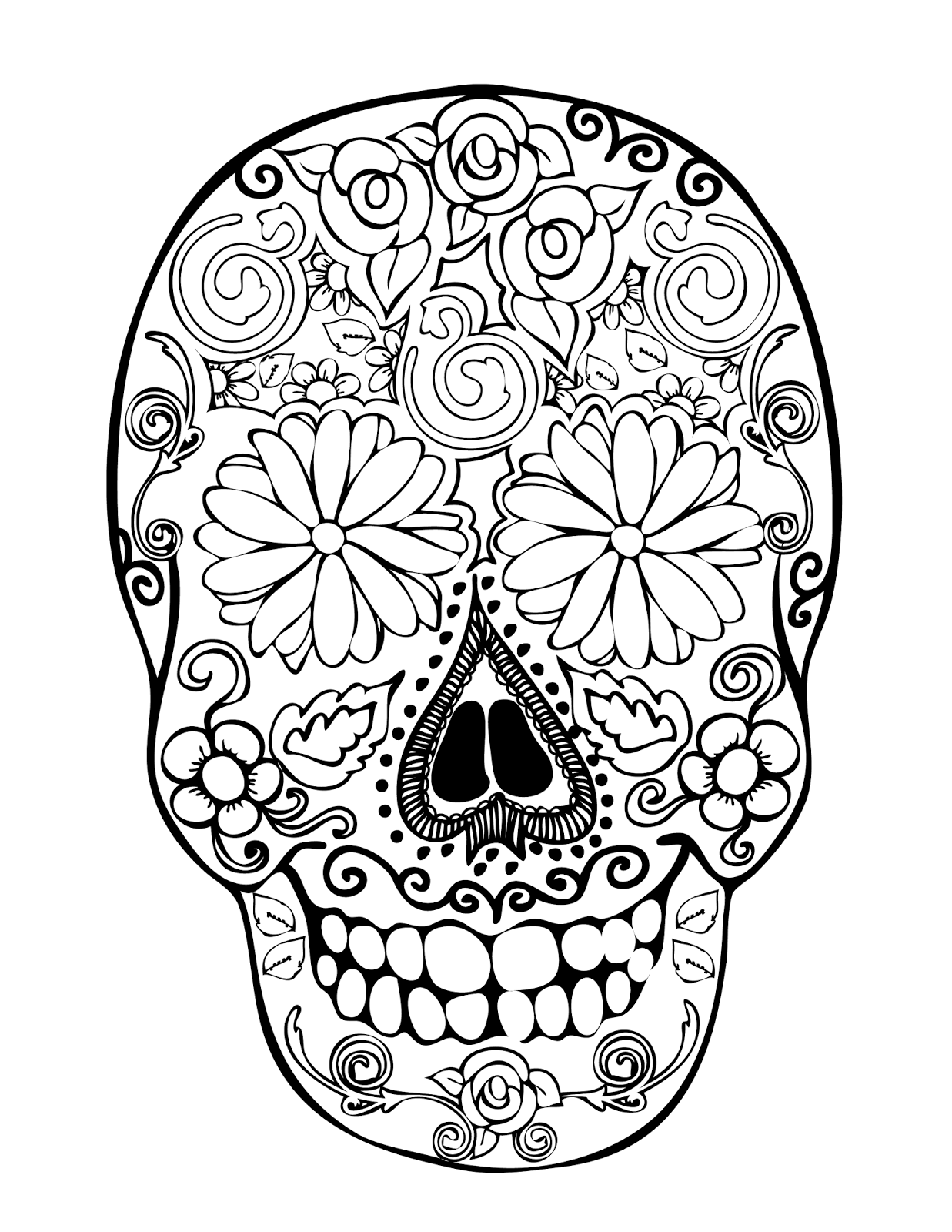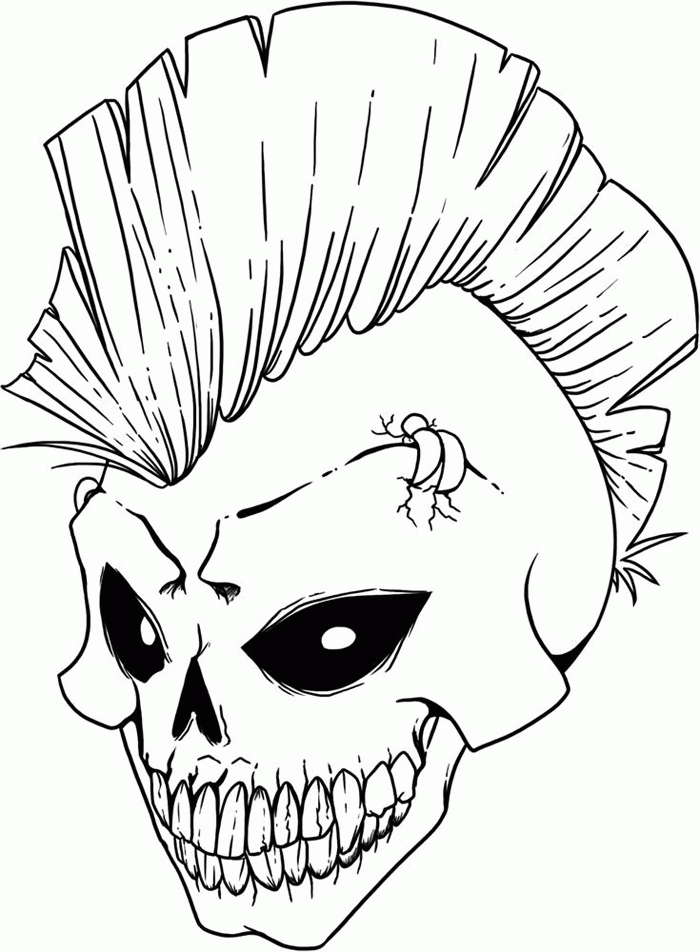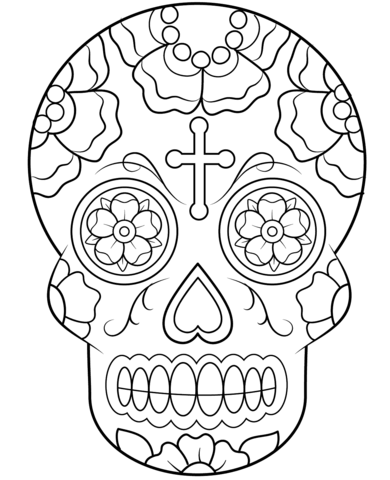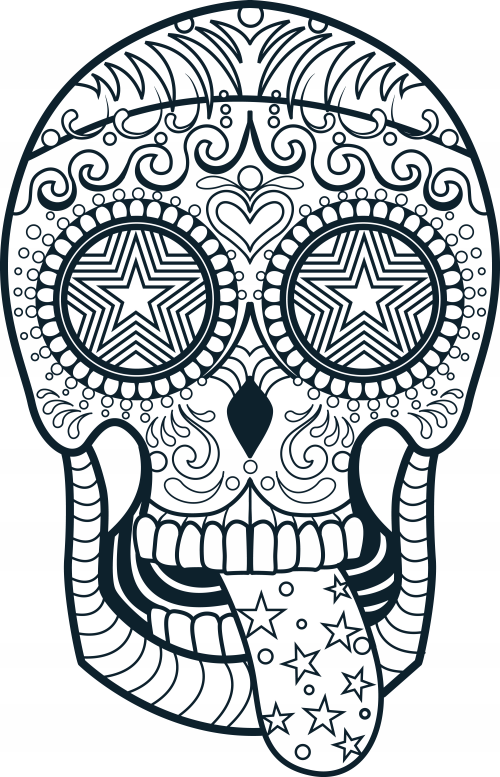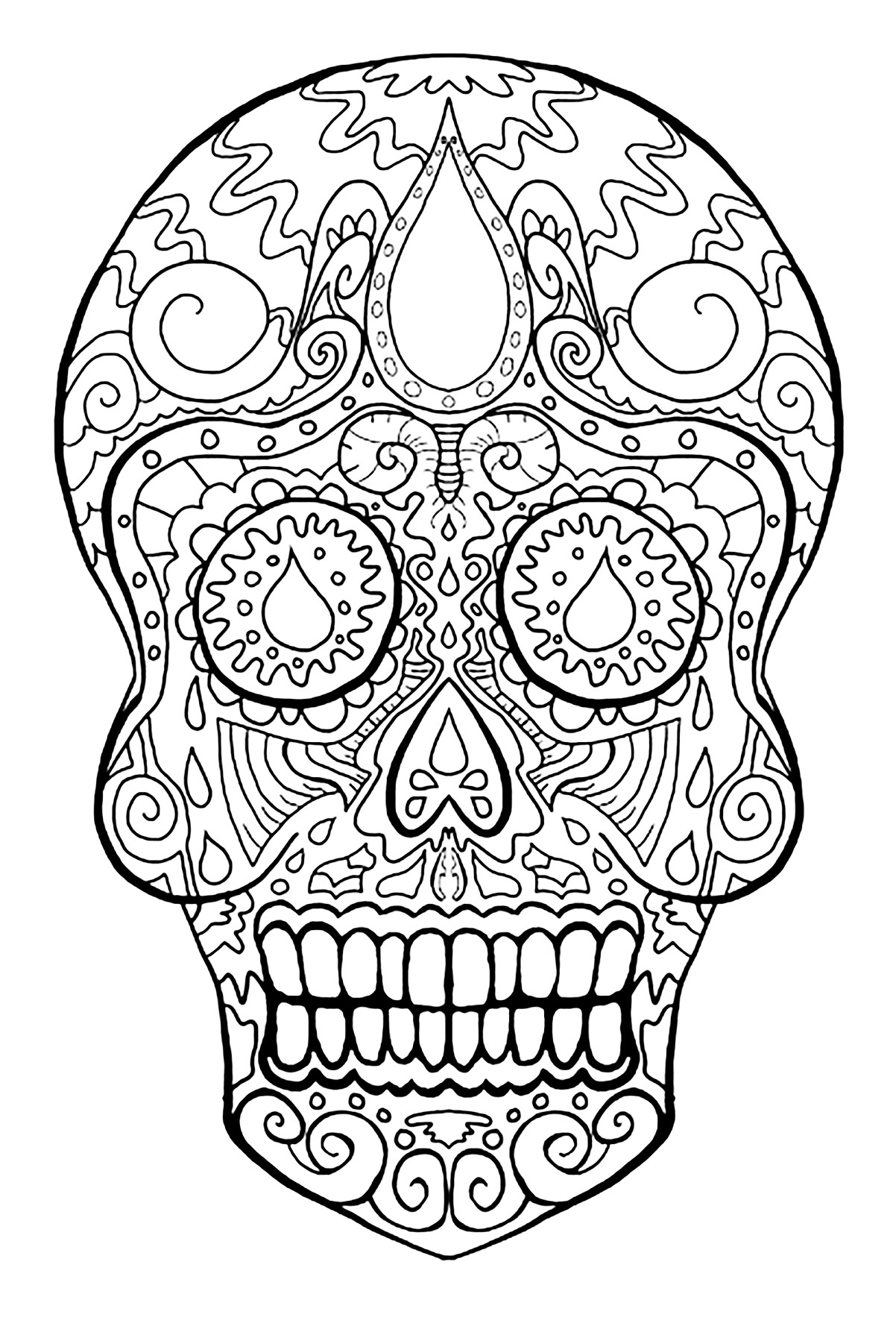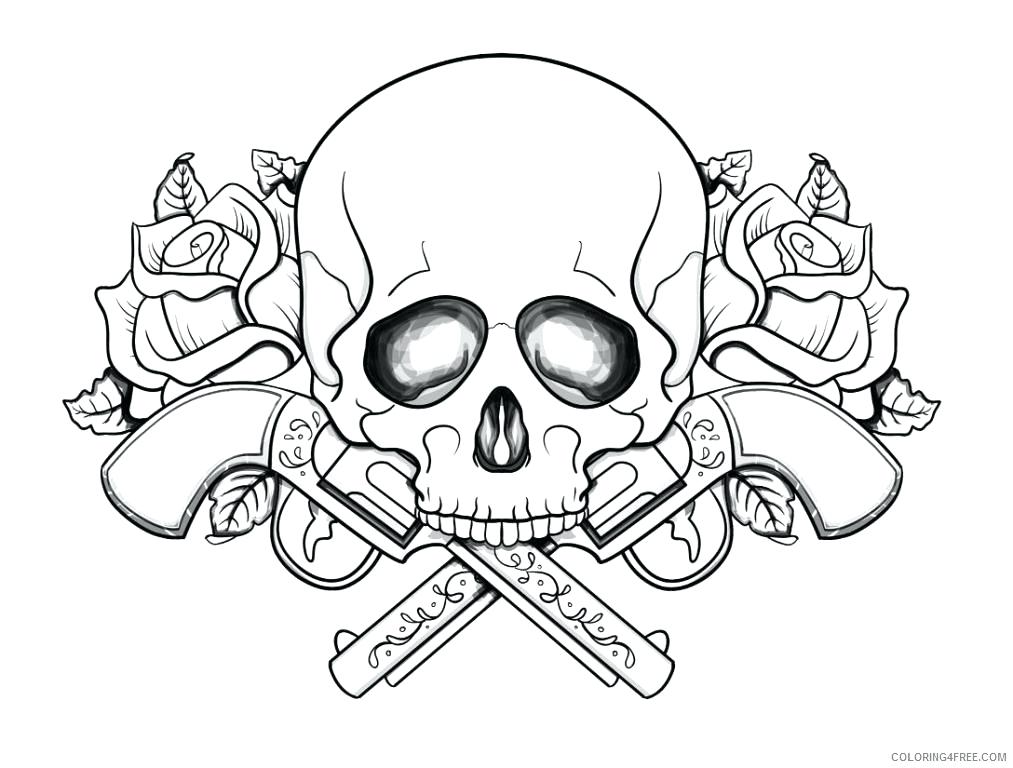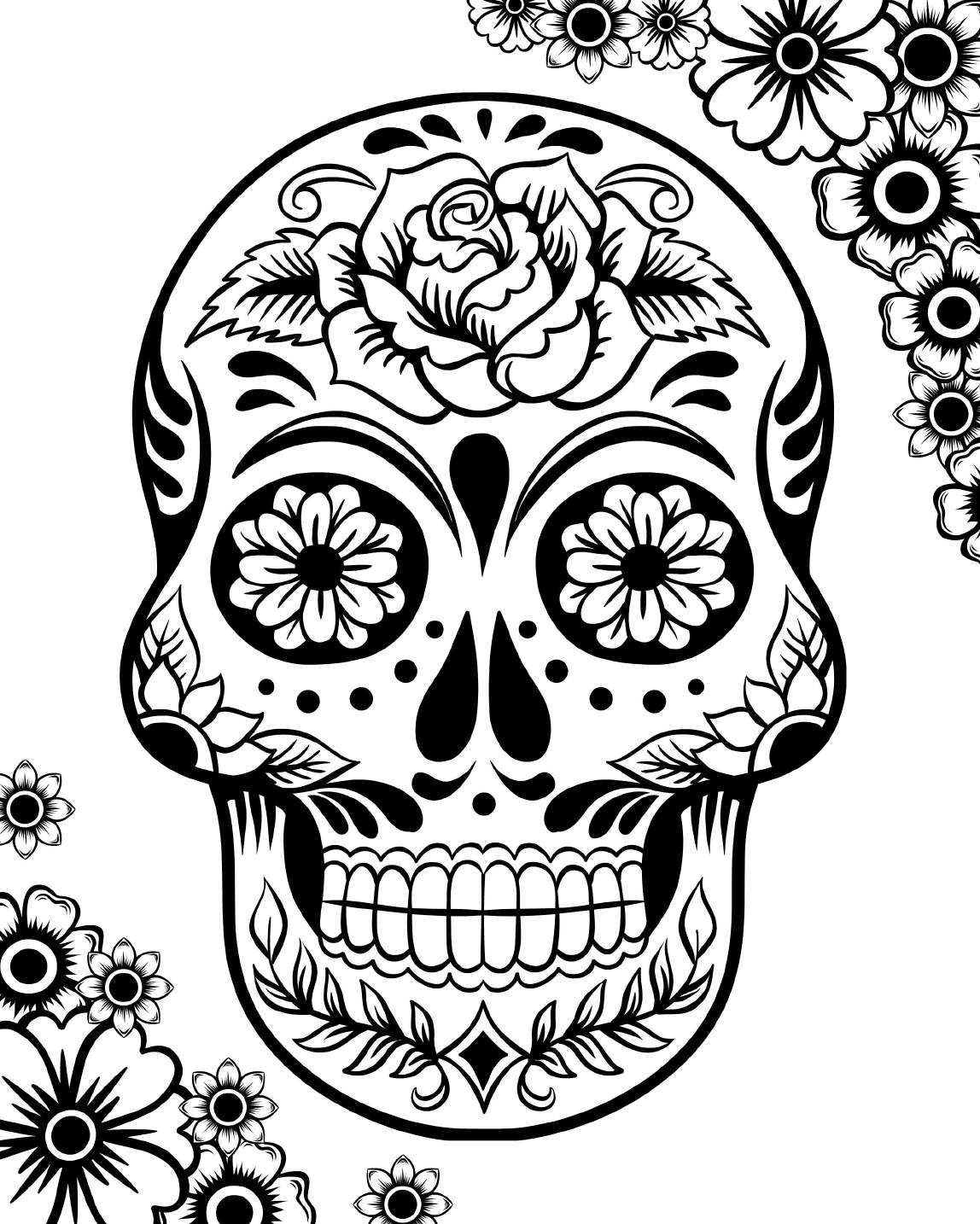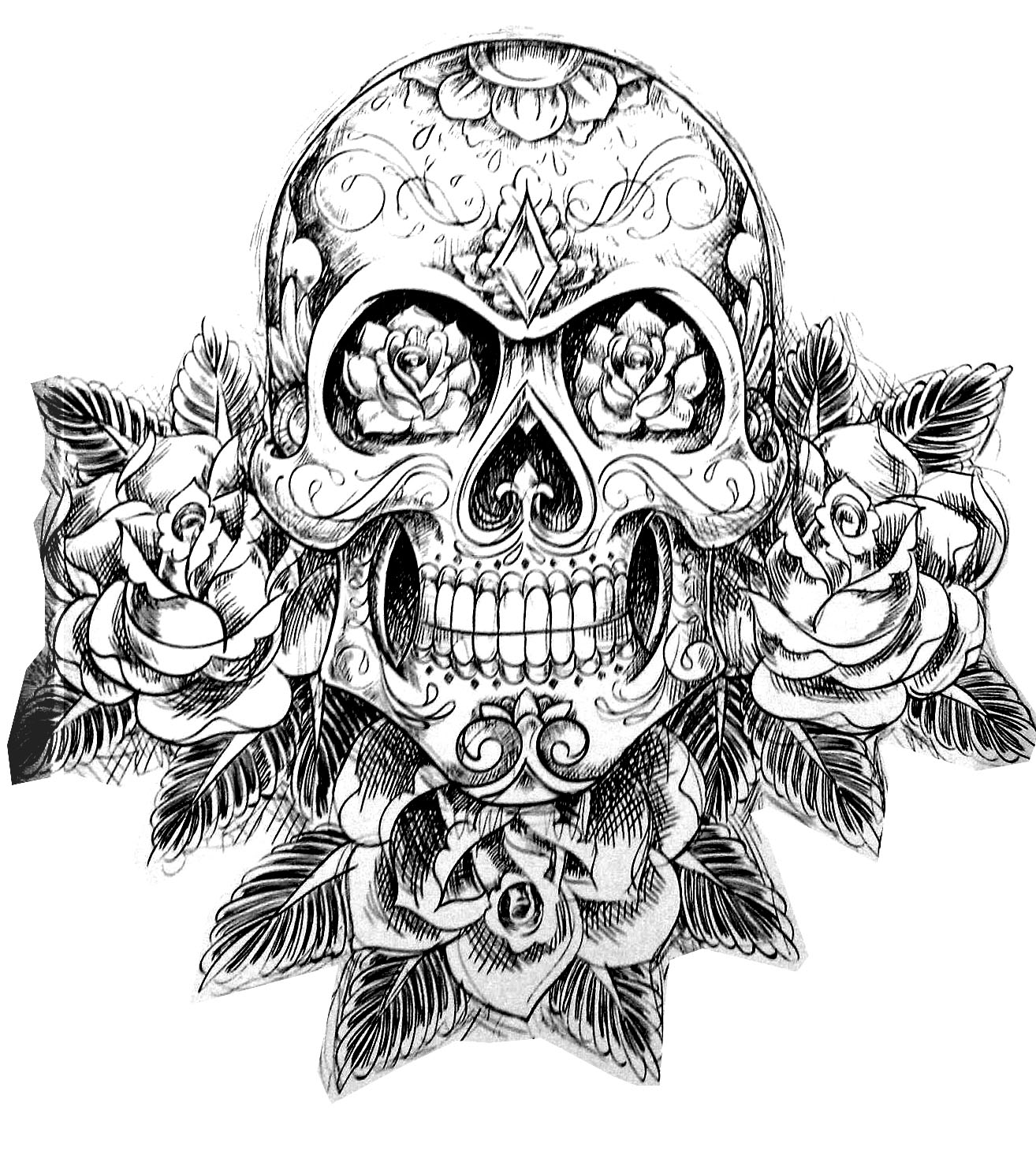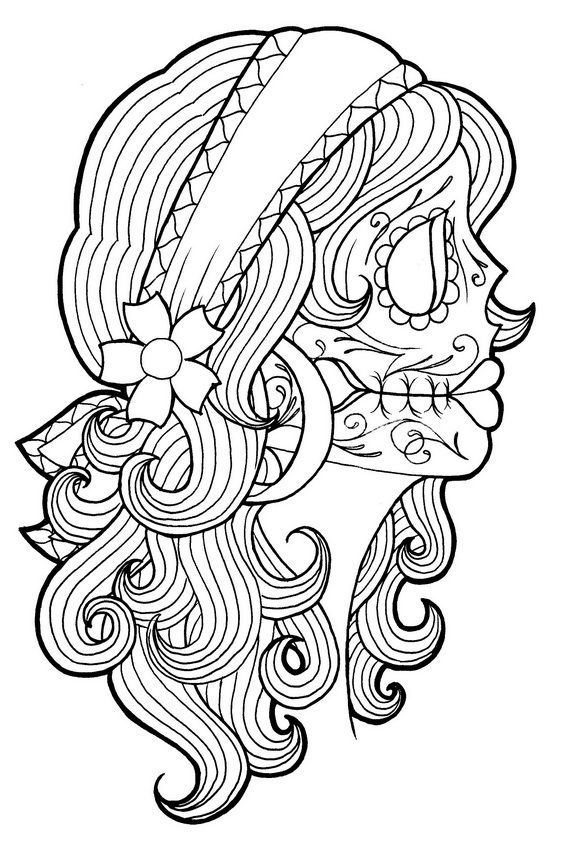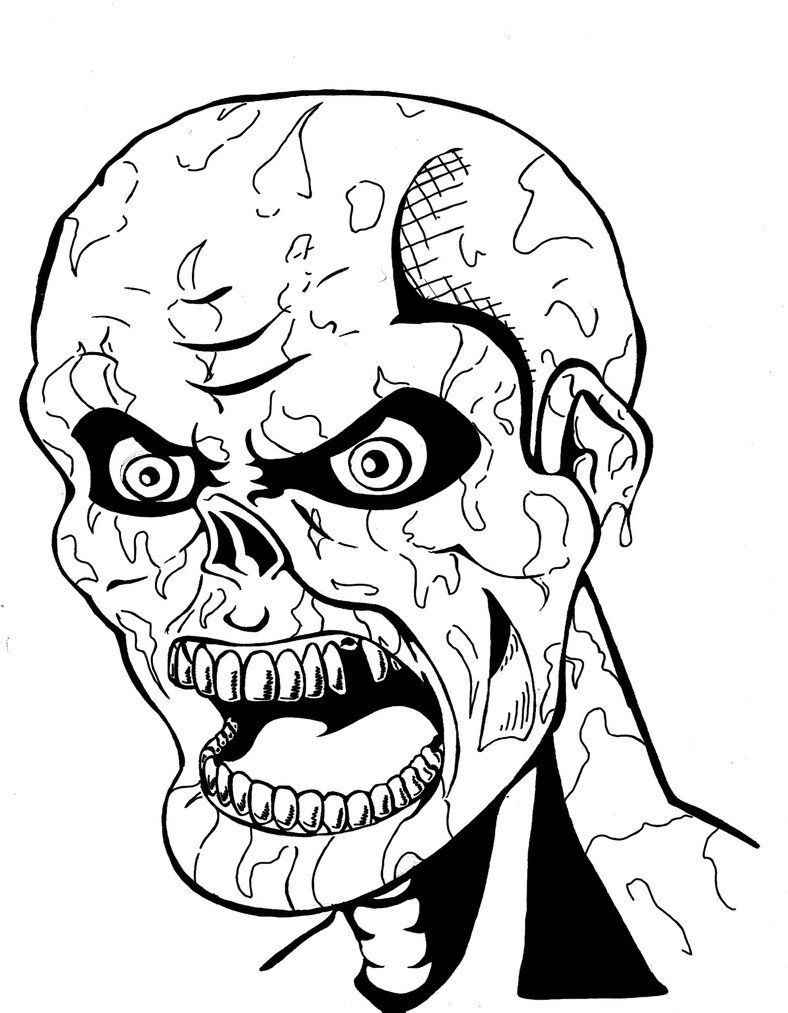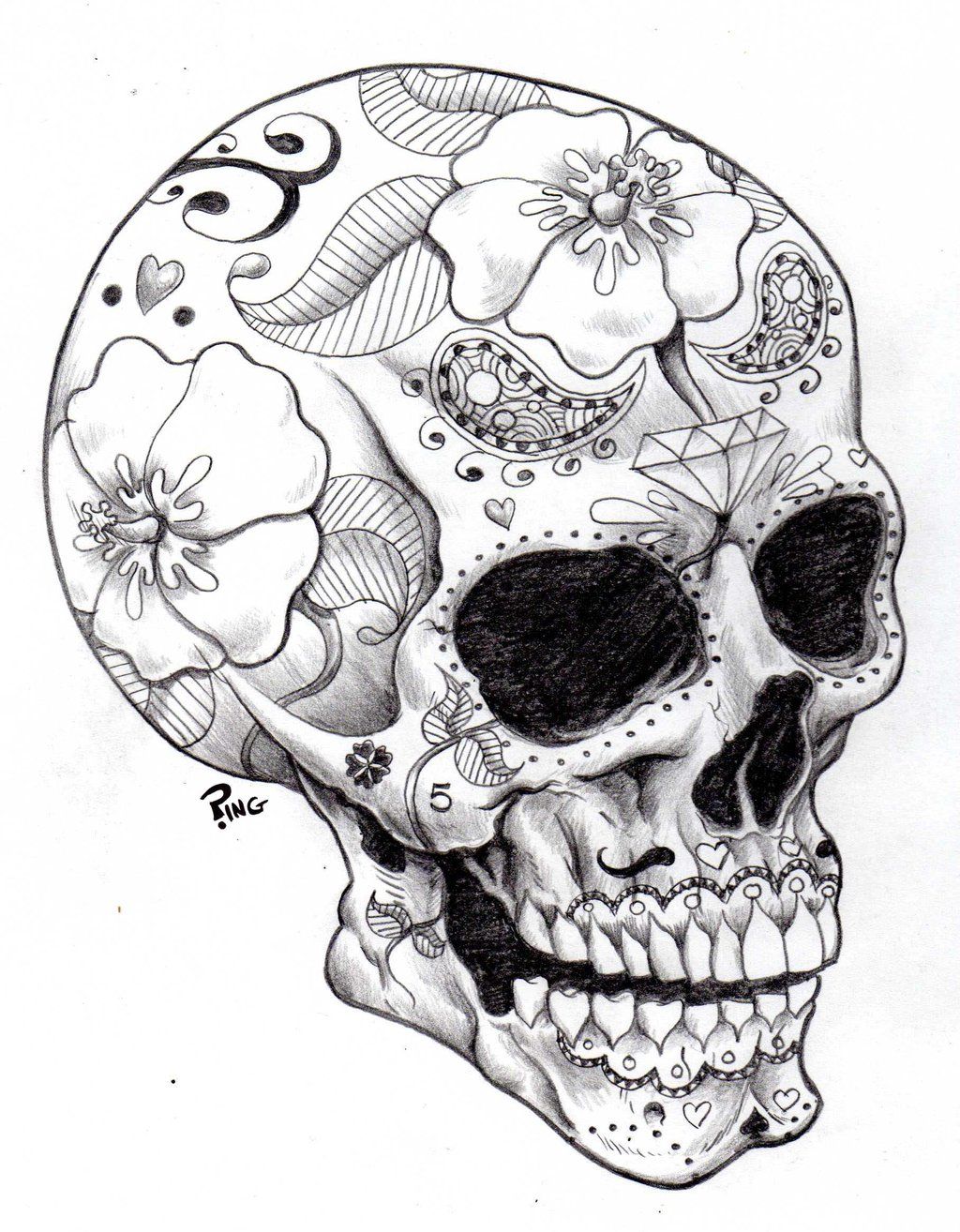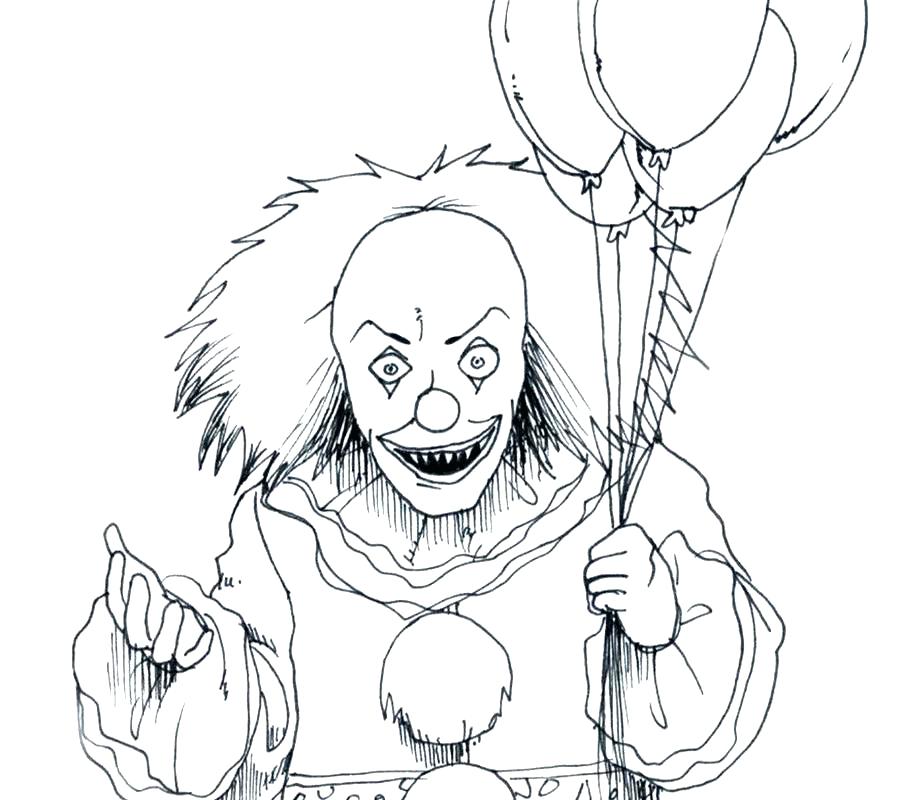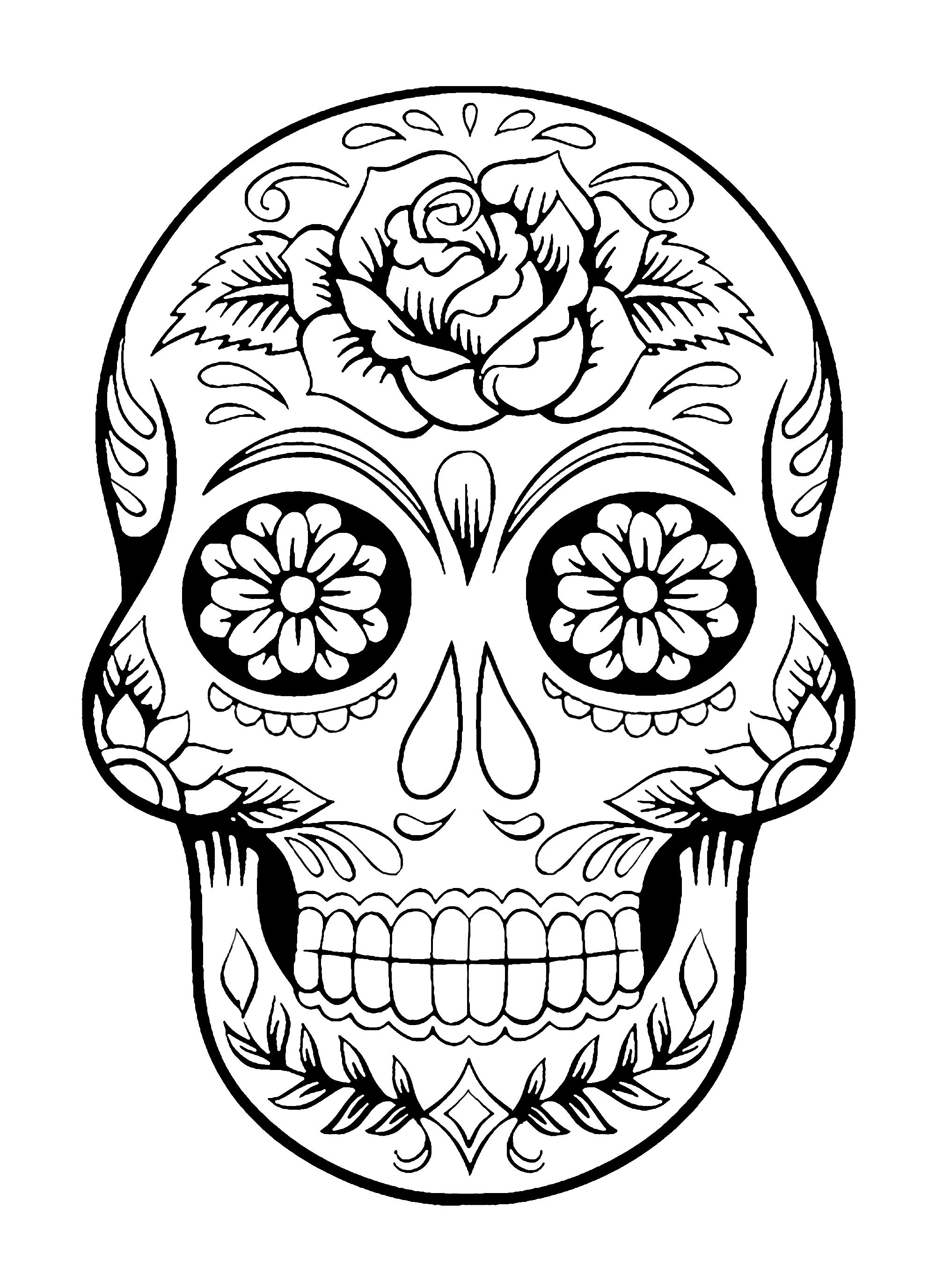 Download Skull Coloring Pages PDF