We are sure that everybody loves football, adult or even kids. So, we have collected a selection of one of the historical clubs in Germany. Here are the printable FC Union Berlin Coloring pages.
FC Union Berlin is a soccer club that competes in the German Bundesliga. The stadium of FC Union Berlin is An der Alten Försterei. An der Alten Försterei has a capacity of 22,012 spectators.
Free FC Union Berlin Coloring Pages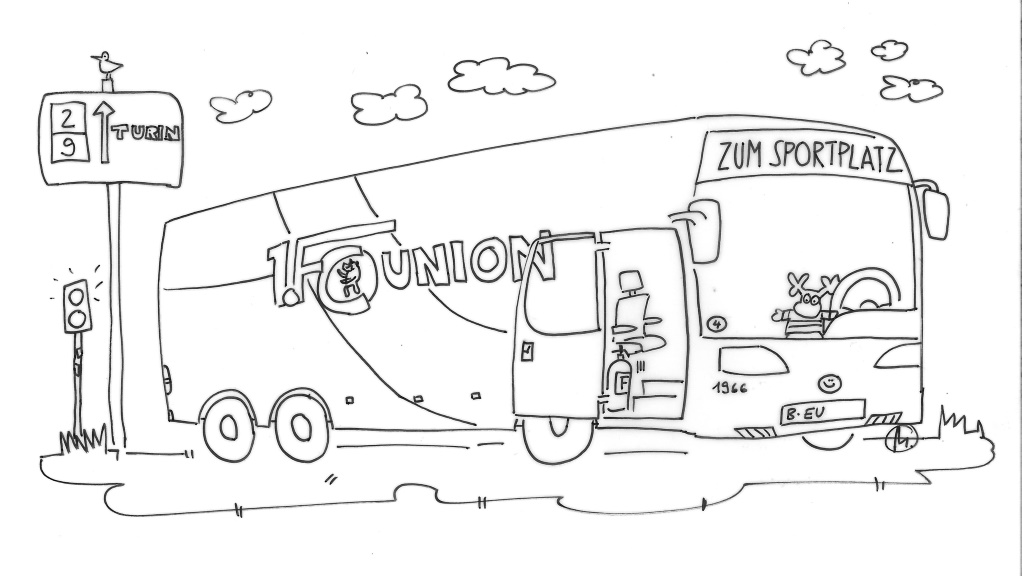 FC Union Berlin was founded on January 20, 1966. The club is also known as Die Eisernen (The Iron). "Die Eisernen (The Iron)" club colors are red and white.
FC Union Berlin is a historic club with rich soccer history. The club traces its origins to 1906 but was renamed FC Union Berlin in 1966.
Before this, the club was called Olympia Oberschöneweide. Shortly after the Second World War, the sport of soccer was dissolved.
This meant the league was divided between East Germany and West Germany. The club has had varying degrees of success. But, they have been playing at the highest level in Germany since 2019.
Famous former players of FC Union Berlin are: Karim Benyamina, Daniel Teixeira, Sergej Barbarez, Jörg Heinrich, Robert Huth, Marko Rehmer, Patrick Kohlmann and Bobby Wood.
The biggest rival of FC Union Berlin is the other Berlin soccer club Hertha BSC. This Berlin derby always guarantees a lot of spectacles.
In addition, Union Berlin has a more recent rivalry with RB Leipzig. Other rivals of Union Berlin are Hansa Rostock, Dynamo Dresden and Magdeburg.
During Union Berlin matches, a frequently heard song in the stadium is "Eisen Union" by Nina Hagen. Furthermore, Union Berlin is known for its Christmas traditions.
Since 2003, fans have gathered around gluhwein to drink and sing Christmas songs around the stadium.
Download FC Union Berlin Coloring Pages Pdf