Color these fancy nancy images with your favorite colors. The following Fancy Nancy coloring pages are ready to print. So, let's have fun.
Nancy is a cheerful 6-year-old girl whose enthusiasm for all things exquisite transforms the ordinary into the extraordinary.
Nancy loves to experiment with all things beauty-related, including fashion, make-up and she enjoys practicing French.
Fancy Nancy Coloring Pages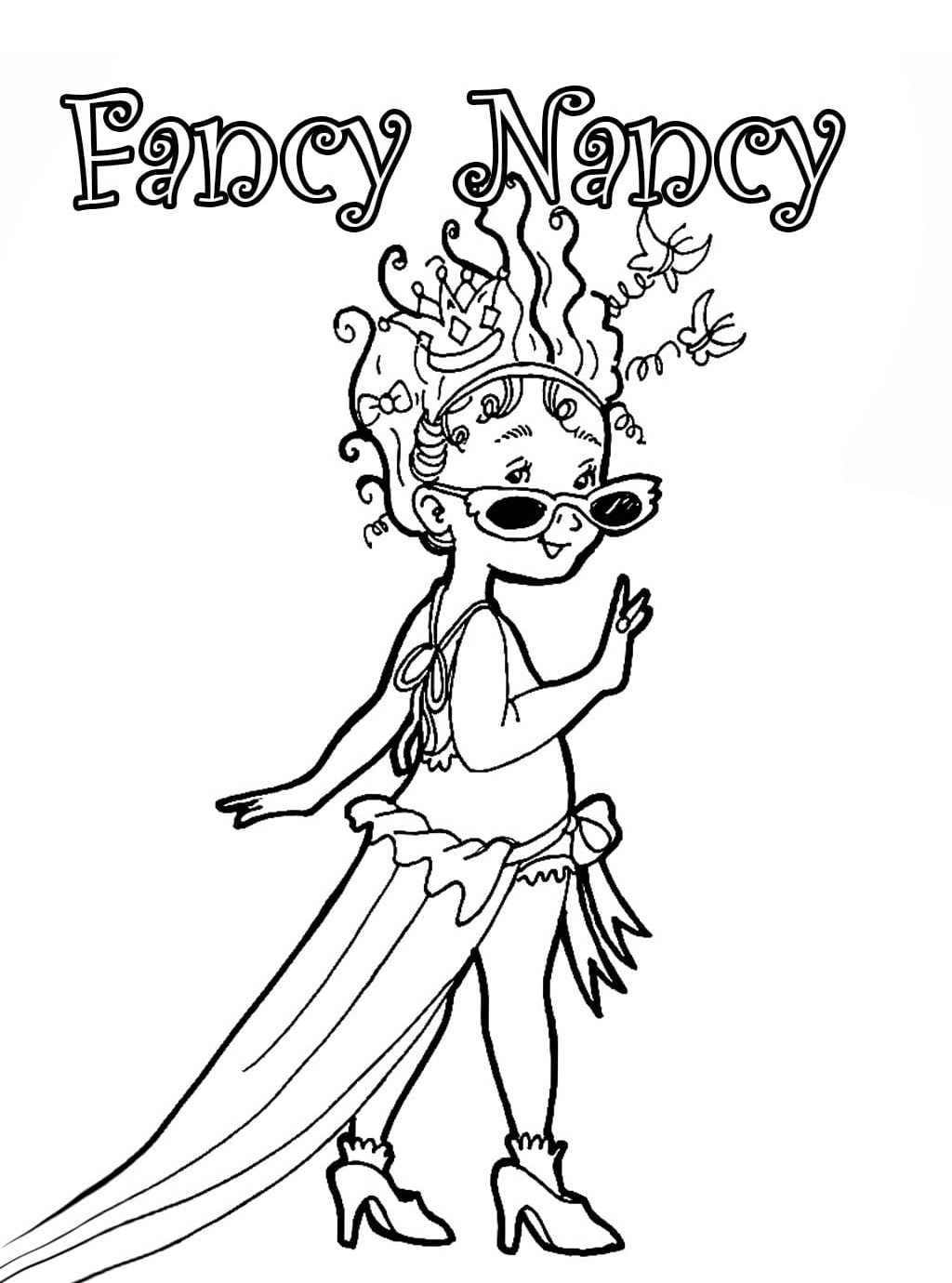 Download Fancy Nancy Coloring Pages Pdf