Our collection of coloring pages will let you know more about Ladybug, Chat Noir, Kwami, and other cartoon characters. Yes, you can get Miraculous coloring pages to print here.
Miraculous – The Stories of Ladybug and Chat Noir is a French-Japanese-Korean animated series produced by Zagtoon, Toei Animation, S.A.M.G. Animation, and Method Animation.
Free Miraculous Coloring Pages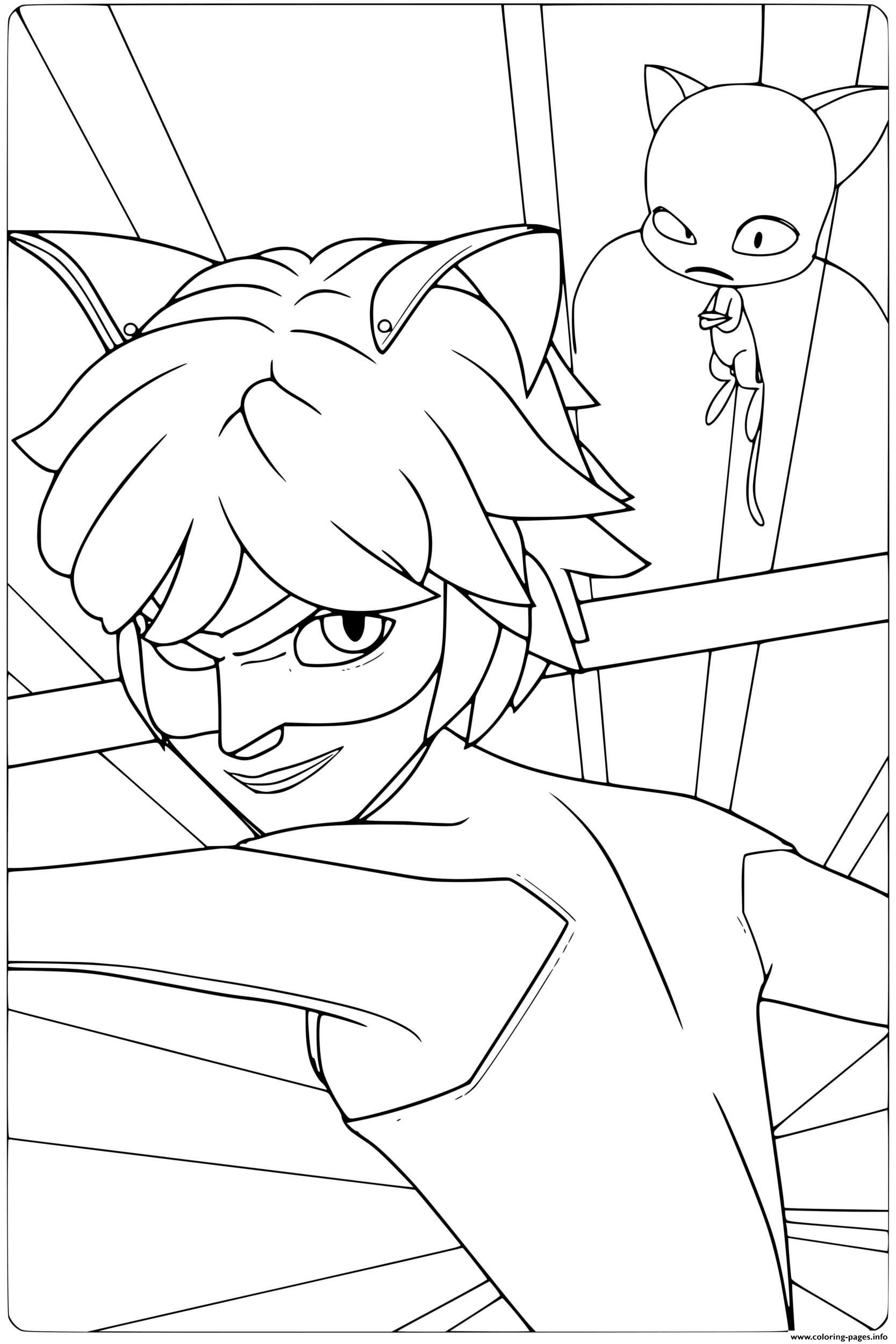 The idea of a ladybug superheroine came from the mind of Thomas Astruc. While working as an animator for the animated series W.I.T.C.H., he met a girl wearing a ladybug T-shirt.
Meet Marinette, our main character. She is the most ordinary girl. But every day, Marinette disguises herself as a ladybug costume and turns into Ladybug.
The second main character is Chat Noir Adrien. Together they go to school and save the streets of Paris from evil. But the most incredible popularity of the cartoon is in the love story of the main characters.
Skipping this cartoon at sight was simply impossible. They talk about him everywhere. Pictures with Ladybug and the Cat Noir are on many social networks, and the cartoon itself passes through the famous Disney channel.
The stores sell many toys, figures, clothes, various accessories, including masks. So why is this cartoon so popular? It's about the unusual superheroes that adults and children loved so much.
Download Miraculous Coloring Pages