On this page, you can choose the daisy images to color. There are cute daisy coloring pages to print here. Use your favorite colors to make them live. Happy coloring.
Daisy is a perennial plant widespread in meadows, roads, and uncultivated lands all over Europe. Its flowers are solitary heads with petals joined together enclosed by green bracts.
Free Daisy Coloring Pages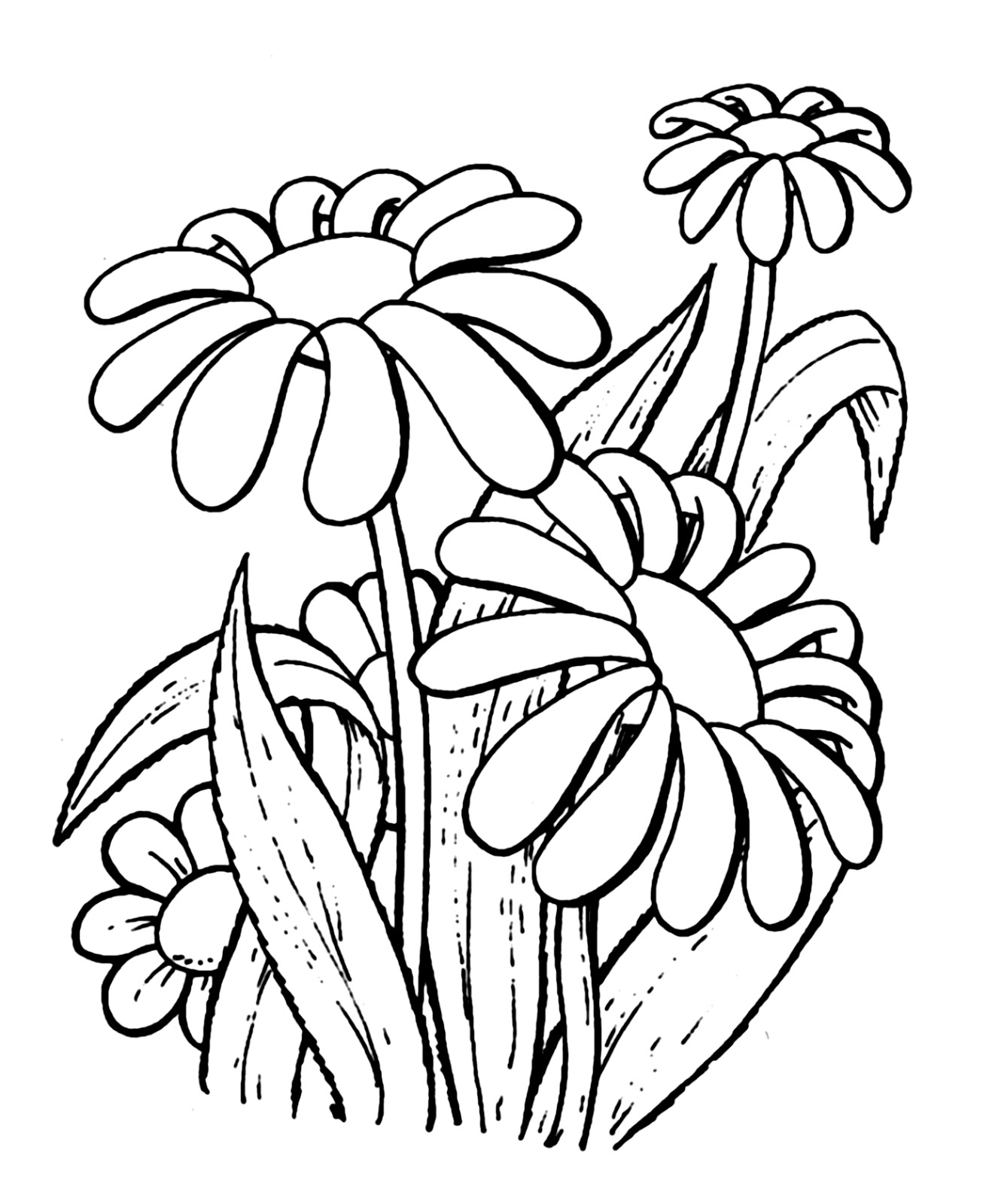 The receptacle, the swelling of the top of the peduncle where the different floral parts are located, is conical shaped and composed of yellow tubular flowers and surrounded by white ligules in the upper part and white-pink in the lower one. They are not perfumed.
The main characteristic of daisy heads is to close during the days without sun or rainy, whereas, during the day, they follow their movements in the presence of the sun.
Daisy flowers are very frequented by butterflies and bees. They can also resist temperatures of many degrees below zero.
Feel Green Ecocube Mimosa, leaves folded to the touch, grow your kit, plant in a wooden cube, made in Austria original, sustainable and unusual gift (100% environmentally friendly).
There are varieties of daisies that have semi-double or double flowers; in semi-double flowers, they can have different colors from white to red, pink, or beautiful mottles. Here we will talk about some types of daisies and their relative flowers.
Camilla Ponticelli: the flowers of this daisy are large, very decorative, and white; in areas with a rather cold climate, they bloom from May to October, while in those with a mild climate, they bloom all year round.
Polina: the flower heads of this daisy can be significant and straightforward, it has white petals with pink shades, but there are some varieties with different colors.
Some of them are Tasso, with double flowers of white, red, or pink color, with a diameter up to six centimeters; Pomponette, with double flowers that can have pink, white, or red color, petals are curved and with folds.
Download Daisy Coloring Pages Pdf