Lego Nexo Knights coloring pages are another hilarious thing to spend your day on. You can find free printable Nexo Knight coloring pages here.
Lego Nexo Knights is a cartoon based on the construction set's character. The animated series delights viewers with a variety of stories and extraordinary adventures.
Cool Nexo Knight Coloring Pages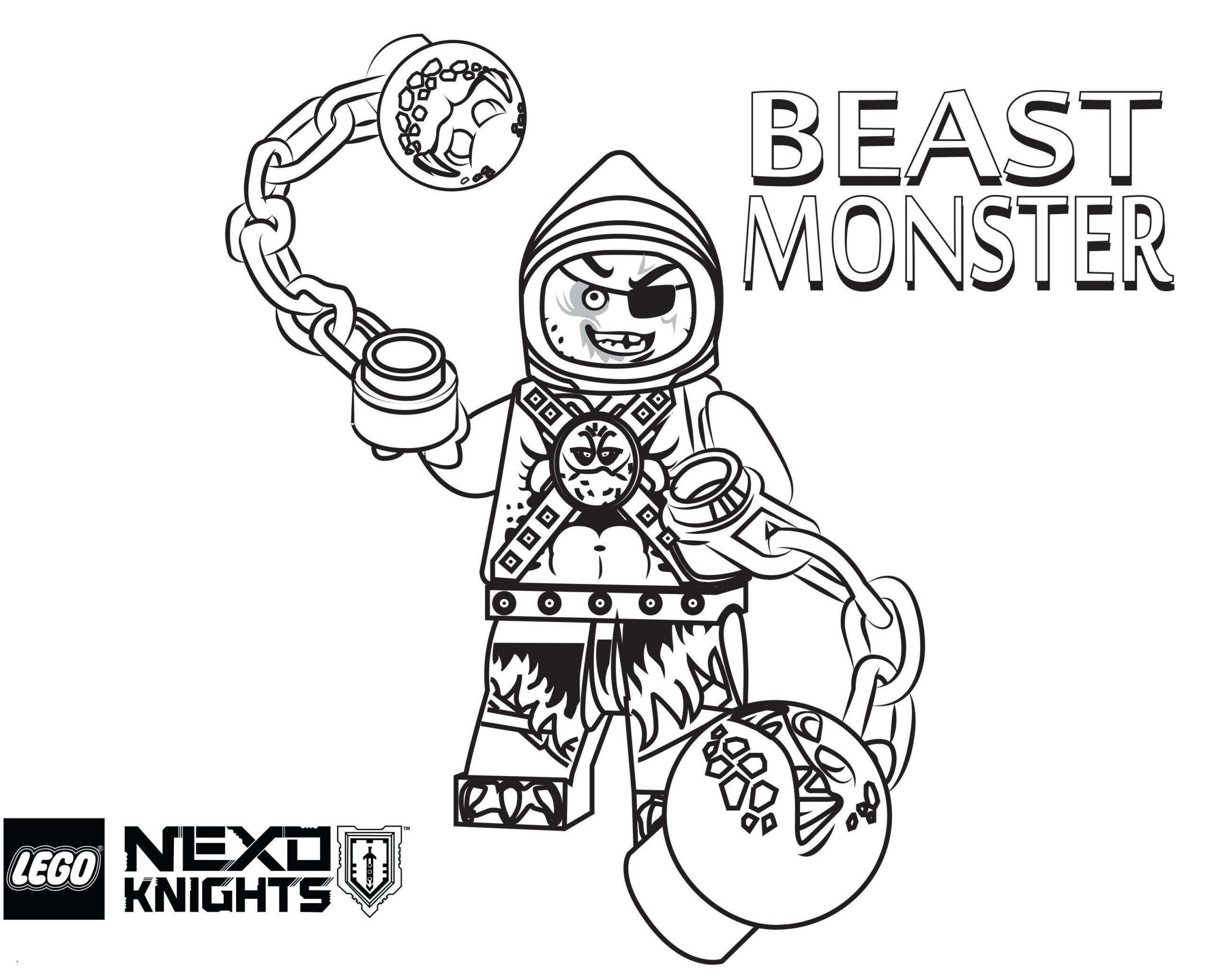 The story of LEGO NEXO KNIGHTS takes place in a world that rides between the medieval and the futuristic, in which a group of five heroes, knights of the future.
They have to defend the kingdom of Knighton from evil Jestro and his lava monsters and put an end to their plans for domination.
Thanks to the app and with the help of Merlok 2.0, a digital wizard, children will be able to help the protagonists through the different levels and tests that will be presented to them.
By scanning the shields found in the different NEXO KNIGHTS contact points, such as sets or in the TV series itself, they will be able to activate new digital powers that will be very useful in the app.
All this will create a very positive chain of play for the child, developing both their physical and interactive skills as they follow the story of the series and immerse themselves in the universe of the knights of the Nexus.
Download Nexo Knight Coloring Pages Pdf