Are you looking for Elsa coloring pages? Then you're freezing right here! Elsa is a beautiful princess from Frozen. Frozen is one of Disney's last great computer animated films (by studio Pixar).
The lead role in the film is Elsa, the Snow Queen. Anna is her younger sister. The story takes place in the kingdom of Arendelle.
Elsa Coloring Pages Printable
Find out the collection of Elsa images to color below.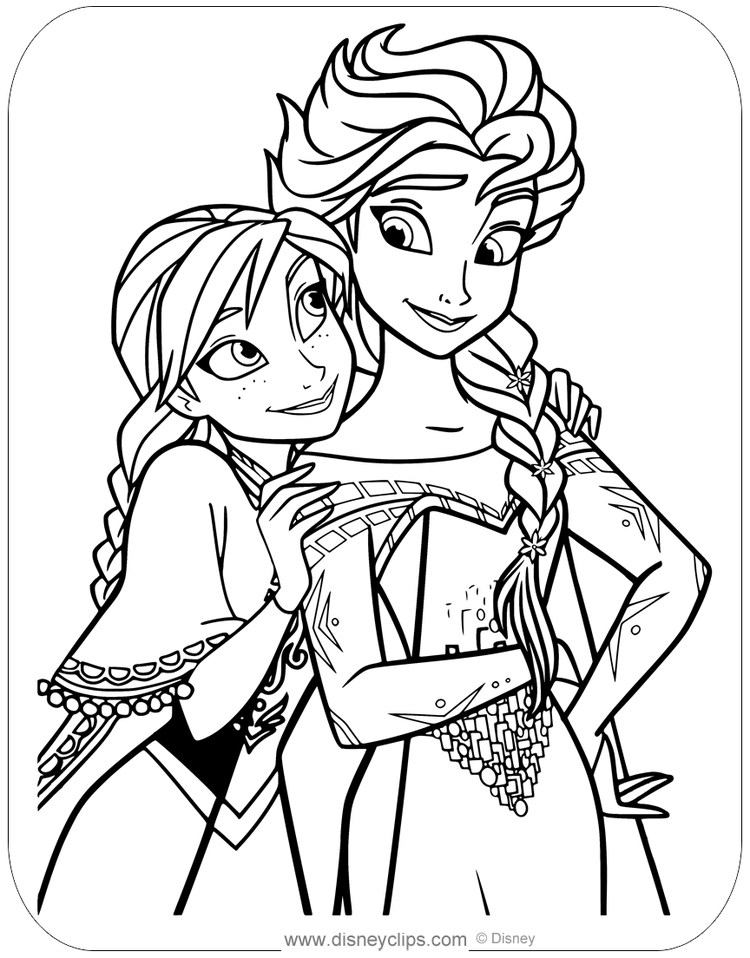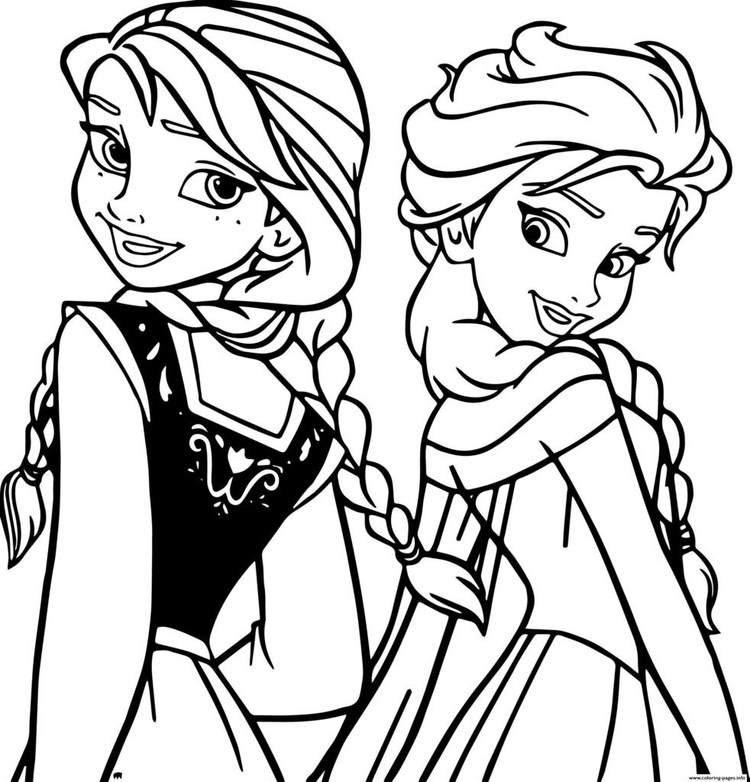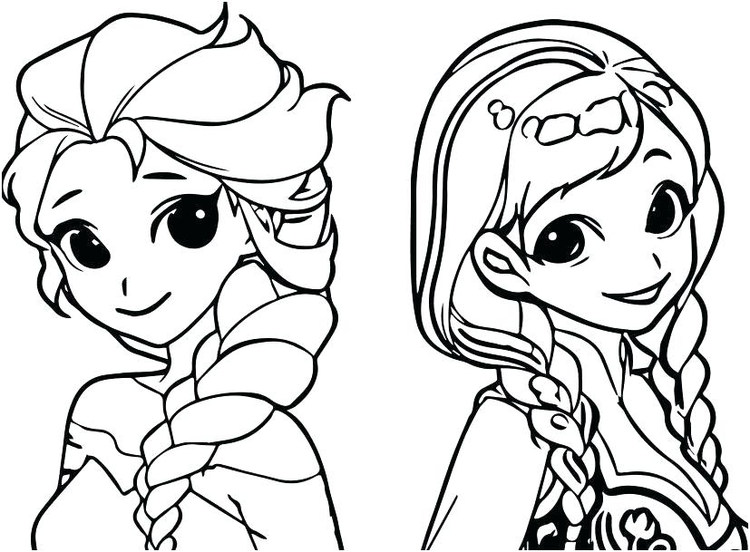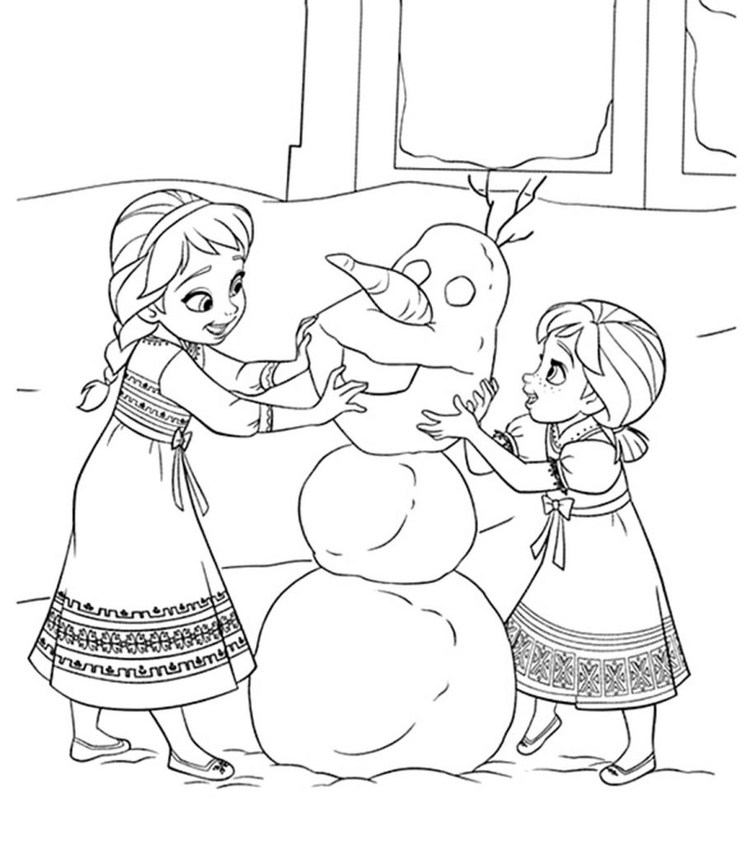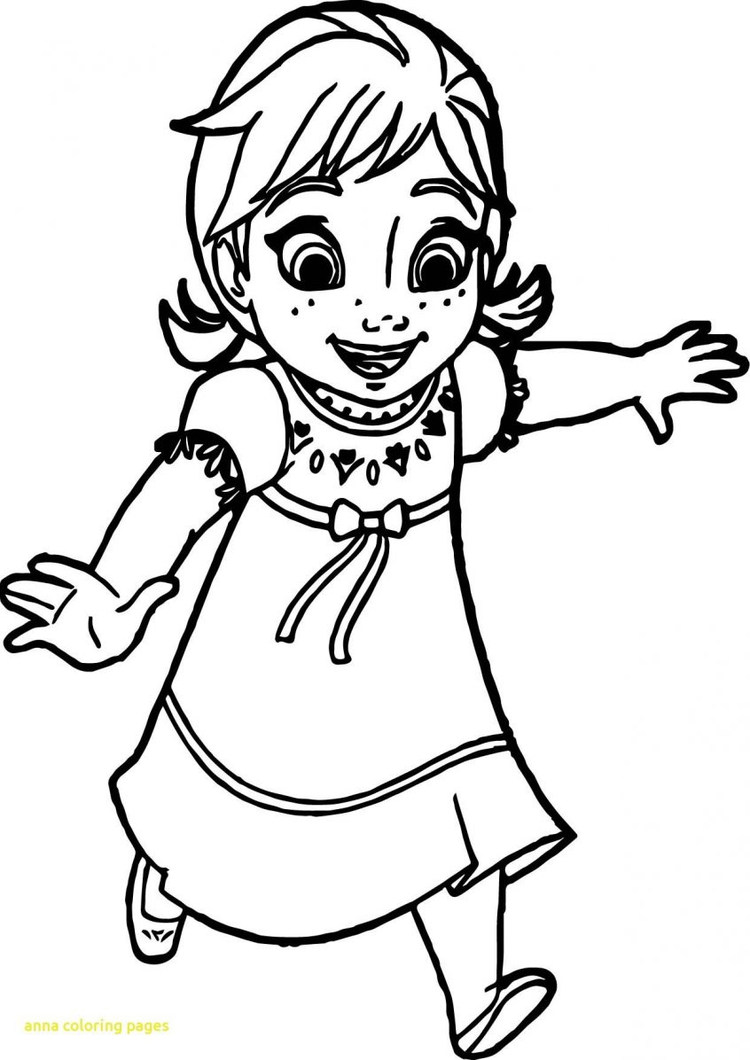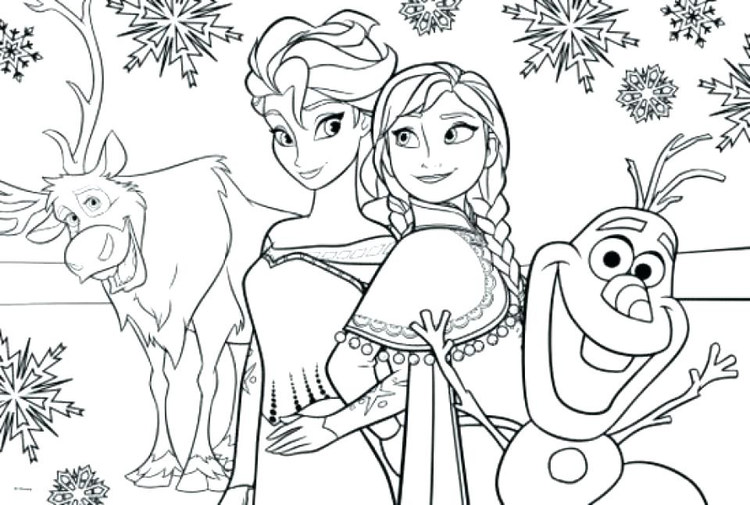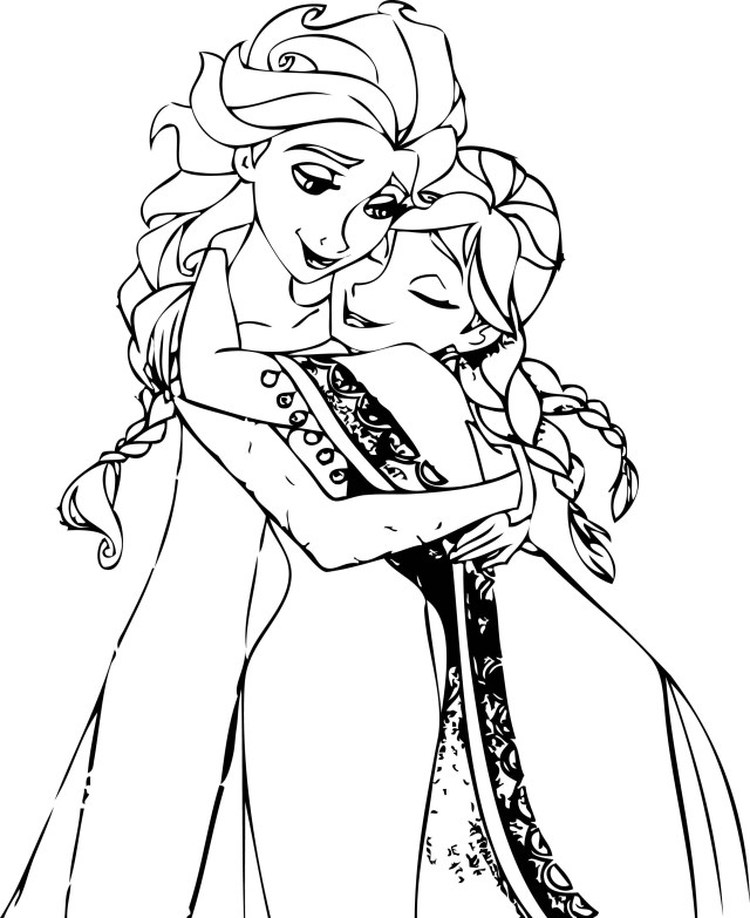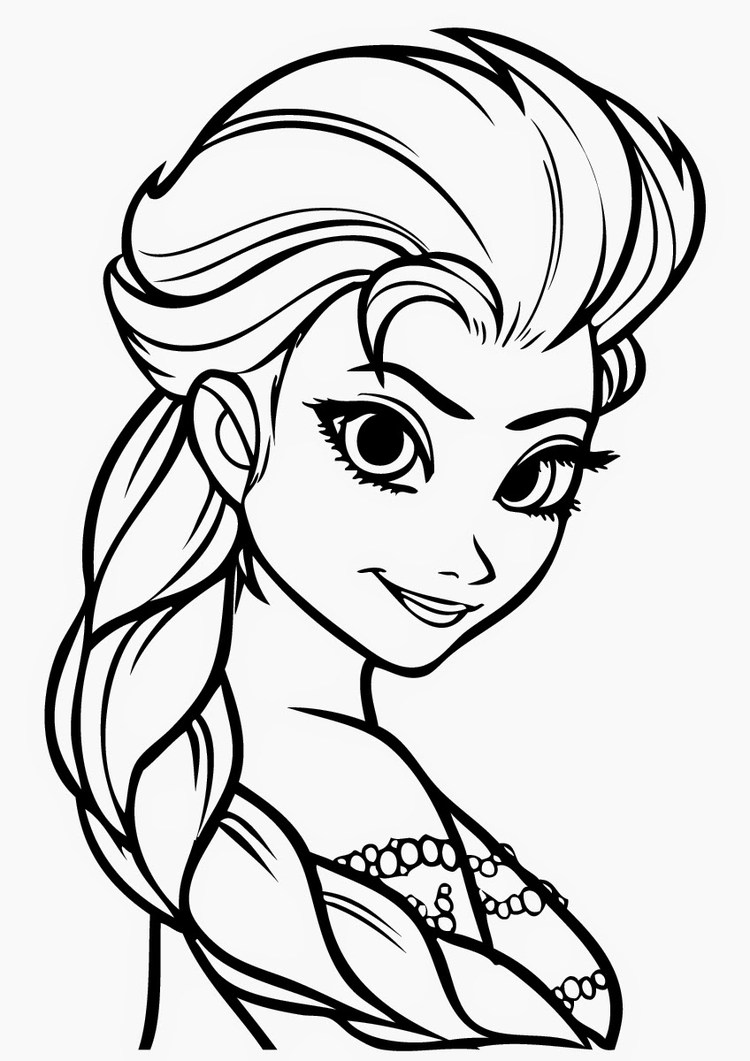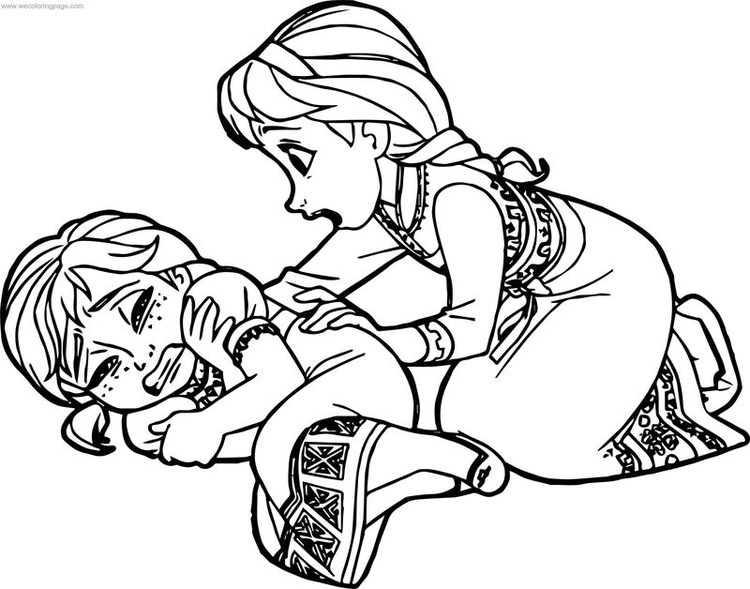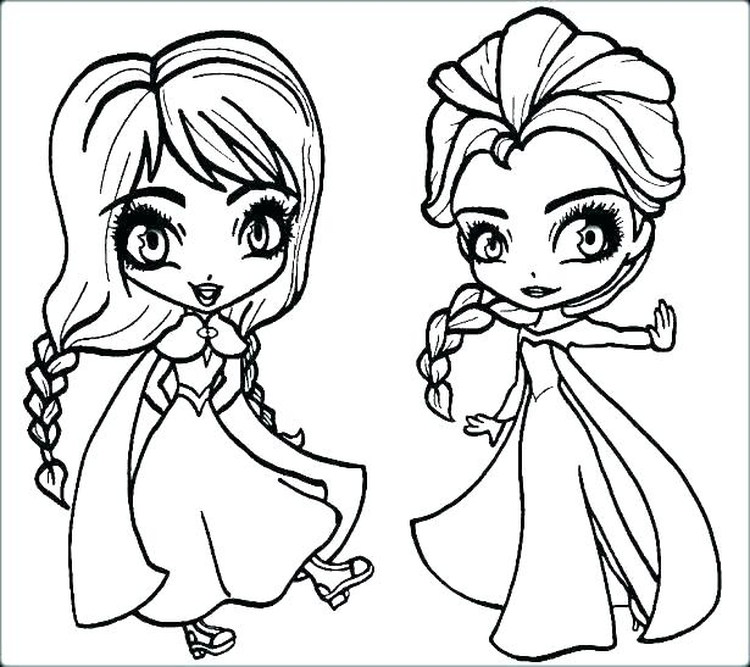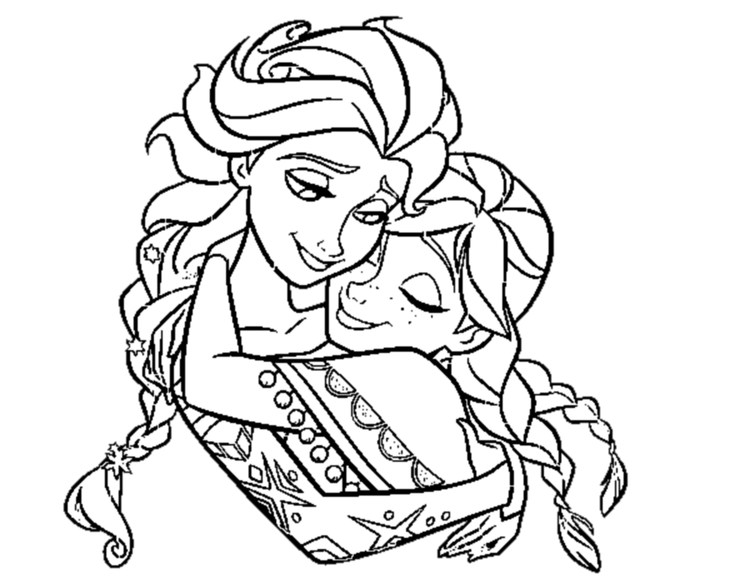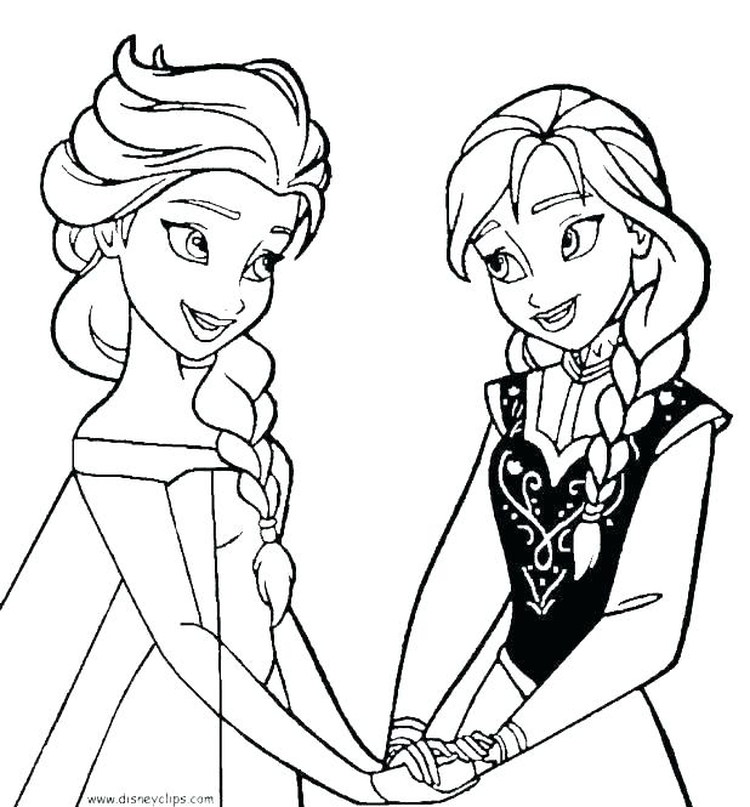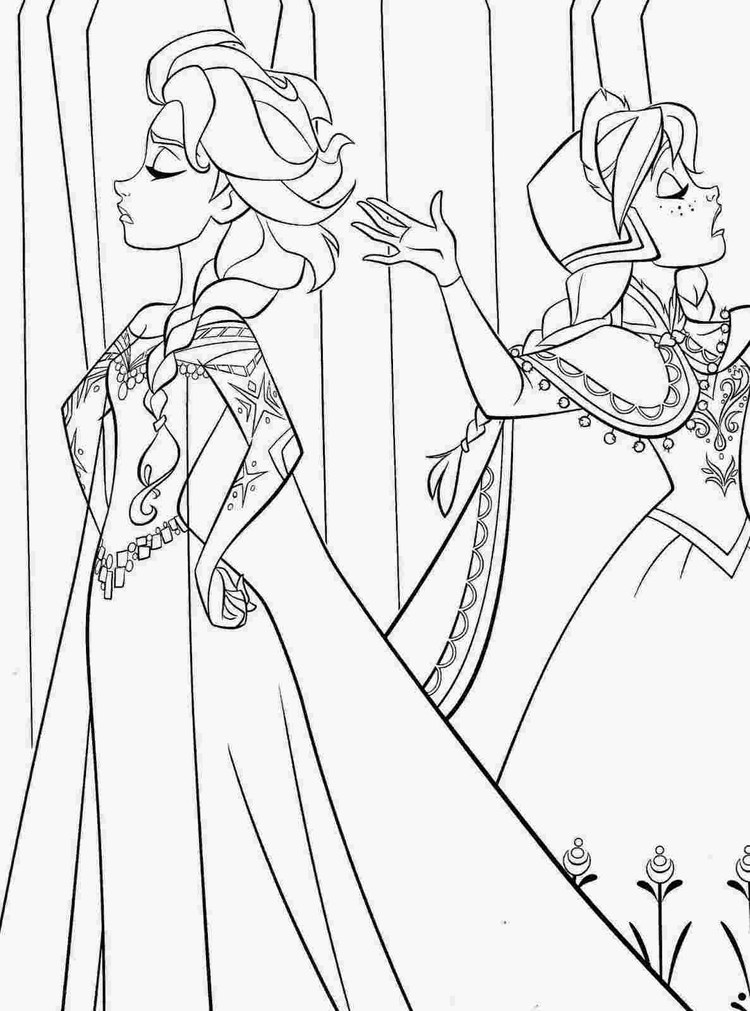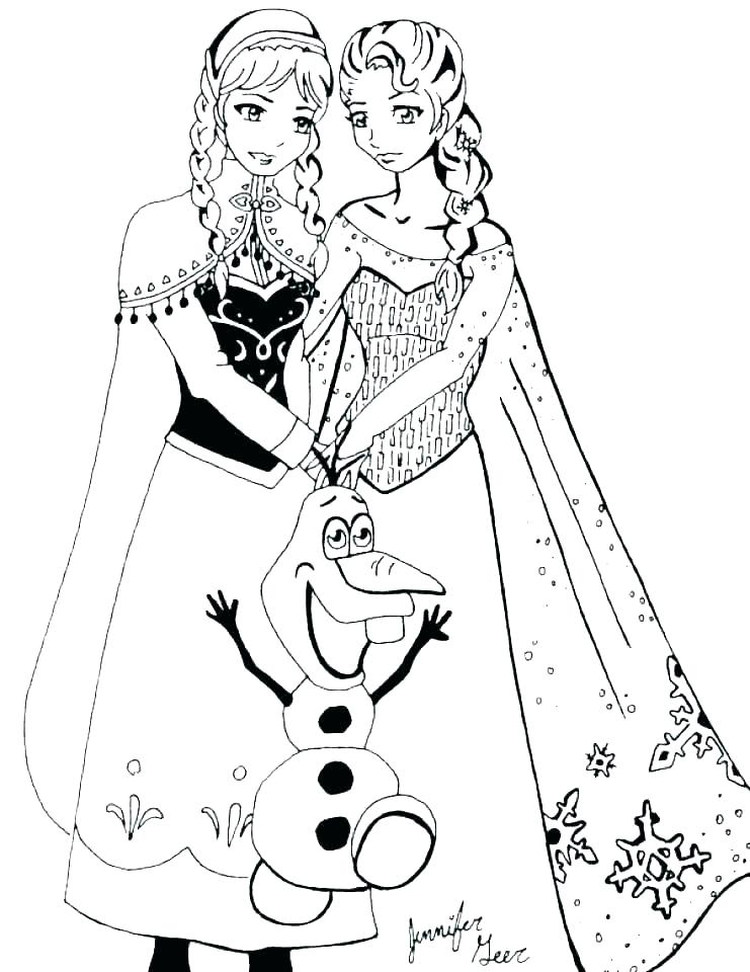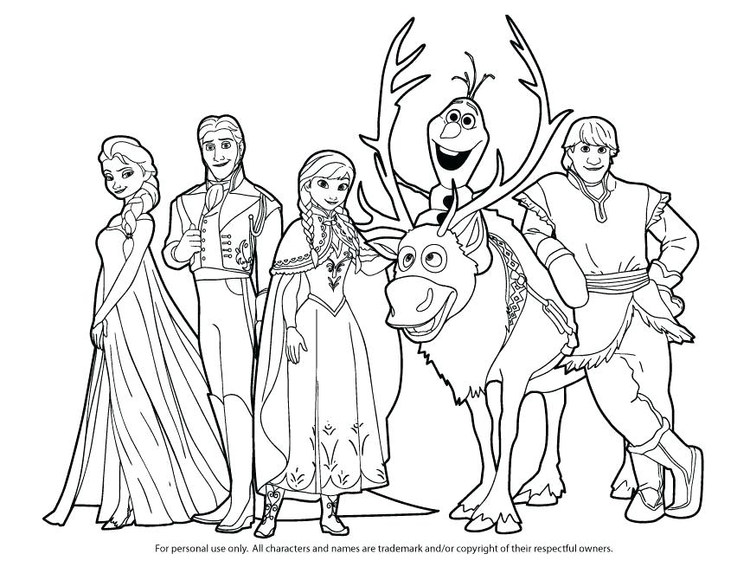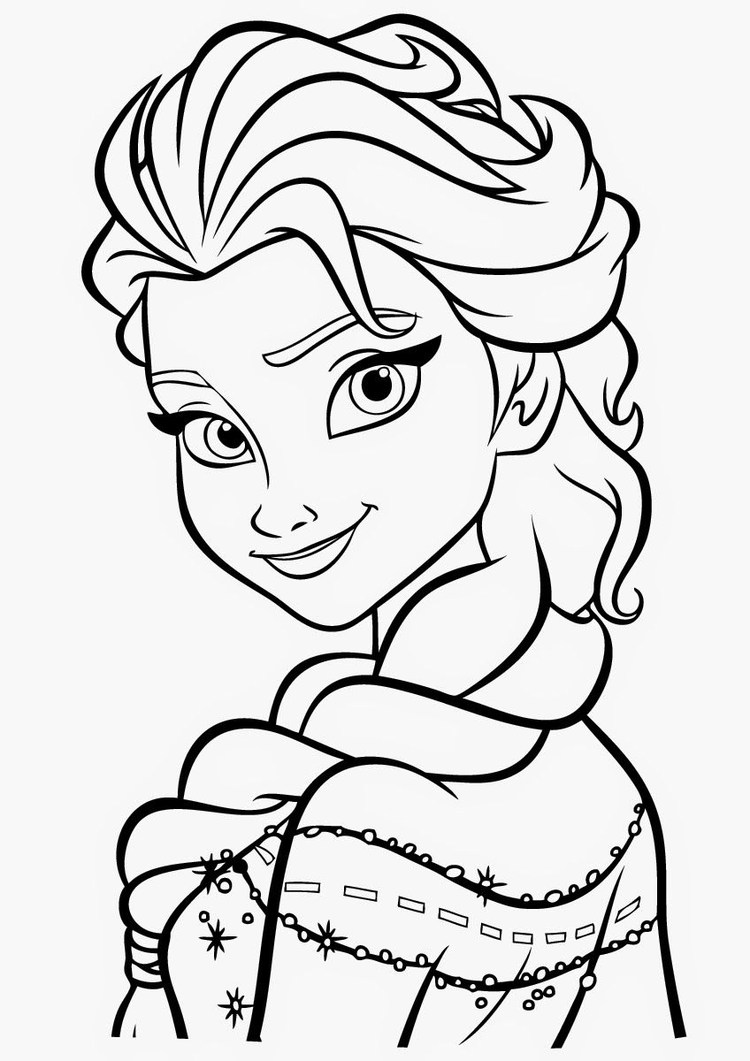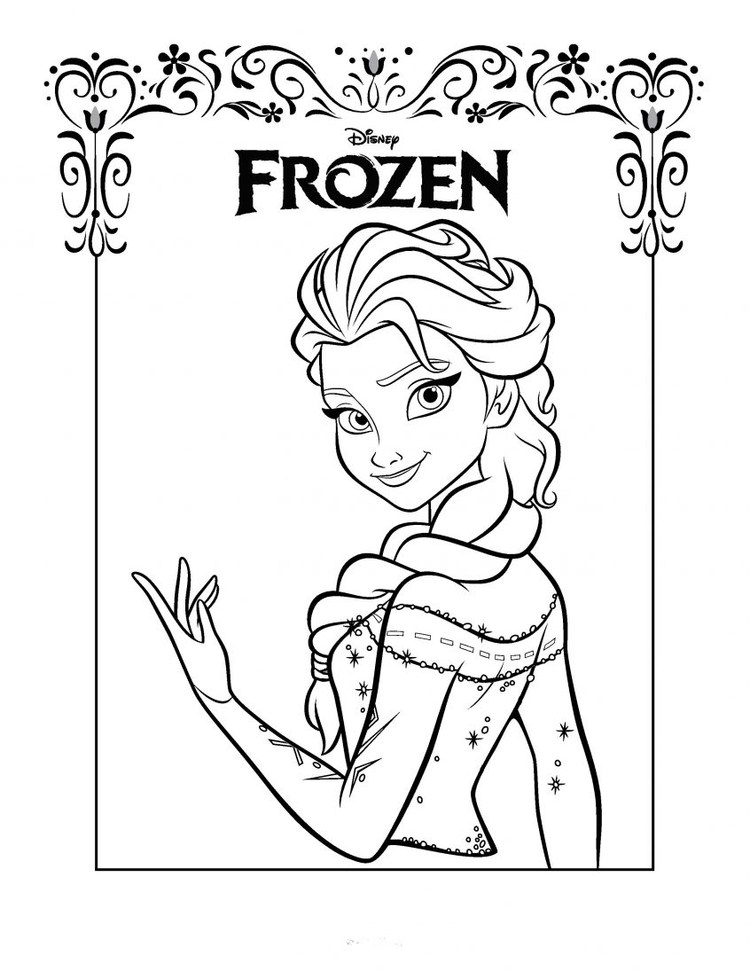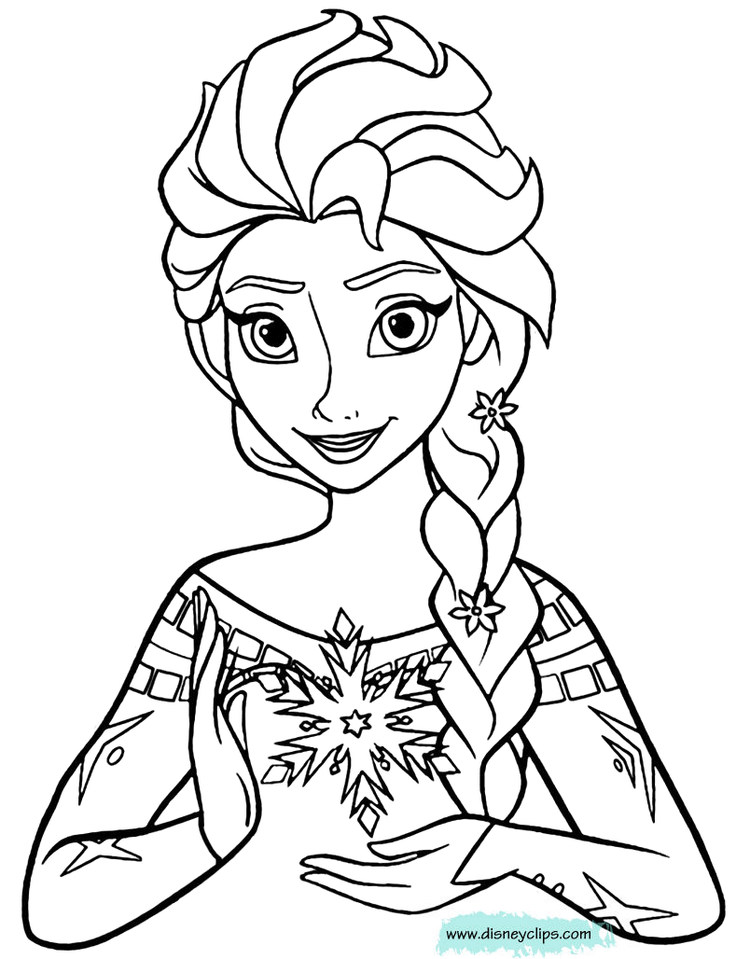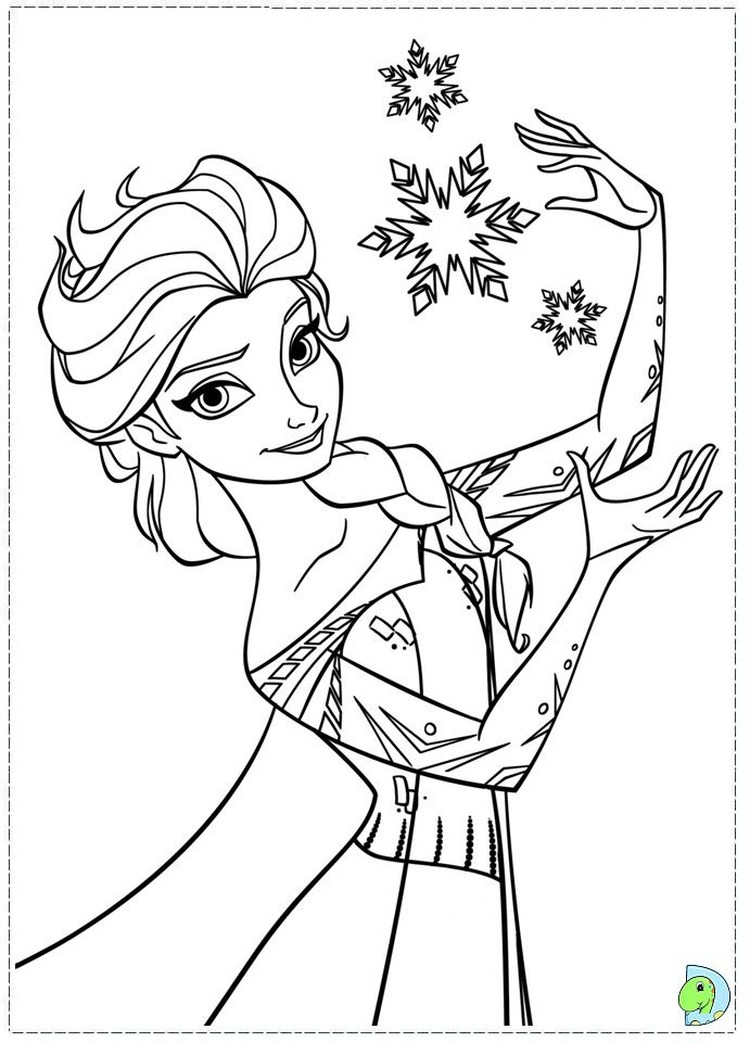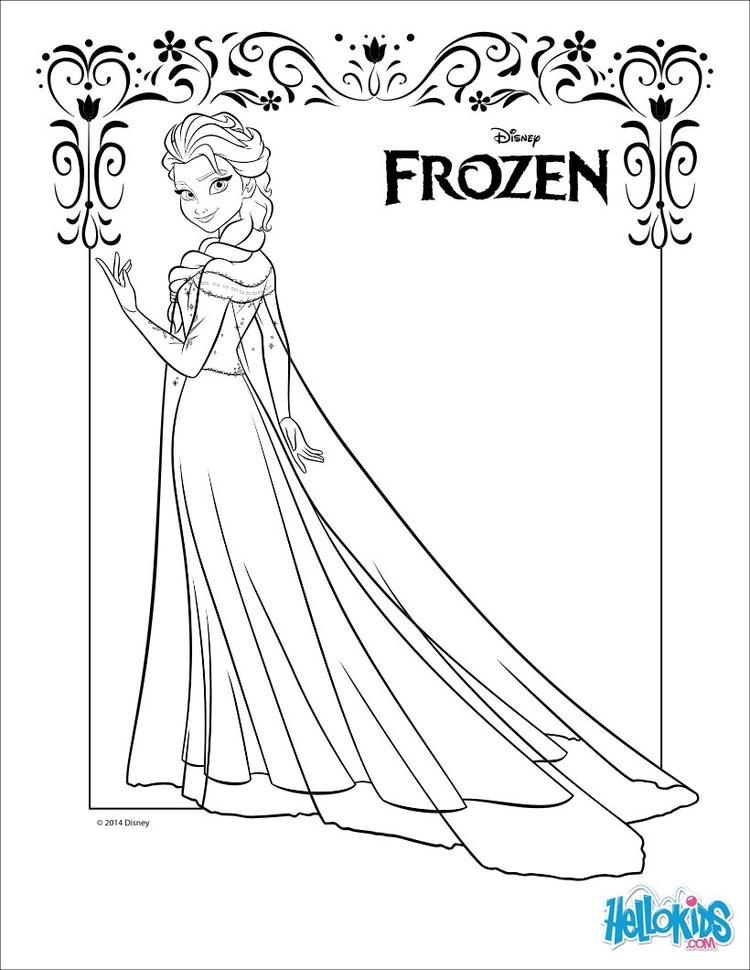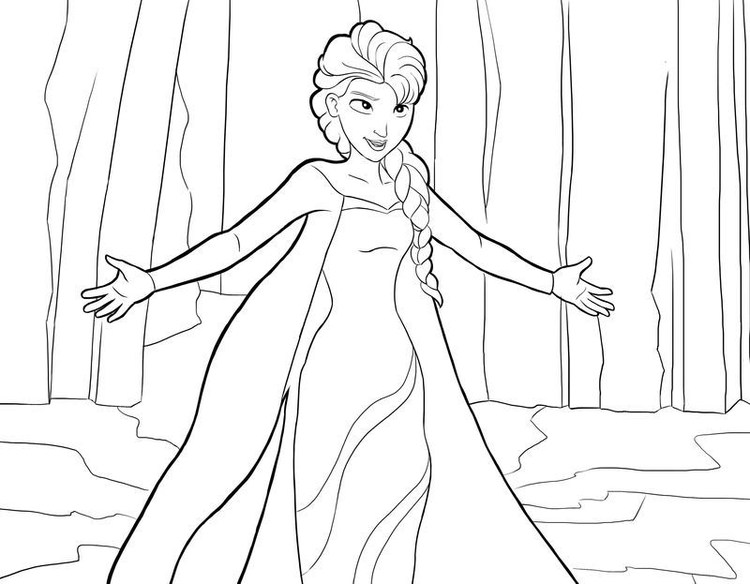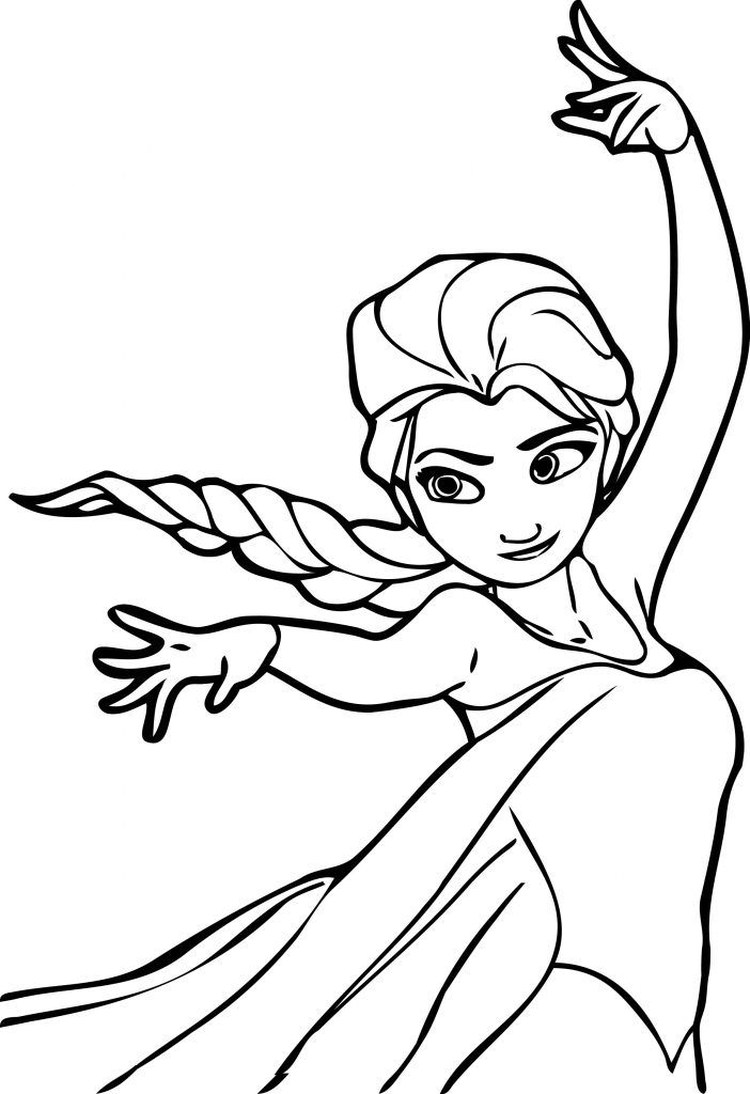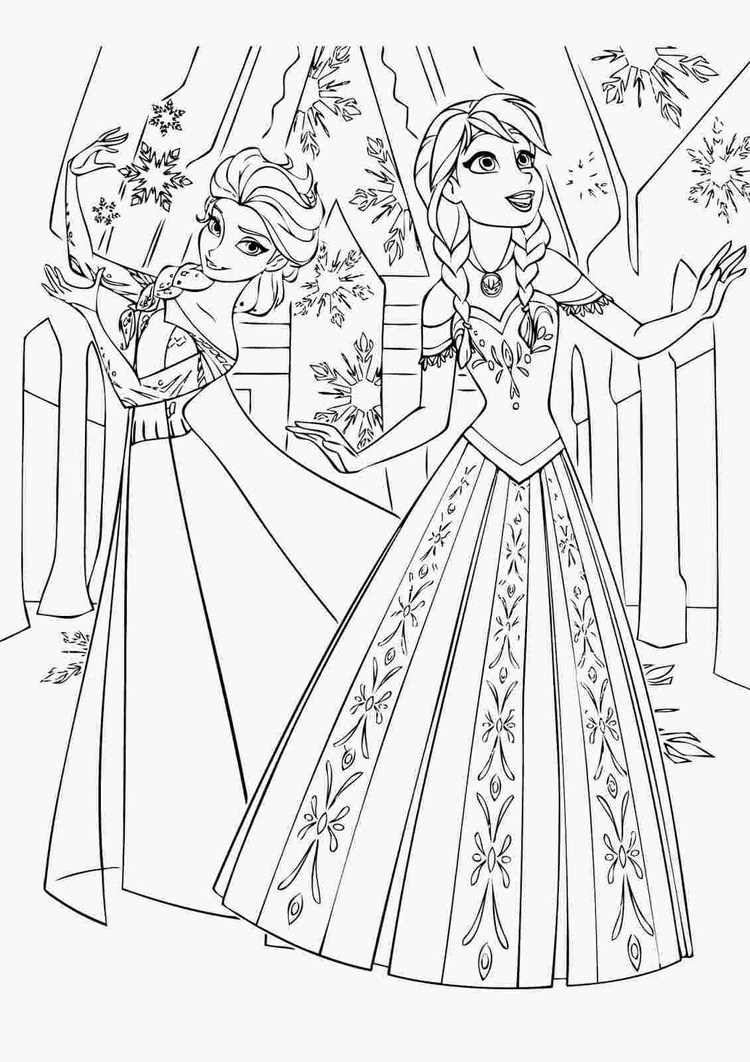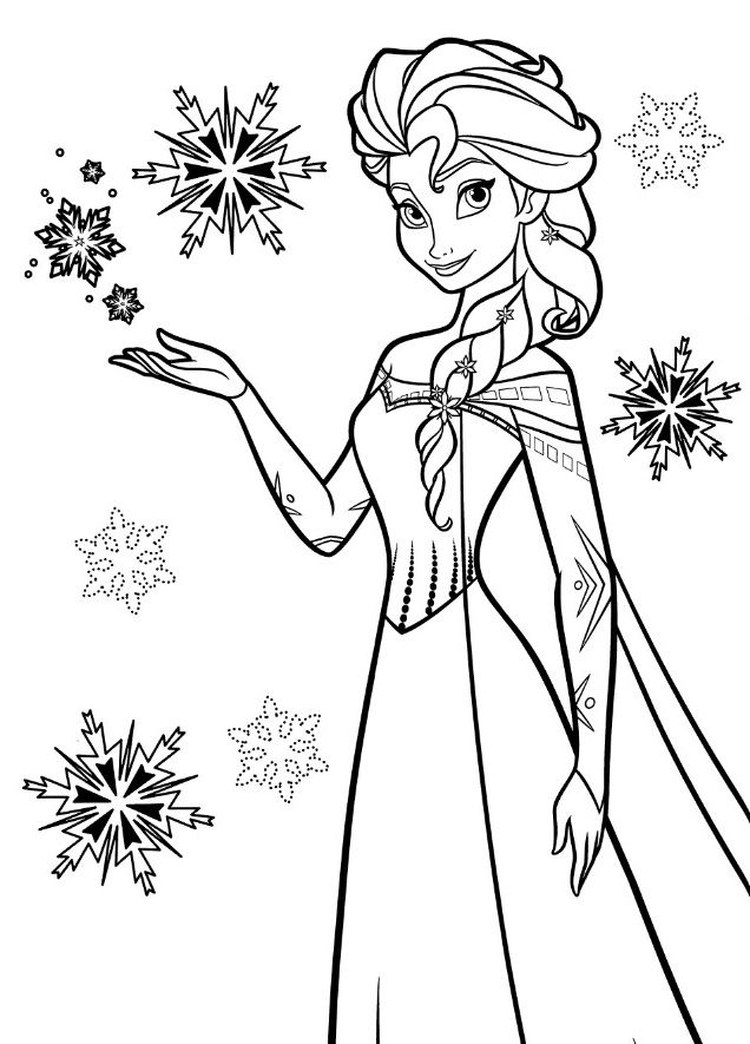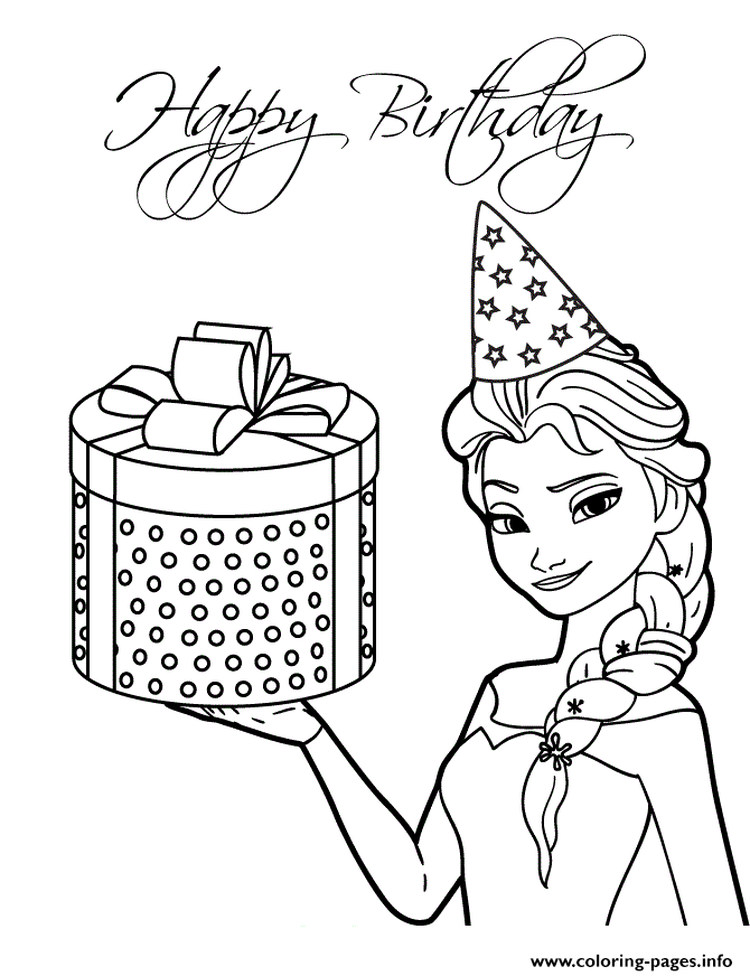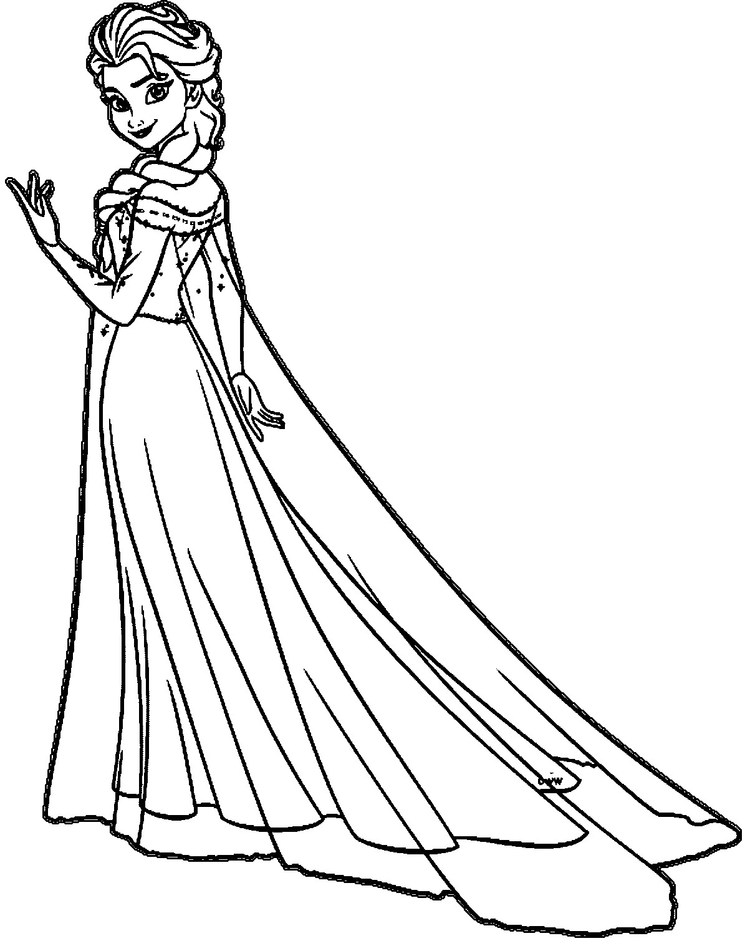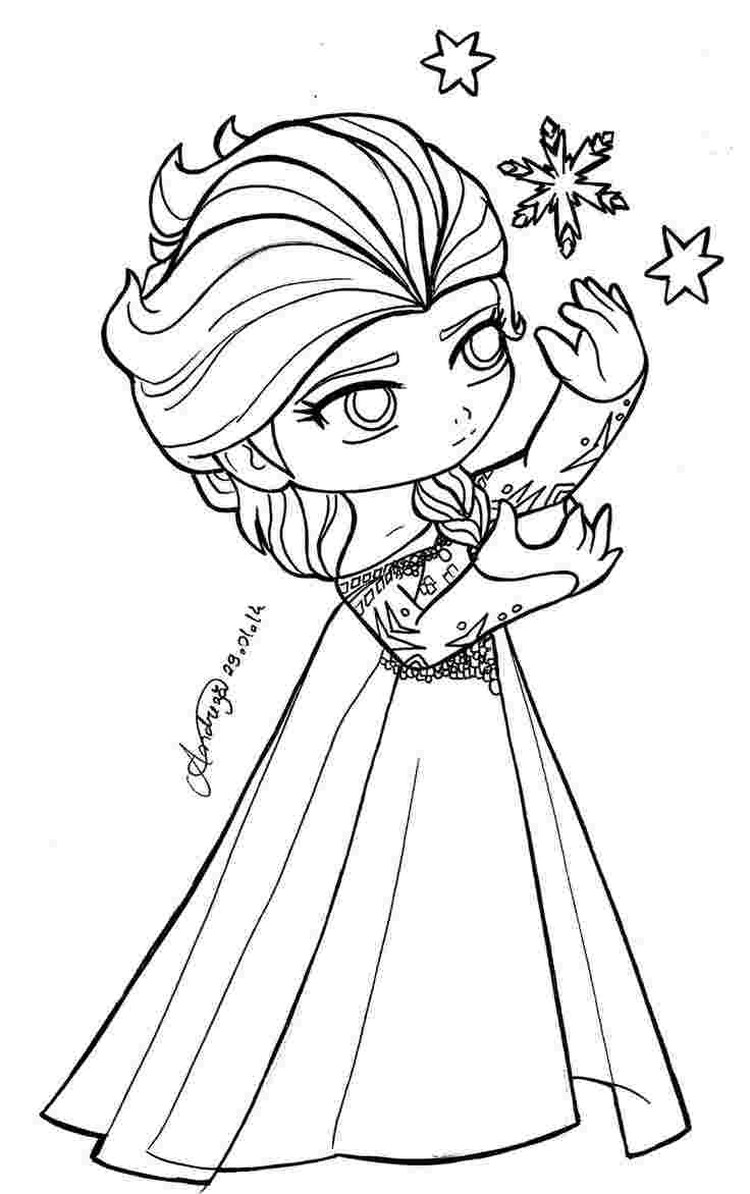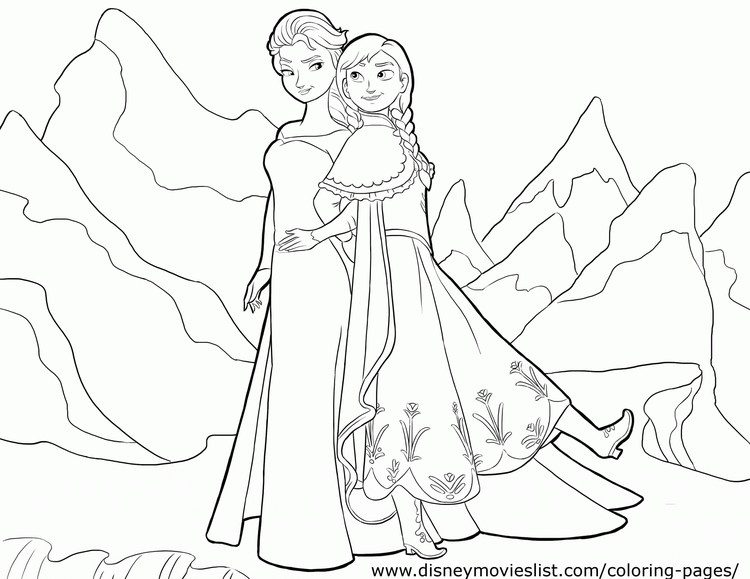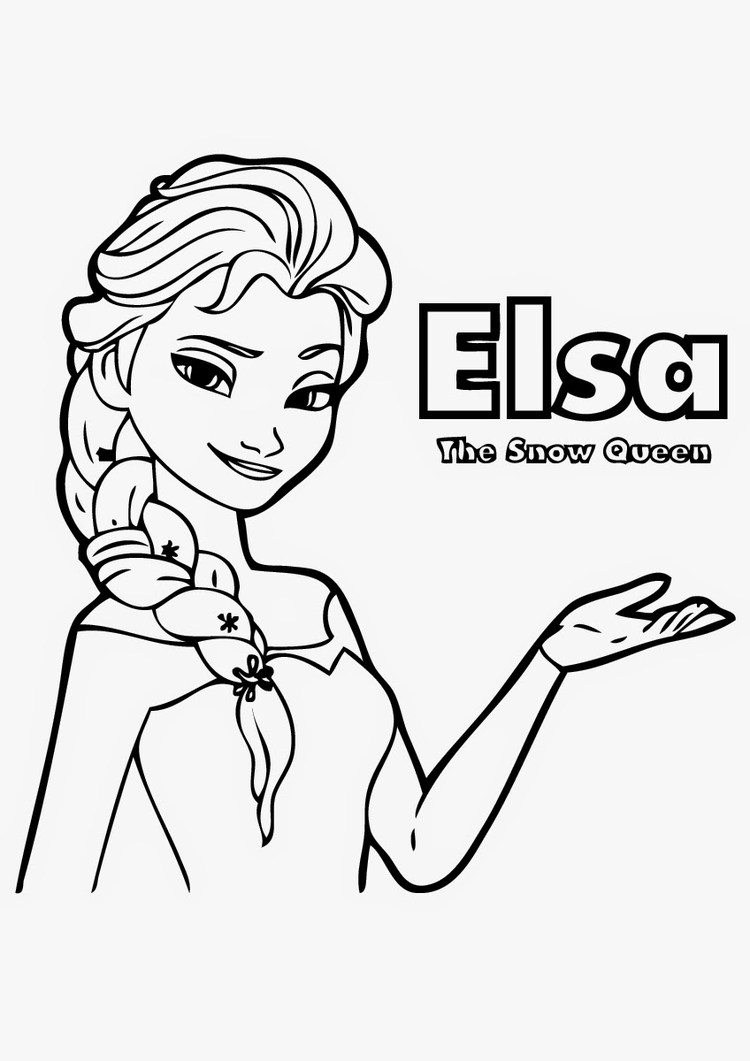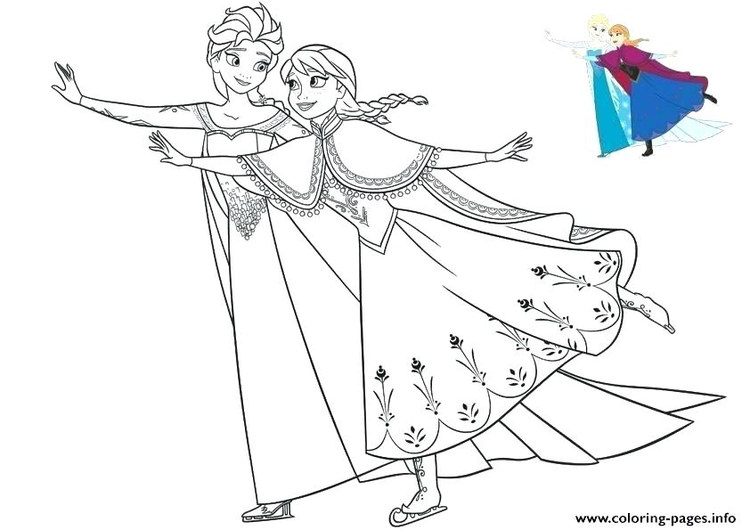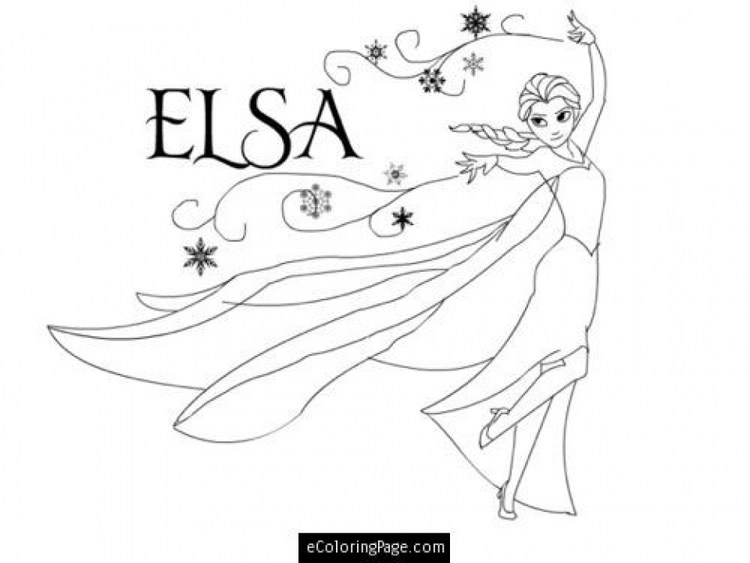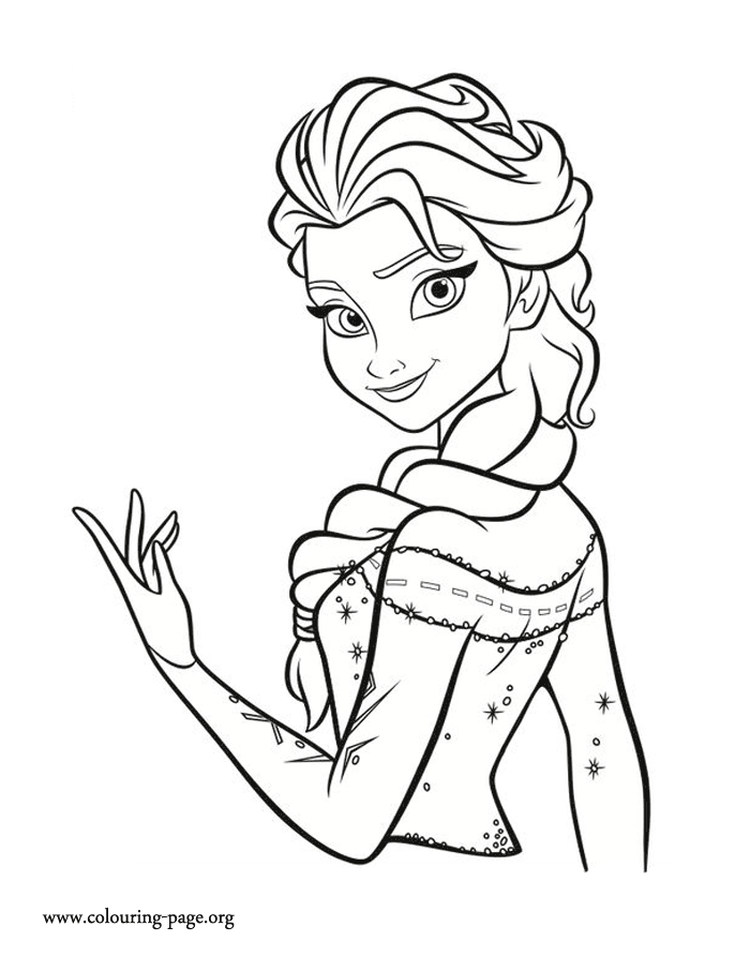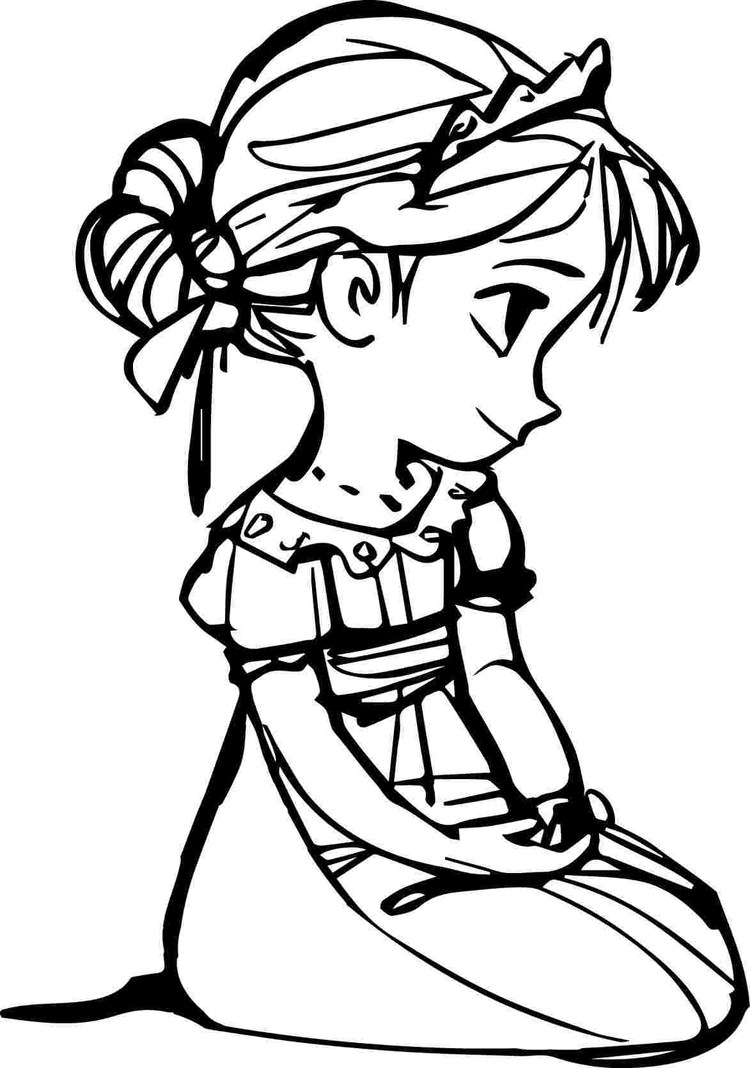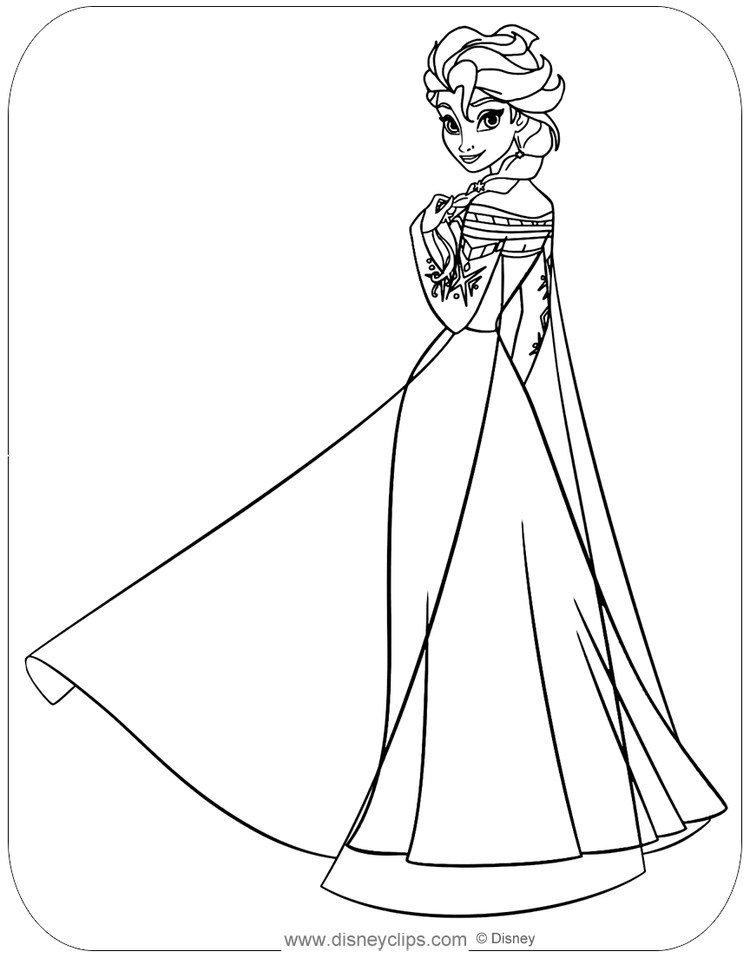 About Elsa from Frozen The Movie
On the outside Elsa looks like a sensible, royal and reserved girl, but inside she is raging with fear and struggling with a big secret. She was born with the power to make ice and snow. This is a wonderful gift, but also a dangerous one.
Elsa cannot forget the moment when she almost killed her younger sister Anna with her magic and therefore lives in seclusion. She is working day and night to suppress her growing strength. However, it is her accumulated emotions that unleash the icy cold magic, and so she accidentally sets an eternal winter in motion that she cannot undo. She fears that she will become a monster and that no one, not even her sister, can help her.
Frozen the movie tell tales about Elsa, her sister, and her friend in a wonderful story.