Pennywise is an evil clown coming in the horror movie entitle IT from the Stephen's King's novel.
He plays as the main character where he likes kidnapping and gives terror to the children.
Now, it is the time for the coloring pages of Pennywise the clown for free. Download and use the Pennywise coloring pages collection below.
Pennywise Coloring Pages Collection
Also, find out the printable PDF in the bottom of this post.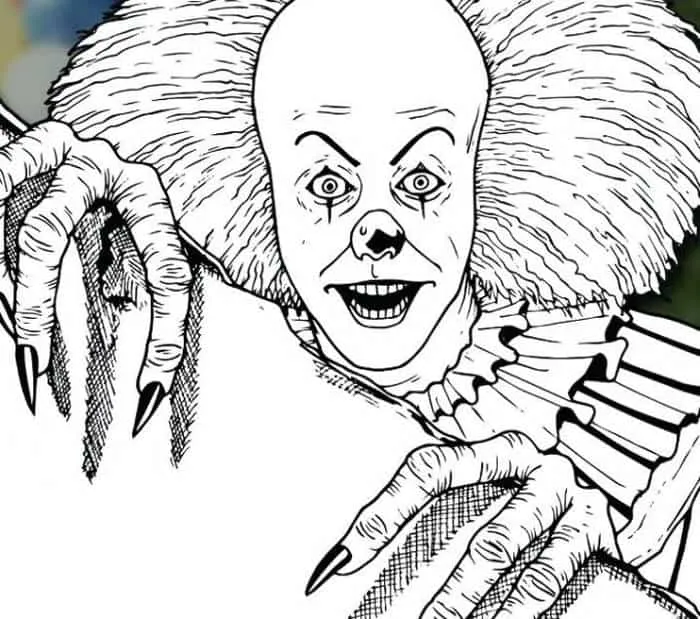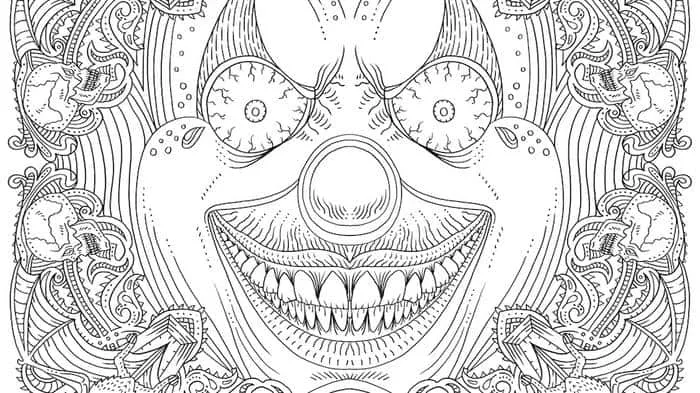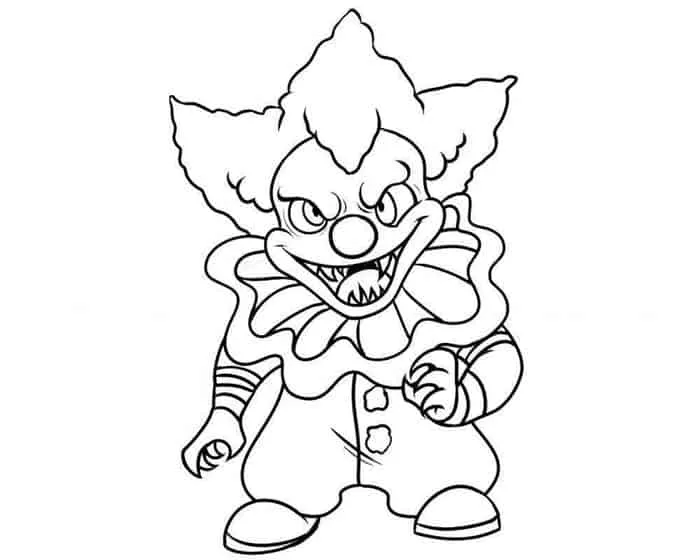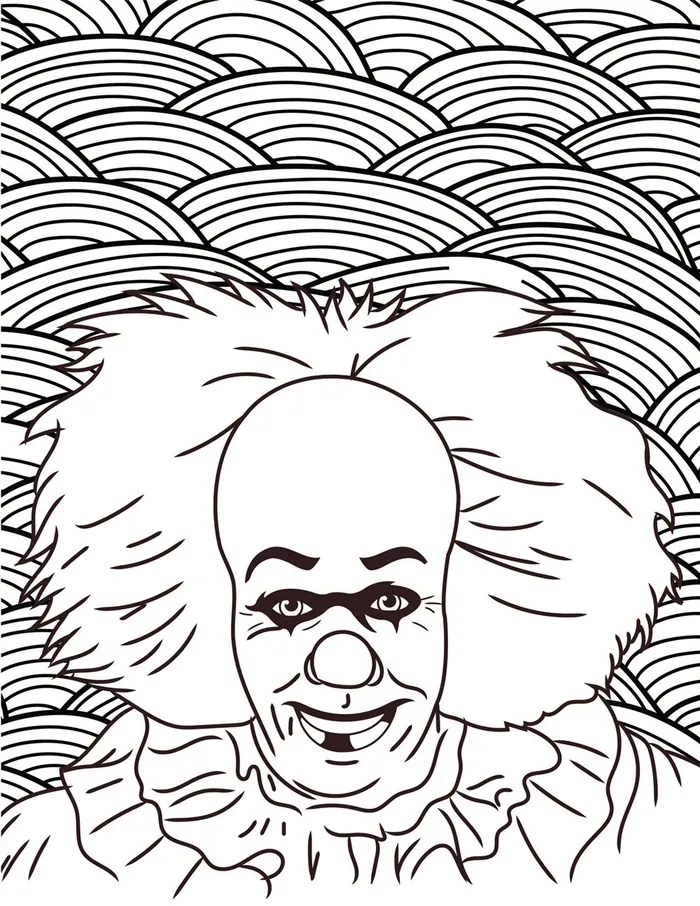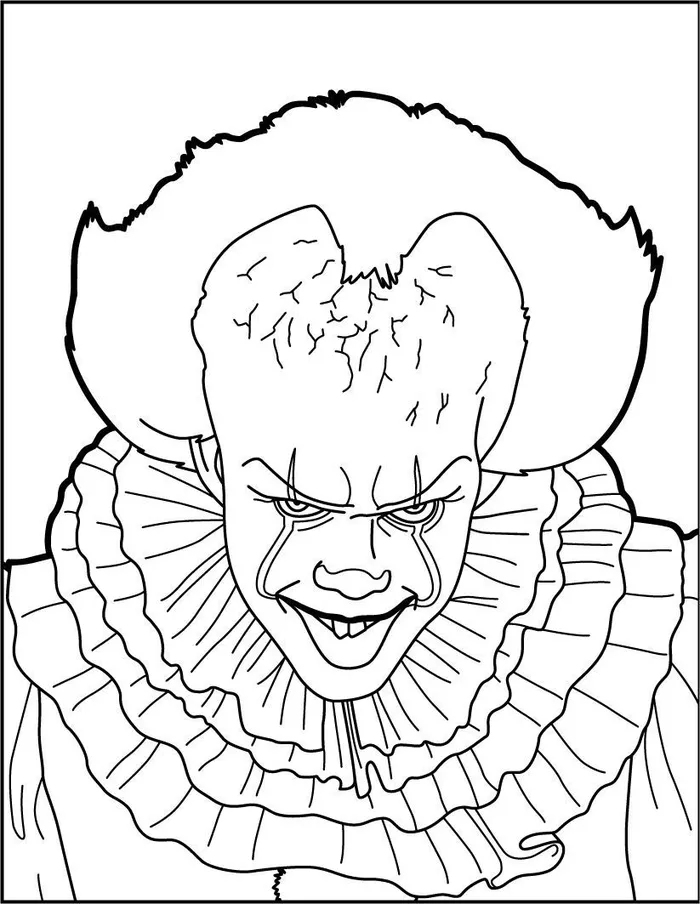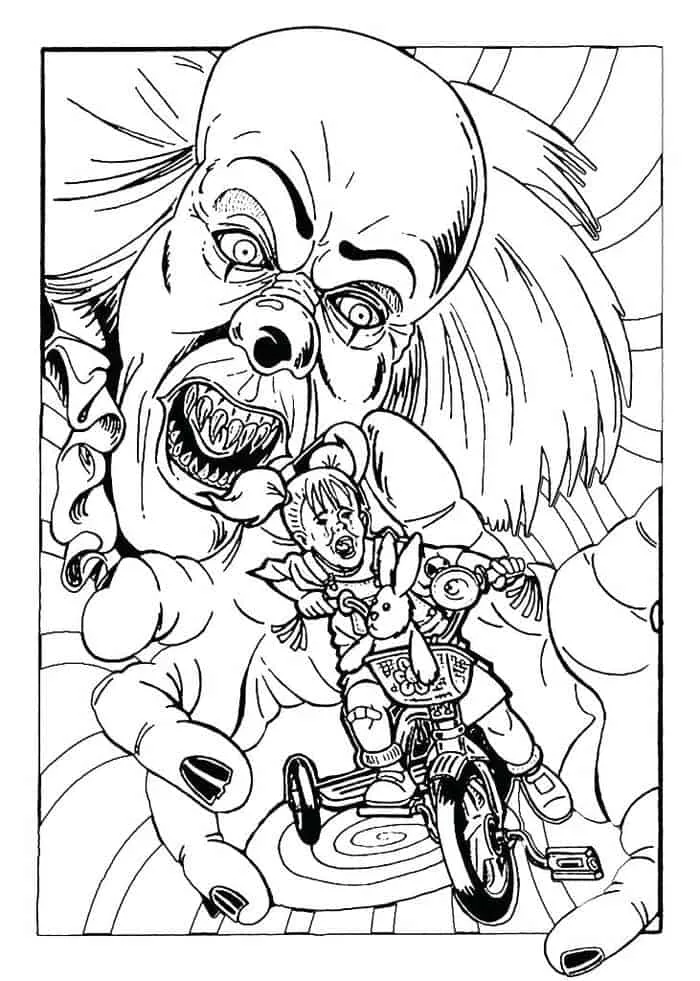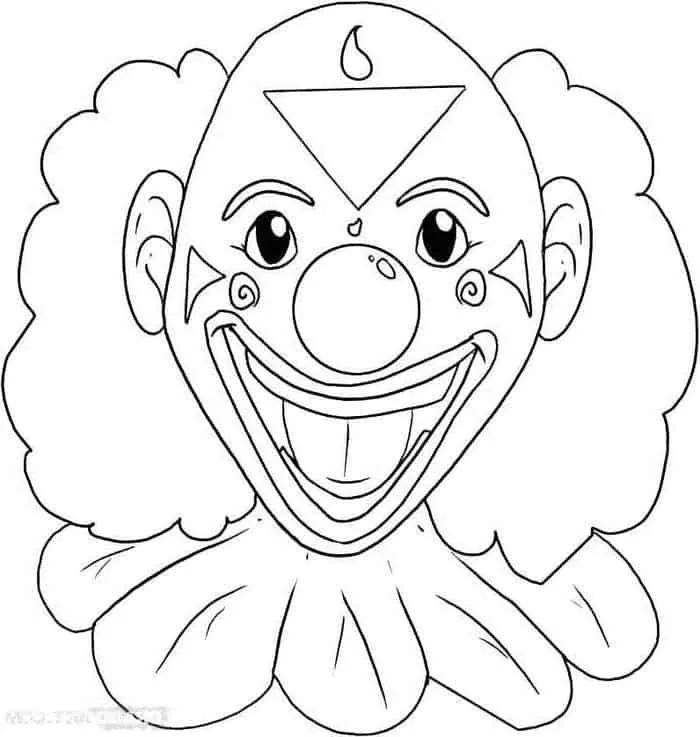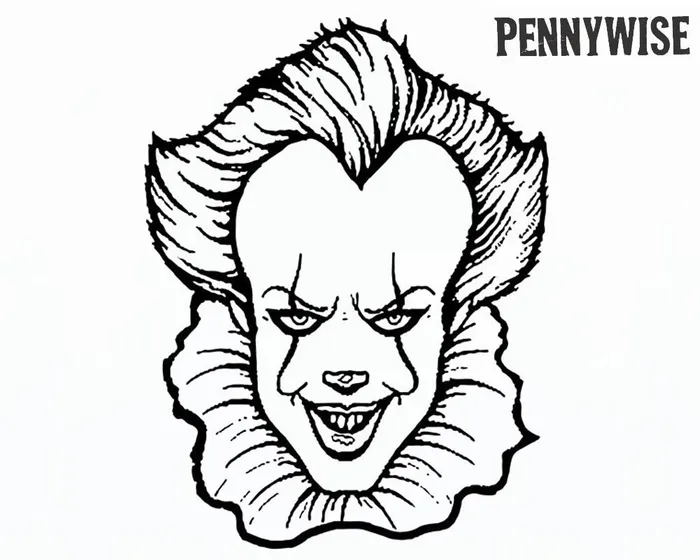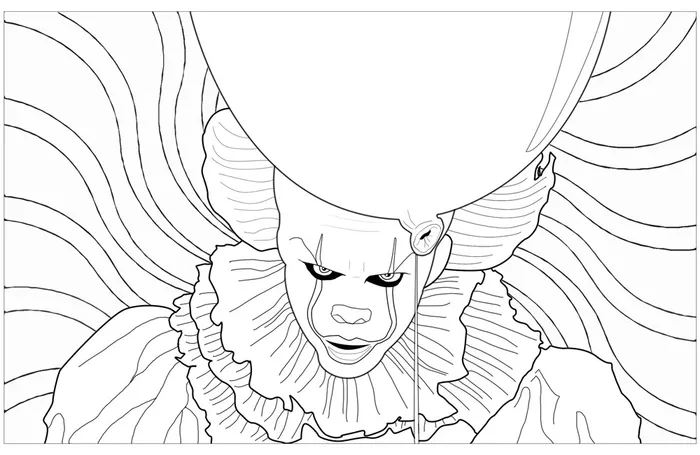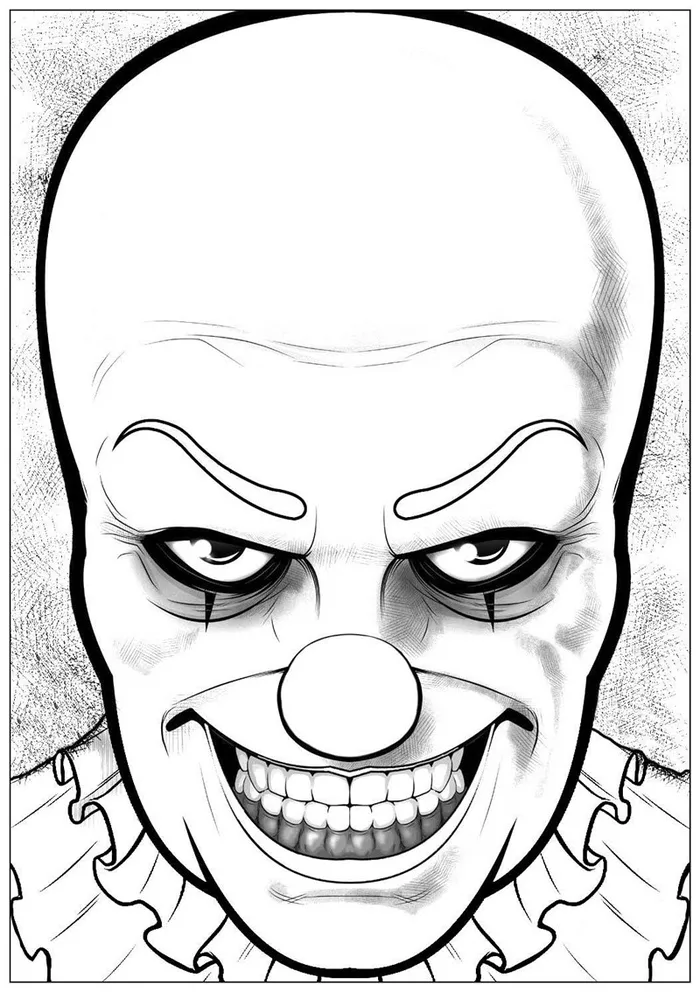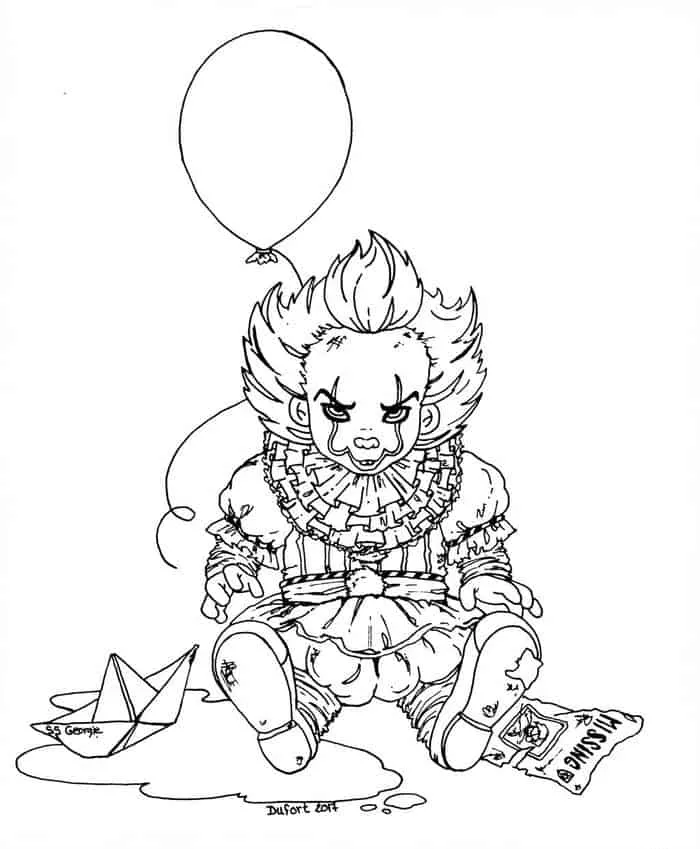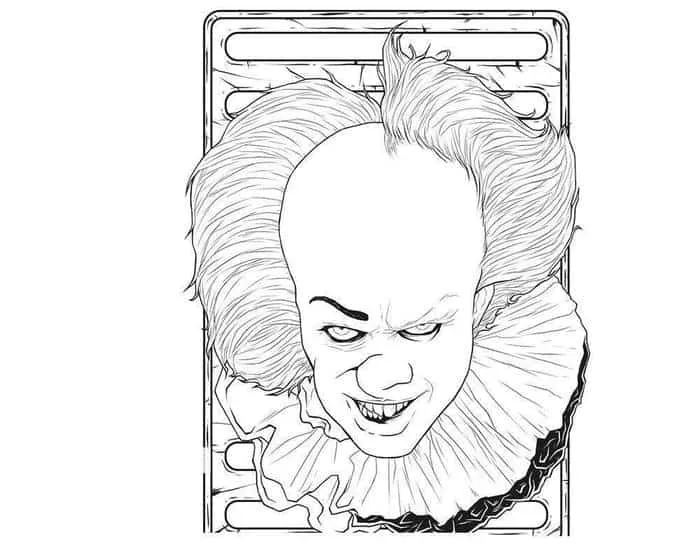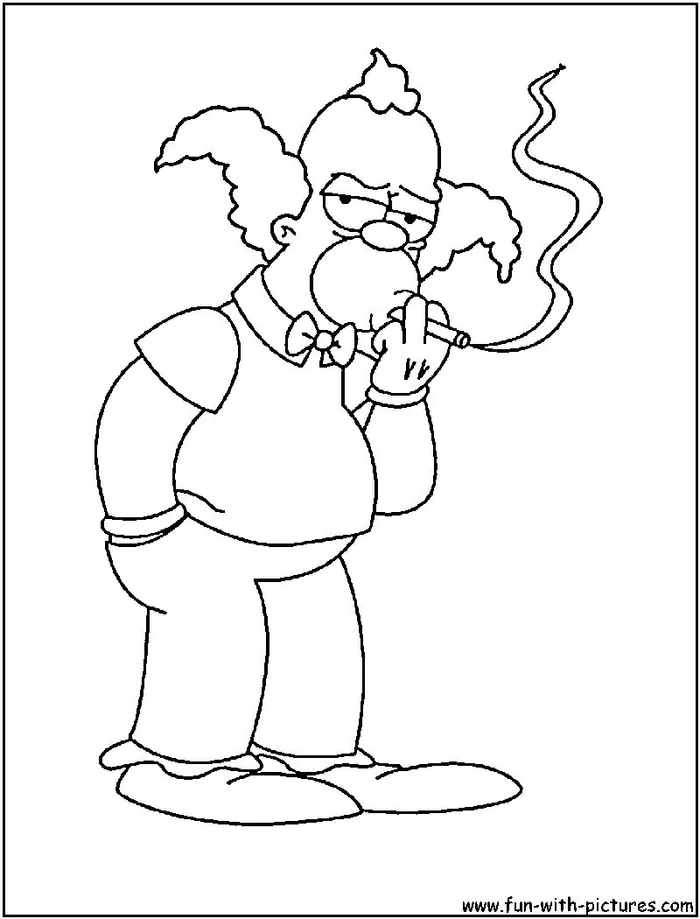 Pennywise has a variety of powers such as the ability to metamorphose, manipulate and possess people, telekinesis, teleportation, weather control and telepathy. He can read the minds of his victims and uses this power to transform himself into their worst fear, and even make them hallucinate. Pennywise can also invade people in their dreams and kill them.
Despite its vast powers, its weakness is that it can be defeated if its victims are brave and support each other. Moreover, Pennywise is obliged to obey the laws of his physical form, which limits him to the traits and weaknesses of that form.
If Pennywise coloring pages are too frightening for your child, try Pokemon coloring sheets.
Pennywise Coloring PDF Printable