Dia de los Muertos is a traditional Mexican holiday that celebrates the lives of those who have passed away.
This special day has become more widely celebrated in recent years, and for those looking for a unique way to honor this important occasion, we've got the perfect solution: Dia de los Muertos coloring pages!
These vibrant and intricate designs will bring an innovative touch to your celebration and allow you to express your creativity in a meaningful way.
Dia De Los Muertos Coloring Pages Collection
Whether you're already familiar with Dia de los Muertos or are just getting started, these colorful pages are the perfect way to get creative and honor the memories of your loved ones.
Whether you choose to hang them up or give them away as gifts, these custom coloring pages will be sure to make any Dia de los Muertos gathering even more special.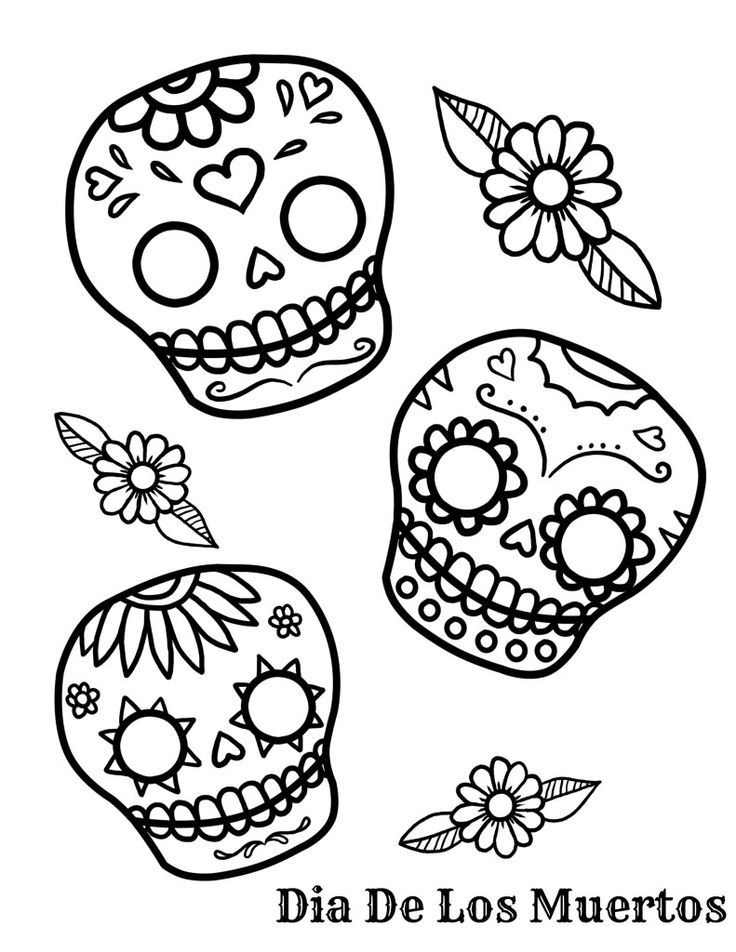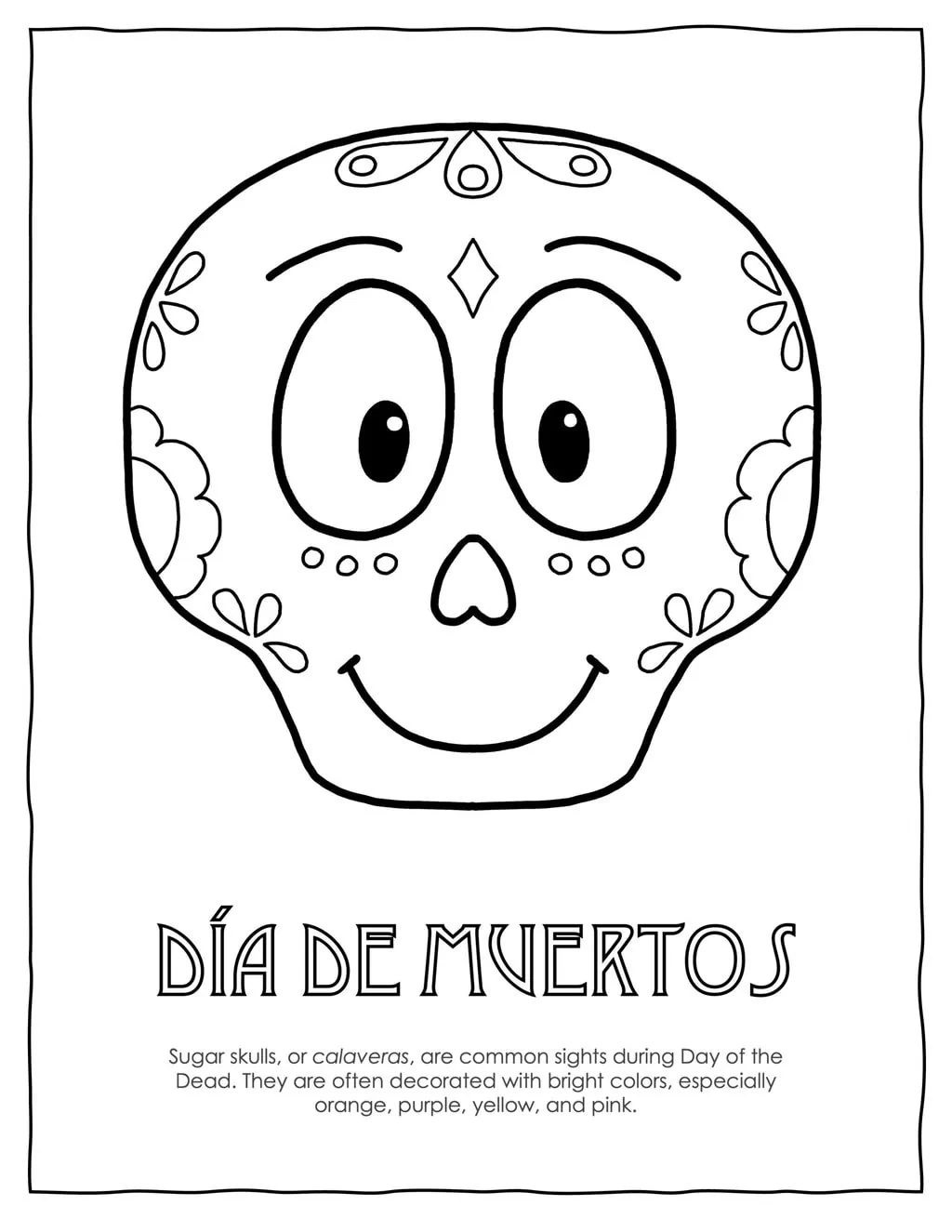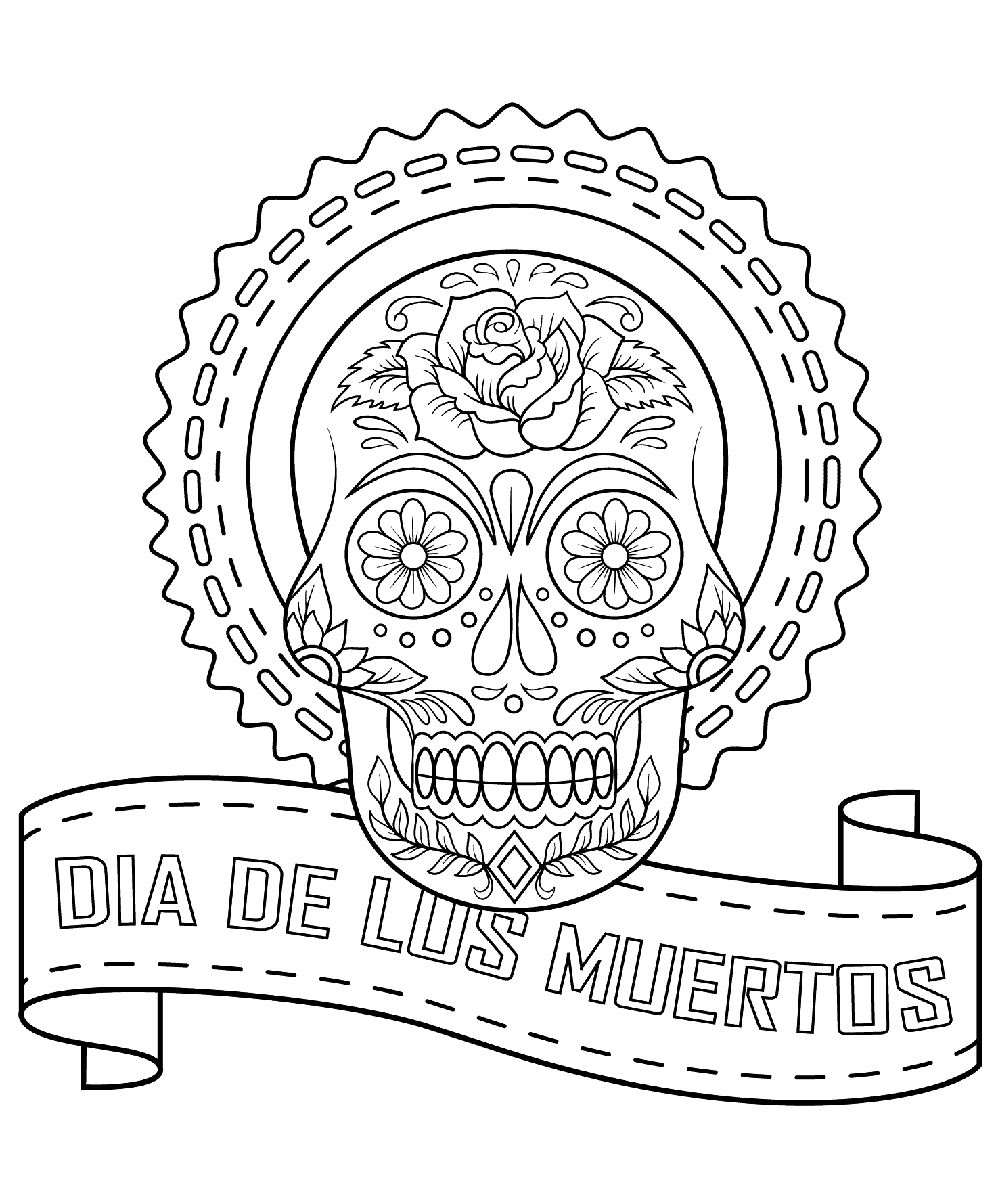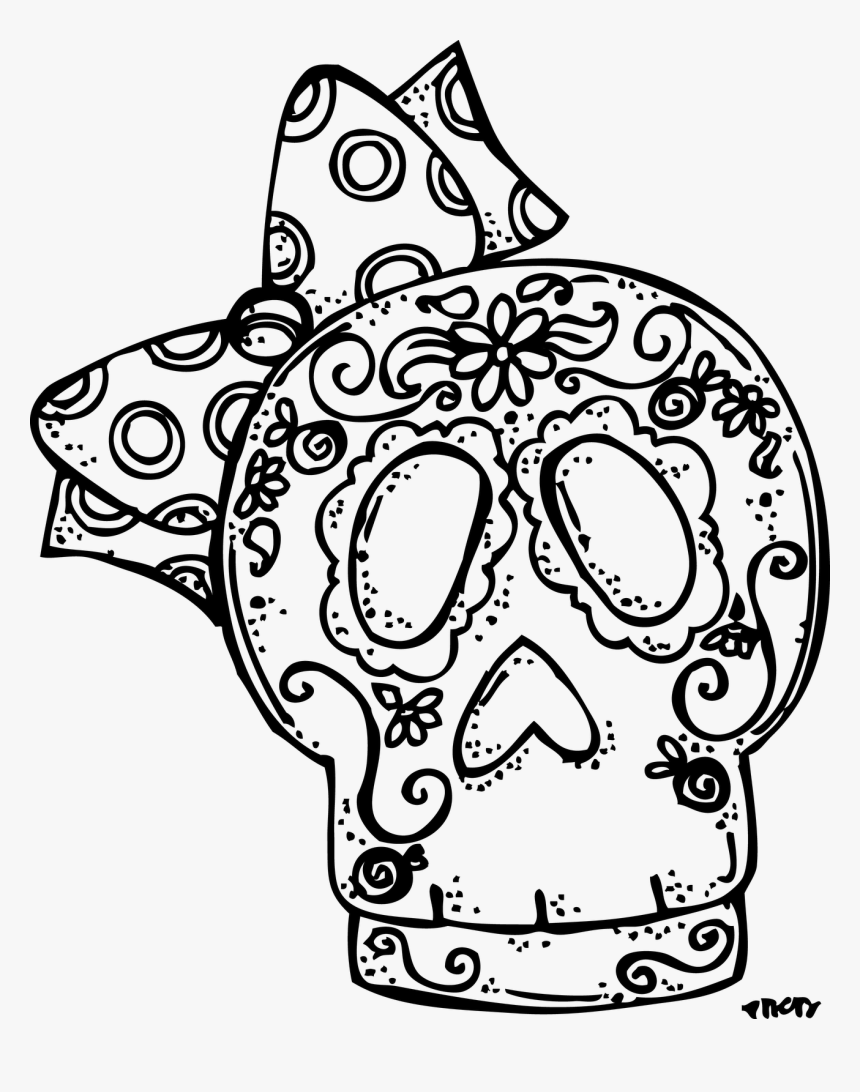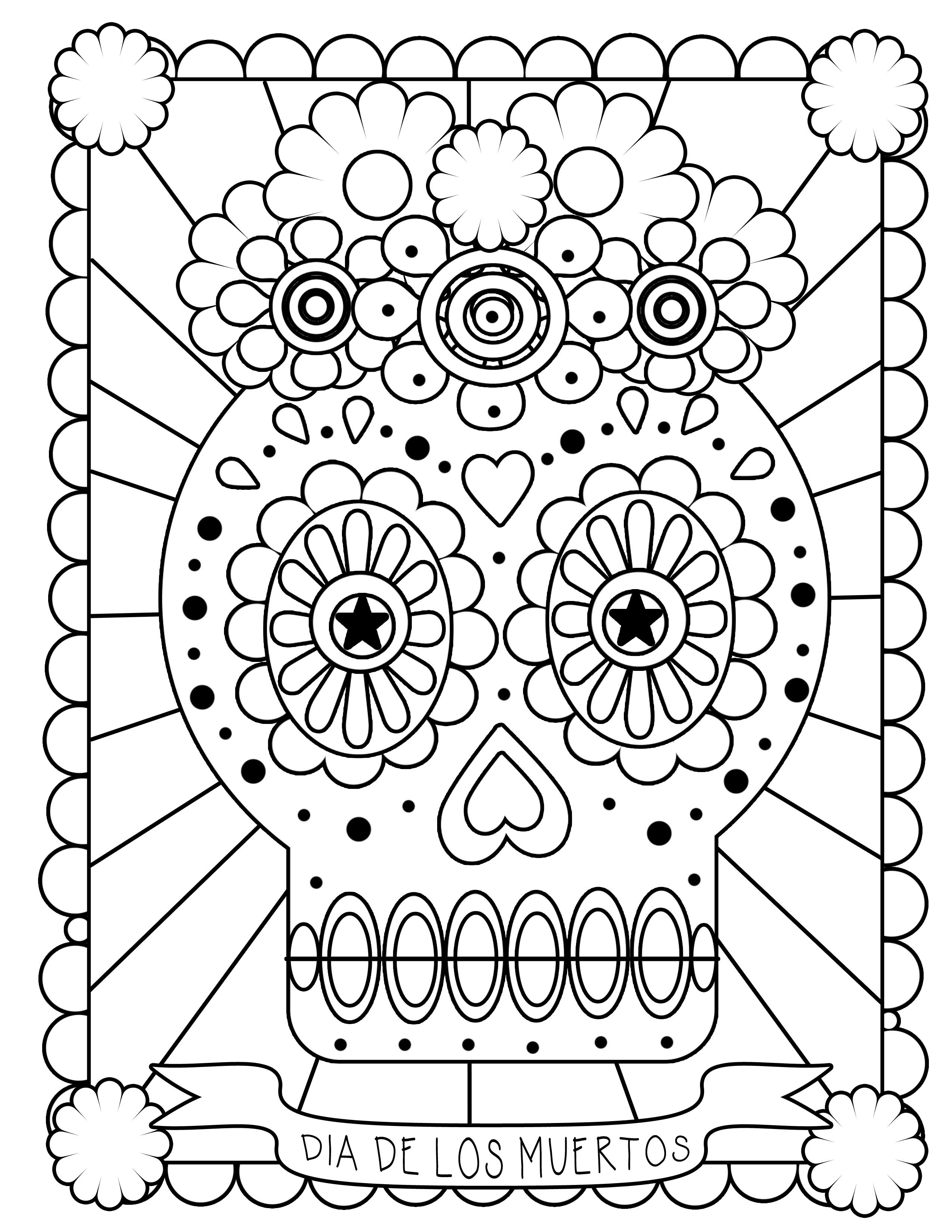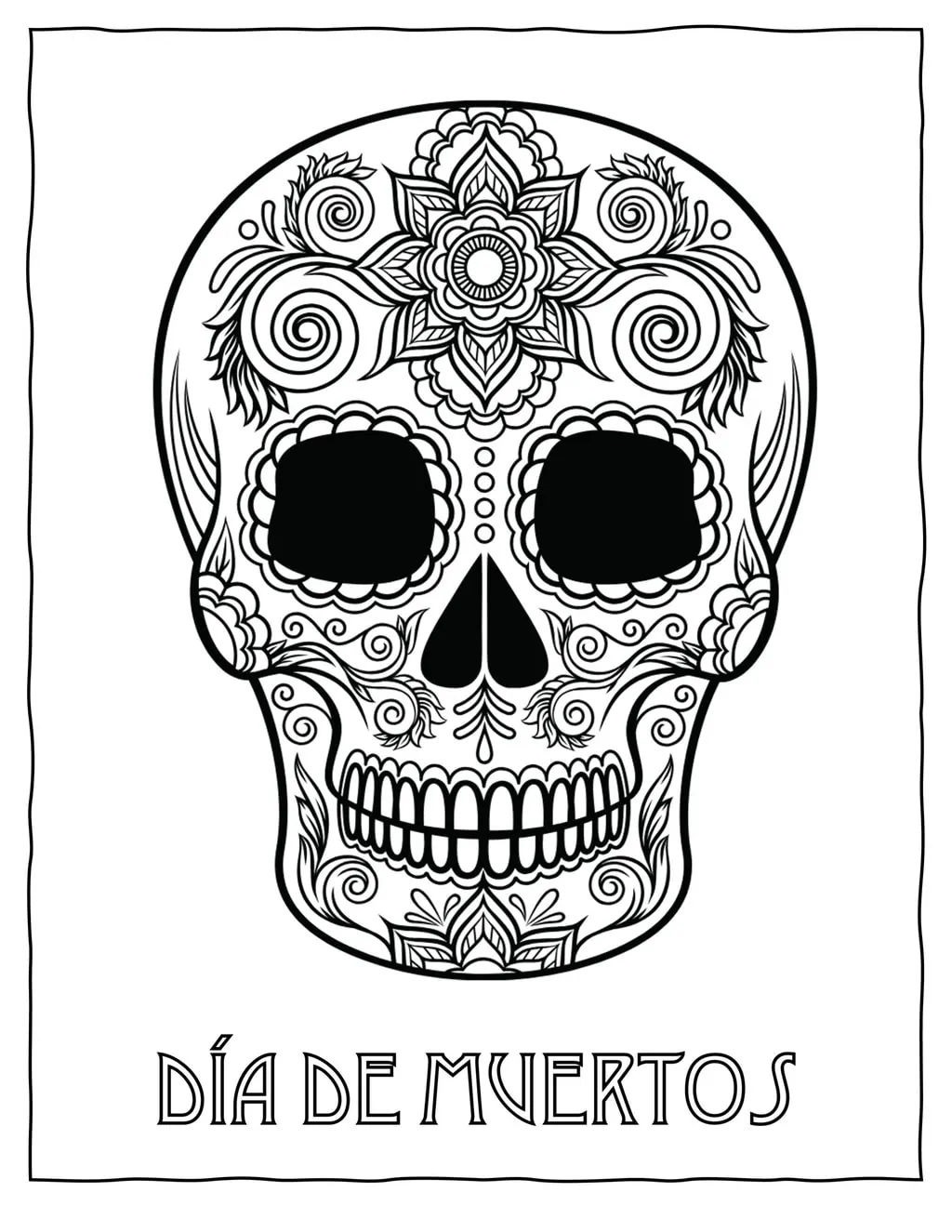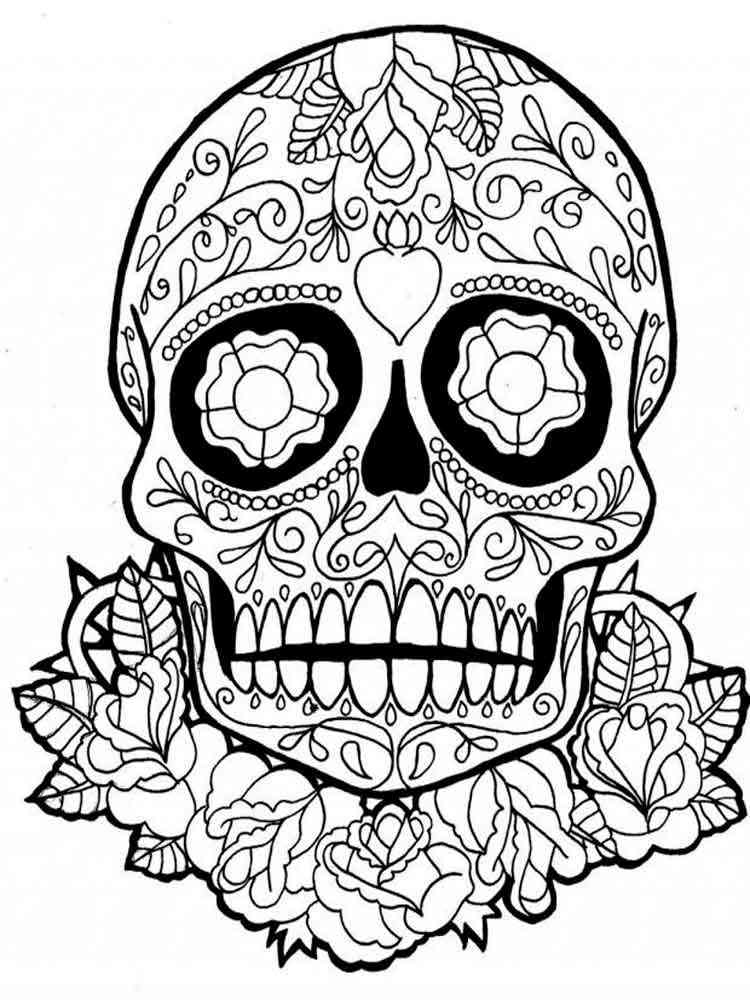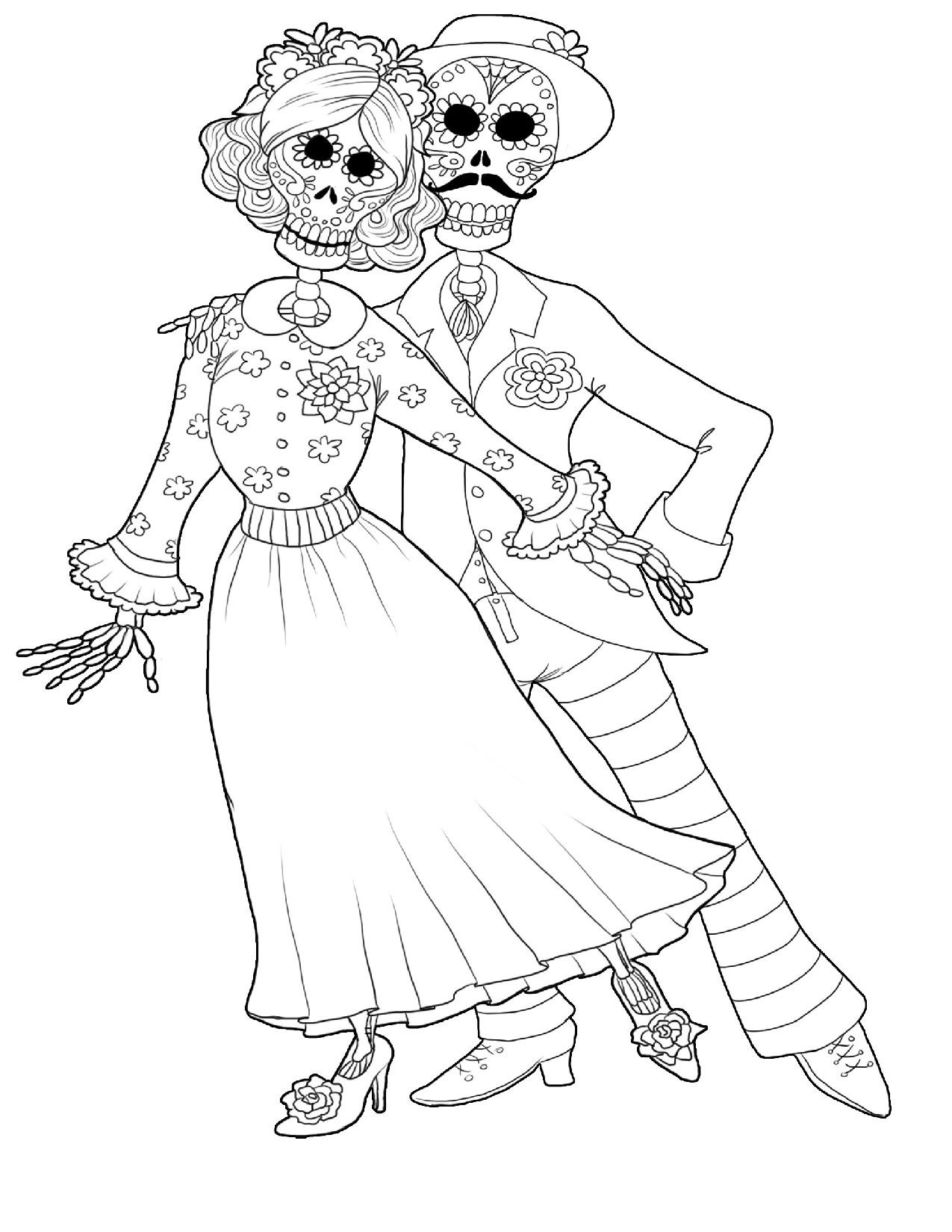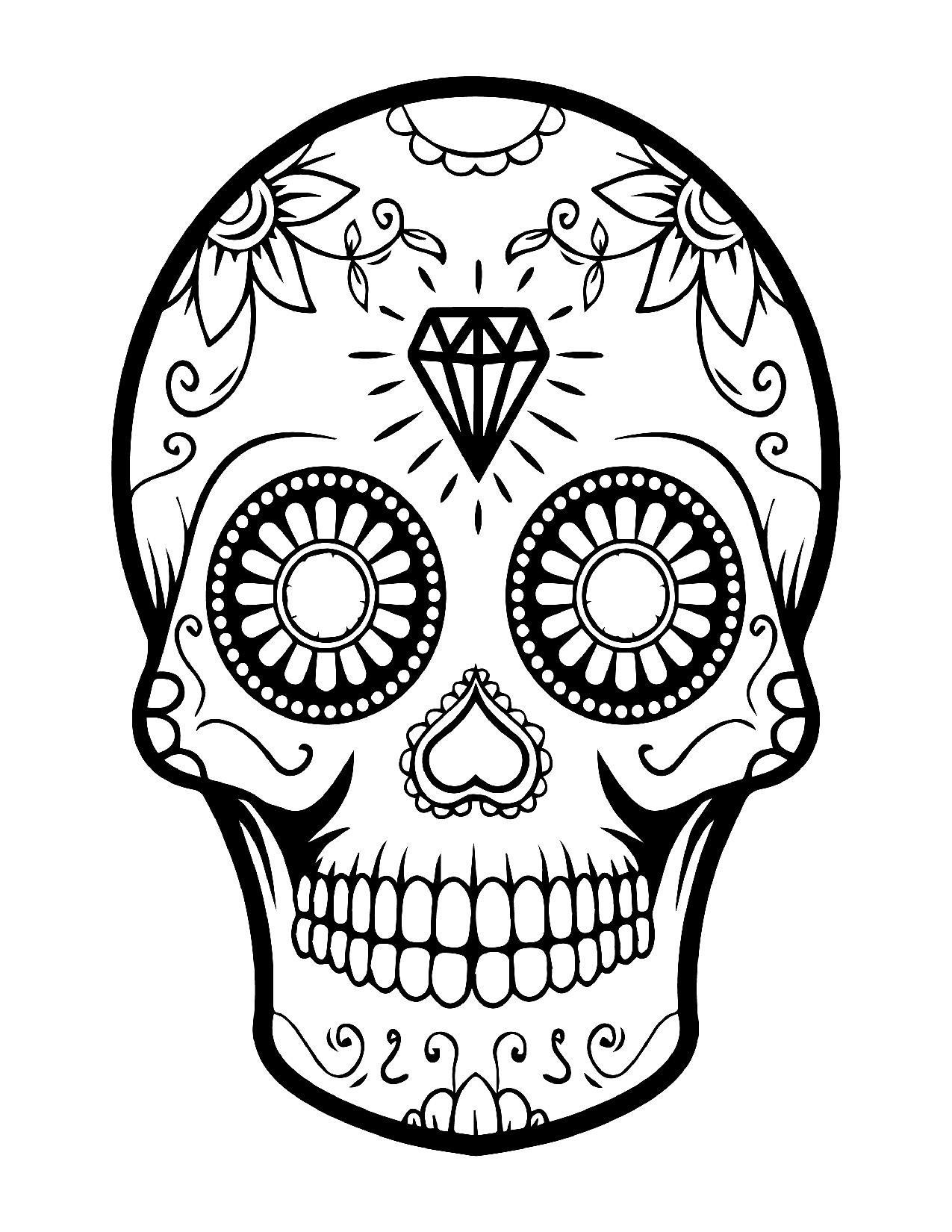 Meaningful Designs
Dia de los Muertos coloring pages offer us a vivid window into the soul of Mexican culture. Rooted in the spiritual significance of honoring and remembering those who have passed on, these designs are more than just something fun to do – they are meaningful works of art that capture the essence of this unique holiday.
From vibrant skulls and calaveras to intricate symbols and patterns, each page is brimming with cultural roots and history. With bright colors and creative illustrations, it's easy to get lost in the beauty of Dia de los Muertos coloring pages, allowing for creative exploration and discovery.
Let your imagination take you on a journey through this beautiful tradition – you may be surprised at what you find!
Customizable Templates
Let's talk about ready-to-use templates, editable colors, and personalized texts.
We can use these to create colorful Dia de los Muertos coloring pages.
We can customize them to make them our own with different colors and personal messages.
Ready-To-Use Templates
Ready-to-use templates can be a great starting point for creating your own Dia de los Muertos coloring pages. You can easily customize them to fit your own artistic style, while still incorporating multi-cultural symbolism and artistic symbolism.
With these templates, you have the freedom to create something that is truly unique and meaningful to you. Whether it's an intricate design or a simple sketch, the possibilities are endless when it comes to customizing these templates.
The key is letting your creativity run wild and having fun with the process! Taking ownership of your work will help ensure that you get the most out of it.
Editable Colors
When it comes to creating something unique that expresses your own cultural heritage, having the ability to edit the colors of your template is key.
By changing up the hues and shades of your design, you can add a layer of cultural symbolism and colorful expression that would otherwise be absent from a standard template.
This ensures that each design is as vibrant and meaningful as possible, reflecting the true spirit of Dia de los Muertos.
The power to customize your own template with color makes it easy to capture the joy and vibrancy of this holiday while still honoring its cultural roots.
And with so many options available, you can make sure that your artwork retains its personal touch while providing an eye-catching display of colorful symbolism!
Personalized Texts
Ready to take your cultural expression to the next level?
With personalized texts, you can add an even more meaningful touch to your template.
Adding in a few words of wisdom or inspirational quotes will help make sure that each design is truly unique and special.
This could be anything from language specific to your cultural background, or simply a phrase that resonates with you.
It's an easy way to ensure your design has greater social connections and deeper cultural symbols.
Plus, it's one more way for you to show off your creativity and make sure that everyone knows who designed it!
Creative Expression
The Dia de los Muertos coloring pages allow for a unique creative expression that can be both cultural and spiritual in nature. From the intricate designs of traditional Mexican masks to vibrant calaveras, these illustrations are bursting with symbolism.
They can offer a connection to the world beyond our own by enabling one to explore their own creativity through the prism of Mexican culture:
Create your own Catrina or other fabled figure;
Design an altar with its colorful decorations;
Experiment with different color palettes for these traditional symbols;
Draw a picture that incorporates both cultural and spiritual symbolism.
With Dia de los Muertos coloring pages, you can create something truly special that reflects your own perspective on life, death, and remembrance. Discover how this fun activity can engage you in a deeper exploration of culture, faith, and creativity!
A Unique Gift Idea
Dia de los Muertos coloring pages are the perfect way to honor this vibrant holiday. They provide a unique way for families to come together and celebrate the cultural heritage of their loved ones with colorful symbolism and appreciation.
Not only do they make a fantastic gift, but they also can be used as decorations or even hung up in a frame as a lasting reminder of this special day.
Dia de los Muertos coloring pages are an excellent way to express love and admiration while having fun!
Conclusion
The Dia de los Muertos coloring pages are a great way to express creativity and give a unique gift.
Not to mention, they come with customizable templates and meaningful designs.
But what if you're not artistically inclined? Don't worry!
Everyone is capable of expressing themselves through these Dia de los Muertos coloring pages.
With just a few simple strokes, you can bring your creative vision to life.
I invite you to take a chance and explore the possibilities of this unique art form.
It's sure to be an enjoyable experience that will bring joy and happiness for years to come.
Download Dia De Los Muertos Coloring Pages Pdf