Coloring has long been a favorite activity for kids, but now it can be used to send well wishes too!
Get well soon coloring pages provide a fun and creative way to show someone you care about their recovery. With vibrant colors and cheerful messages, these pages are sure to bring a smile to your loved one's face.
So why not venture outside the traditional card and send a get well soon coloring page? It's sure to lift their spirits and make them feel special!
Get Well Soon Coloring Pages Collection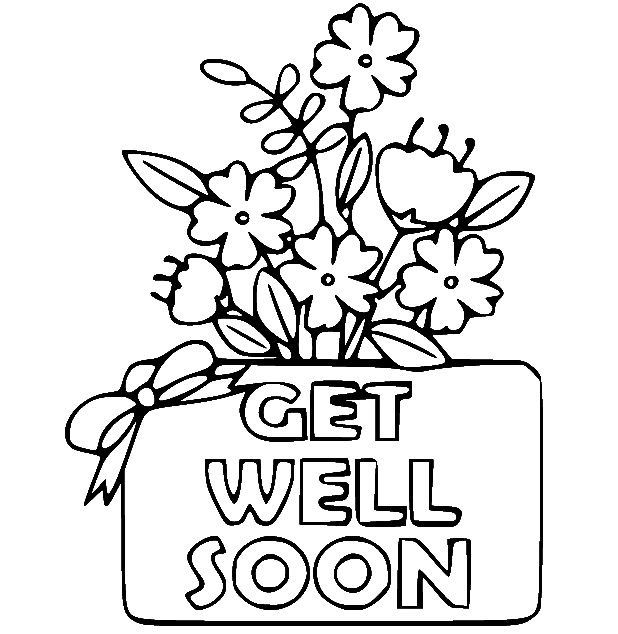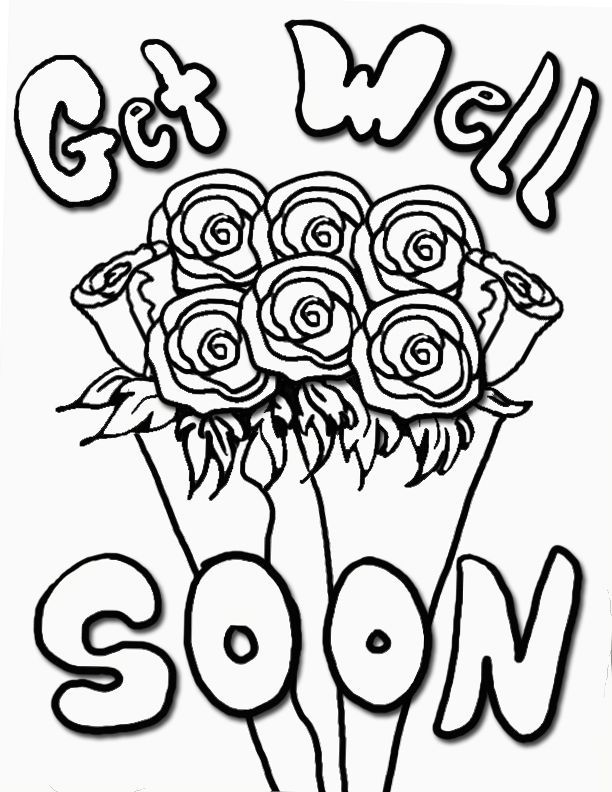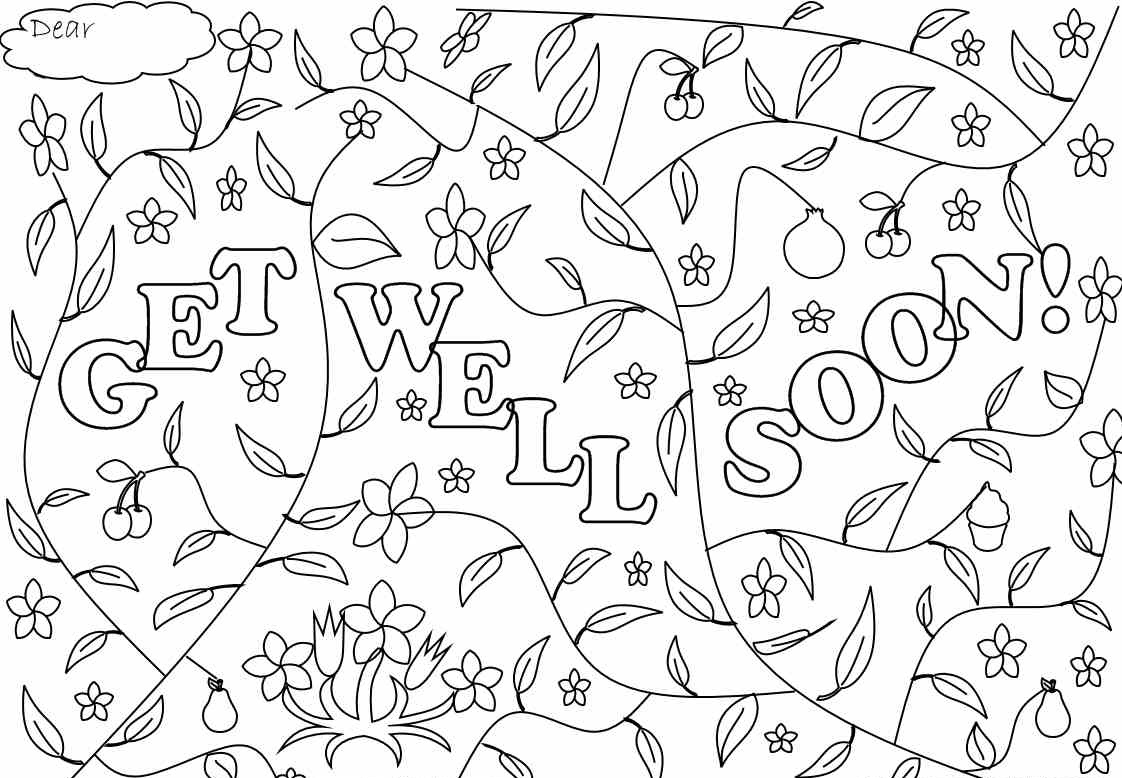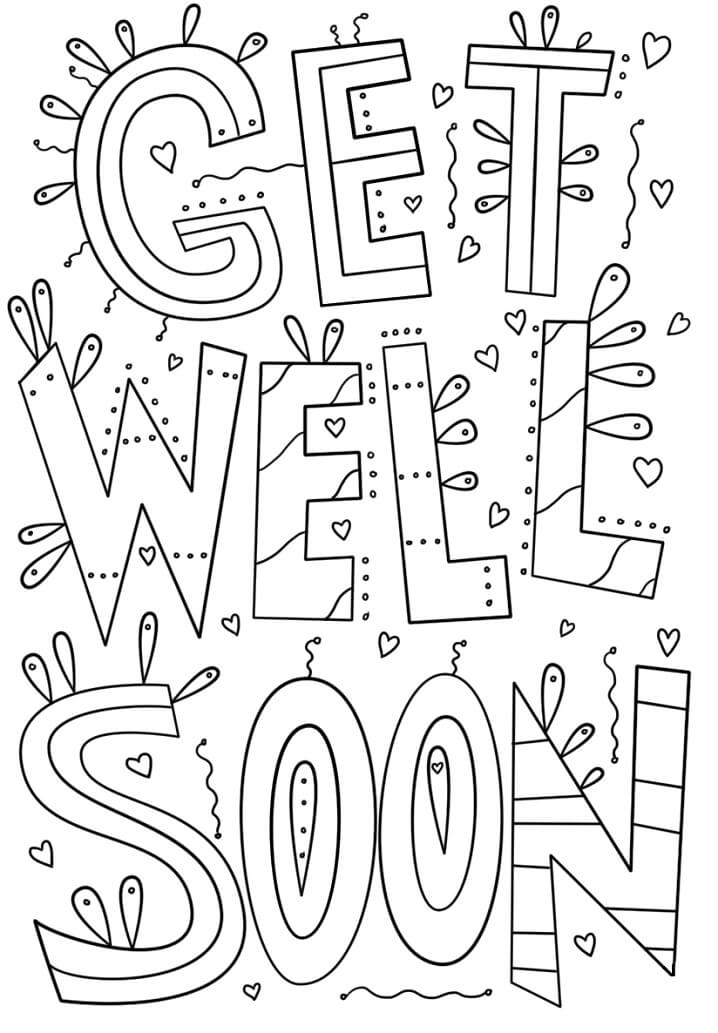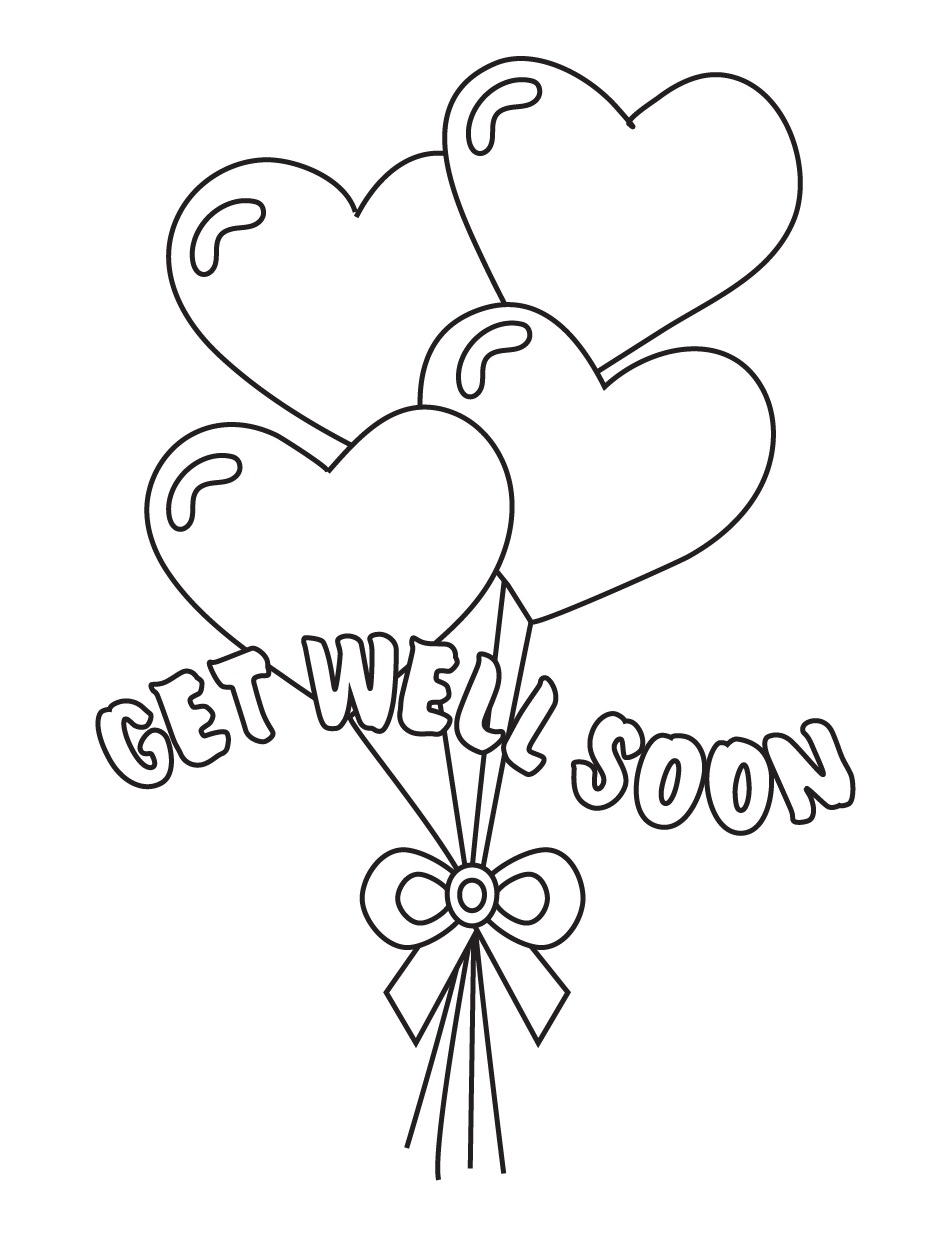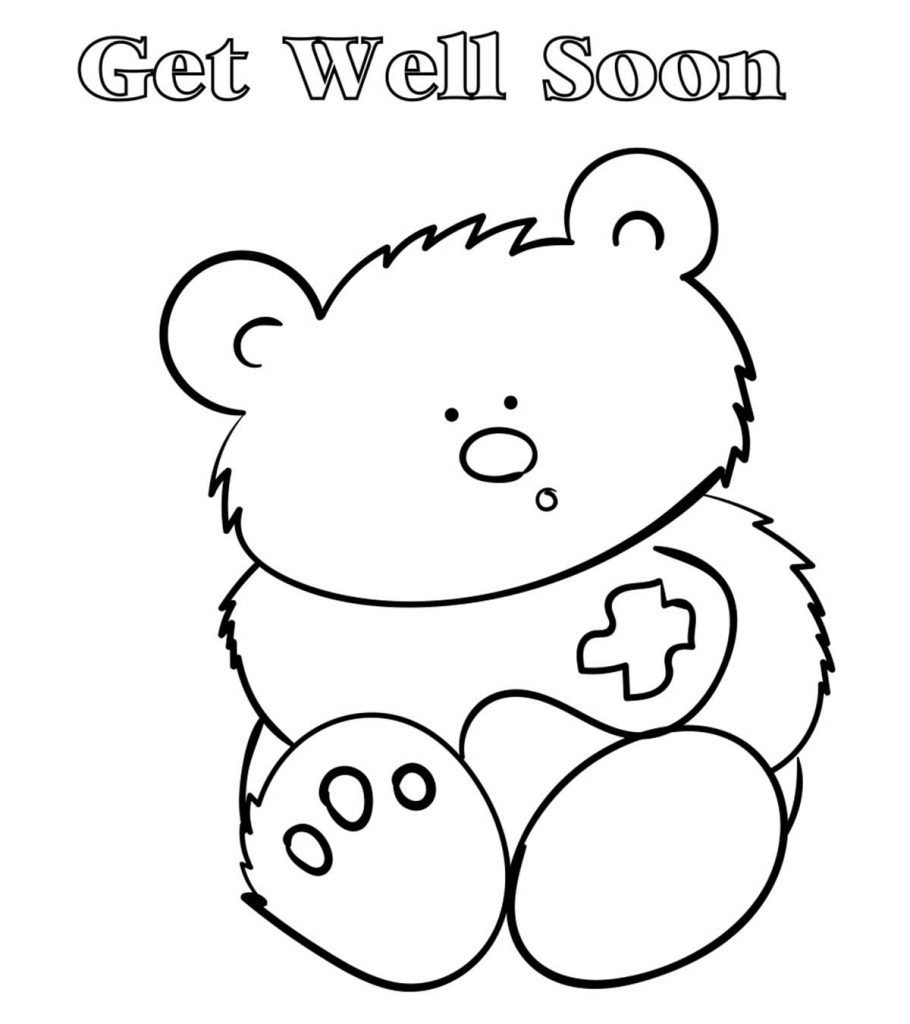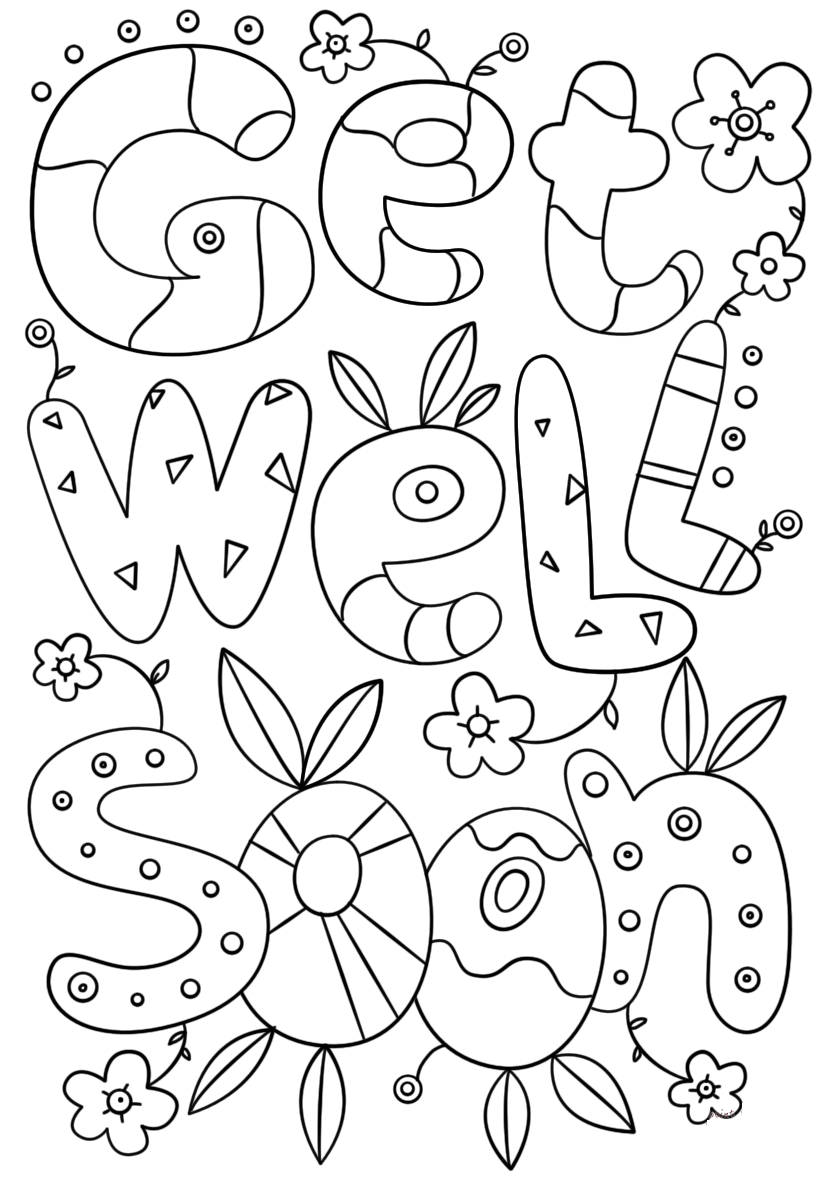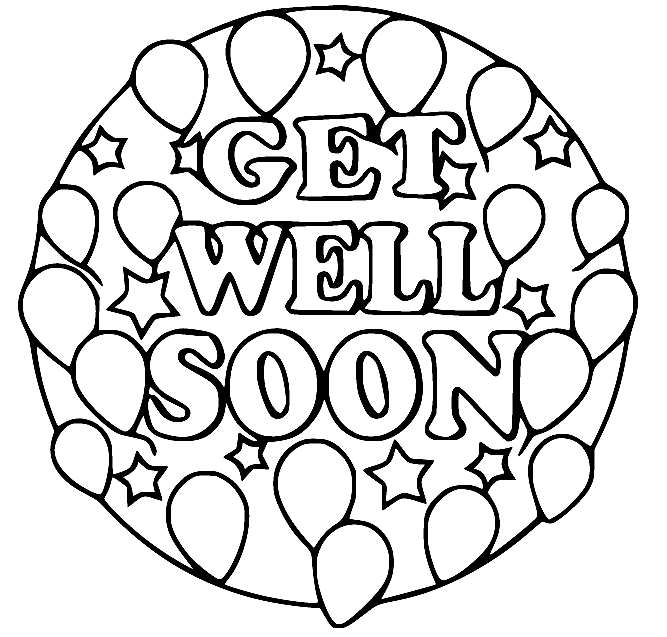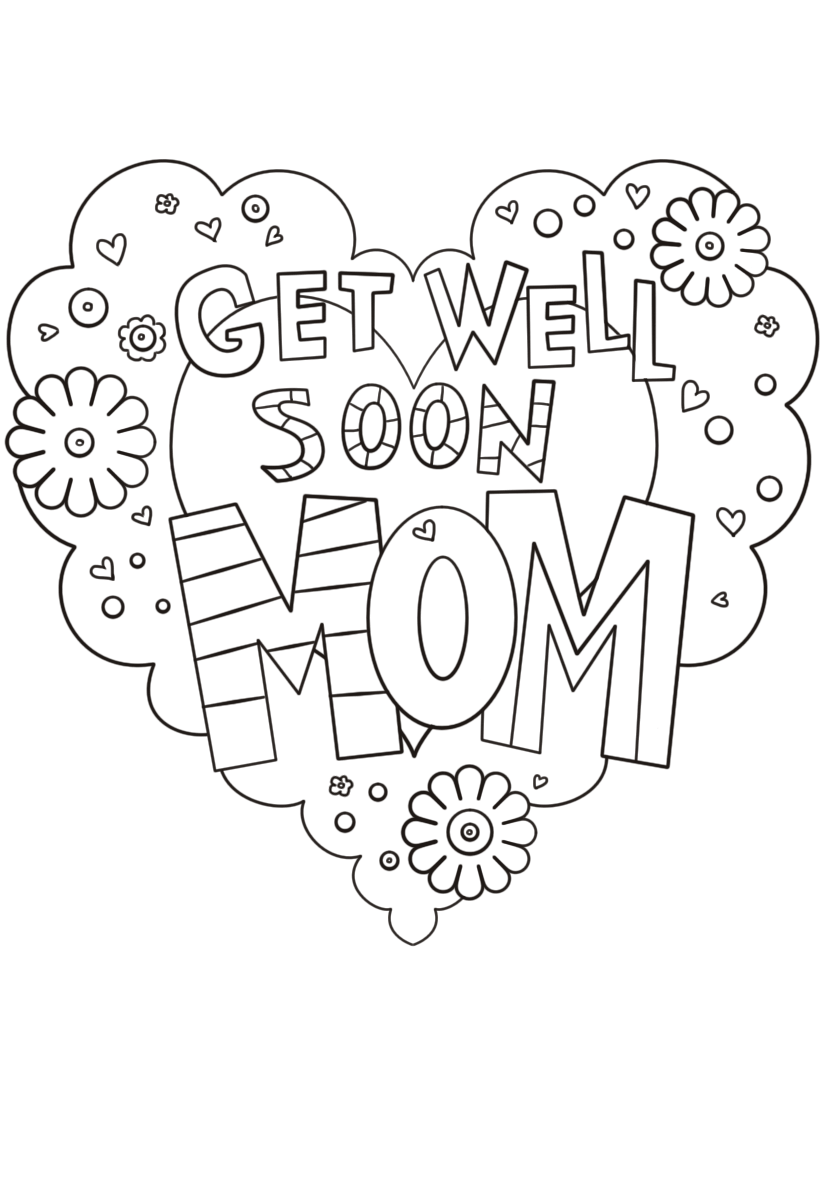 Benefits Of Coloring
Coloring is an incredibly powerful tool for relieving stress and tapping into the therapeutic effects of creativity.
It can be a calming escape from the hustle and bustle of everyday life, allowing us to reconnect with our inner child and enjoy the simple joy of coloring in beautiful designs.
With the wide range of get well soon coloring pages available, you can find something truly unique to help soothe your body and mind.
So why not take a few minutes out of your day to relax and unwind with some creative coloring?
You'll be amazed at how much better you feel!
How To Choose A Coloring Page
When it comes to choosing a coloring page, it's important to consider age appropriateness and engagement level.
We'll talk about what to look for in each of those areas to make sure you pick the right coloring page.
Age Appropriateness
When it comes to choosing the right coloring page for your child, age appropriateness is one of the most key factors. The colors, illustrations and themes you choose should be suitable for the age range and maturity level of your child.
From harmful stereotypes to emotionally engaging stories, you need to make sure that what you're giving them won't have a negative impact on them. If you go with something too advanced or too simplistic, it won't be as enjoyable or meaningful – so pick wisely!
And don't forget to think about the emotional connection they'll feel when they see their masterpiece come alive in front of their eyes. The perfect coloring page could make all the difference in how they express themselves and find solace in their own creations.
Engagement Level
When it comes to finding the perfect coloring page for your child, engagement level is key.
You want something that will get them excited and involved in their own creative process.
Interactive coloring pages are great for this as they give children the chance to explore and make connections between colors, shapes, and stories.
Not only will this help them develop cognitively, but also emotionally – creating an emotional connection that can be incredibly powerful.
So when searching for the right coloring page, consider ones that will engage your child and bring out their full potential!
Tips For Coloring
Coloring can be a great way to relax and create something beautiful. But if you want to take it up a notch, set goals for yourself!
For instance, try to make your next coloring page more detailed or vibrant than the last one. Finding inspiration is also key to creating artwork that you can be proud of. Look around you for color palettes and shapes that catch your eye.
This will help you come up with ideas for how to approach each page with creativity. Coloring should be an enjoyable experience, so don't forget to have fun with it!
Creative Ideas For Gifting Coloring Pages
Coloring pages are a great way to show someone you care and help them get well soon. And with the right gifting options, they can be even more meaningful.
To start, consider getting creative in terms of materials. Think outside the box – markers, crayons, colored pencils, glitters and pastels are just a few of the many options available!
Adding some special touches to your coloring page gifts will make them extra memorable. For example, try adding a heartfelt message or writing out an inspirational quote – these details can really turn your gift into something special.
With thoughtful gifting options and creative materials, you can give someone a unique get-well-soon present that will brighten their day!
Conclusion
Coloring can be a great way to express care and support for someone who is ill. With a variety of coloring pages available, it's easy to find something that will bring joy and comfort.
Plus, according to a study by the National Institutes of Health, coloring has been shown to reduce stress levels in adults by up to 71%.
I hope this article has given you some ideas on how to use coloring pages as a way to wish someone a speedy recovery. Whether you create your own page or download one from the internet, take time to make it special.
It's sure to put a smile on the face of anyone who receives it!
Download Get Well Soon Coloring Pages Pdf