These coloring images could spice up your kids holiday. Get these christmas tree coloring pages for free. Also you can download the PDF in this post.
Christmas Tree History
The Christmas tree is a beloved holiday tradition for many people around the world. Originating in Germany in the 16th century, the Christmas tree has become a symbol of the holiday season and a central part of many Christmas celebrations.
The tradition of the Christmas tree is believed to have started with Martin Luther, a 16th-century German monk and theologian. According to legend, Luther was walking through the woods one winter evening and was struck by the beauty of the stars twinkling through the branches of the trees. To share this beauty with others, he brought a small tree into his home and decorated it with candles to represent the stars in the sky.
The tradition of the Christmas tree quickly spread throughout Germany and eventually to other parts of Europe. In the 19th century, the Christmas tree became popular in the United States as well, brought over by German immigrants.
Today, Christmas trees are a common sight during the holiday season in many homes, churches, and public spaces. They are typically decorated with lights, ornaments, and other festive decorations, and often topped with a star or angel to represent the Star of Bethlehem and the angels who announced the birth of Jesus.
Christmas Tree Coloring Pages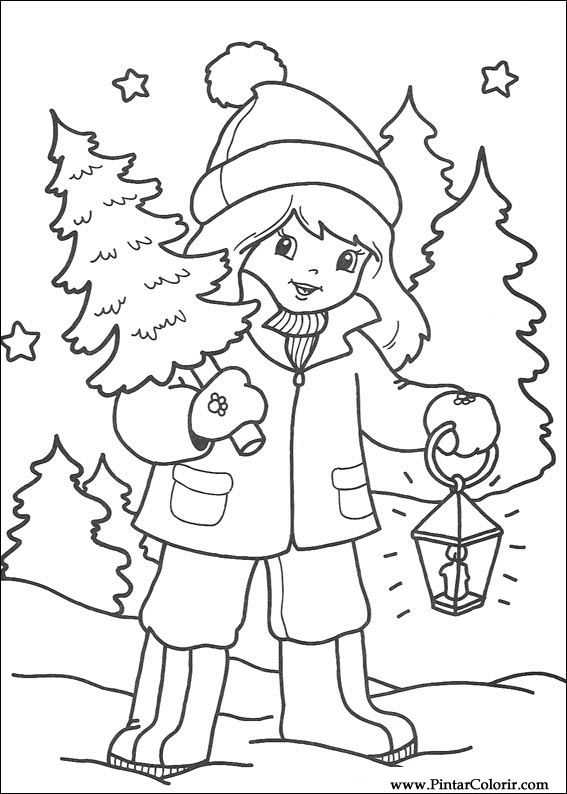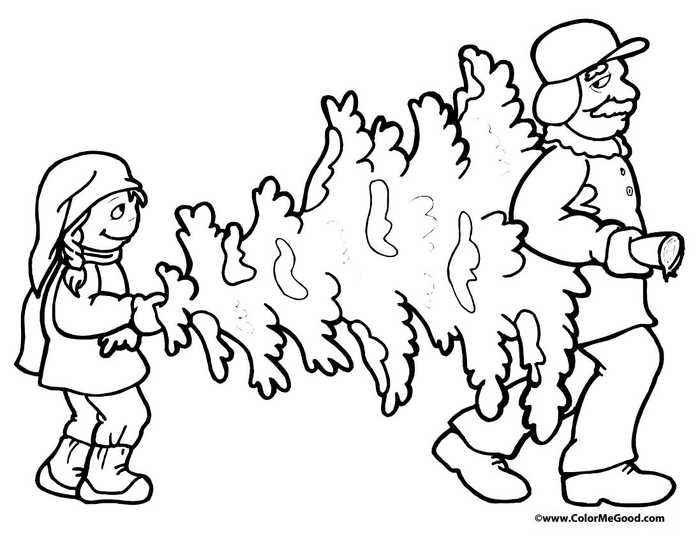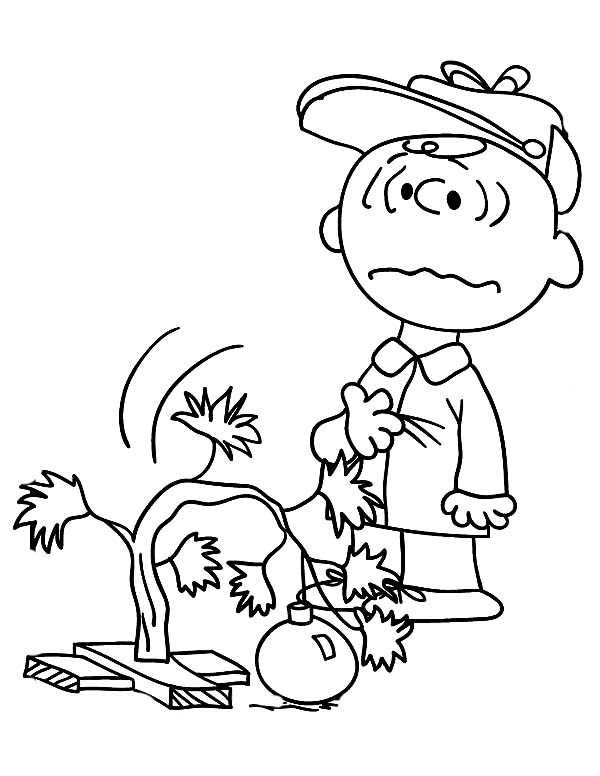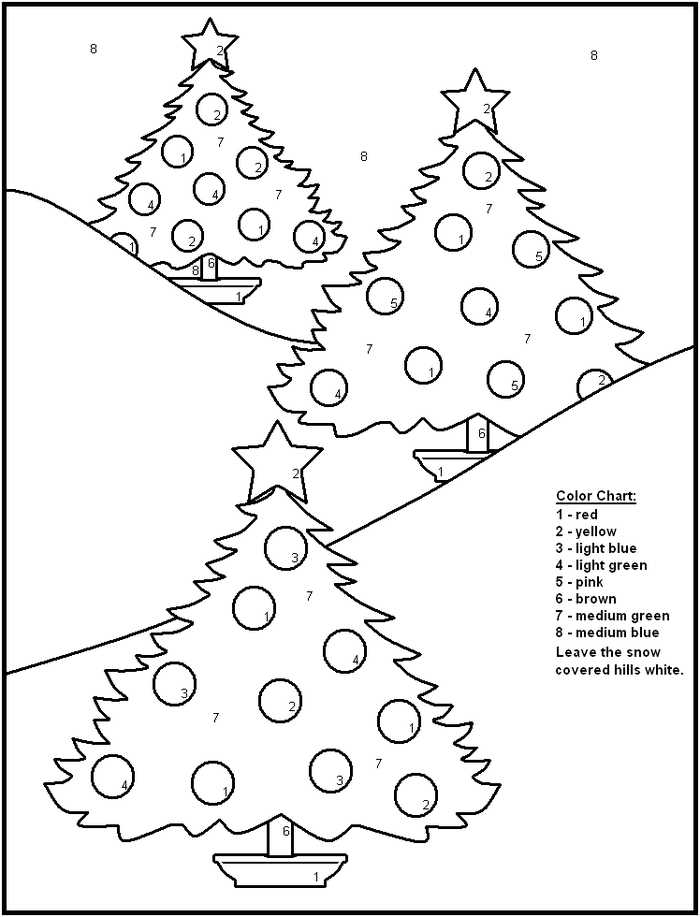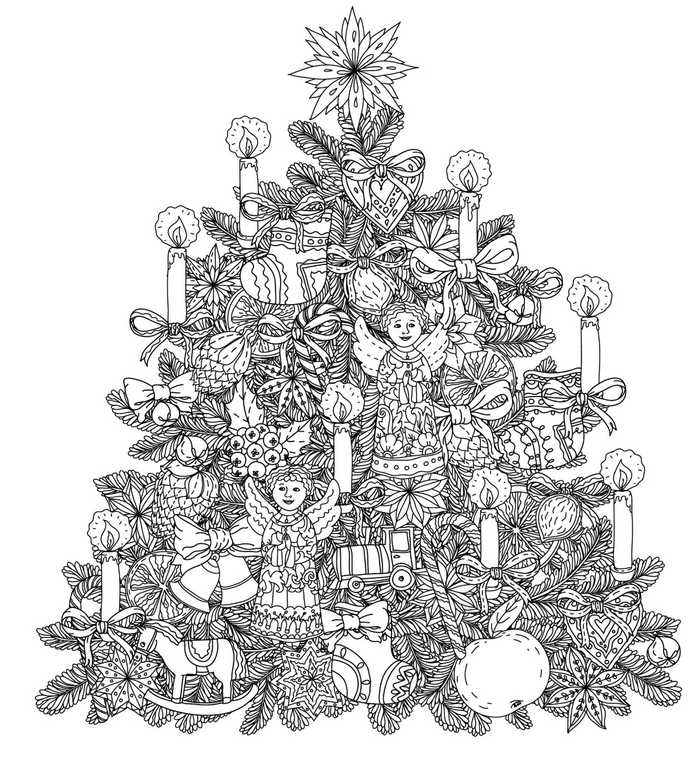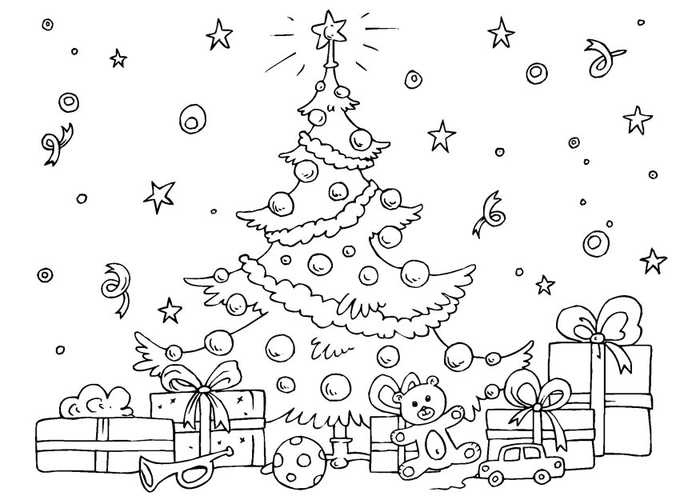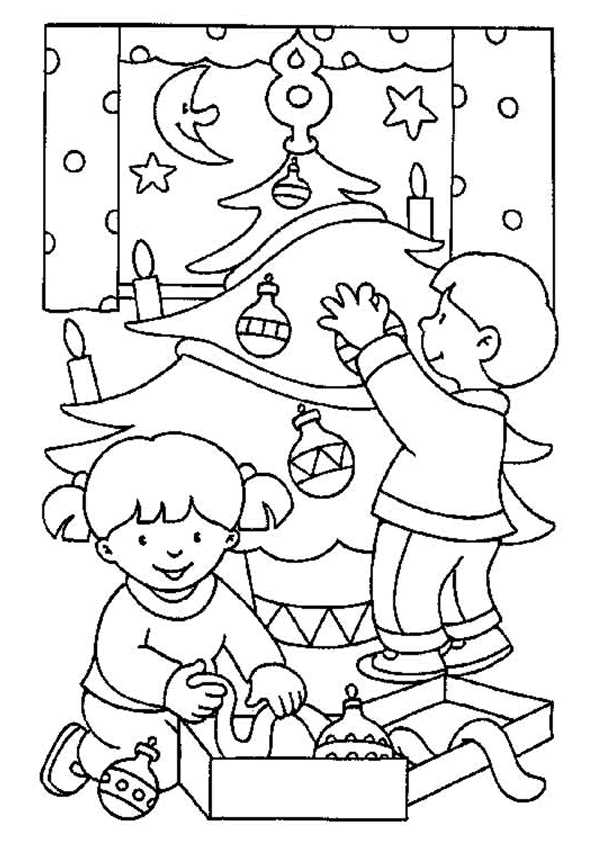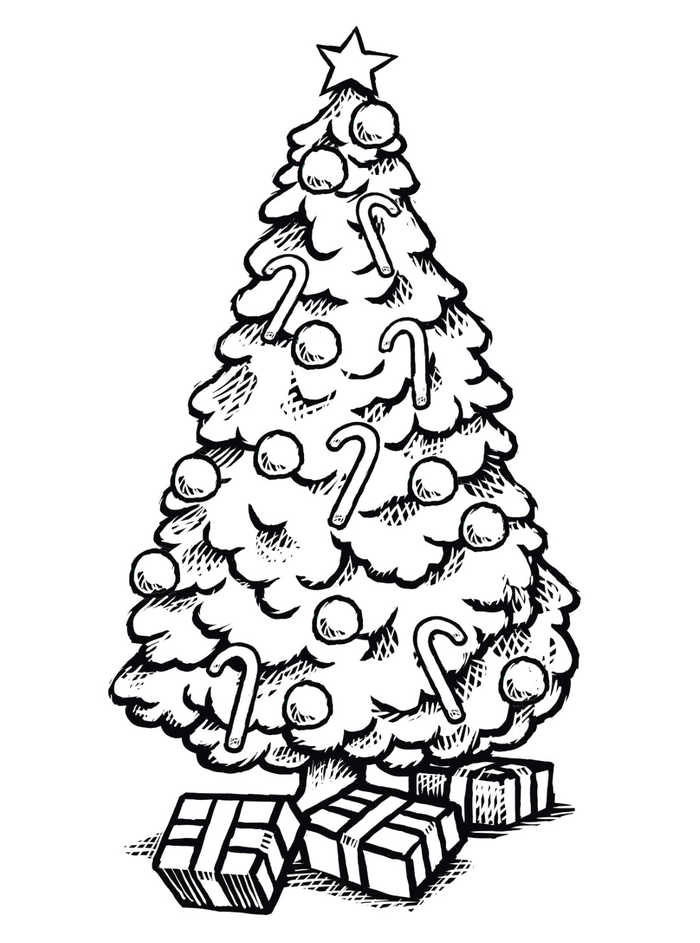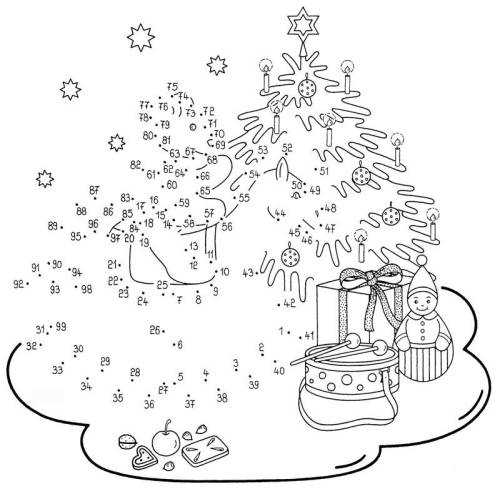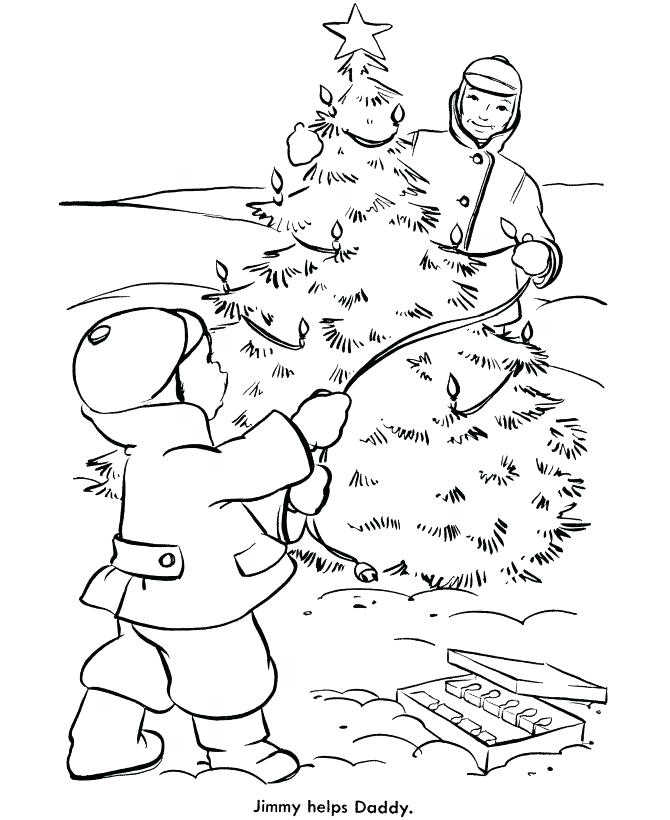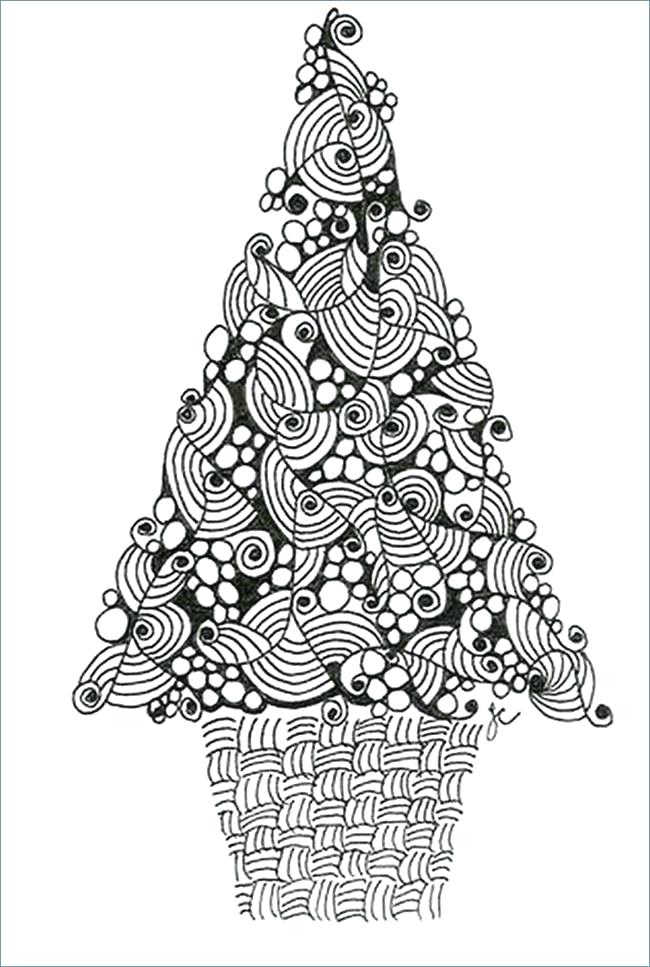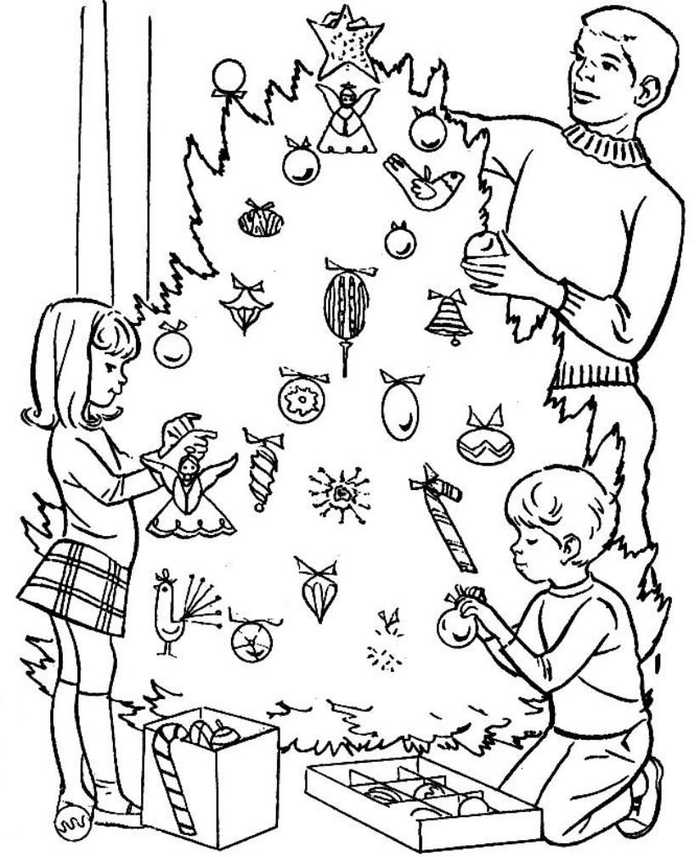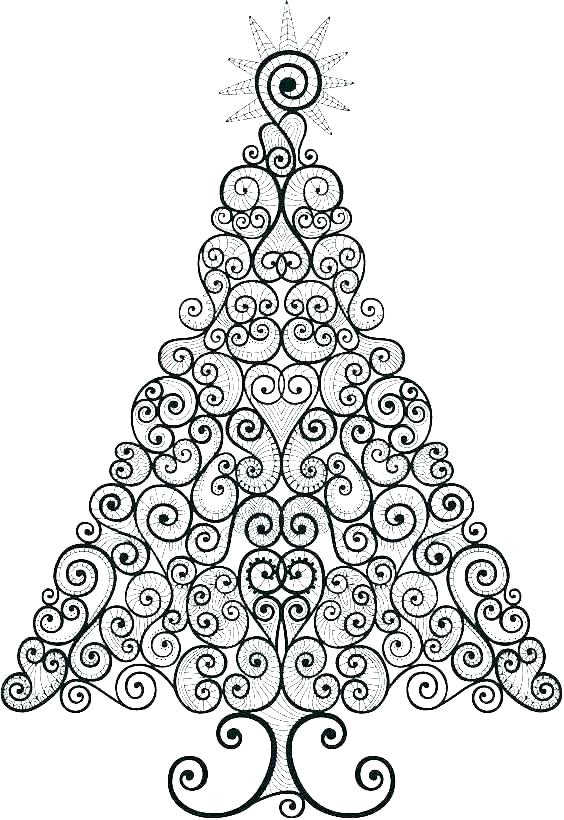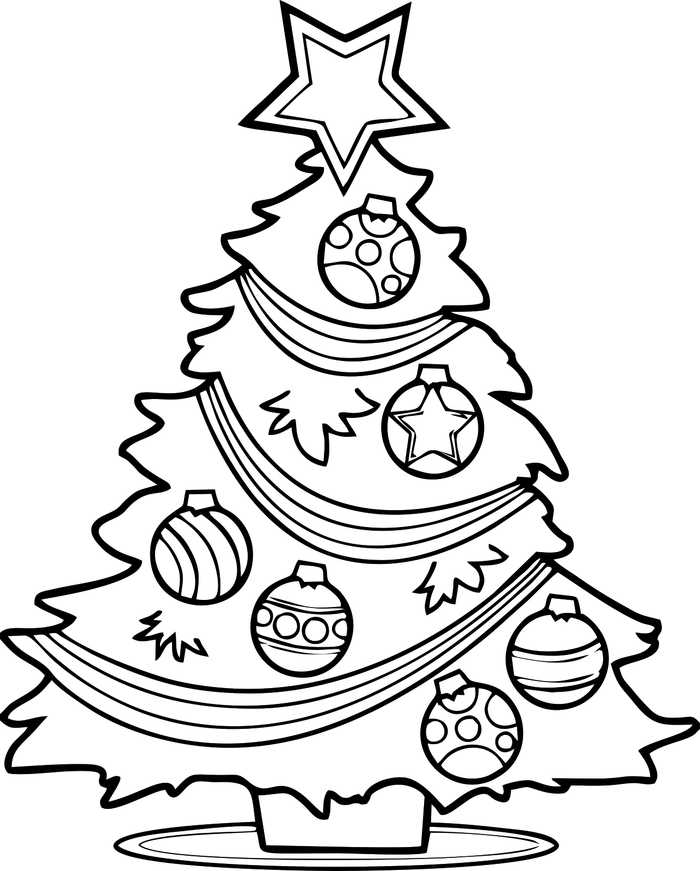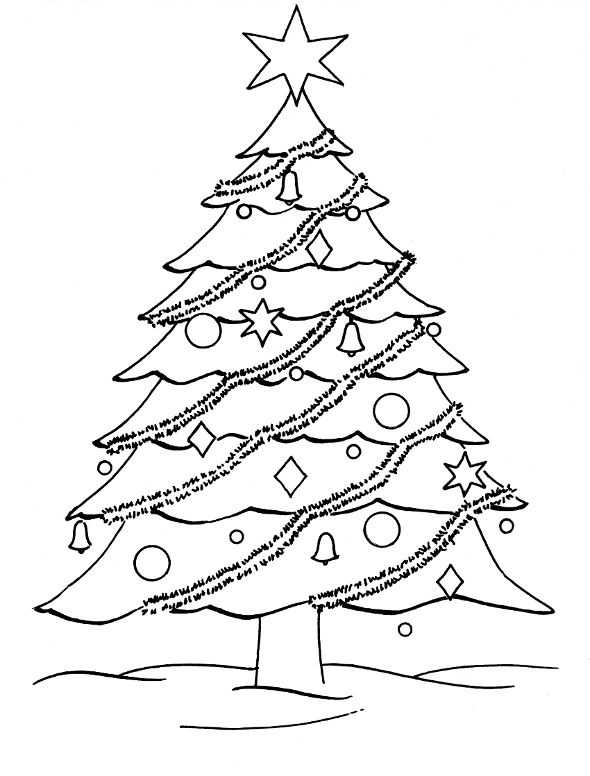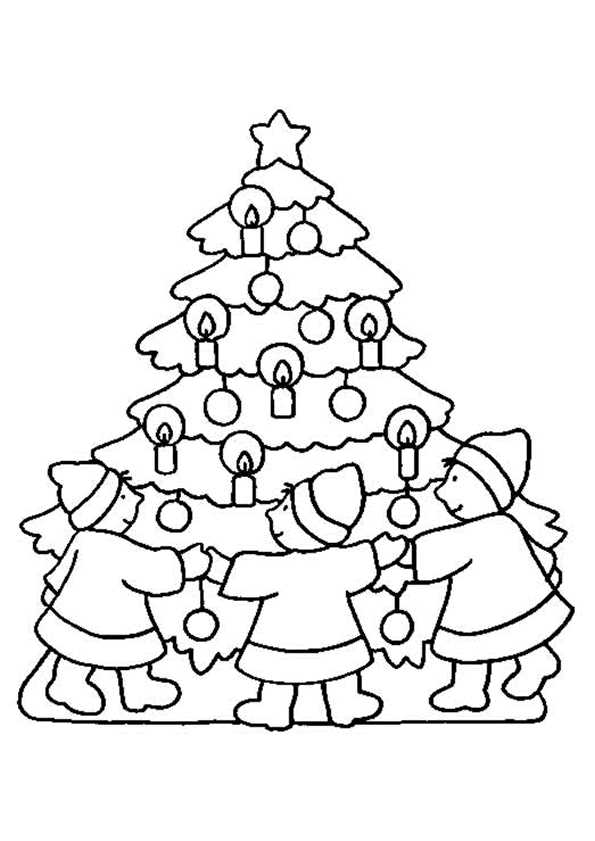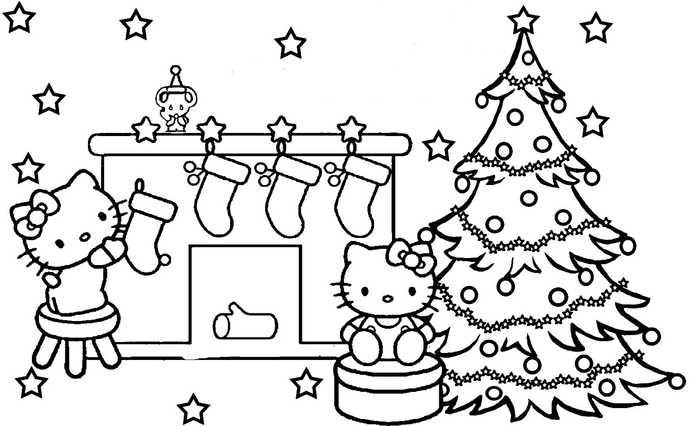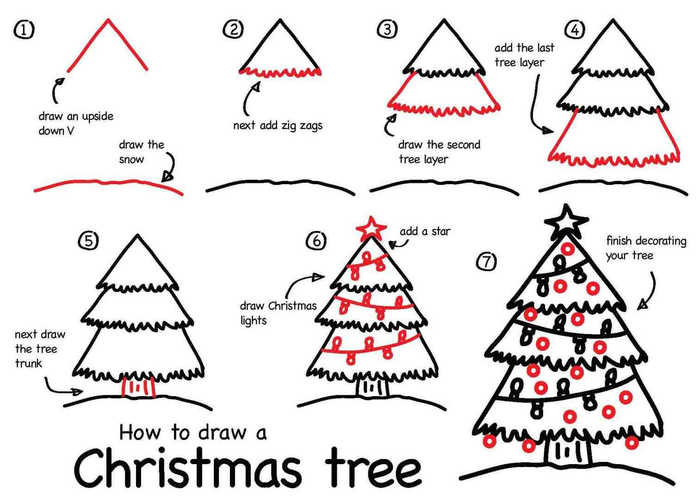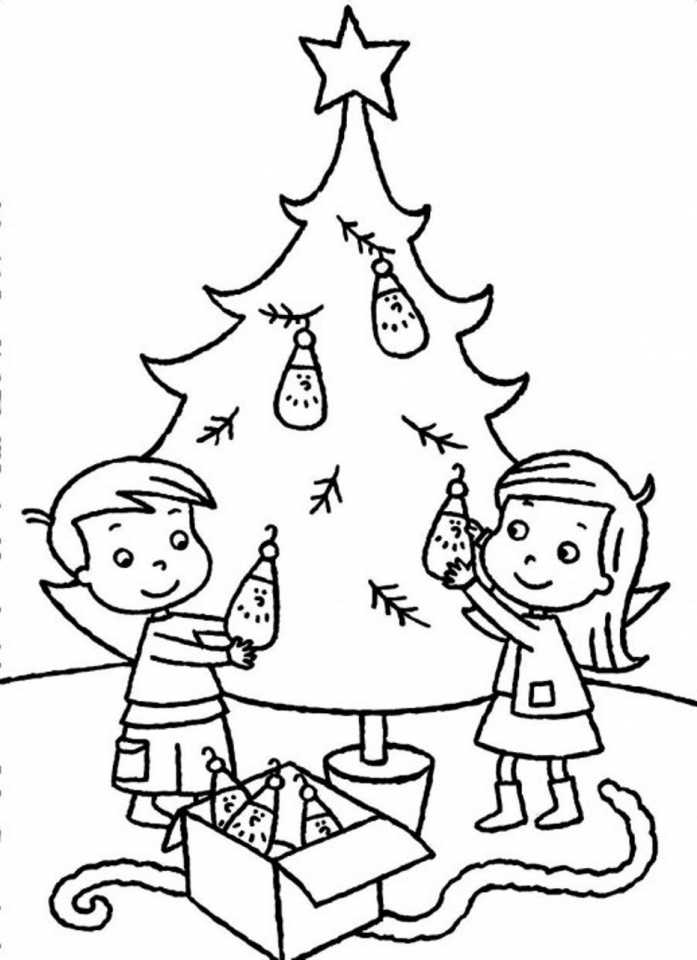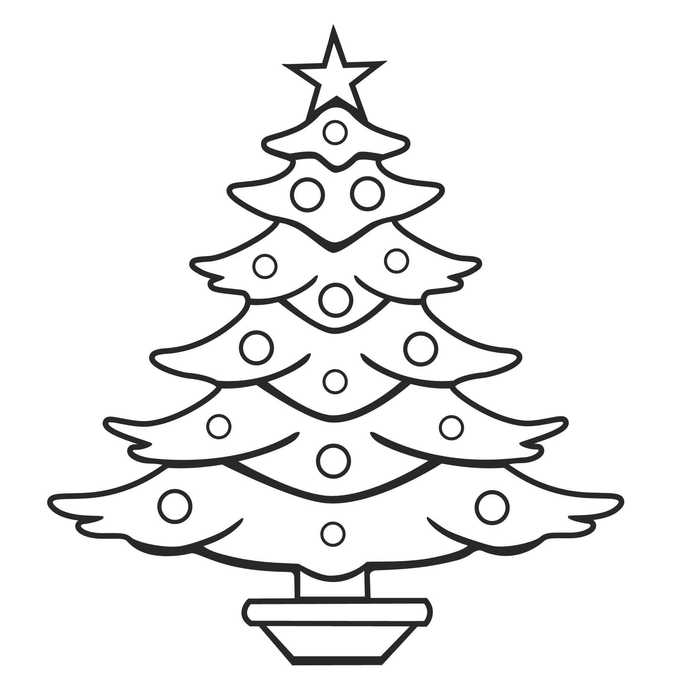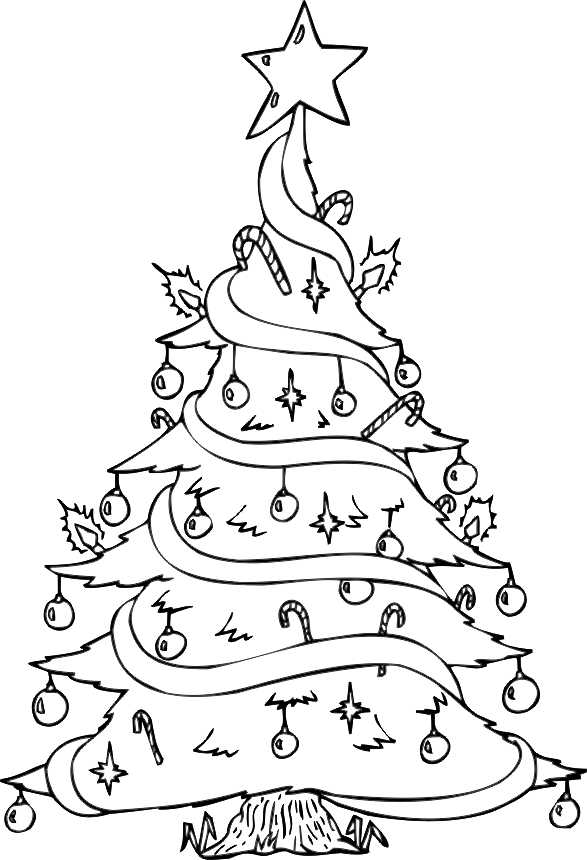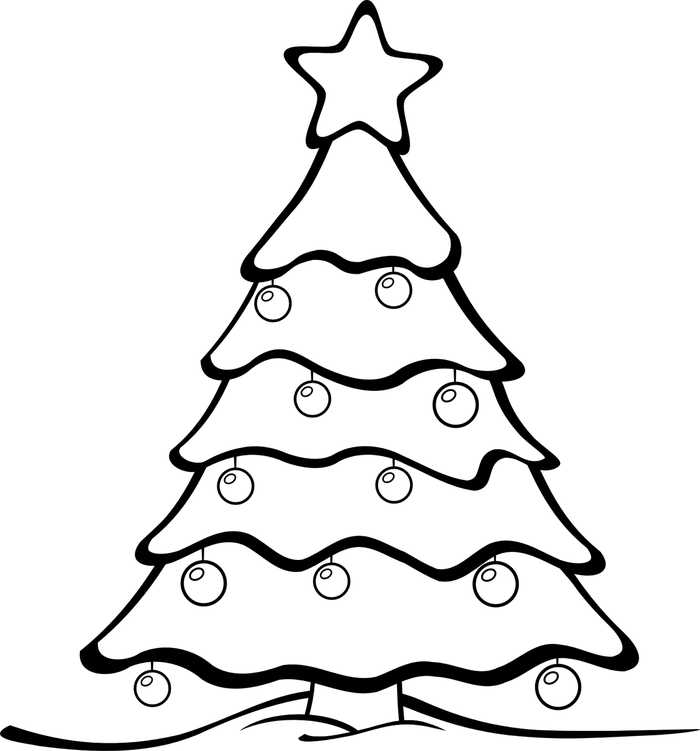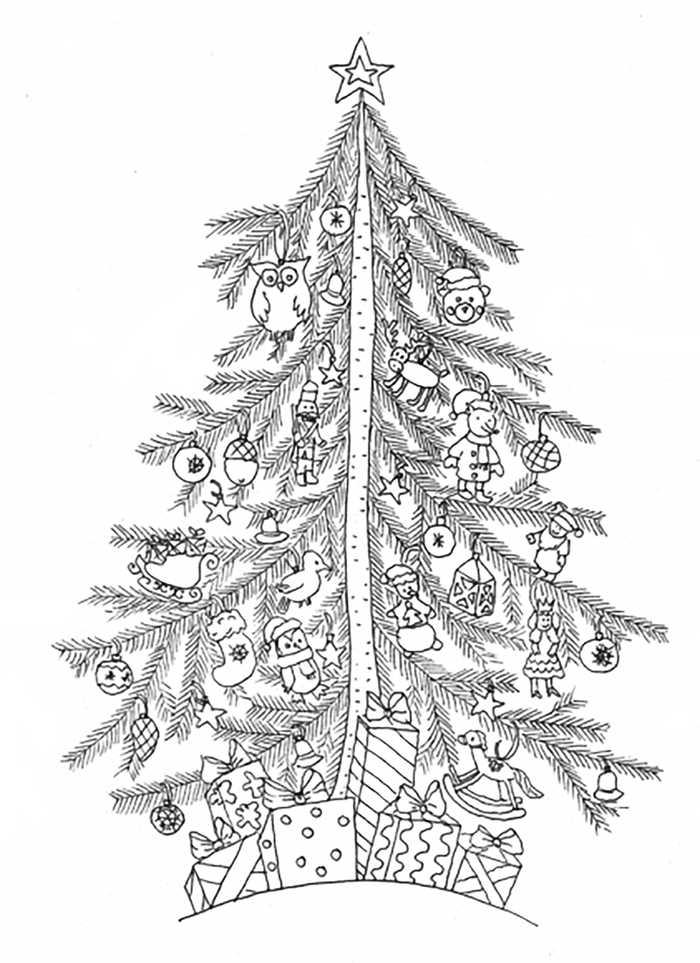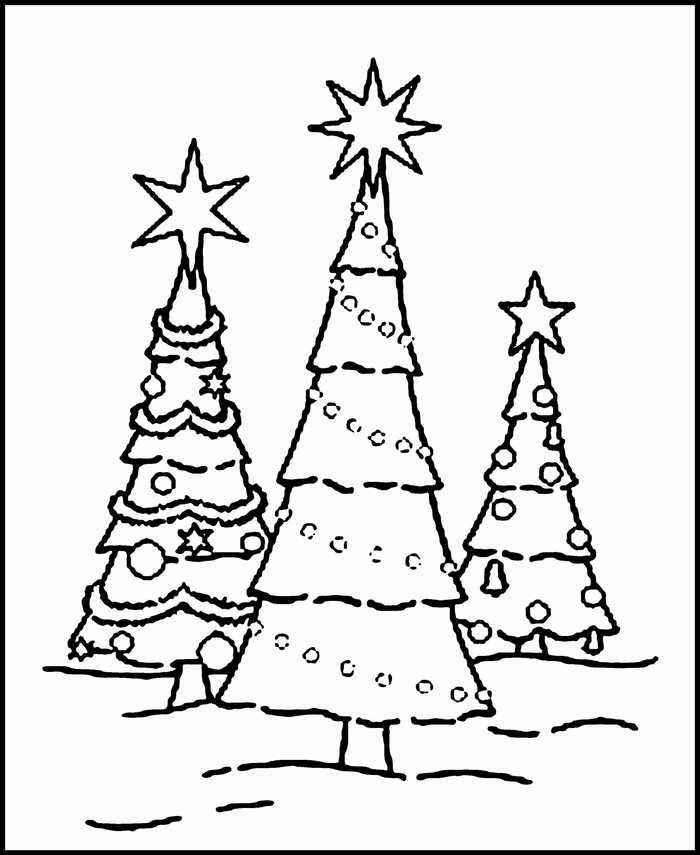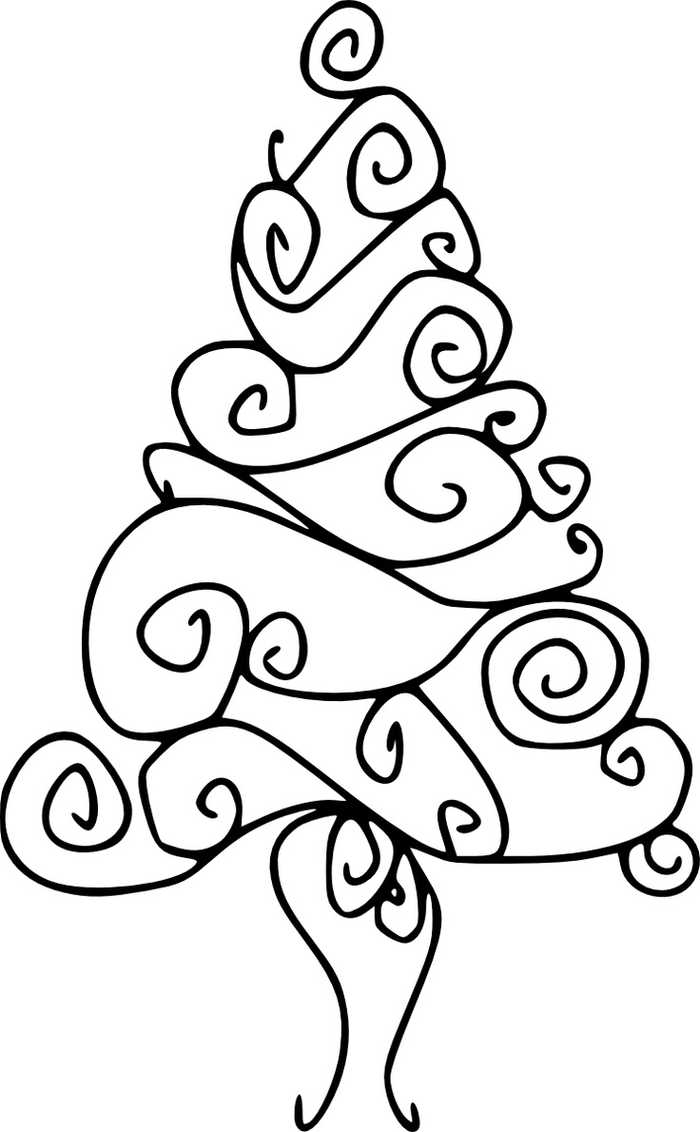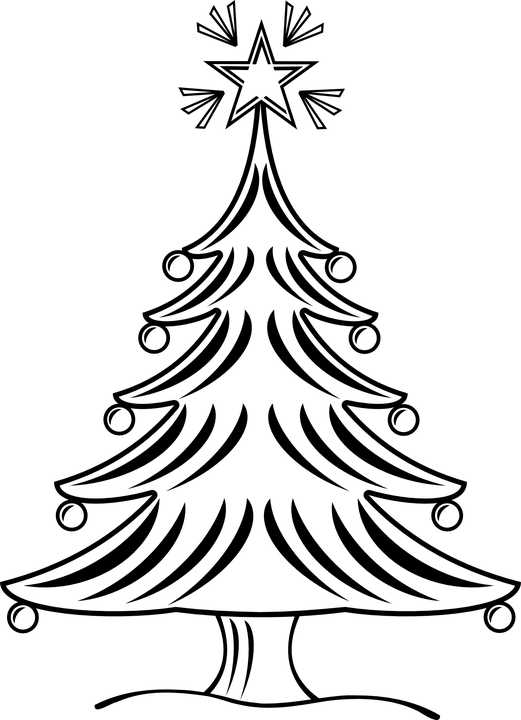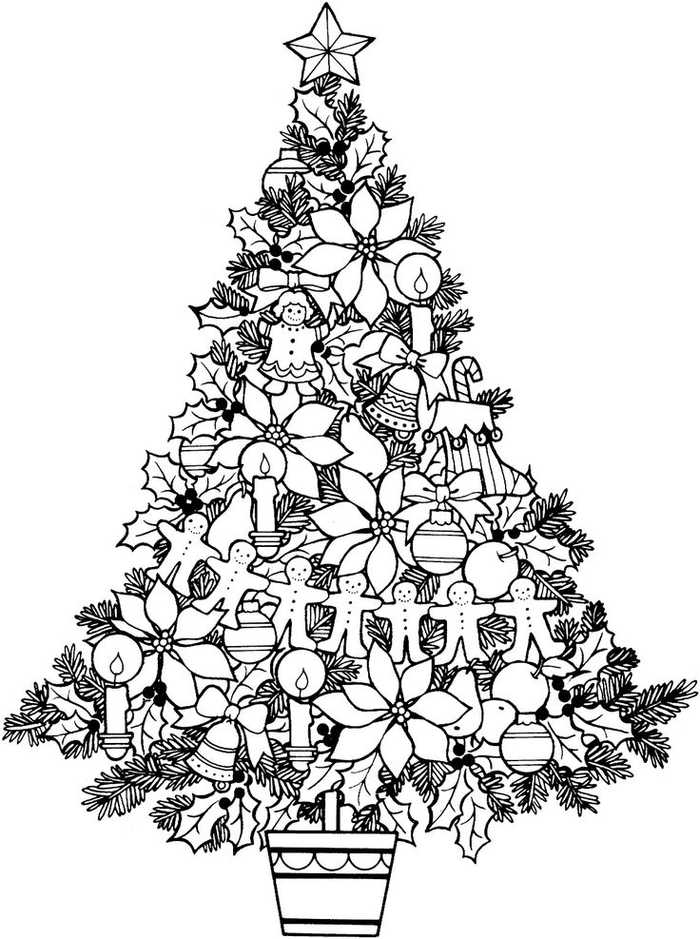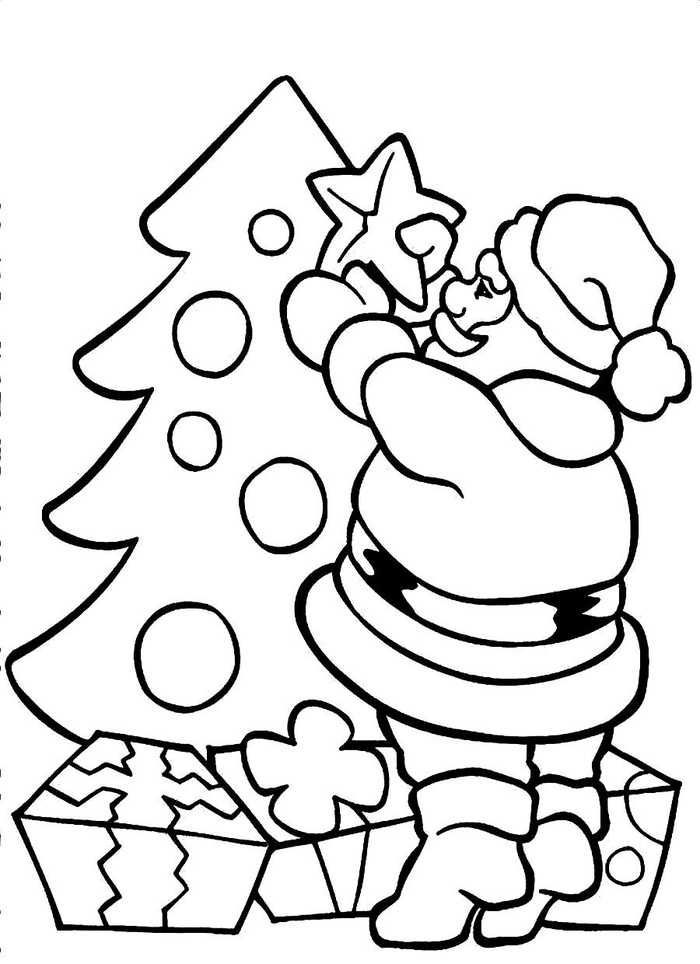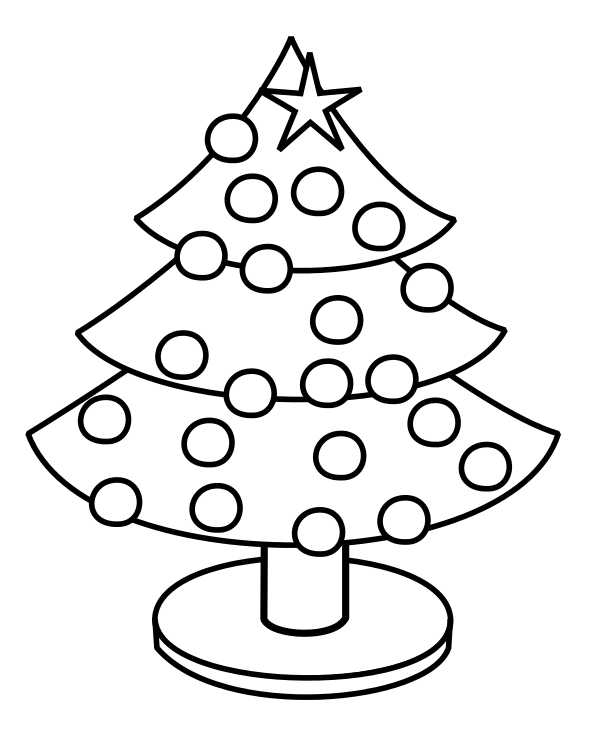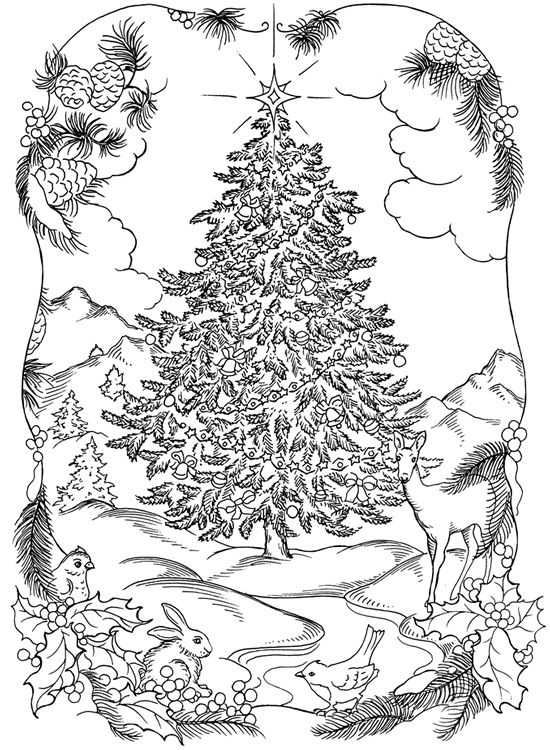 In many parts of the world, it is tradition to exchange gifts around the Christmas tree on Christmas Eve or Christmas Day. The tree is also often used as a gathering place for families and friends to share meals, sing carols, and celebrate the holiday season.
The Christmas tree is a symbol of love, joy, and hope, and serves as a reminder of the true meaning of Christmas – the birth of Jesus Christ. Whether real or artificial, small or large, the Christmas tree is an integral part of the holiday season for many people around the world.
Download Christmas Tree Coloring Pages PDF