Get a collection of free crocodile coloring pages. The ancient animals that survive to this day are amazing animals. Your child can find out more about crocodiles while coloring the crocodile coloring pages we provide.
Crocodiles are large bodied reptiles that live in water. Crocodiles generally inhabit freshwater habitats such as rivers, lakes, swamps and other wetlands, but some live in brackish water such as estuarine crocodiles.
The main food of crocodiles are vertebrate animals such as fish, reptile and mammals, sometimes also prey on molluscs and crustaceans depending on the species. Crocodiles are primeval animals, which have changed little since evolution since the days of dinosaurs.
Crocodile Coloring Pages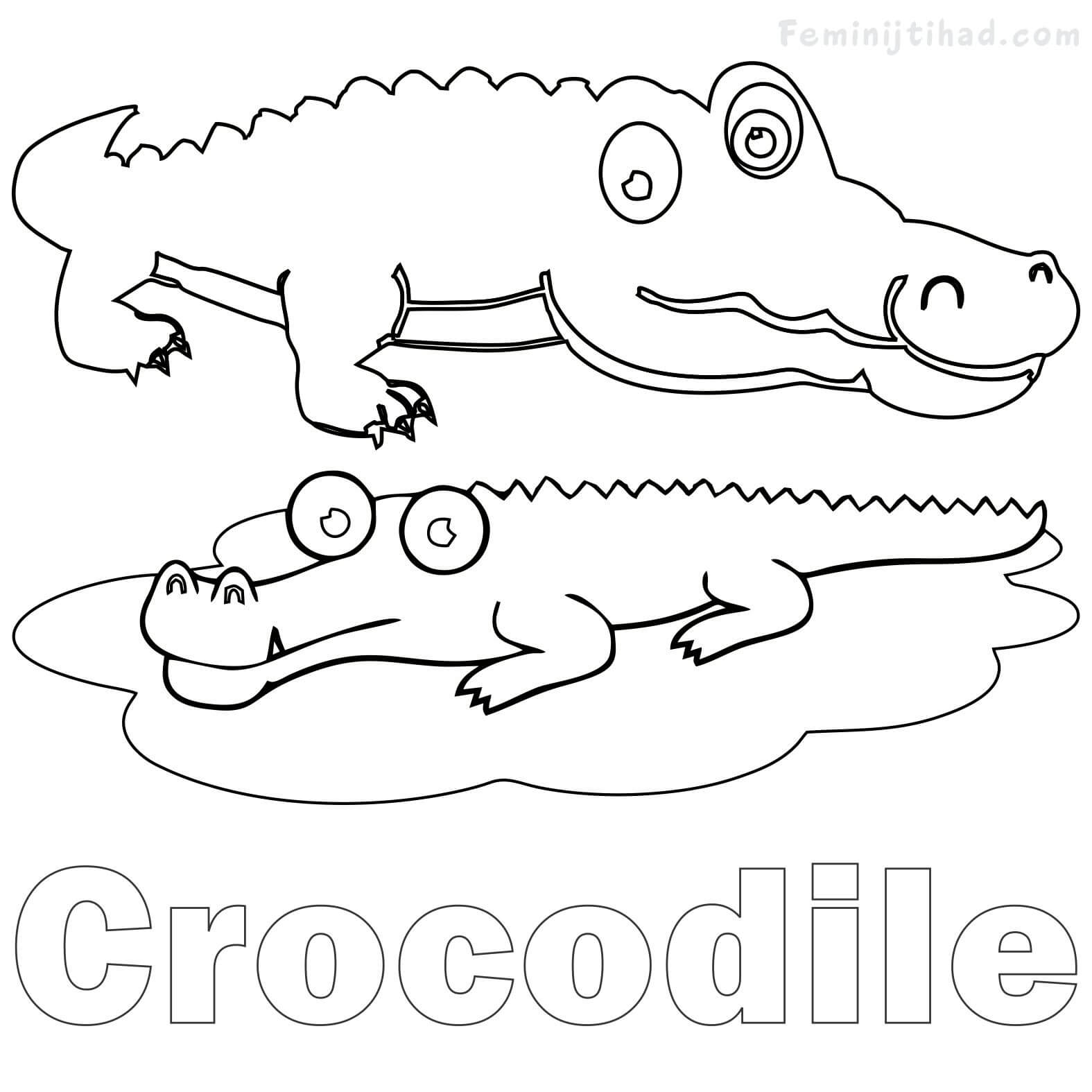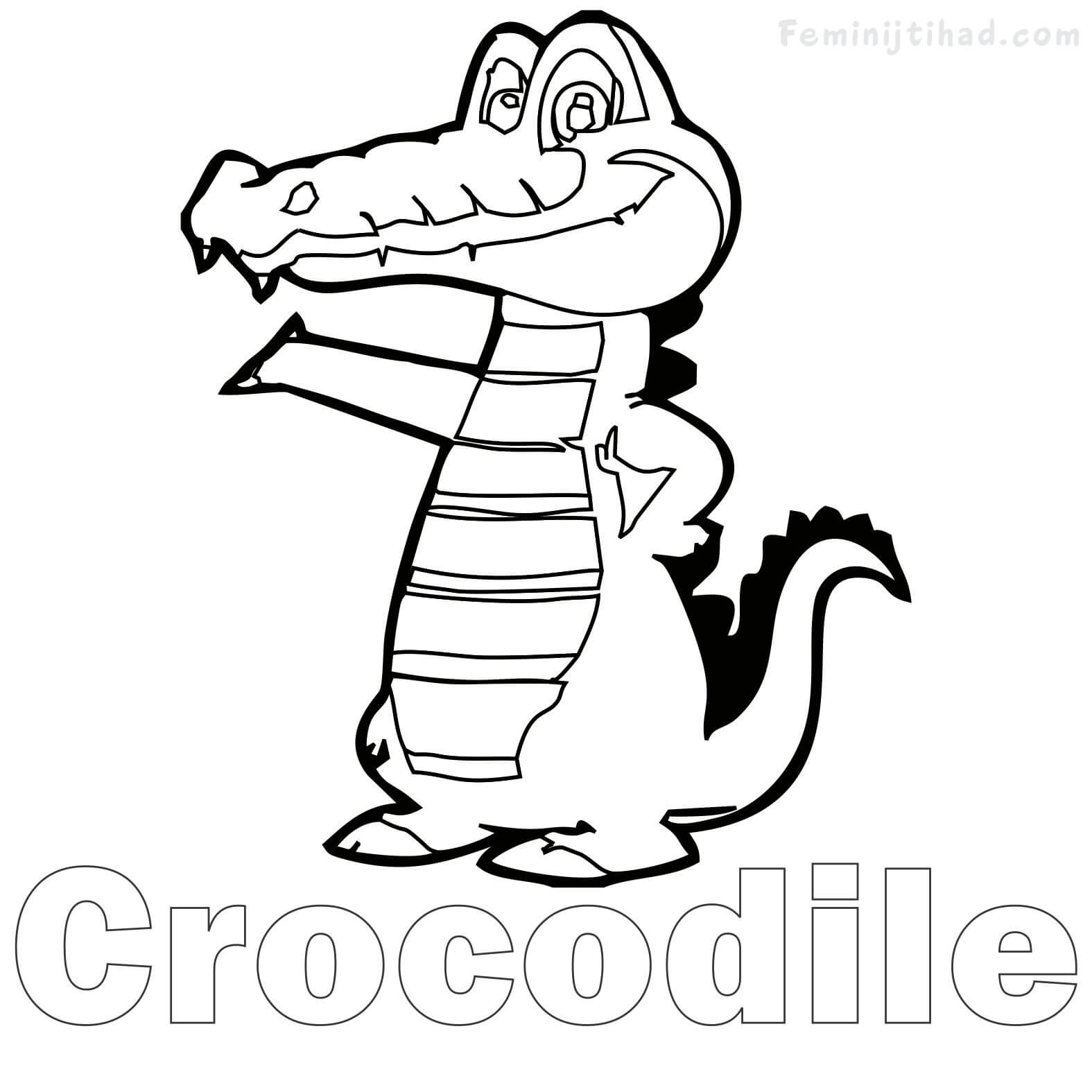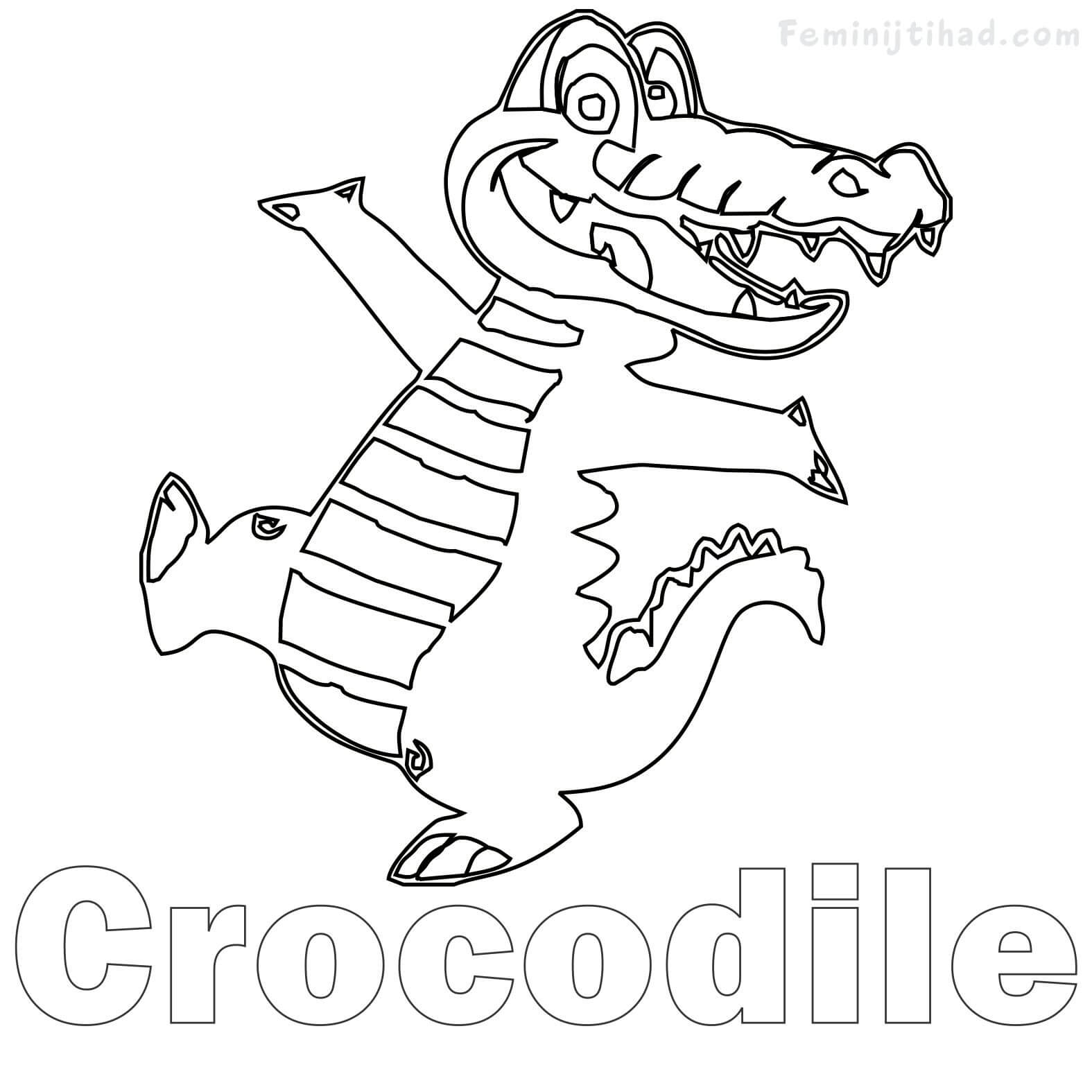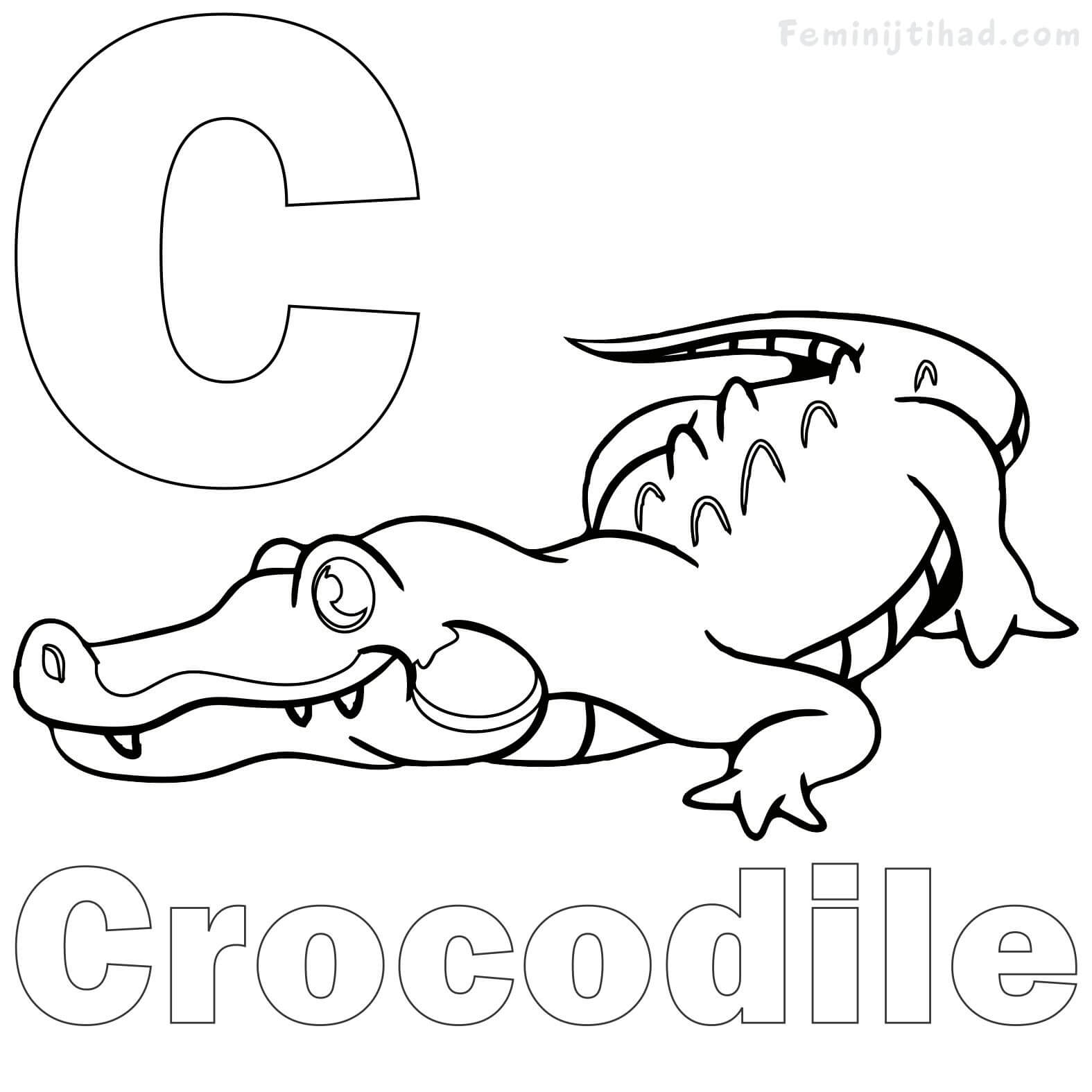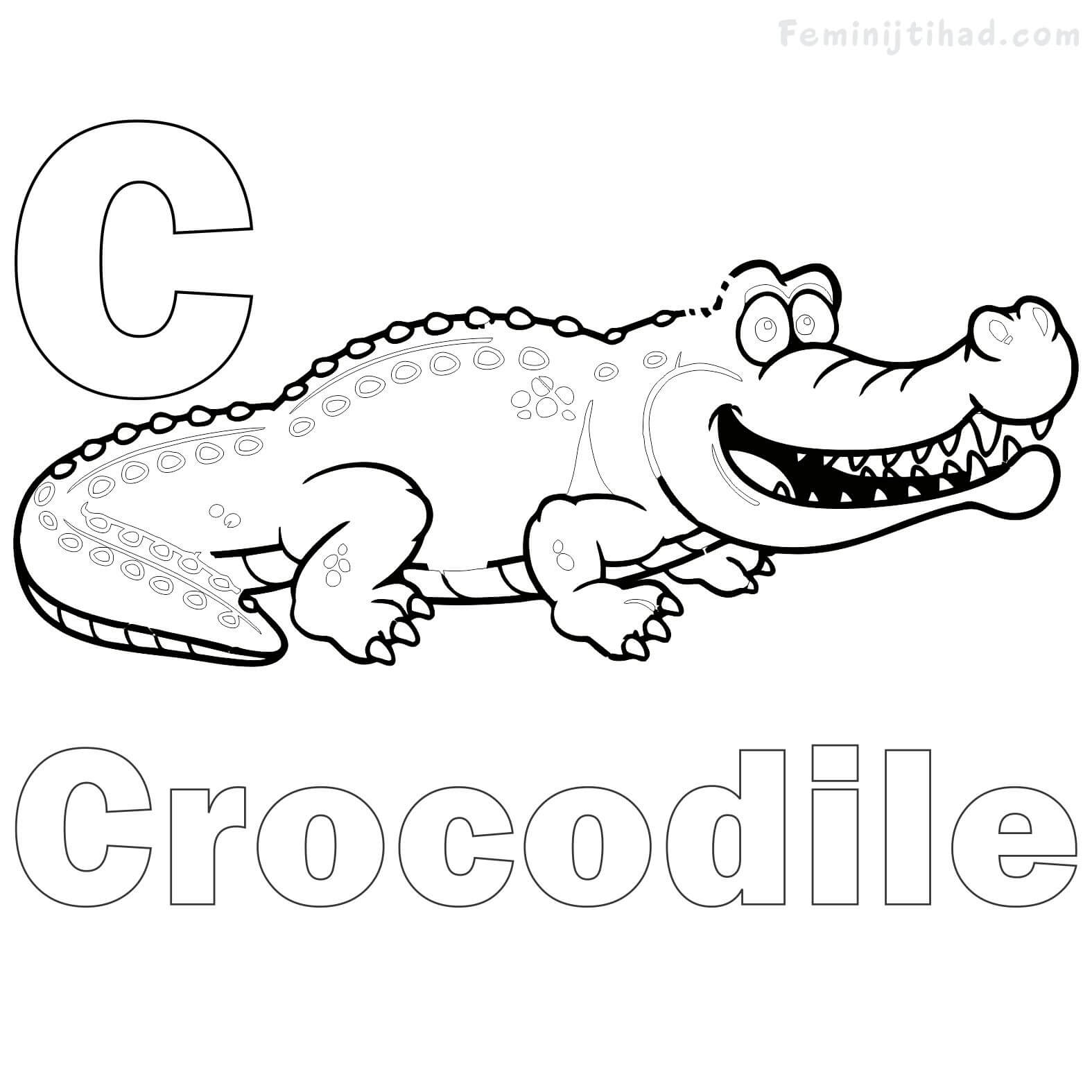 Download Crocodile Coloring Pages PDF