Cockroach coloring pages free download. The cockroach picture collection we provide is free for you to use in coloring activities with your child.
Cockroaches are insects that are often regarded as pests. These animals live in various places around the world, except in the north and south poles.
Many people are disgusted with cockroaches because of their shape. In addition, cockroaches often gather in trash and other dirty places, so it is considered as a disease spreader.
Cockroach Coloring Pages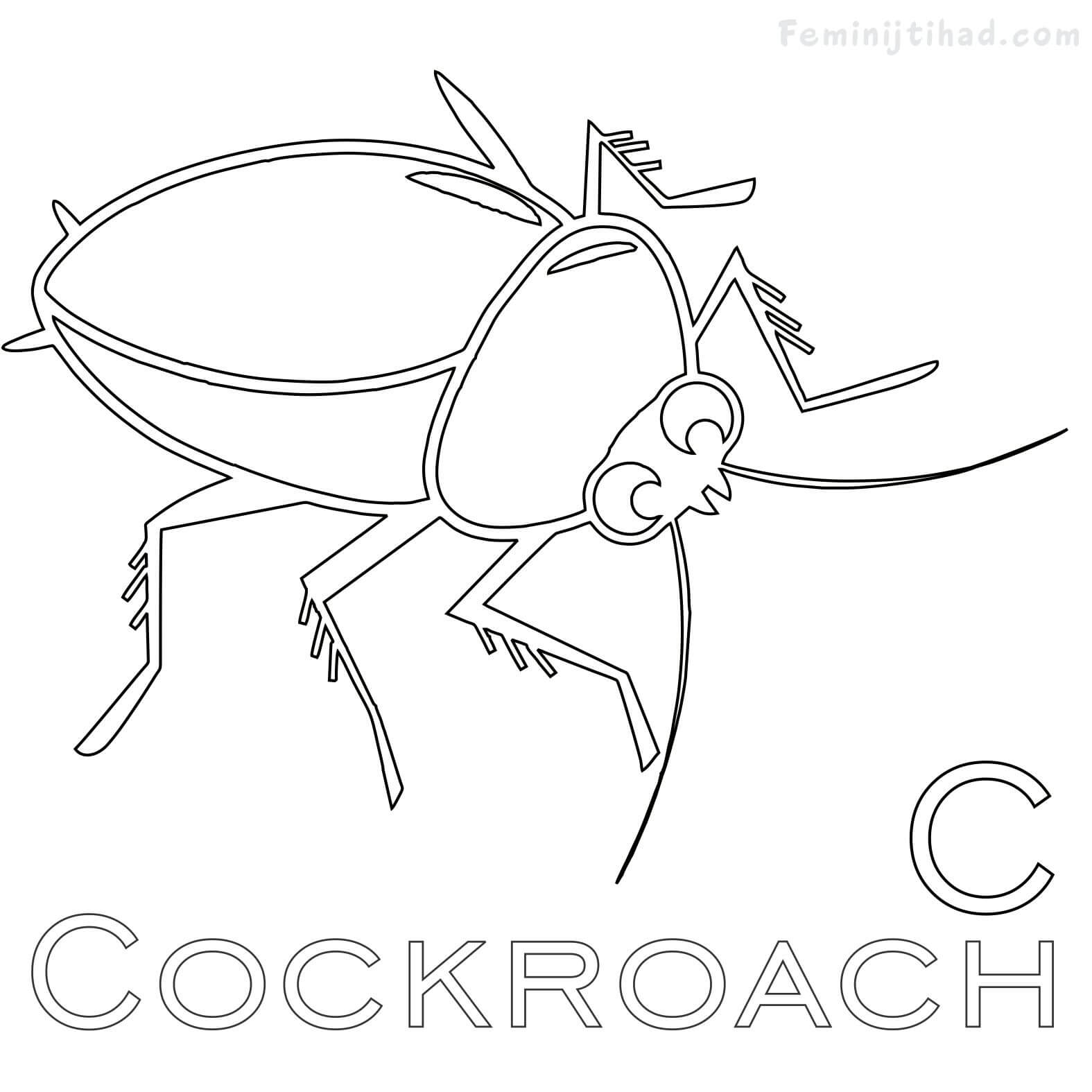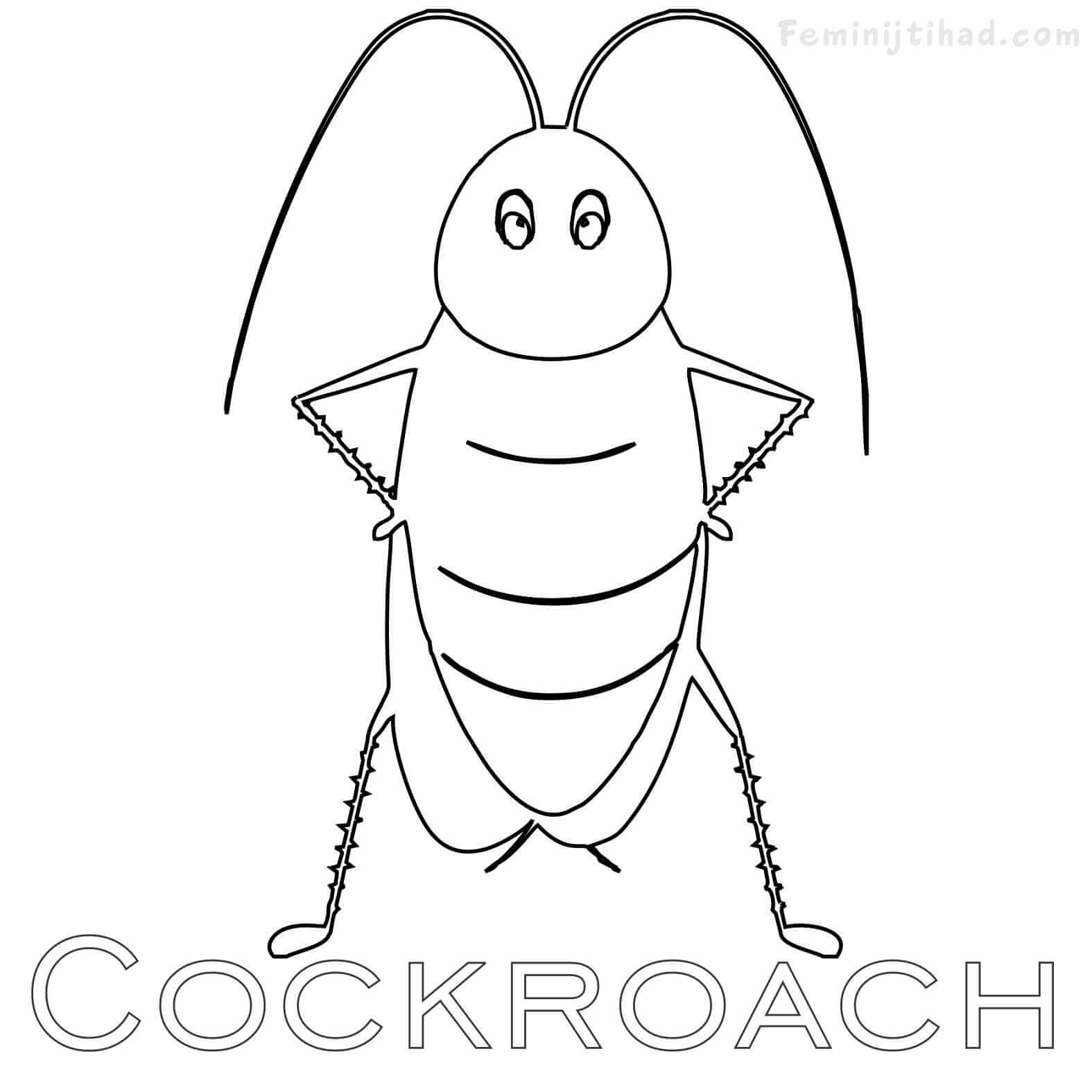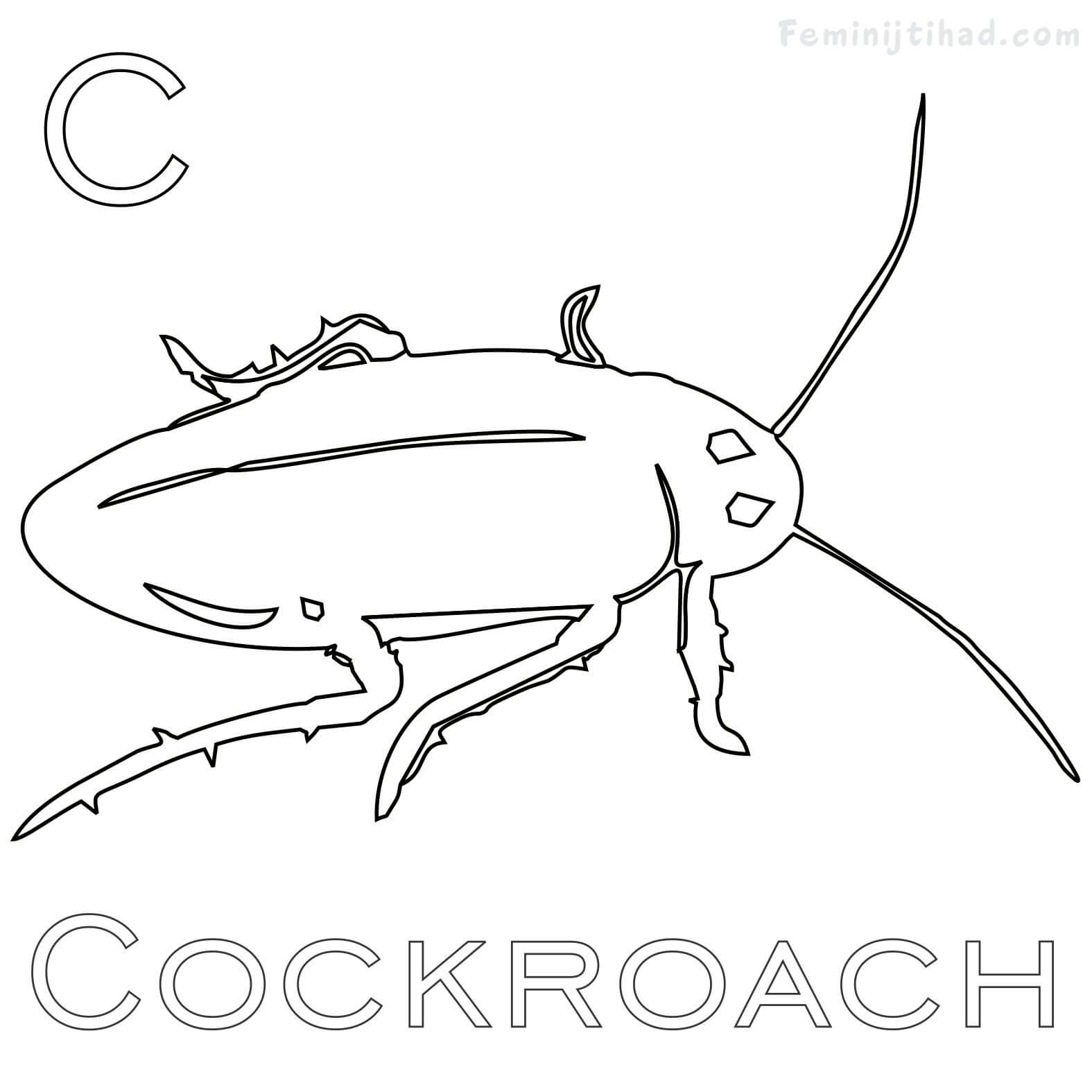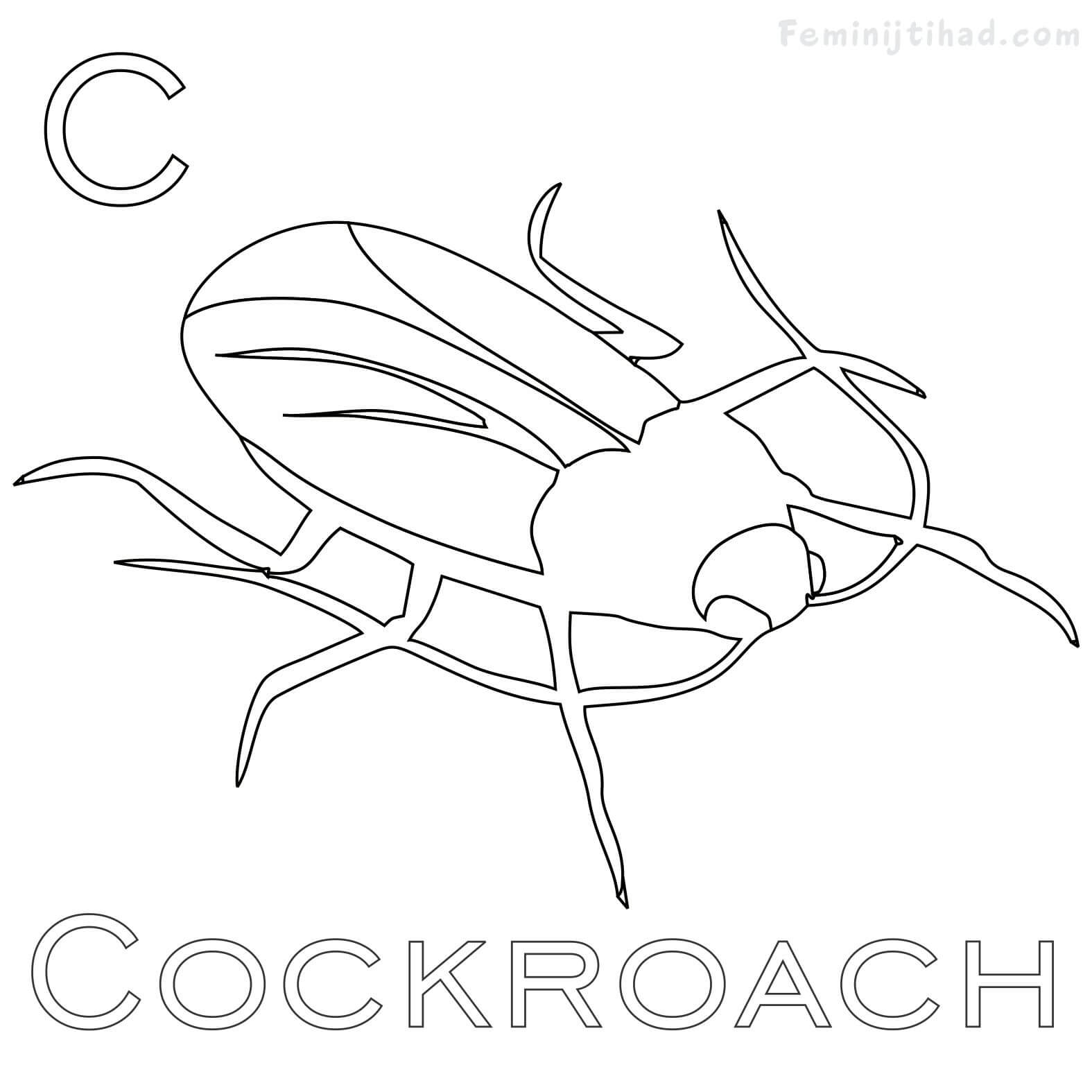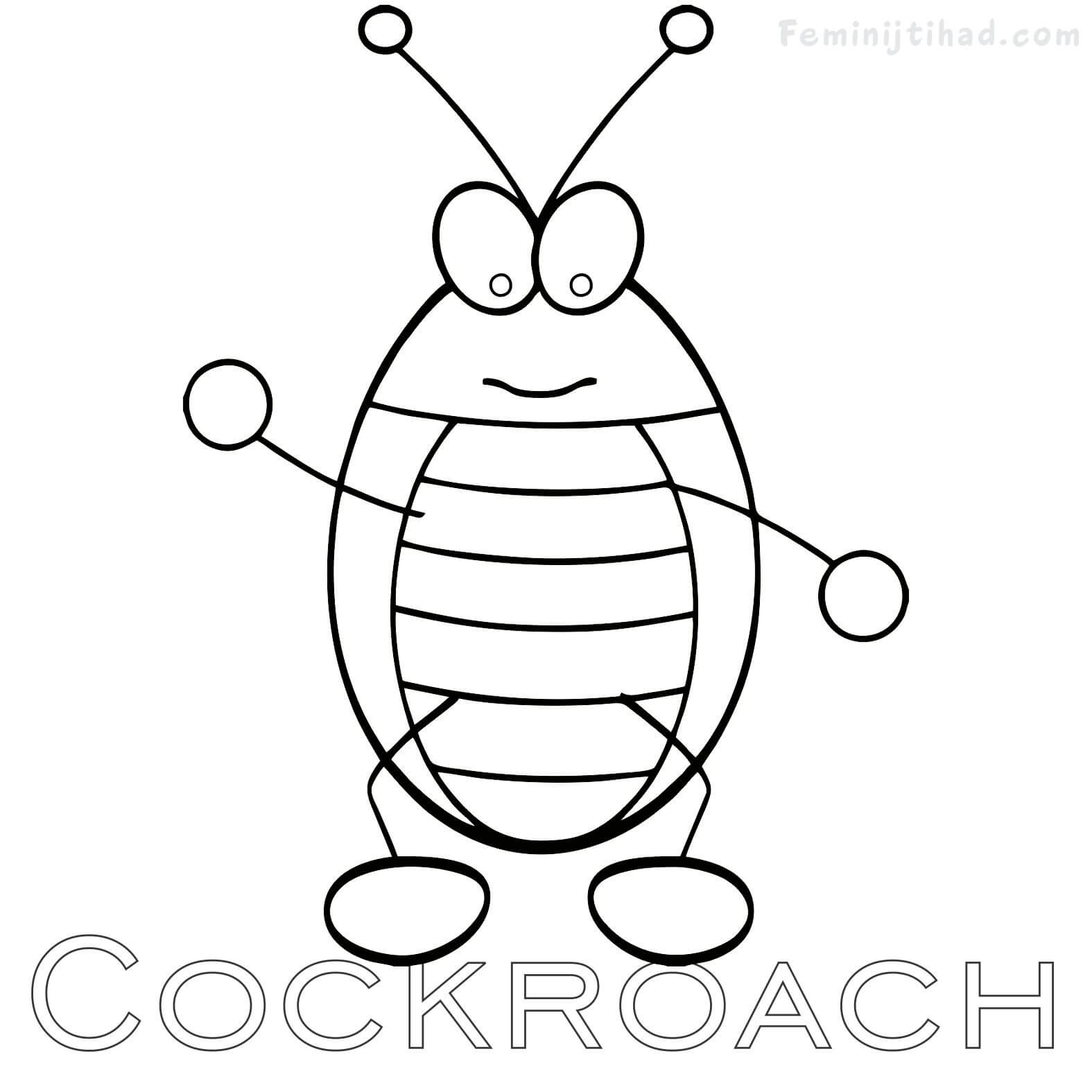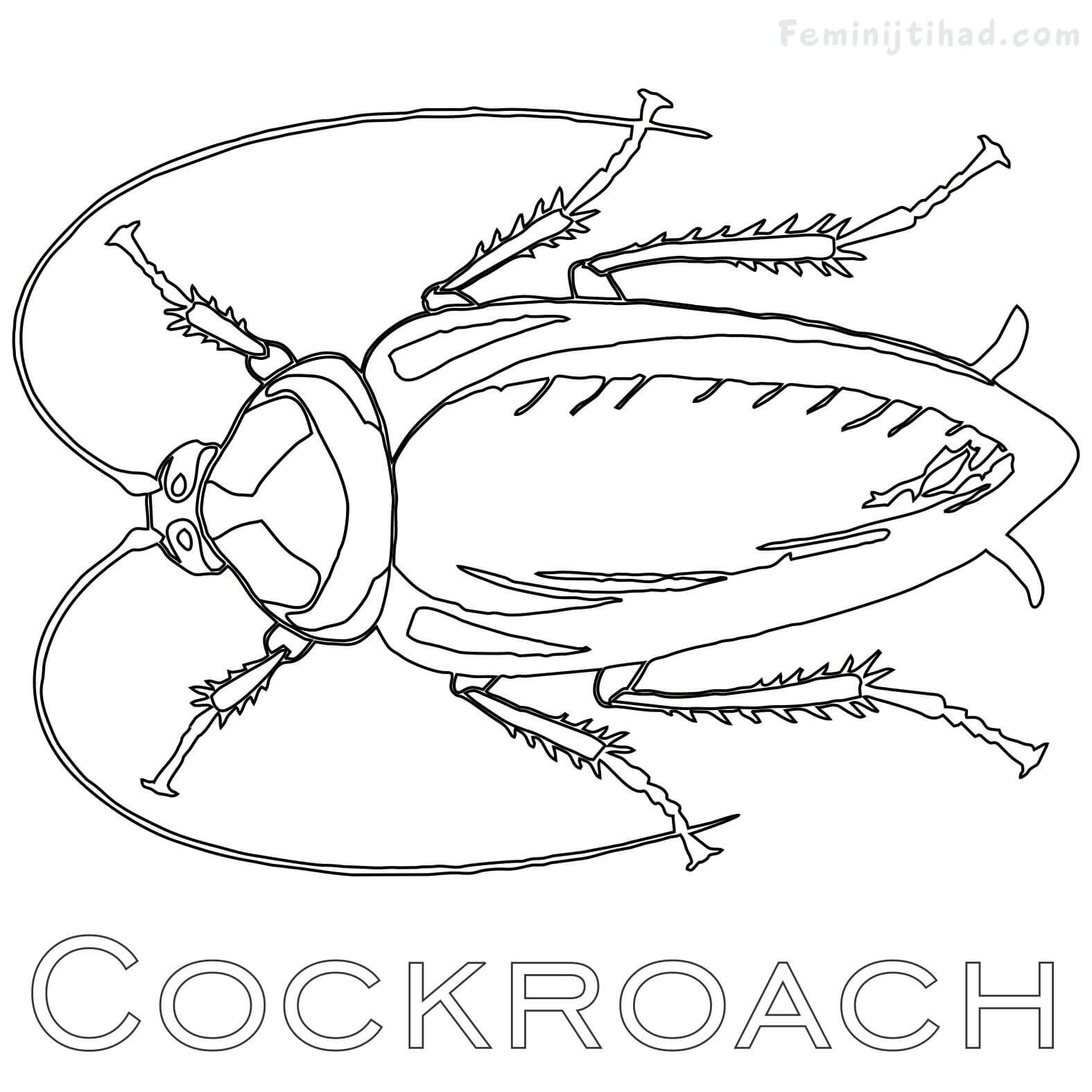 Download Cockroach Coloring Pages PDF