Download banana coloring pages for free here. The collection of banana coloring sheets we provide is free for you to use in coloring activities with your child.
Banana is a type of oval-shaped fruit and is yellow, green, or brown with soft and sweet fruit flesh. Banana fruit is one of the tropical fruit with delicious flavors that can be enjoyed directly or processed into various food menu.
Therefore, this fruit is consumed by many people. Not only rich in carbohydrates, bananas also contain potassium, magnesium, vitamin C and B6. The taste of a good banana fruit is much liked by children.
Banana Coloring Pages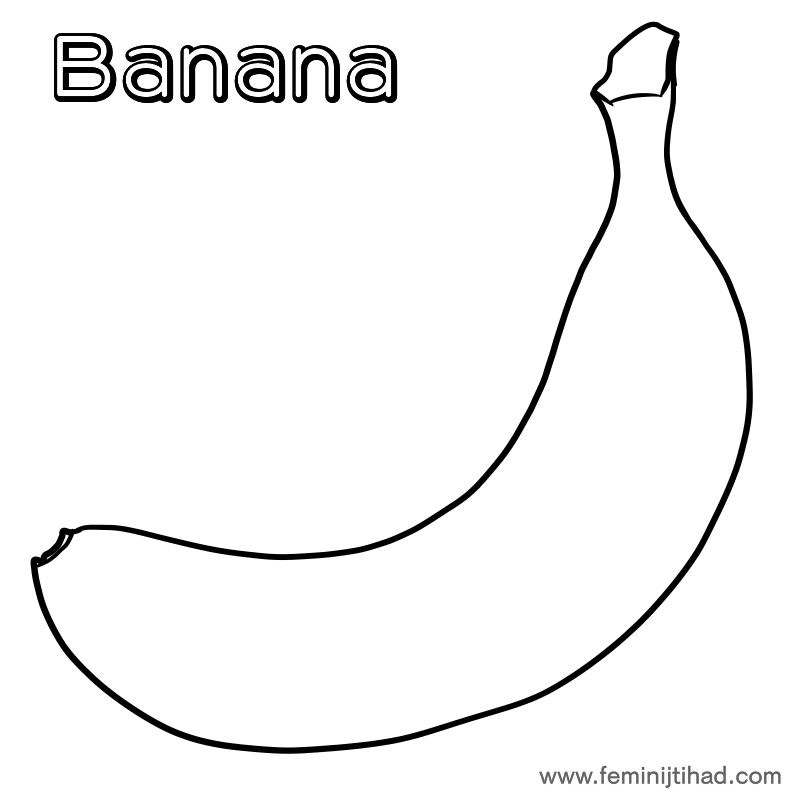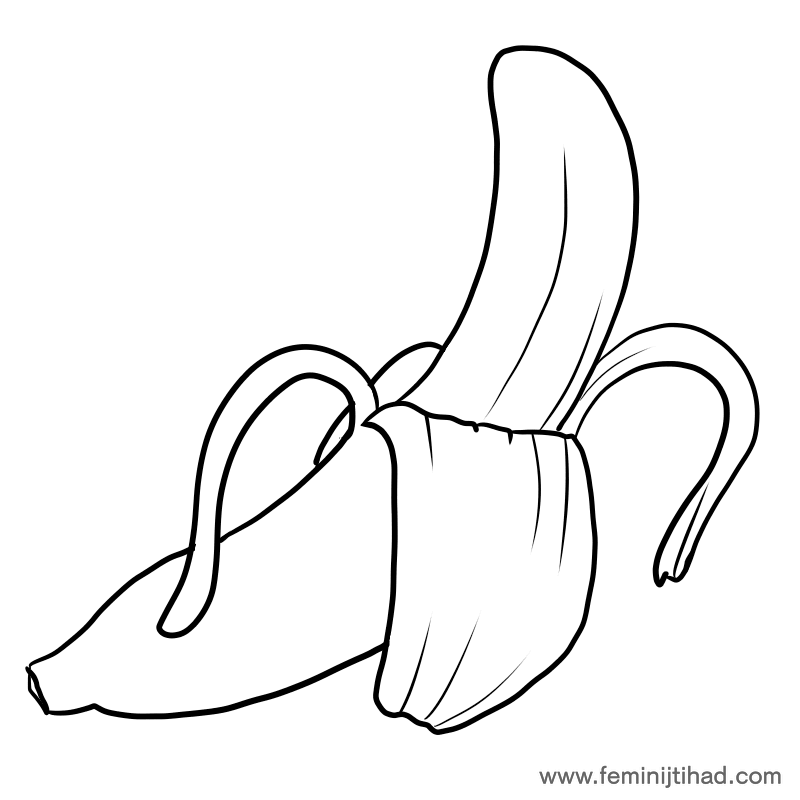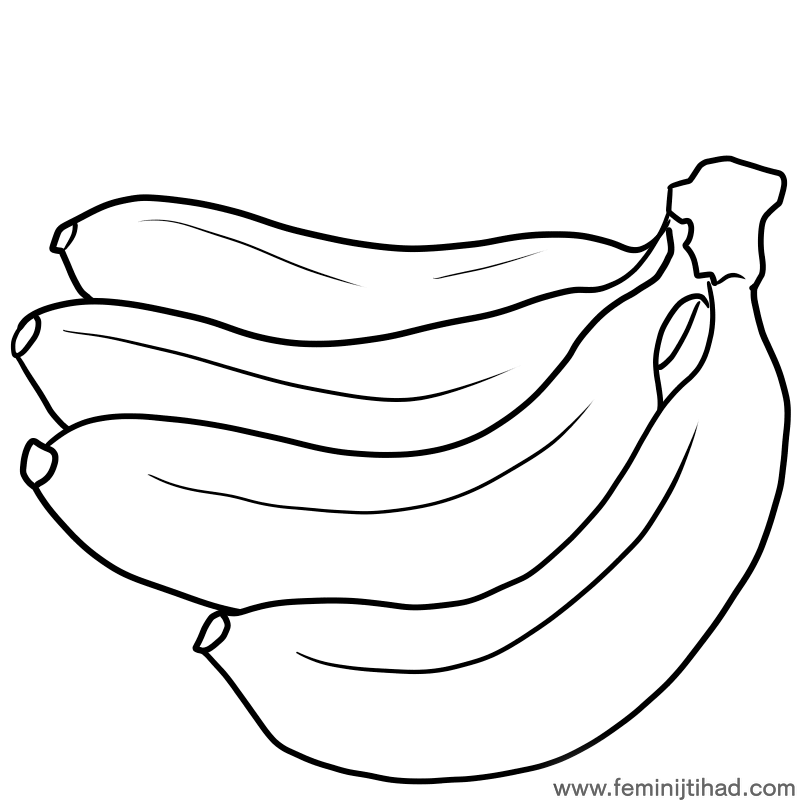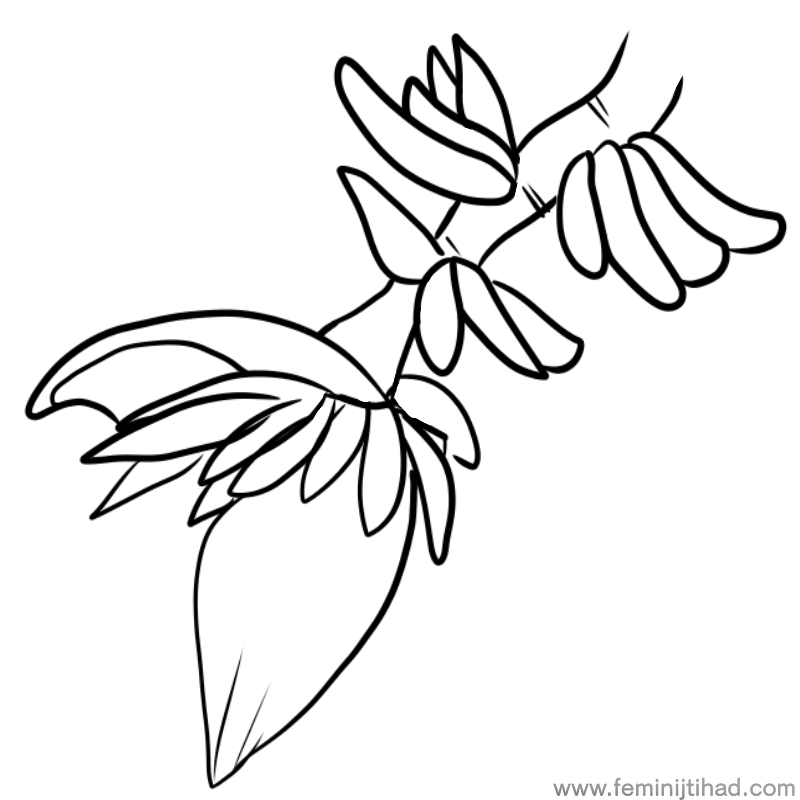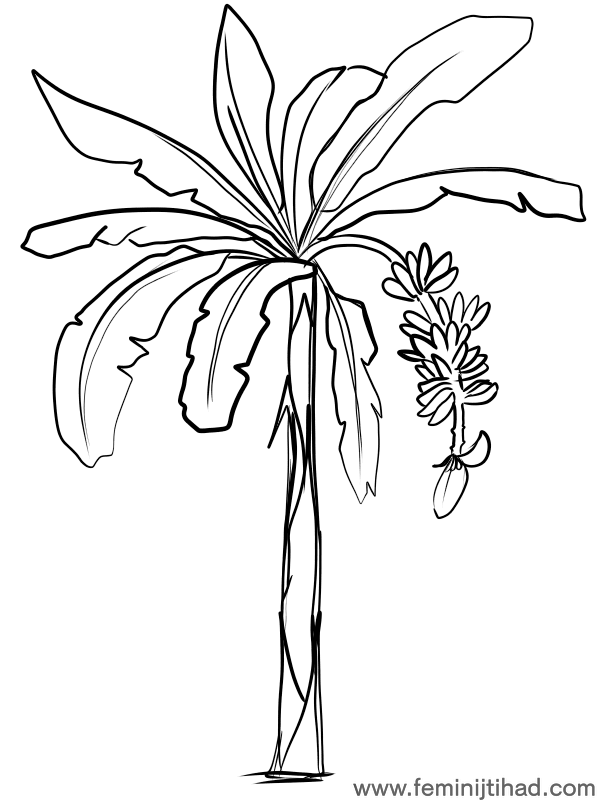 Download Banana Coloring Pages PDF