Interested in lions?
Lions are one of the most iconic animals on earth. They're also one of the most powerful predators, with a roar that can be heard from miles away. But they're not just fierce and intimidating – they're also some of the world's most beautiful creatures. We have plenty of stunning lion coloring pages to show you!
You'll find everything from majestic shots of these big cats in their natural habitats to playful cubs at play. And our collection is growing all the time, so keep checking back for more updates! If you love lions as much as we do, this is your chance to get up close and personal with them every day.
See below now and explore Lion Images to color today!
Lion Coloring Pages
See our collection of Lion coloring sheets below.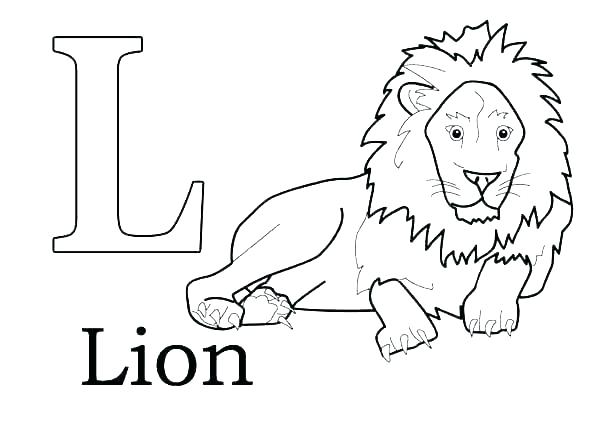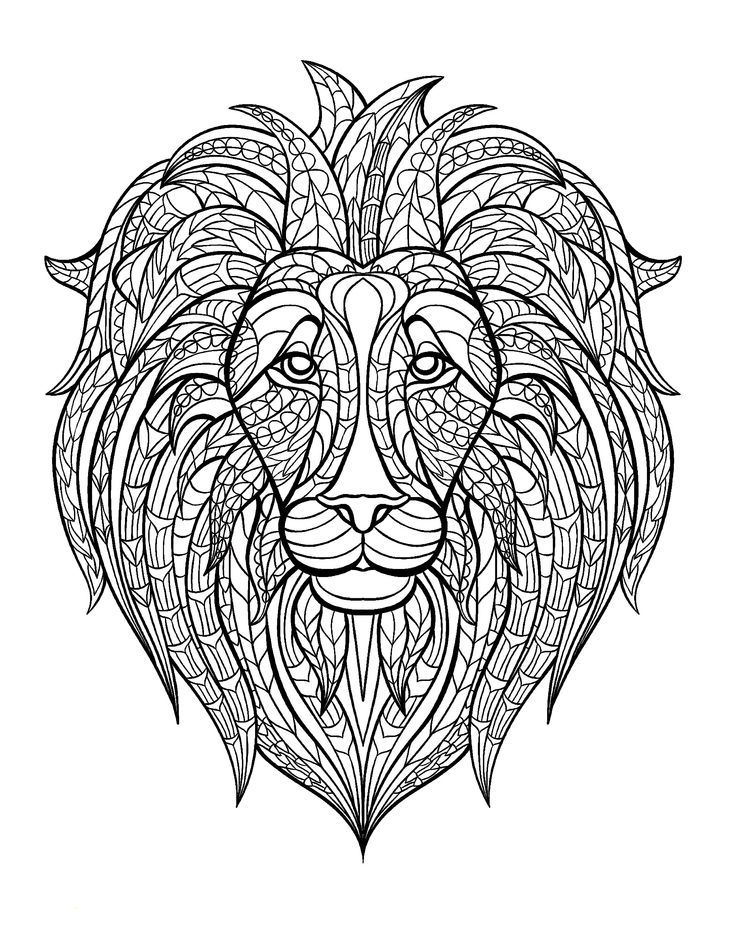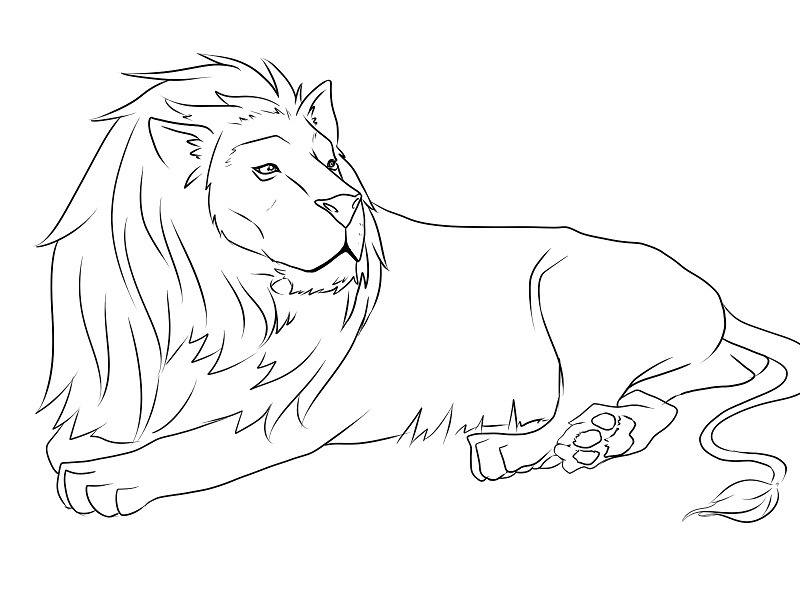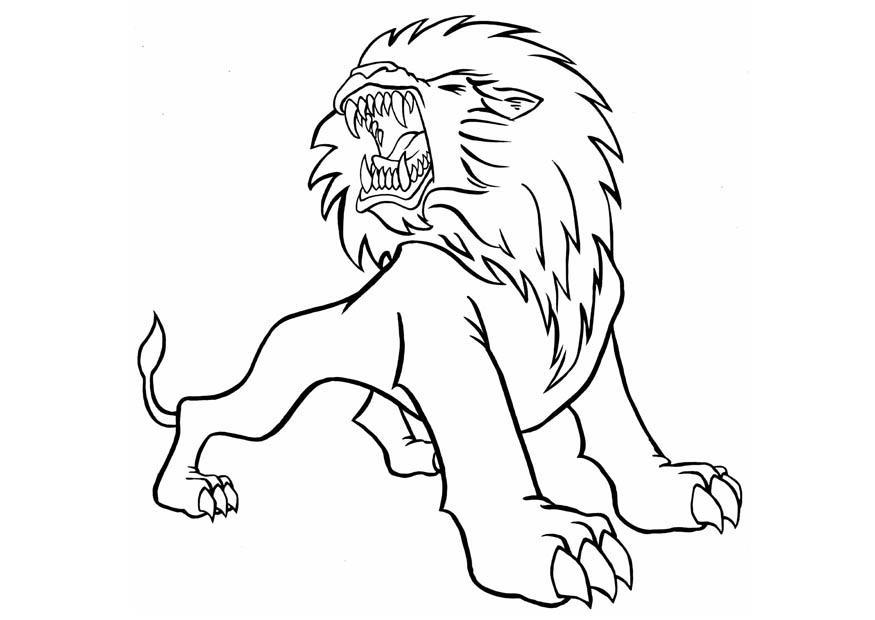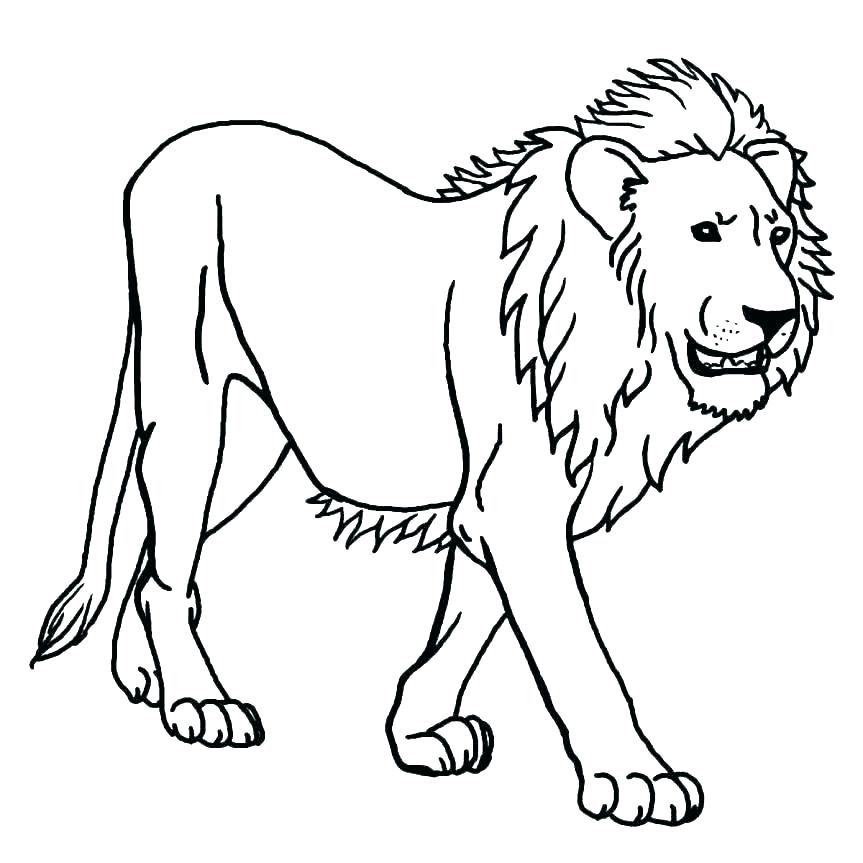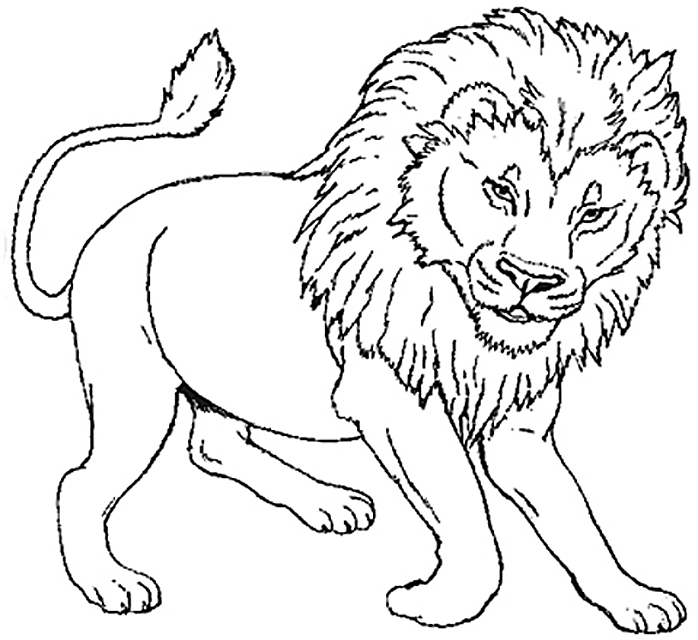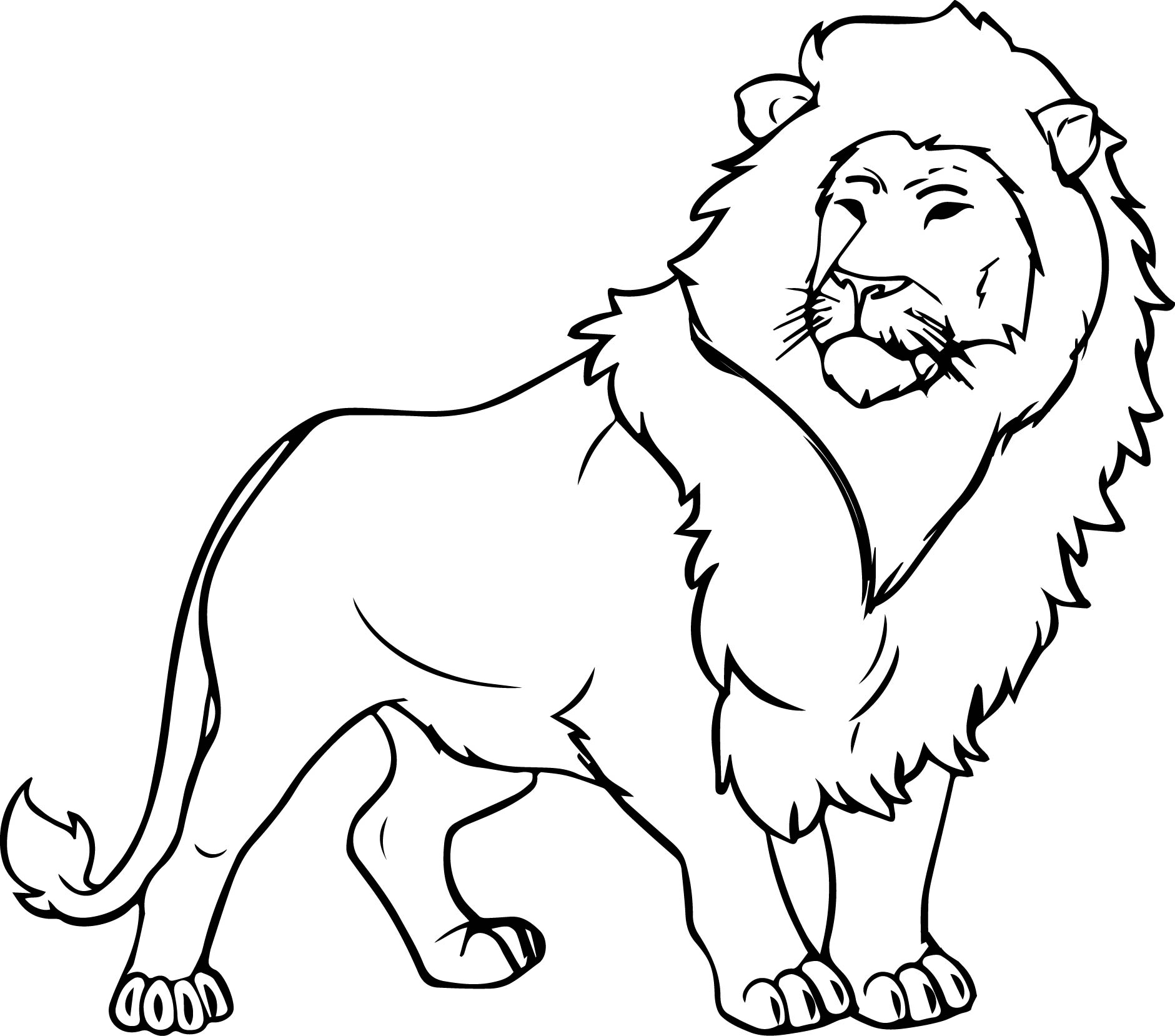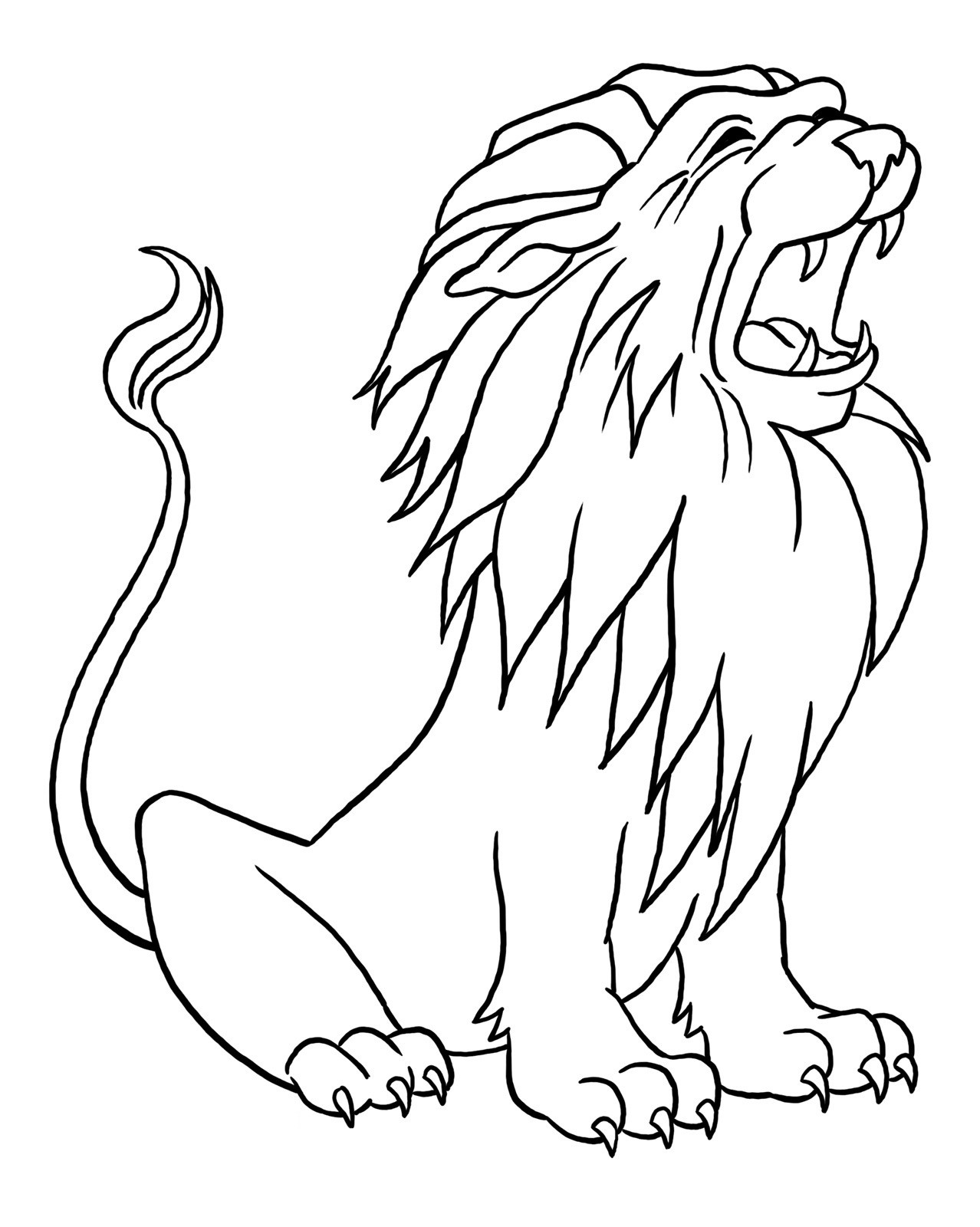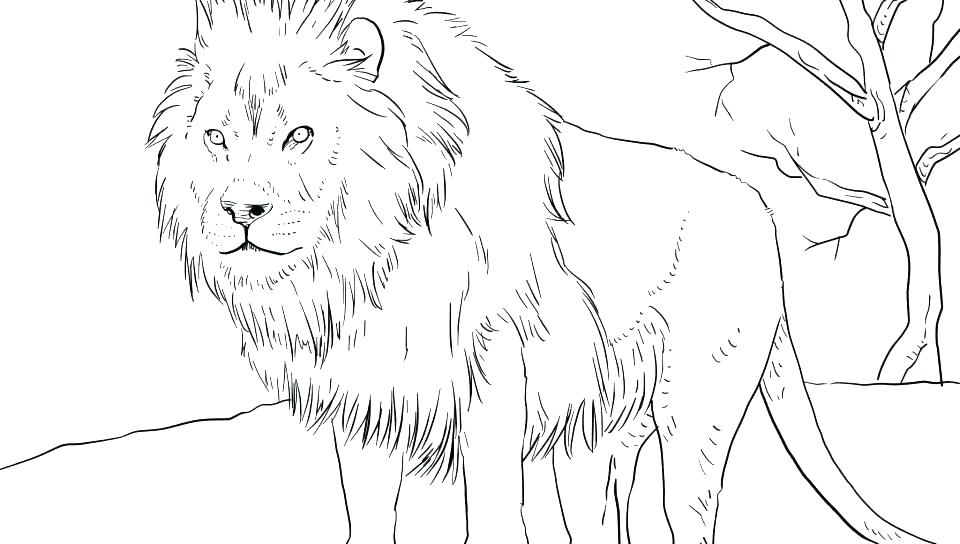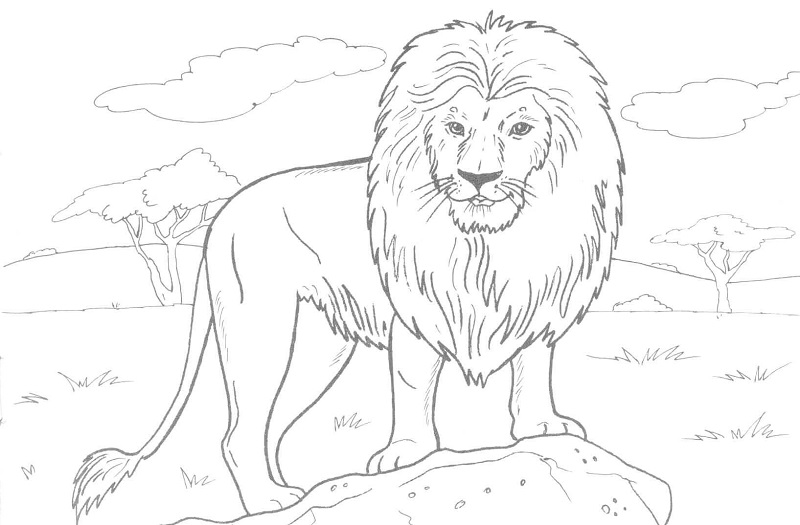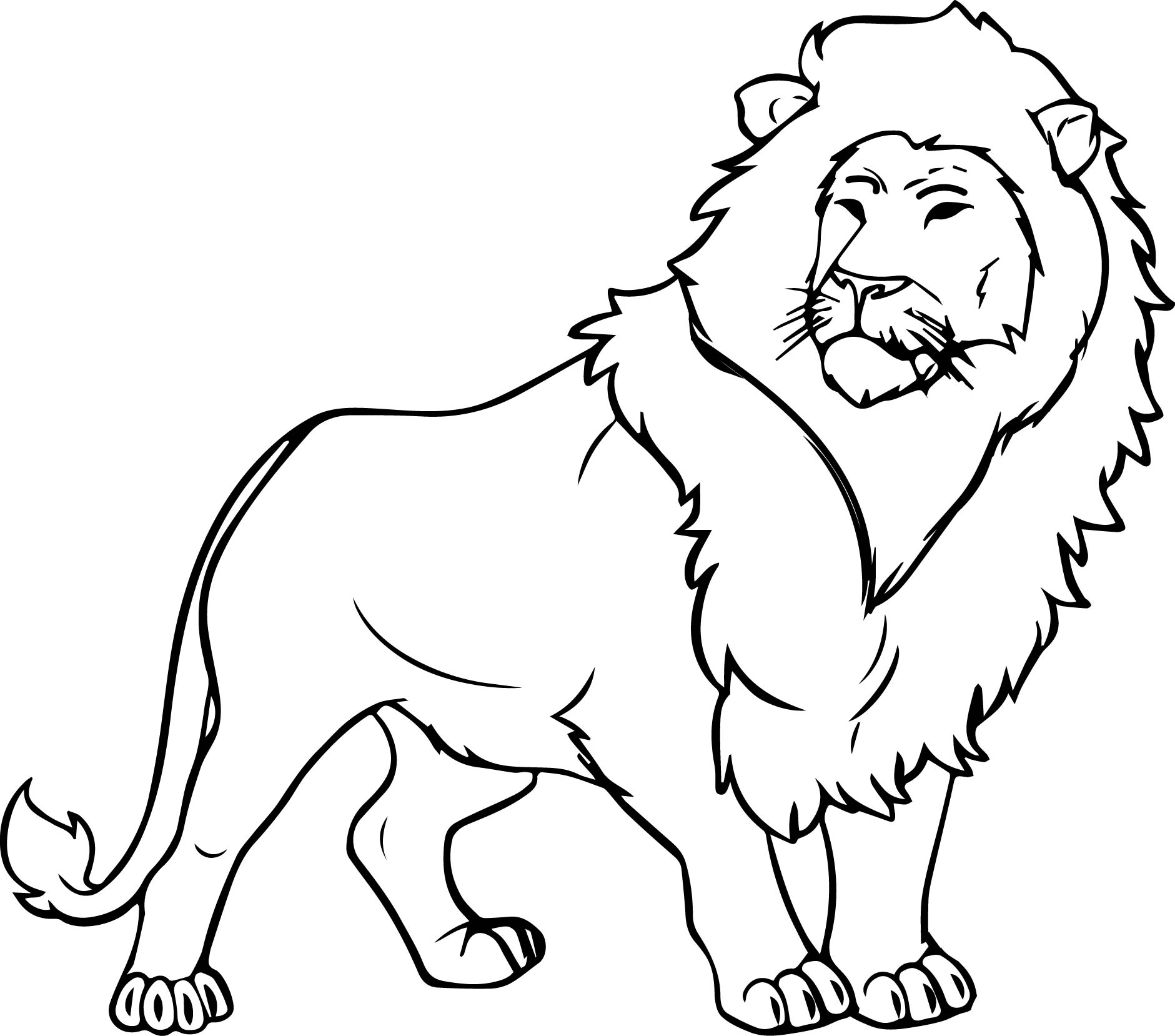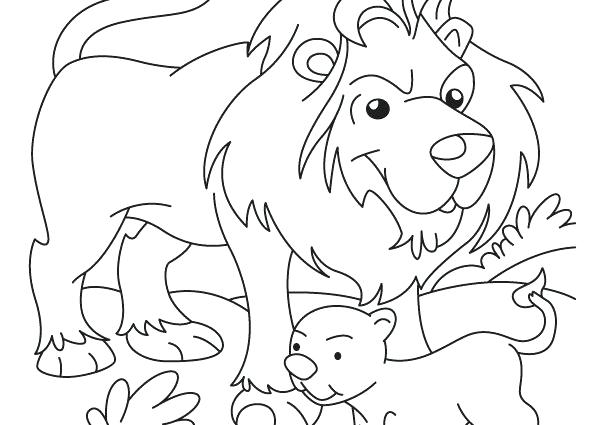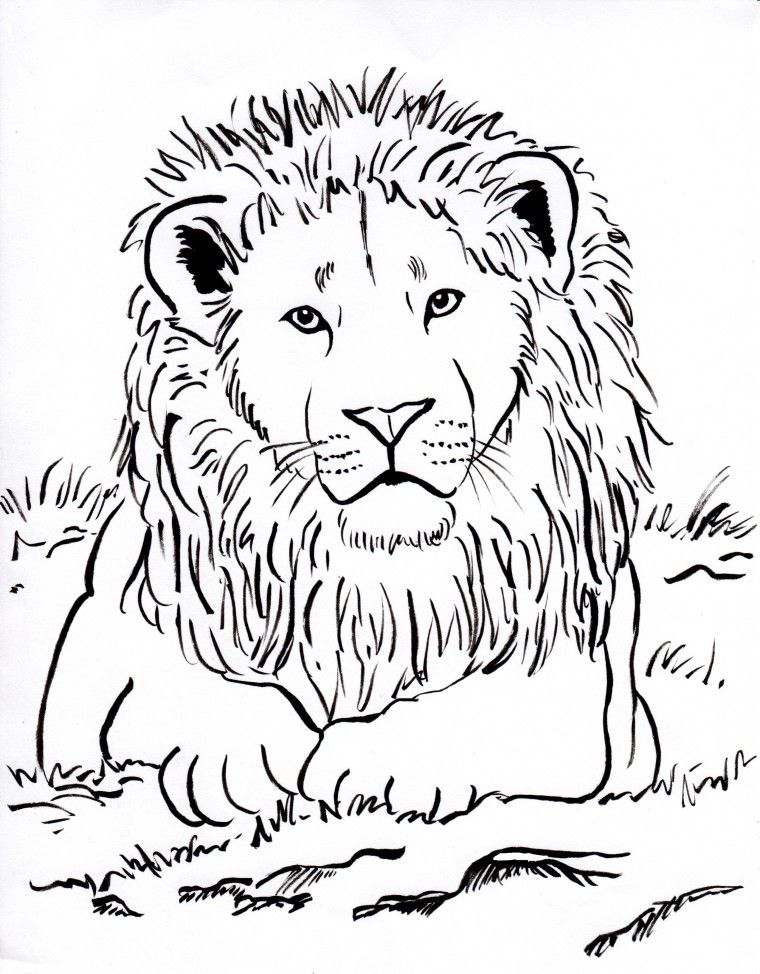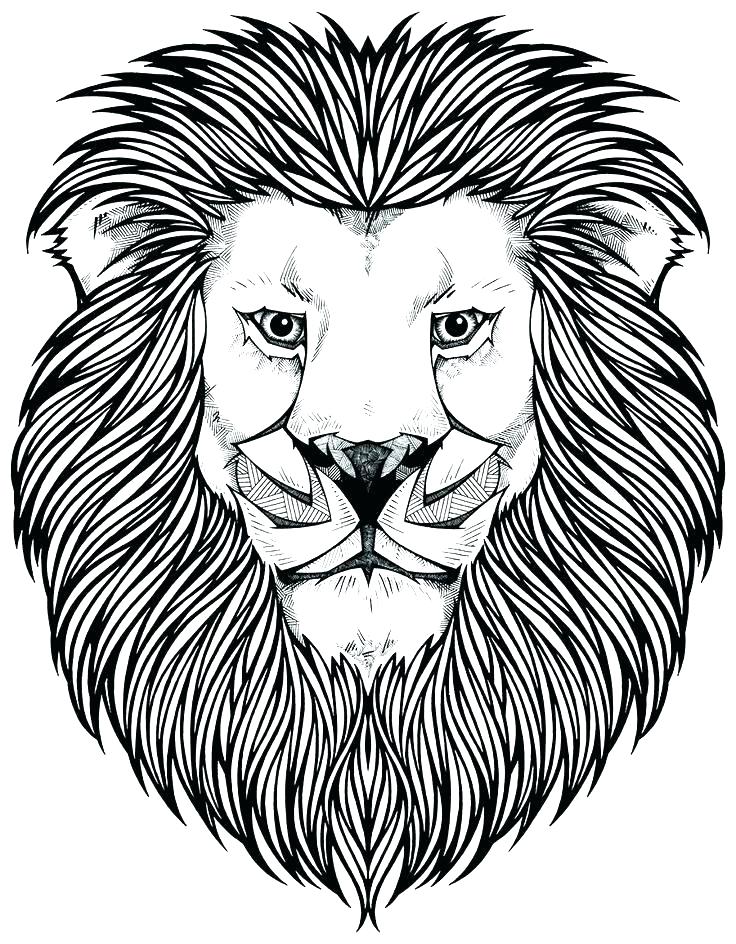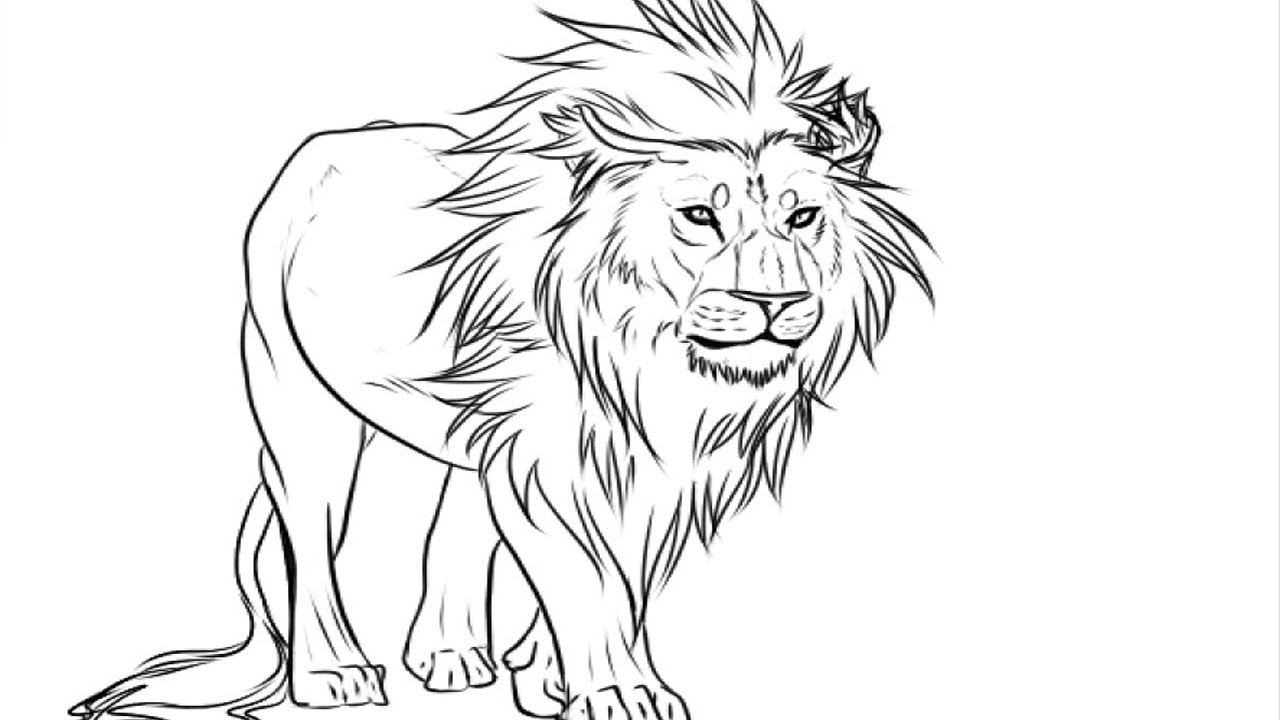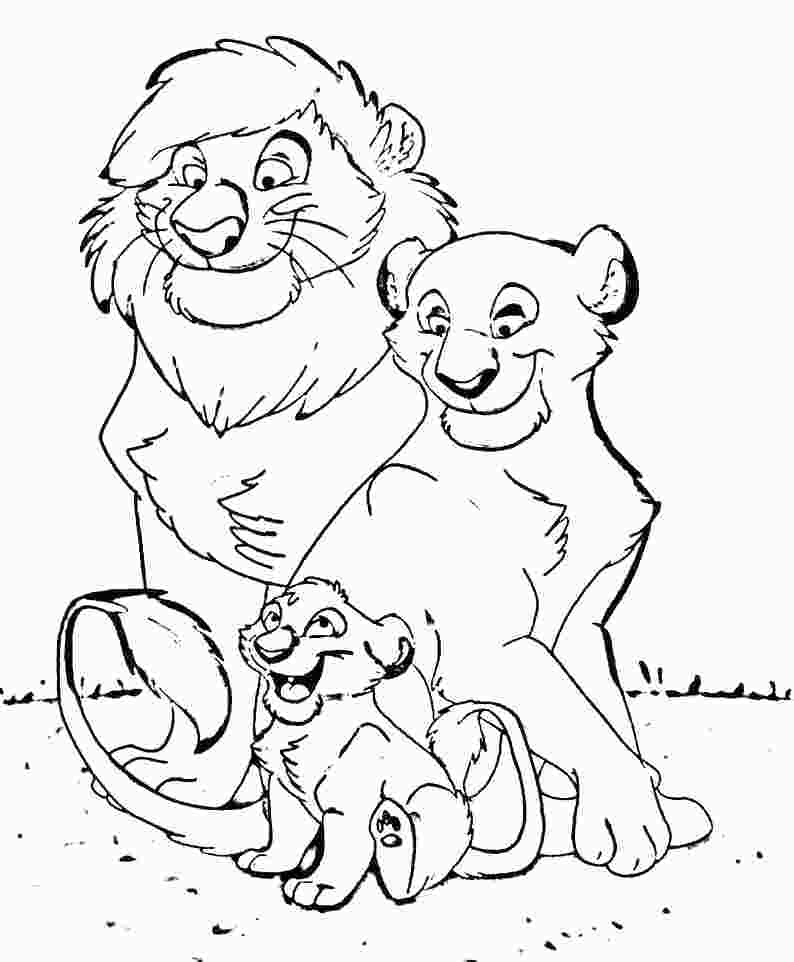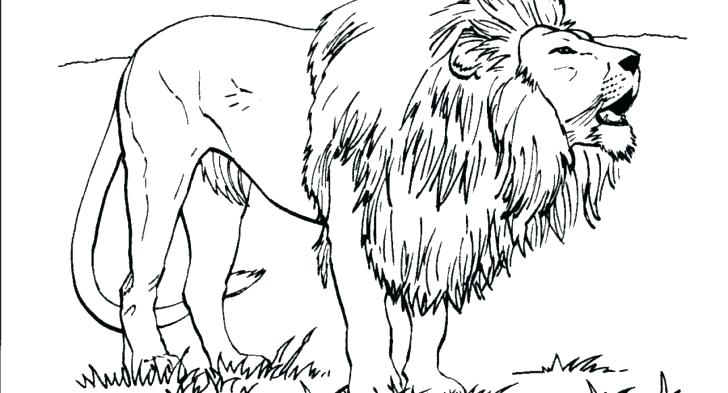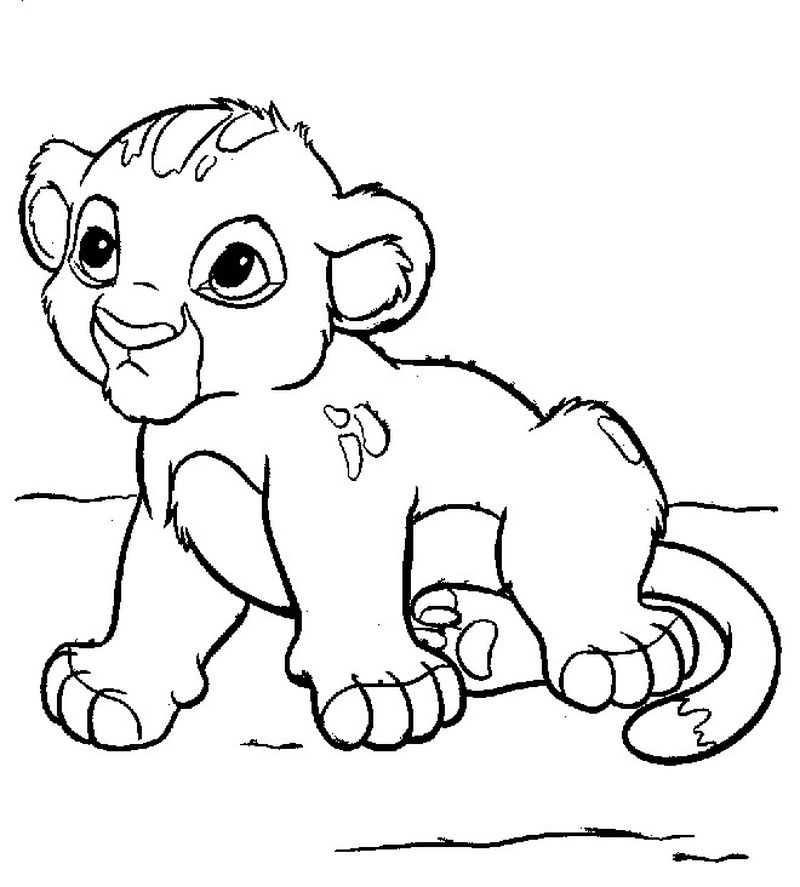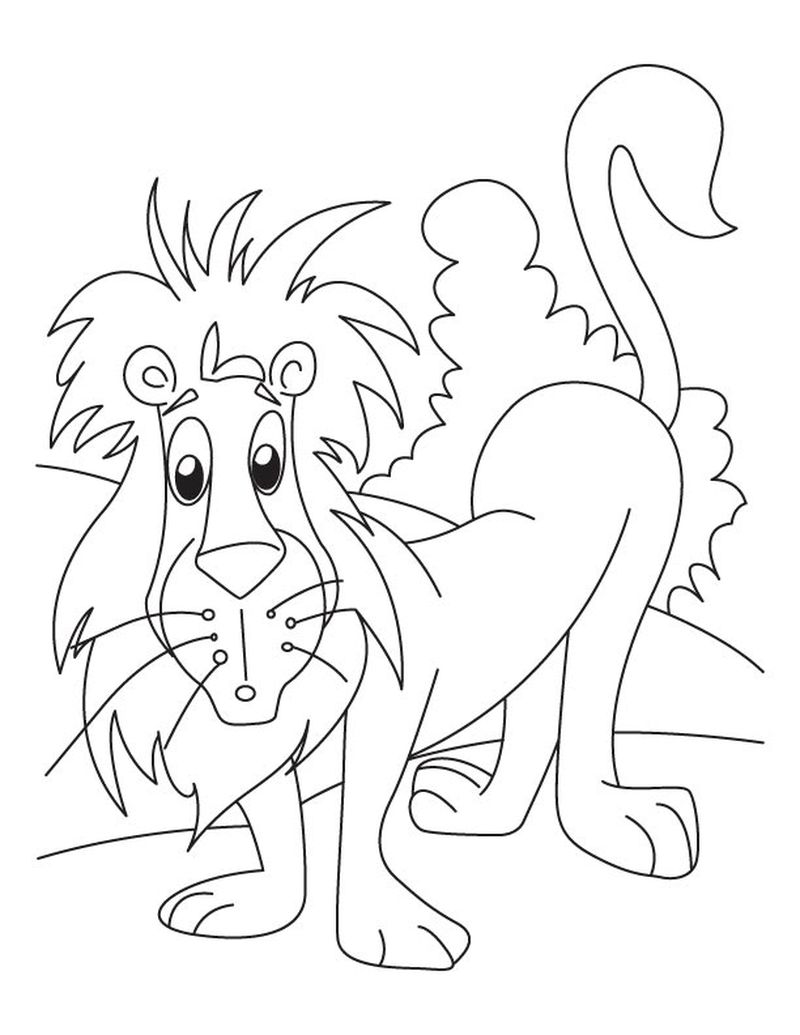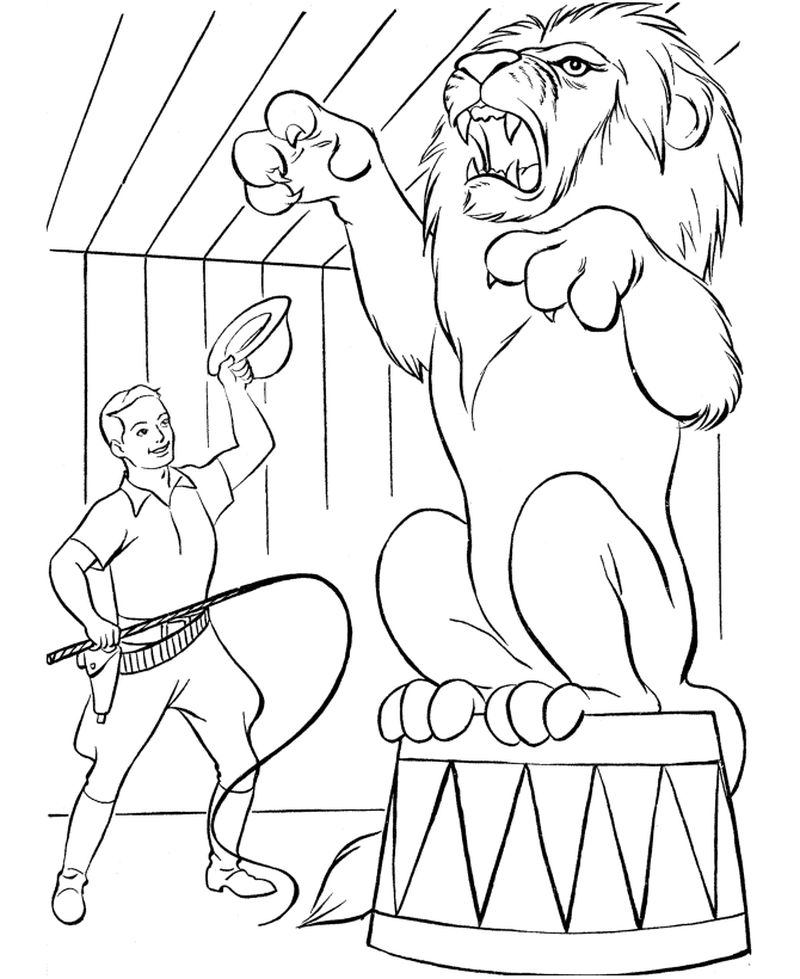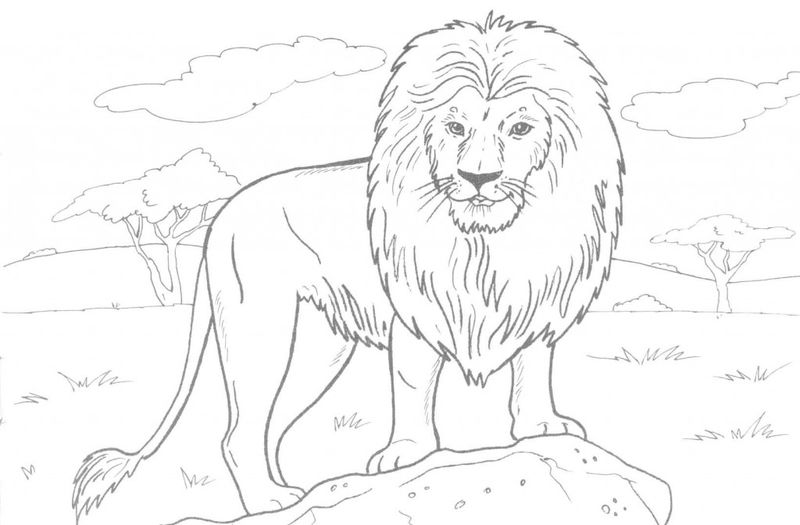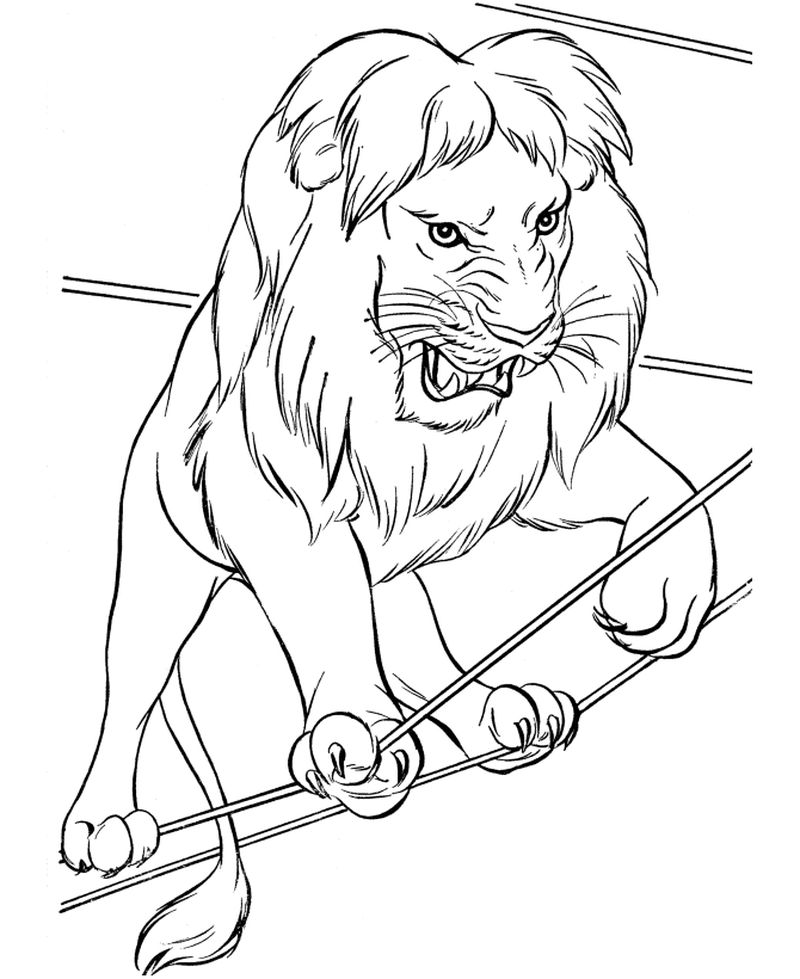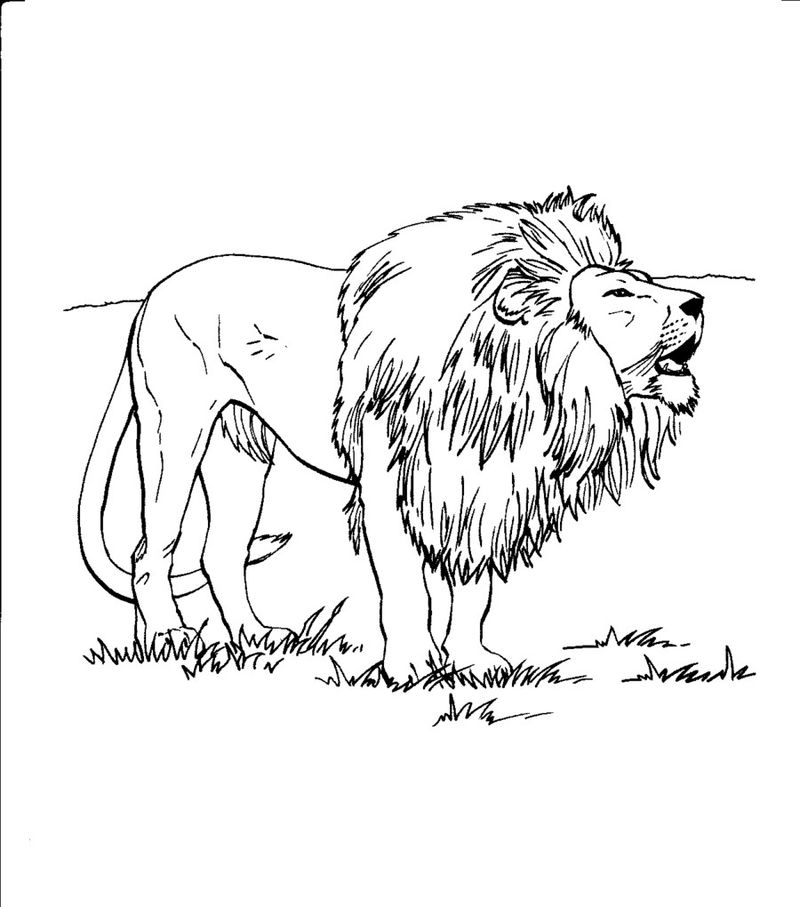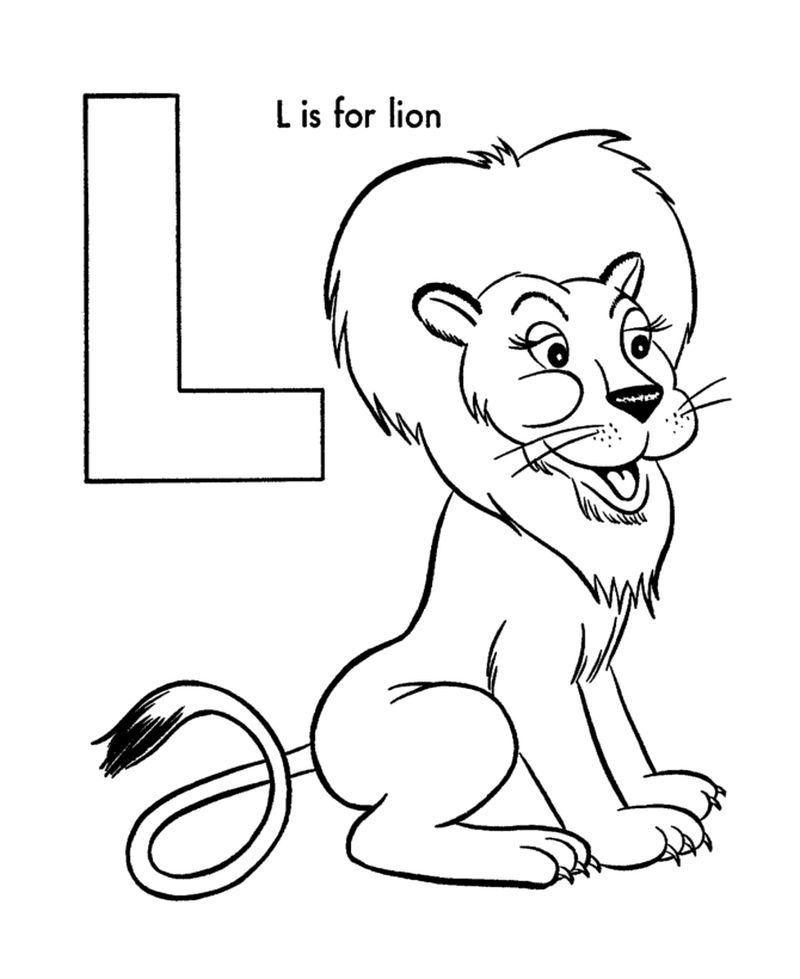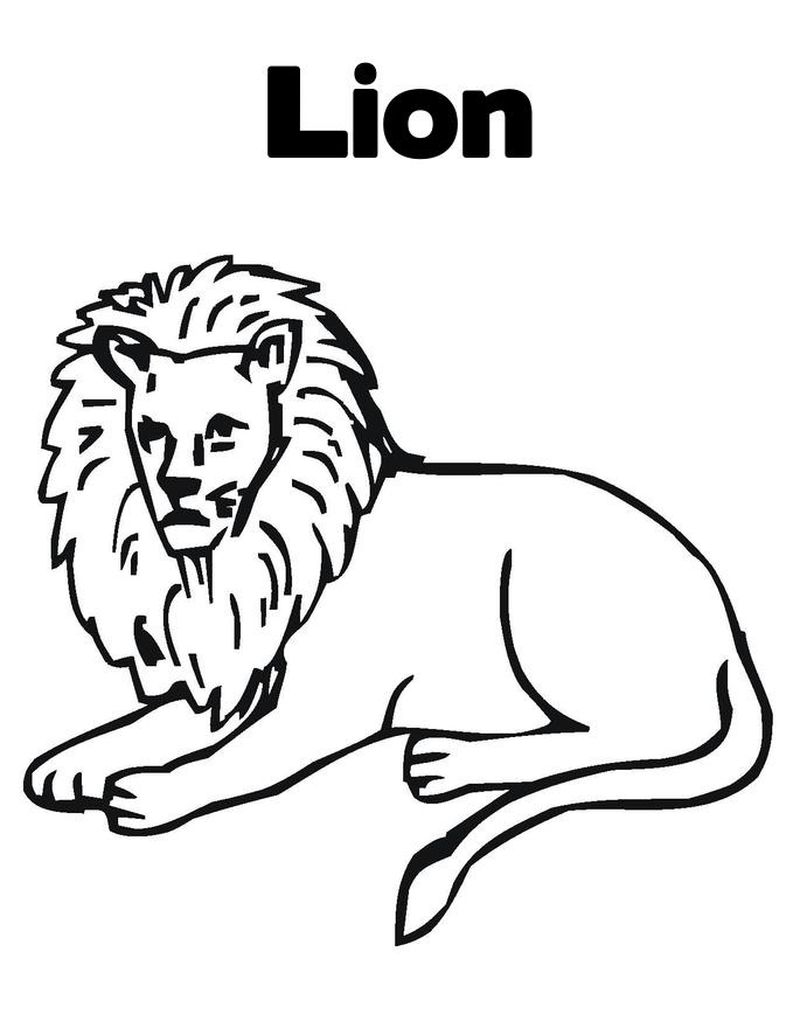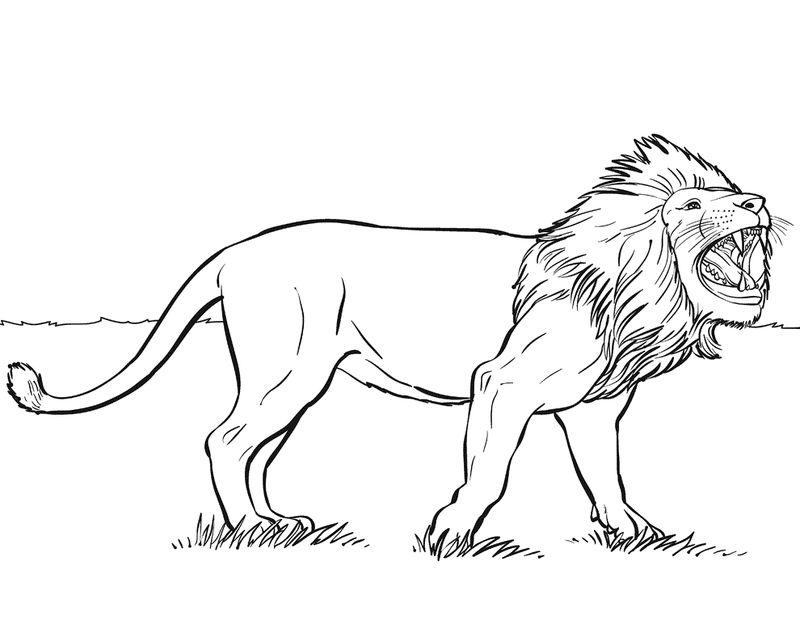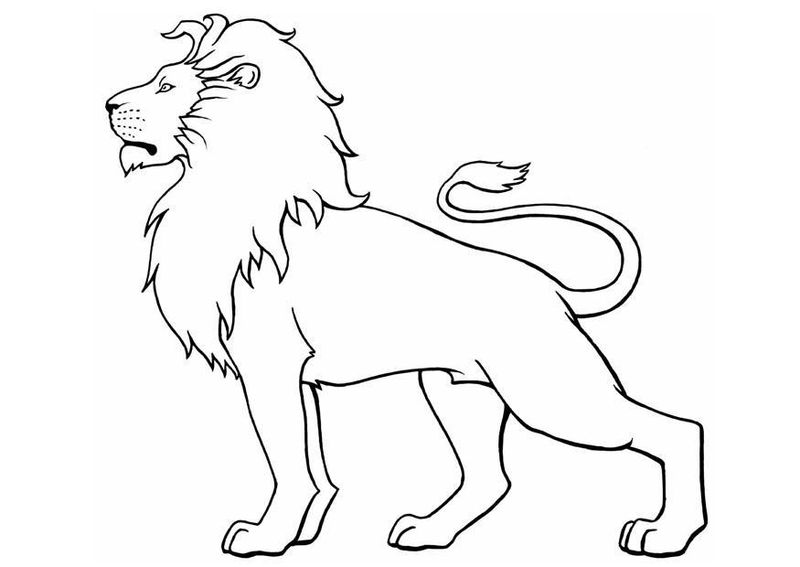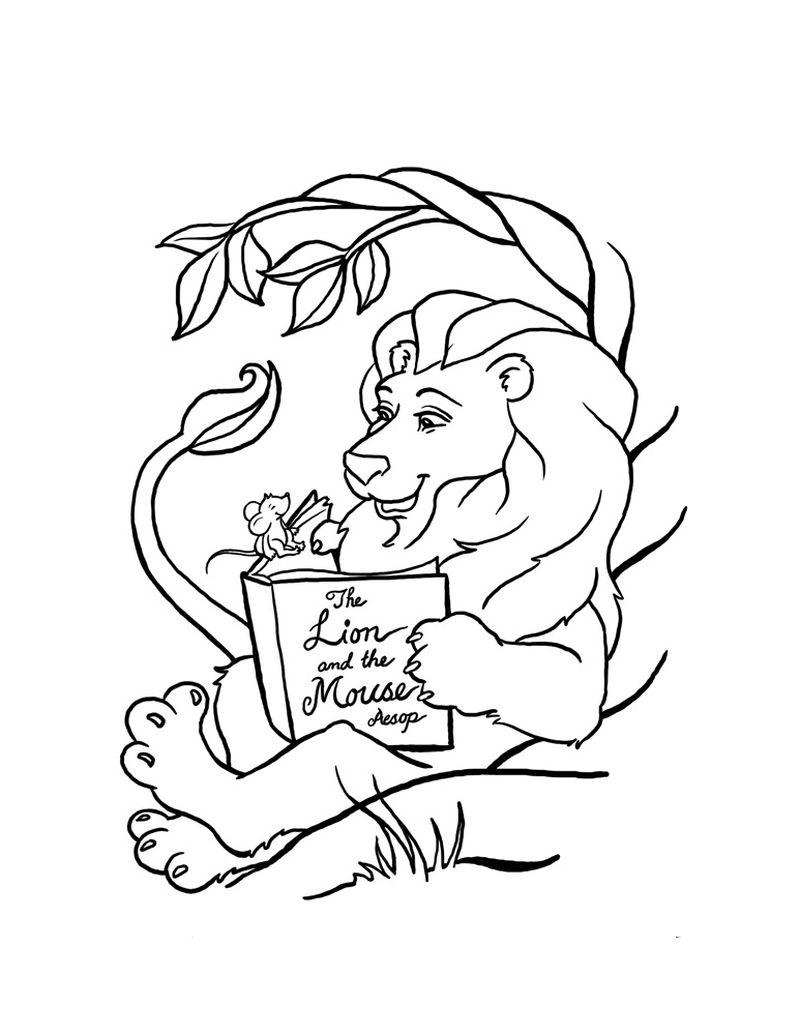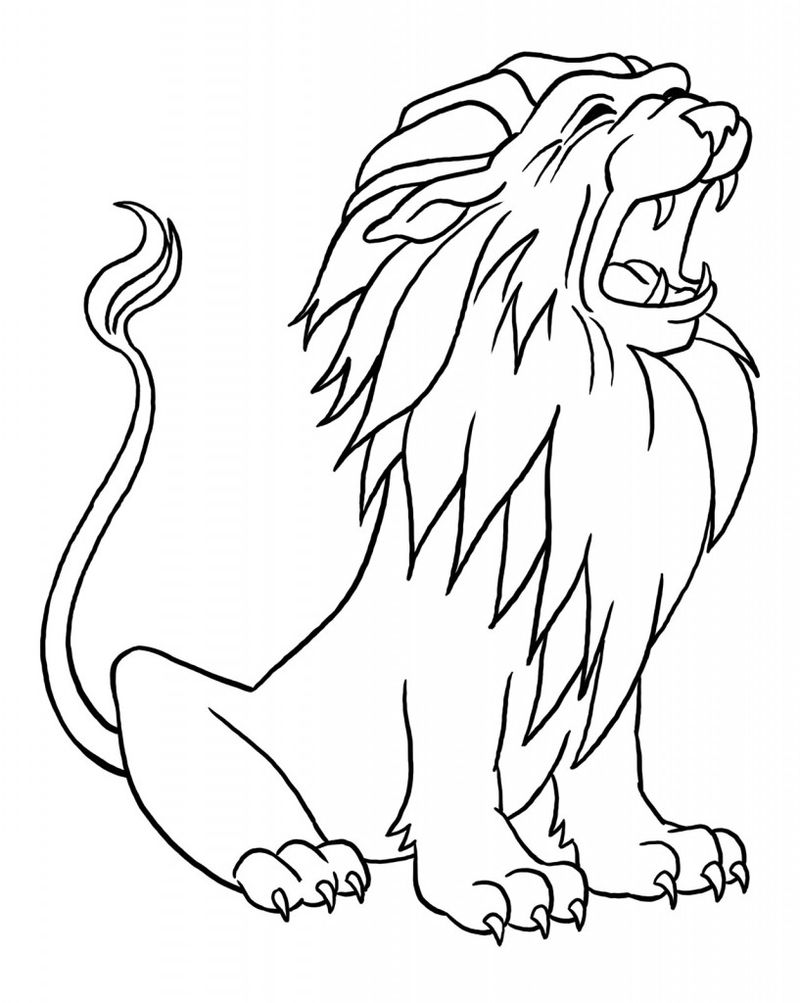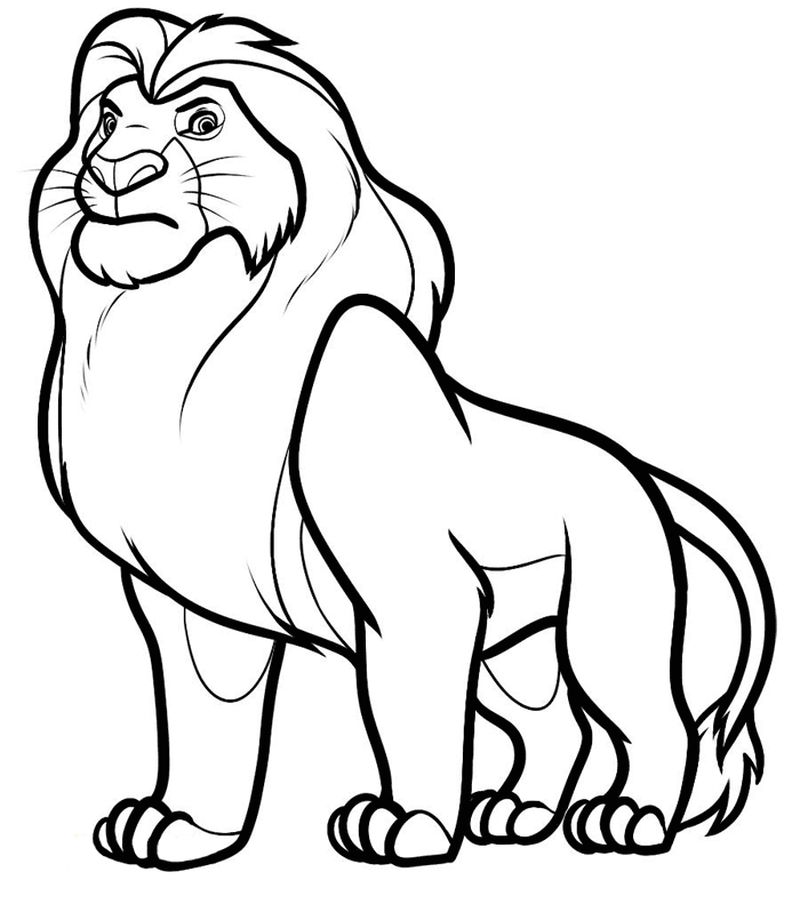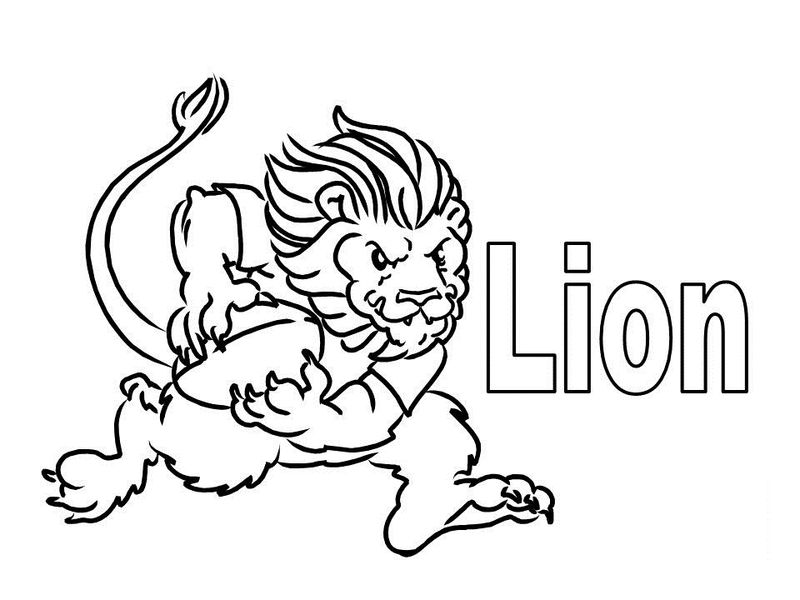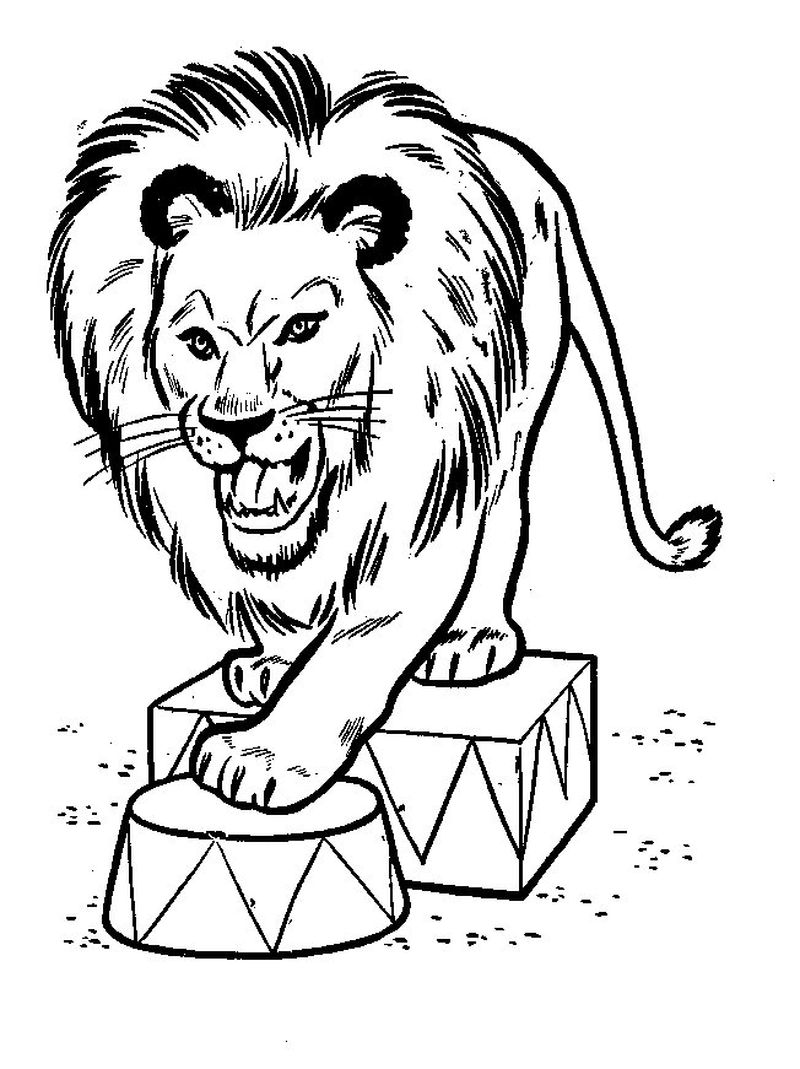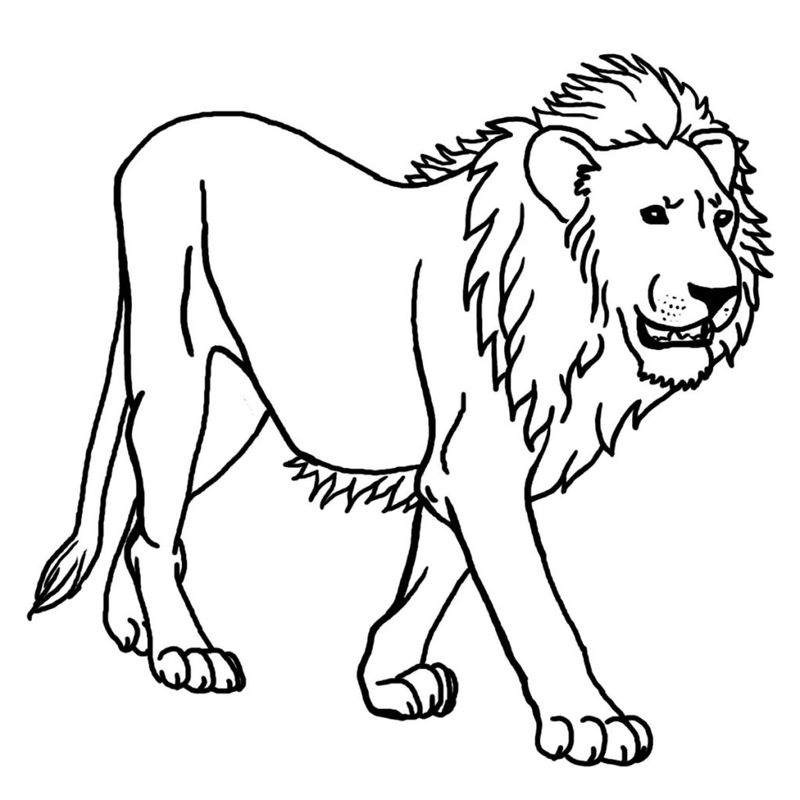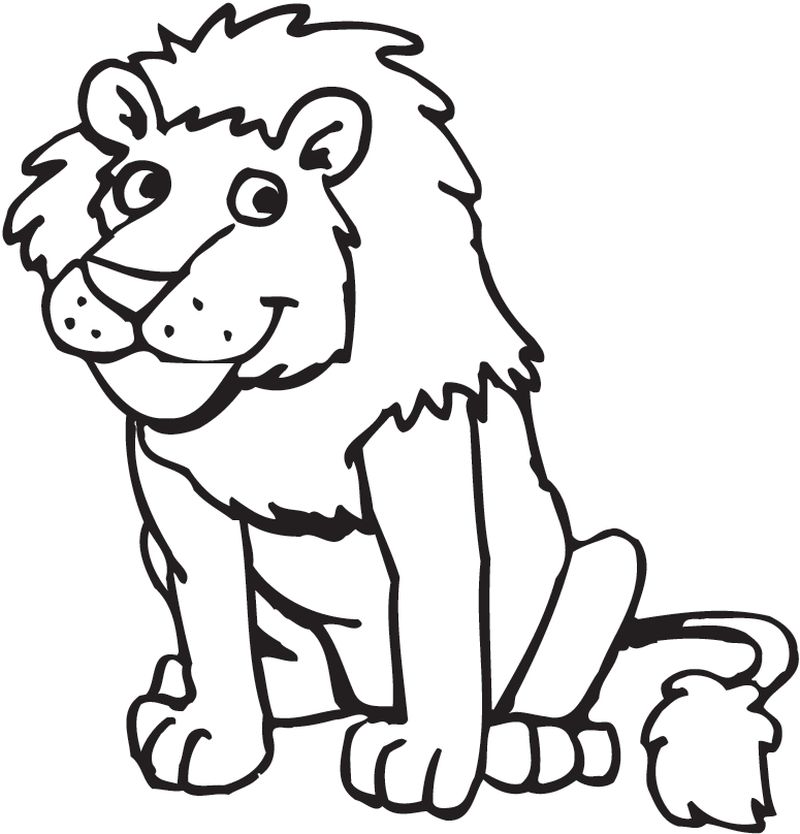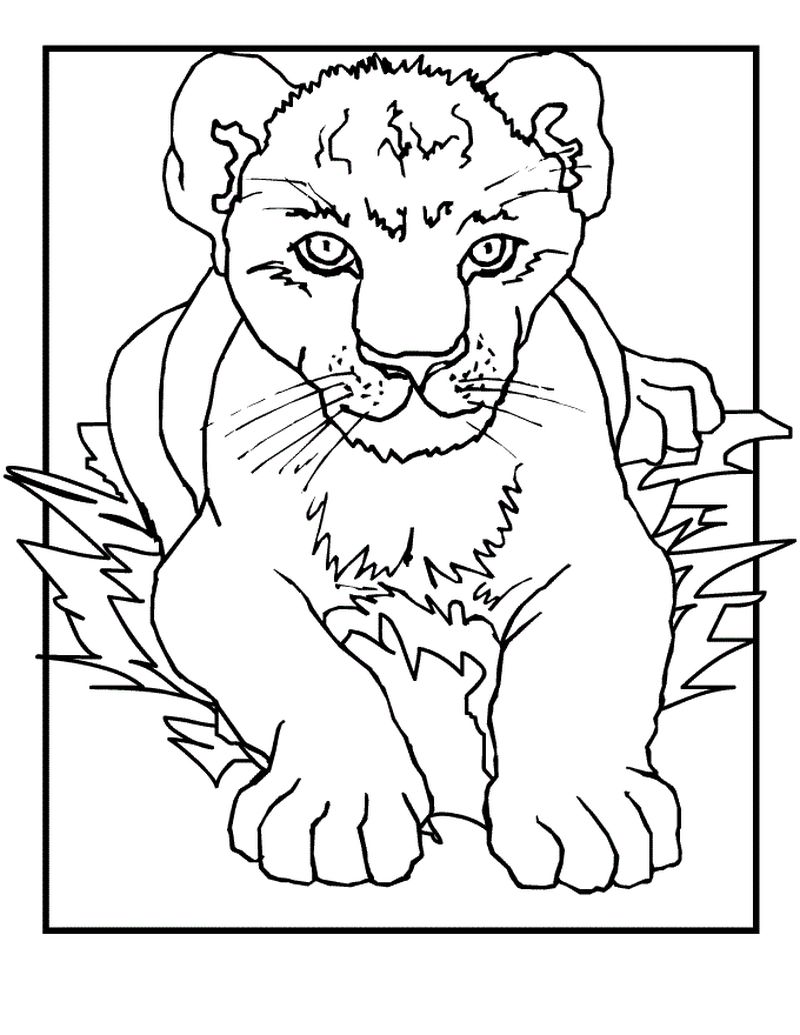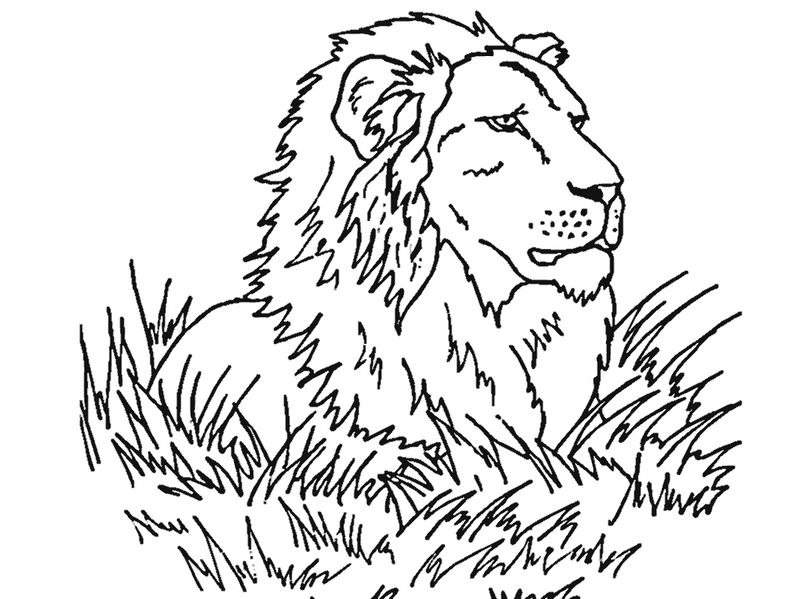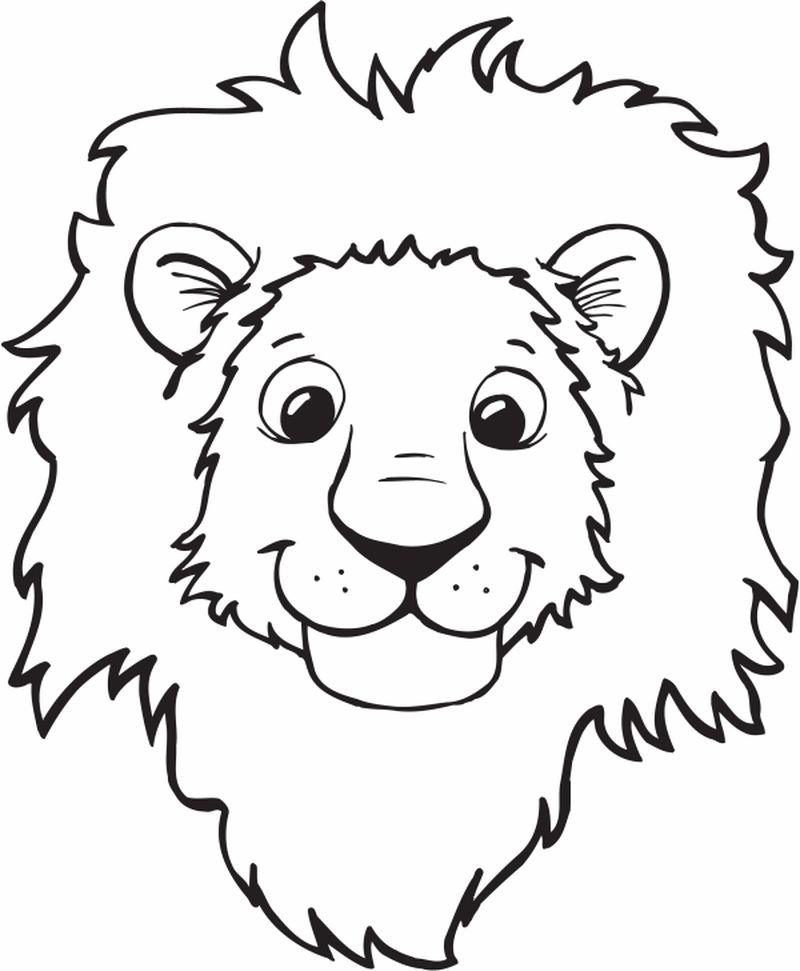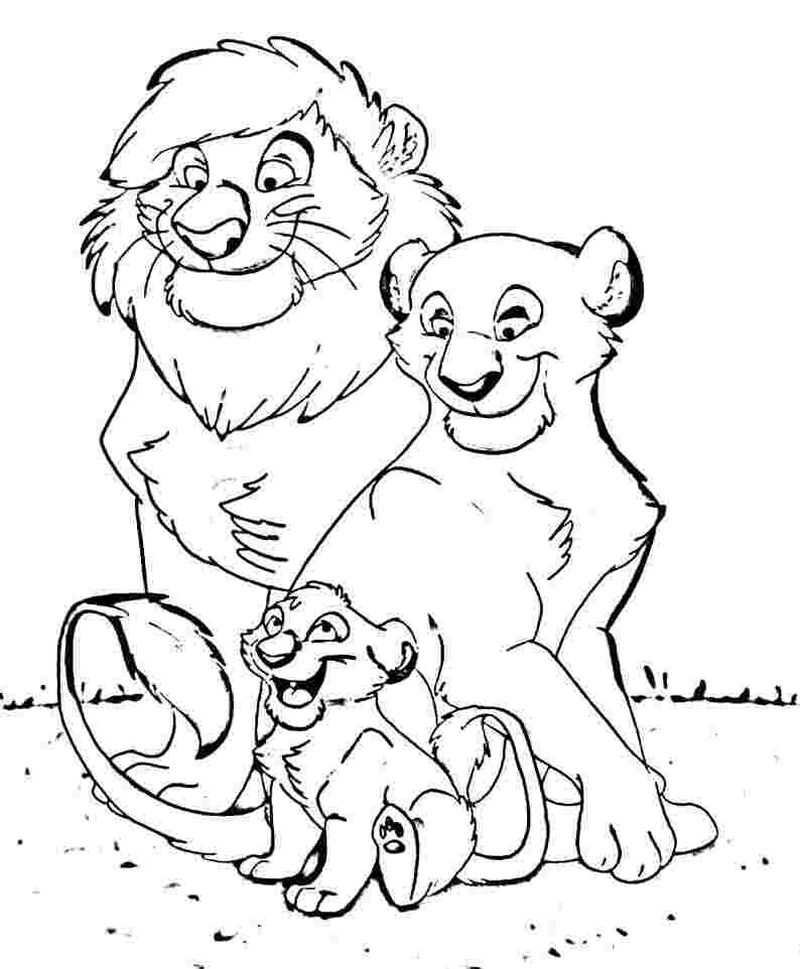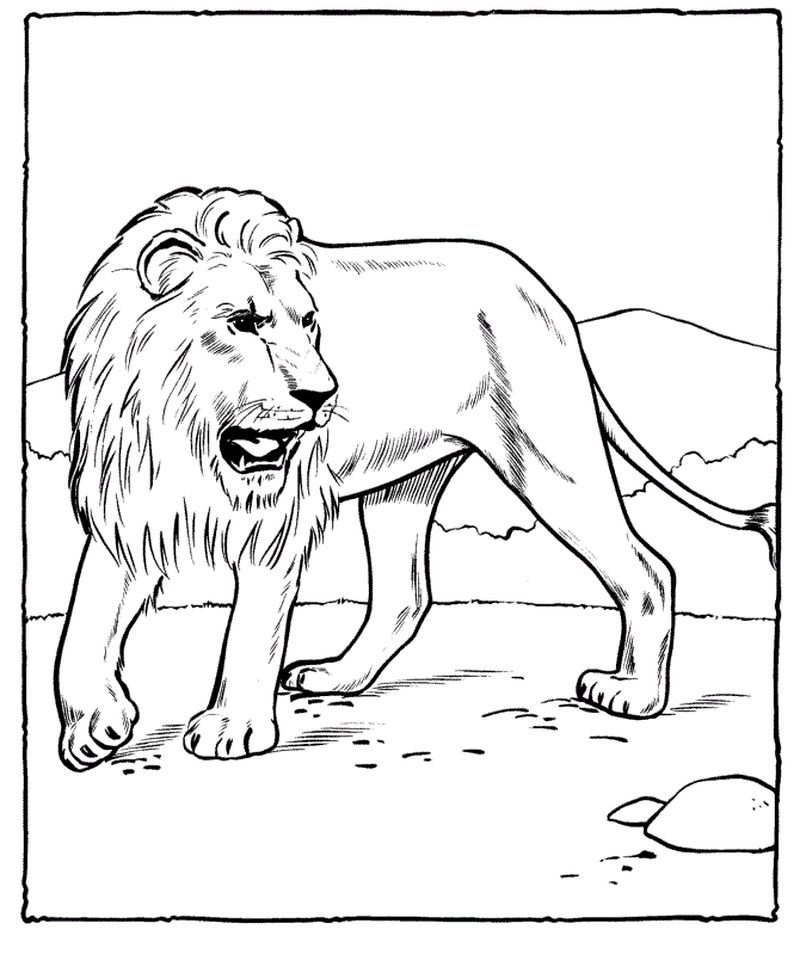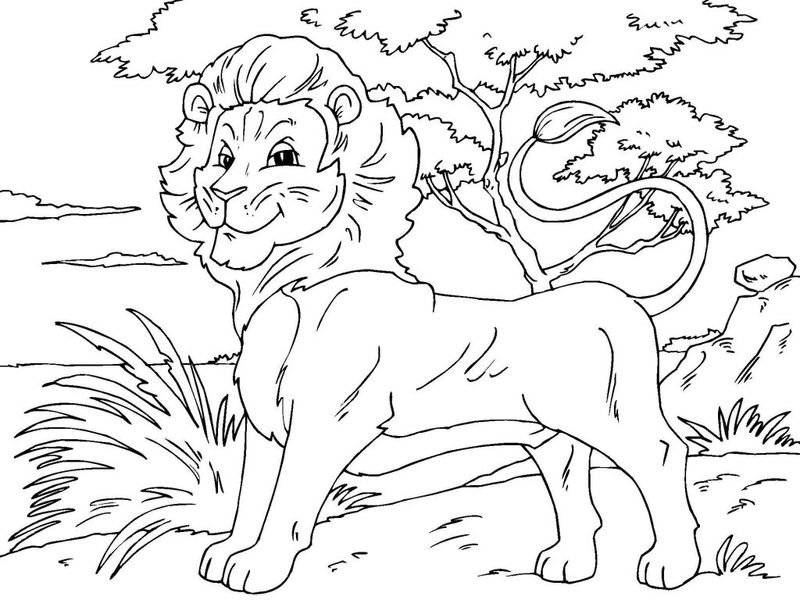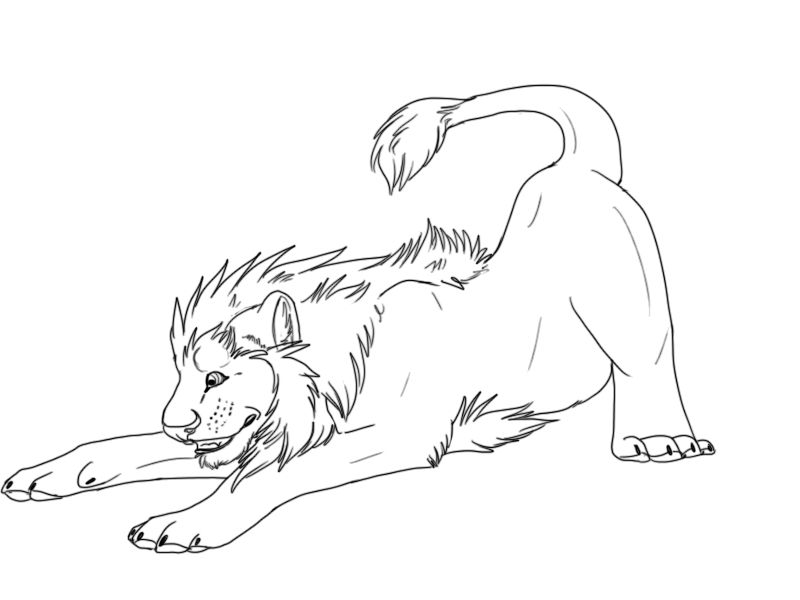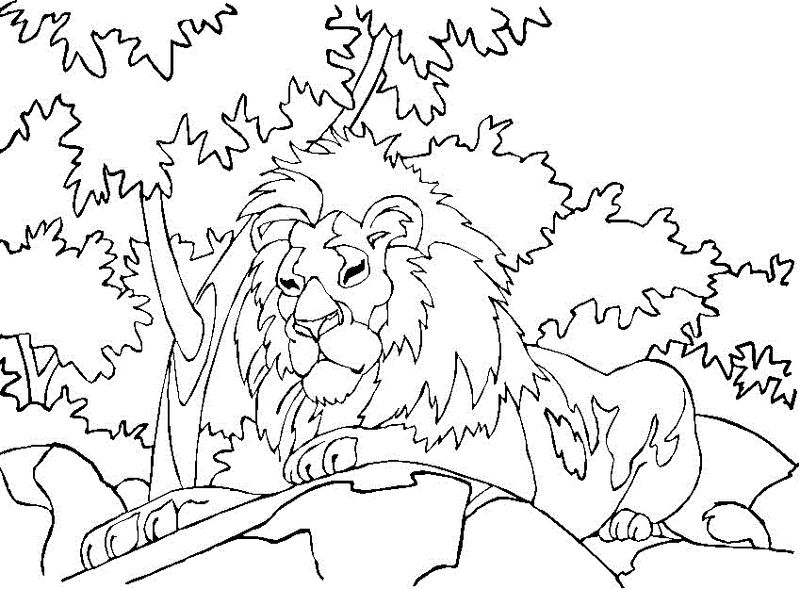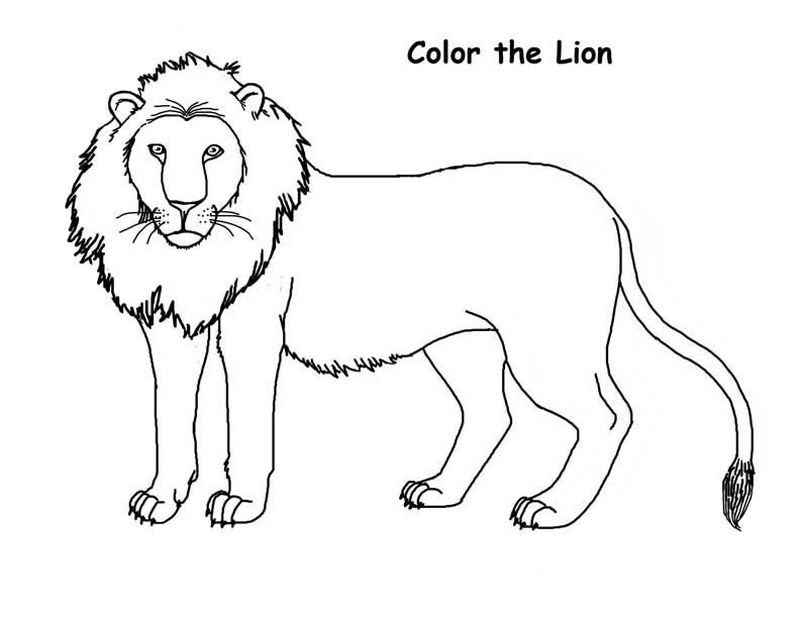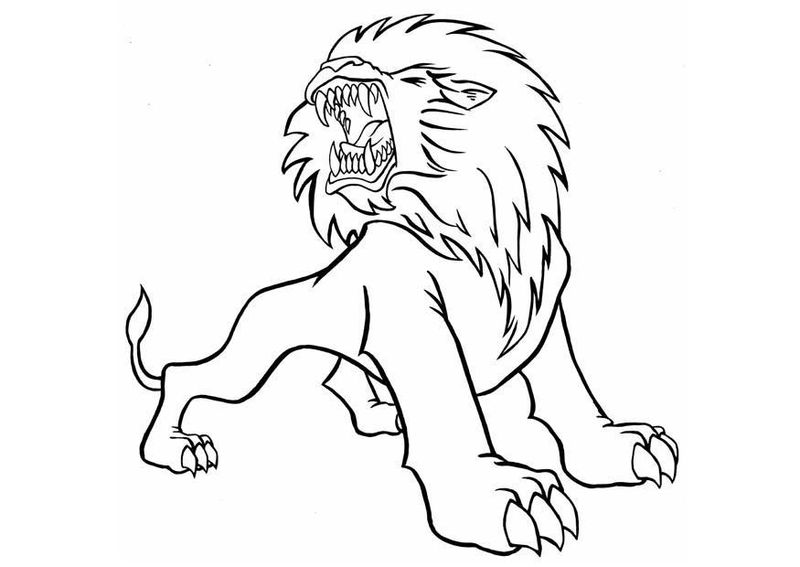 Download Lion Coloring Pages PDF