Are you looking for a collection of dragonfly coloring pages? Please see here. We provide some dragonfly coloring sheets that you can download for free.
Dragonflies may be creatures that look beautiful and attractive, but make no mistake, they are actually vicious predators with incredible flying ability. This animal has a sharp jaw, almost 360-degree vision, and can fly backwards. Only a few animals match the ability of the spearacular dragonflies.
Dragonflies can fly in all directions, including sideways and backwards, even flying quietly at one point for more than a few minutes. This amazing ability is the secret of their success in ambush prey.
In addition, dragonflies also fly quickly and are superior in terms of durability. Species of the Pantala flavescens dragonfly, even flew across the ocean during migration, traveled up to 11,000 miles and broke records as the world's farthest insect migration.
Dragonfly Coloring Pages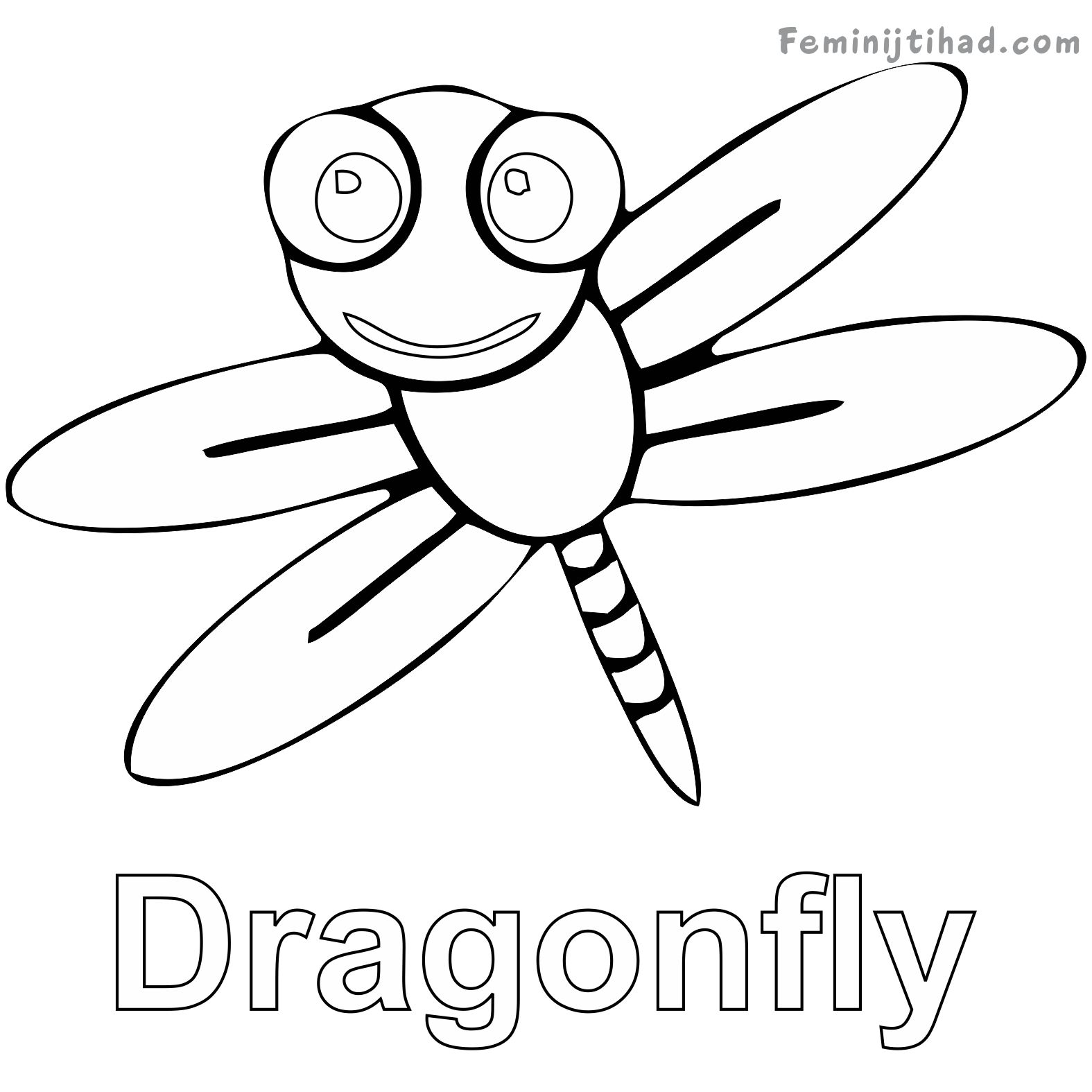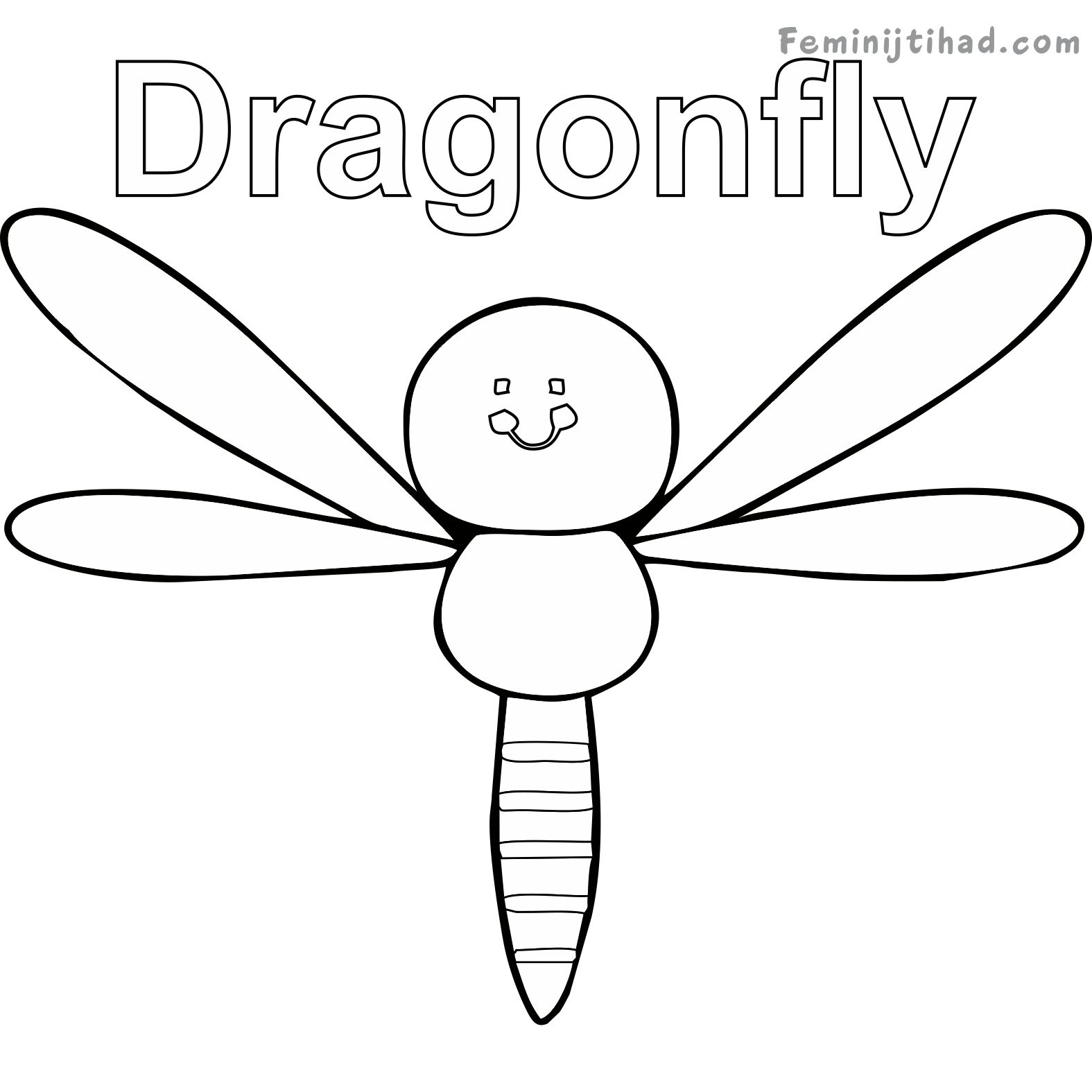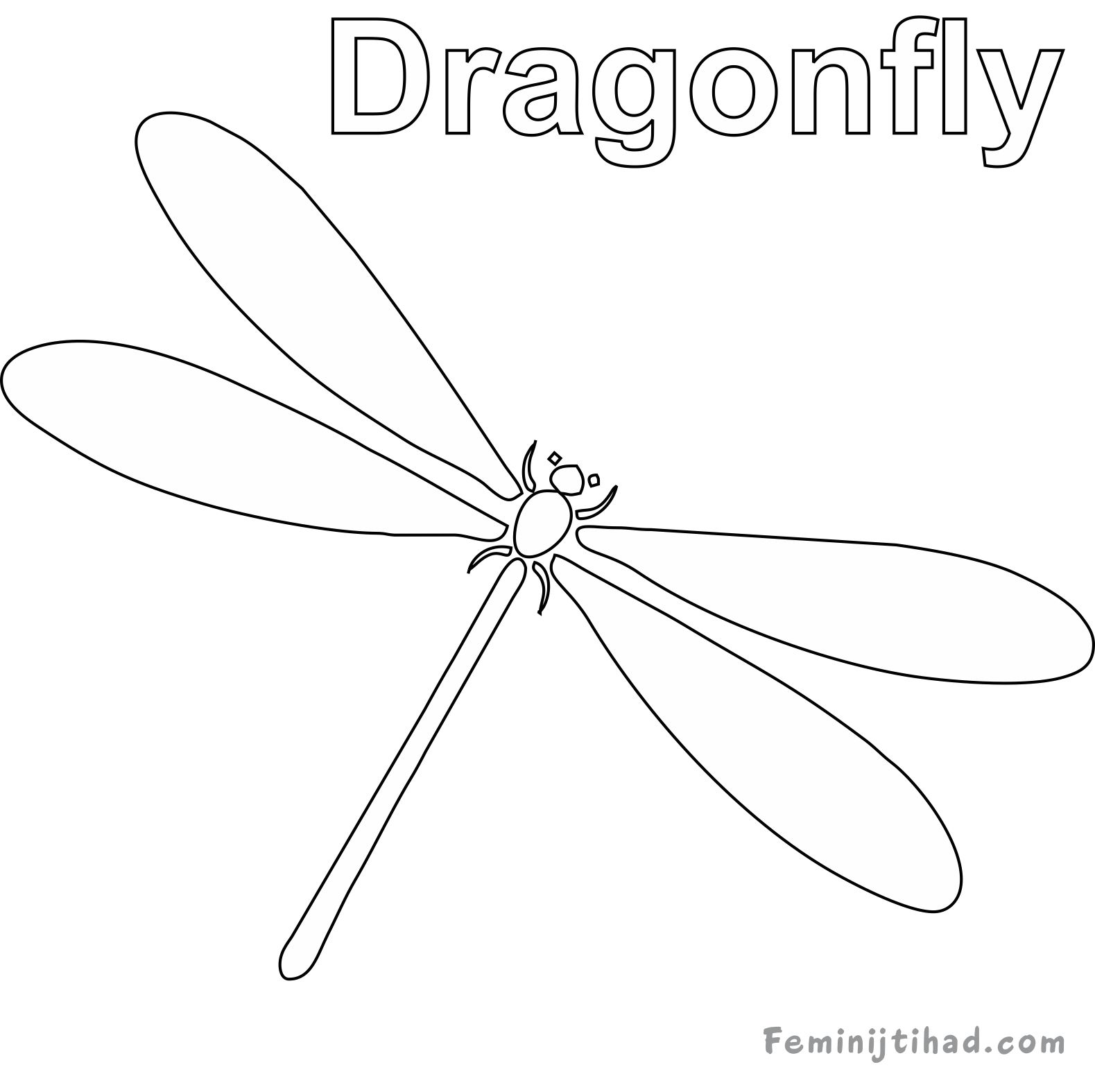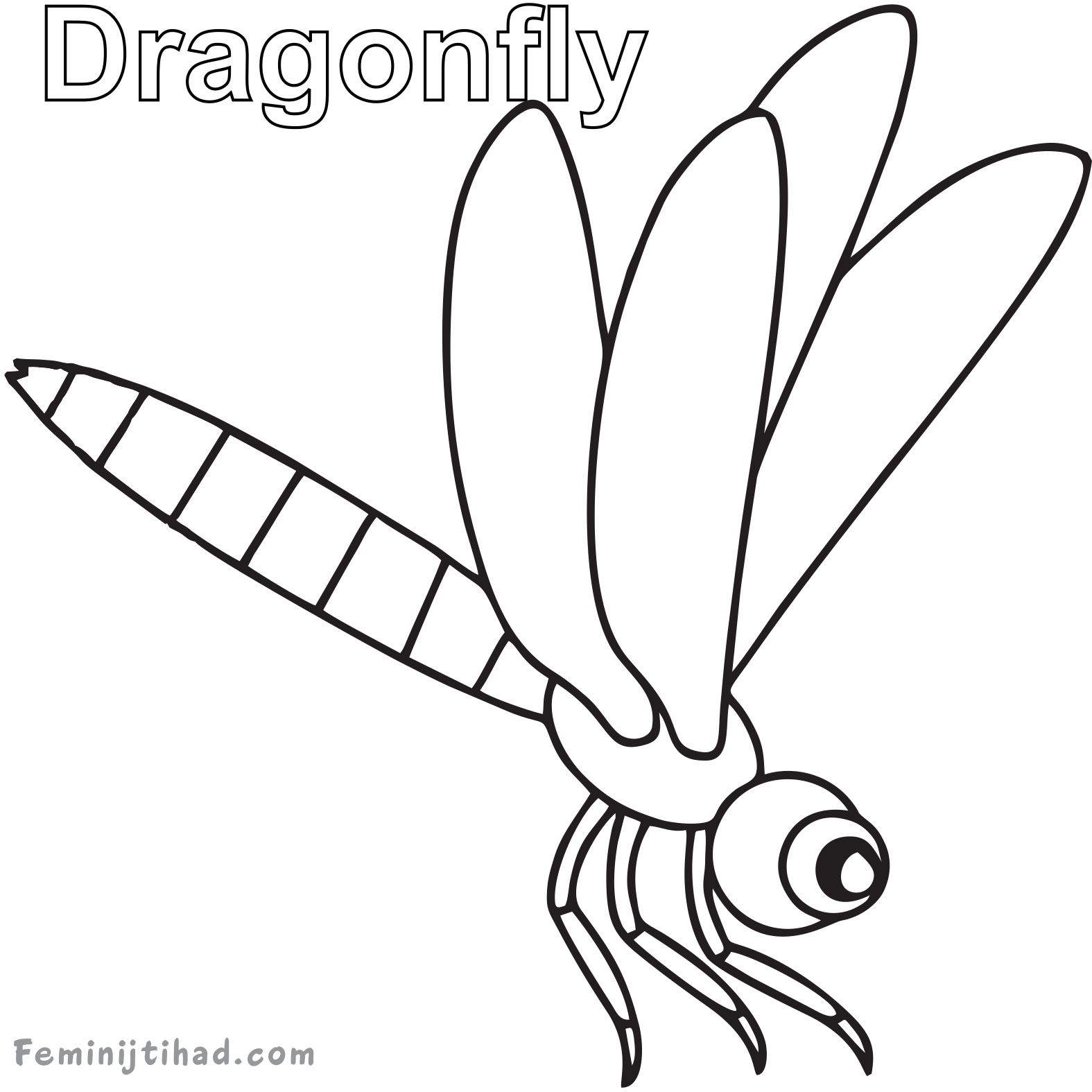 Download Dragonfly Coloring Pages PDF