These best mom coloring pages allow you to make a last-minute gift for Mother's Day. Also, you can complete a gift created with the ideas of the site.
These contents are, especially for the many moms. You can print and then color them as you like. Happy coloring.
Free Mom Coloring Pages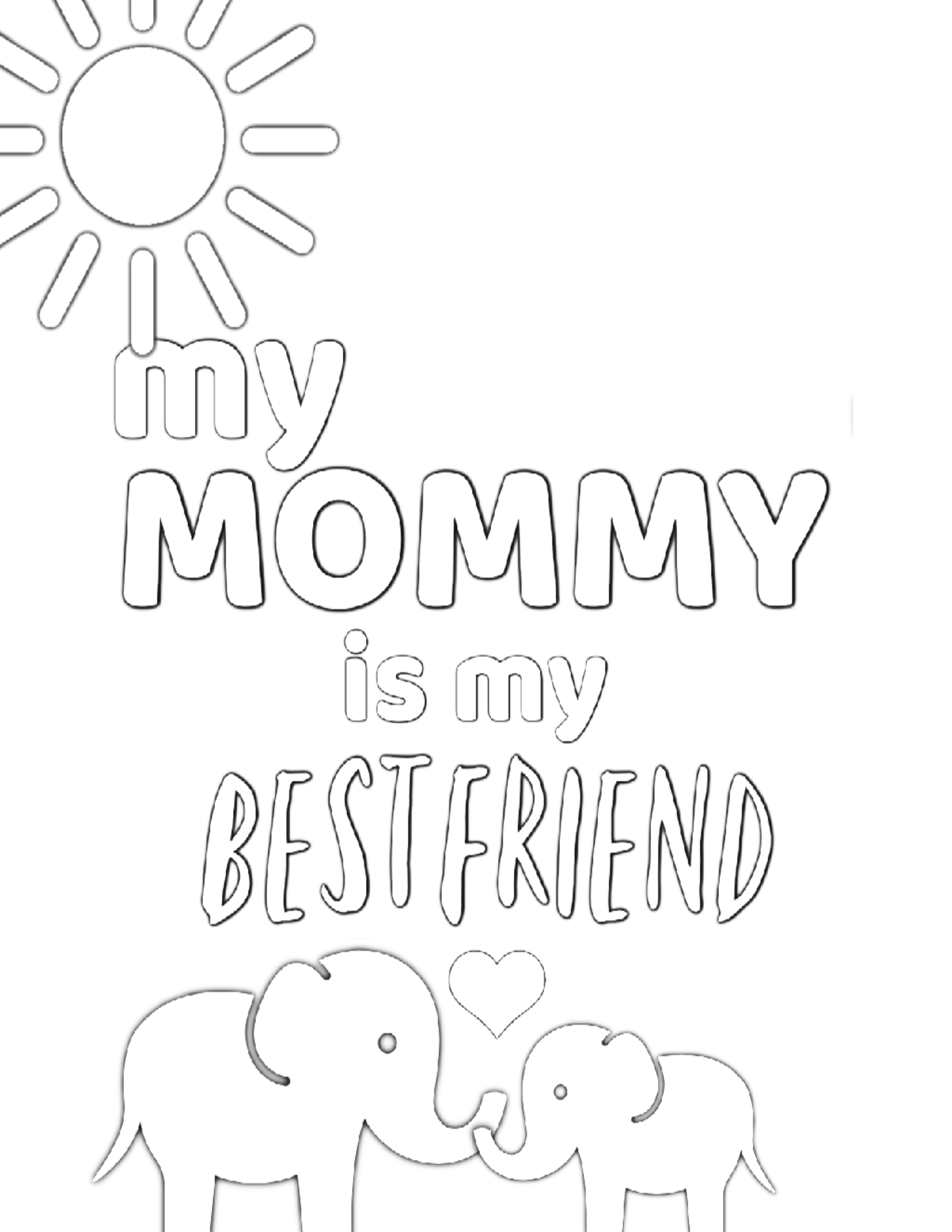 Mothers are the beginning of life, protection, joy, and hope. Being a mother does not only mean raising and providing for the needs of her children.
They represent unconditional love and support in their development as individuals. That is why we honor all mothers around the world in an extraordinary way.
The celebration of Mother's Day varies according to the customs of each country, with most of them coinciding in May.
Norwegians celebrate it in February, in the middle of winter. On the contrary, in Indonesia, they wait until December 22 to congratulate their mothers, being the later ones.
The origins of this celebration come from the Egyptian civilization, where the Goddess Isis, known as the "Great Mother," was the object of worship and homage.
In ancient Greece, she was the Goddess Rhea, mother of the Gods of Olympus, and in the Roman Empire, the Goddess Cybele, the Mother Goddess, was worshipped.
In the United States, two influential women fought for the recognition of Mother's Day. They were poet and activist Julia Ward Howe and Anna Reeves Jarvis.
The latter spearheaded an active campaign that gradually spread throughout the United States. And it finally paid off. U.S. President Woodrow Wilson officially declared in 1914 that Mother's Day would be celebrated on the second Sunday in May.
Download Mom Coloring Pages