Hatchimals are special critters that you have to hatch yourself first. Keep the egg warm, stroke it and don't shake it too hard!
You will hear the Hatchimal make sounds and the colored lights will tell you what to do to hatch it faster. Now, you can having fun with our Hatchimals coloring pages below.
Free Hatchimals Coloring Pages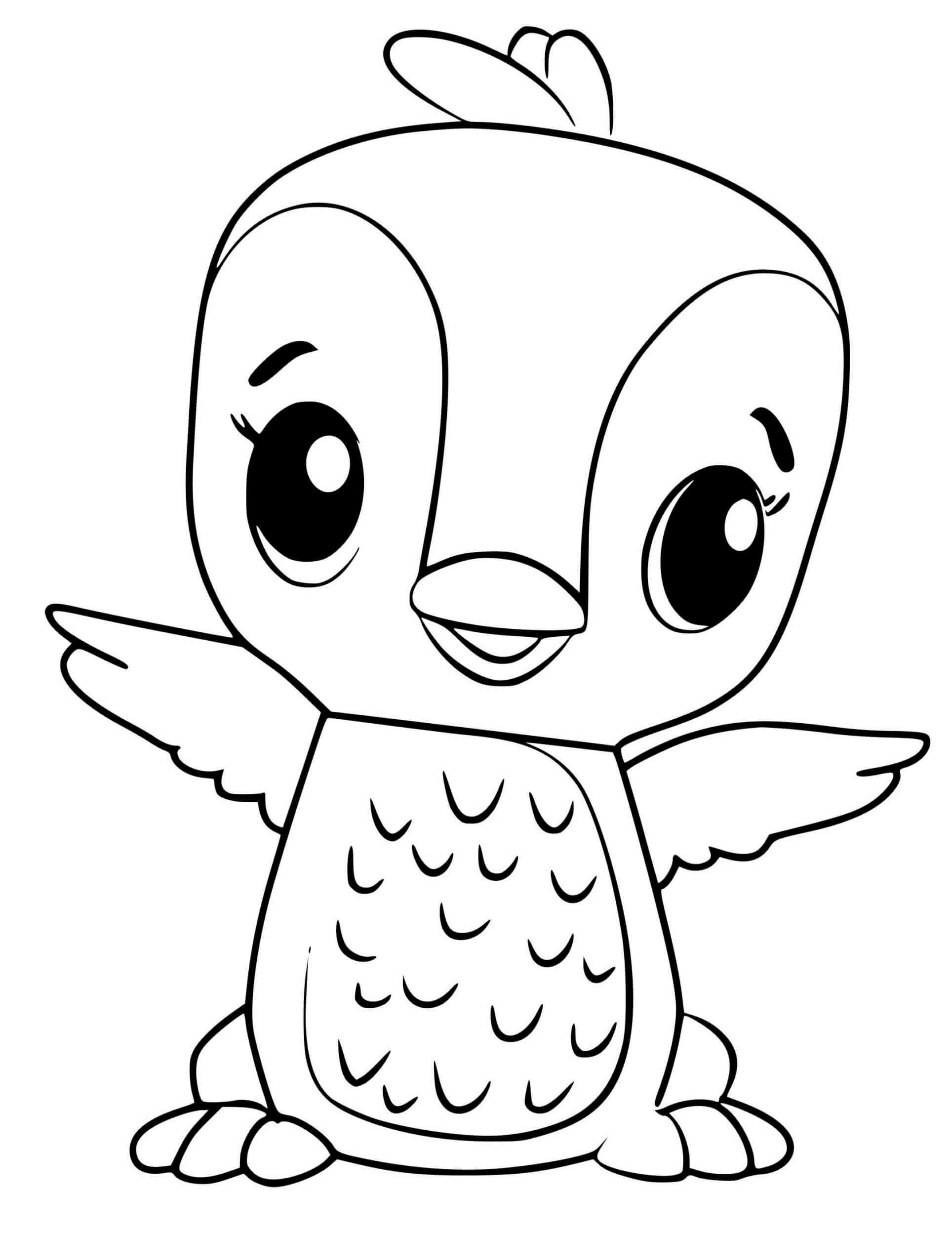 Hatchimals is an educational and entertaining surprise toy for children, which is located in an egg. The child's task is to take care of the egg so that from it hatches a pet, whose appearance is unknown before it hatches out of the shell.
After hatching, the chick gradually acquires new developmental skills and, as a result, will be able to respond to the baby's voice and touch in different ways.
If a child takes good care of his pet, he will have a new friend with whom they will understand each other from the first word. The choice of interactive figures is very wide.
There are a penguin, a koala with wings and a plume, a dragon, kittens, baby giraffes, puppies, zebras, hippopotamuses. All toys have their own color and distinctive feature.
Download Hatchimals Coloring Pages