You can find Free Printable Church Coloring Pages here. The images are the first great work of the children. It represents their first great expressive treasure because they say many things about themselves.
The Church is a group of faithful united by the same faith and celebrating the same religious doctrines. It is also the building that they consecrate to God and that they worship Him.
Church Coloring Pages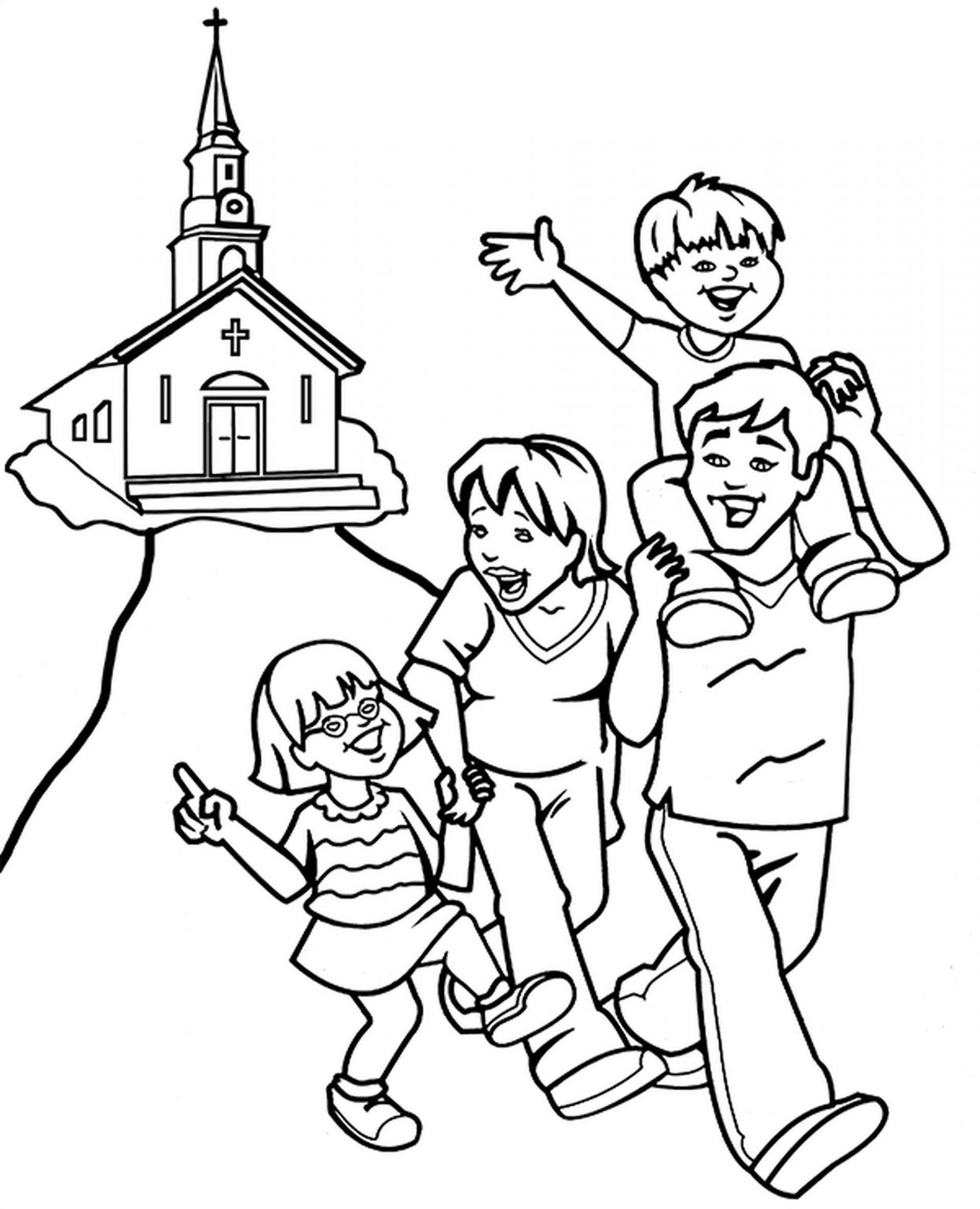 The Church is often referred to as the "house of God" because, although God is omnipresent, it is in churches that the Christian community gathers to pray and to participate in rituals such as mass.
Download Church Coloring Pages Pdf