On this page, you will find Free Chicago Bears coloring pages. Get these fantastic images below. Then, color them with your favorite colors by using your creativity.
This NFL franchise was born in 1919 under the name of the Decatur Staleys, being based in that city in the state of Illinois.
Printable Chicago Bears Coloring Pages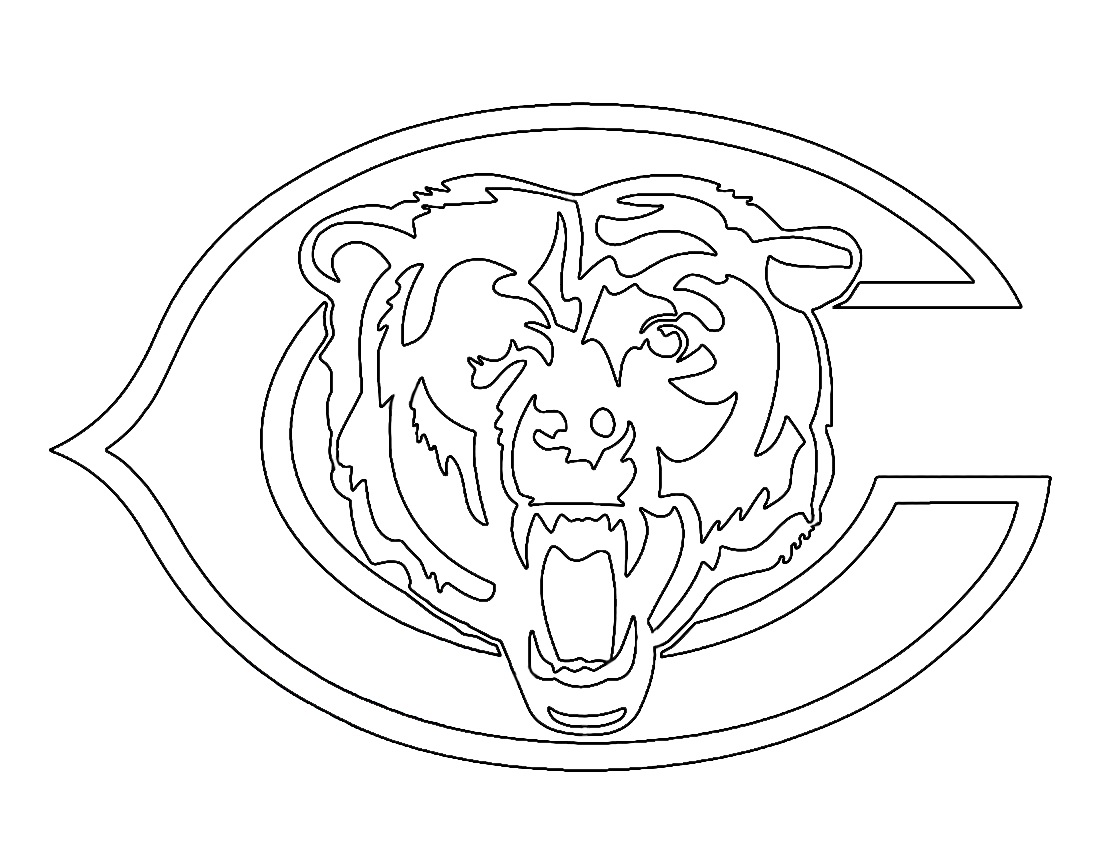 Under the ownership of food businessman A.E. Staley, the club initially emerged as the company's team he owned.
With George Halas and Edward "Dutch" Sternaman as coaches, the Staleys debuted in the American Professional Football Association in 1920.
After that season, Staley sold the rights to the team to Halas for $100, and Halas decided to move the team to Chicago, where it would play in the National Football League (NFL).
By 1922, and like many soccer teams of the era, the Staleys adopted – at least here, indirectly – a new team.
At least here, indirectly – the name of the city's baseball team, so Halas decided to call them "Bears" in honor of the Chicago Cubs ("Cubs" refers to cubs, in this case, bear cubs).
The new name also coincided with the team's move to Wrigley Field, home of the Cubs. Already playing as Bears, the franchise became one of the most dominant in the league in the following years.
They won championships (in addition to the 1921 championship) in 1932, 1933, 1940, 1941, 1943, 1946, and 1963, before the Super Bowl era.
Download Free Chicago Bears Coloring Pages Pdf