Today, you can get Printable Cleveland Browns Coloring Pages here. We make sure it will be a fun activity to spend your holiday. Just put your colors into the images.
Created in 1946 to play in the All-America Football Conference (AAFC), the Cleveland team won all four championships in that league before it disappeared in 1949.
Cleveland Browns Coloring Pages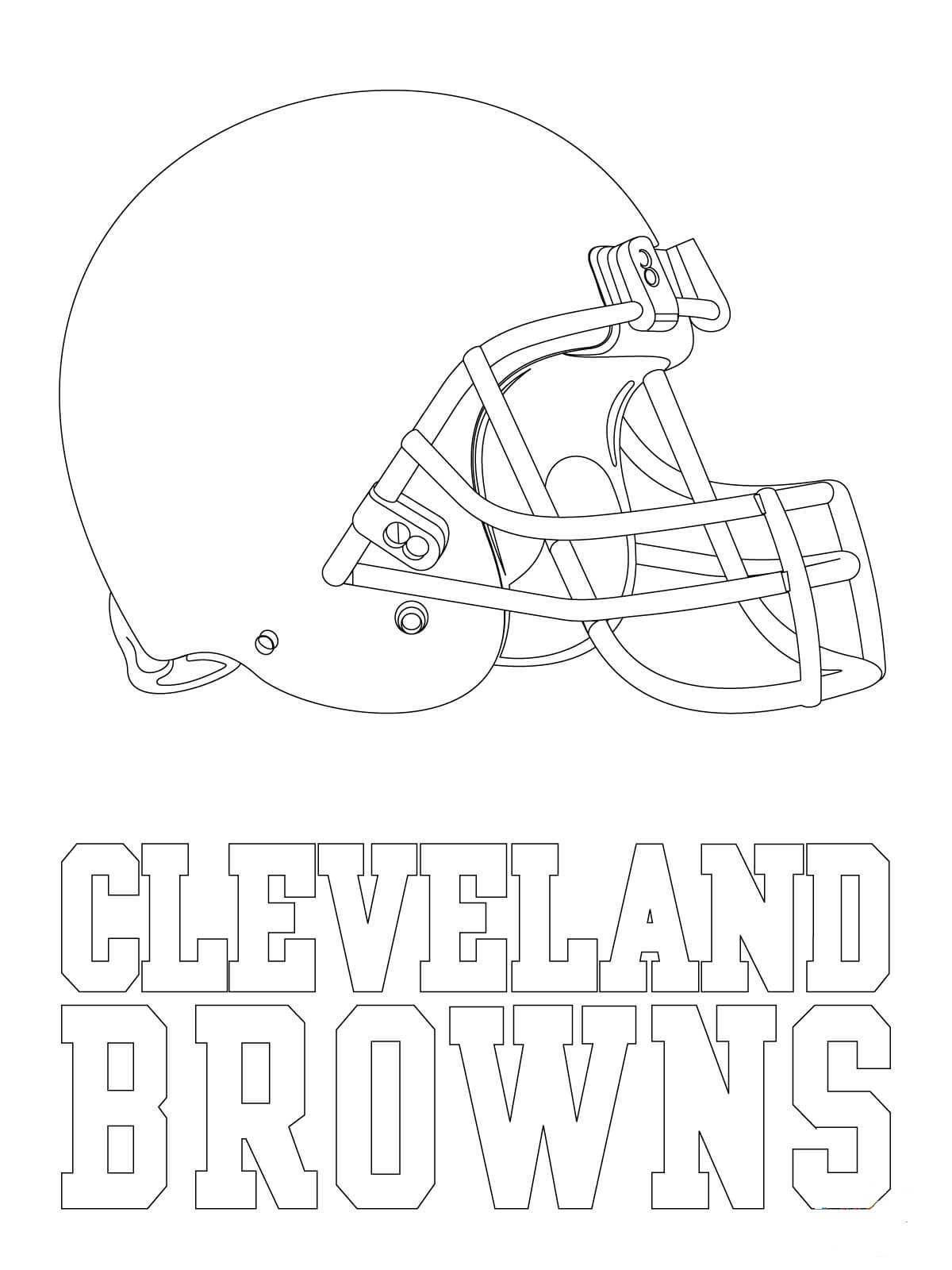 The Browns entered the National Football League (NFL) in 1950, where they won three championships in their first five years (50, 54, 55). They won their fourth title in 1964.
The team's name is related to its two founders, cab magnate Arthur B. McBride and coach Paul Brown. Although he initially disagreed, it was decided to name the team "Browns" in honor of their first coach.
The original name for the team was "Cleveland Panthers", the exact name of the team that participated in the first American Football League between 1919 and 1933.
Paul Brown rejected that name because he did not want "to be part of a losing team". It is said that, in an attempt to explain that the name was not in his honor, Brown told the story that the original moniker was to be "Brown Bombers," in honor of boxer Joe Lewis.
And although purists argue against the Spanish translation "Cafés", considering that the original name is not directly related to that color, naming them that way is not incorrect.
In 1996, the franchise moved to Baltimore to become the Ravens. However, they reappeared as an expansion team in 1999, regaining their historical numbers and statistics.
The Browns are the only 32 current NFL teams to have never used a logo on their helmet. Despite their four old-era championships, they have never played in a Super Bowl.
Download Printable Cleveland Browns Coloring Pages Pdf