Please download chameleon coloring pages that we provide below. This exotic reptile will make your child interested to color it.
Who does not know chameleon? this animal is an exotic reptile with its own uniqueness. Chameleon can change the color of the skin, adjusting to the color of the surrounding environment. True, this animal can camouflage by changing the color of the skin.
In addition to the uniqueness above, this animal also has a unique shape. Your child will love to color the picture chameleon, especially if you know the specialty of this animal.
Chameleon Coloring Pages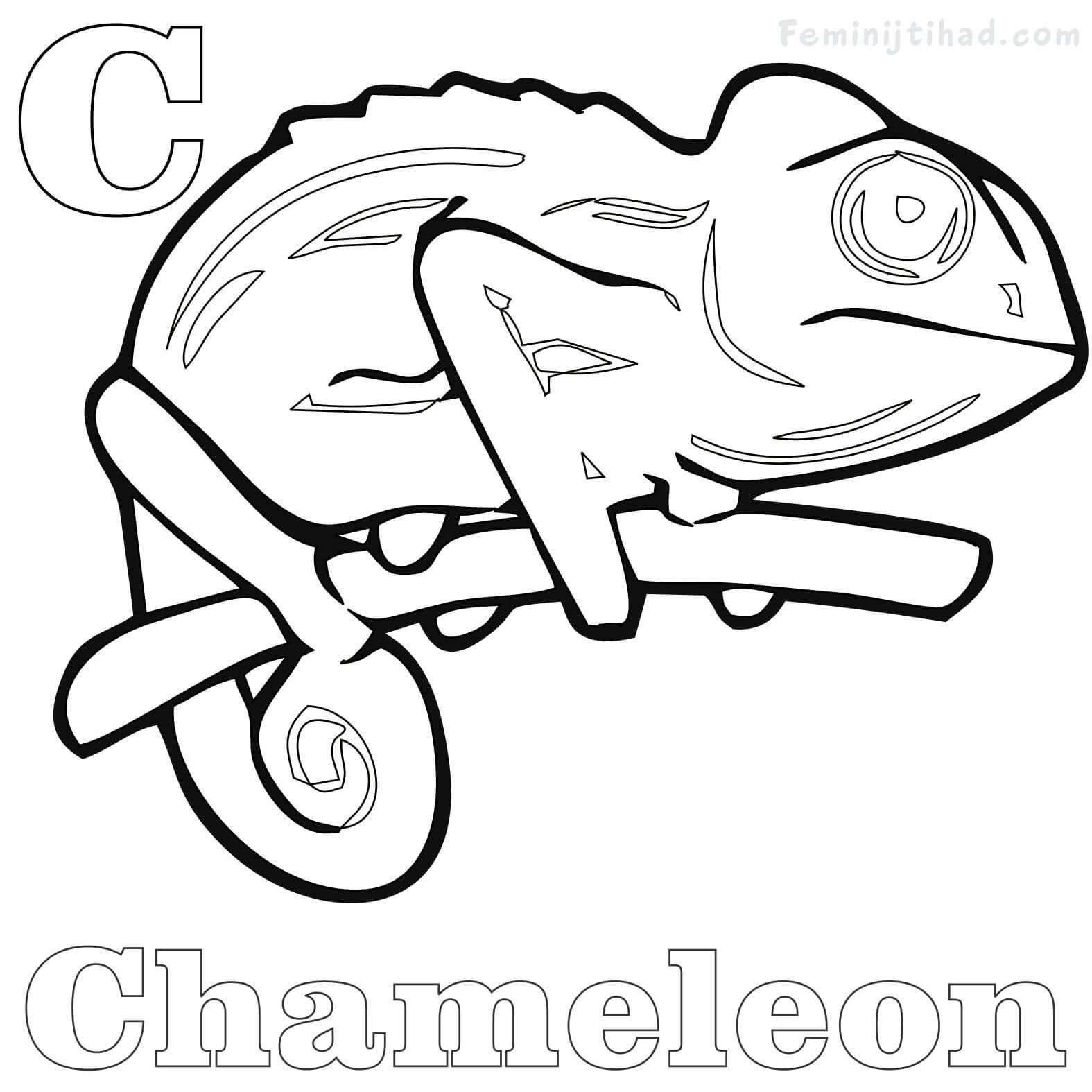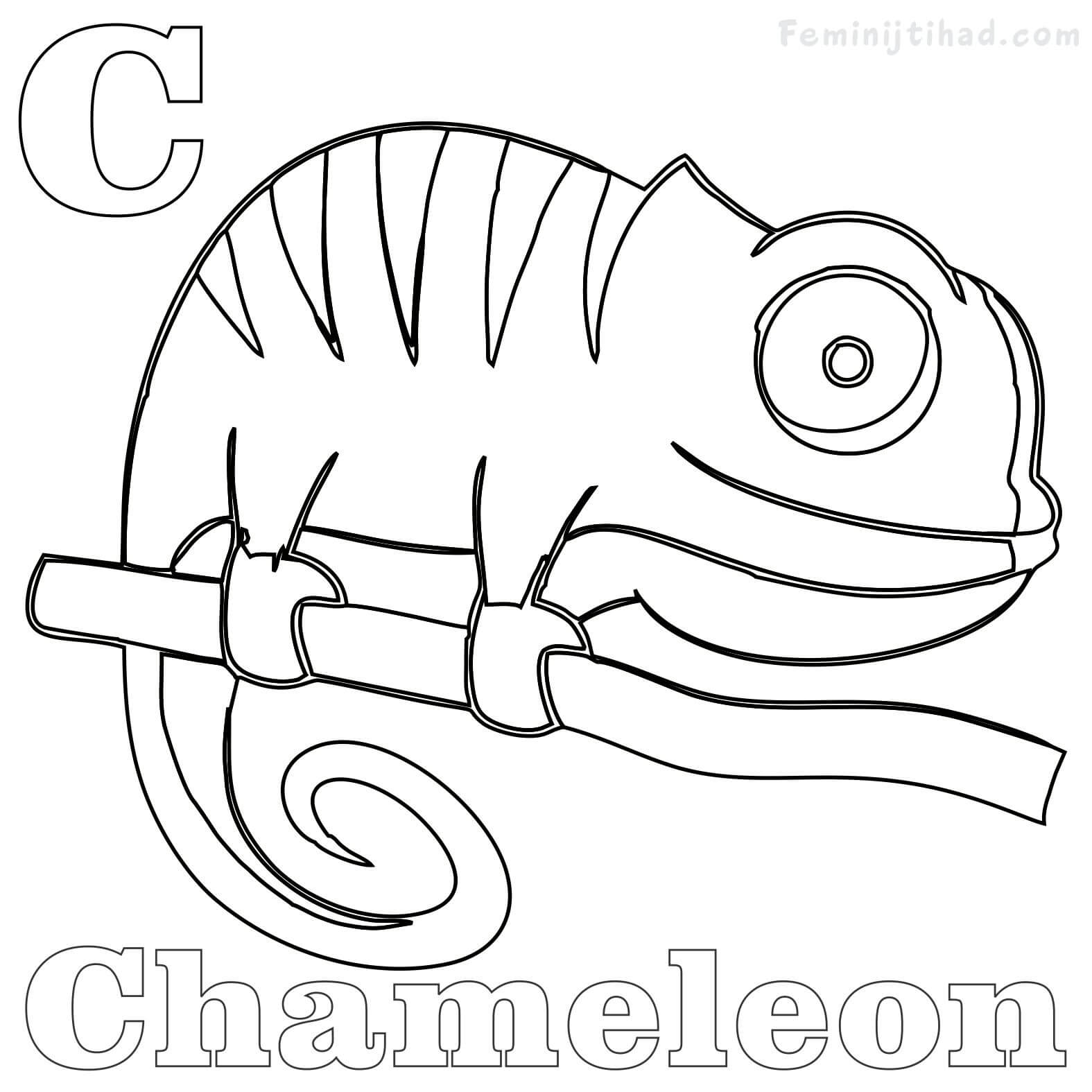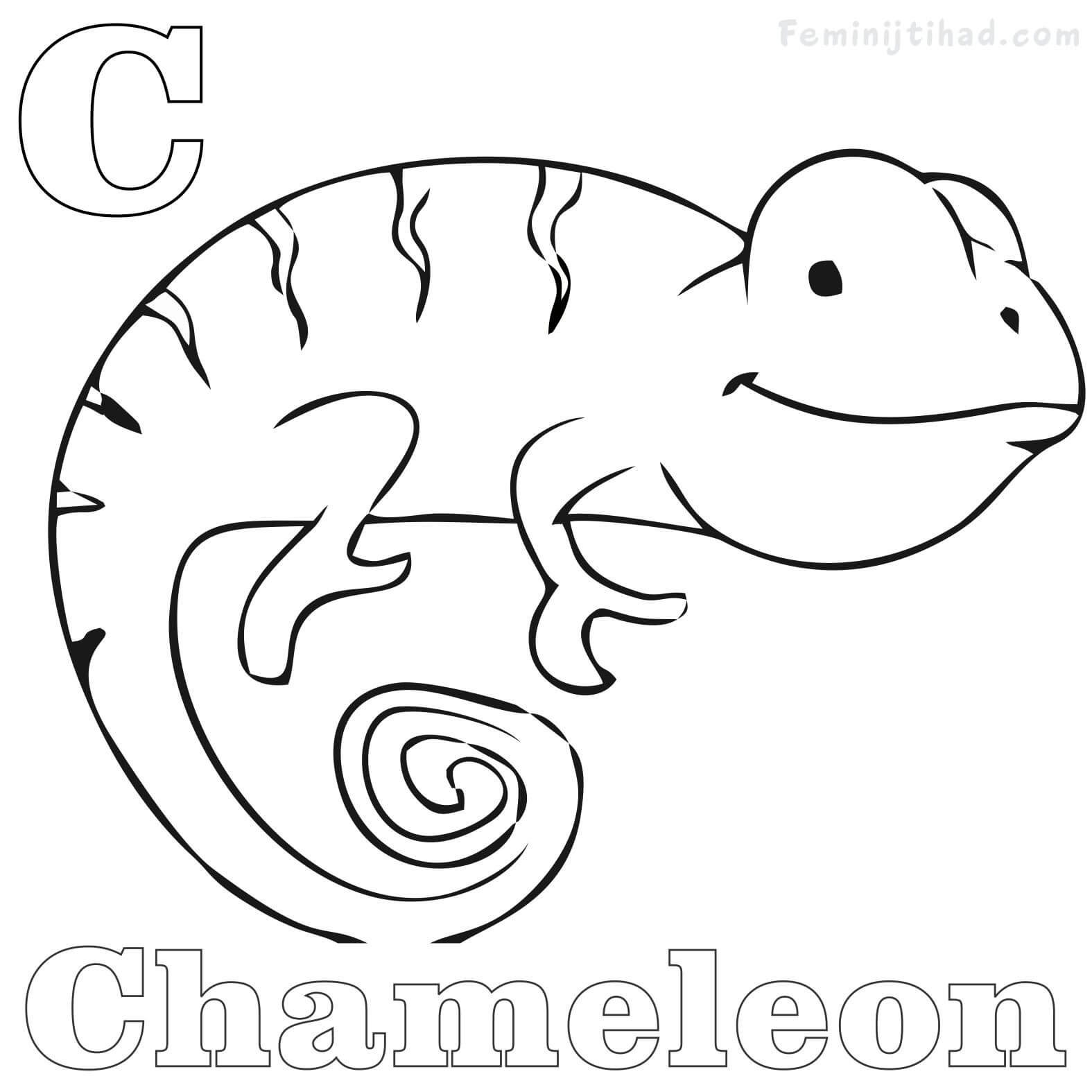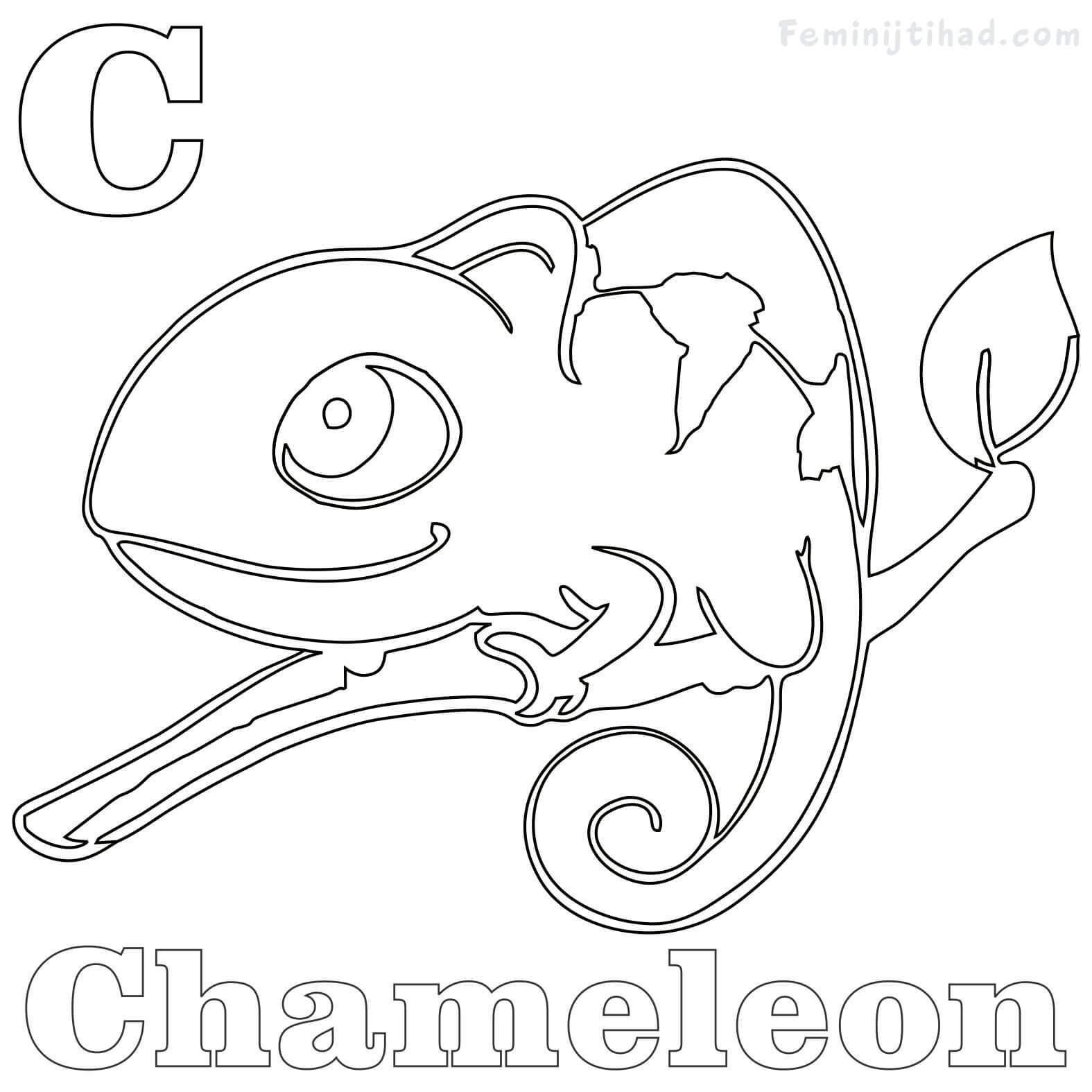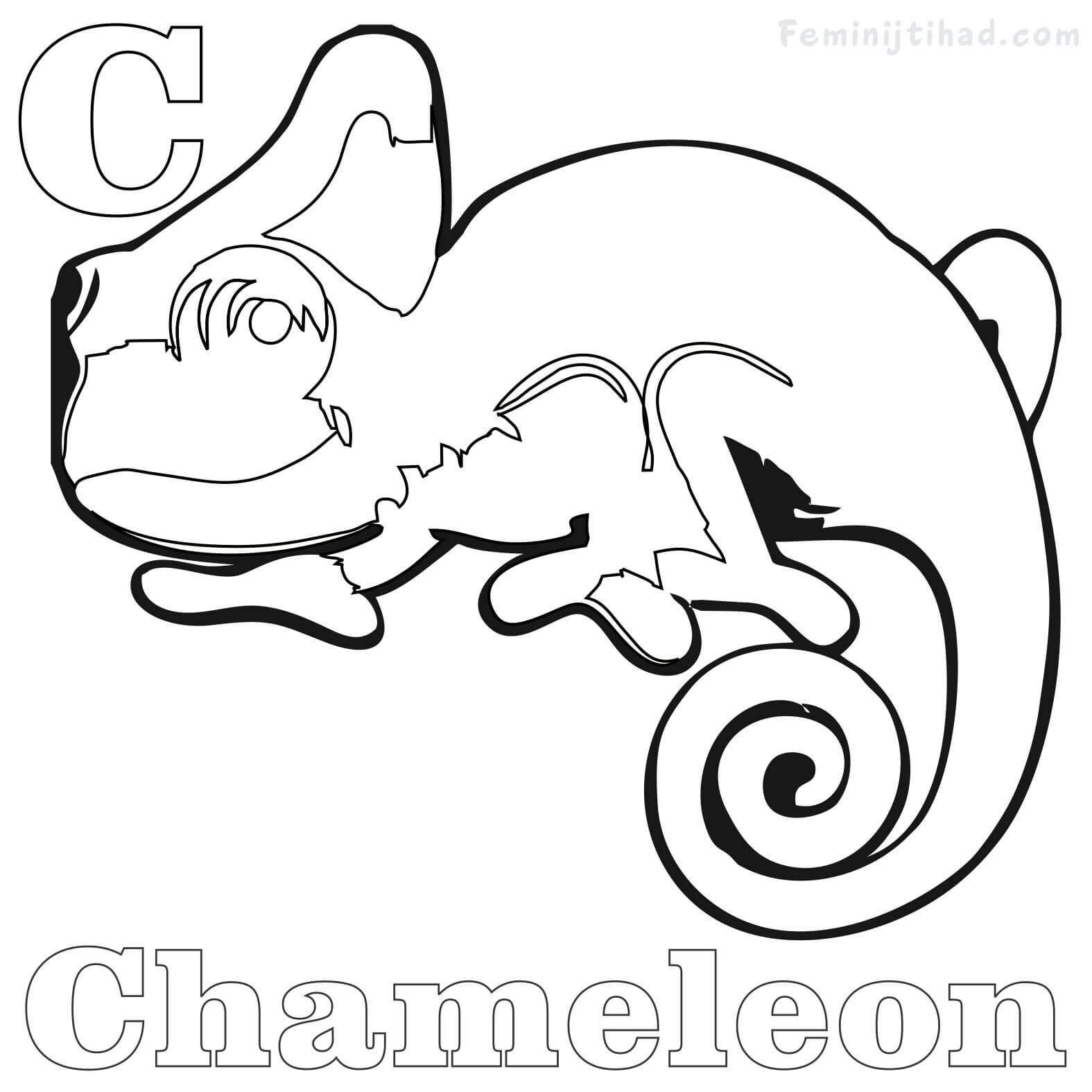 Download Chameleon Coloring Pages PDF