In the Pokémon universe, Pikachu is a well-known and beloved character. He is a small, yellow, mouse-like Pokémon. His official name is Pikachu. He is known for his electric-type attacks, which includes Thunderbolt and Thunderpunch.
Ideas for Pikachu coloring pages are appropriate for both children and adults (beginners). This animation character only has four colors, yellow being the most prominent. All you need are yellow, black, brown, and red. You can, however, express your creativity with the other colors.
Pikachu Coloring Pages
See also the pikachu coloring sheet below.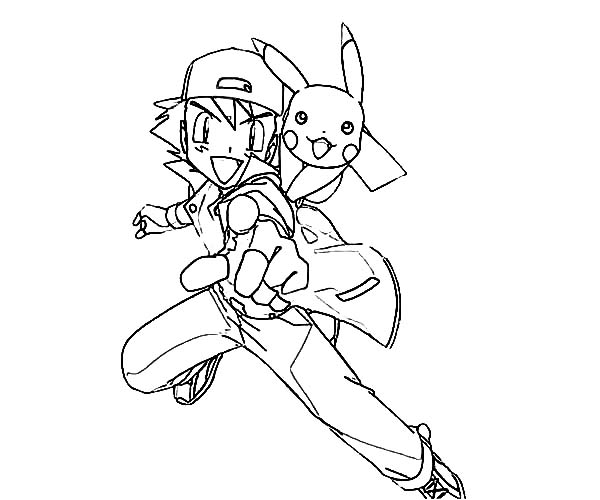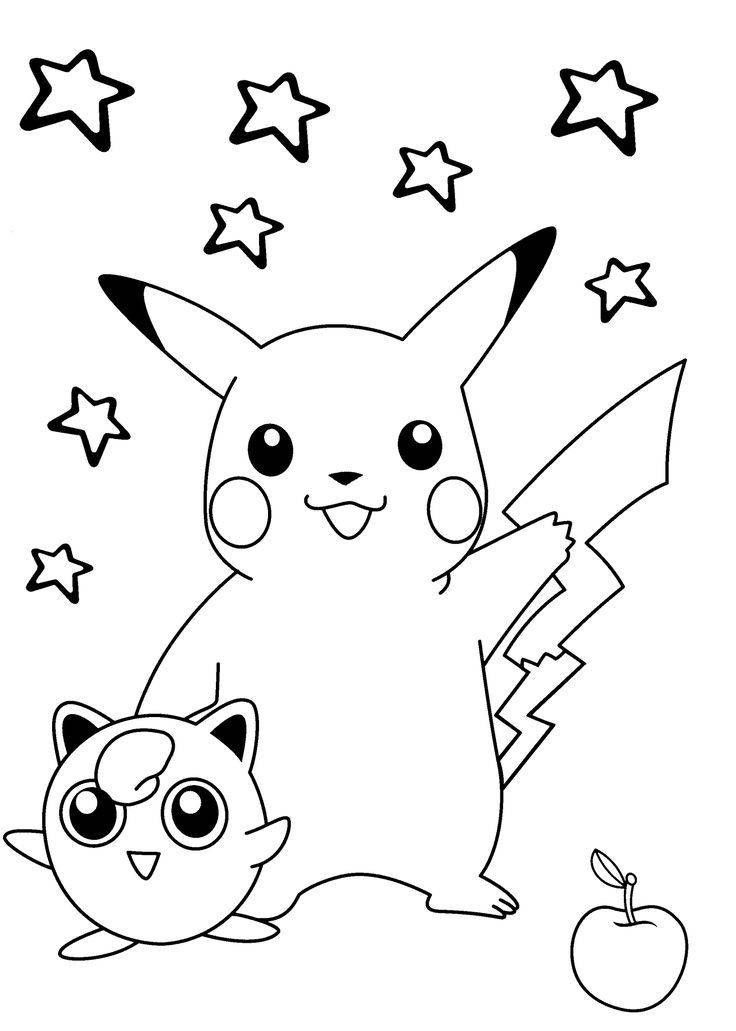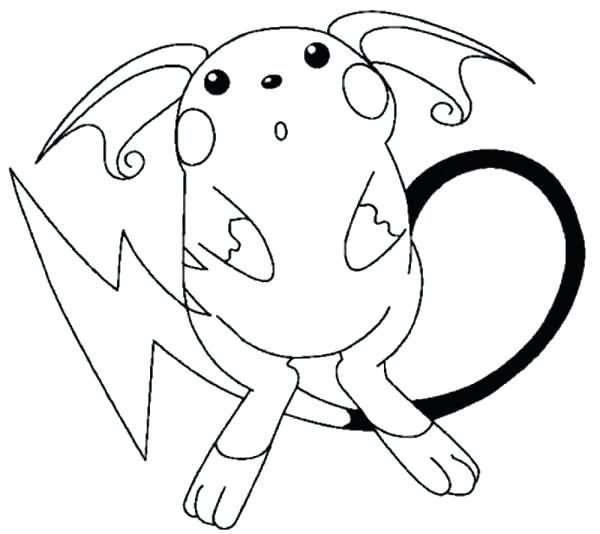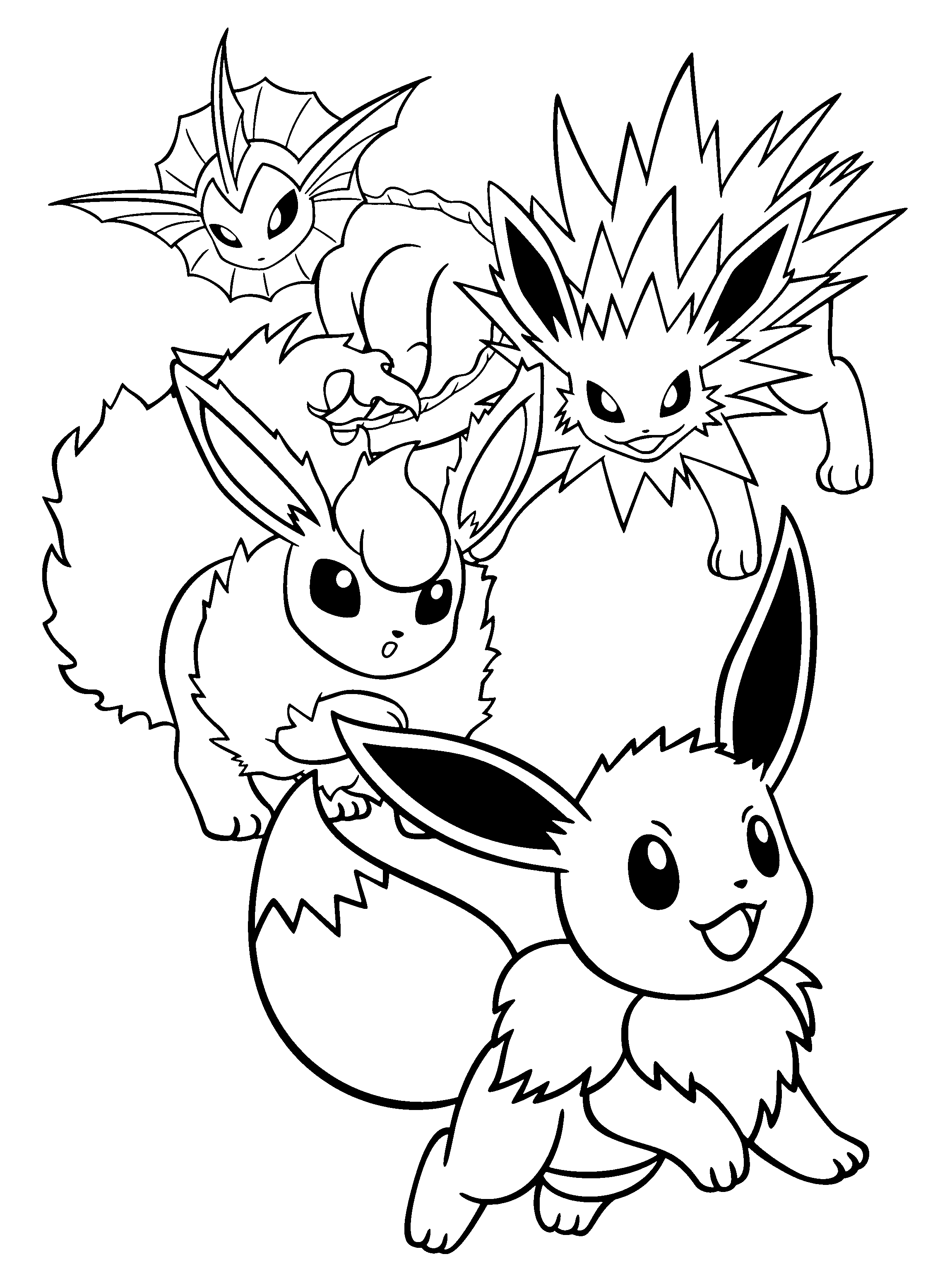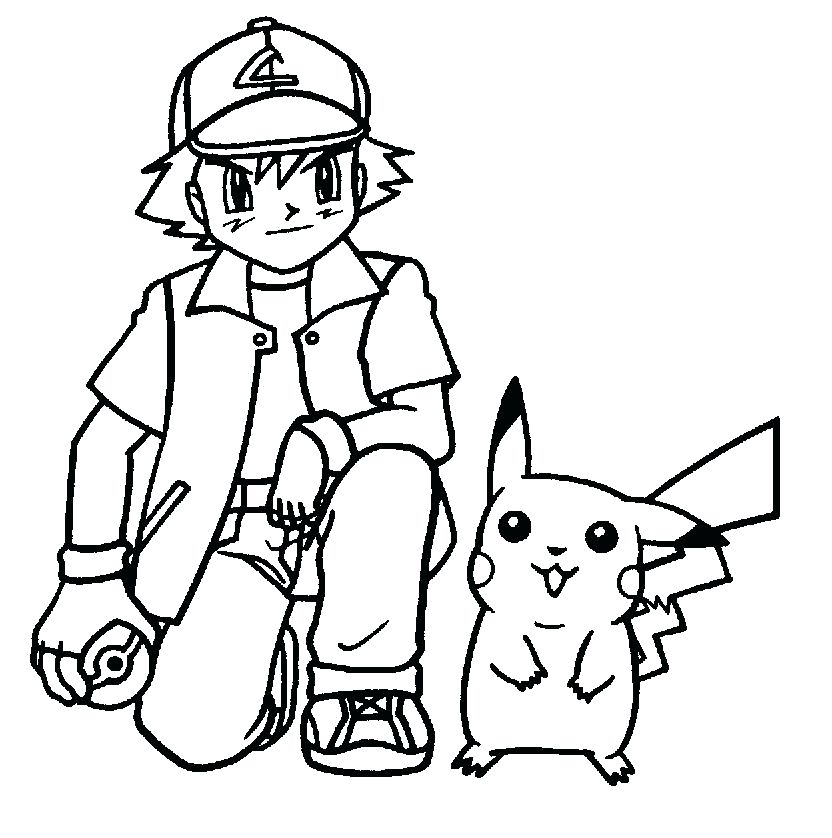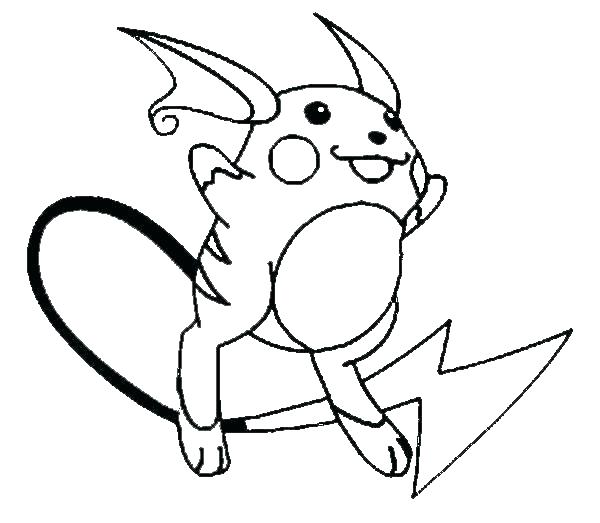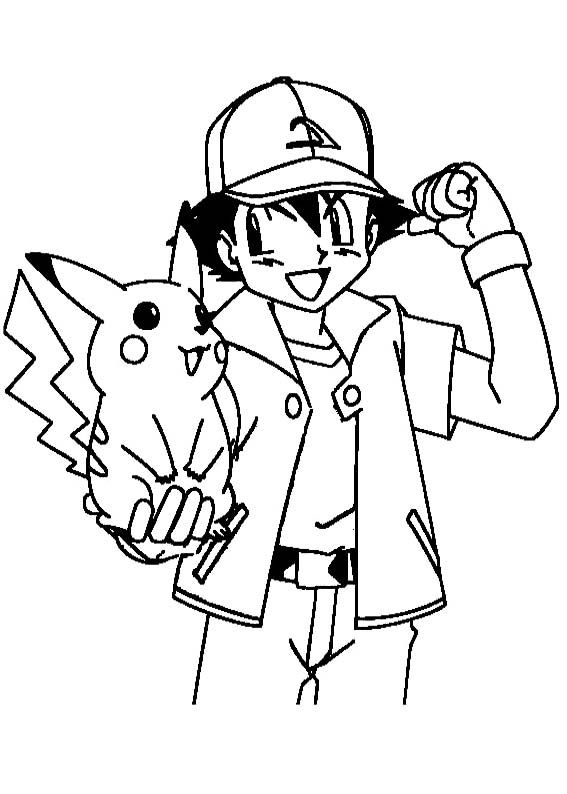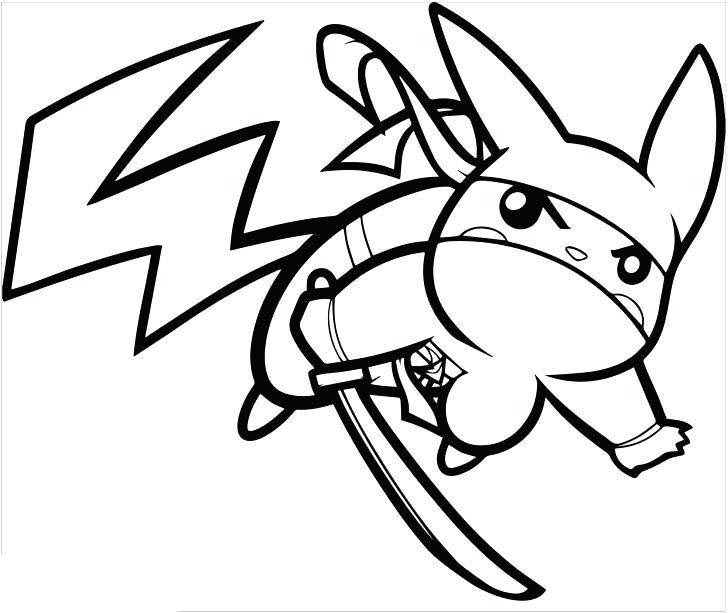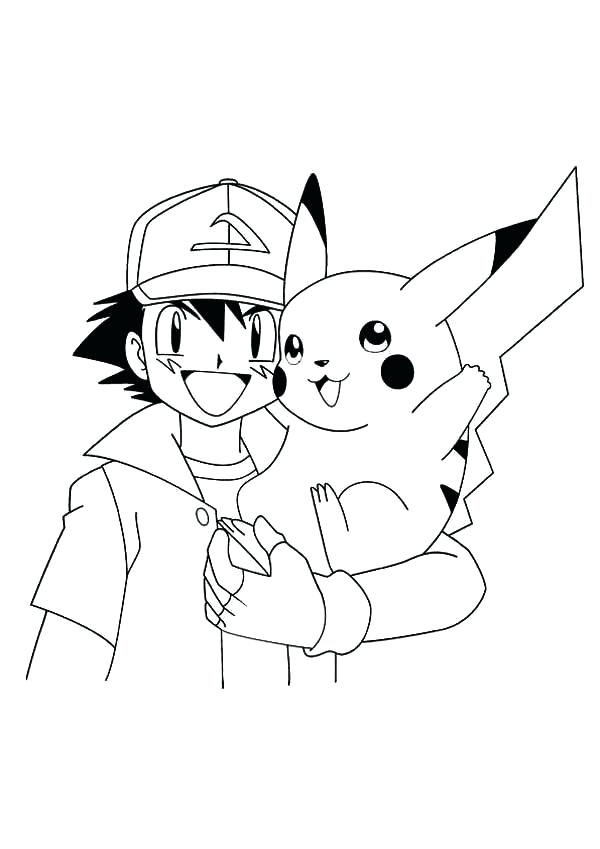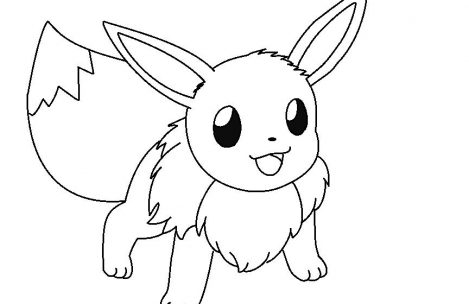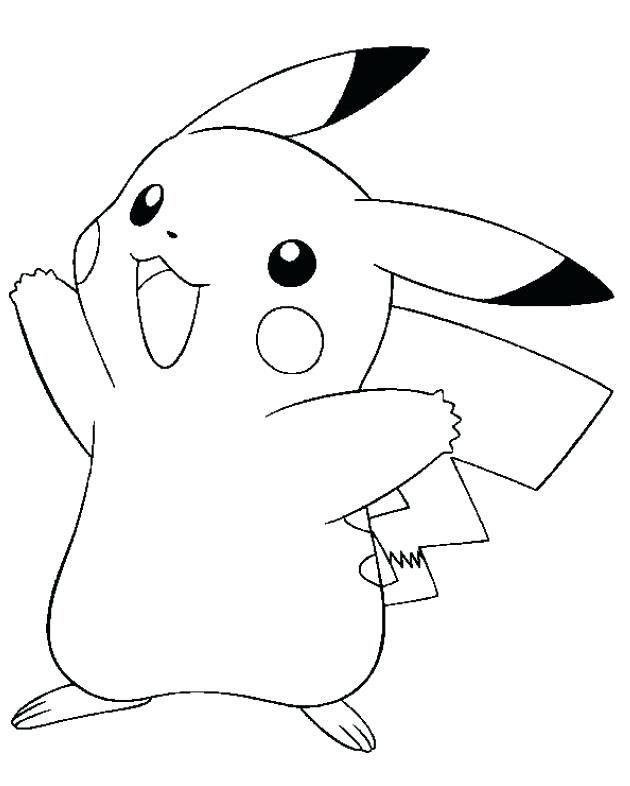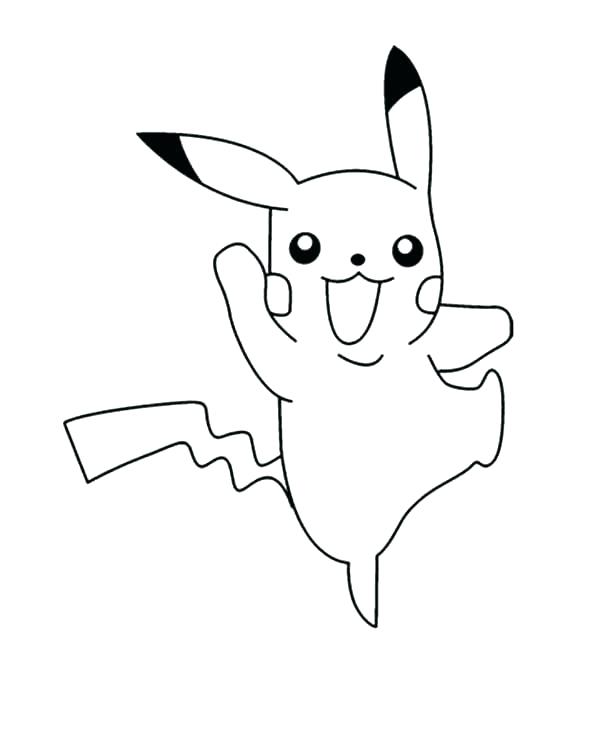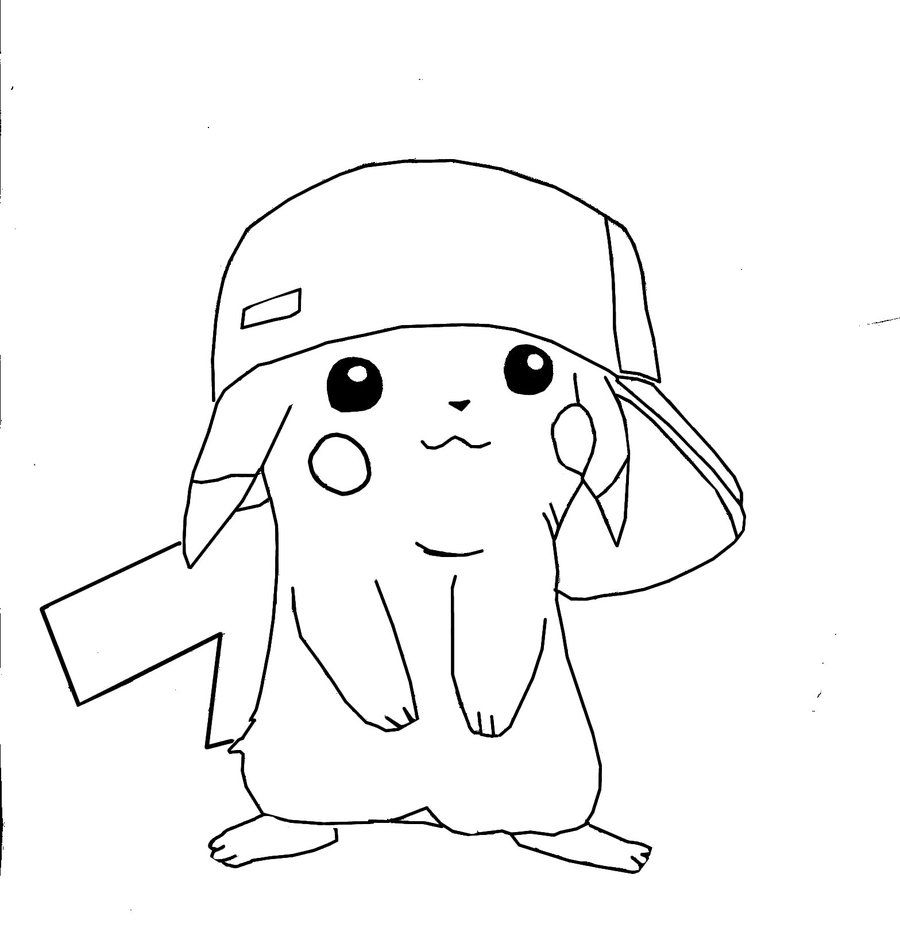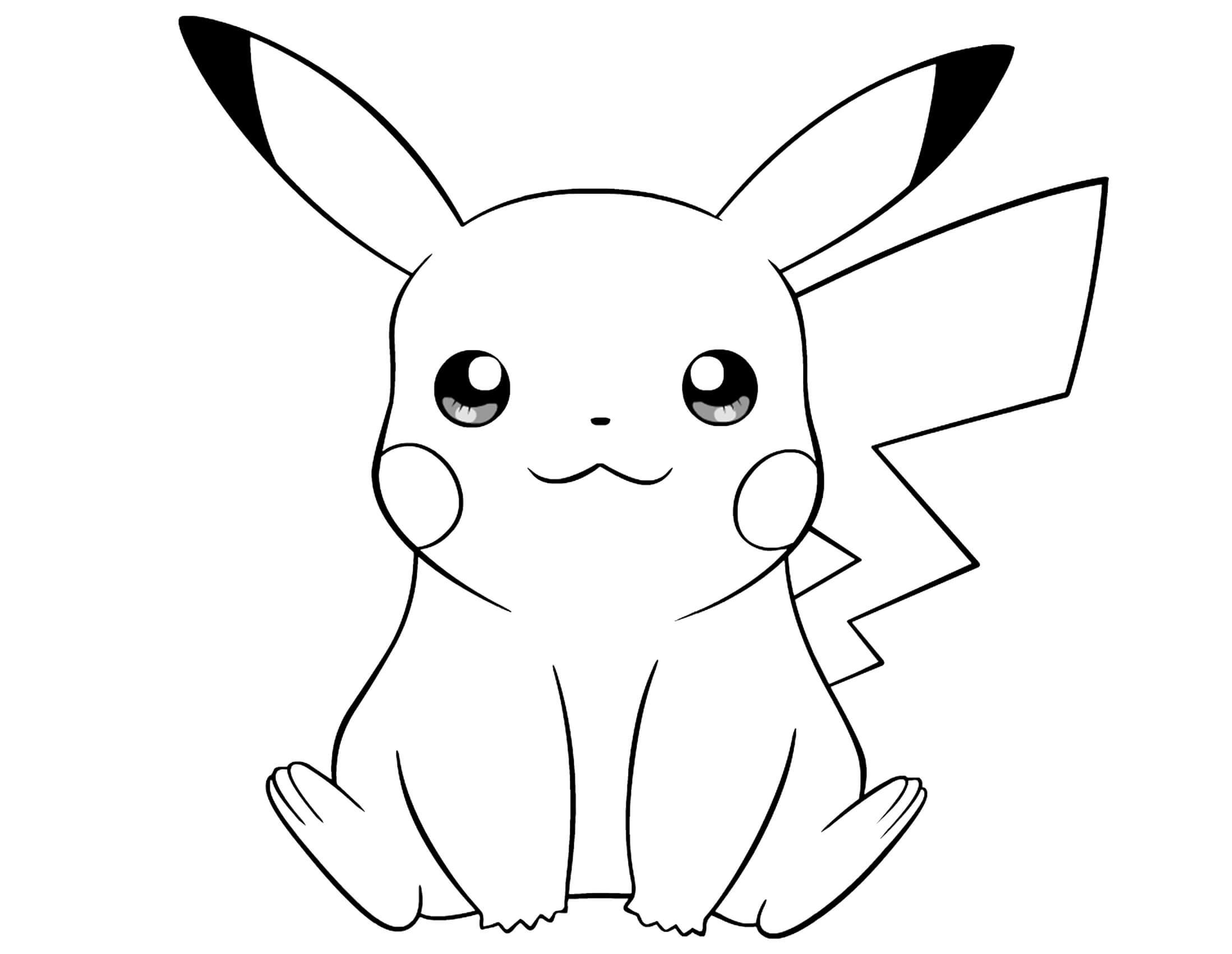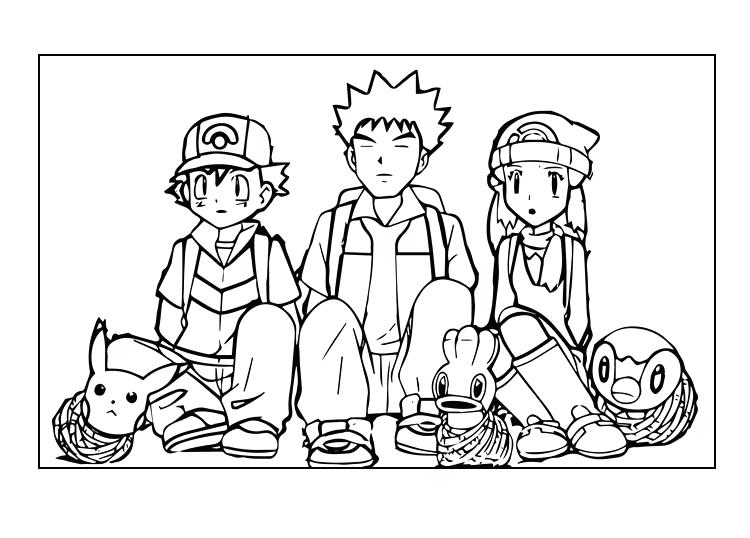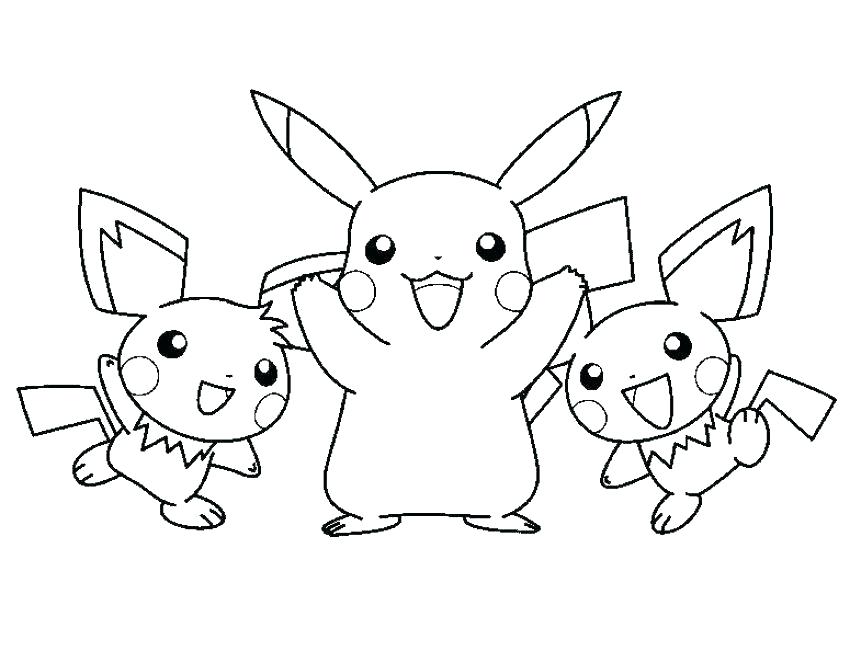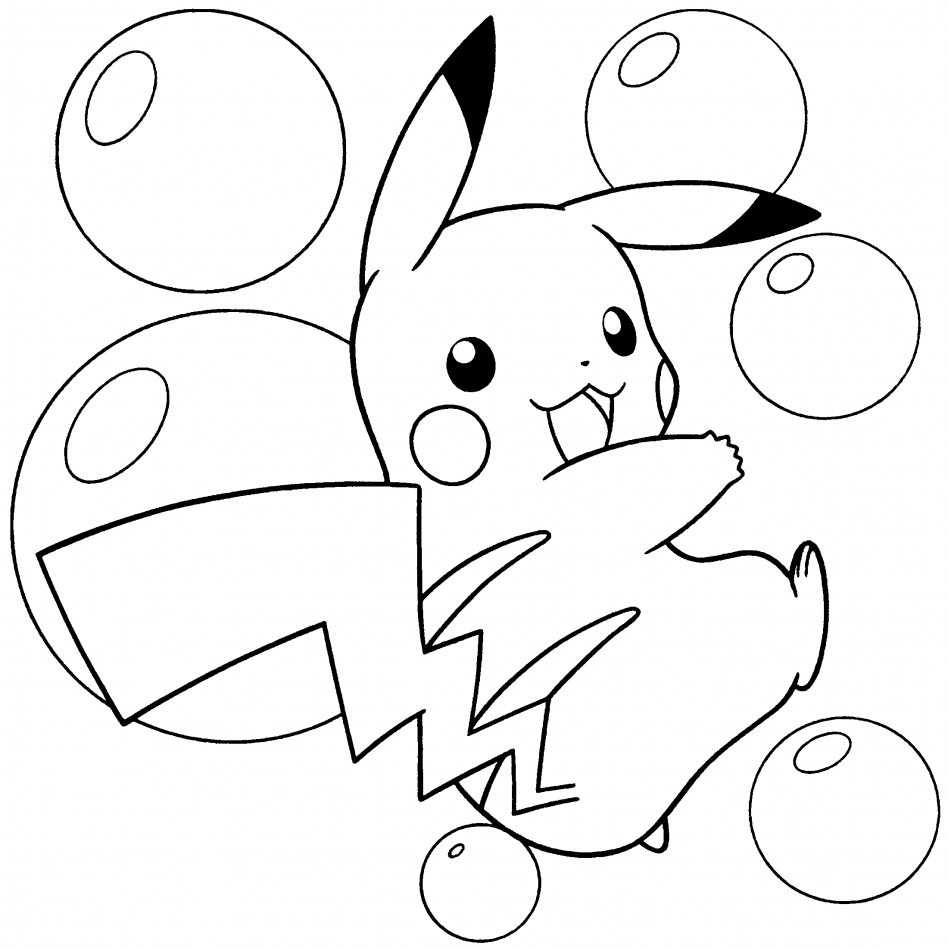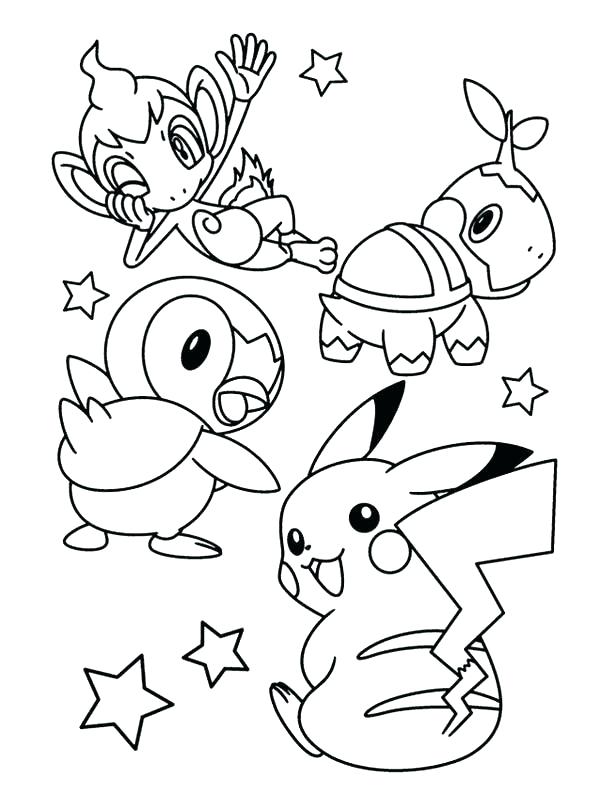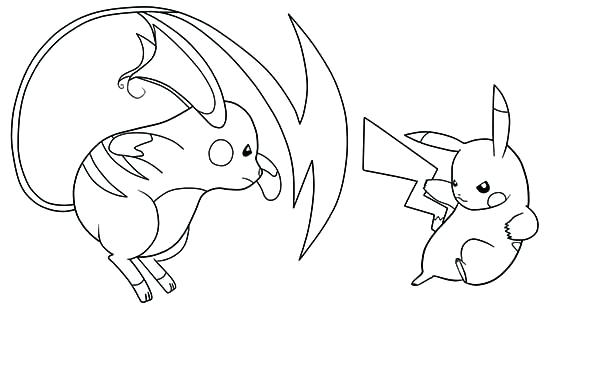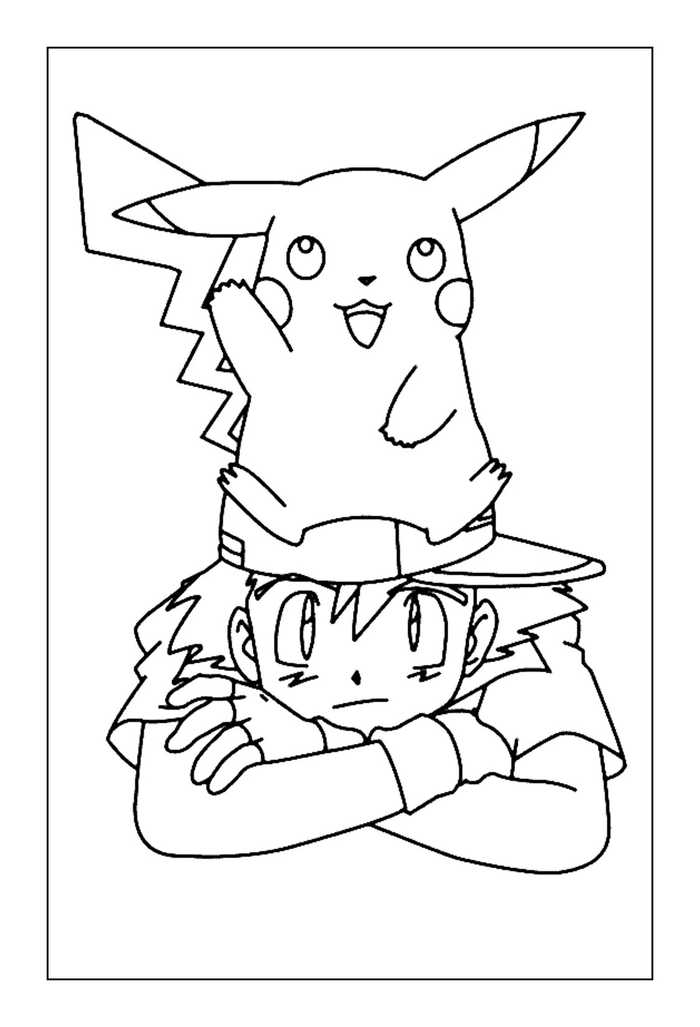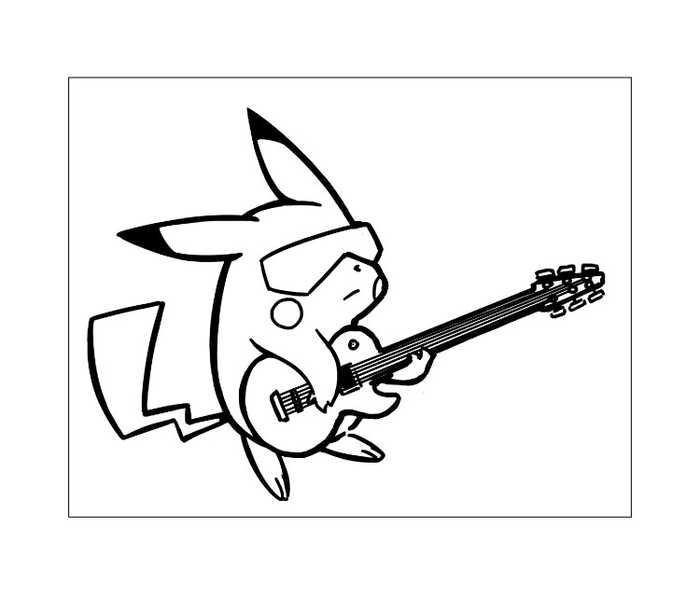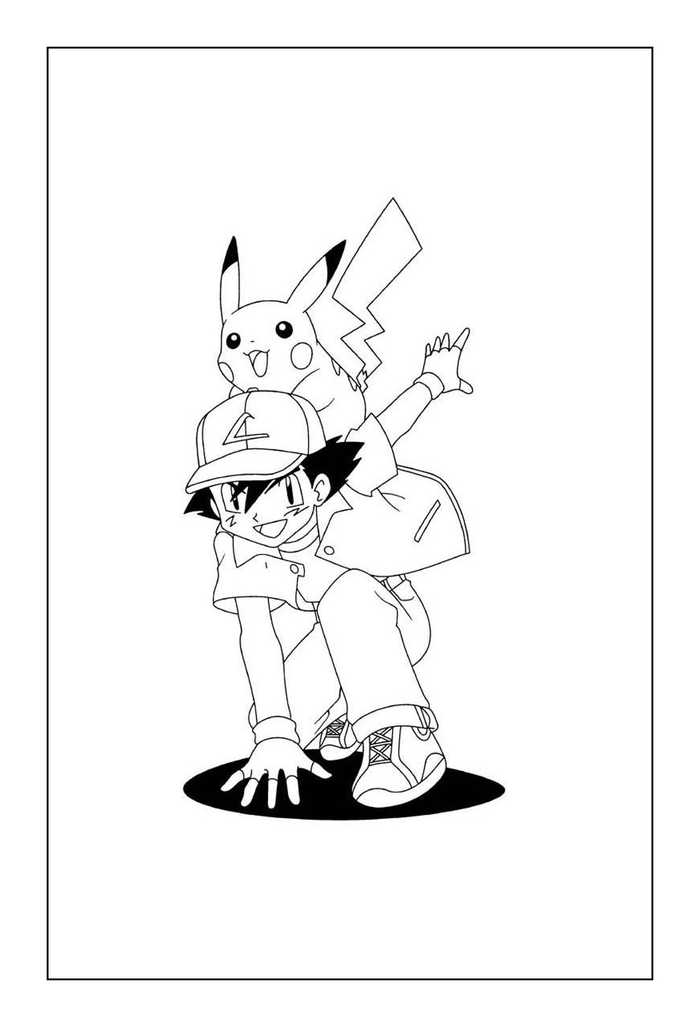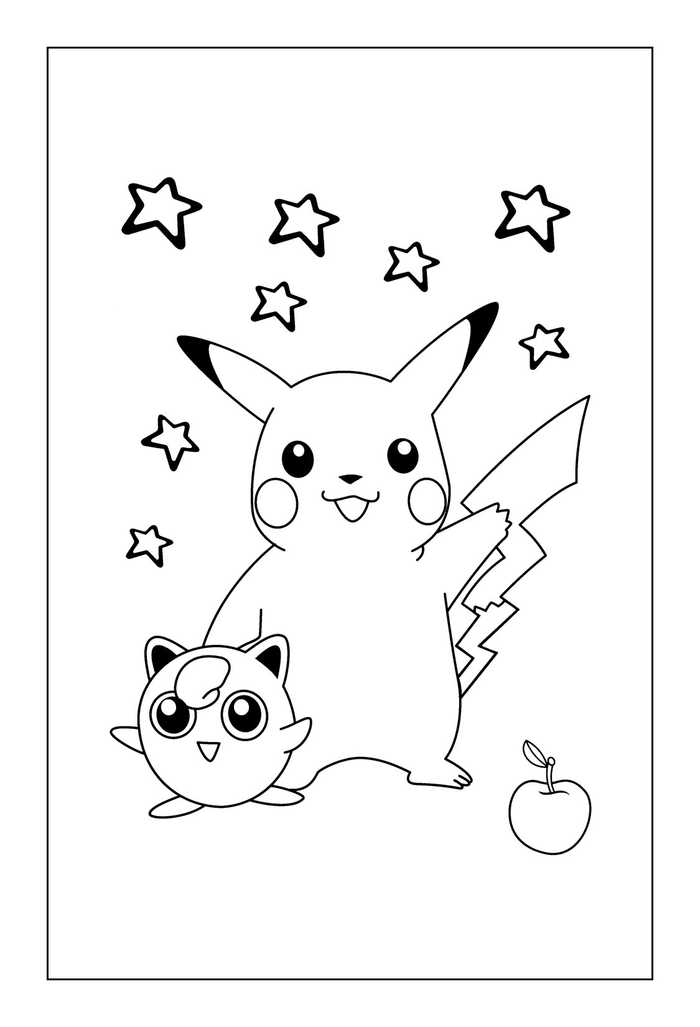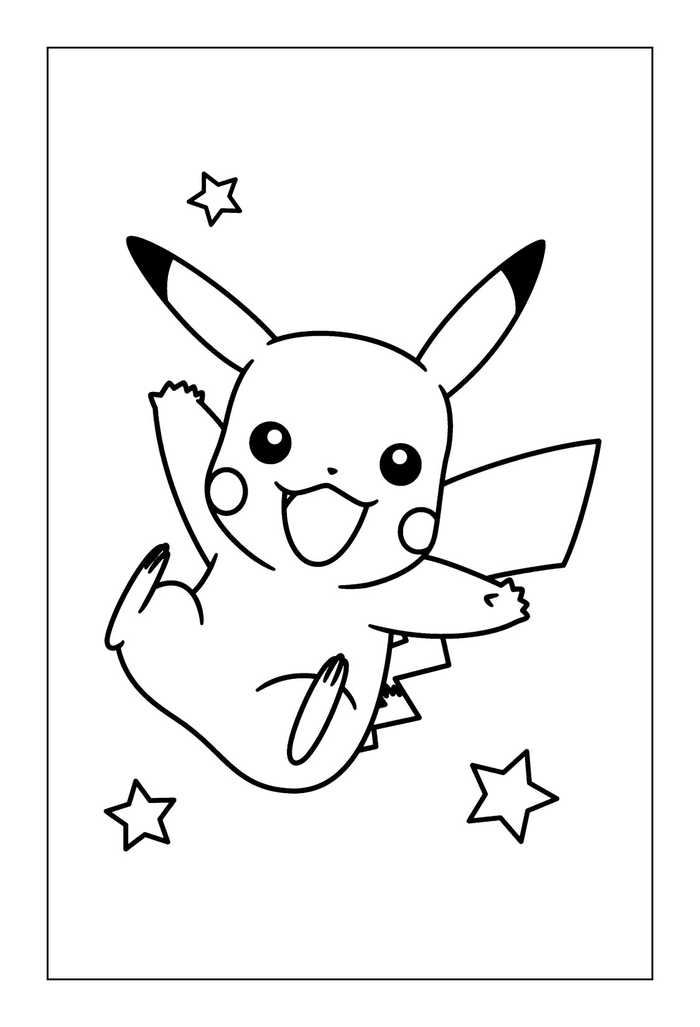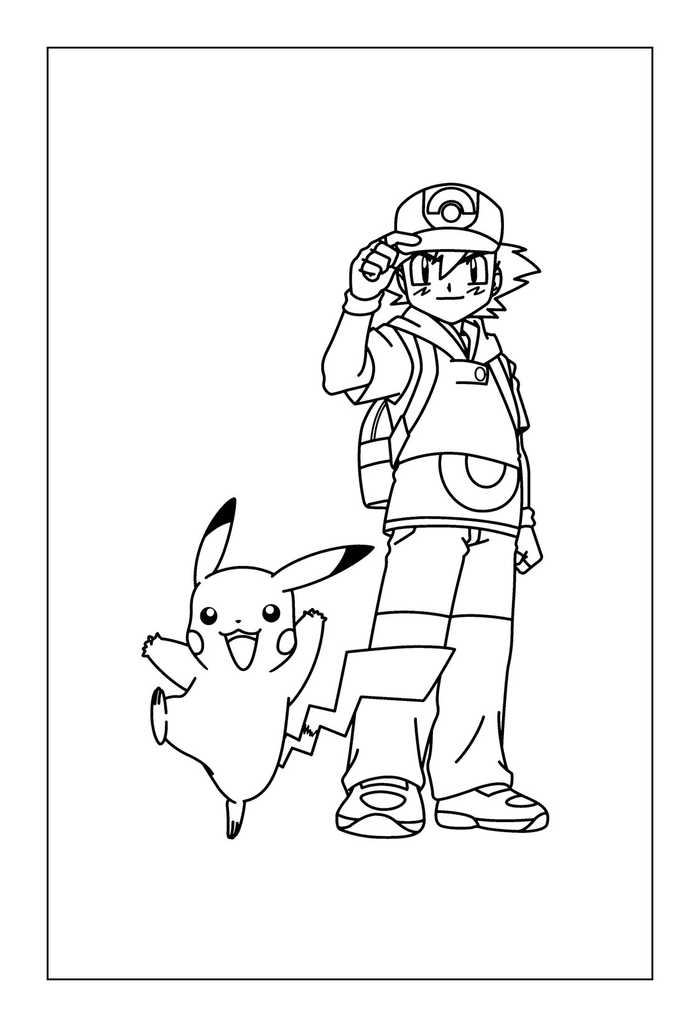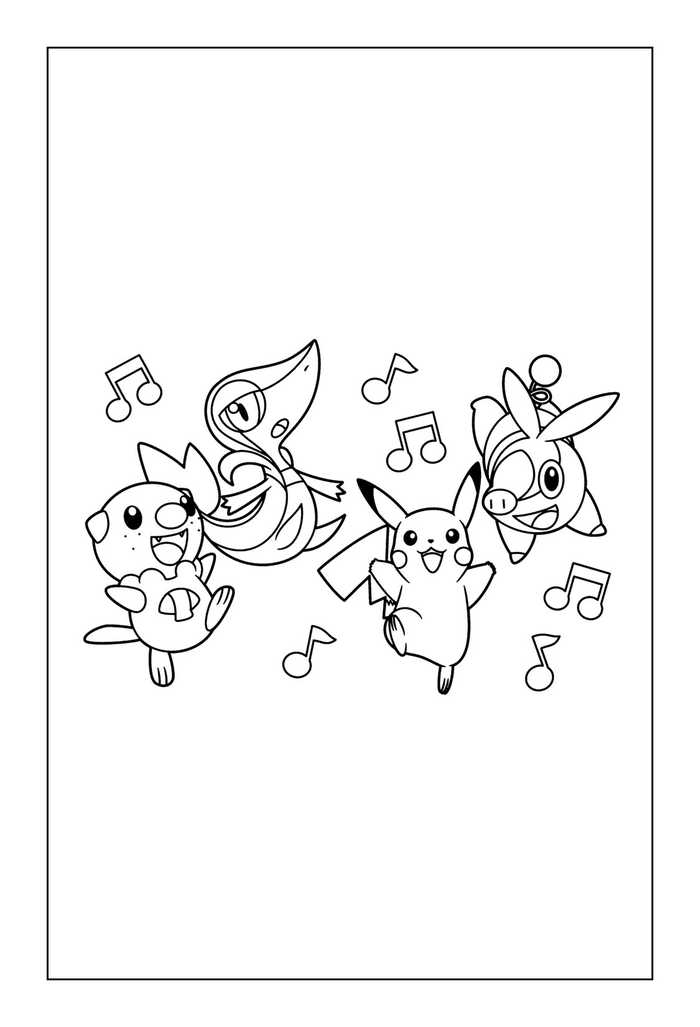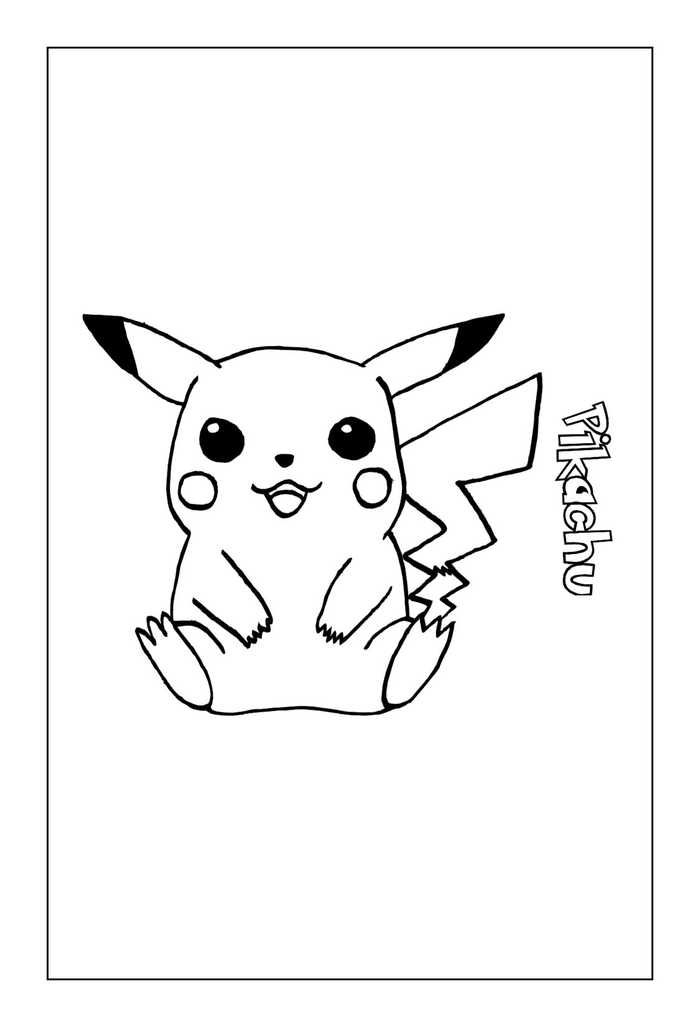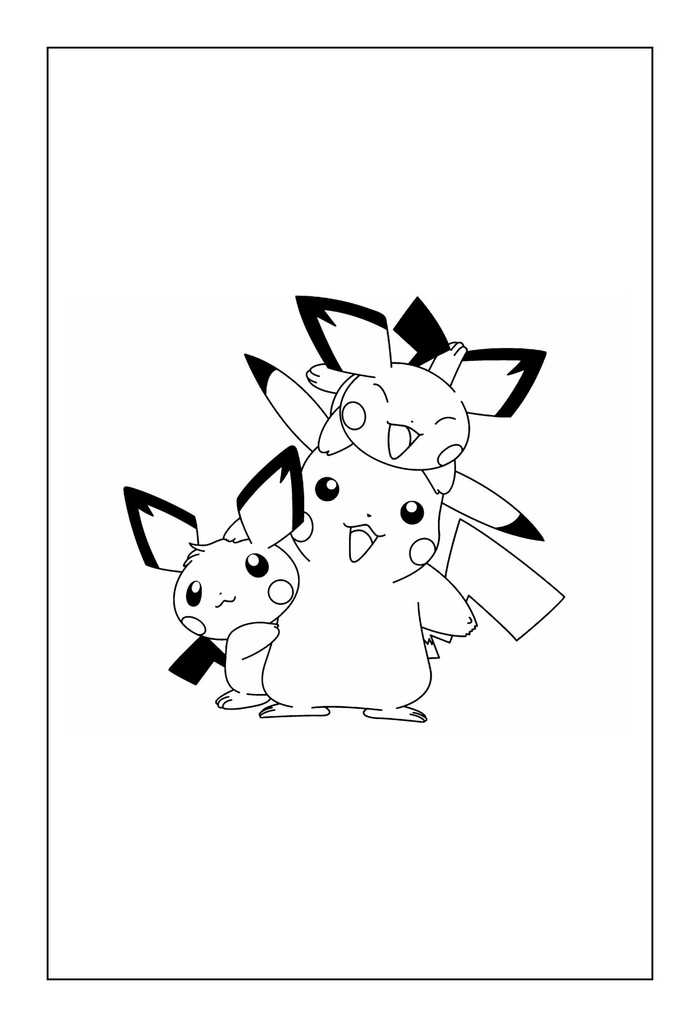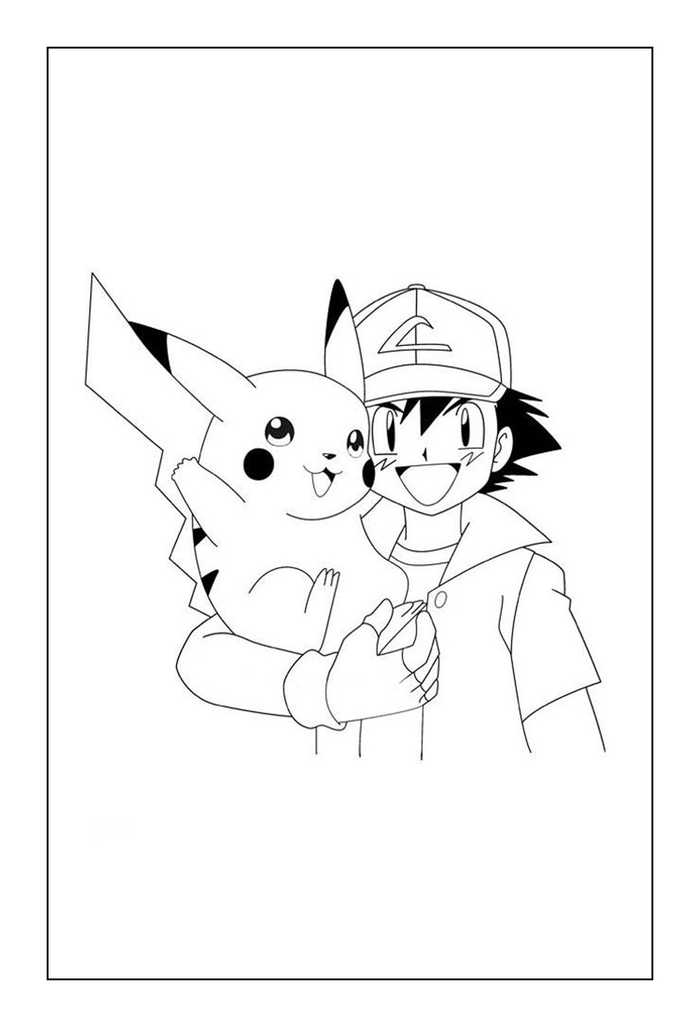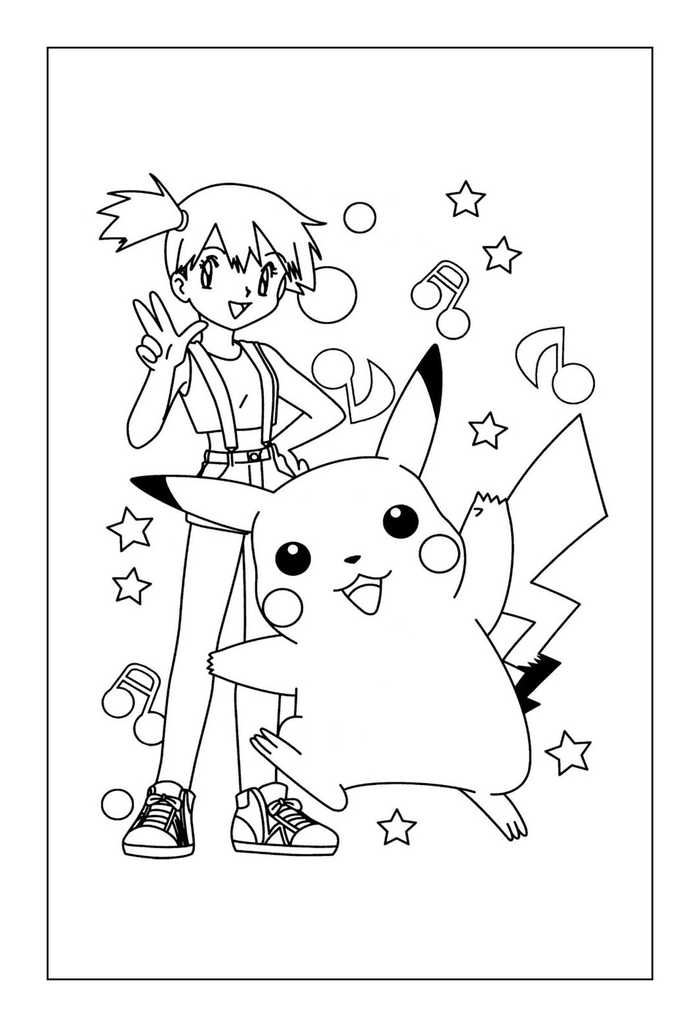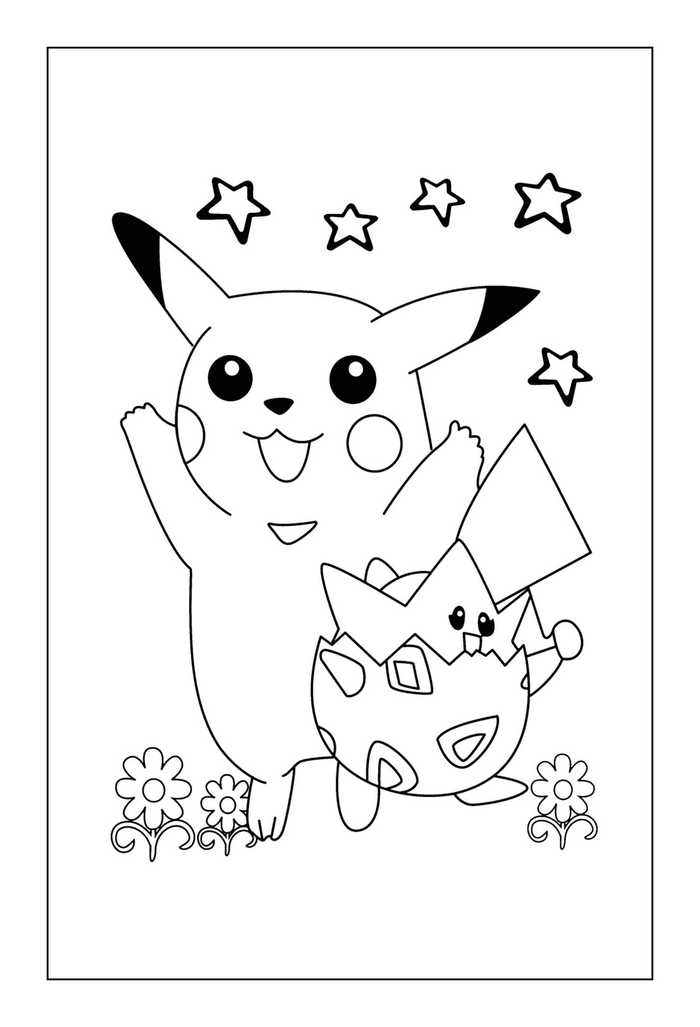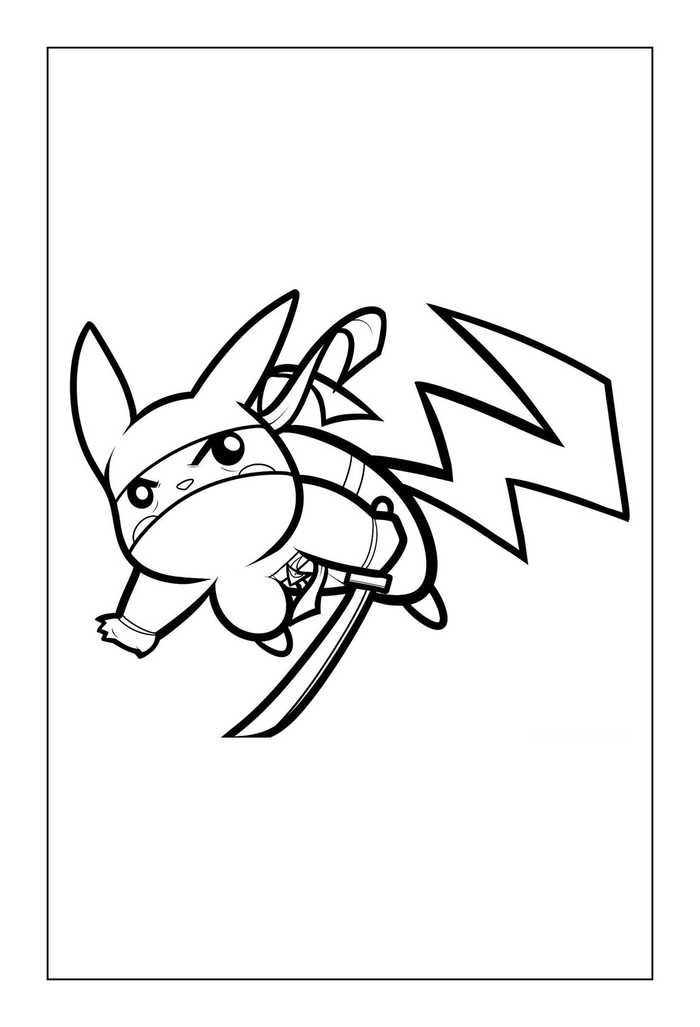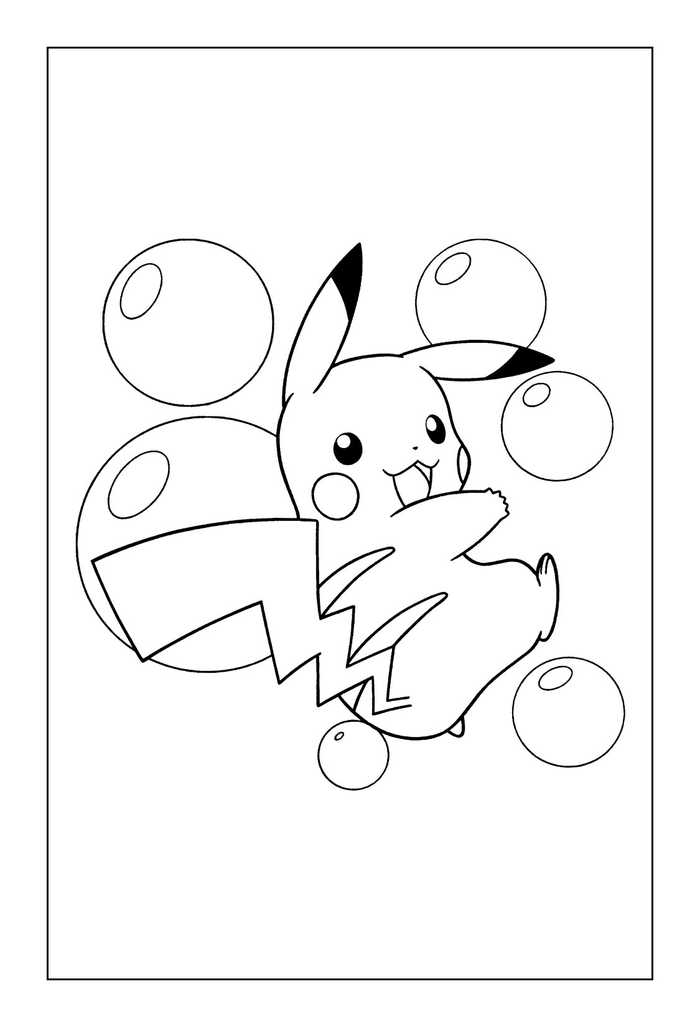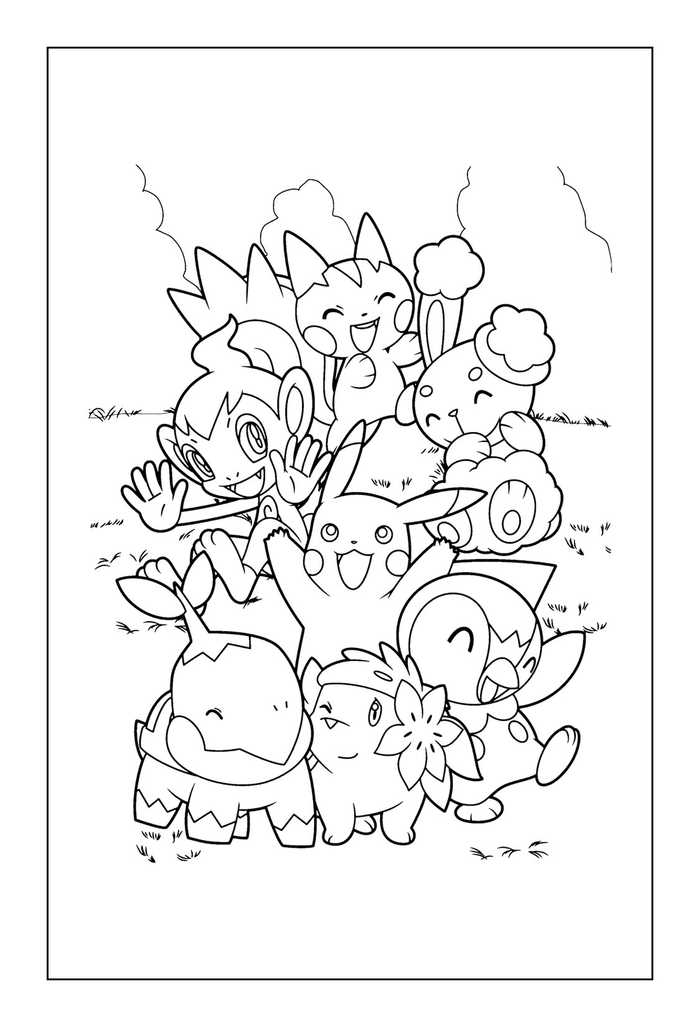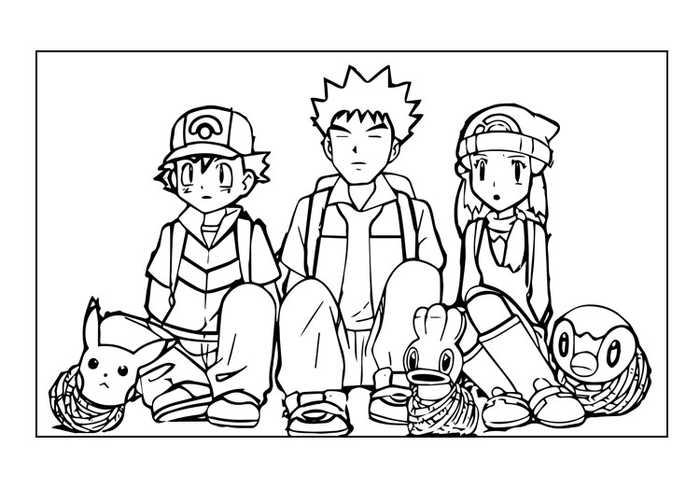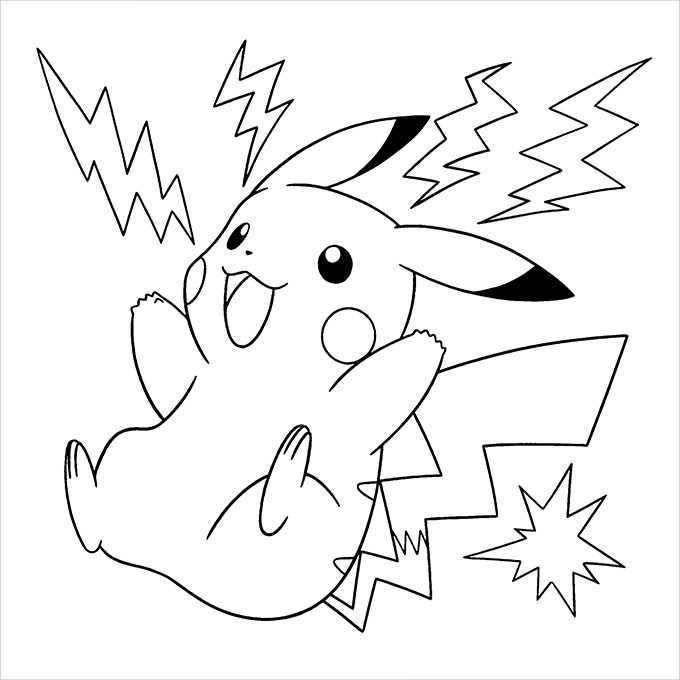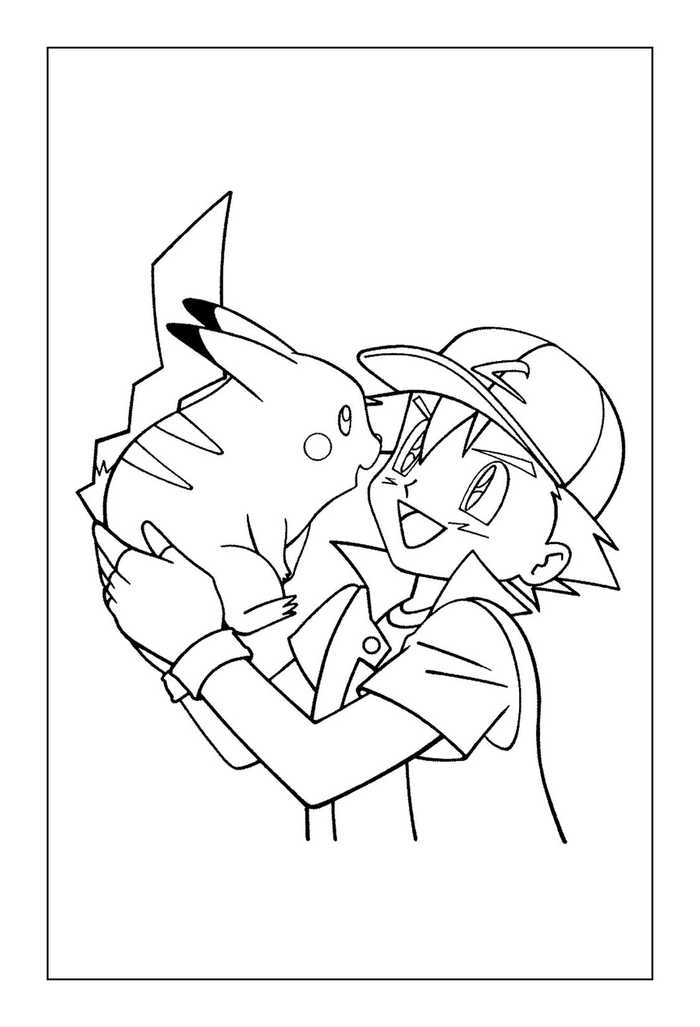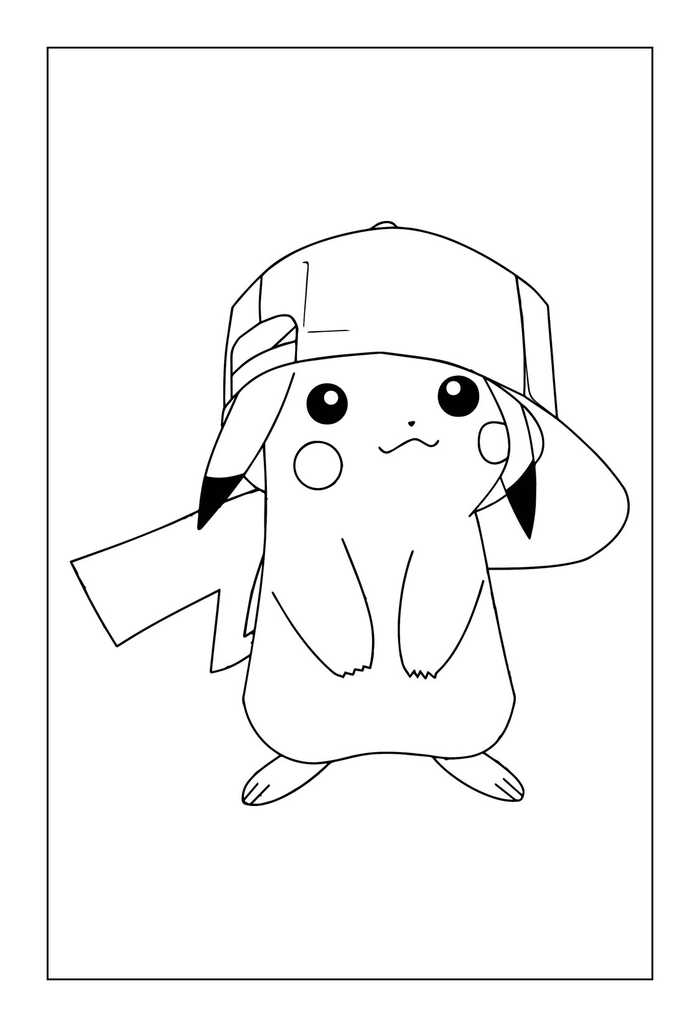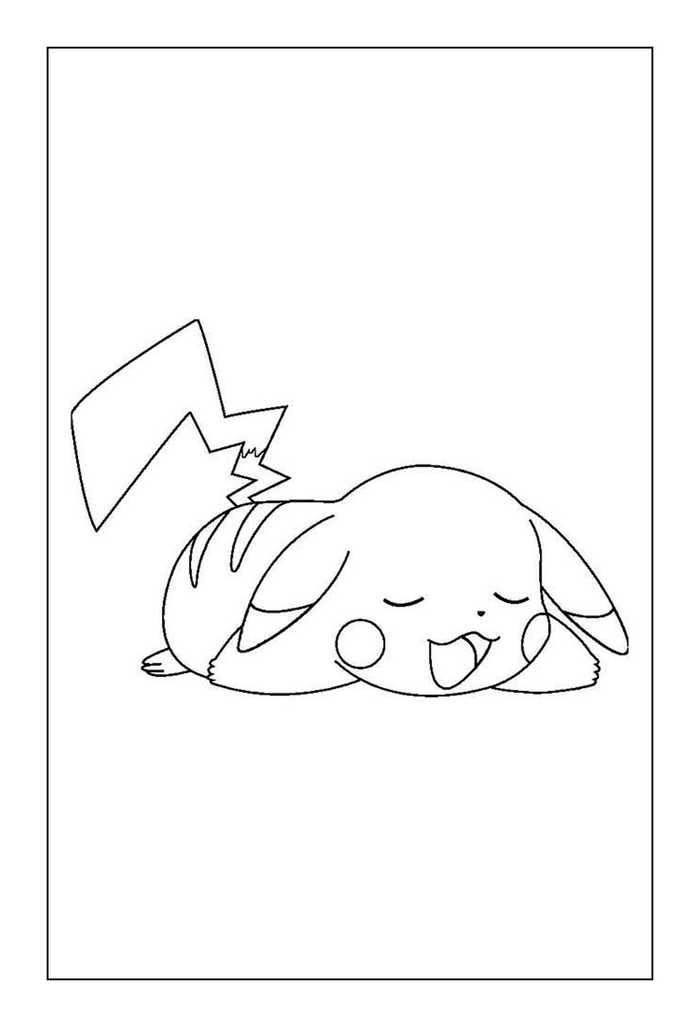 Pikachu, by the way, is a Japanese animated character. It is the main pokemon (Ash Ketchum) that has the advantage of electrical energy. Pikachu was a popular children's television show in the 1990s. It now appears as one of the most popular games under Pokemon Go.
Choosing the Pikachu coloring pages game for children is the best way to gain two benefits simultaneously. Of course, this coloring page activity makes them happy. They can, on the other hand, improve their motor skills.
Btw, check out the here for complete pokemon coloring pages in downloadable pdf.
Even a simple activity like this can help them improve their concentration (focus) and therapy. So, look for other advantages to purchasing a coloring book online on the internet. Now is the time to assist them by using the internet.
Download Pikachu Coloring Pages PDF