BoBoiBoy is the main protagonist of the series of the same name, made by Malaysian Animation Industry, and its sequel series, BoBoiBoy Galaxy. He is a young boy with the unique ability to manipulate elements with the help of his Power Band.
BoBoiBoy is 11 years old in the original series and 14 years old in BoBoiBoy Galaxy. BoBoiBoy is a young boy who lived in the capital city of Malaysia along with parents. His father works as an ambassador. One summer, BoBoiBoy was sent to Tok Aba, his grandfather, on Rintis Island, where his adventure as a superhero began.
Here is a collection of Printable Boboiboy Coloring Pages Free. You can download and then print the images that you like. Happy coloring!
Printable Boboiboy Coloring Pages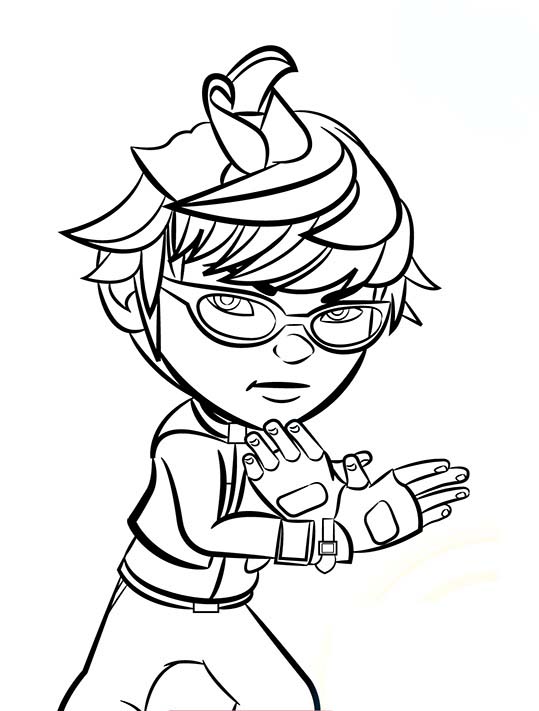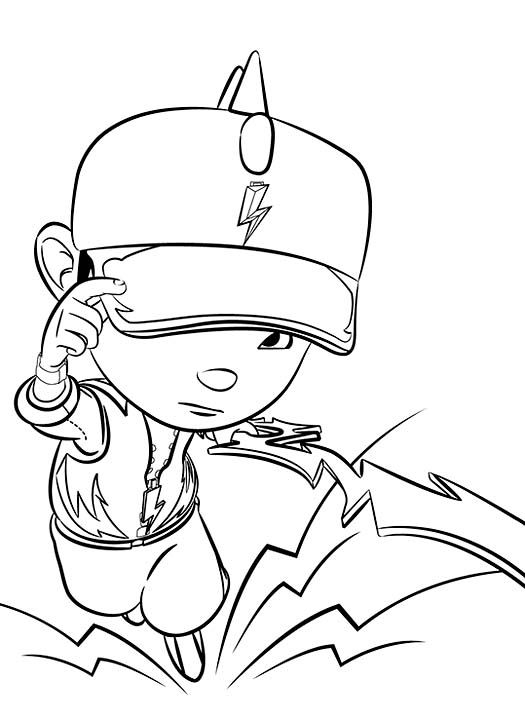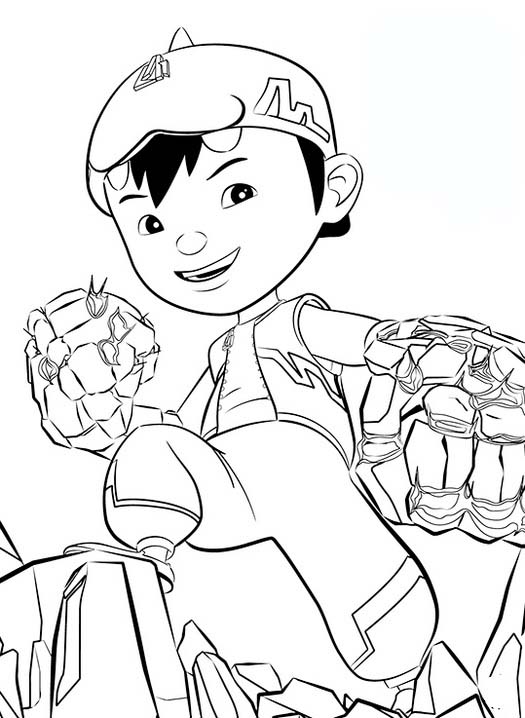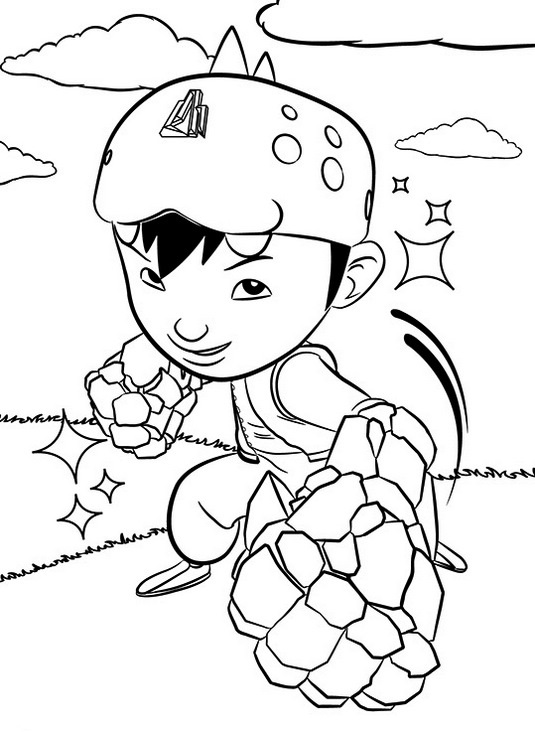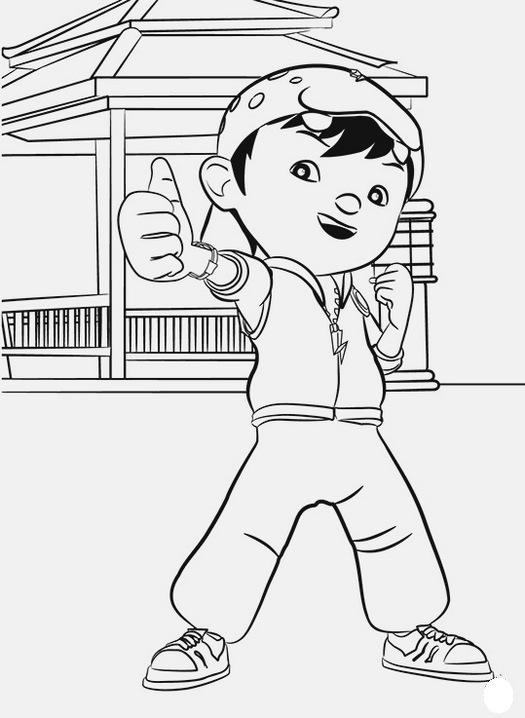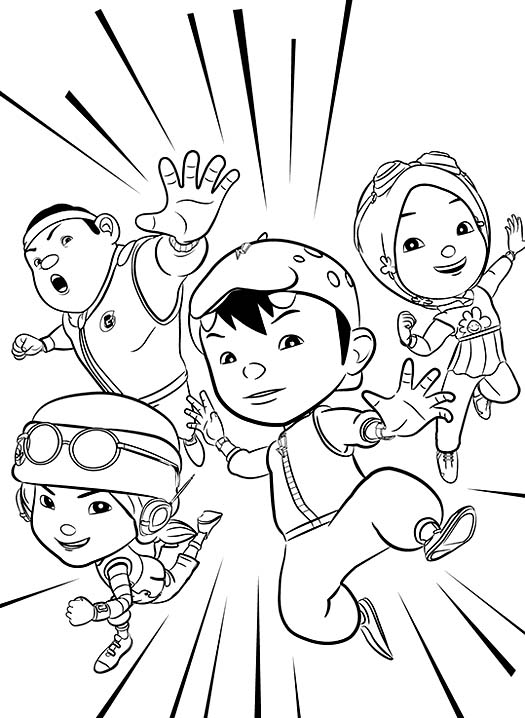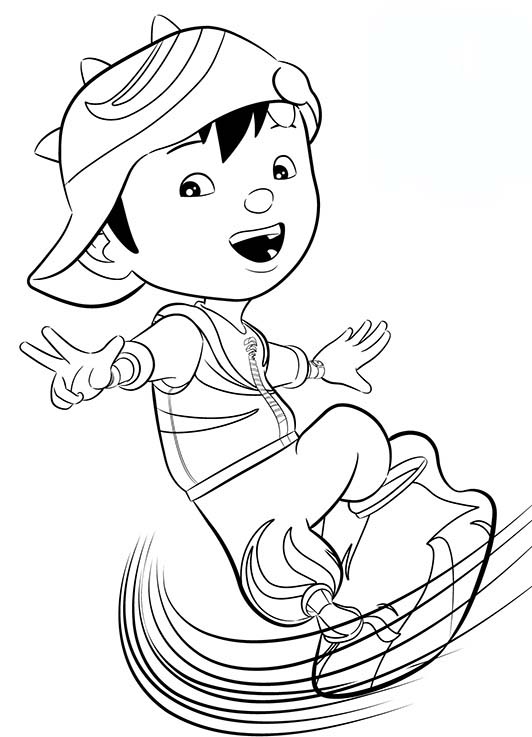 Download Boboiboy Coloring Pages PDF