The name of Super Mario is of course so popular in the kids' world. In fact, Super Mario is a series of fantasy platform games that are created by Nintendo. Besides, it is featured by their mascot, called Mario. For the additional information, it is included to the best computer game that has been sold of all the time.
Then, in relation to the Super Mario coloring pages, there will be a great idea for you as good parents. You are able to find it and then give to your kids, especially sons. Based on their favorite characters, they will color it as well as they can.
So, they will have the amazing coloring picture of Super Mario.
Super Mario Coloring Pages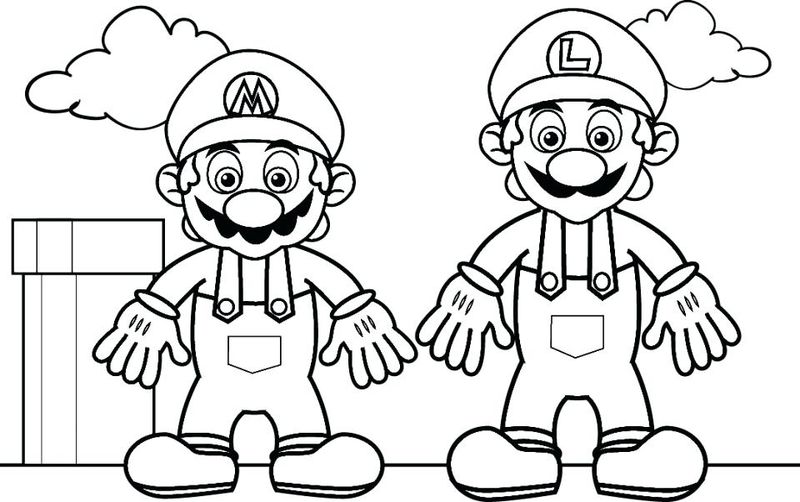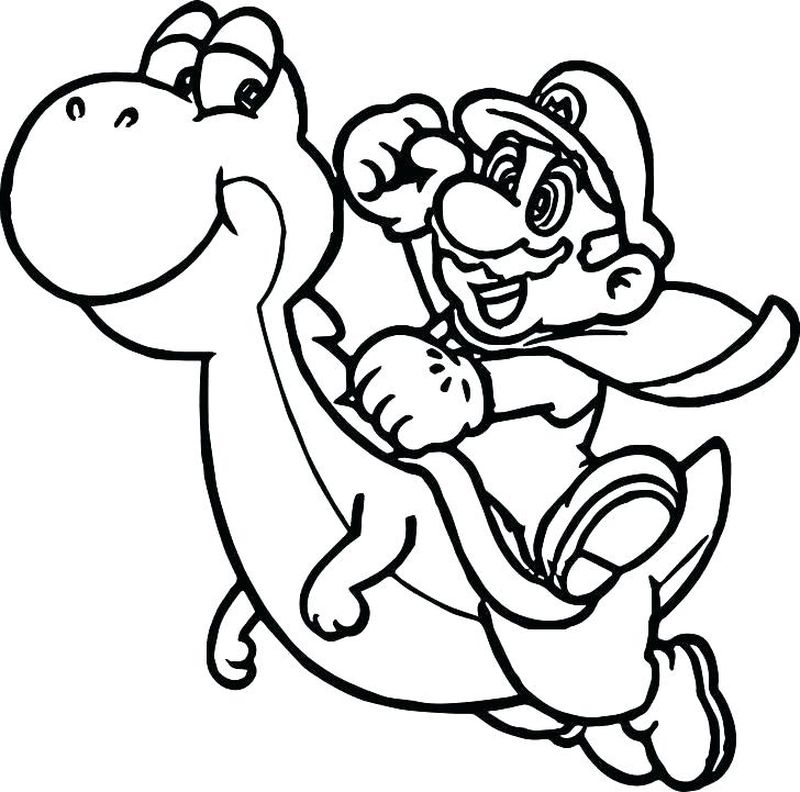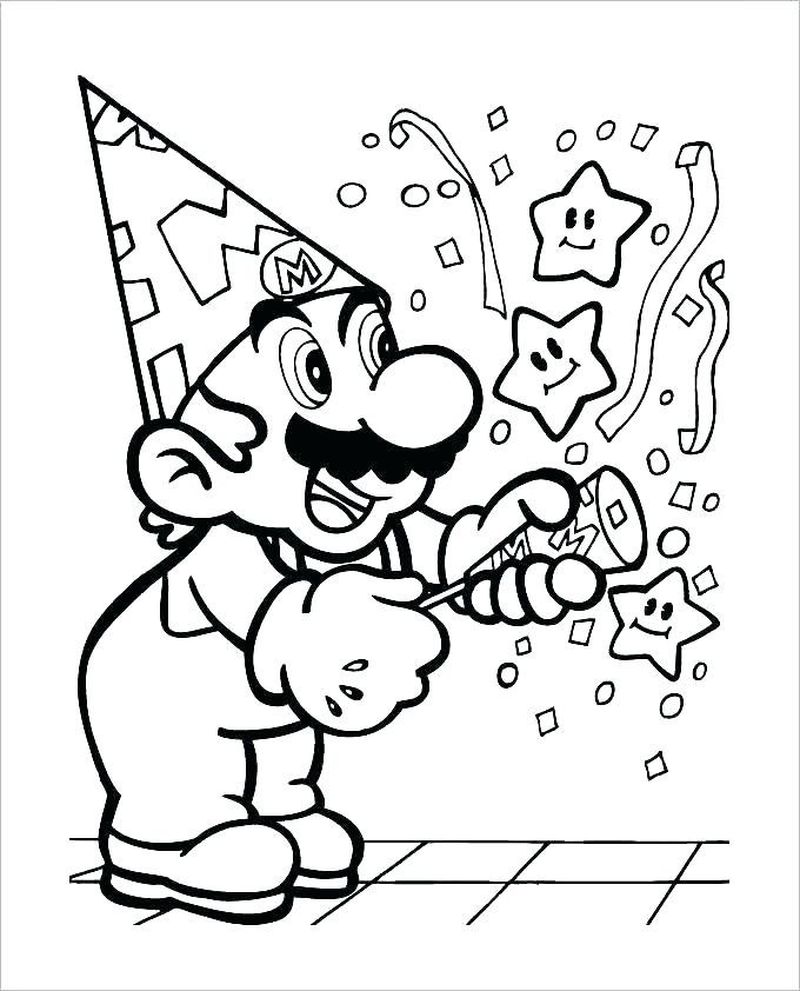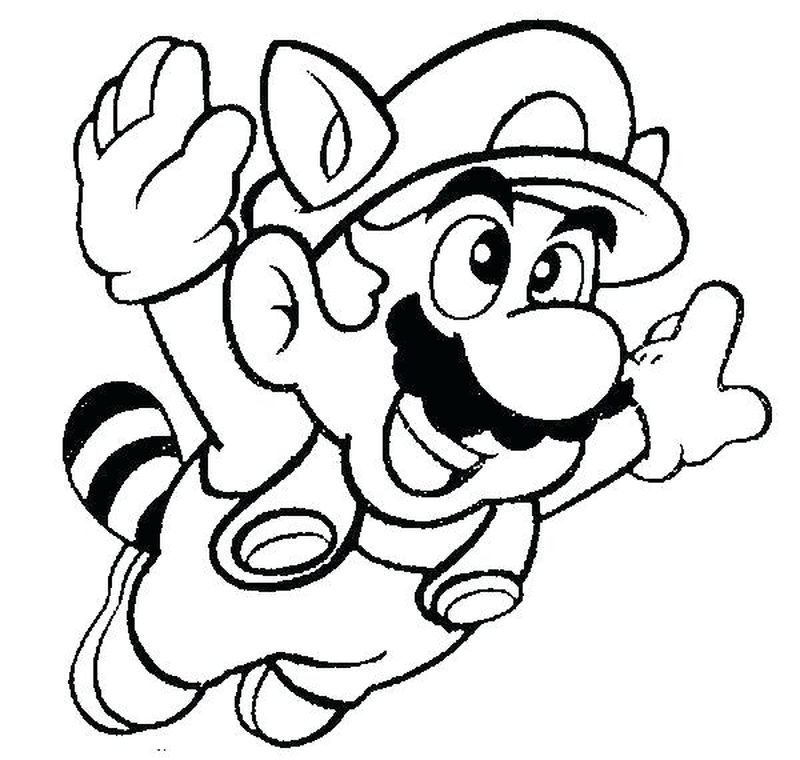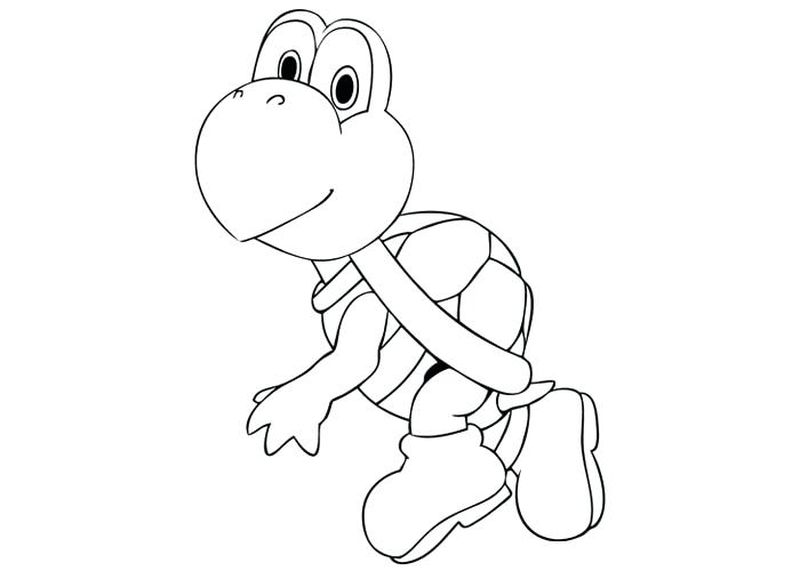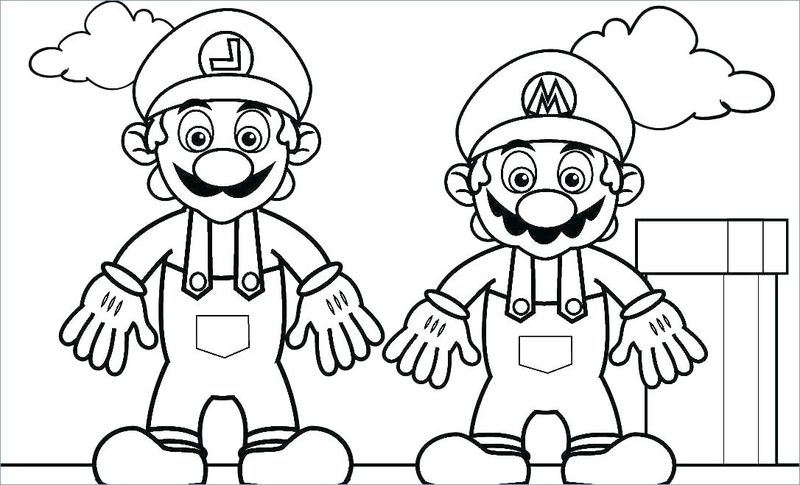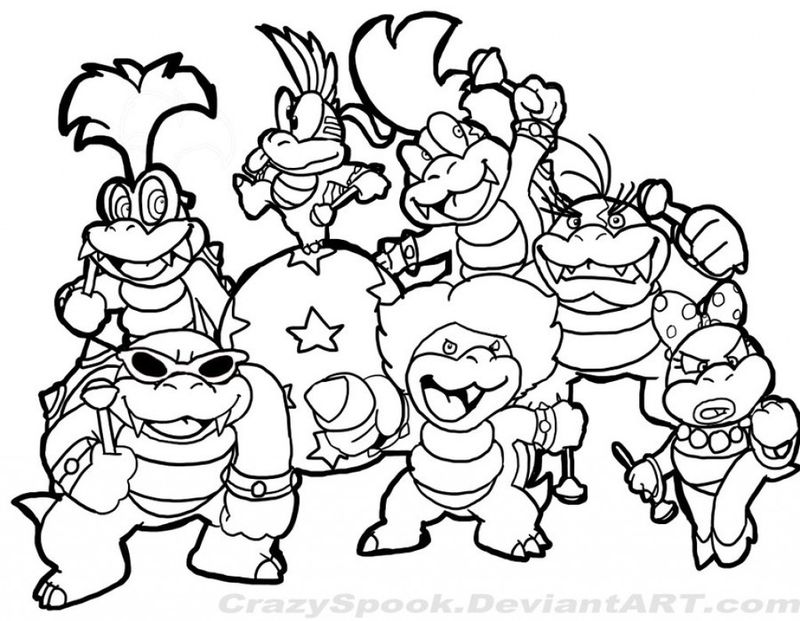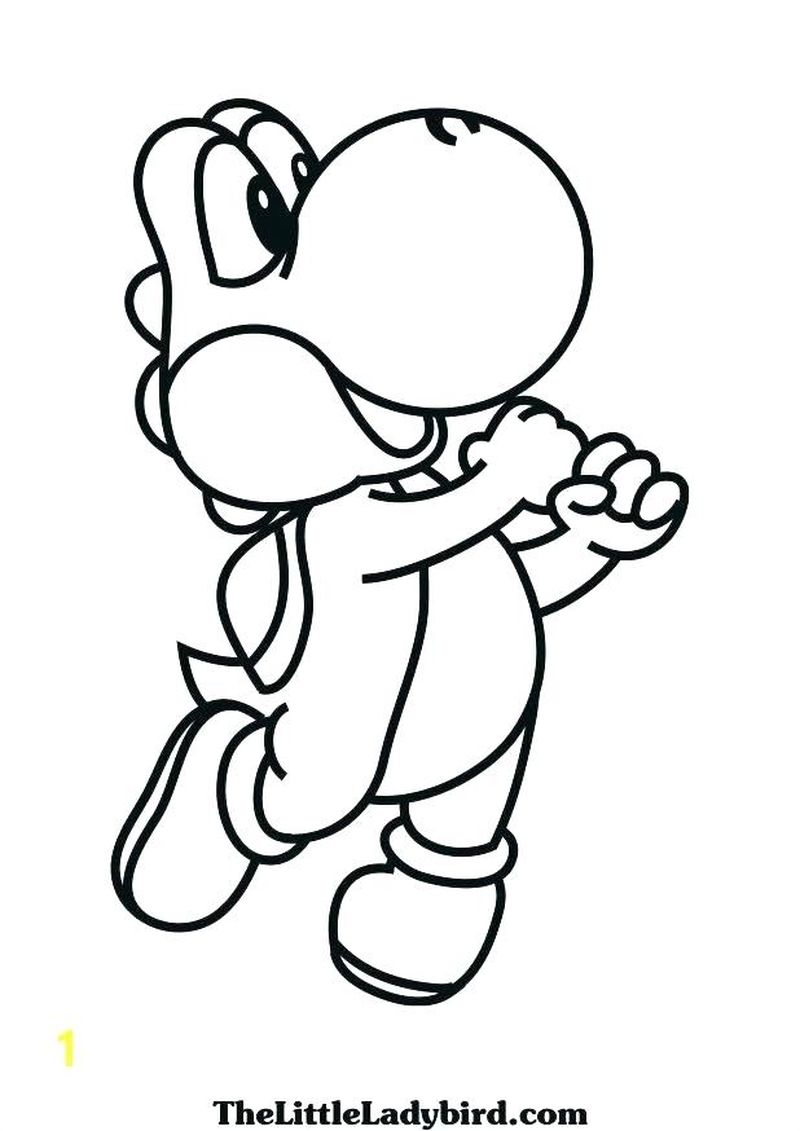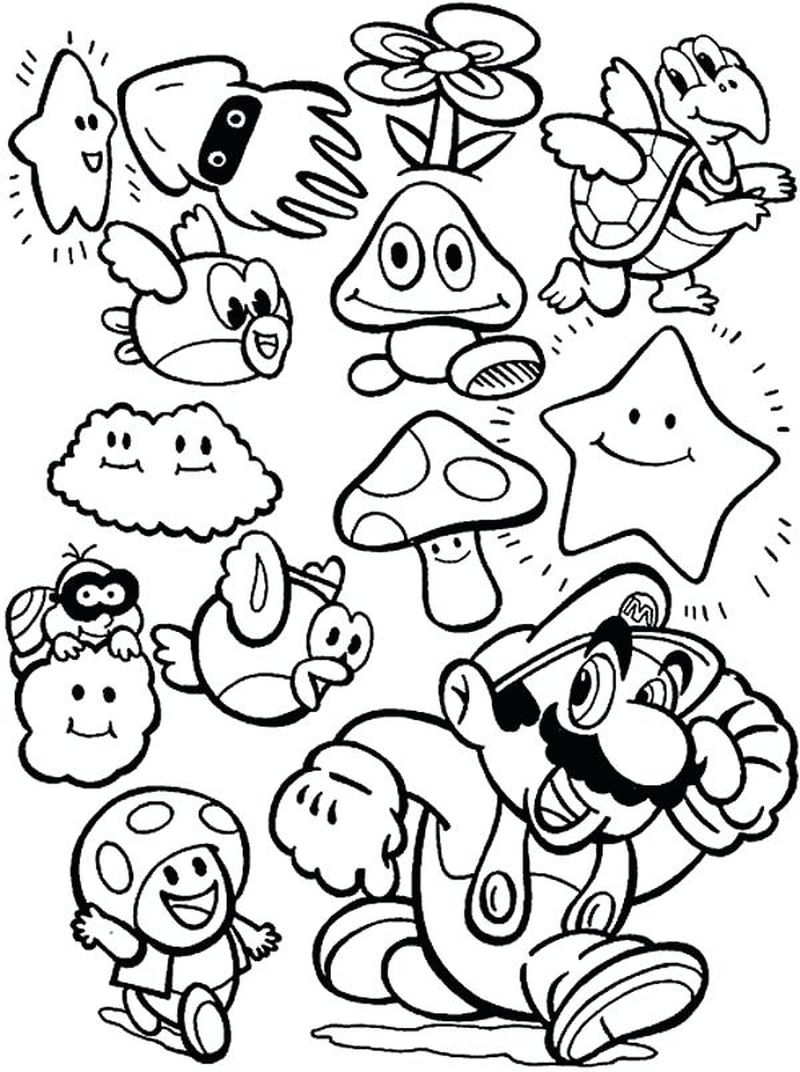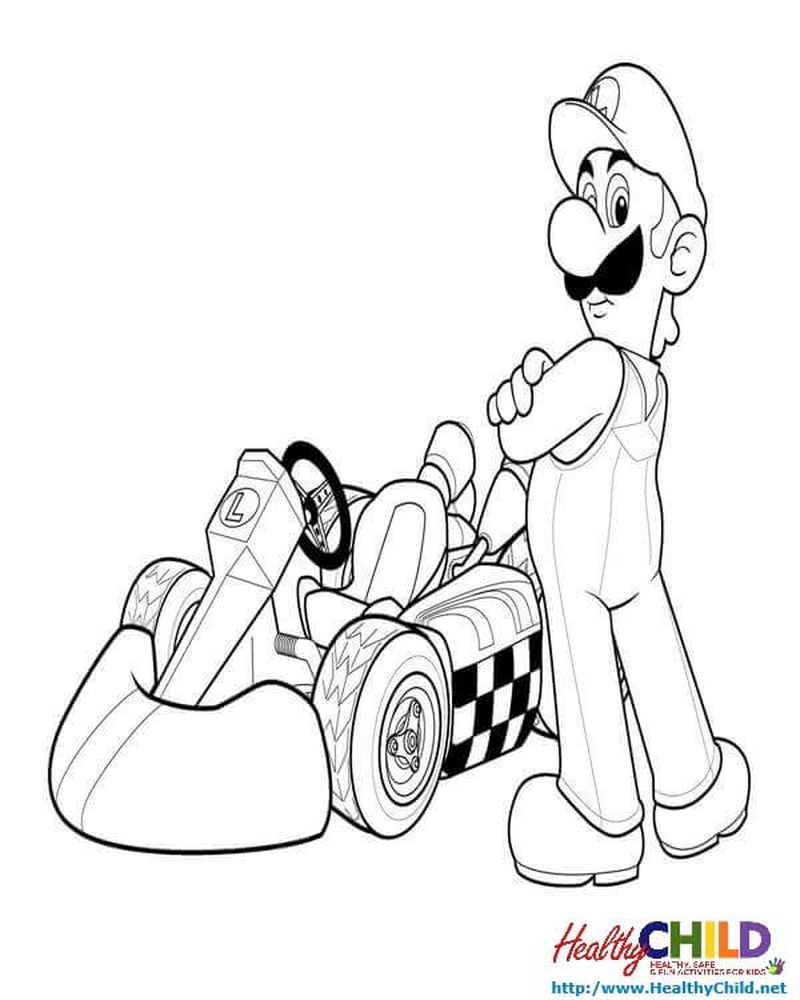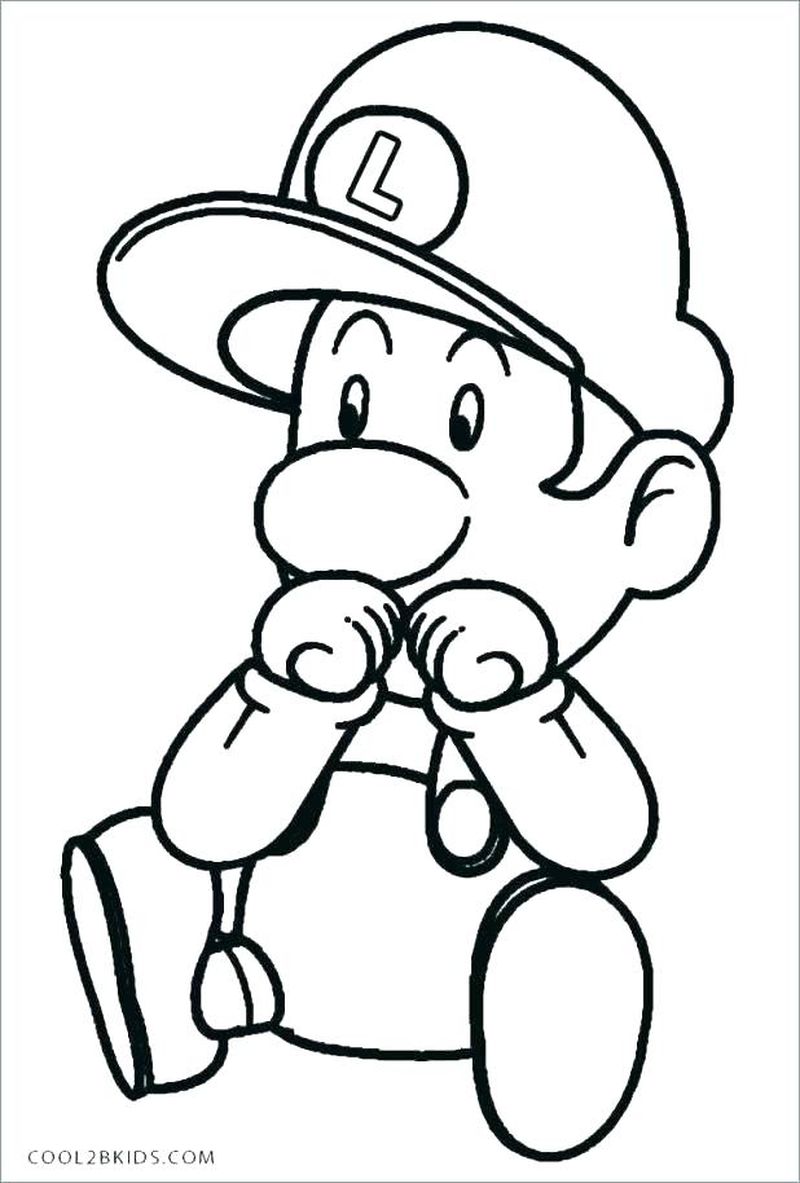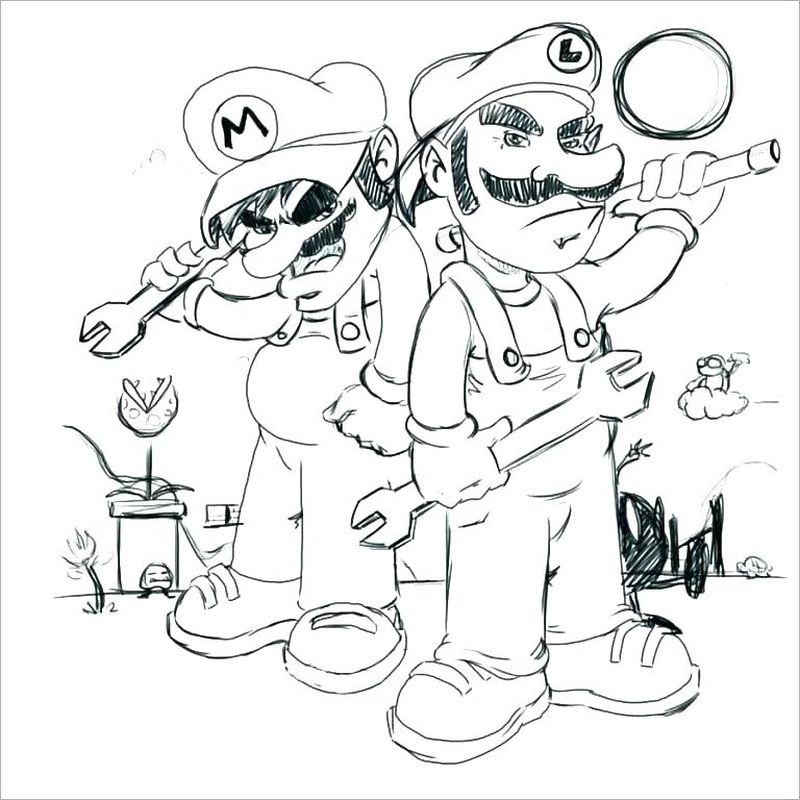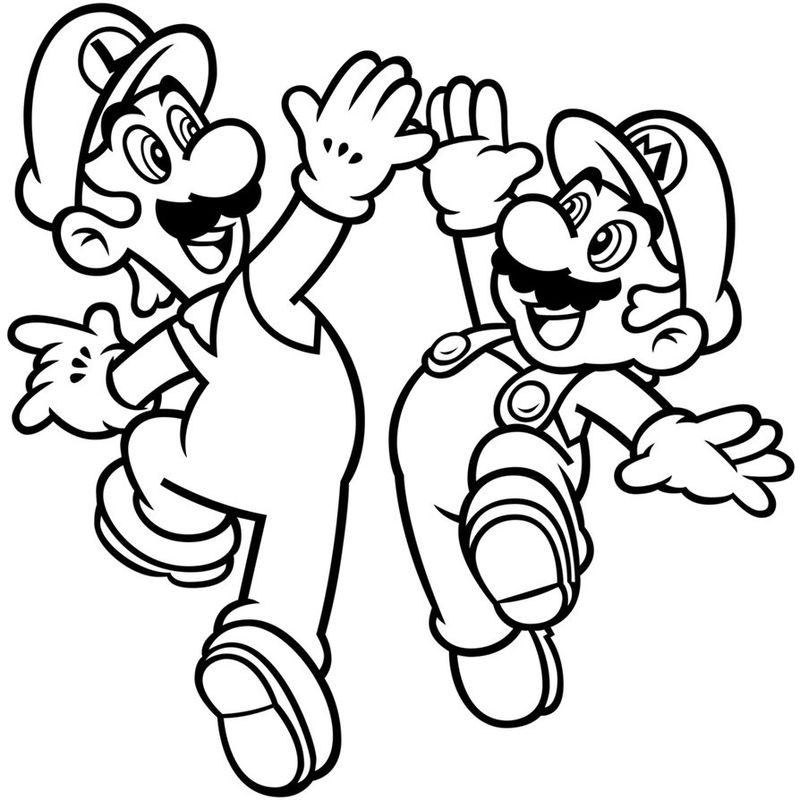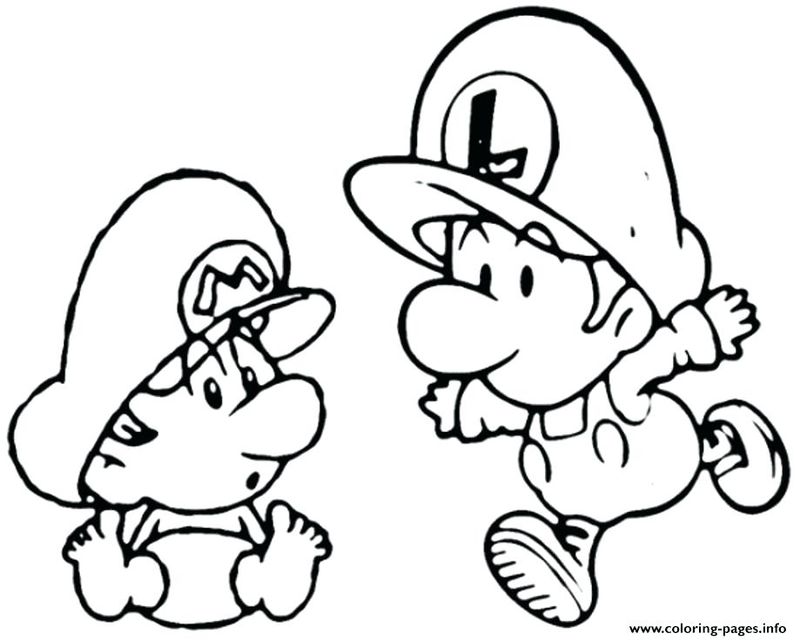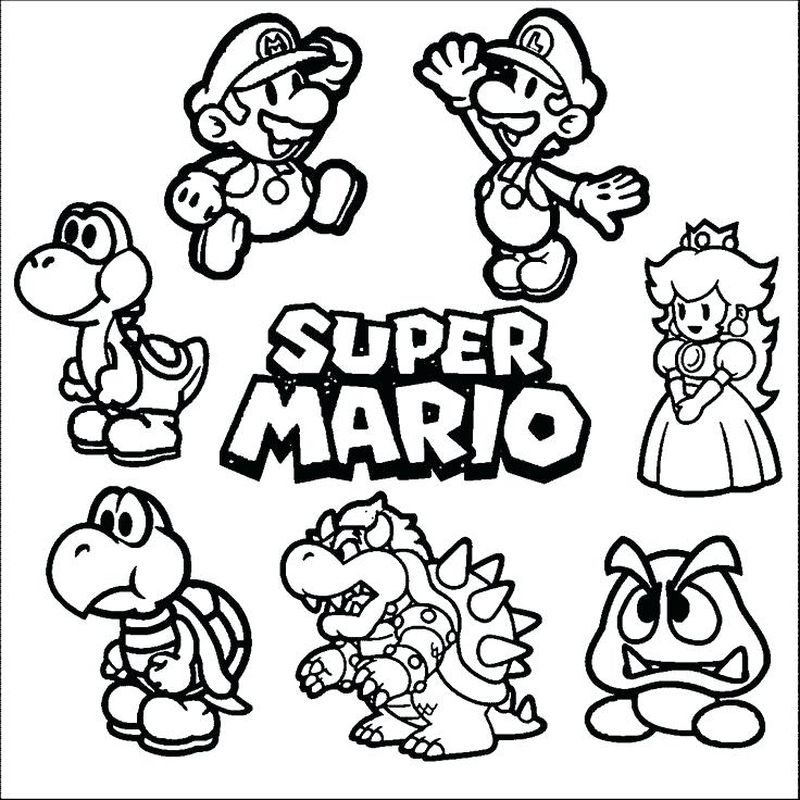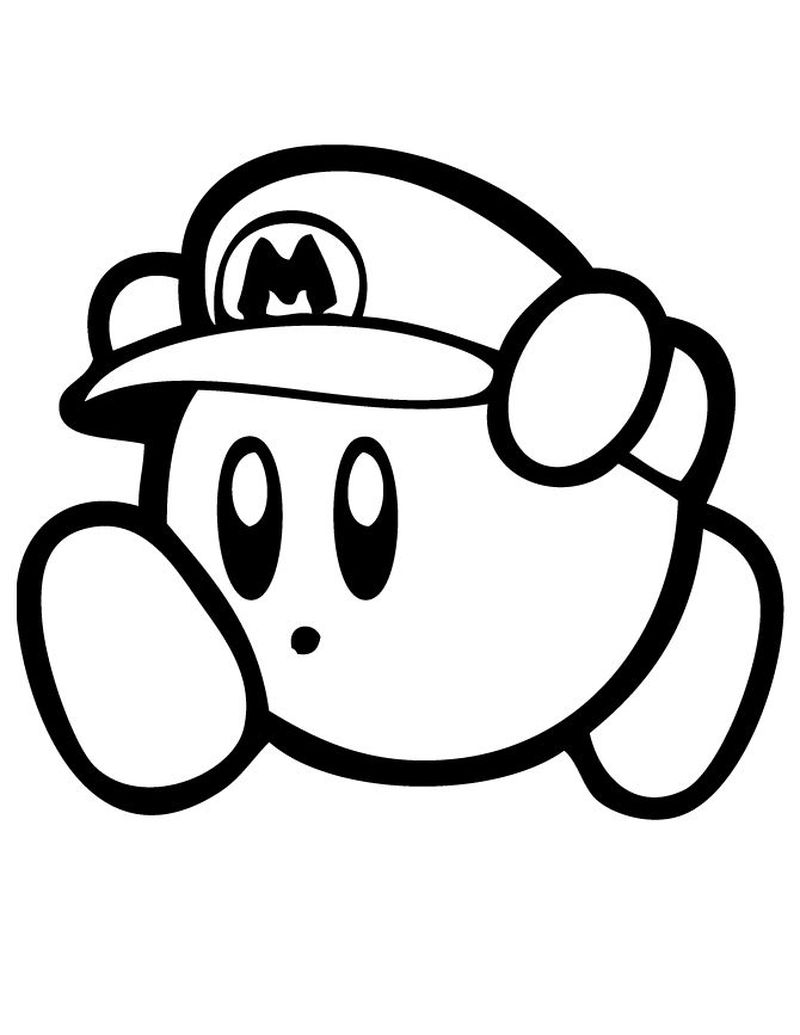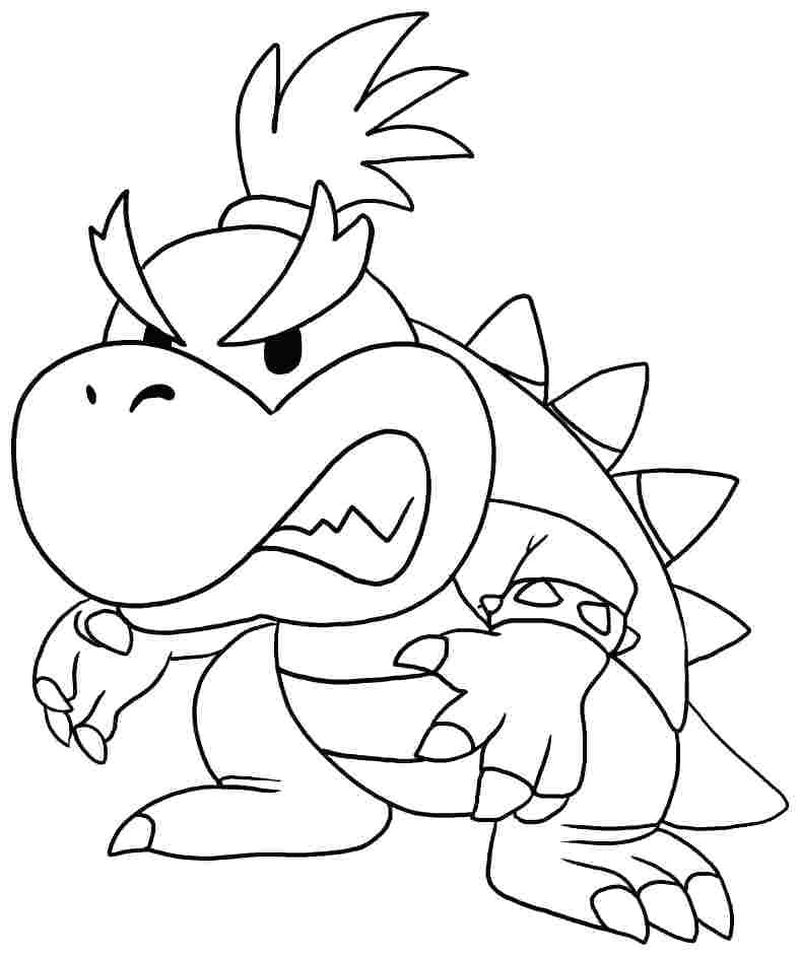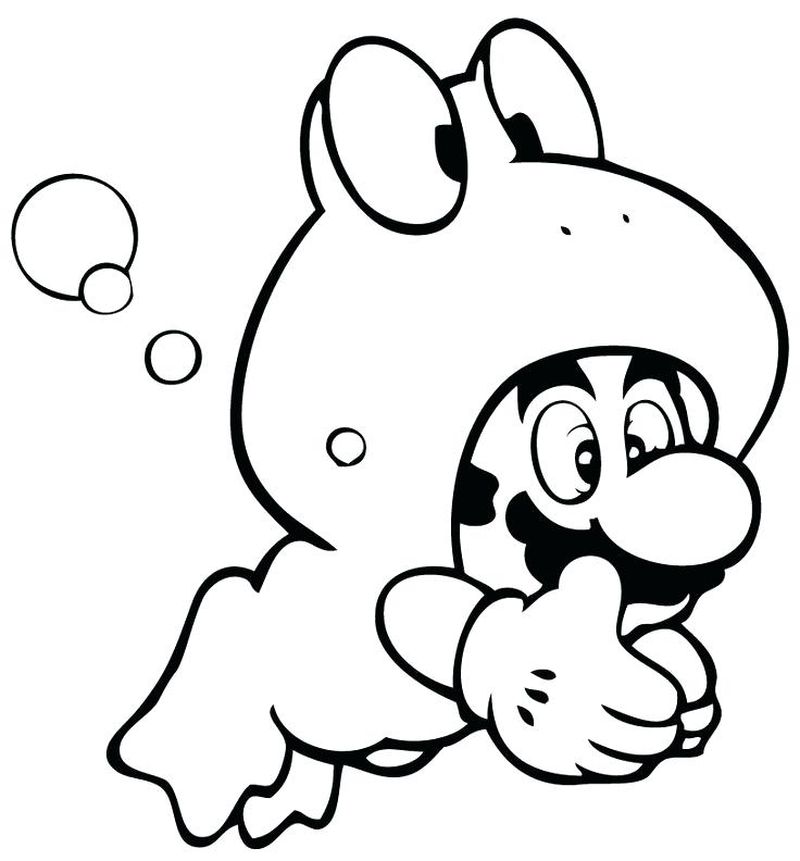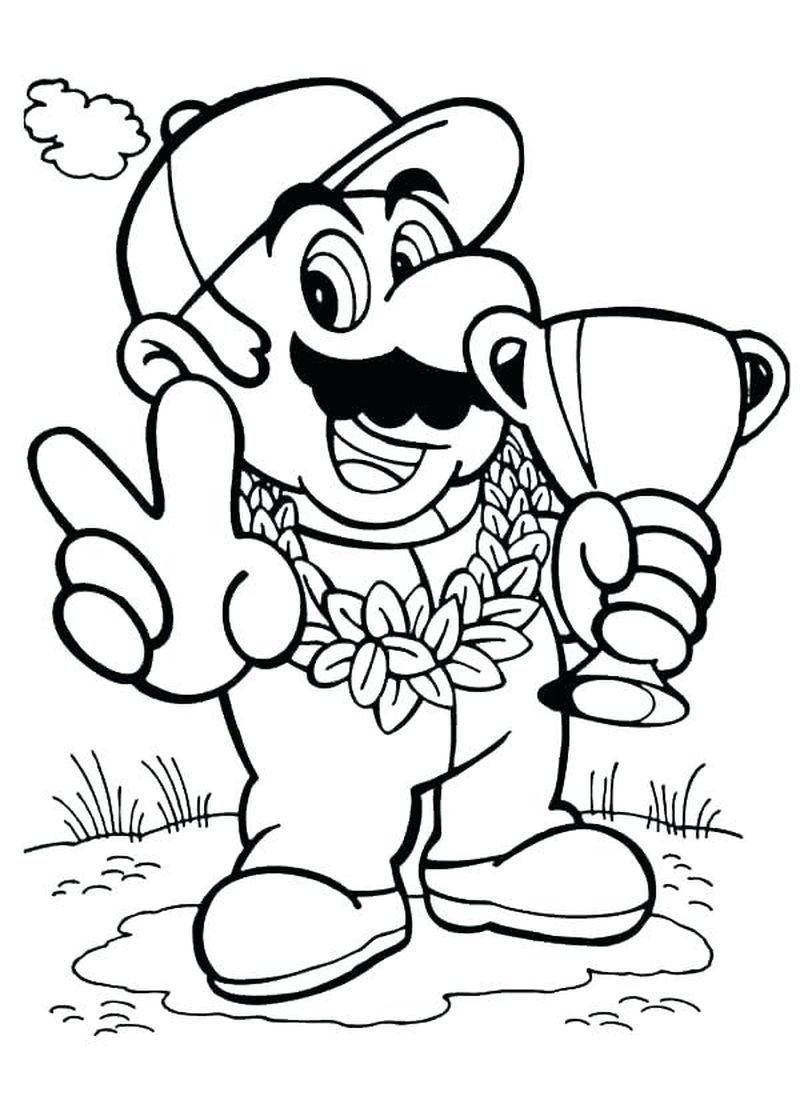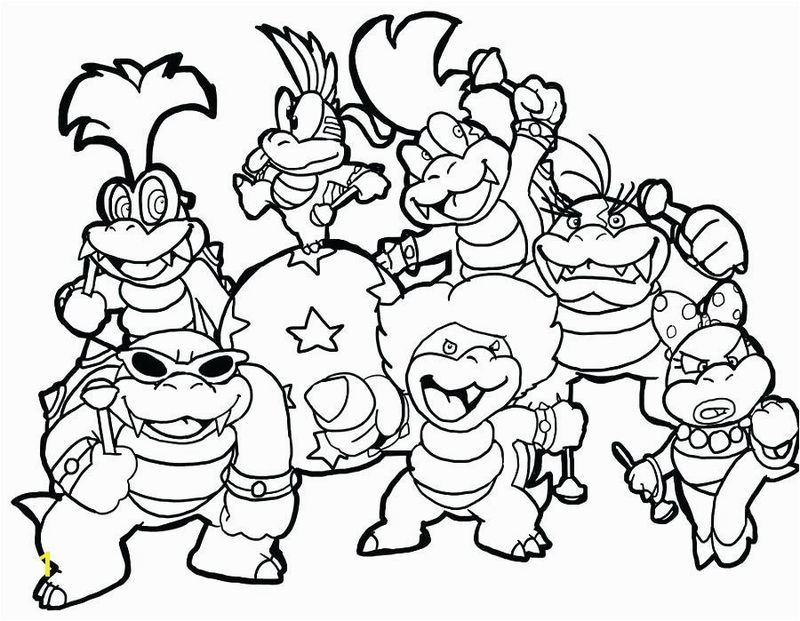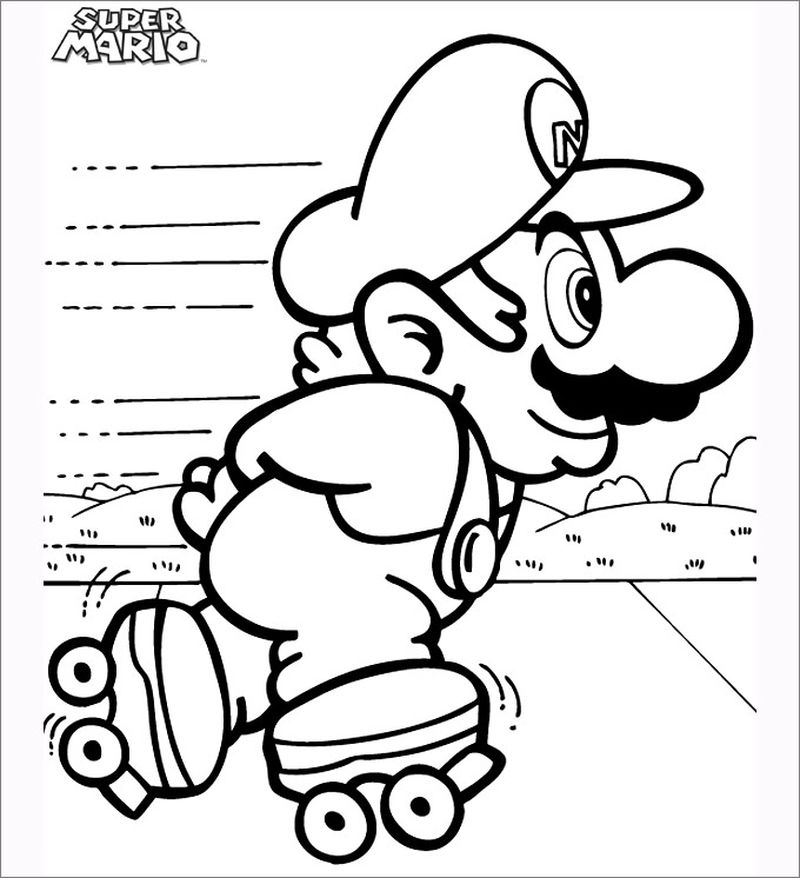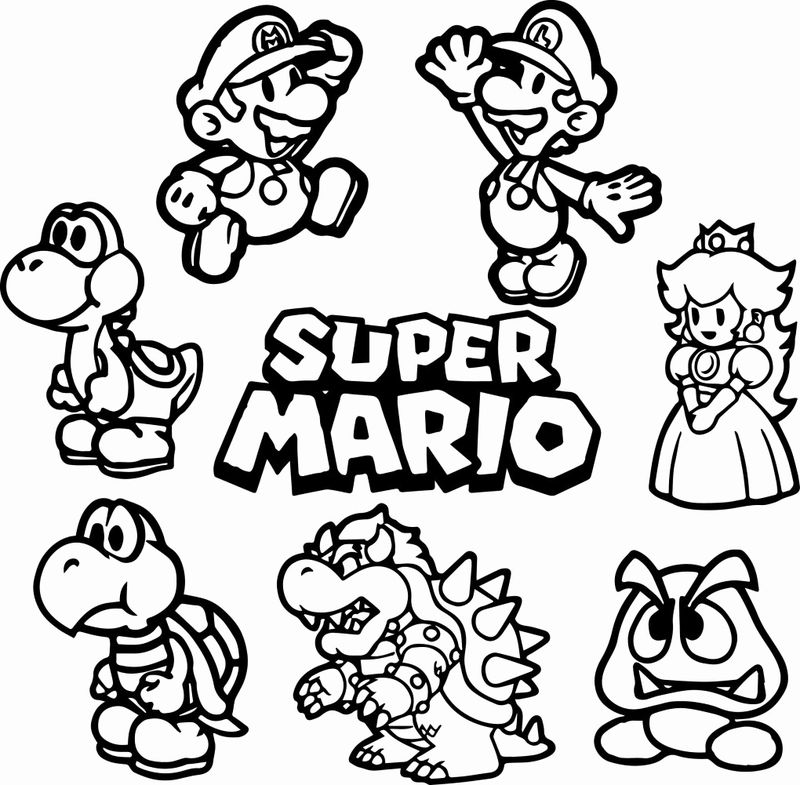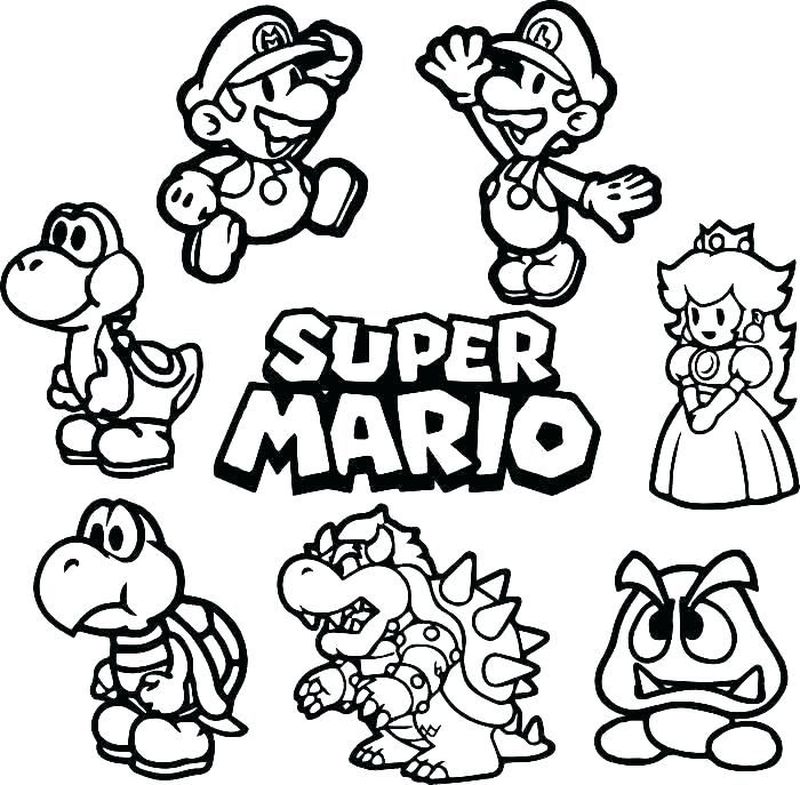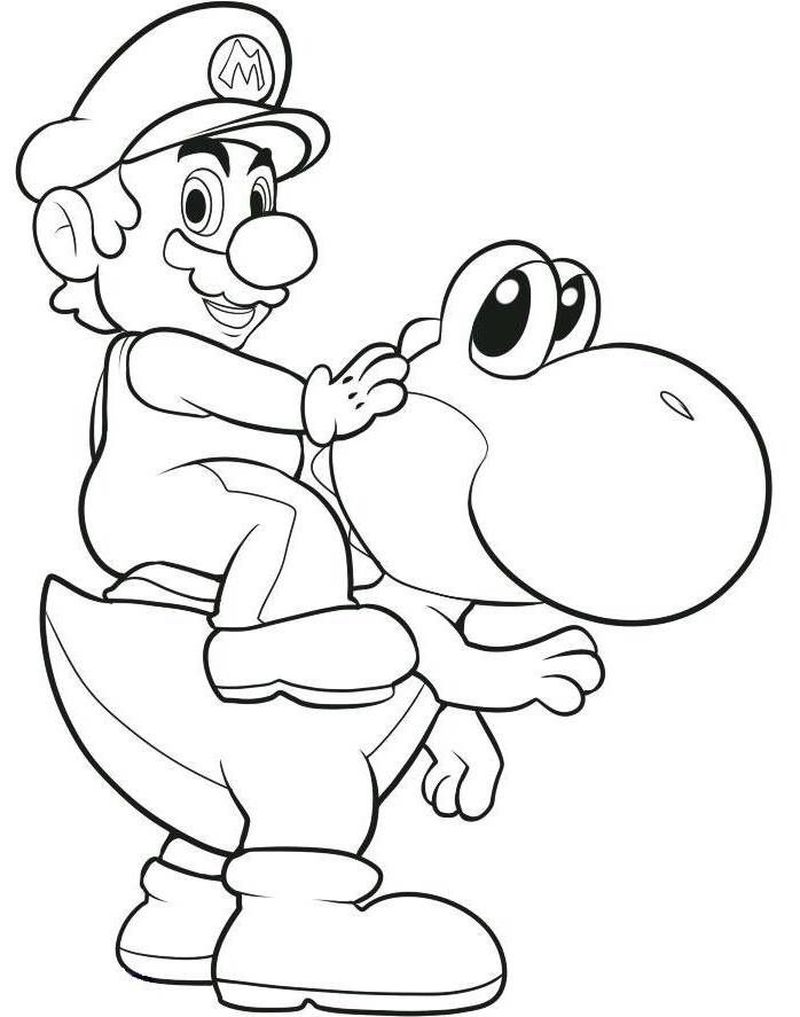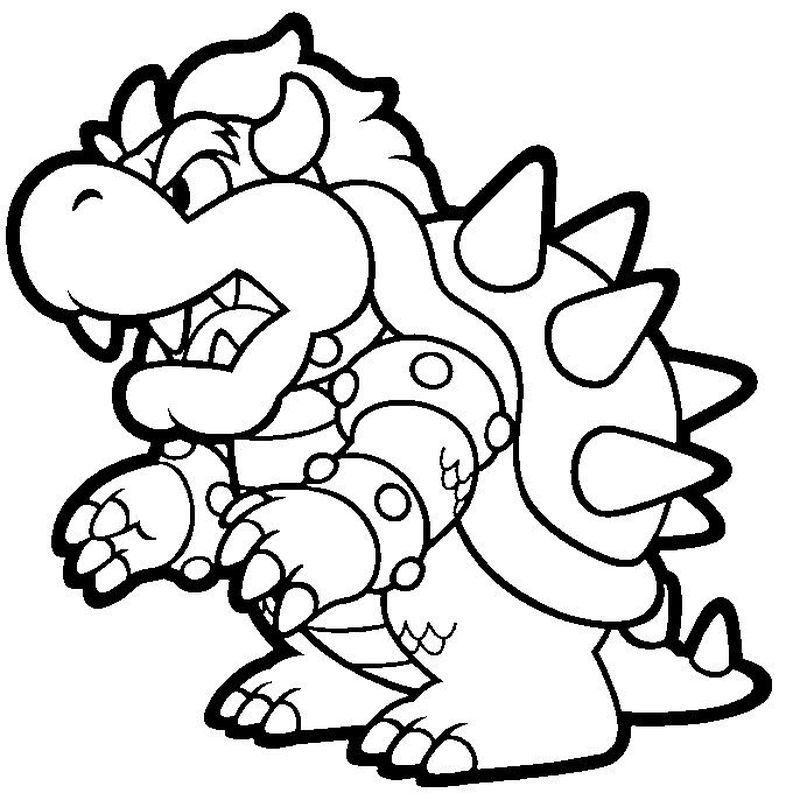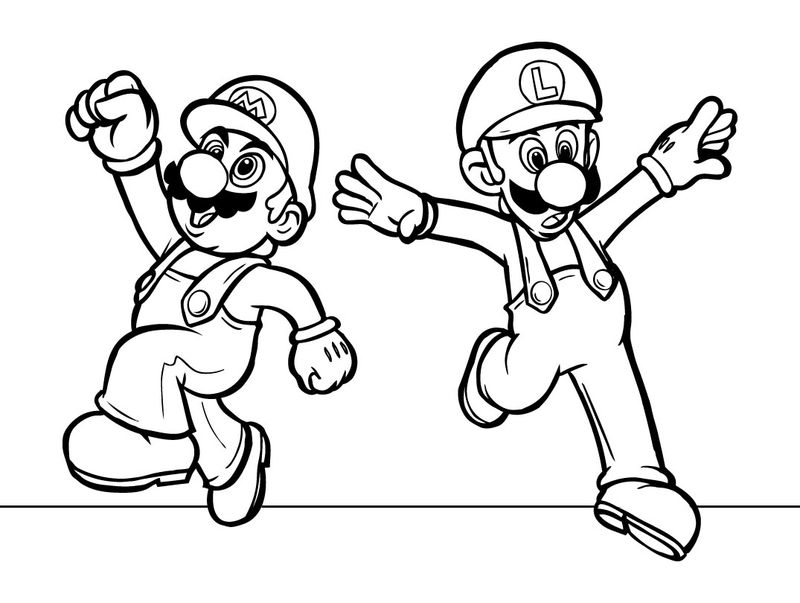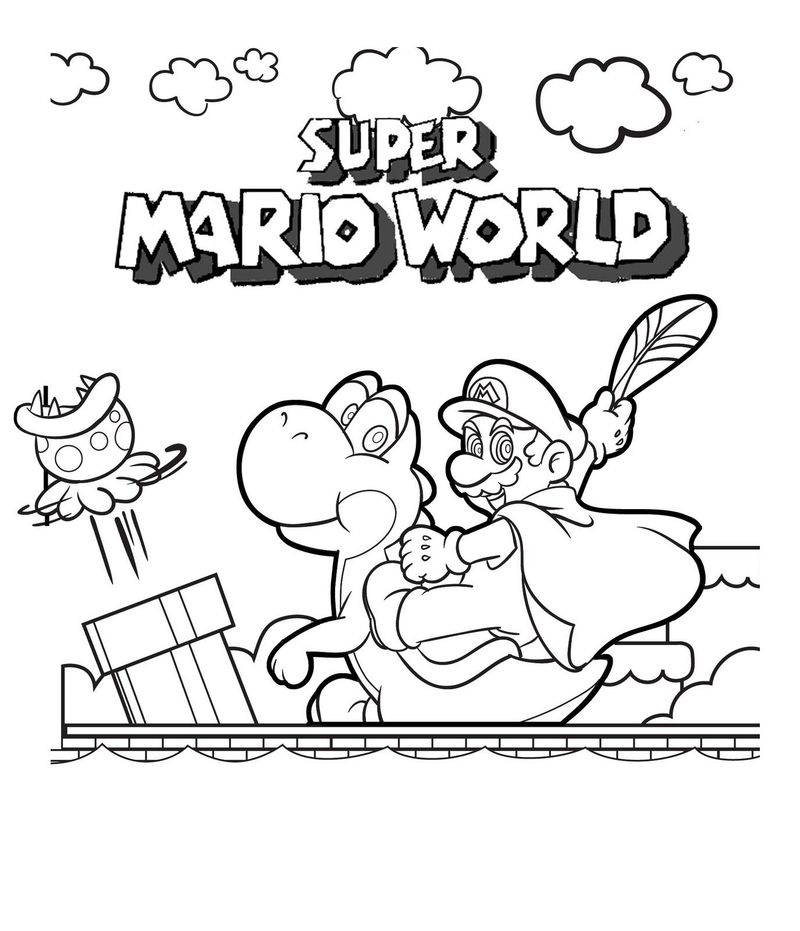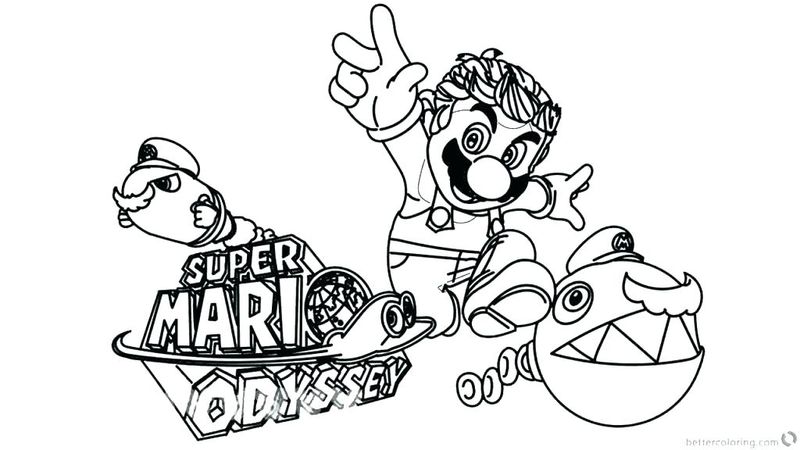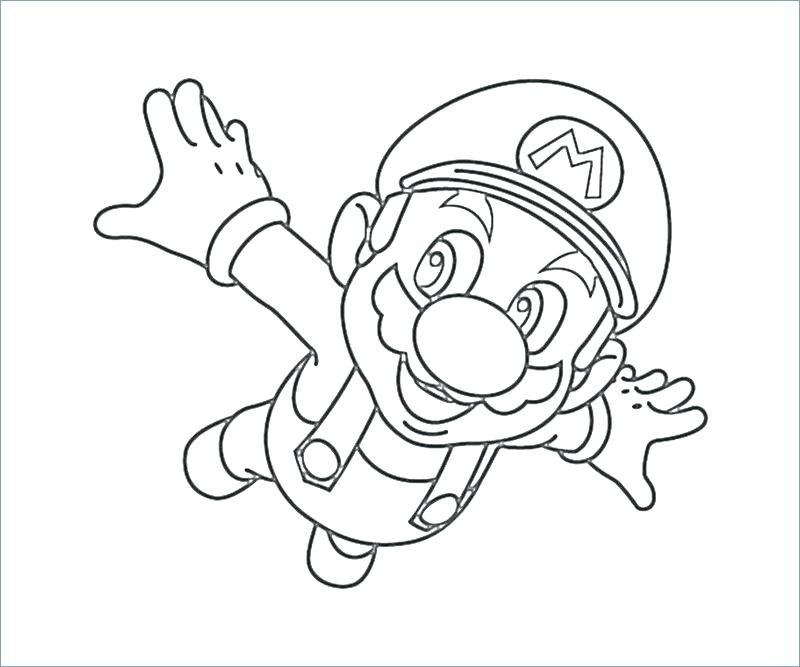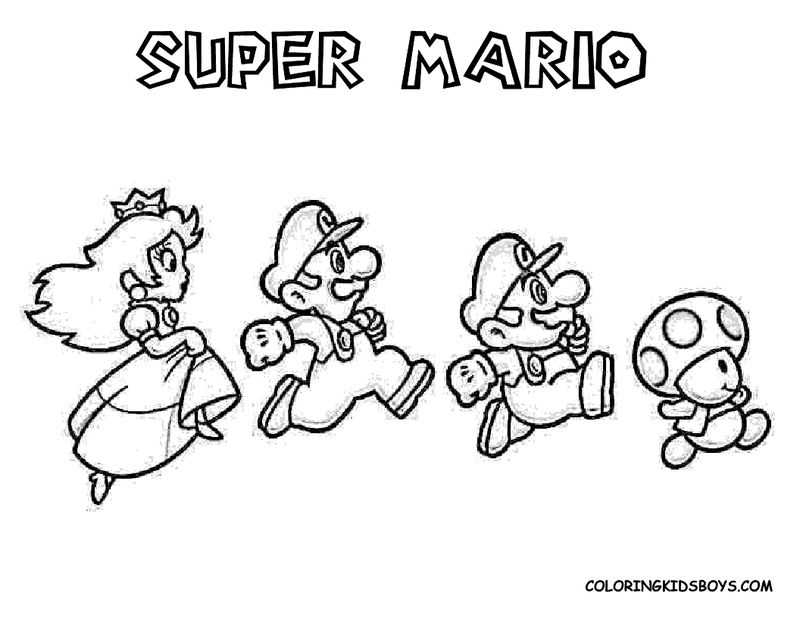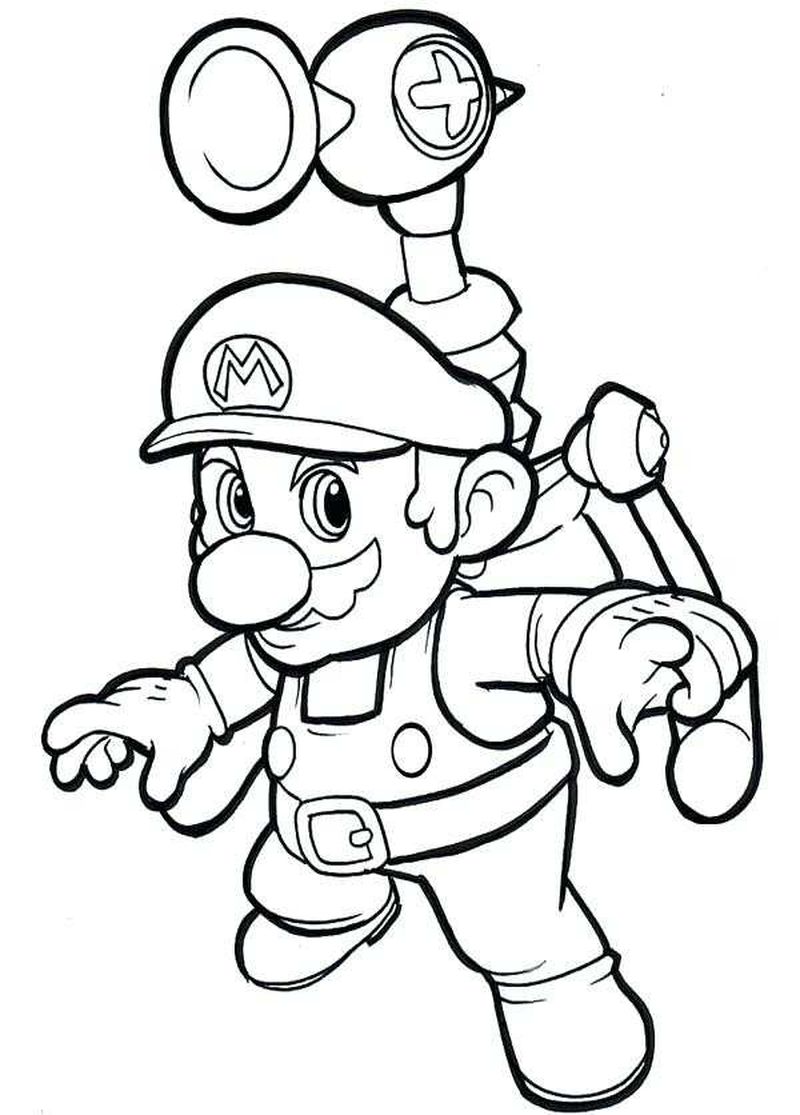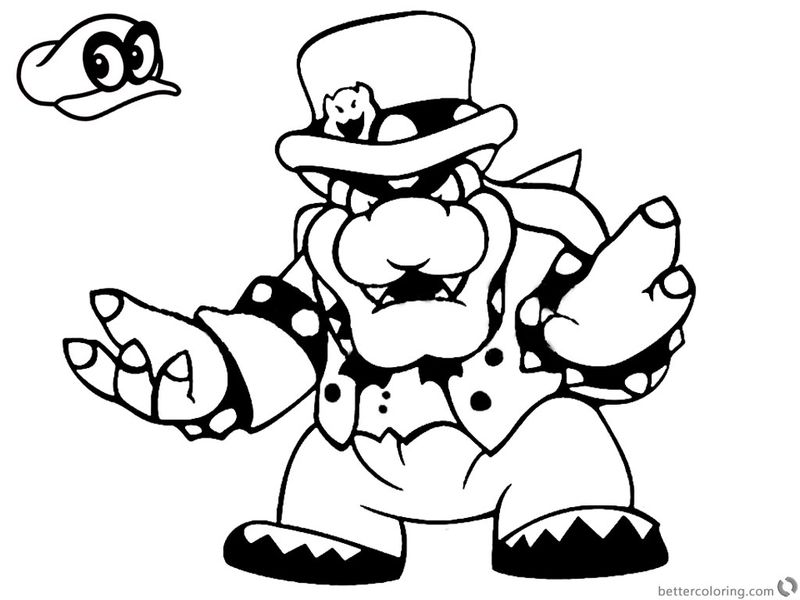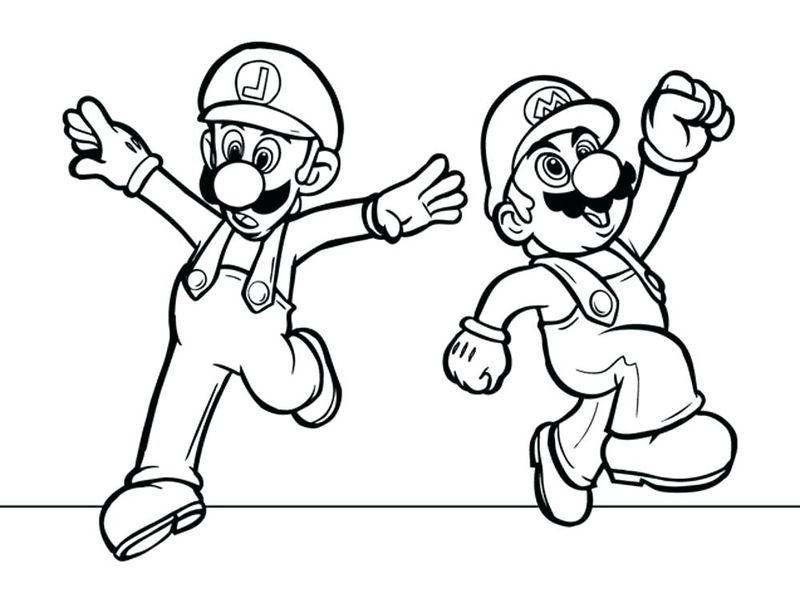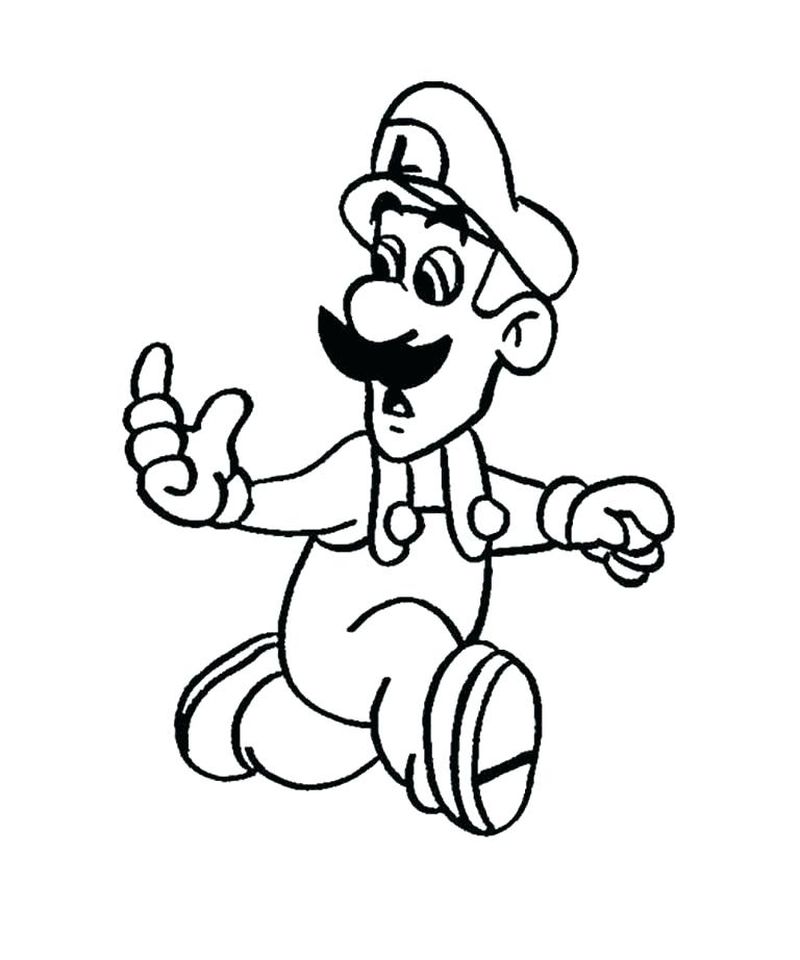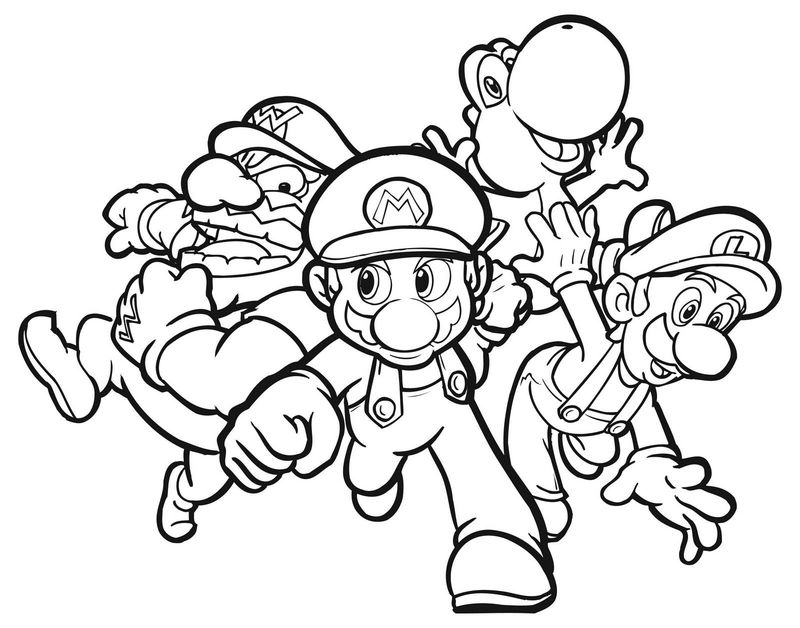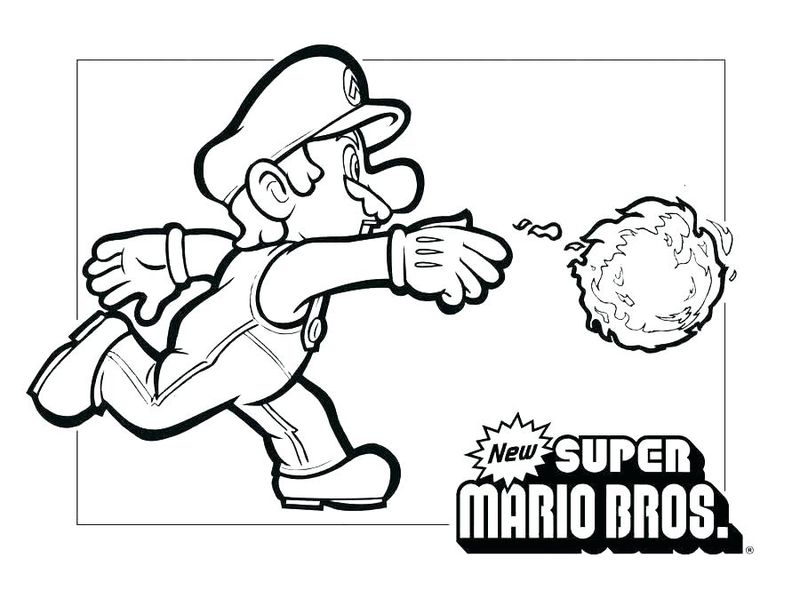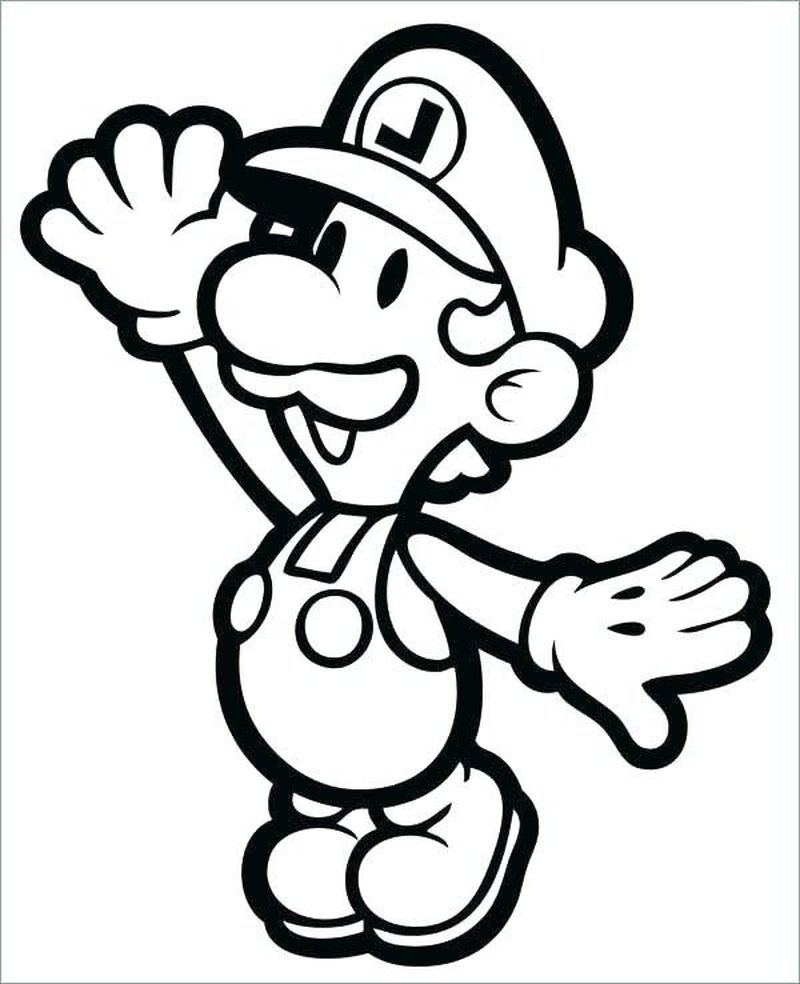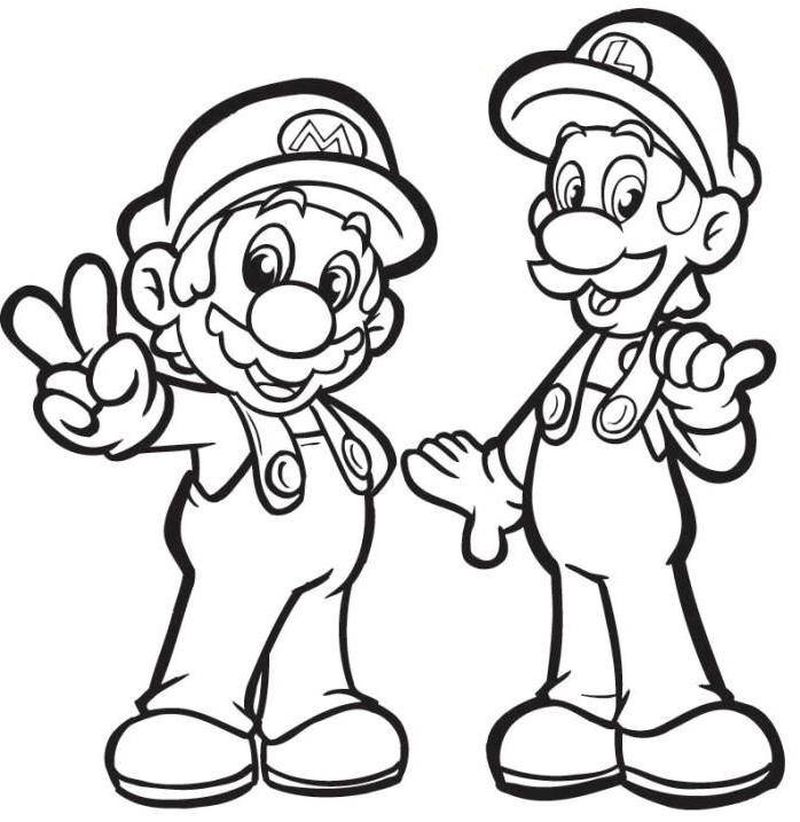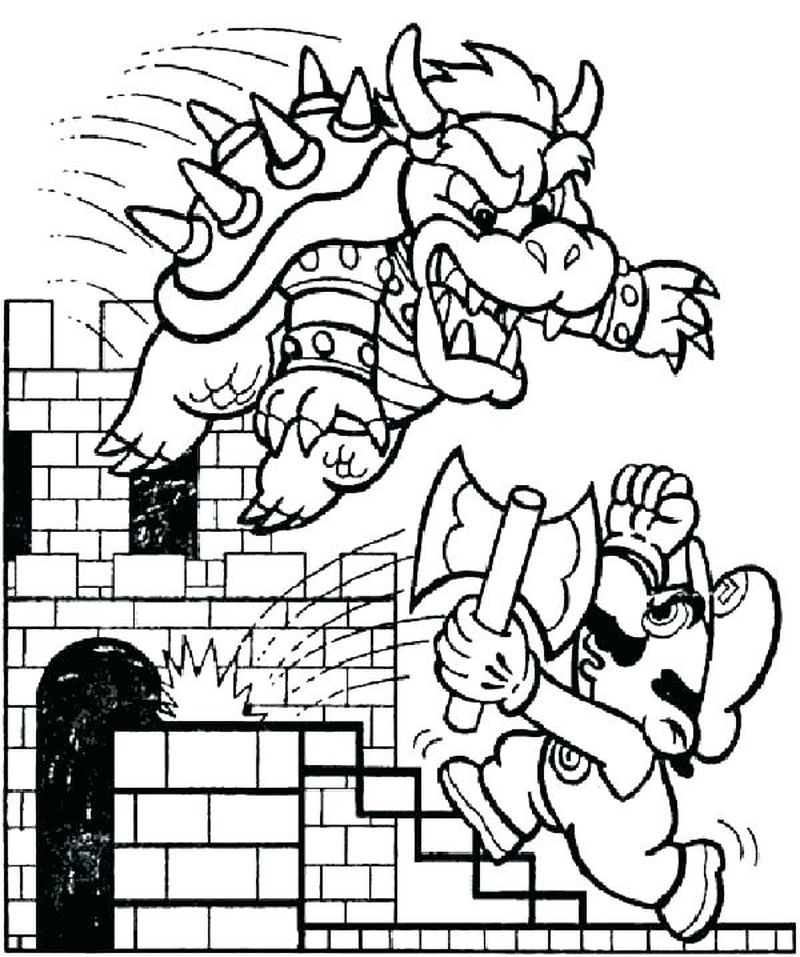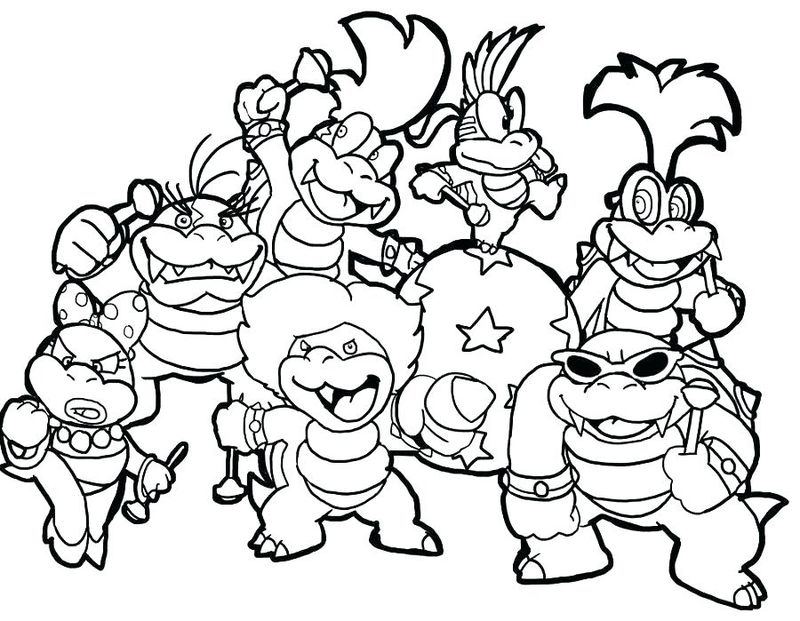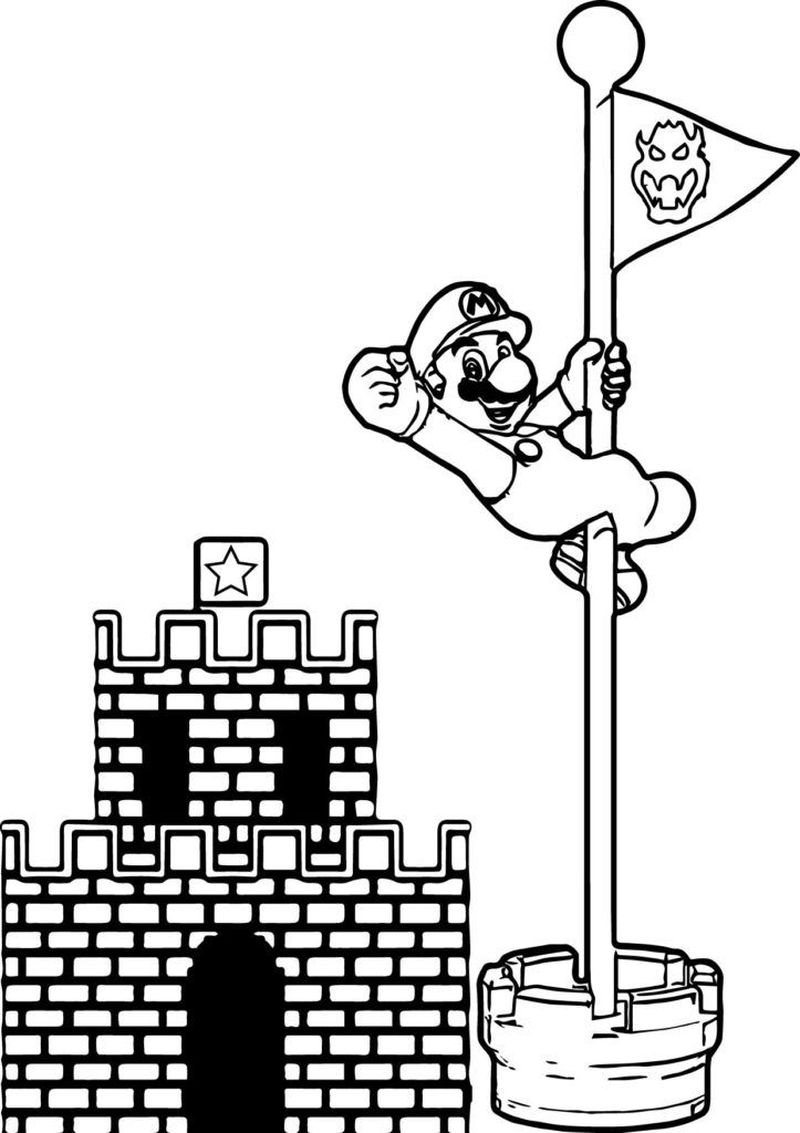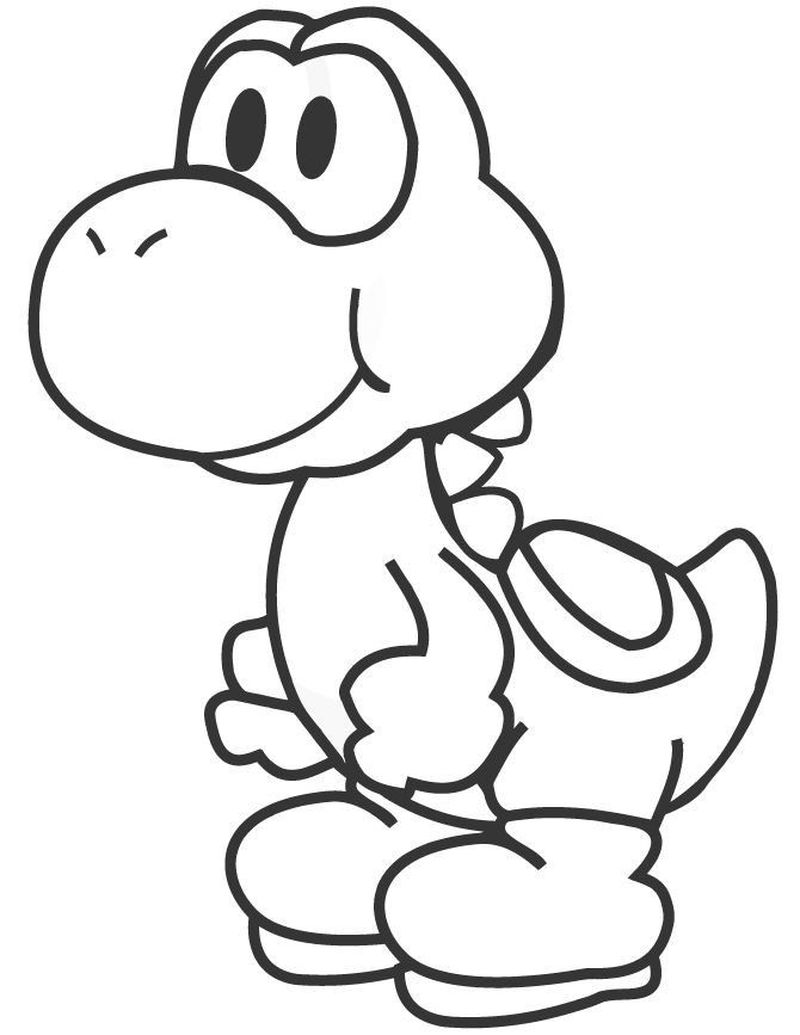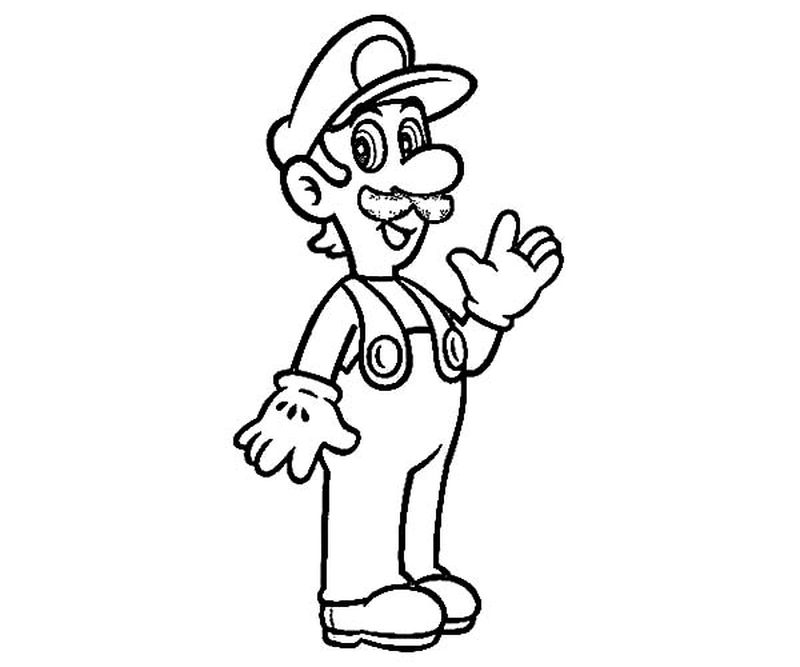 Download Super Mario Coloring Pages PDF