Teenage Mutant Ninja Turtle was an extraordinary, bizarre and crazy animated TV series that had been broadcast on CBS from 1987 to 1996, a 193-episode season. The show has produced four films, several other television appearances, millions of dollars worth of merchandise, and legions of fans. The animation that based on the comic story was created by two young comic book illustrators living in Northampton, Massachusetts, Kevin Eastman, and Peter Laird.
Leonardo, Michelangelo, Donatello, and Raphael, four mutant turtles, live in the sewers and receive intensive instruction from their master Splinter, a rat expert in martial arts. When they're not eating pizza, Ninja Turtles bring peace and justice to the streets of New York to the sound of their famous "Cowabunga!"
Here is a collection of Amazing Teenage Mutant Ninja Turtle Coloring Pages Free. You can download and then print the images that you like. Happy coloring!
Teenage Mutant Ninja Turtle Coloring Pages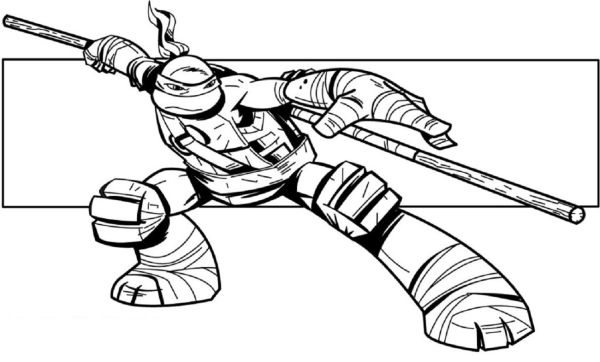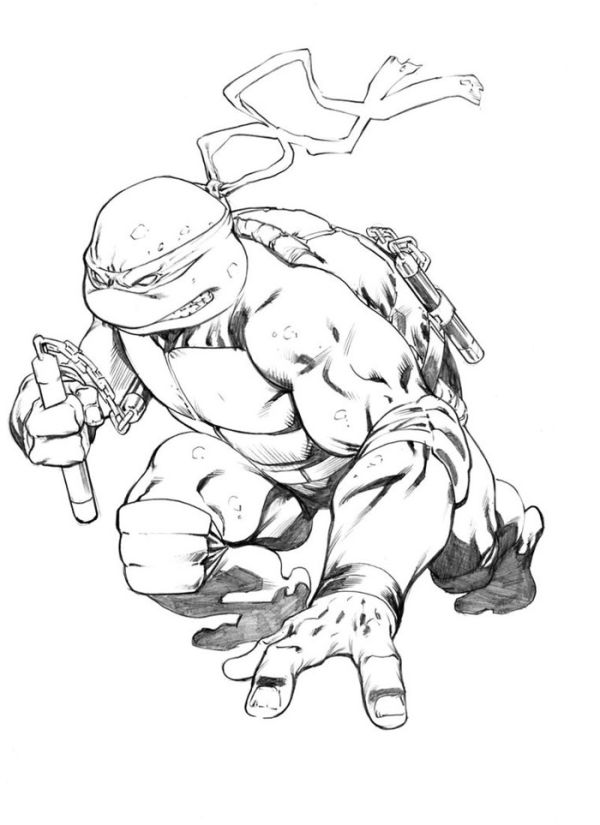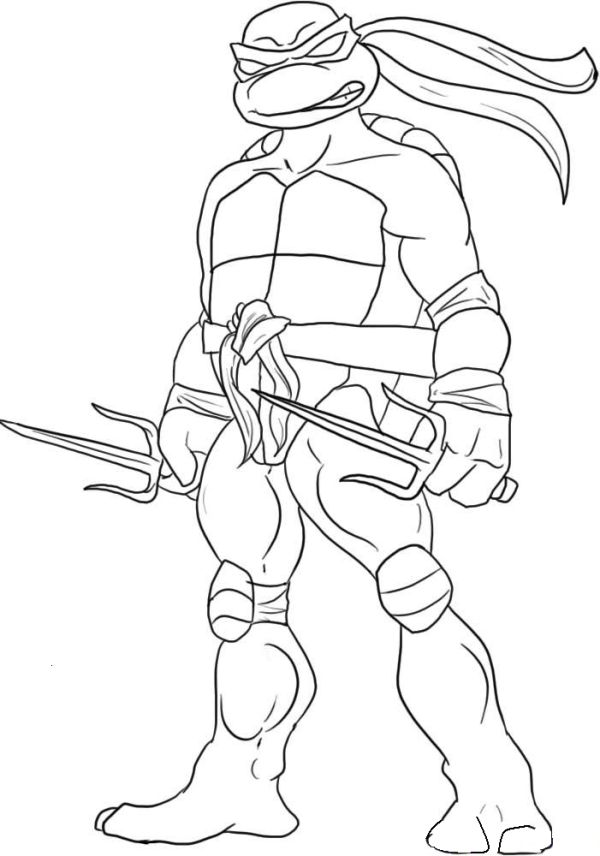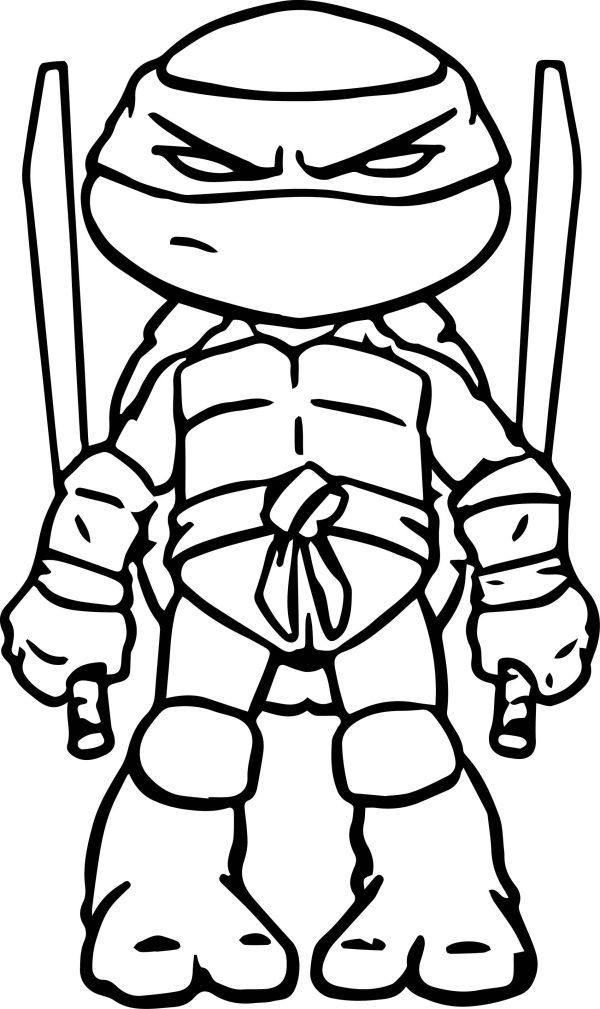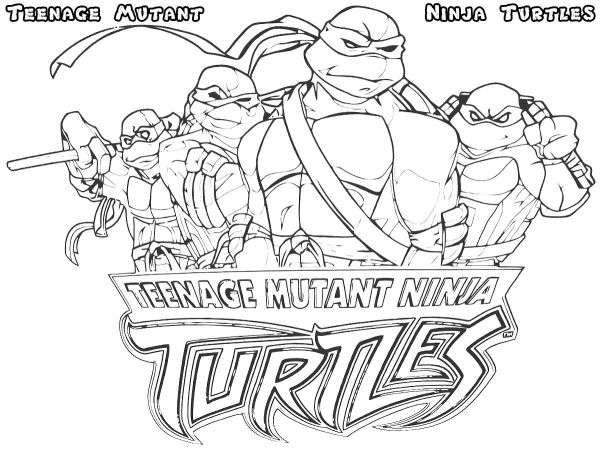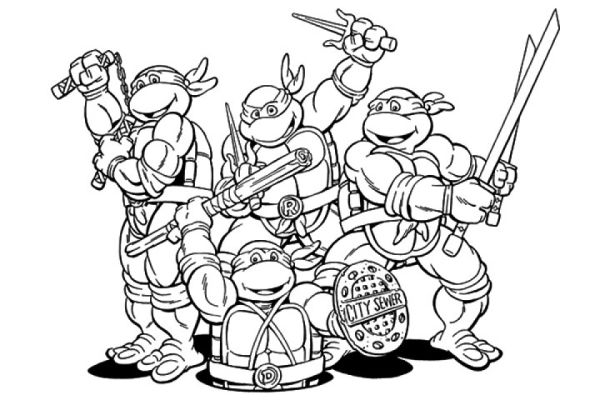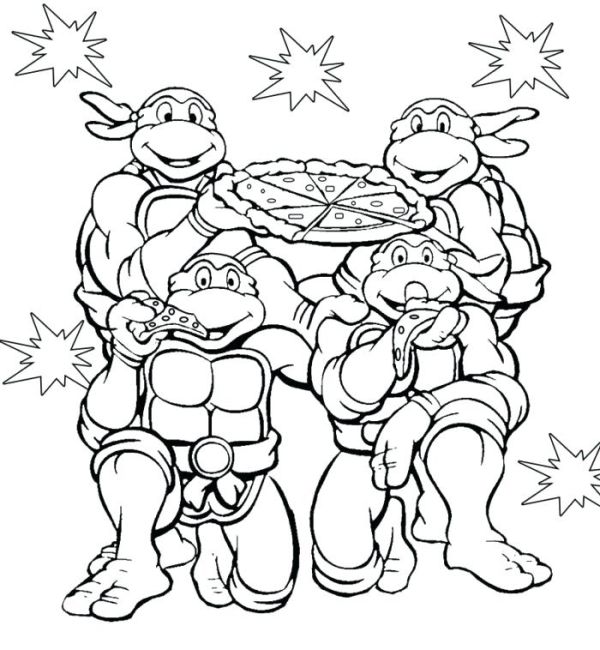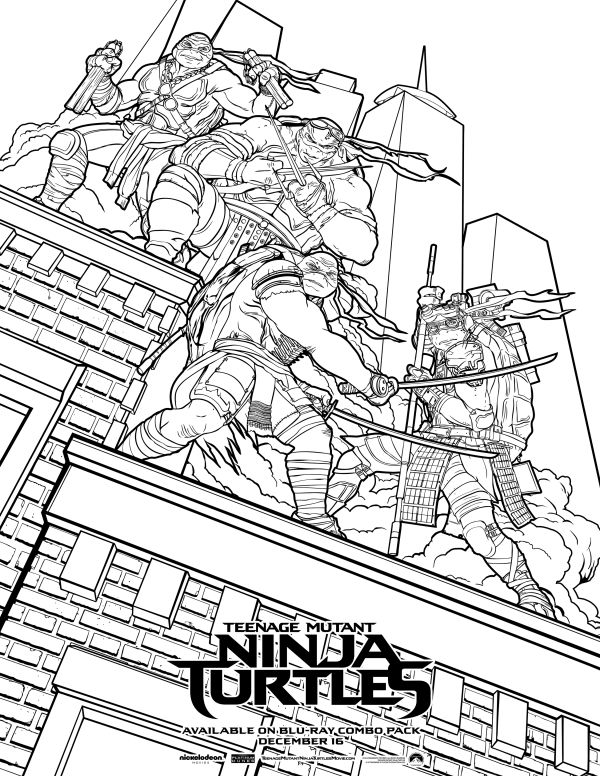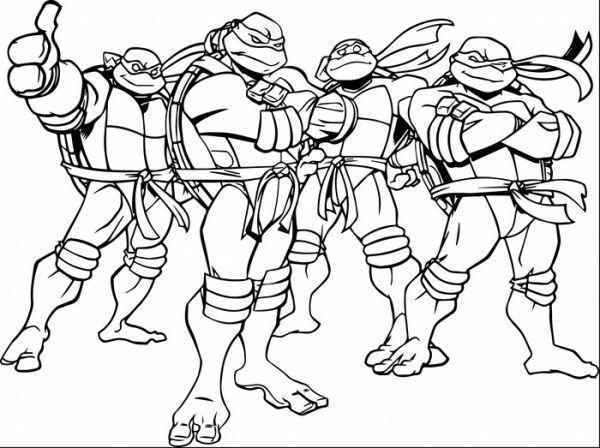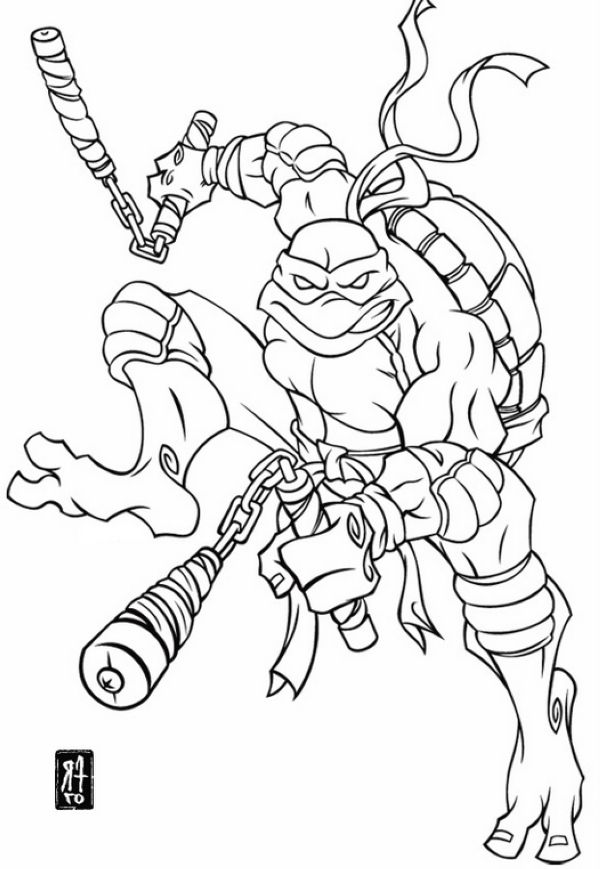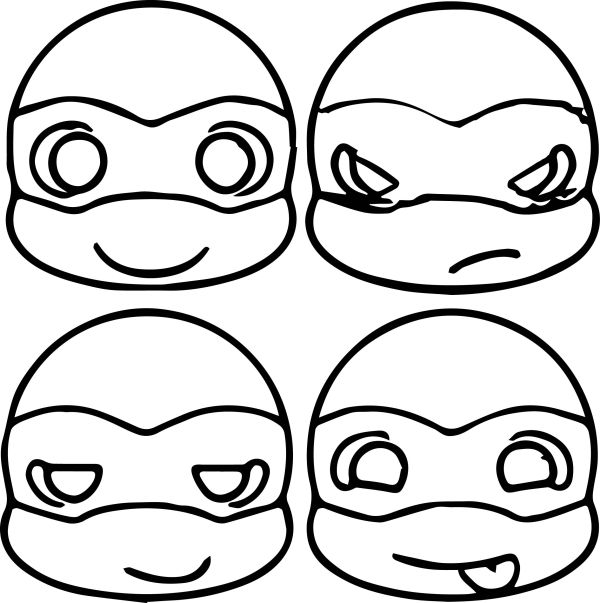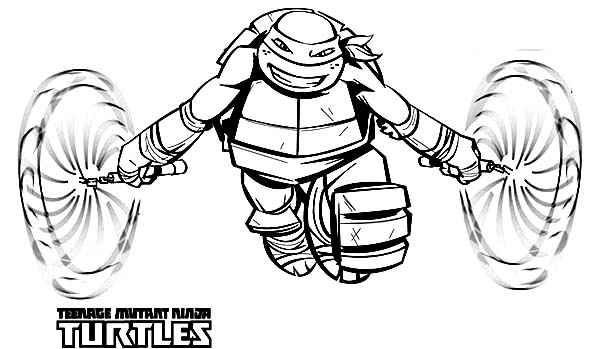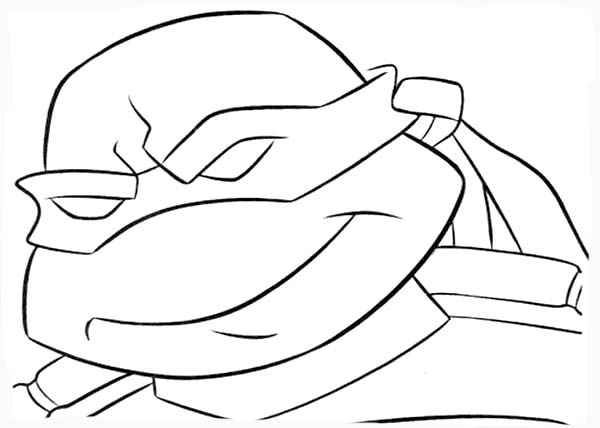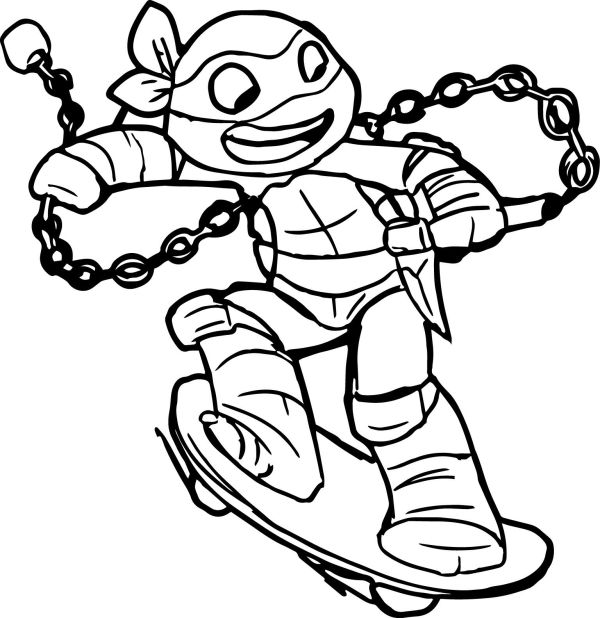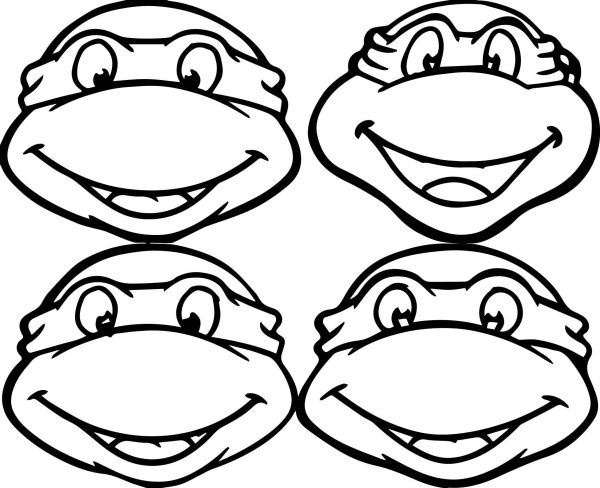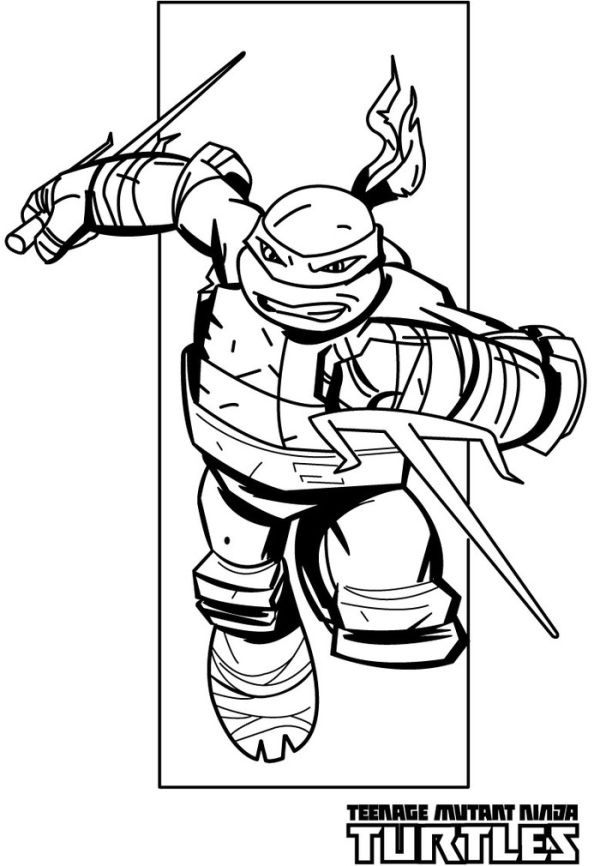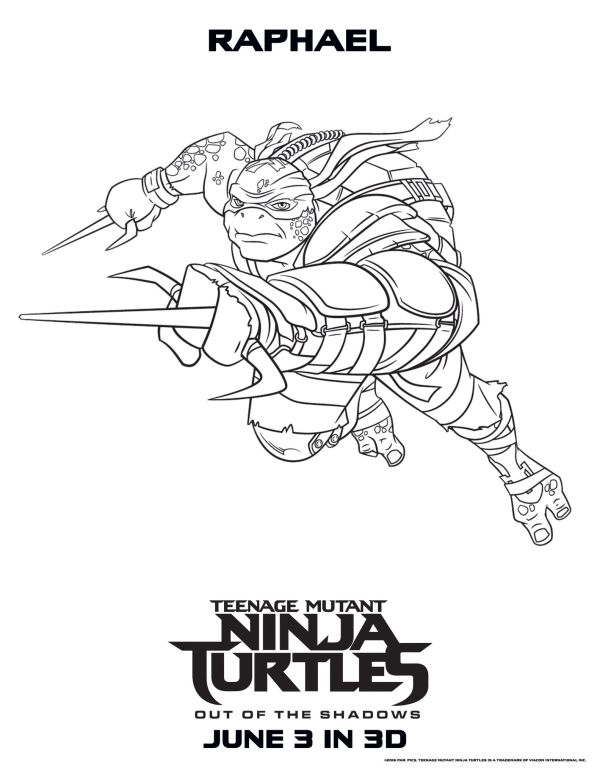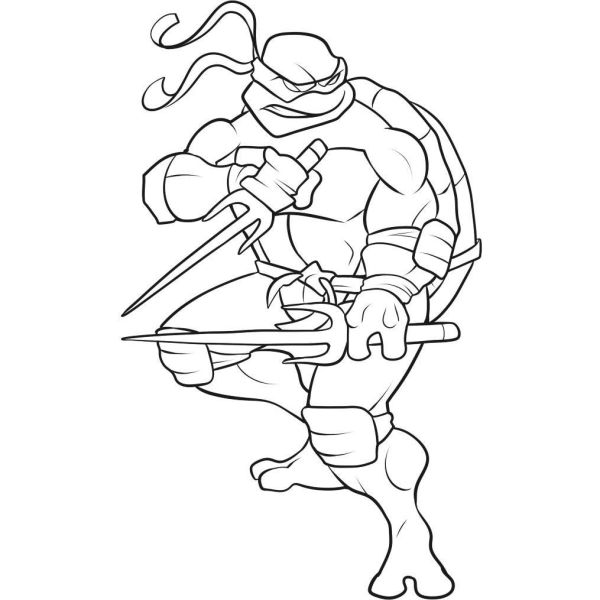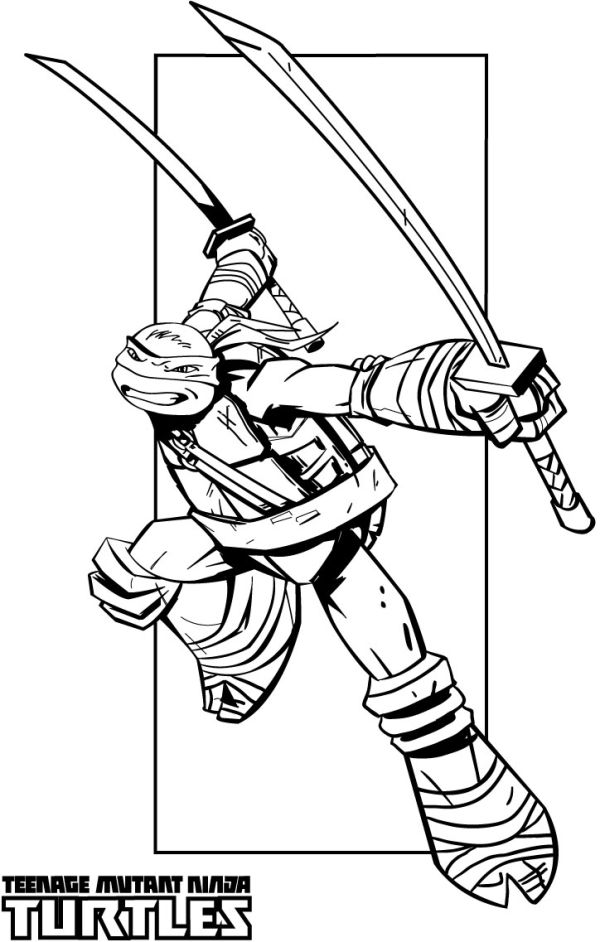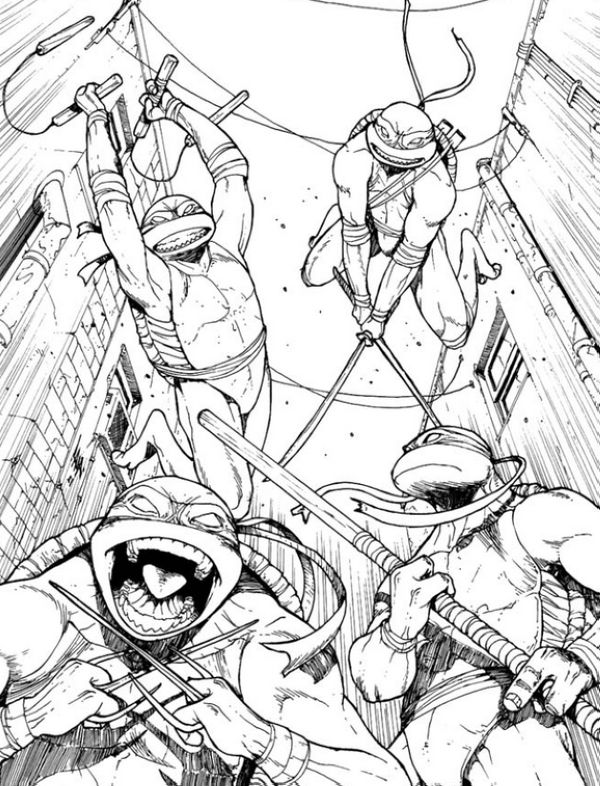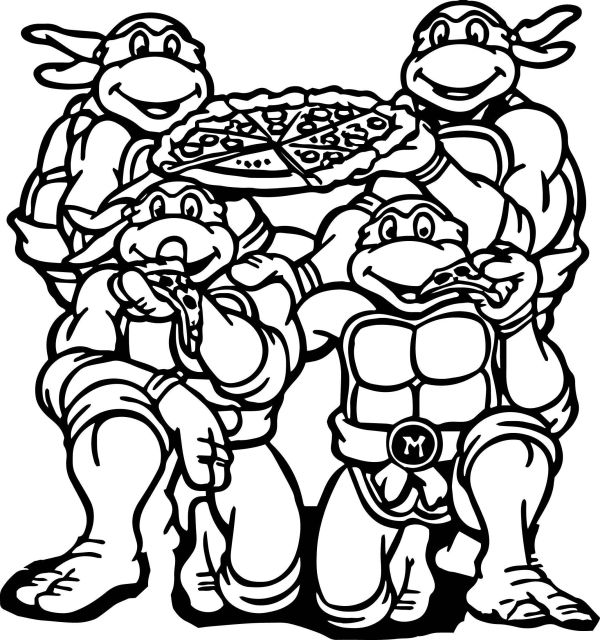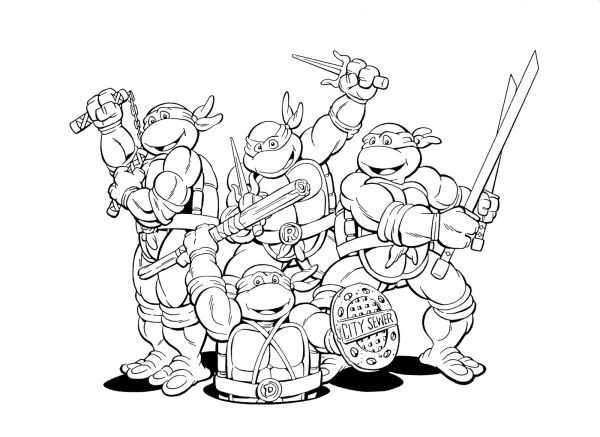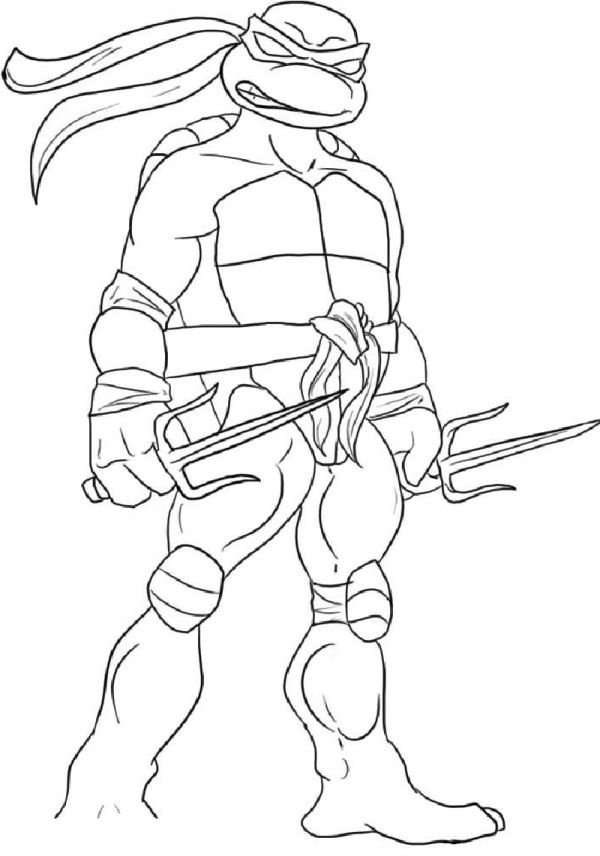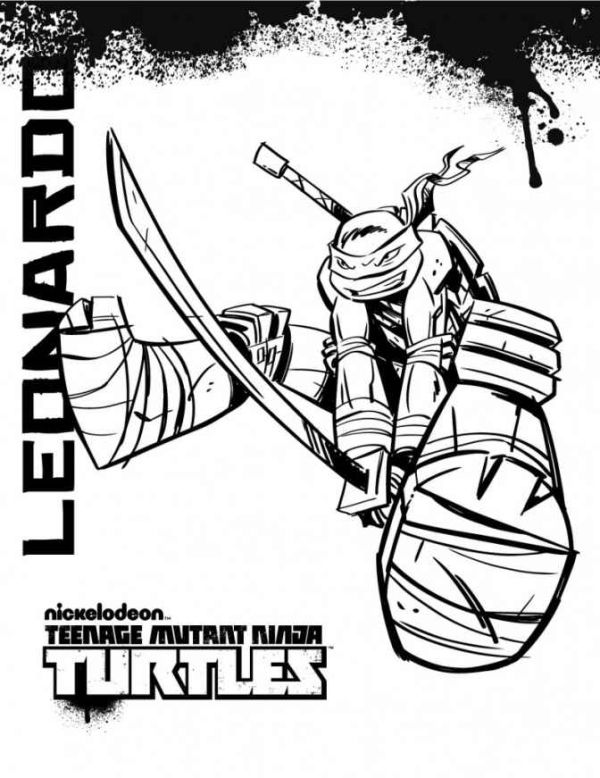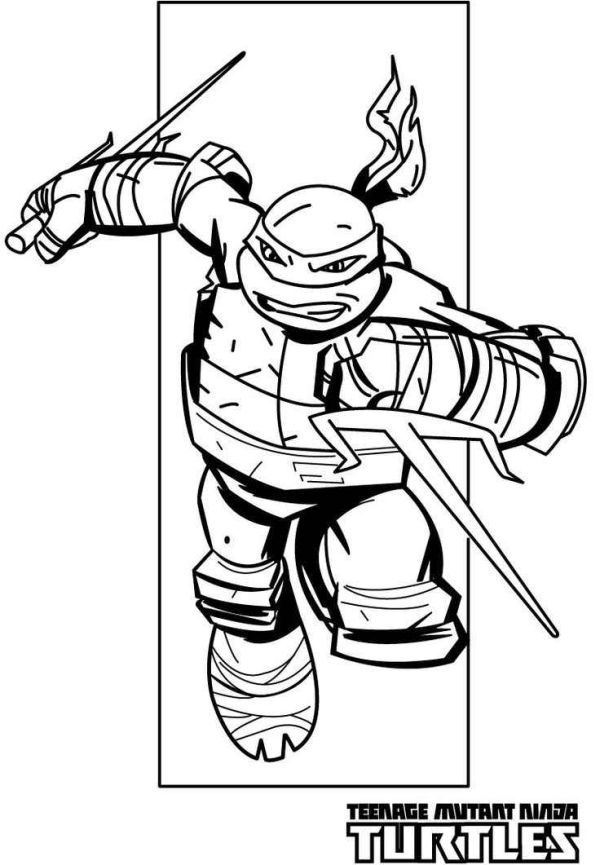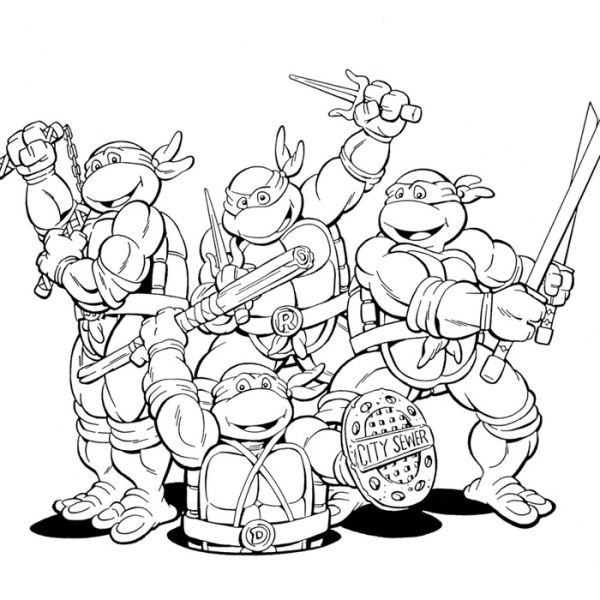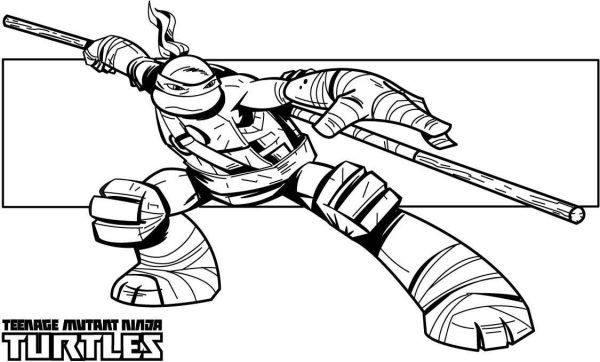 Download Teenage Mutant Ninja Turtle Coloring Pages PDF