In this category, you will find coloring pictures of Batgirl! All Batgirl painting templates are available without any purchase and can be printed. You can also send all our Batgirl painting pictures as greeting cards to your family & friends. So, get them now.
Several DC comics characters use Batgirl. The figures all represent a female counterpart to Batman. Created by Betty Kane, Bill Finger, and Sheldon Moldoff, she first appeared in Batman #139 in 1961.
Batgirl Coloring Pages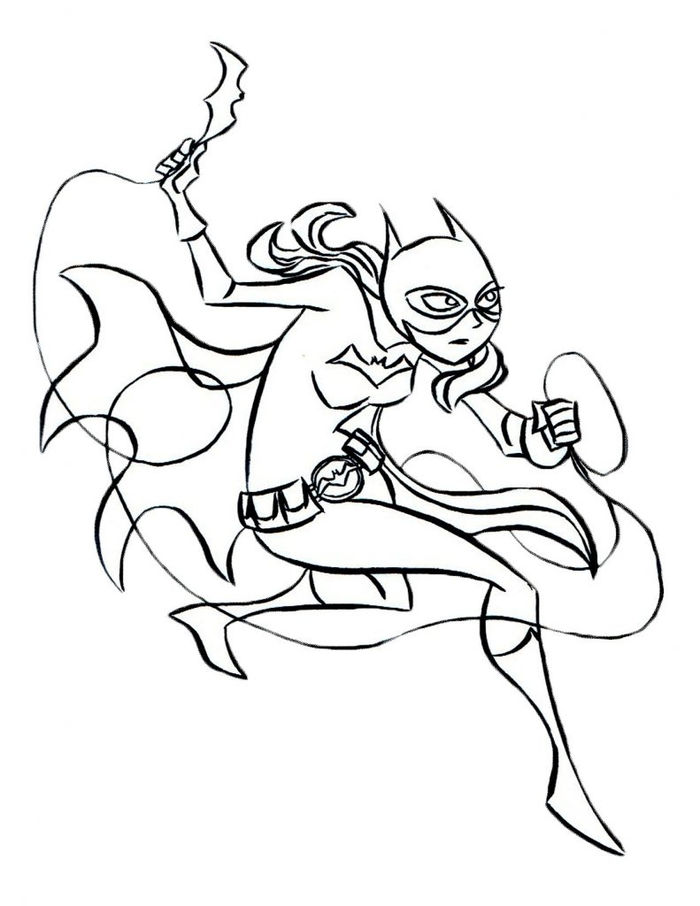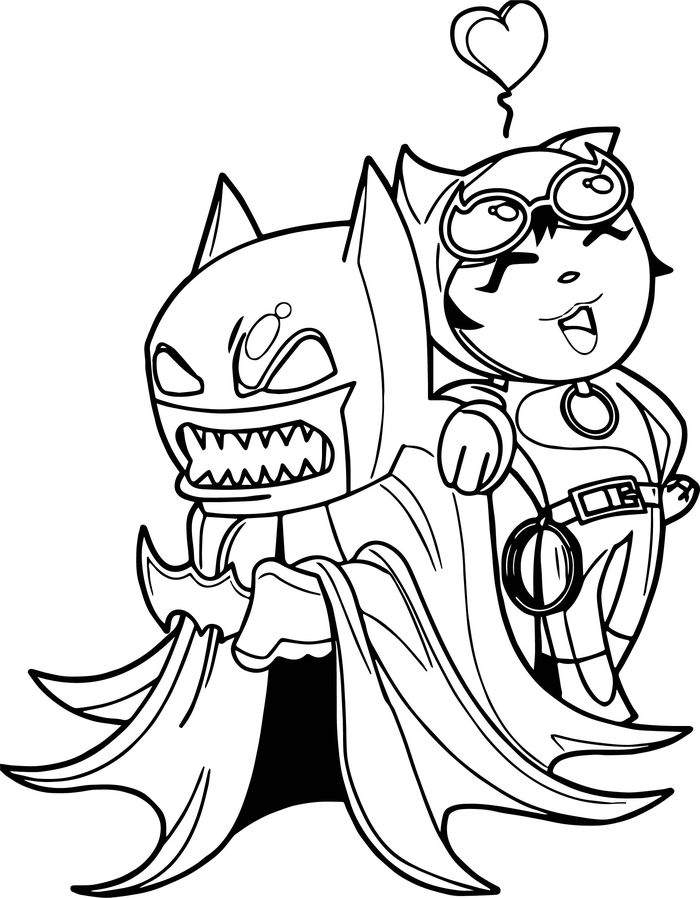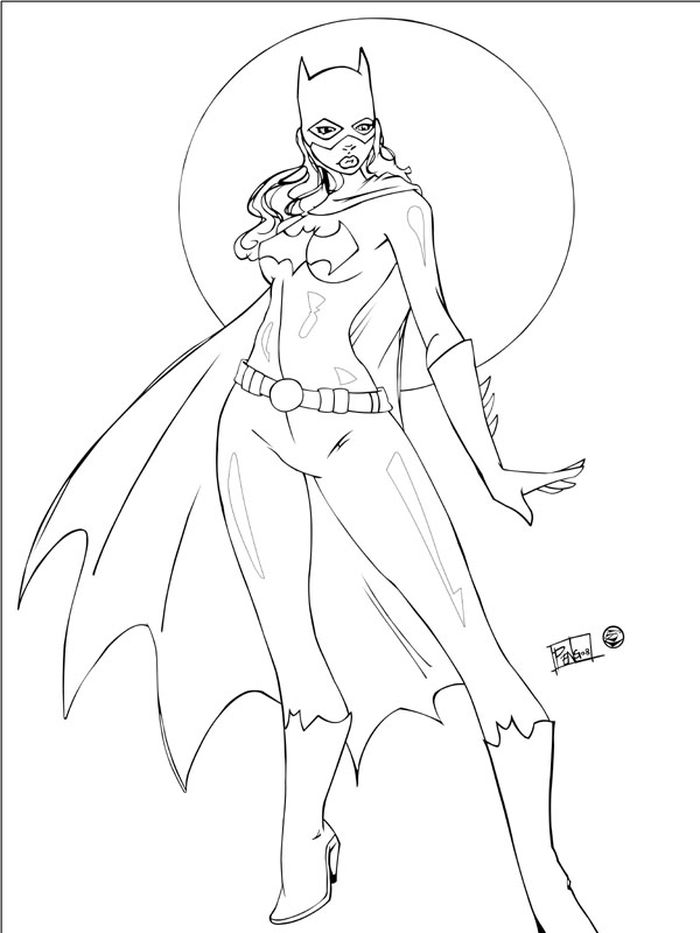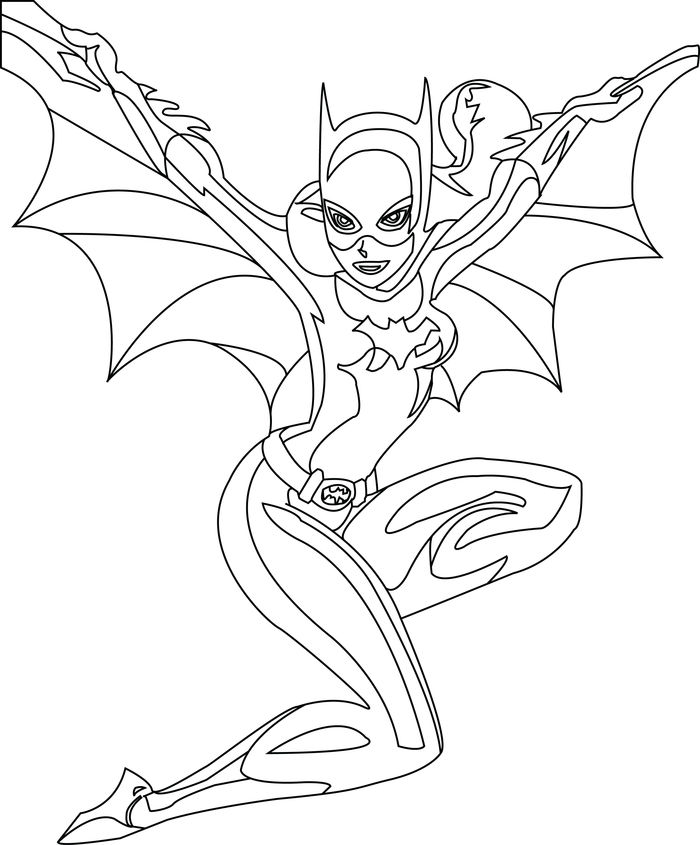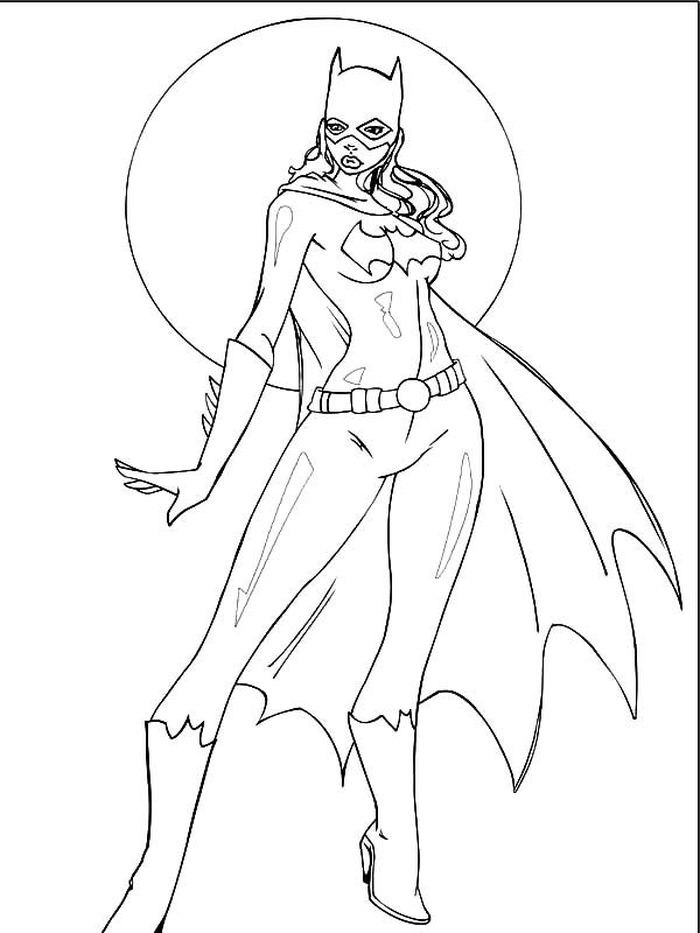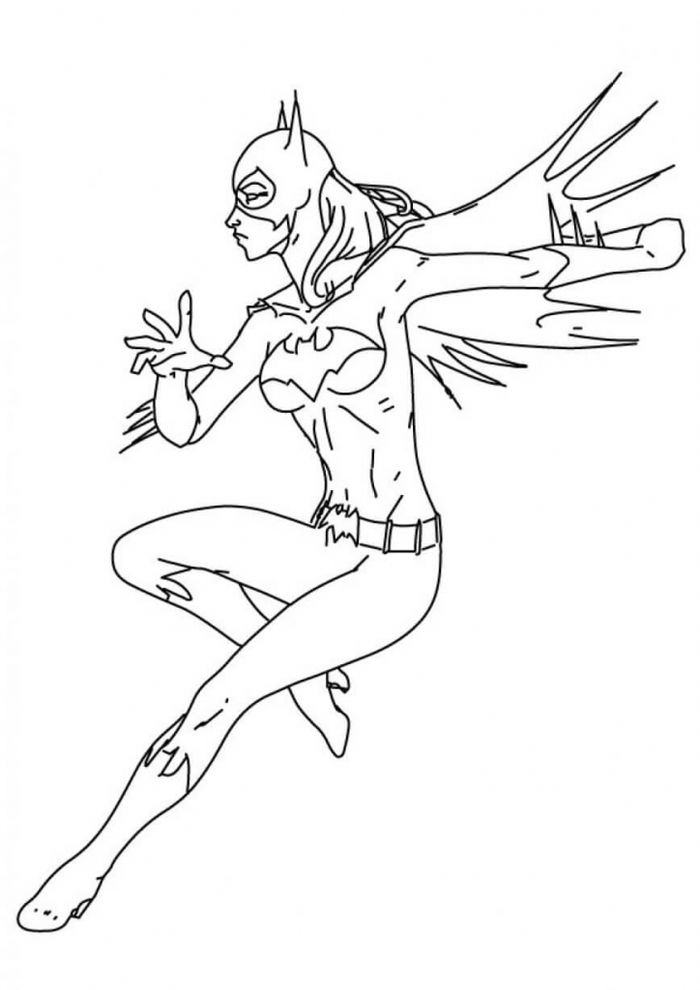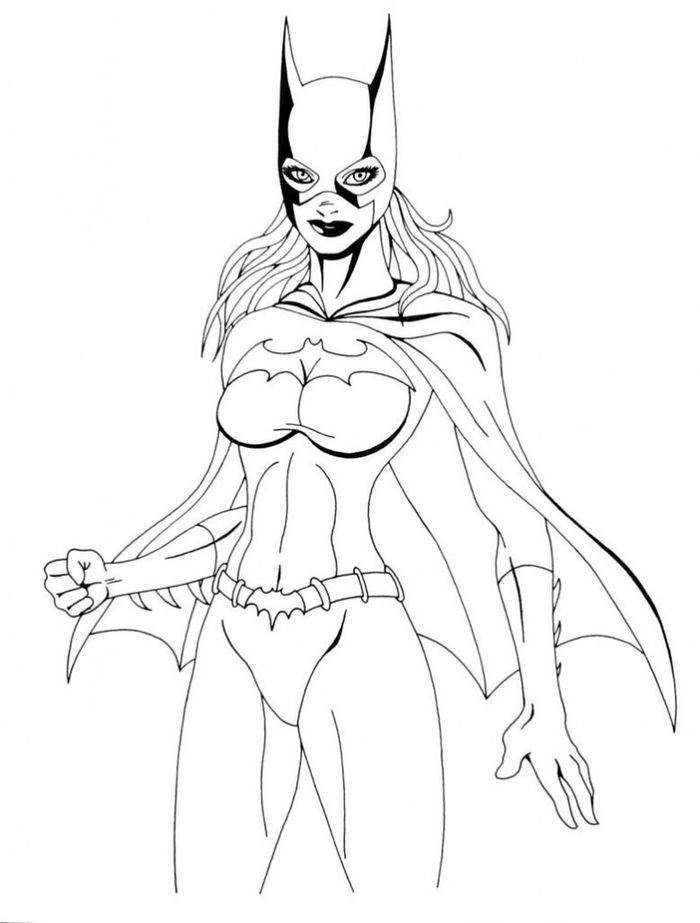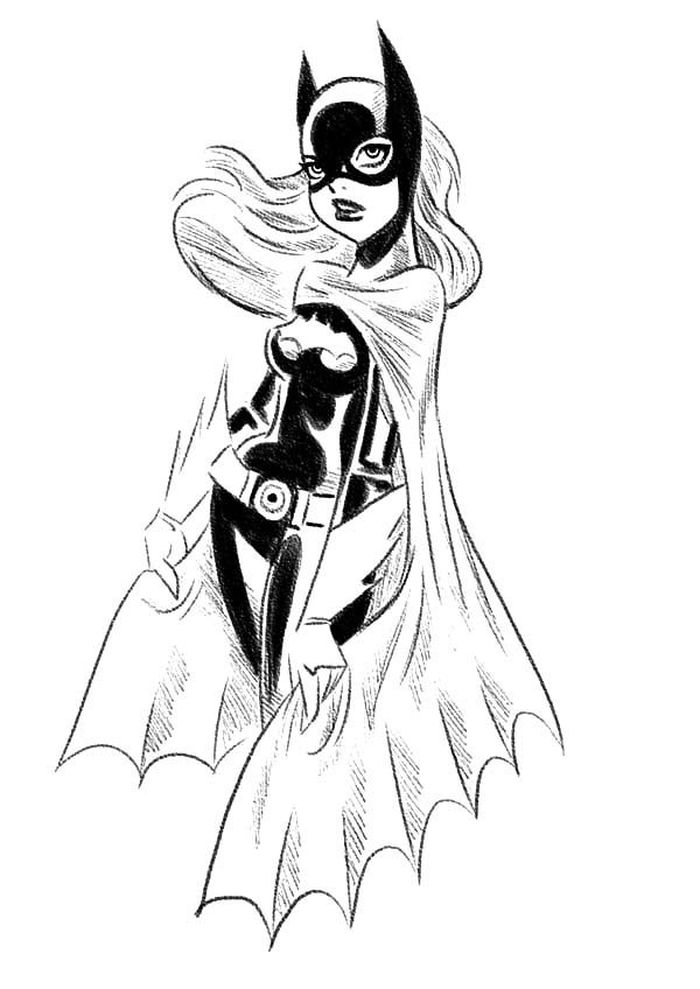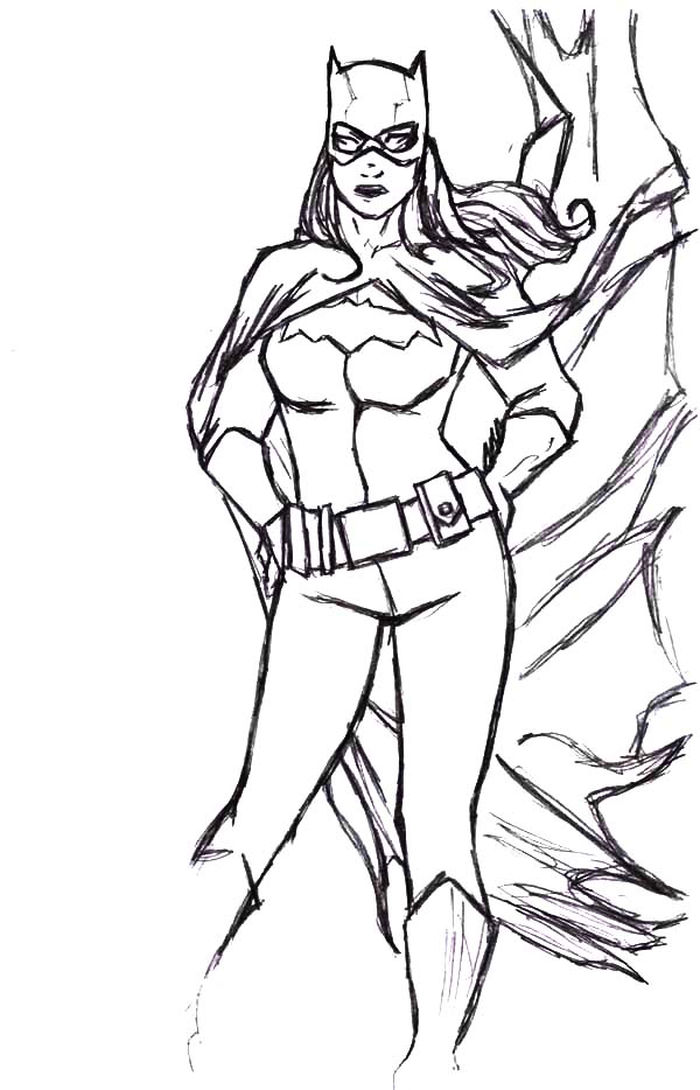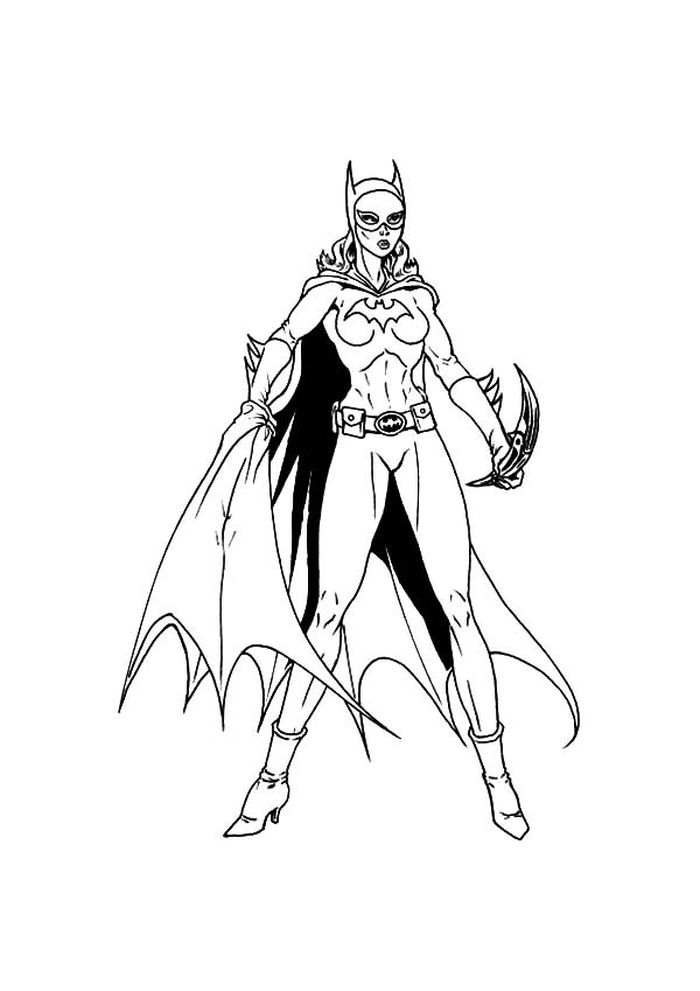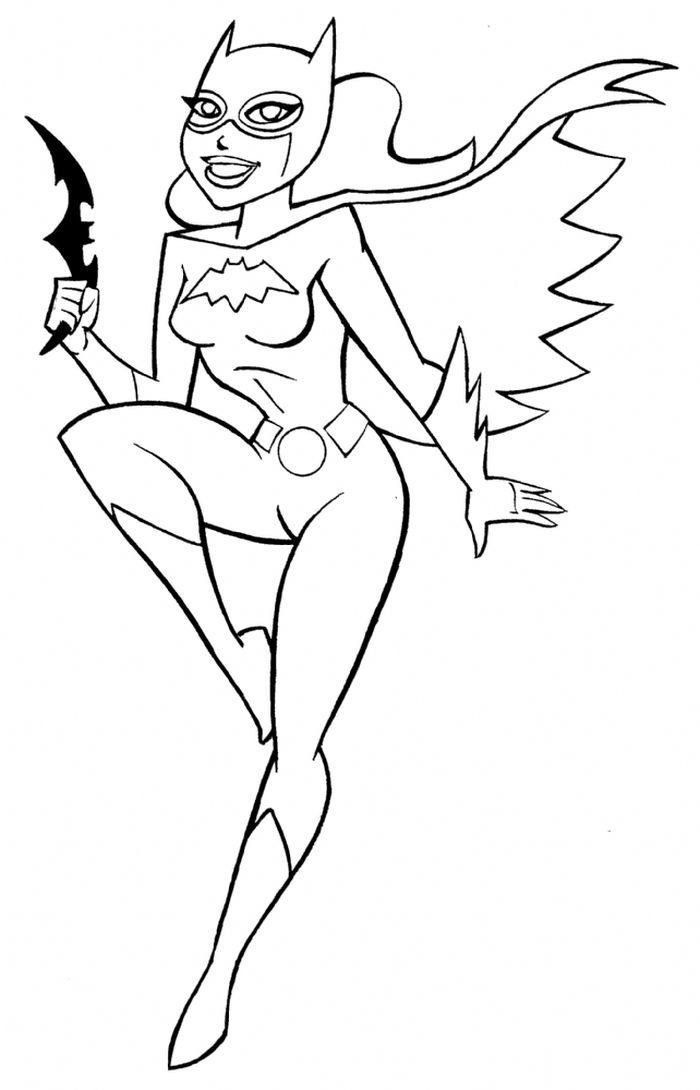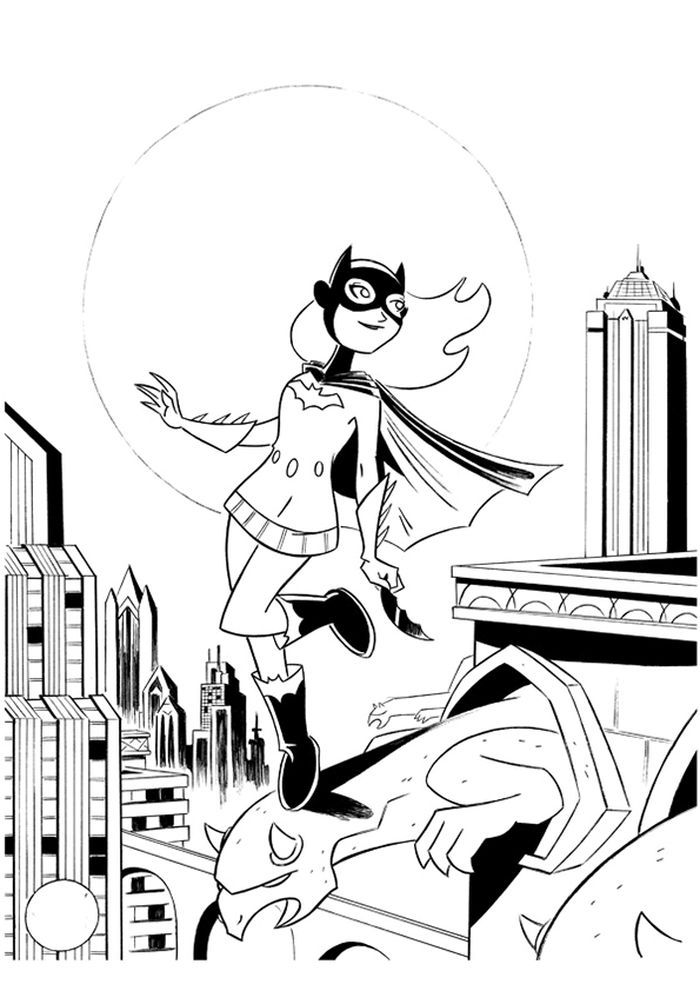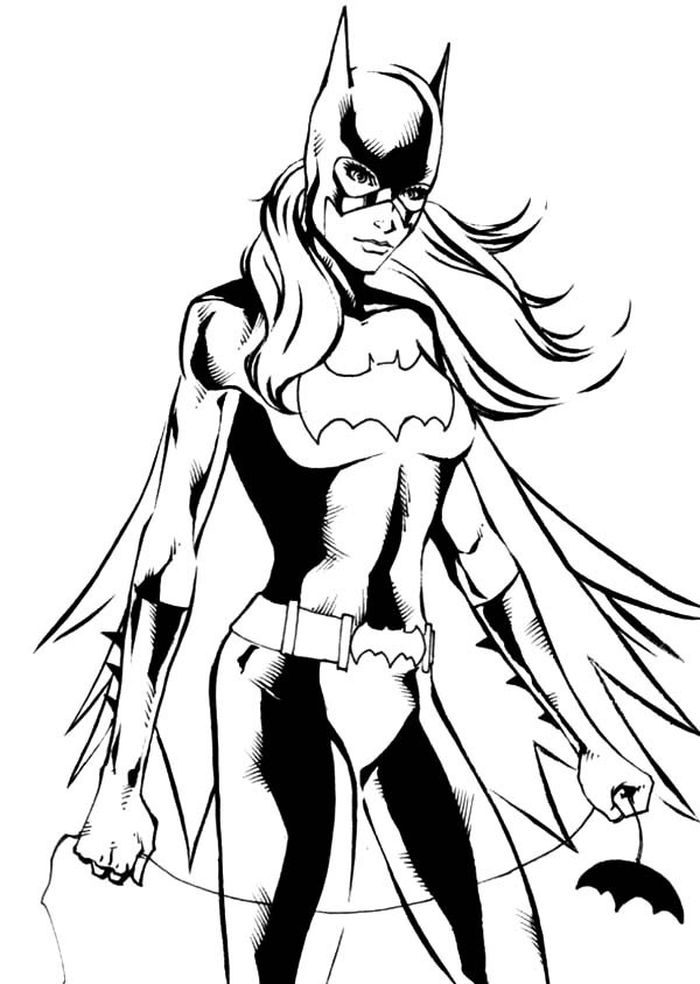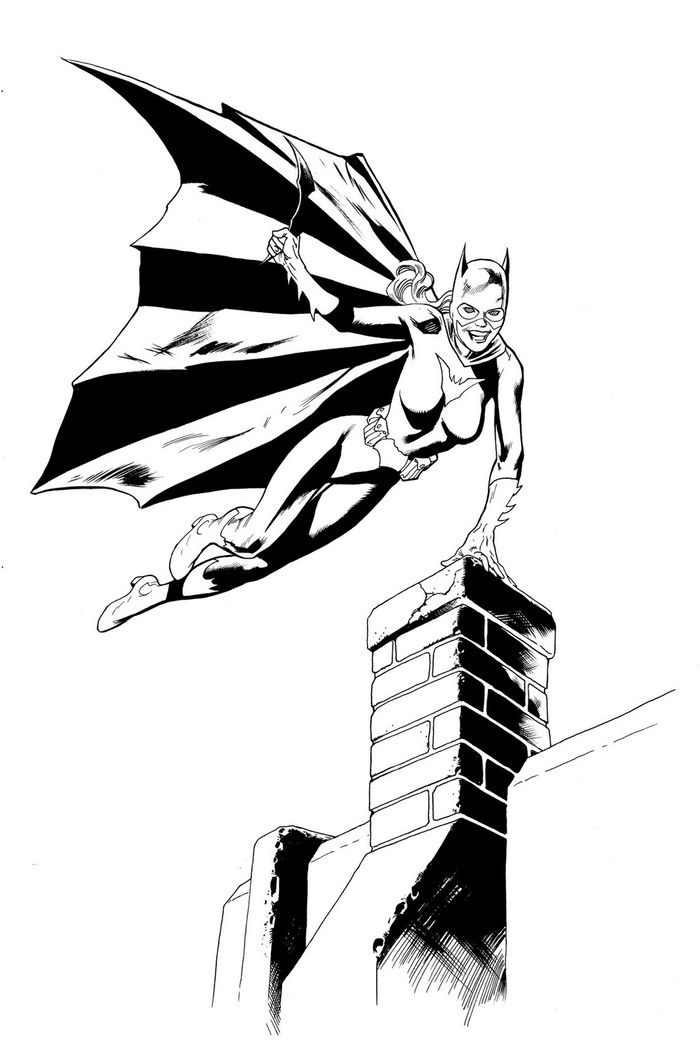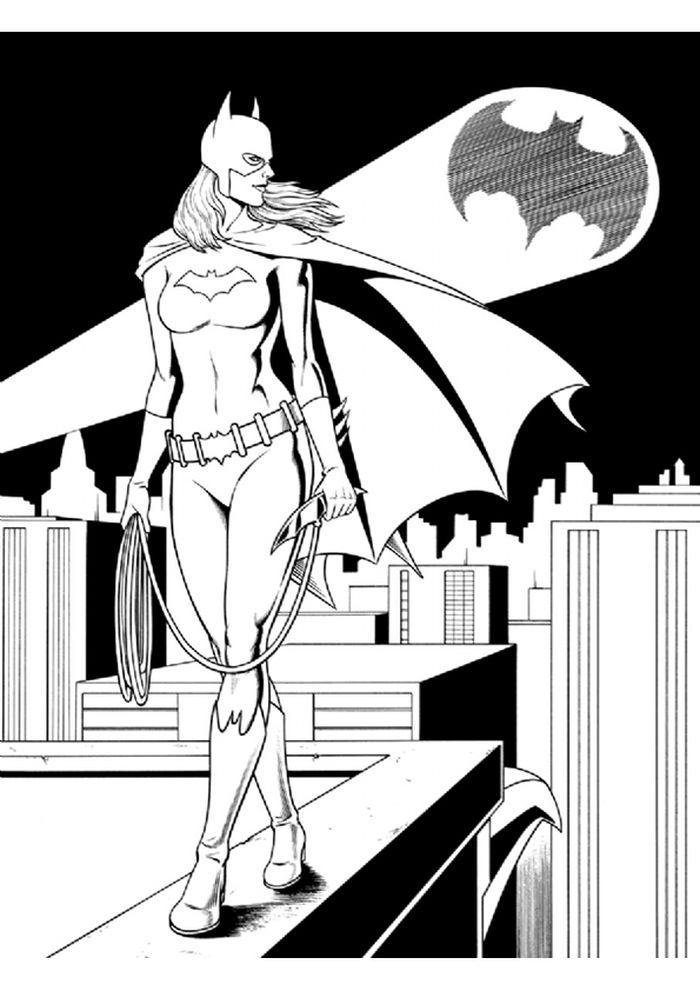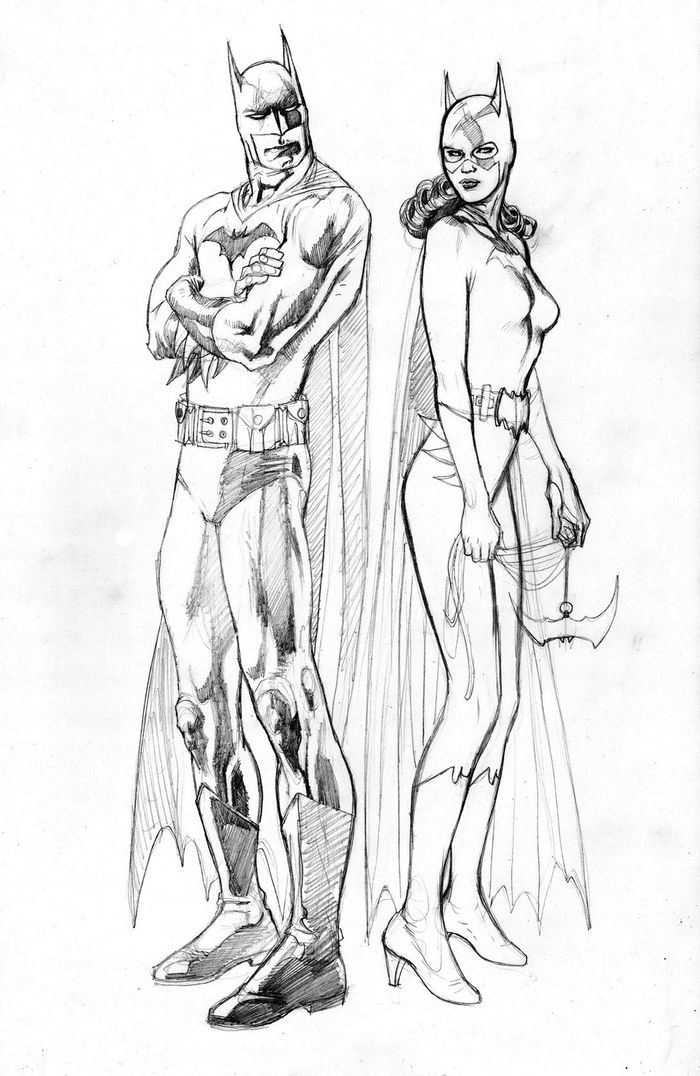 Harly And Batgirl Coloring Pages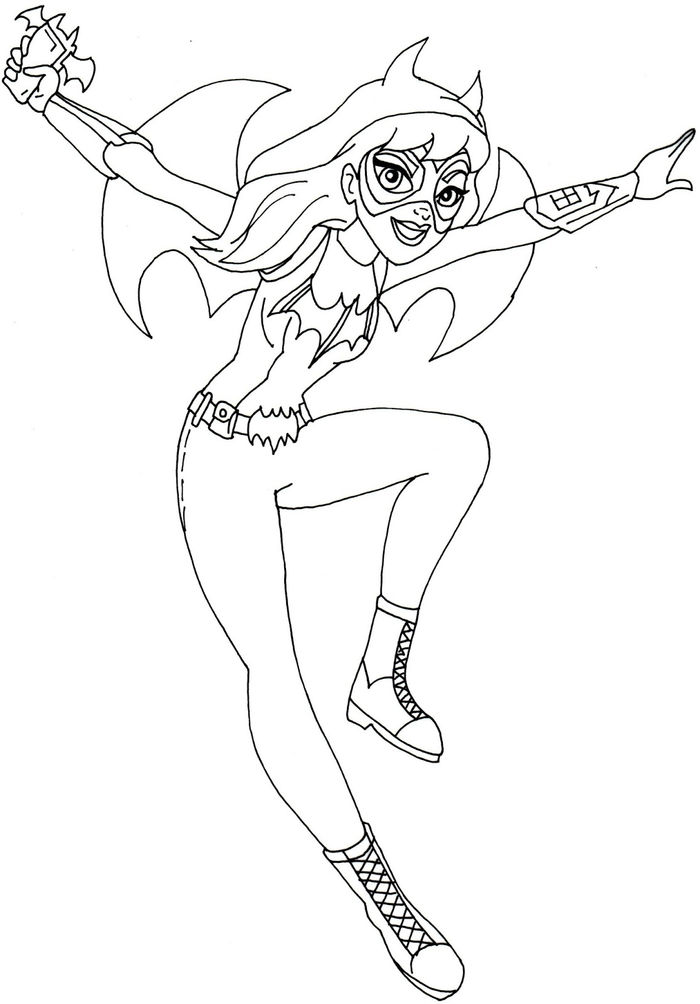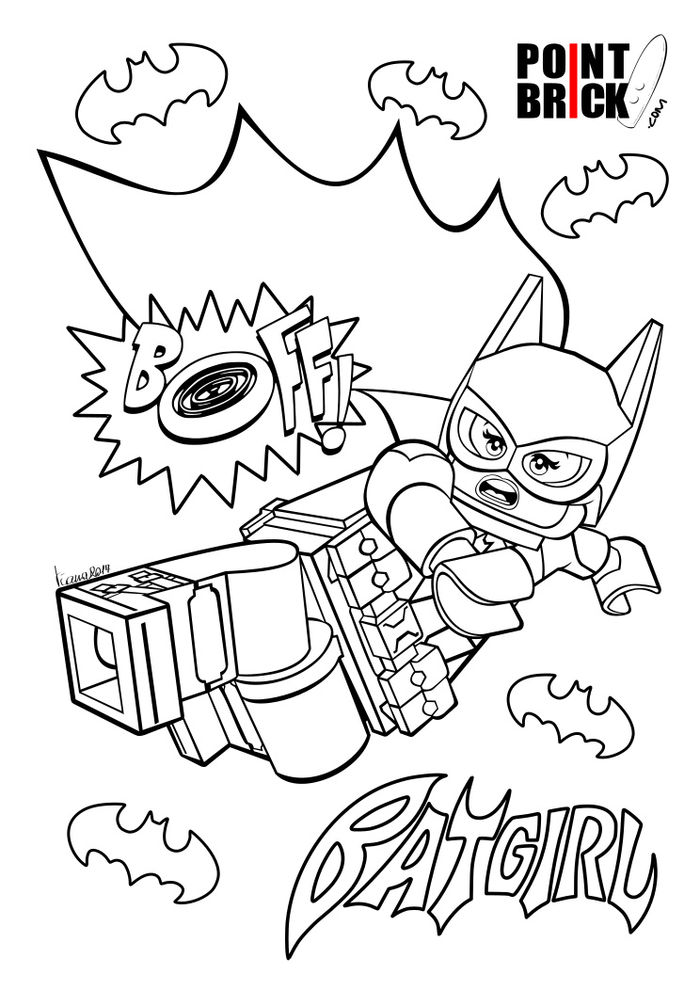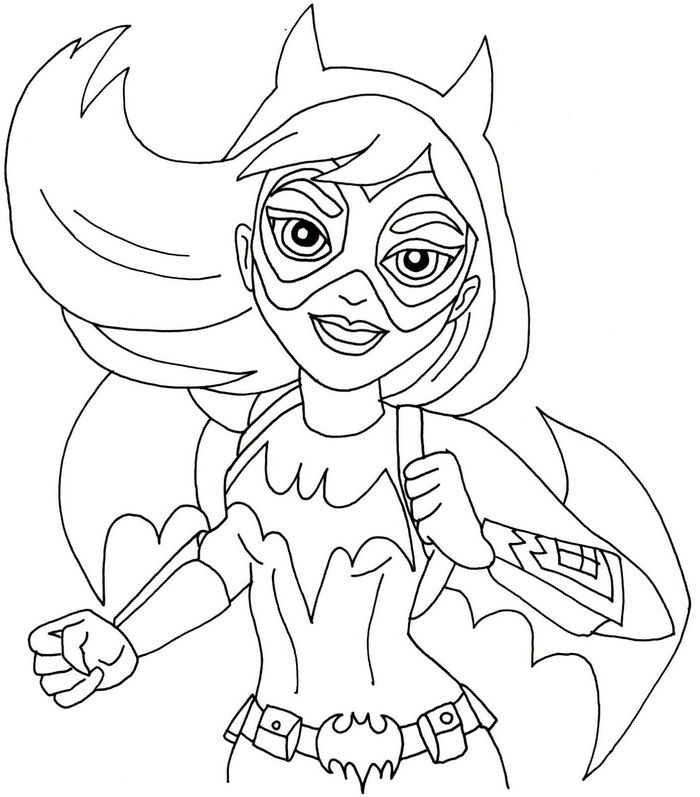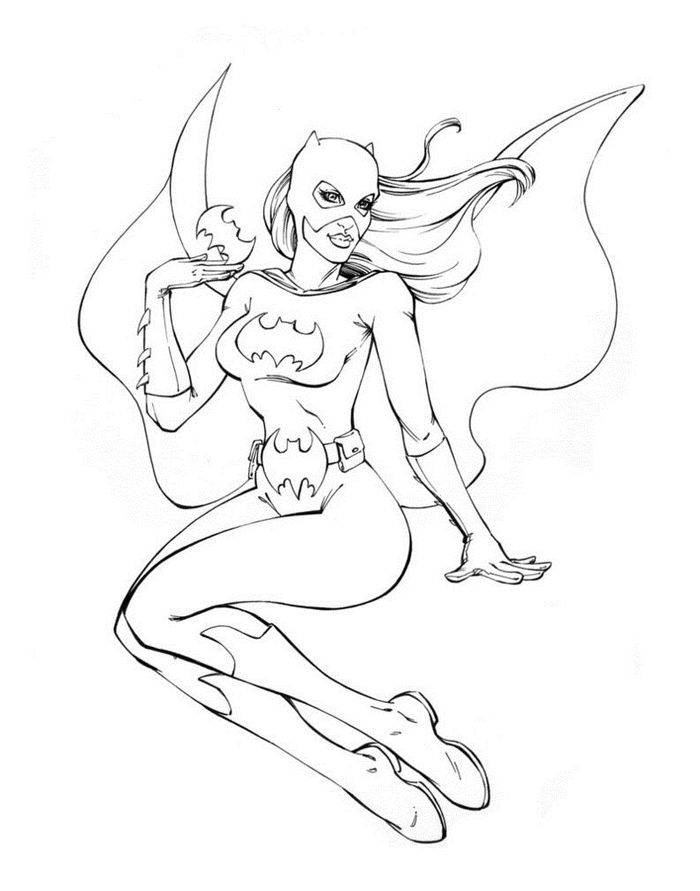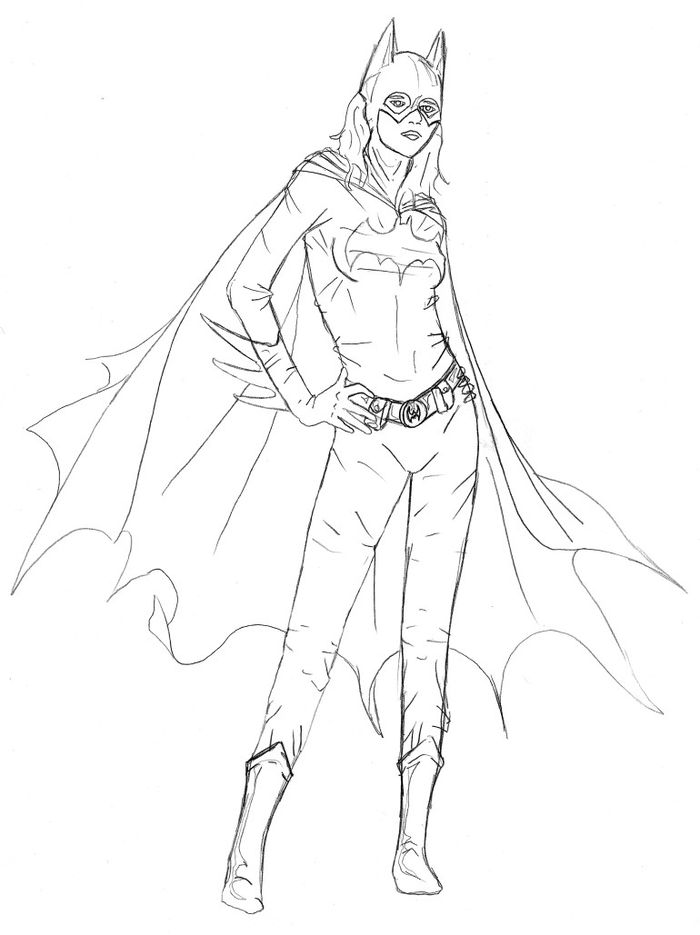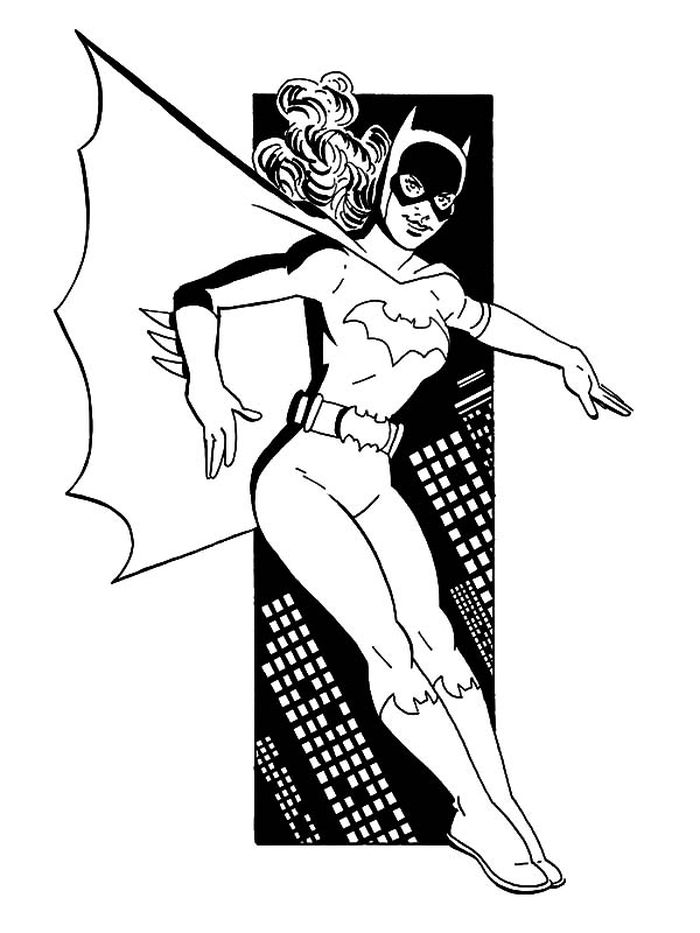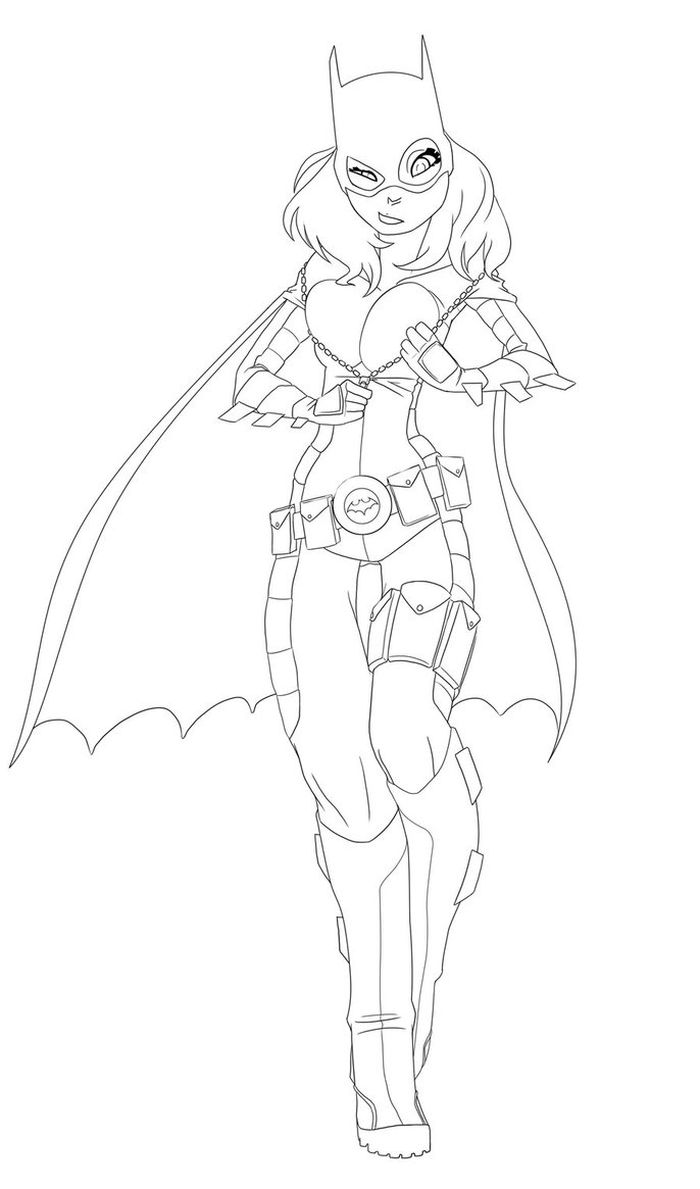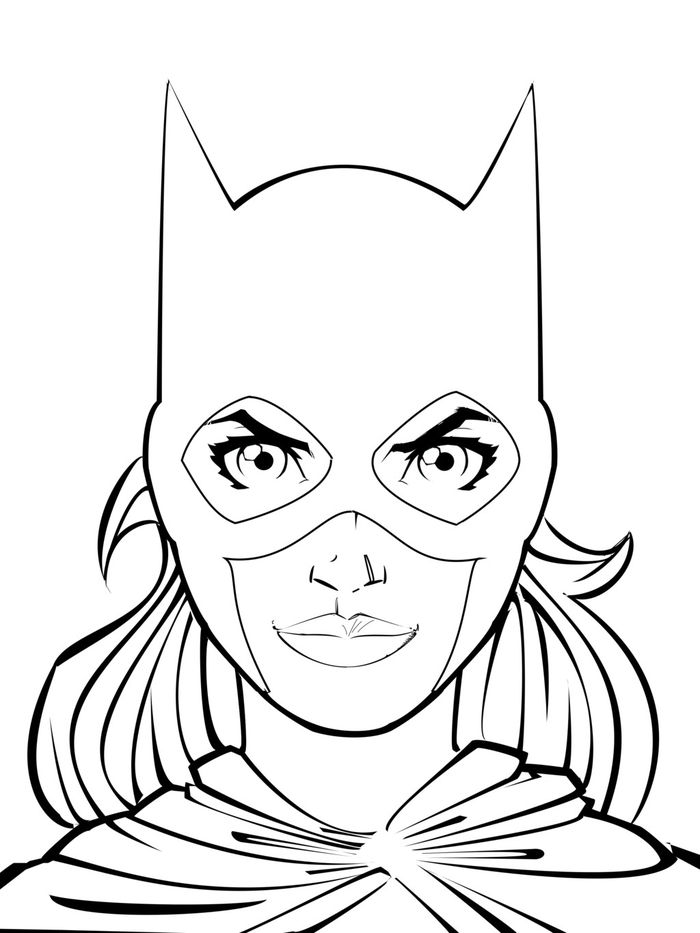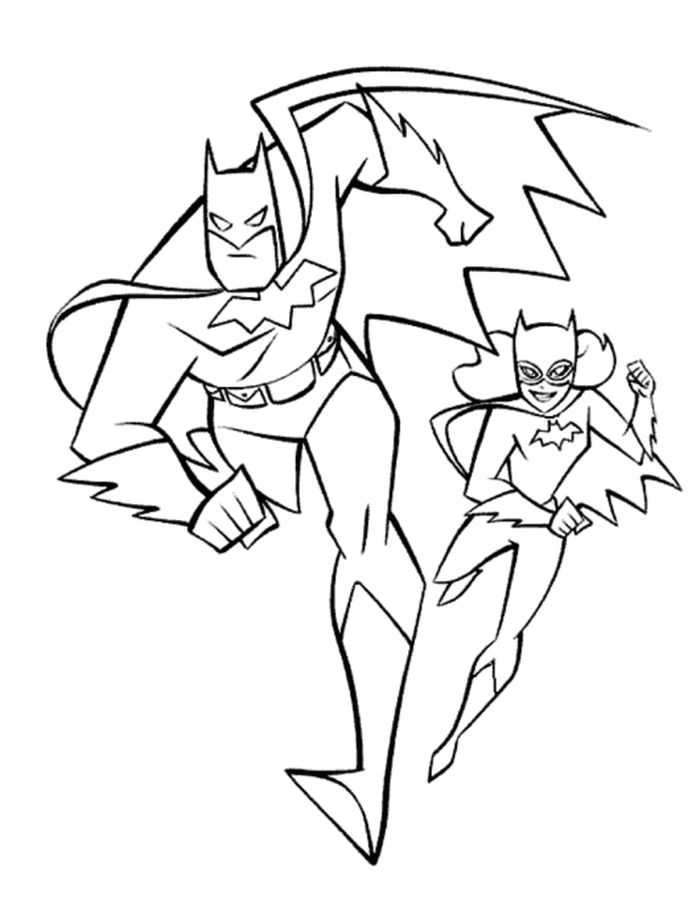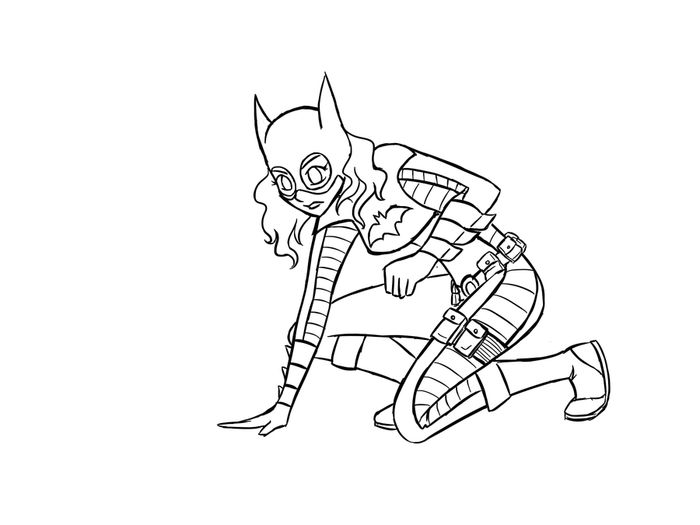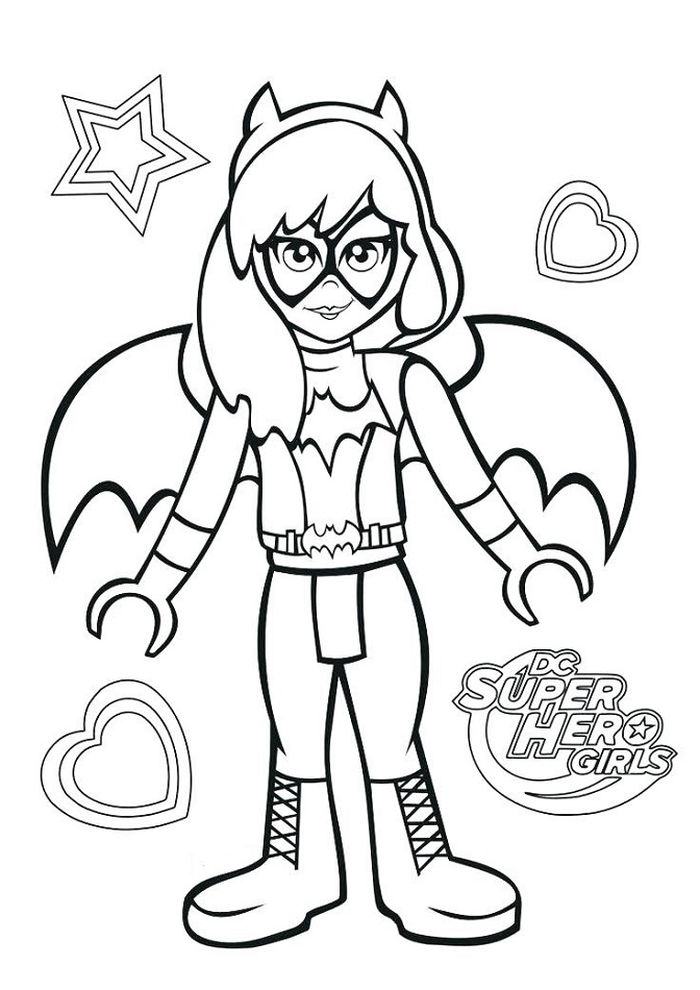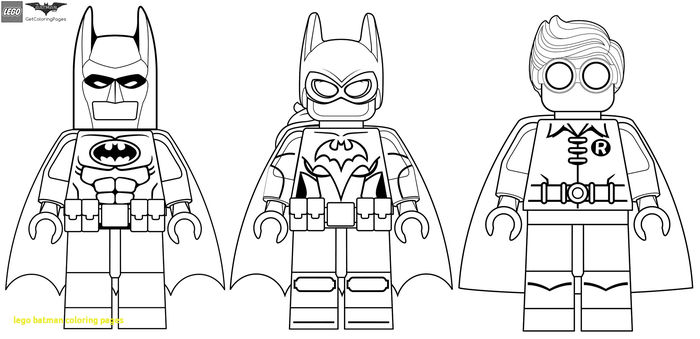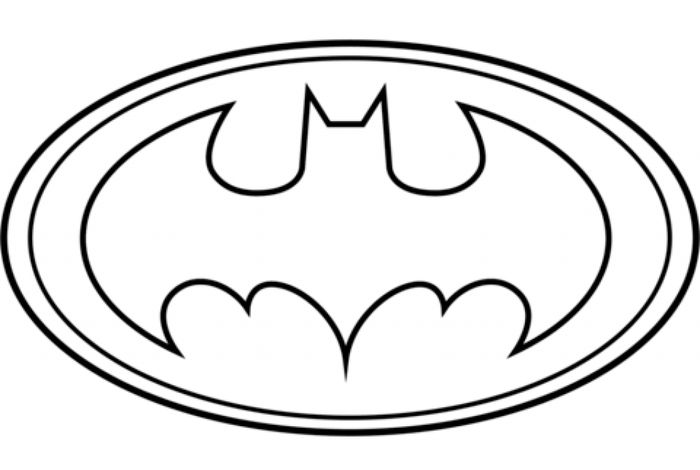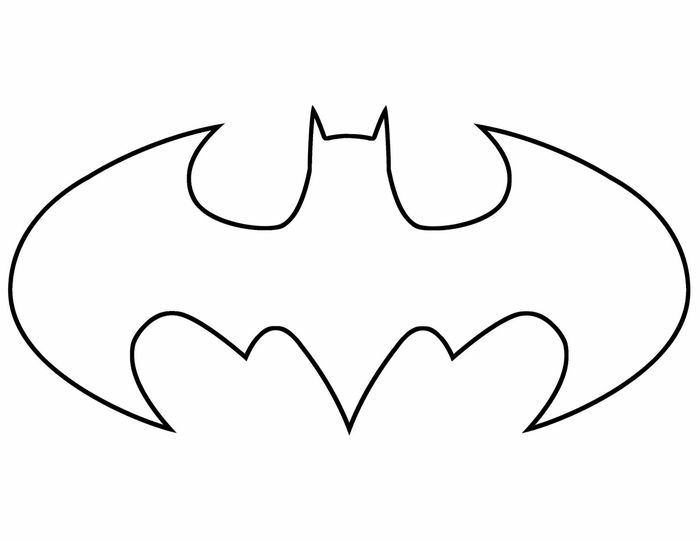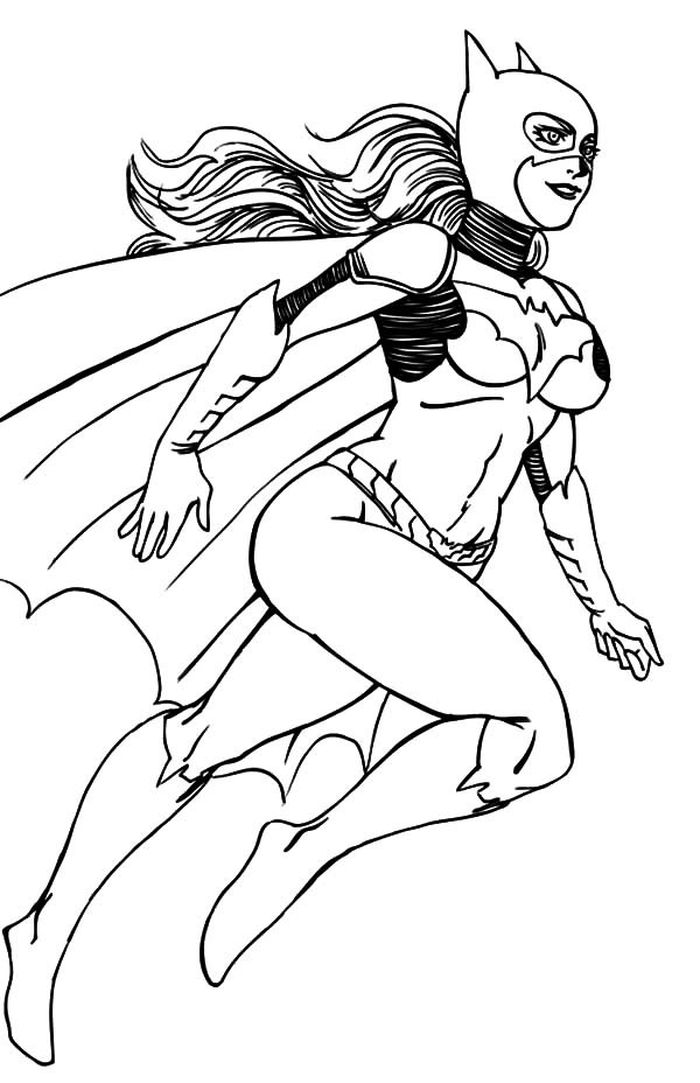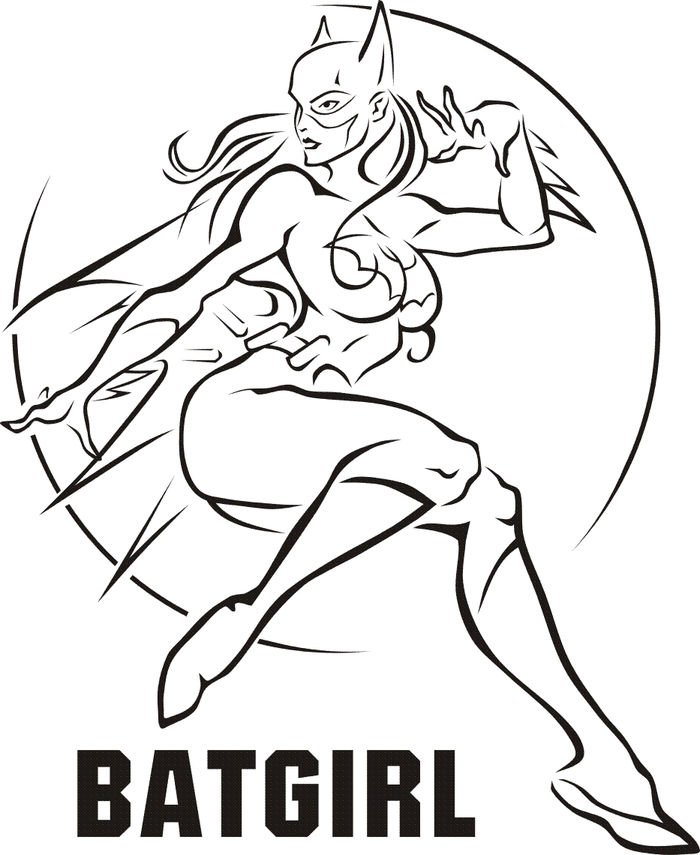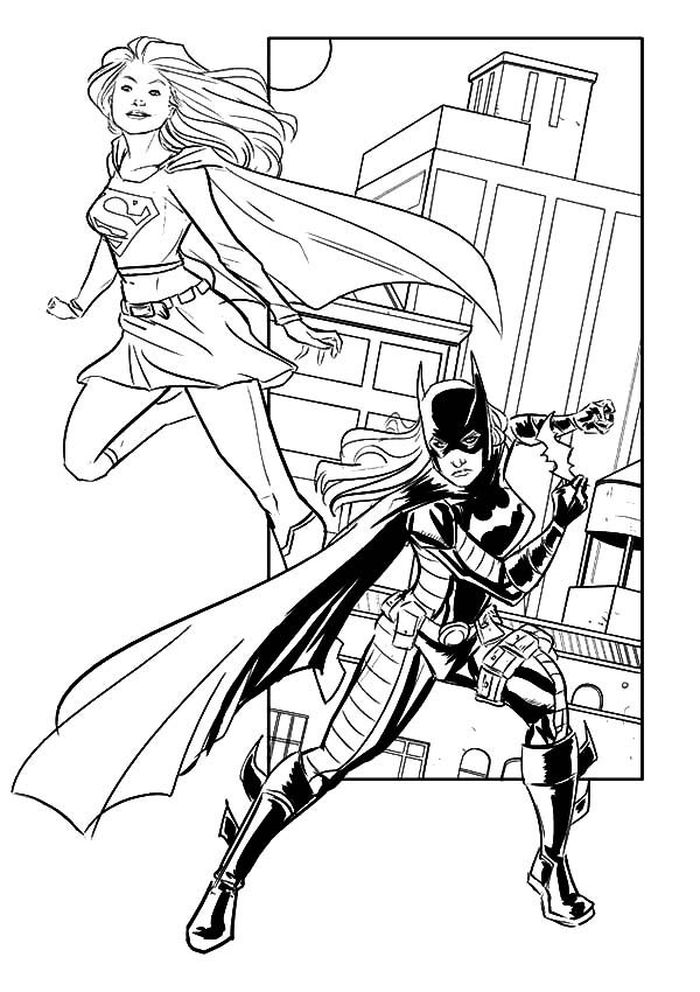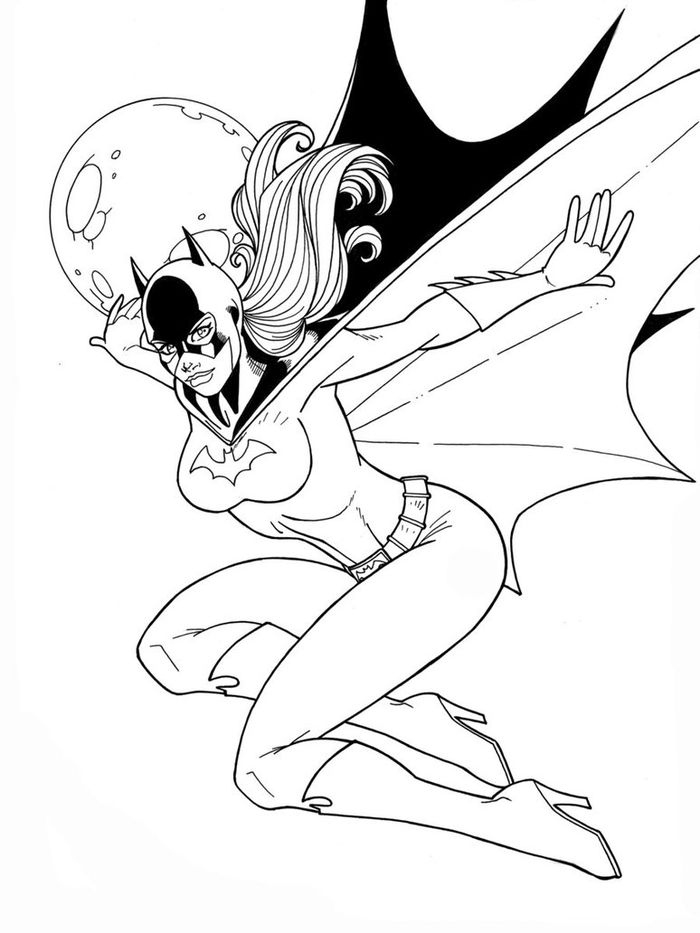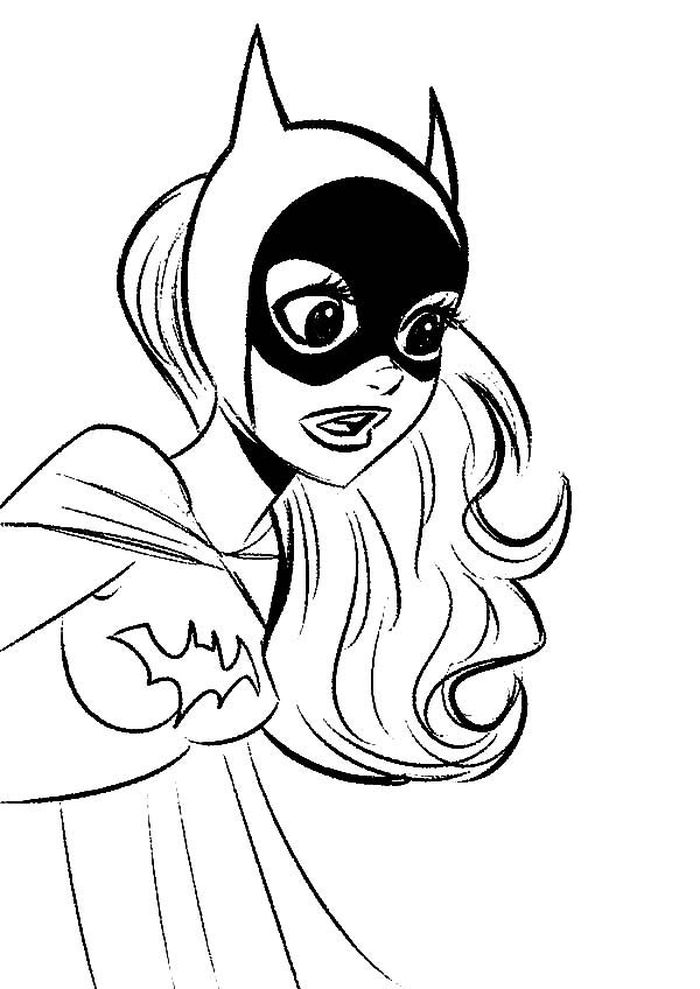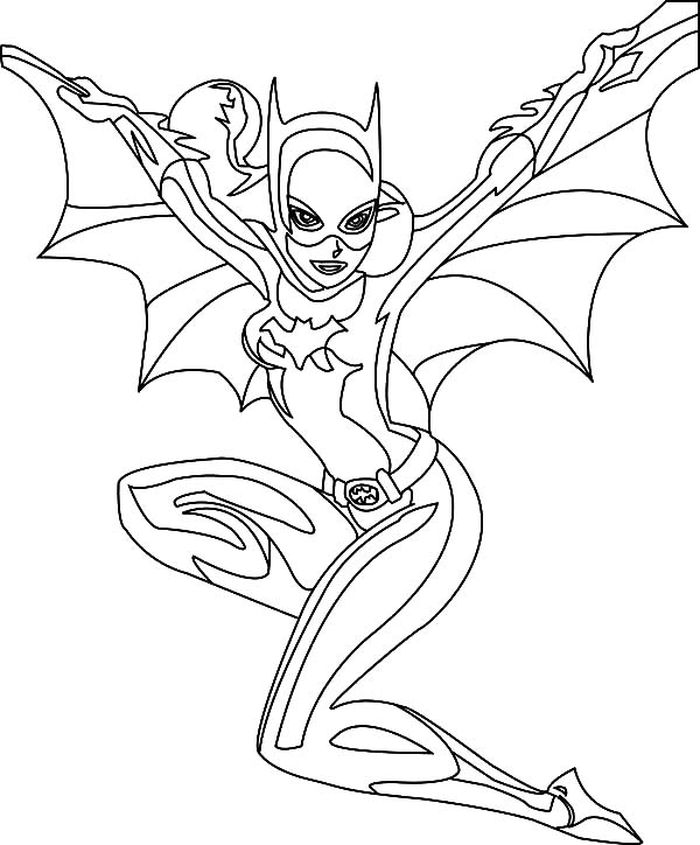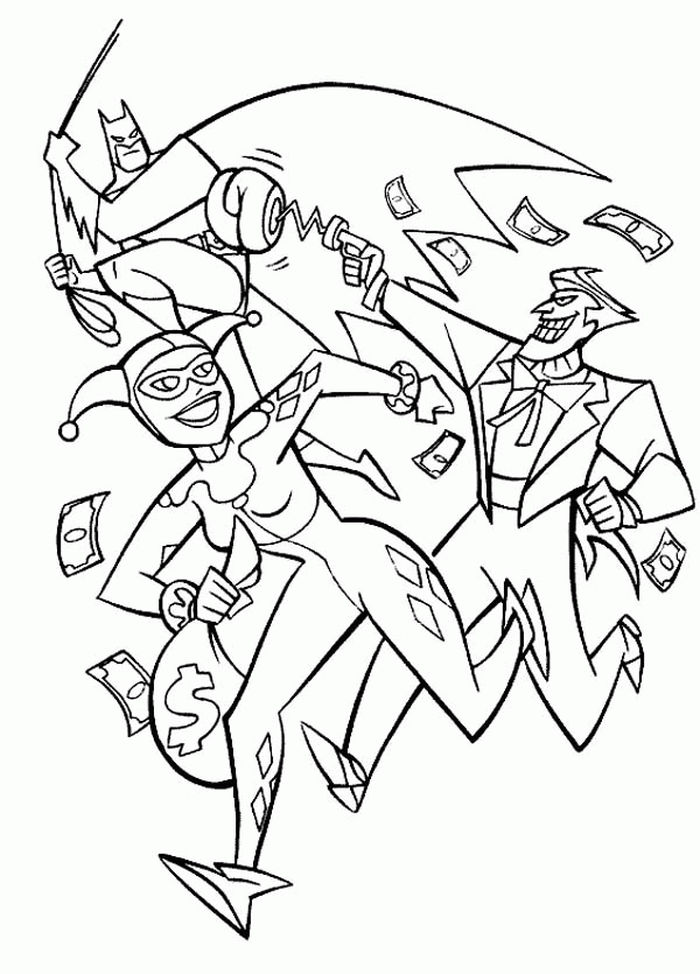 Facts About Batgirl
The first Batgirl was Mary Elizabeth Kane, the first Bat-Girl granddaughter of Kathy Kane, the original Batwoman. A new Bat-Girl, Barbara Gordon, later replaced her.
Barbara Gordon, who made her debut in the pages of Detective Comics n. 359, written by Gardner Fox and designed by Carmine Infantino. Barbara Gordon is the daughter of Gotham City Commissioner James Gordon.
After years of fighting crime, she was injured by the Joker and had to give up the role of Bat-Girl because she was paralyzed in the lower limbs. However, she became The Oracle, the primary source of information and leader of the Birds of Prey group.
Under the name of Batgirl we also have Helena Bertinelli, also known as the Slayer. When Batman absents himself from Gotham, Helena put on her clothes and began her battle in her place. Once back, Batman allowed Helena to continue her fight.
Later it was the turn of the character Cassandra Cain, who became the third real Batgirl, under the guidance of Batman and Oracle, Barbara Gordon. Cassandra Cain is the daughter of Lady Shiva and has excellent martial arts skills and can read body language.
Stephanie Brown takes the legacy left by Cassandra after her death. After the initial mistrust, Batman gives her credit for helping him in the fight against the Scarecrow.
Download Batgirl Coloring Pages PDF