Download barracuda coloring pages below for free. You are free to download and use it in coloring activities with your child.
Barracuda is a fish in the Actinopterygii class that is known for its scary and large-sized bodies, which is up to a length of six feet and a foot wide. Barracuda fish is a reliable predator and can catch its prey up to speed of 43 km / hour.
These fish can be found in tropical and subtropical oceans around the world.
Barracuda Coloring Pages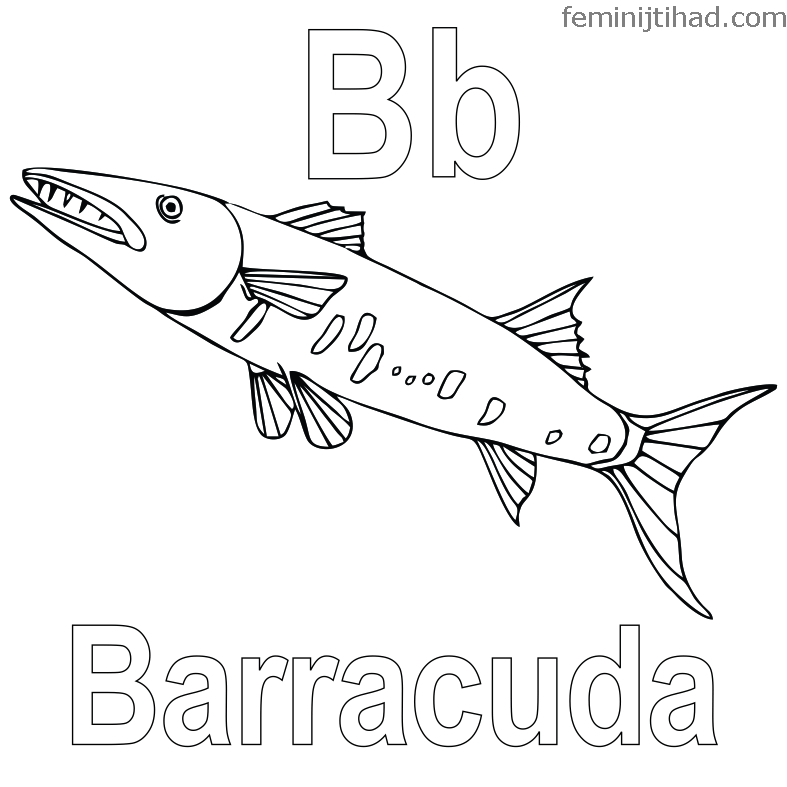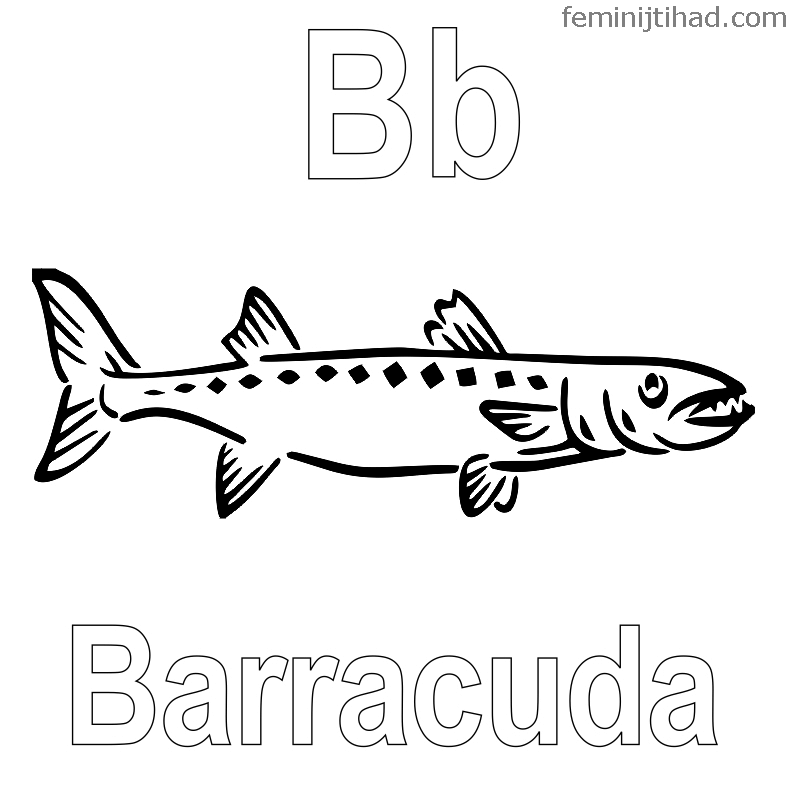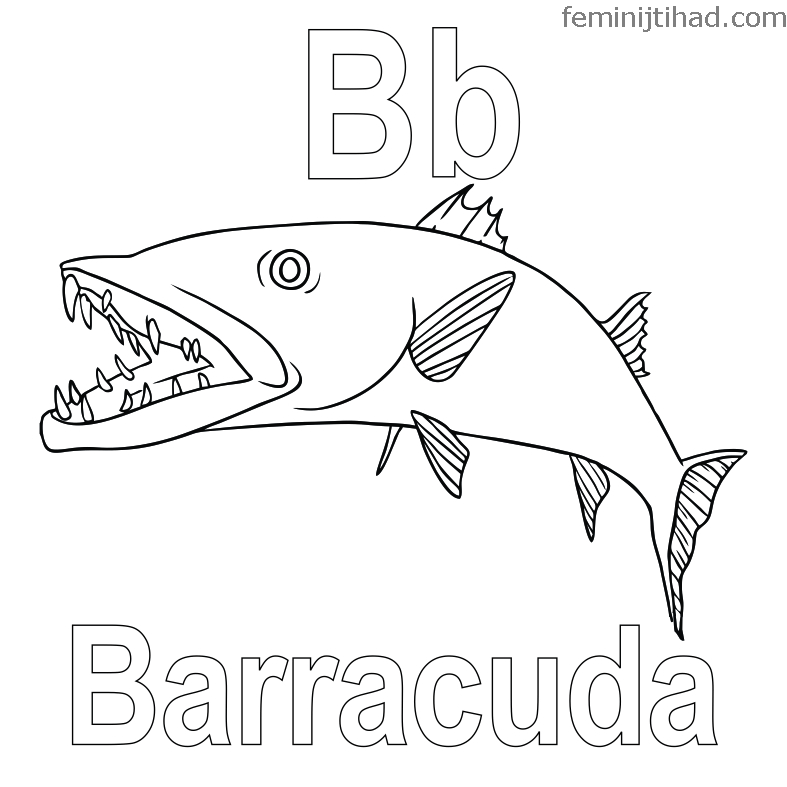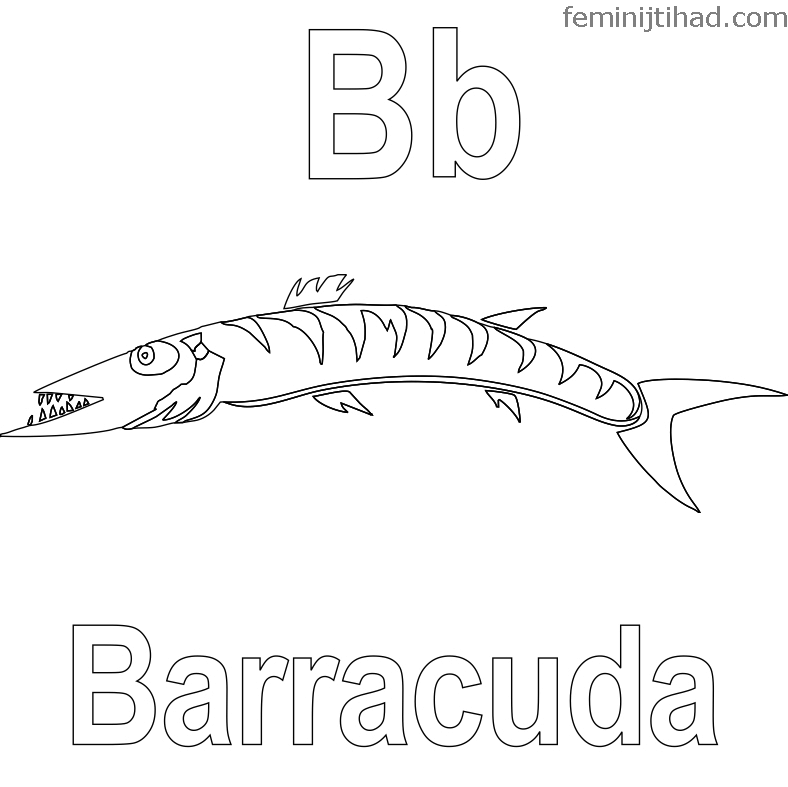 Download Barracuda Coloring Pages PDF
See also our recommendation below: