Armadillos are interesting and unique animals that are beloved by many kids and adults alike. If your child is fascinated by armadillos, they will love these armadillo coloring pages.
These coloring pages feature detailed images of armadillos in a variety of poses and settings, and provide a fun and creative way for kids to learn more about these fascinating creatures.
In addition to providing a fun activity for kids, coloring pages can also be used as a teaching tool. Many armadillo coloring pages include educational information about the characteristics and behavior of armadillos, which can help kids learn more about these animals and their place in the natural world.
What is Armadillo?
Armadillos are small, armored mammals that are native to the Americas. They are known for their distinctive shells, which are made of bony plates that protect their bodies from predators. There are many different species of armadillos, and they can be found in a variety of habitats, including forests, grasslands, and deserts.
Armadillo Coloring Pages
To get started with armadillo coloring pages, parents can either print out coloring pages from online resources or purchase a coloring book. It is important to provide kids with age-appropriate coloring pages and materials, such as crayons, markers, or colored pencils.
Once kids have their coloring pages and materials, they can get started on their armadillo art project. Encourage kids to use their creativity and let their imaginations run wild as they add color to their favorite armadillo scenes.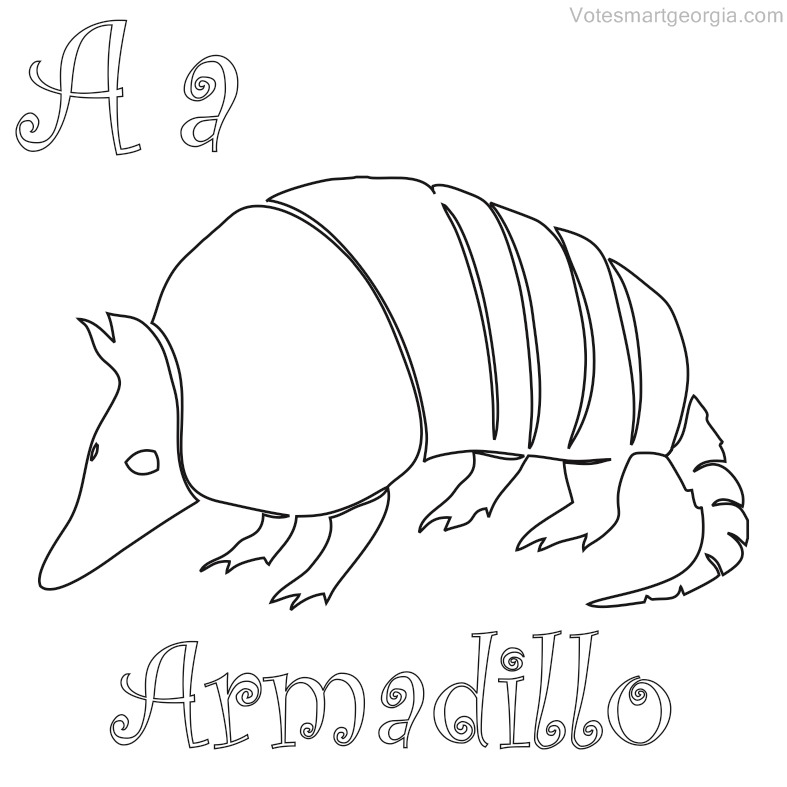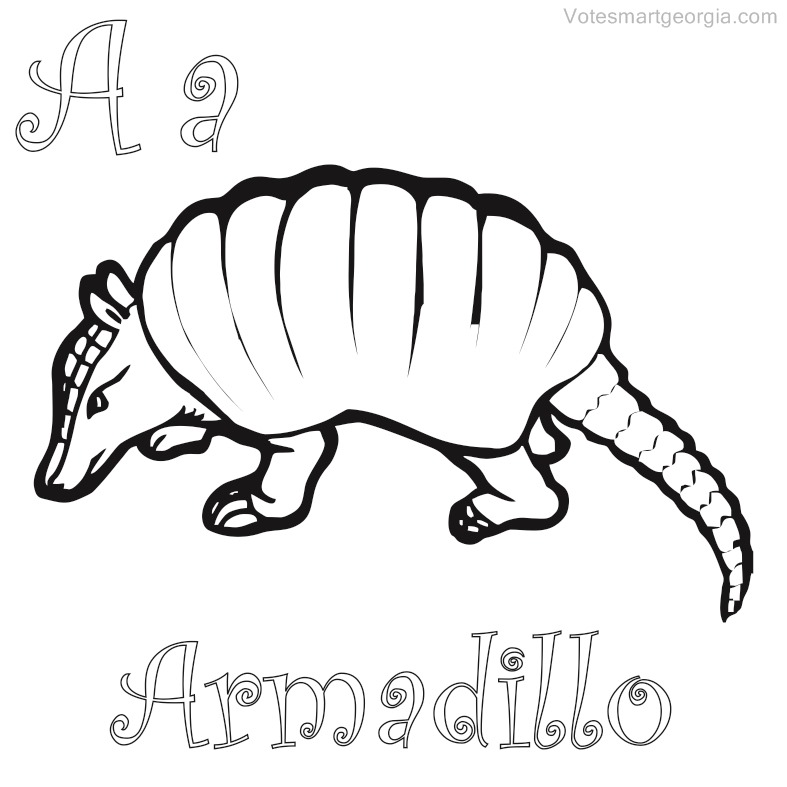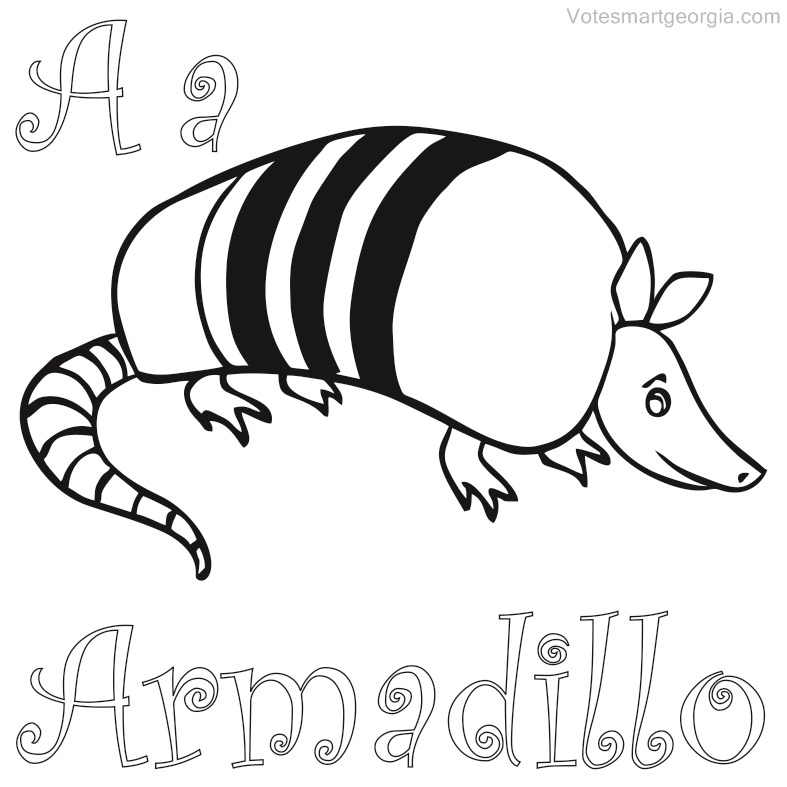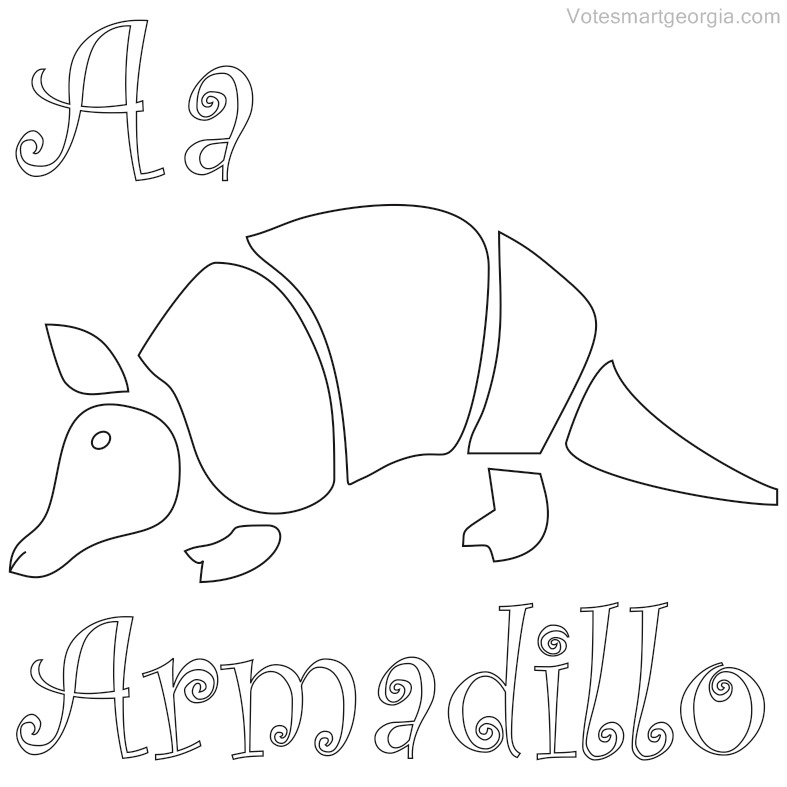 As kids work on their coloring pages, parents can take the opportunity to talk with them about the unique characteristics and behaviors of armadillos. Coloring pages can be a great way to start meaningful conversations and learn about the natural world together as a family.
Overall, armadillo coloring pages are a fun and educational activity that can help kids learn about these fascinating animals and unleash their creativity.
Download Armadillo Coloring Pages PDF