Download baboon coloring pages below for free. You are free to download and use it in coloring activities with your child.
Baboon is a great ape that lives in the grasslands of Africa and the vast desert of Arabia. There are five different species of baboons. All of them live in Africa or Arabia. Baboon is among some of the world's largest monkeys.
Baboons generally choose savanna (prairie interspersed with trees) and semi-arid habitats, although some of them live in tropical rainforests. Baboon is an opportunistic eater, they love plants so that they become pests that destroy agriculture in Africa.
They eat fruits, grass, seeds, bark, and roots, but also have the appetite to eat meat. They eat birds, rats, and even large young mammals, such as antelope and sheep.
Baboon Coloring Pages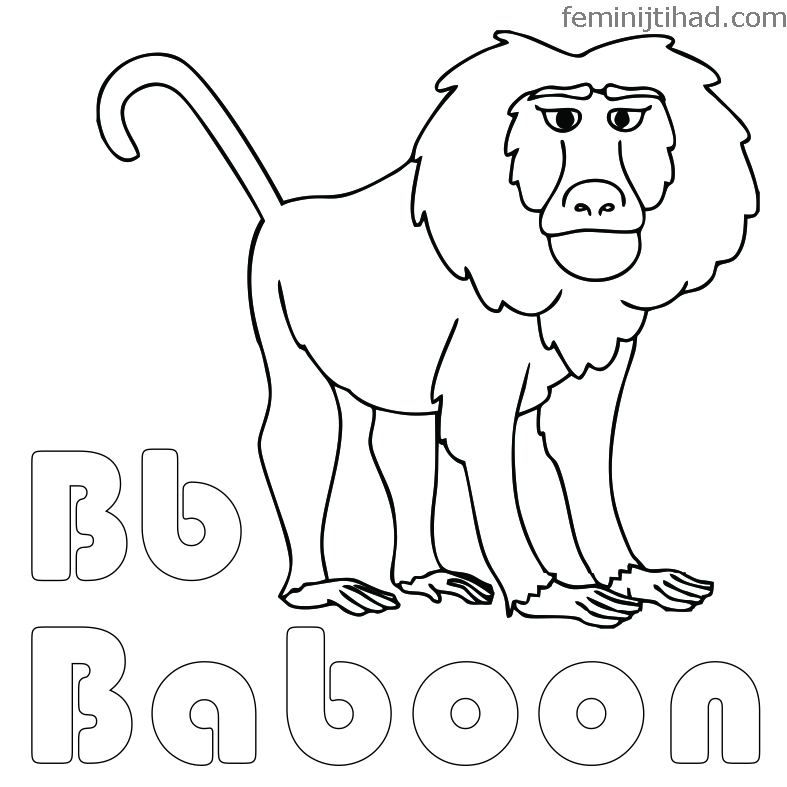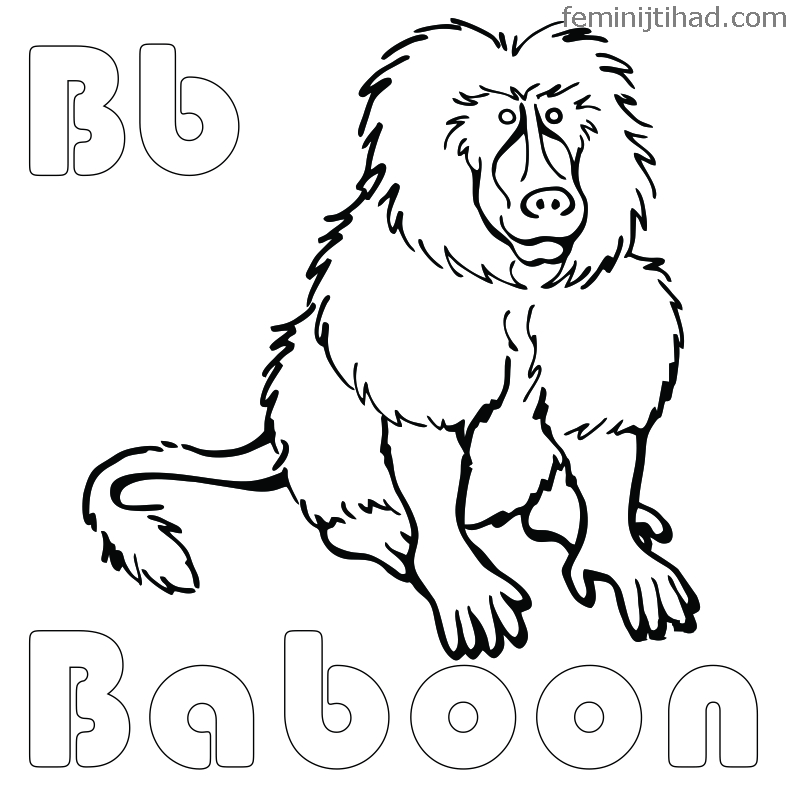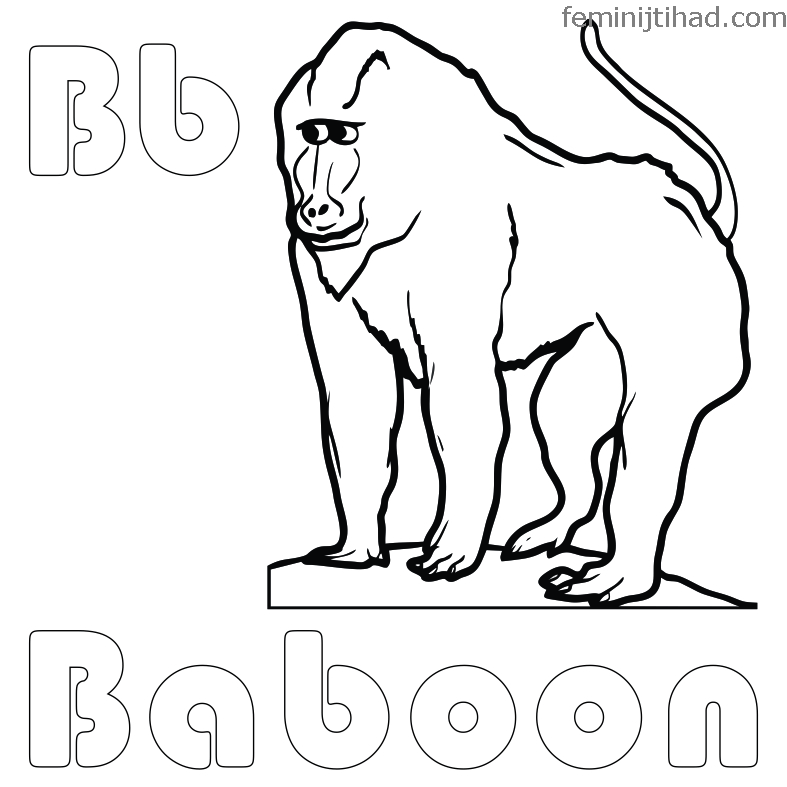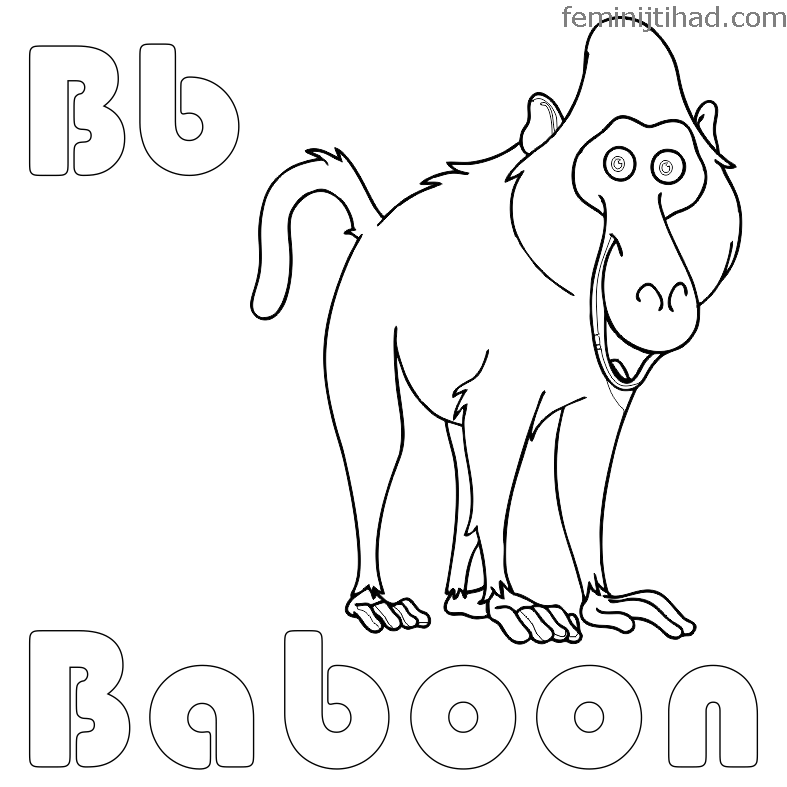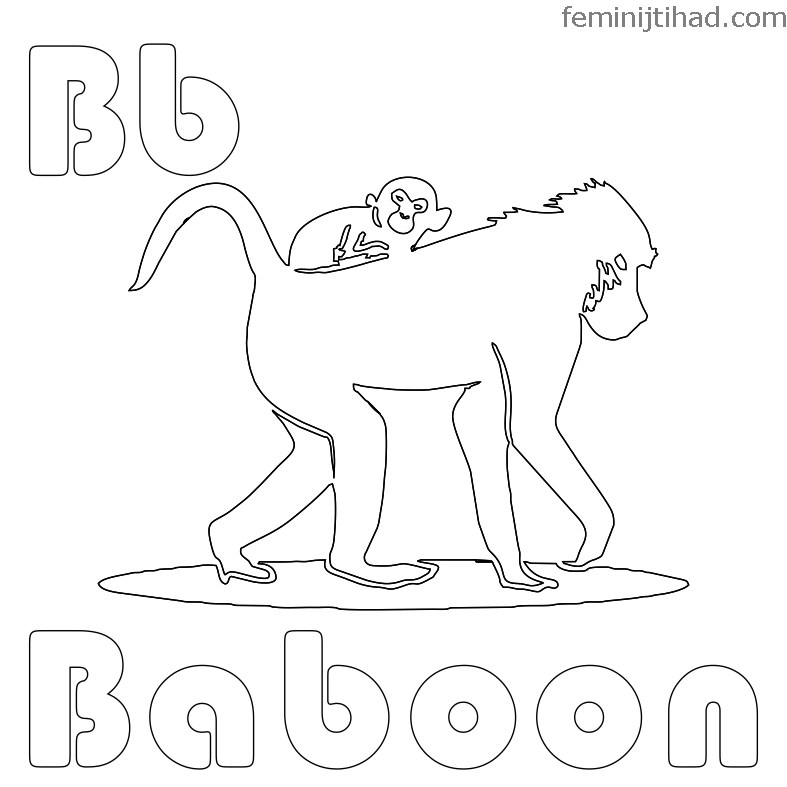 Download Baboon Coloring Pages PDF