Barcelona FC is a Spanish football club based in Catalan. They are currently playing in Primera division La Liga.
Now, you can also see this fantastic club here. There are free Barcelona coloring pages below. You can get them at free charge. So, let us color them.
Barcelona Coloring Pages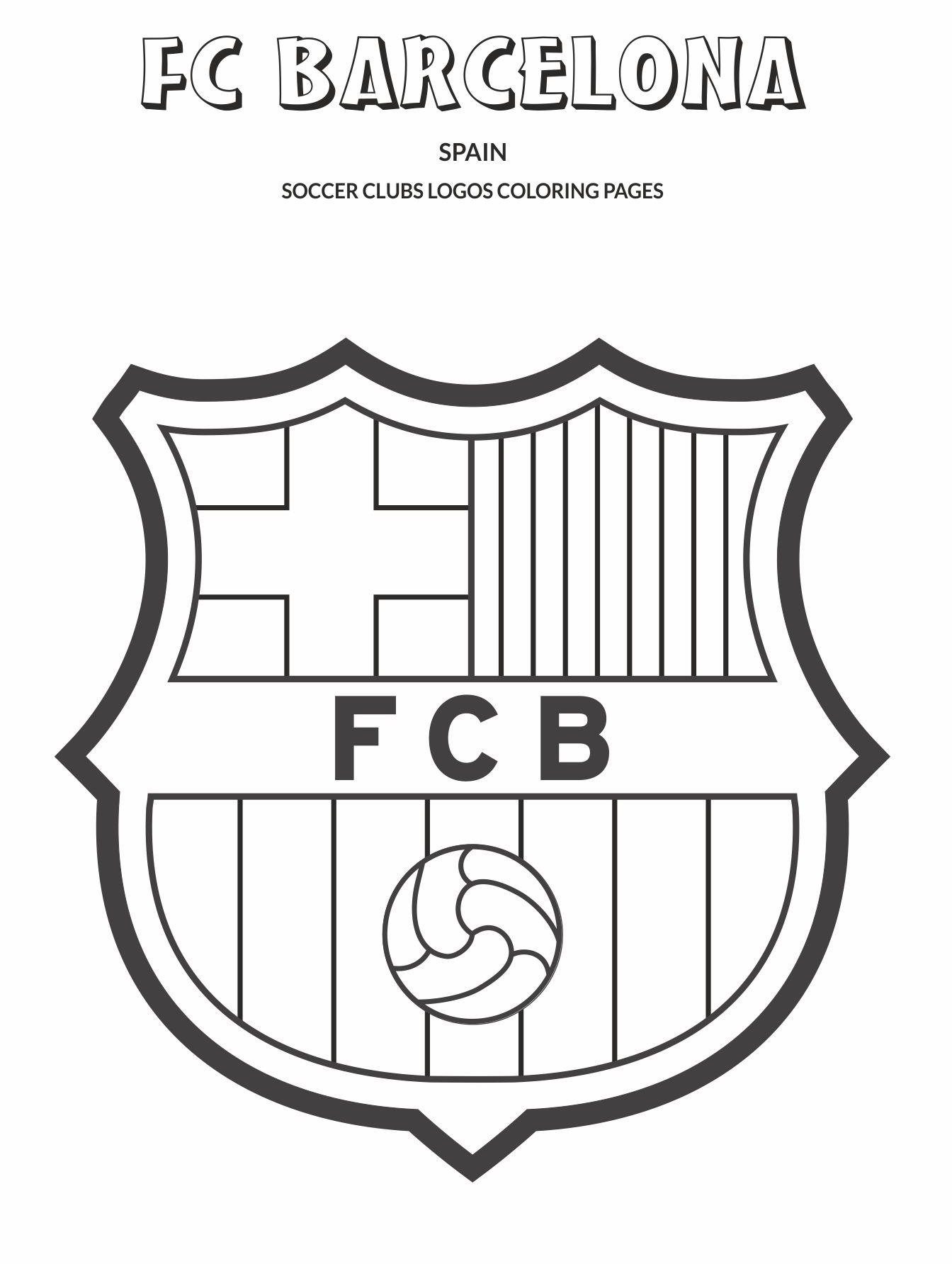 One thing that makes Barcelona FC genuinely unique is its "Football Club" status. It is one of the few remaining teams that has not become a limited liability company.
This means that the team is still in the hands of its members: there are 144,000 of them. The members choose the President of the team through a complex voting system.
Barcelona FC's goals are strongly reflected in their refusal to accept a company as a uniform sponsor. On September 07, 2006, the team announced their partnership with UNICEF.
They pledged an annual sum in donations to the HIV/AIDS section of the charity. The part on the uniform's chest, generally dedicated to the most influential sponsors, was reserved for the UNICEF logo and its cause.
The team continues to wear the UNICEF logo on the uniform. It is clear that Barcelona FC has the right to claim that the institution is 'MES QUE UN CLUB'.
This means "more than one club" in Catalan. It sums up and explains everything the club stands for. The phrase was coined in 1968 and summed up the club's social aspects and its strong Catalan spirit.
In 1899 Joan Gamper, a Swiss man, decided to introduce soccer to Barcelona by founding a team. The club was officially launched on November 29, 1899.
It became increasingly solid and prosperous, winning titles such as the Macaya Cup in 1902 and the Pyrenees Cup 1910 – 1912. Barcelona FC built its first stadium in 1909, with 6,000 people.
In the 1920s, the team's fame and success increased. It won its first Champions League in the 1928 – 1929 season. Due to the newfound popularity of the team, it was necessary to build a new stadium.
In 1922 the stadium "Les Corts" was built with 22,000 people. Remember that Barcelona FC survived a civil war.
In 1936 Franco's troops shot the President of the club Josep Sunyol for his membership in a leftist party.
Download Barcelona Coloring Pages Pdf