Today, you can having fun with our cool coloring pages. Here are the free printable Arizona Cardinals coloring pages. Get the images you like below then color them.
One of the few NFL teams to have completed its centennial, the Arizona Cardinals are the oldest continuously active American football soccer team.
Arizona Cardinals Coloring Pages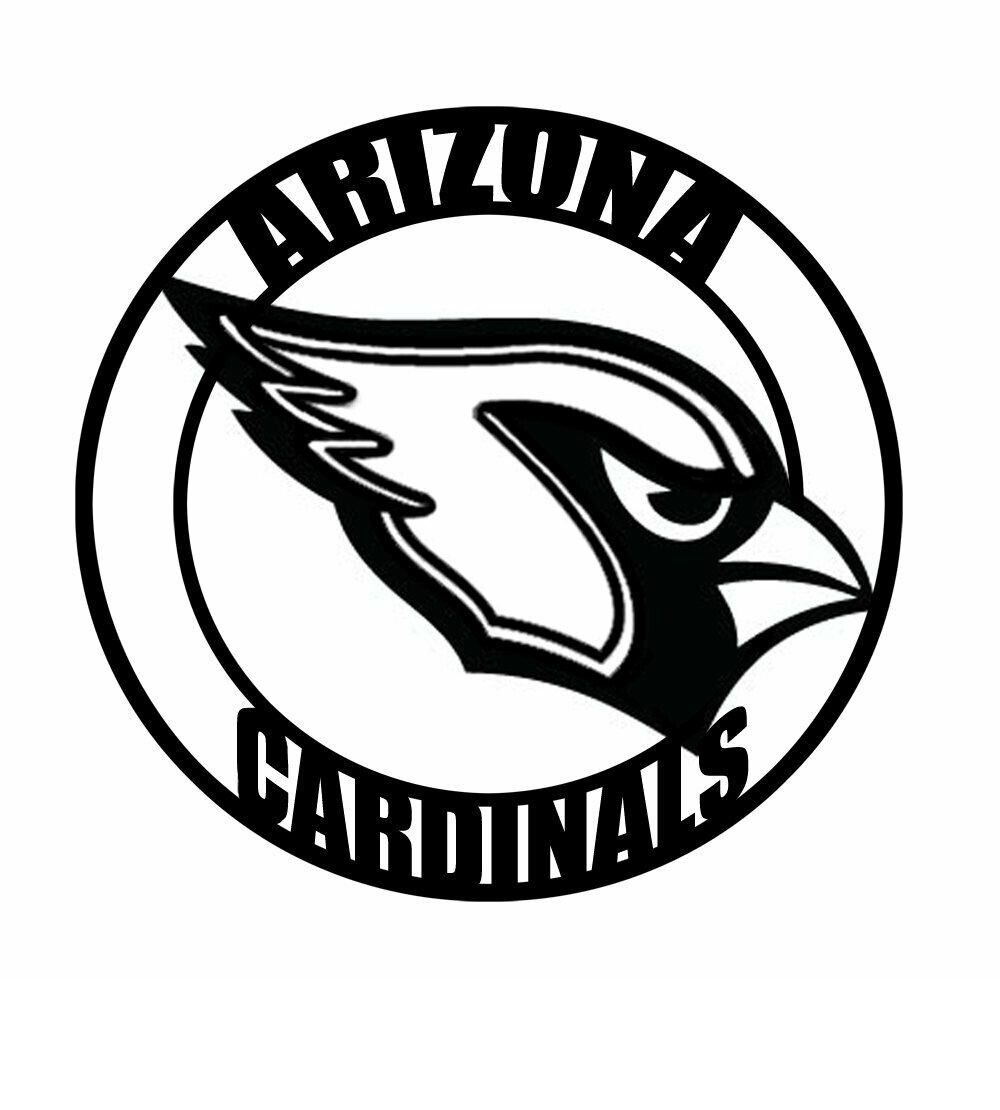 Founded in 1898 as the "Morgan Athletic Club," the team was part of the first NFL season in 1920 under the Chicago Cardinals. Under this name, it won its only two titles in history – many years before the NFL and AFL merged in 1970.
The first of these came controversially in 1925, in an imbroglio involving the now-defunct Pottsville Marroons. After a 21-year drought, the franchise returned to the top in 1947.
This was the team's last conquest – which boasts the longest drought in league history with 70 years without a title. The franchise left Chicago and settled in St. Louis from 1960 to 1987.
In 27 years there, there were only three playoff appearances and no wins. Once again, the Cardinals migrated to Arizona, where they are today.
While playing in Phoenix, the team came closest to breaking their title drought – in 2008.
Led by veteran QB Kurt Warner and fantastic WR Larry Fitzgerald, the team won the NFC Championship and reached the Super Bowl but fell to the Pittsburgh Steelers of Ben Roethlisberger and company.
In 2013, it was the only team to reach ten wins and not go to the playoffs. It returned to the postseason in 2014 but suffered from injuries at the quarterback position.
With Carson Palmer healthy and a solid defense, the team was one game away from making Super Bowl 50 in 2015.
After a couple of suffering seasons, the franchise has undergone a significant overhaul. The expectation for 2020 is good with the evolution of the duo Kliff Kingsbury and QB Kyler Murray – the first overall pick in the 2019 Draft.
Download Arizona Cardinals Coloring Pages Pdf