Coloring isn't just for kids anymore!
When it comes to adult stress relief coloring pages, the possibilities are almost limitless.
These stunningly creative pages offer adults a way to relax and unwind in an innovative and creative way like never before.
With its intricate designs, vibrant colors, and captivating themes, these coloring pages provide an escape from the everyday grind that is simply mind-blowing!
Adult Stress Relief Coloring Pages Collection
From abstract designs to intricate mandalas, these adult stress relief coloring pages will have you mesmerized for hours on end.
Get ready to be whisked away into a world of creativity and relaxation with these sensational coloring pages!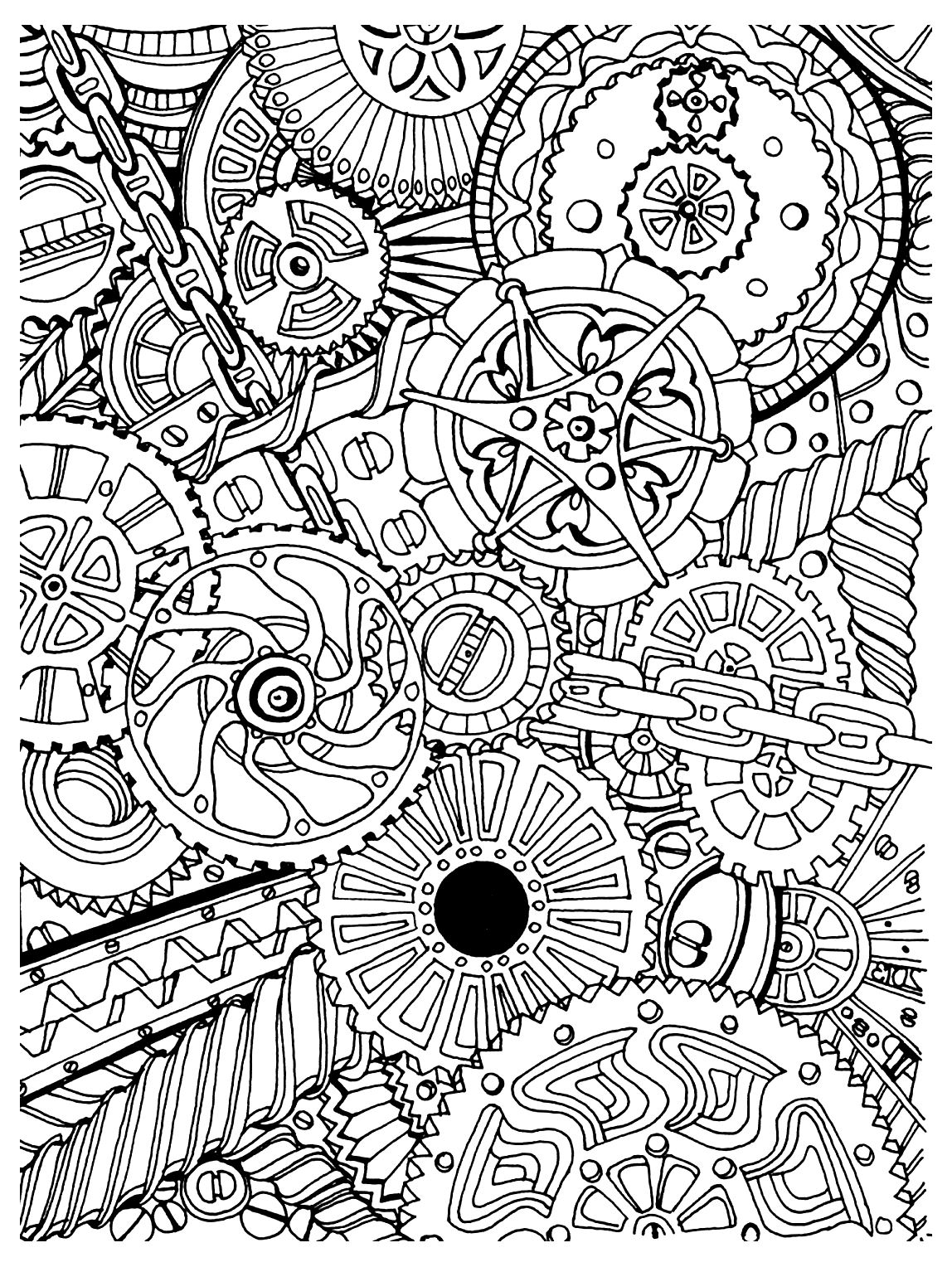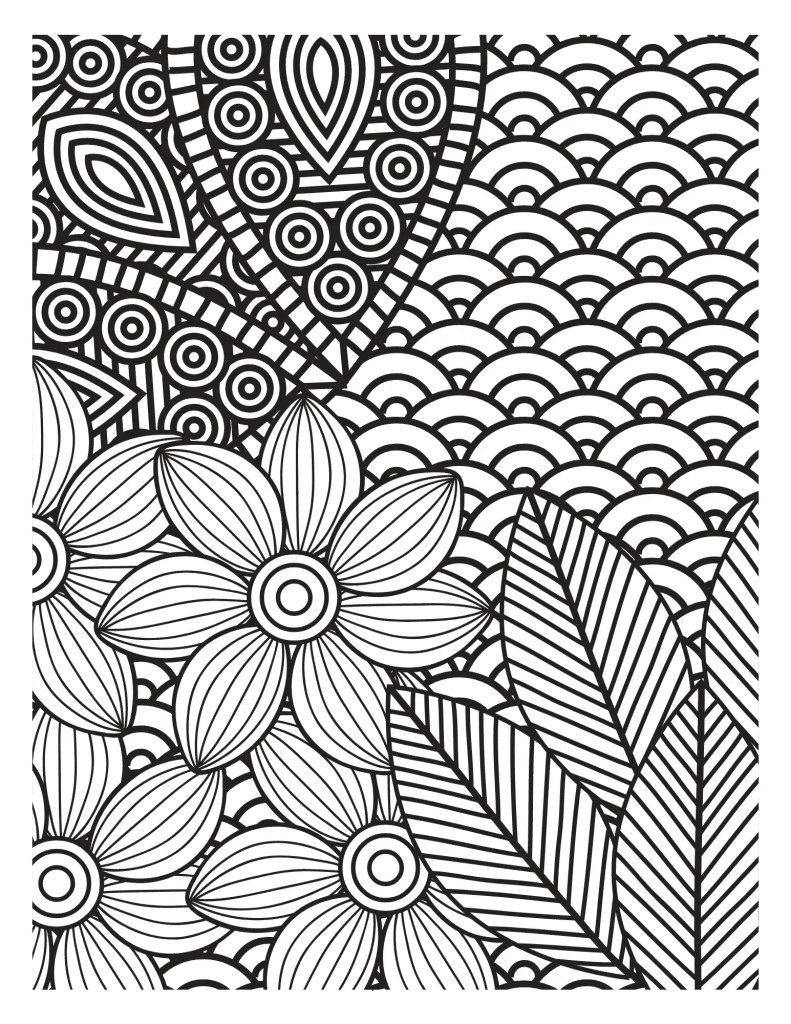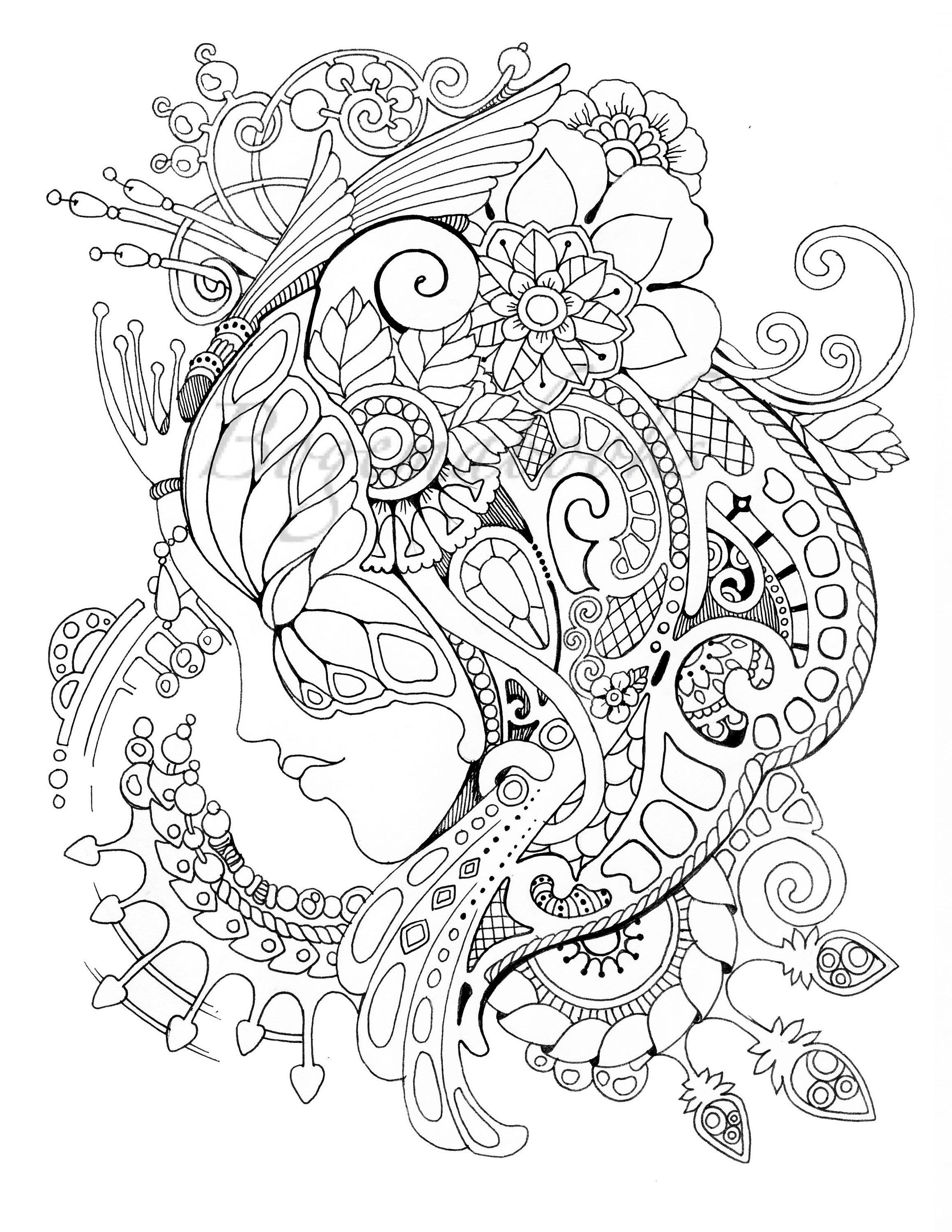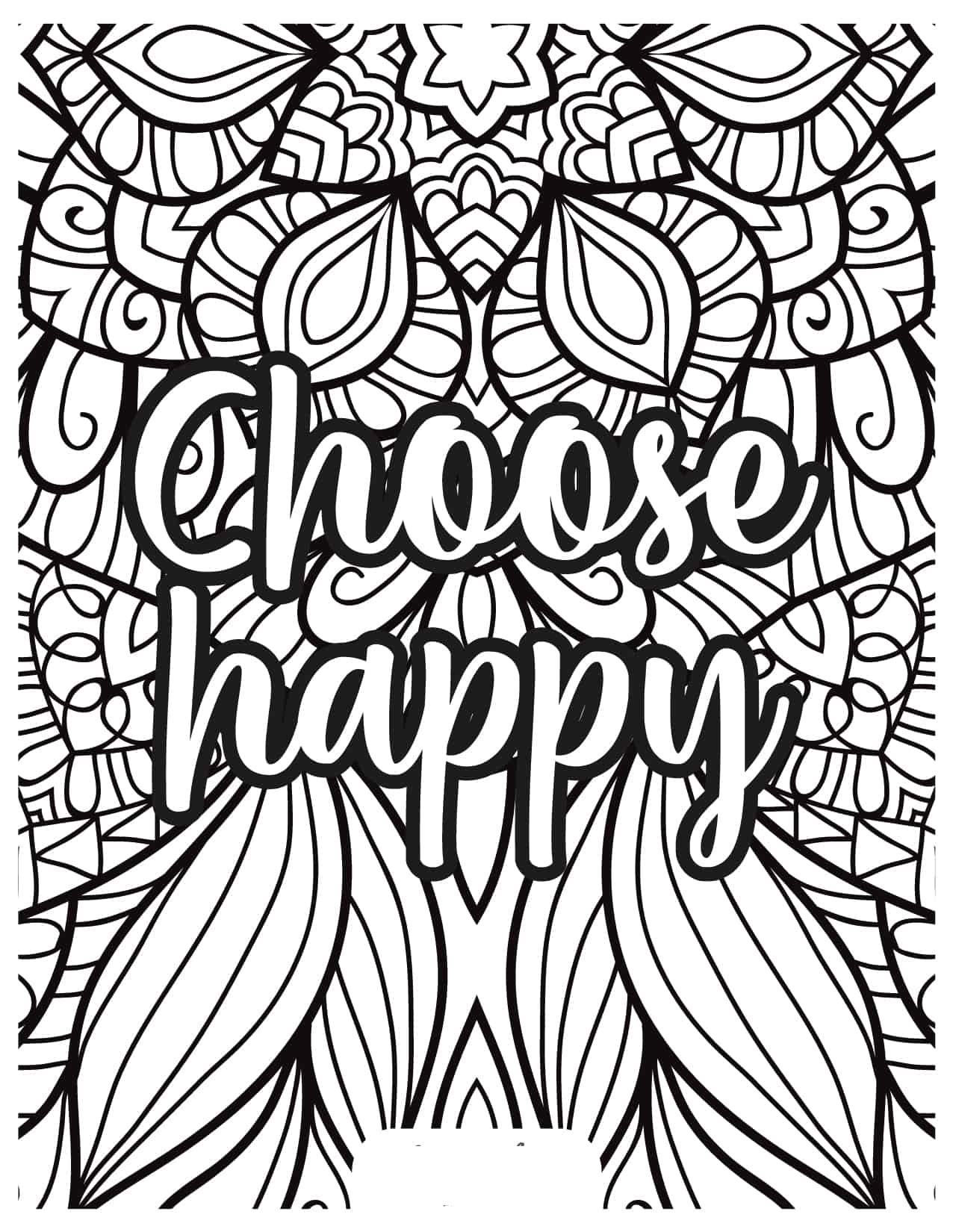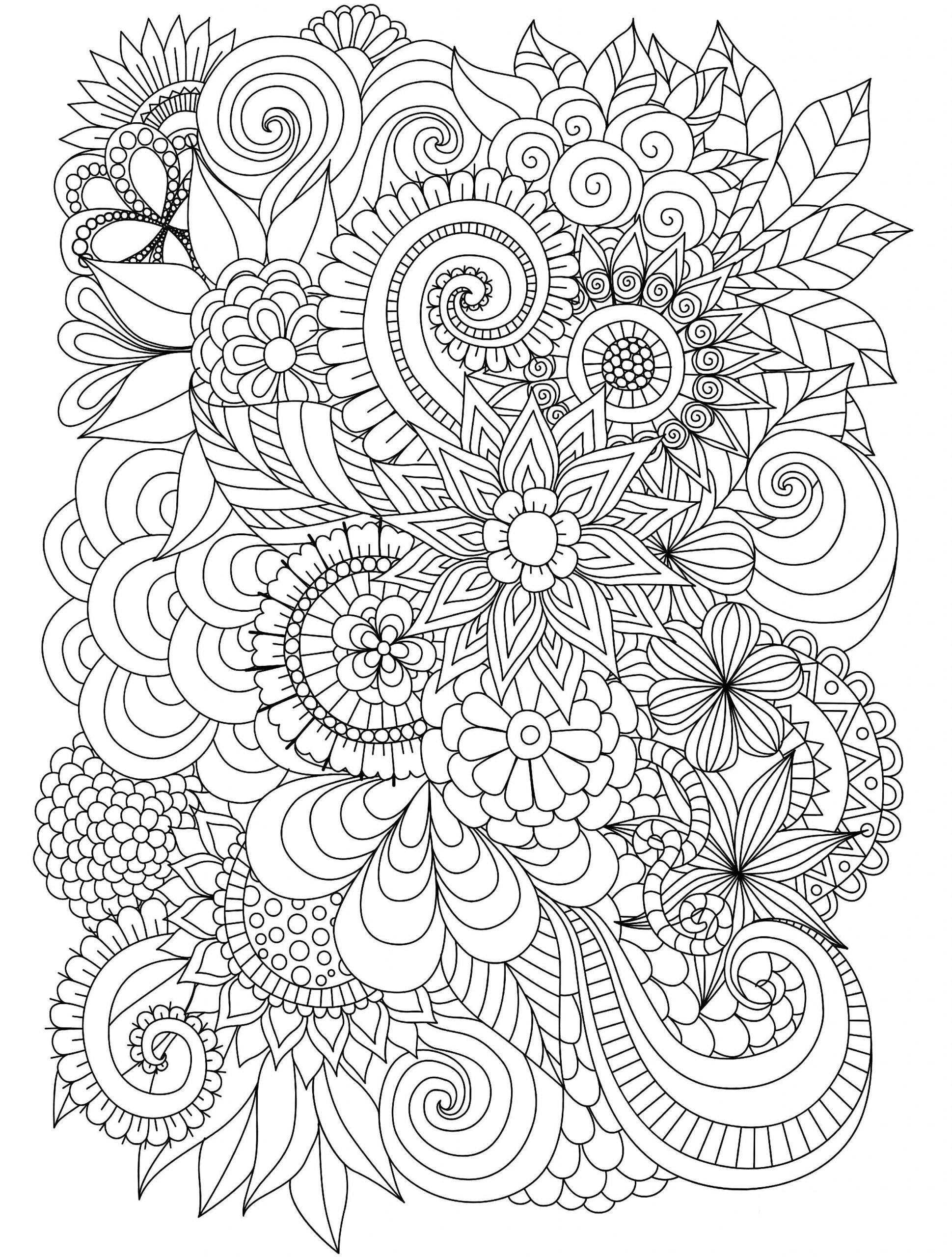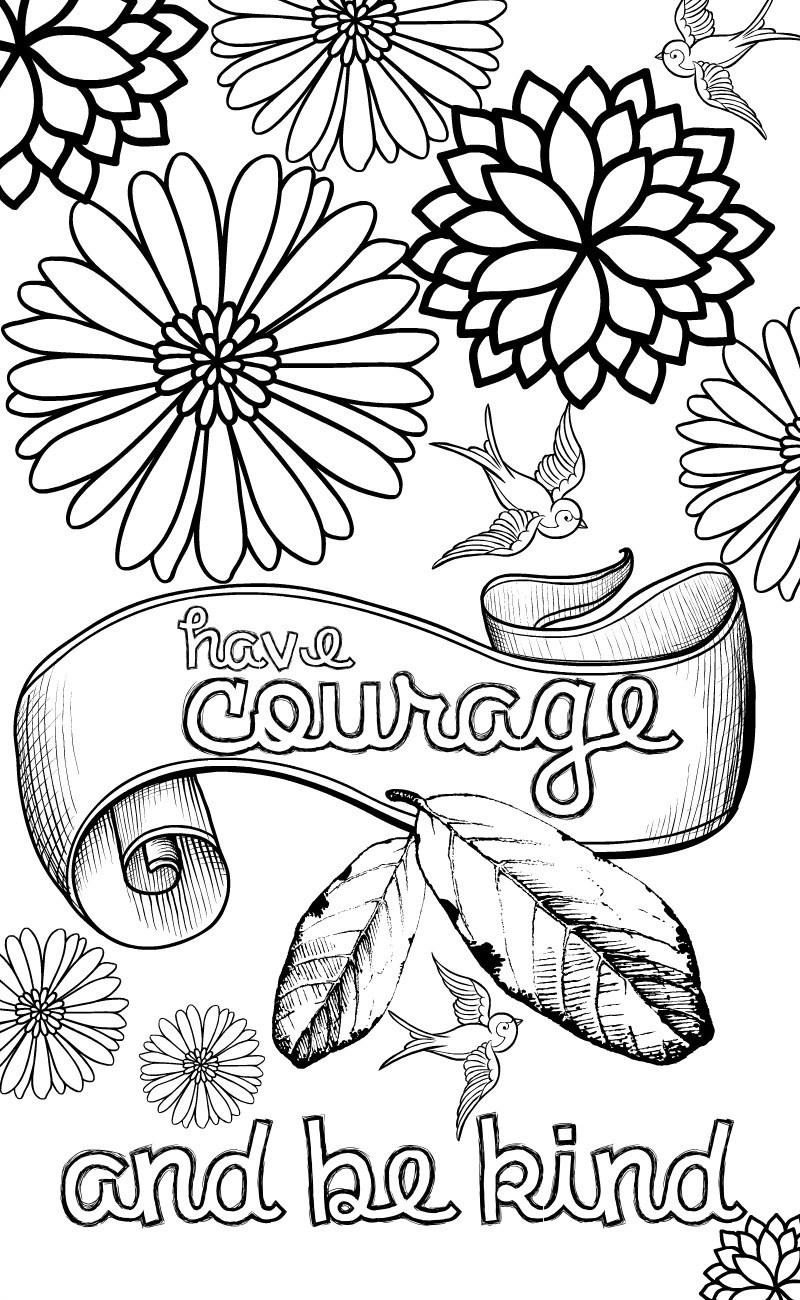 Abstract Designs
Abstract designs are a great way to relax and find your inner peace.
Whether you're looking for creative inspiration or simply need an escape from everyday life, these nature-based designs offer a mindful meditation experience that can help reduce stress and anxiety.
From intricate flower patterns to dreamy landscapes, these abstract images will transport you to a place of calmness, giving you the opportunity to explore your imagination and awaken your senses.
So take some time for yourself, grab your favorite coloring supplies, and let yourself be swept away by these beautiful abstract designs.
Intricate Mandalas
Mandalas are intricate works of art that have been used for centuries to bring about mindful meditation. They are often characterized by their symmetric patterns and vibrant colors, creating a captivating aesthetic that invites you to explore its depths.
When coloring mandalas, it's important to take your time and enjoy the journey, allowing the calming music and mindful meditation to settle in as you express yourself through the intricate details of the design. As you color each section, let your creativity flow and be mindful of the impact it has on your mood and energy levels.
There is something incredibly satisfying about being able to create something beautiful with your own hands – it's an experience we should all strive for!
Vibrant Colors
When moving from the intricate mandalas to vibrant colors, you can feel the energy of creativity emanating from your page.
Using a few brushstrokes of varying intensity, you can create a striking masterpiece with deep texture and a range of hues.
Fluid brushstrokes blend together in an almost liquid form that creates a majestic finish.
The world of coloring is open to interpretation and your imagination is the only limit.
Let yourself be taken away by the swirls and details of these magical pages and find relaxation in the depths of their beauty.
There is nothing quite like experiencing a moment of peace while creating something gorgeous.
Captivating Themes
Let your imagination soar and be inspired by the bold patterns and peaceful scenes of our adult stress relief coloring pages.
We invite you to explore a world of captivating themes, each with its own unique story to tell. From abstract designs to intricate landscapes, we have something for everyone.
Our pages are designed to whisk you away from the mundane, allowing you to relax and refresh while creating something beautiful at the same time.
So come on a journey with us and find your bliss in our vibrant world of colors.
Conclusion
I'm sure all of us have experienced the stress that life throws at us.
It can be hard to take a break and relax, but I'm here to tell you that adult coloring pages are an effective way to relieve stress.
Taking time to color allows us to focus on the task at hand and forget about the worries of our day-to-day lives.
Whether it's intricate mandalas, abstract designs, vibrant colors, or captivating themes – there's something out there for everyone.
So why not give it a try? You may just find yourself pleasantly surprised by its calming effects.
Download Adult Stress Relief Coloring Pages Pdf