Print a cool coloring picture from the Cartoon Network series Adventure Time. Finn the boy, and Jake the dog, experience wild adventures in the magical world of the Land of Ooo.
Along the way, they become friends with Marceline, the rock star, Princess Bubbelien, Lady Rainbow, and Biemo. But they also have to deal with the not-so-funny Ice King, who is looking for a wife.
Adventure Time Coloring Pages Collection
You can find the collection of adventure time pictures to color below.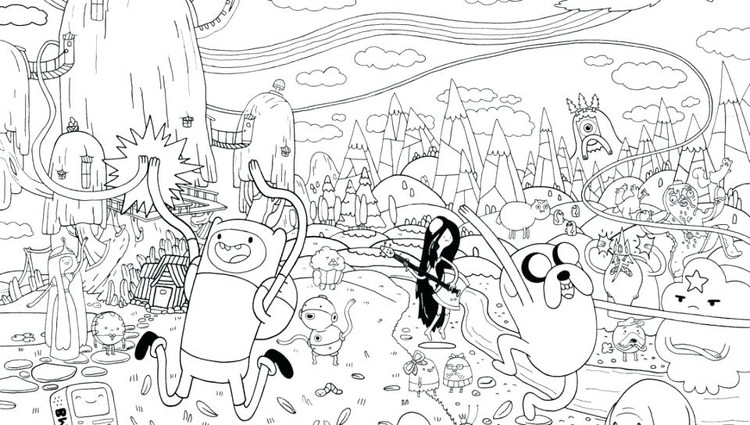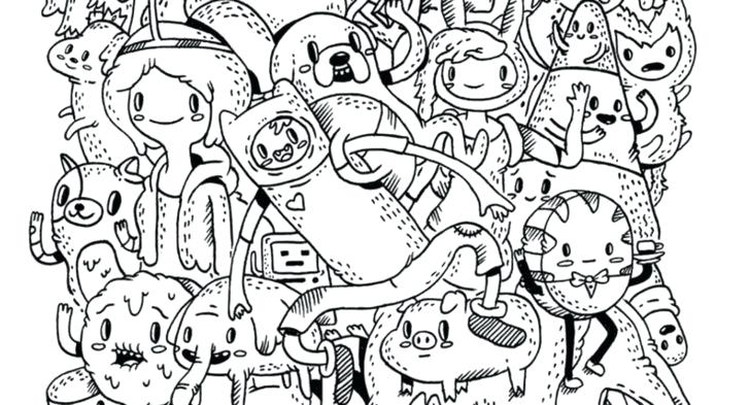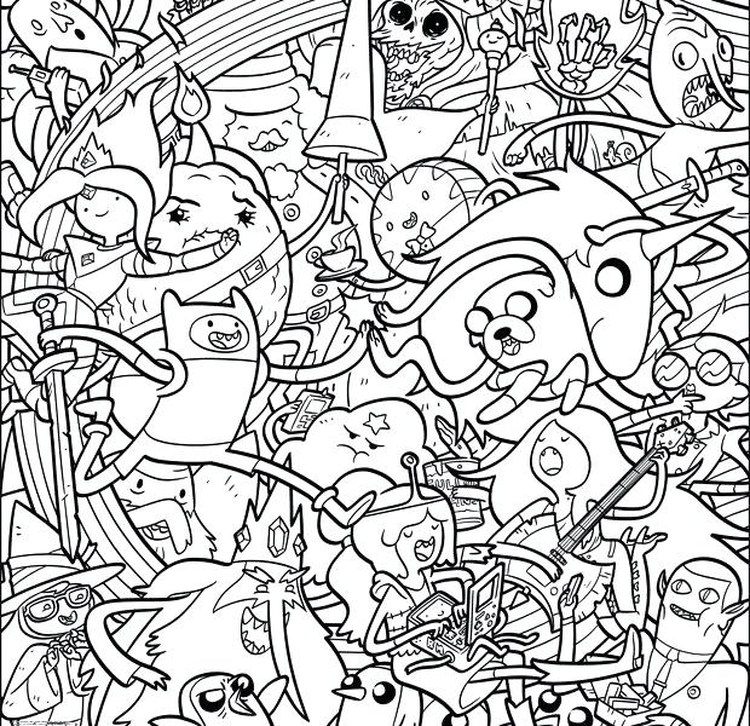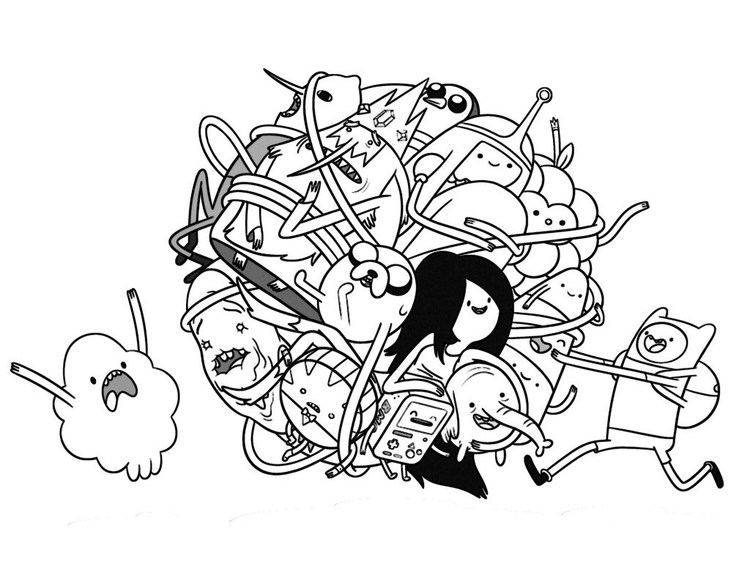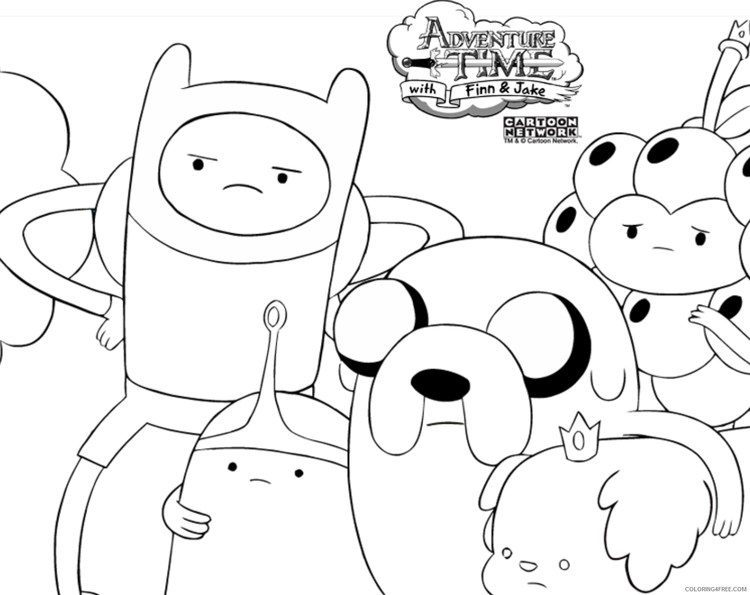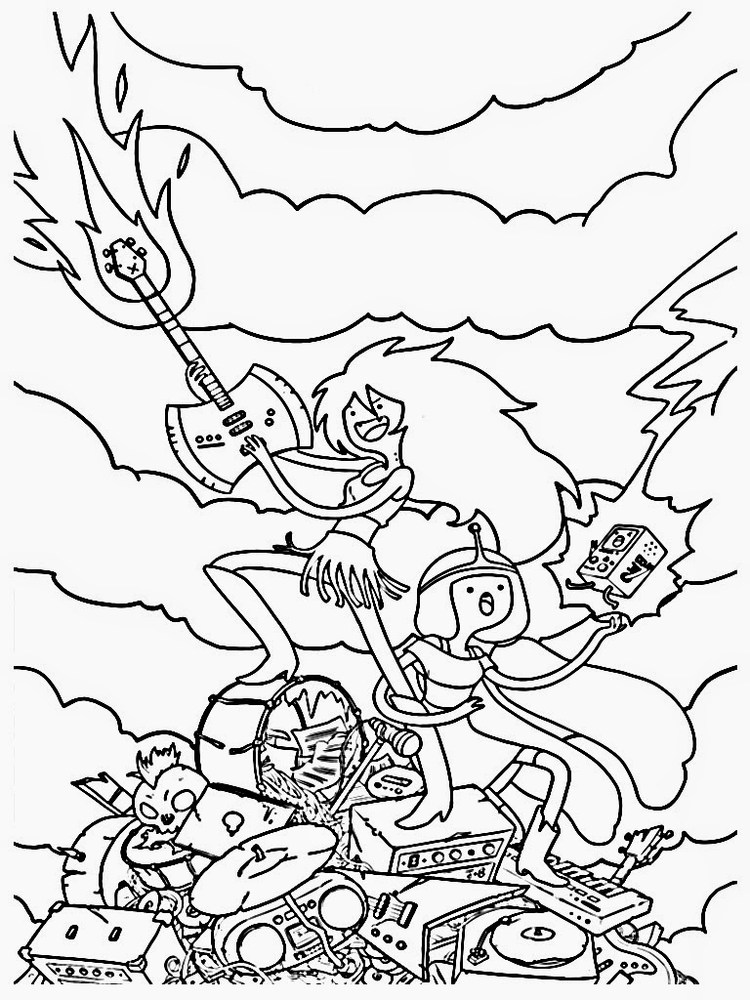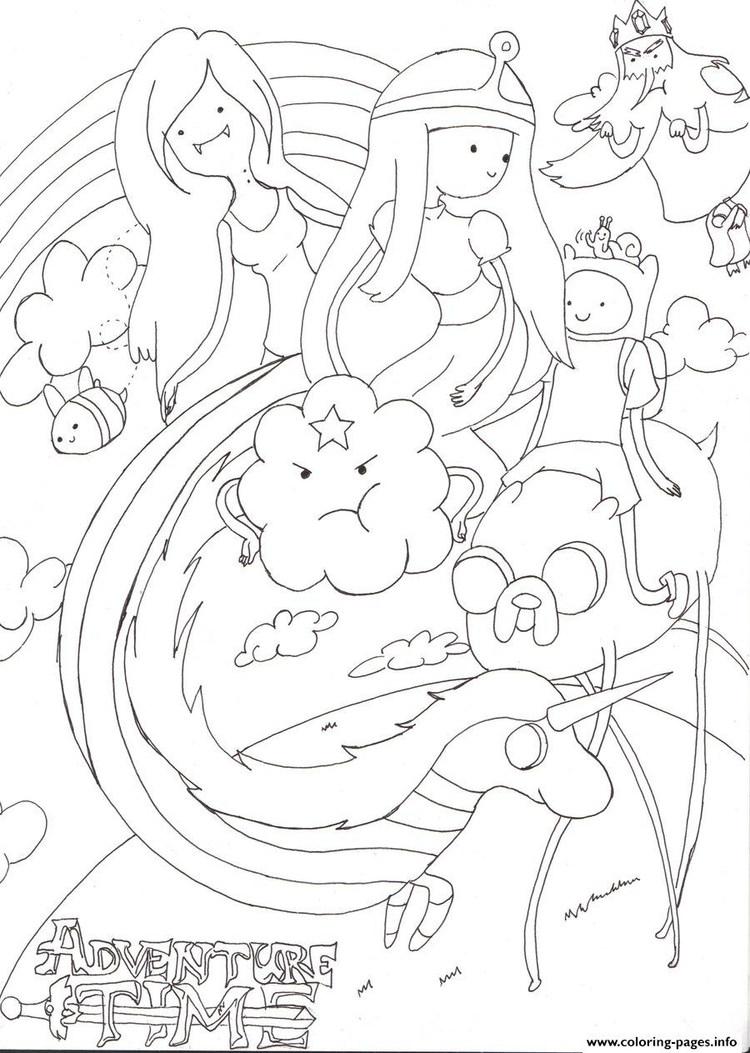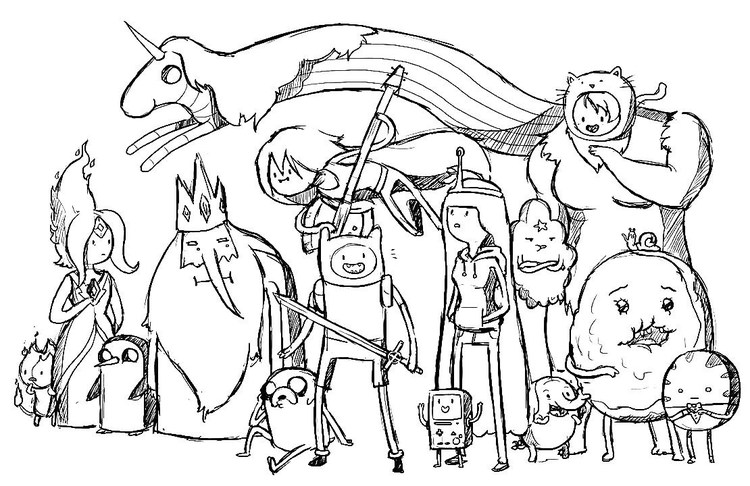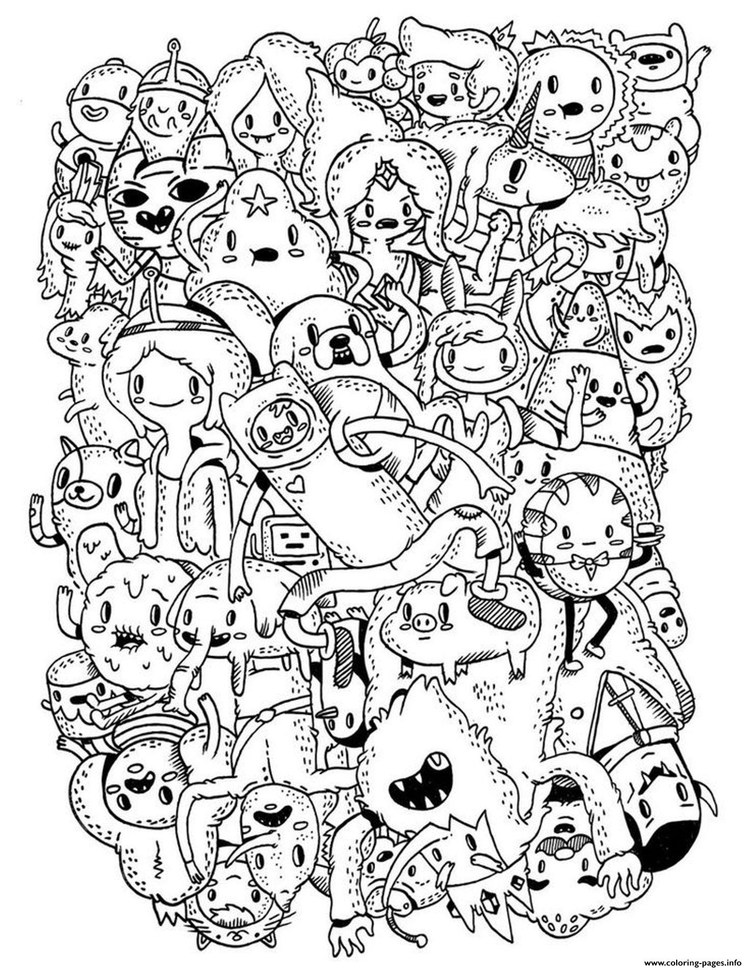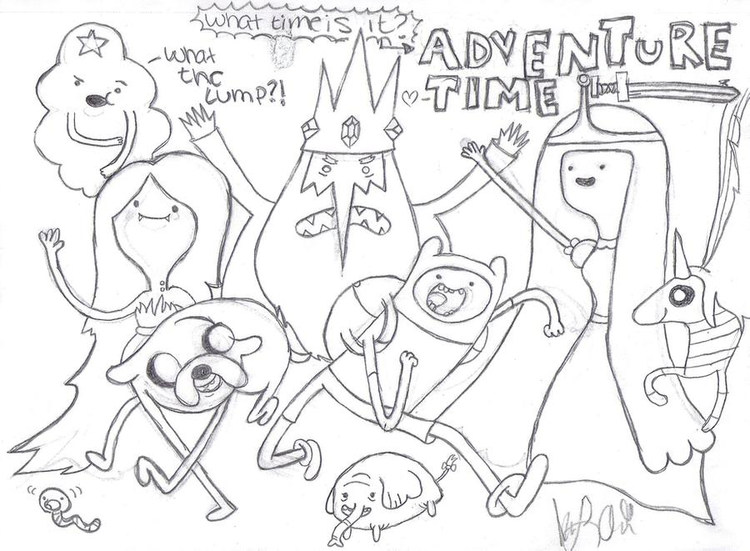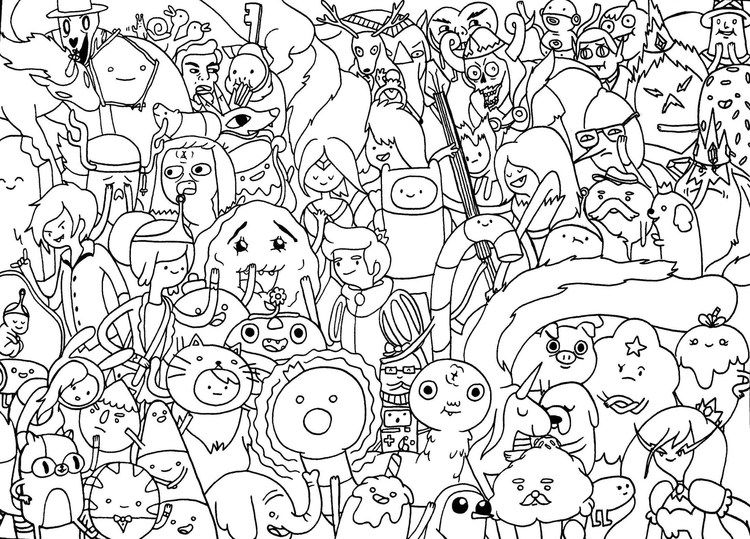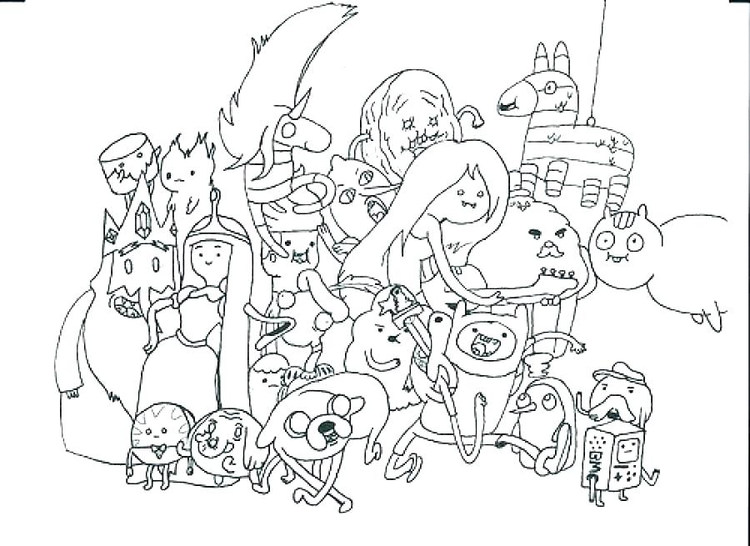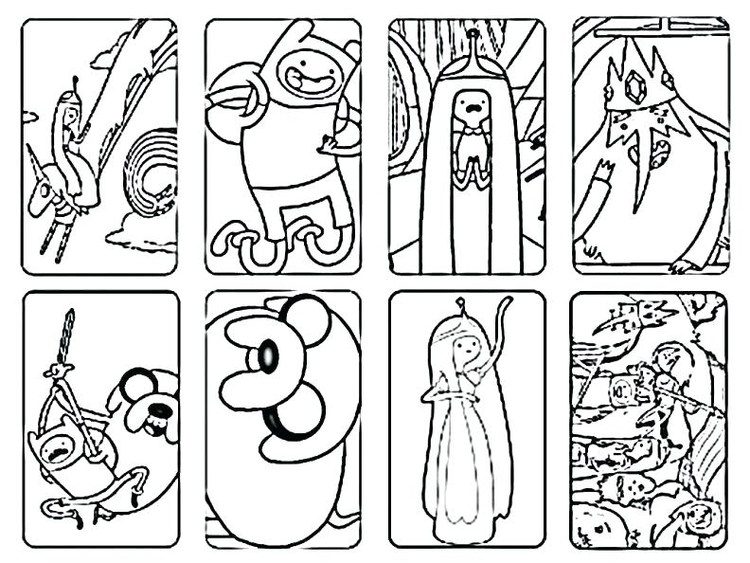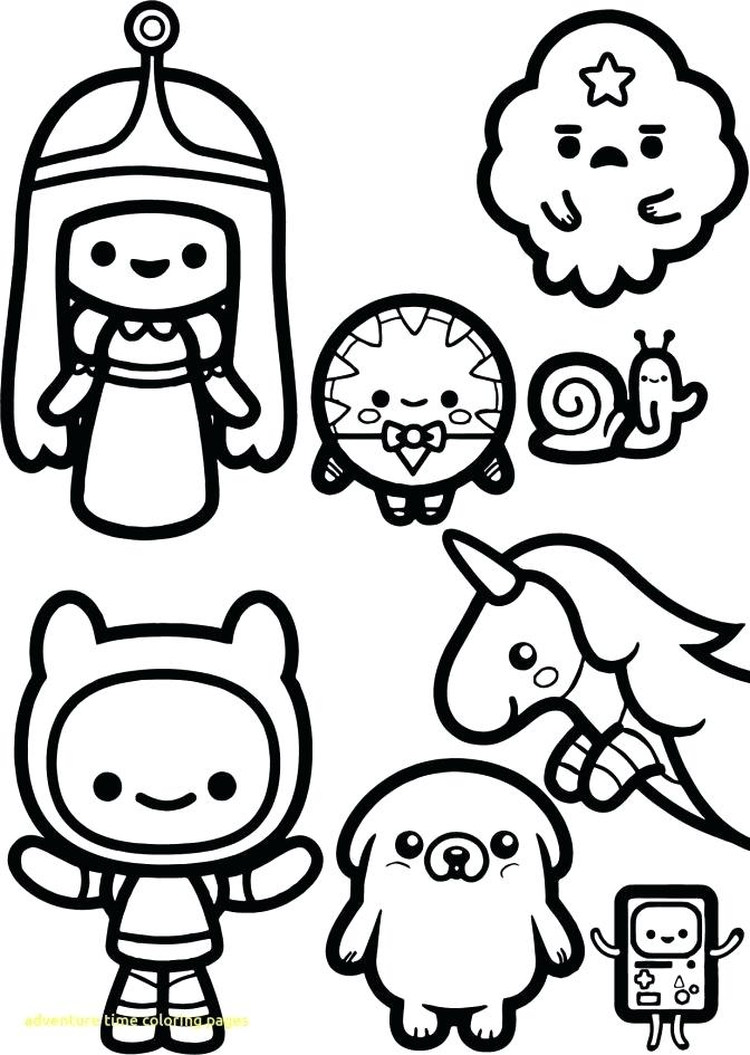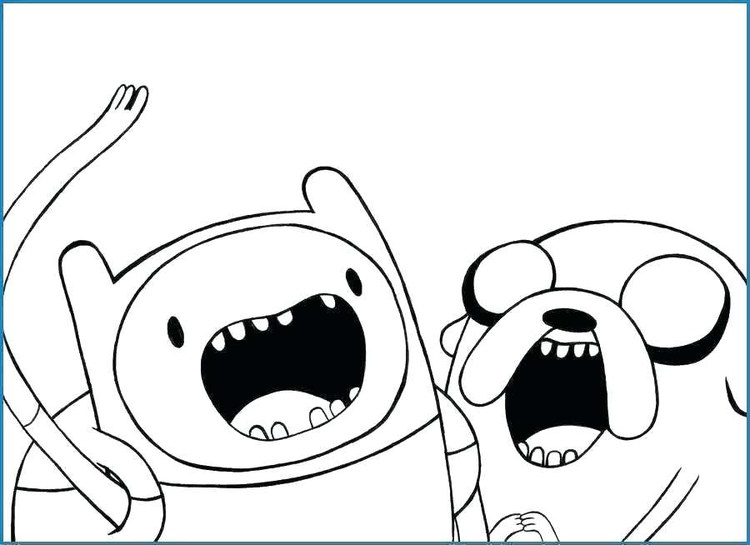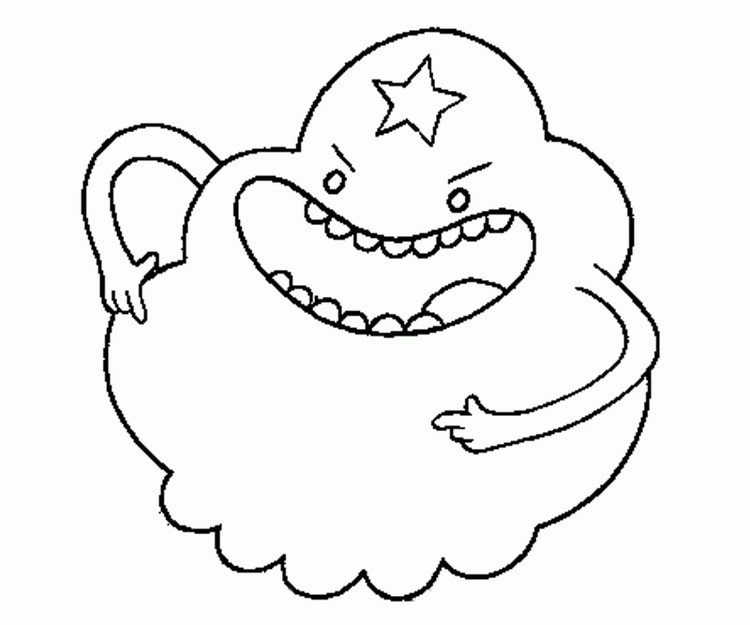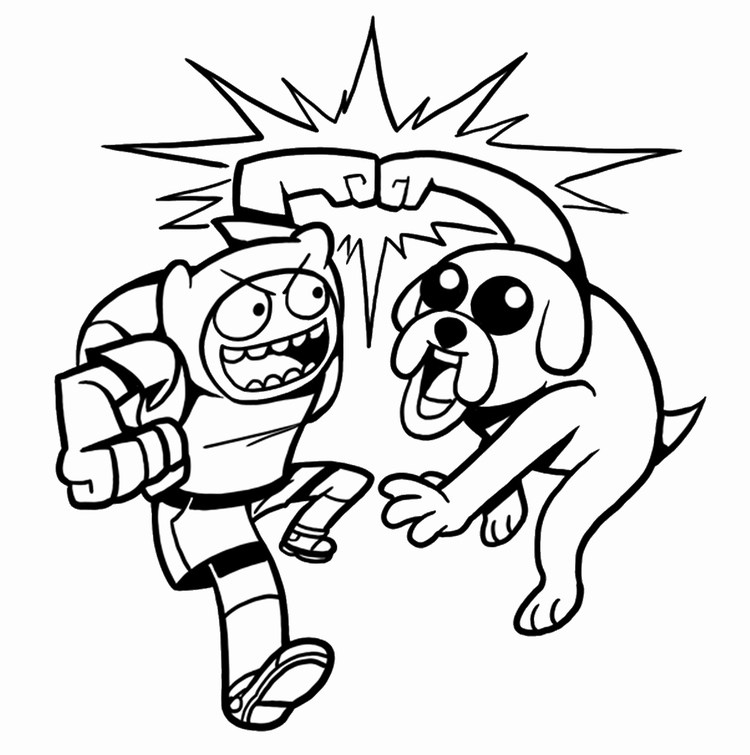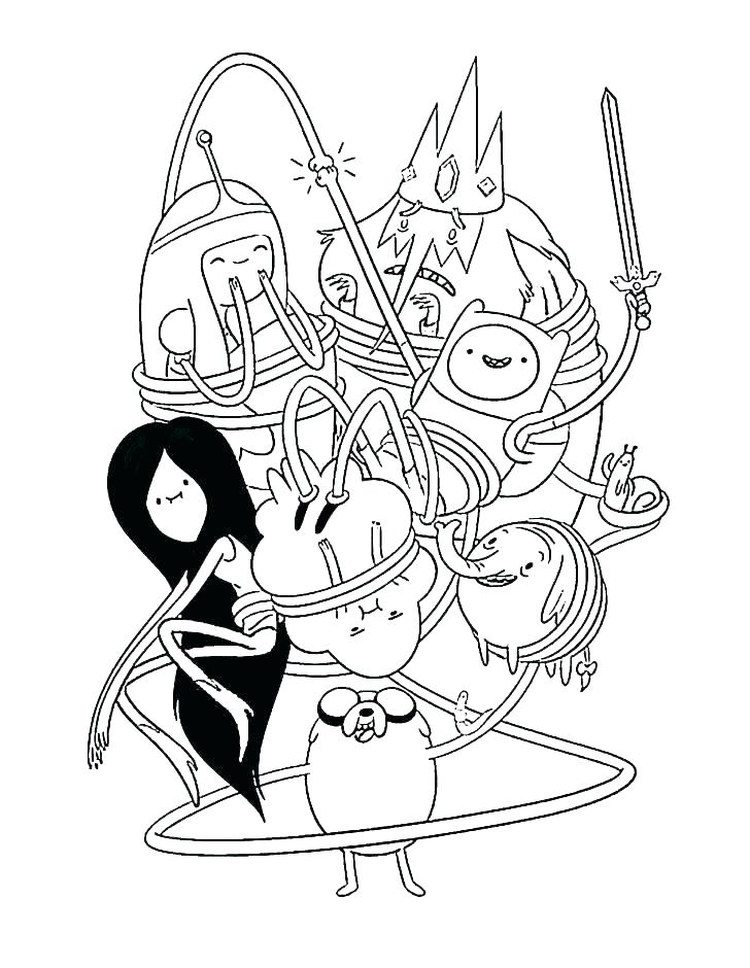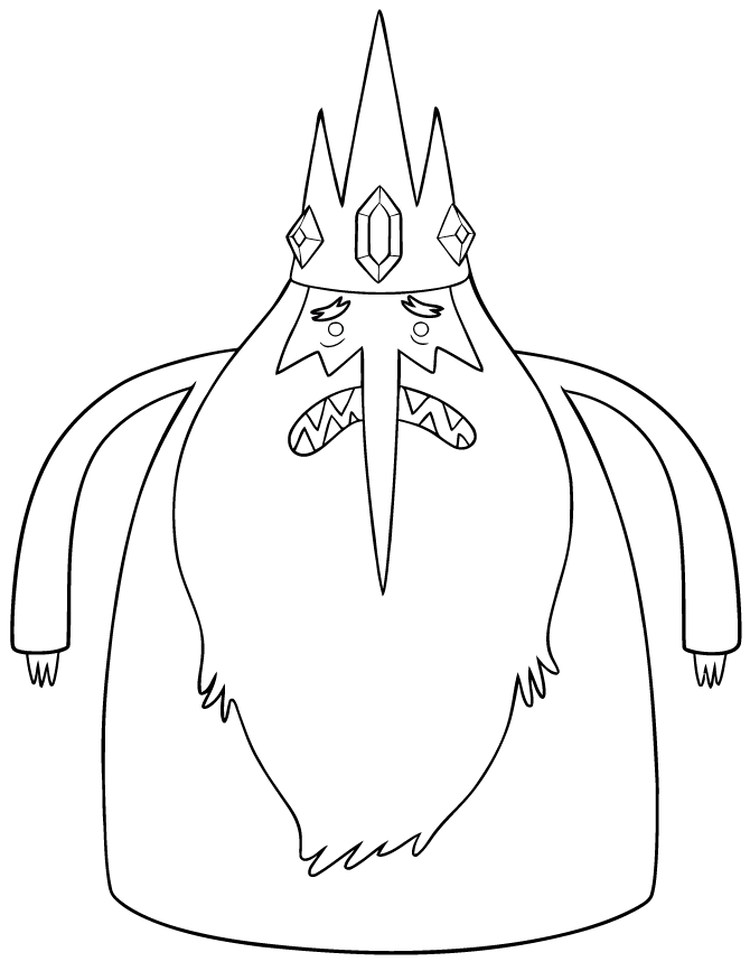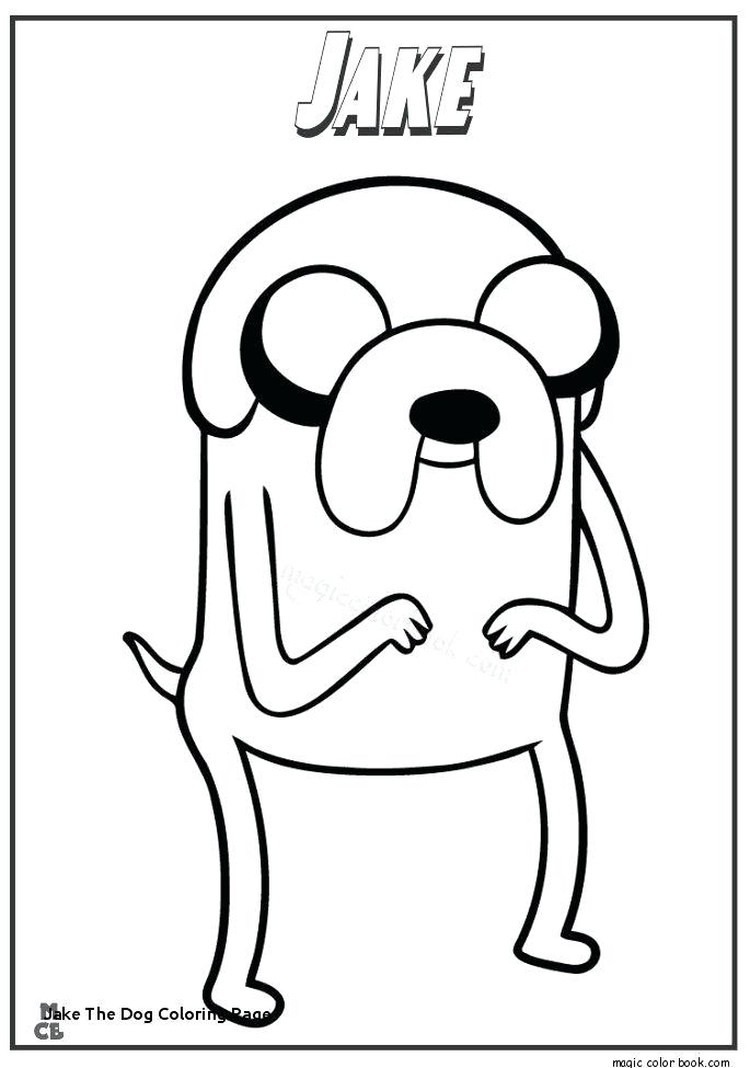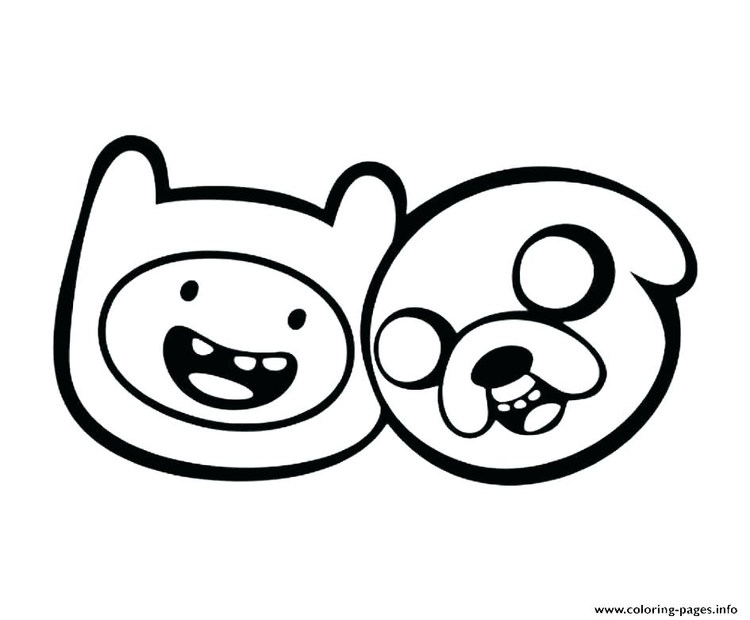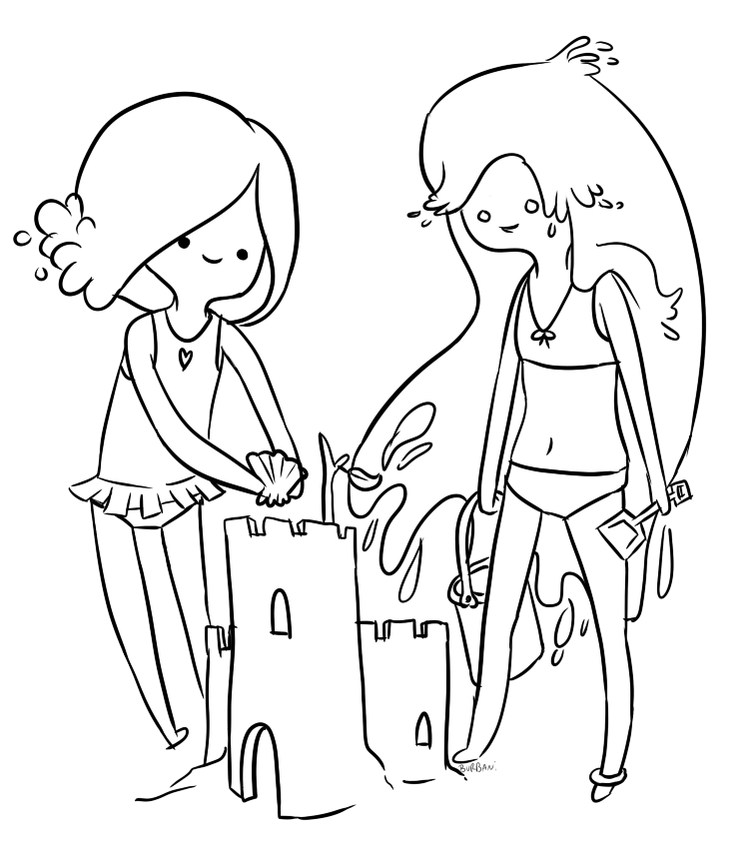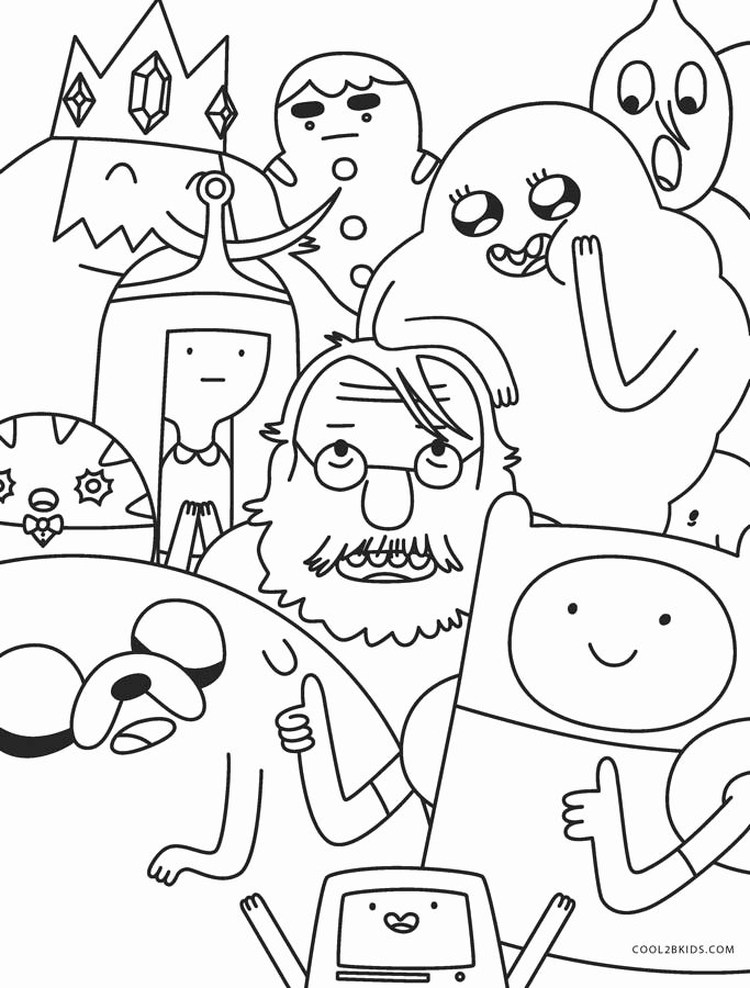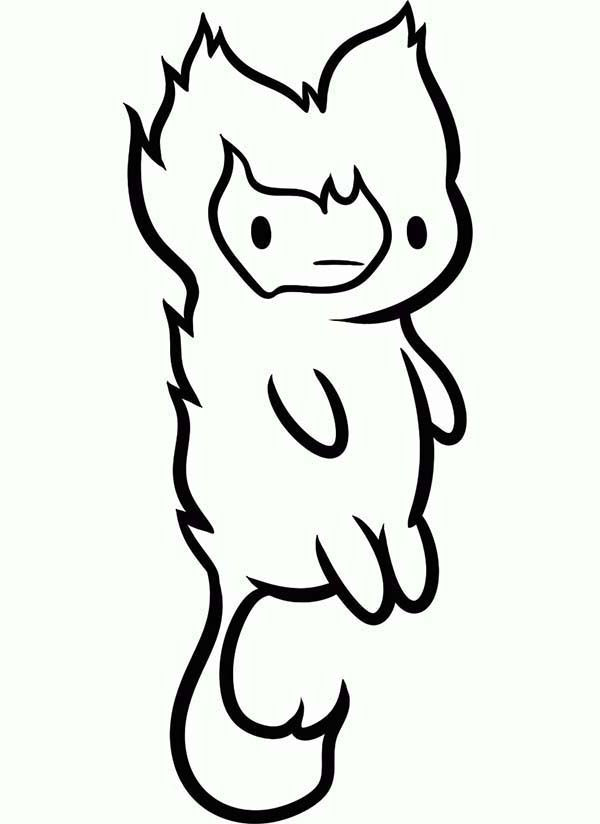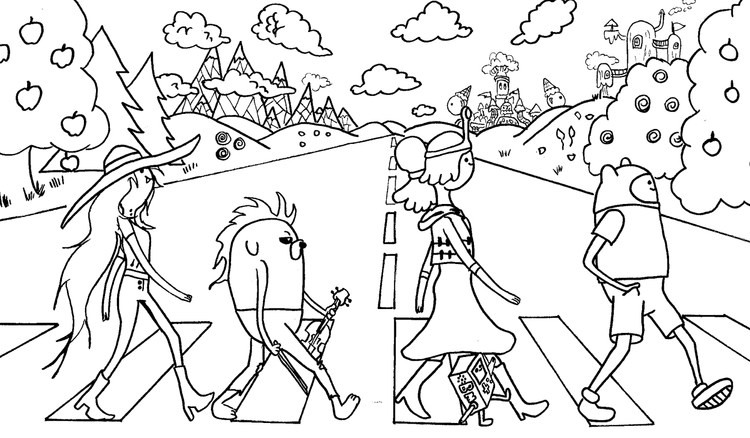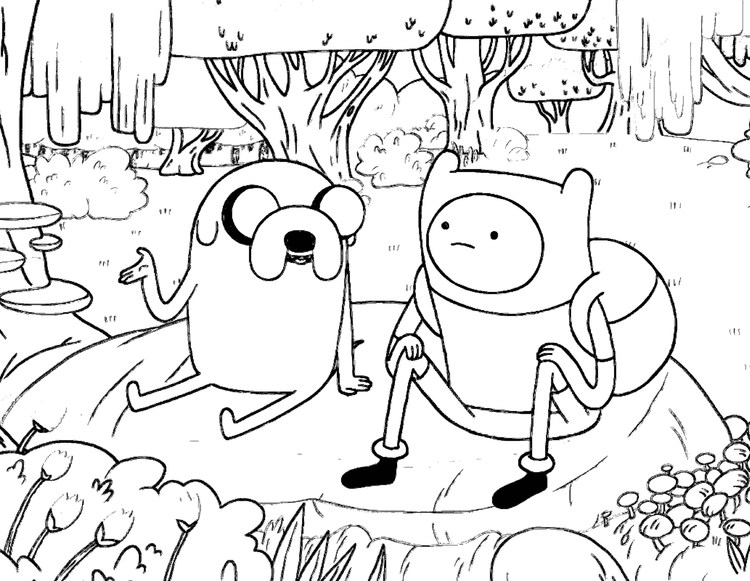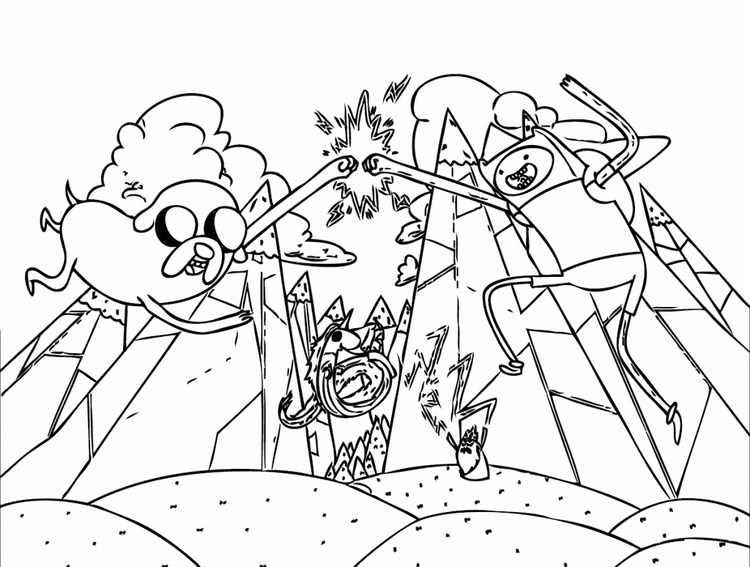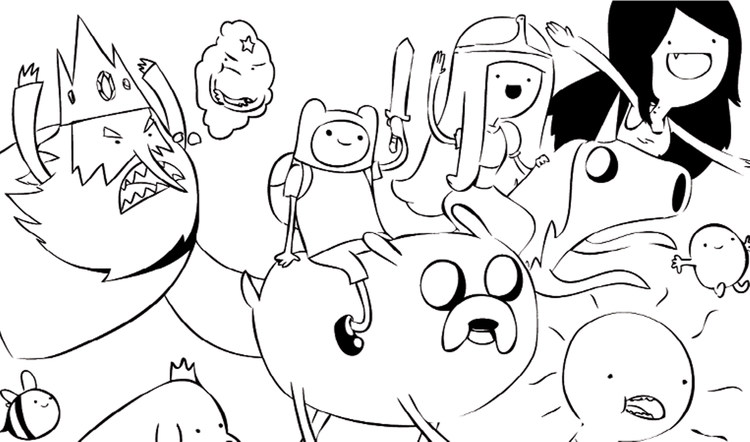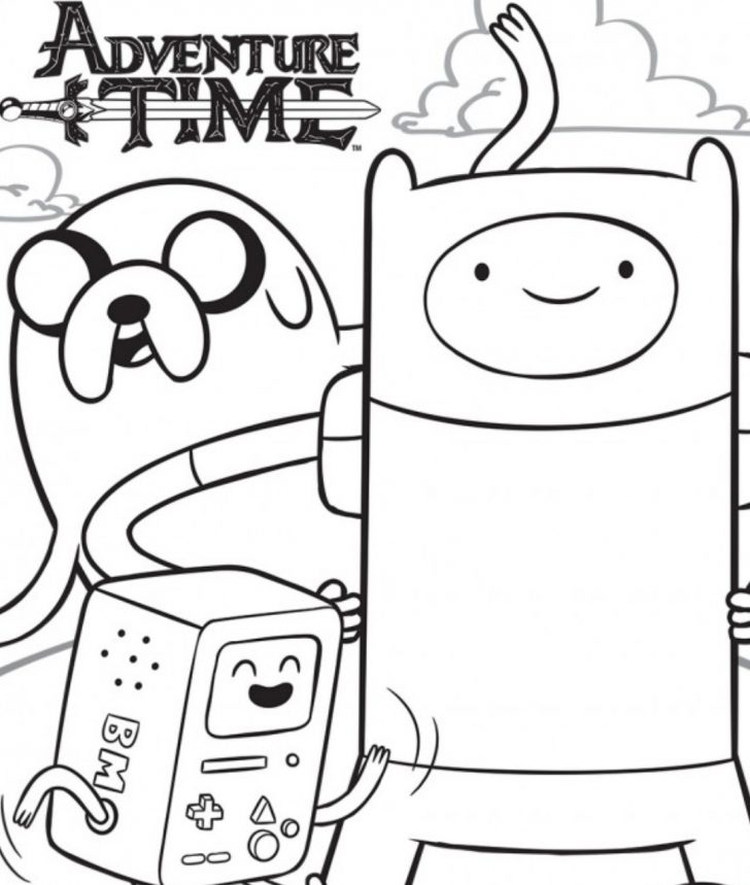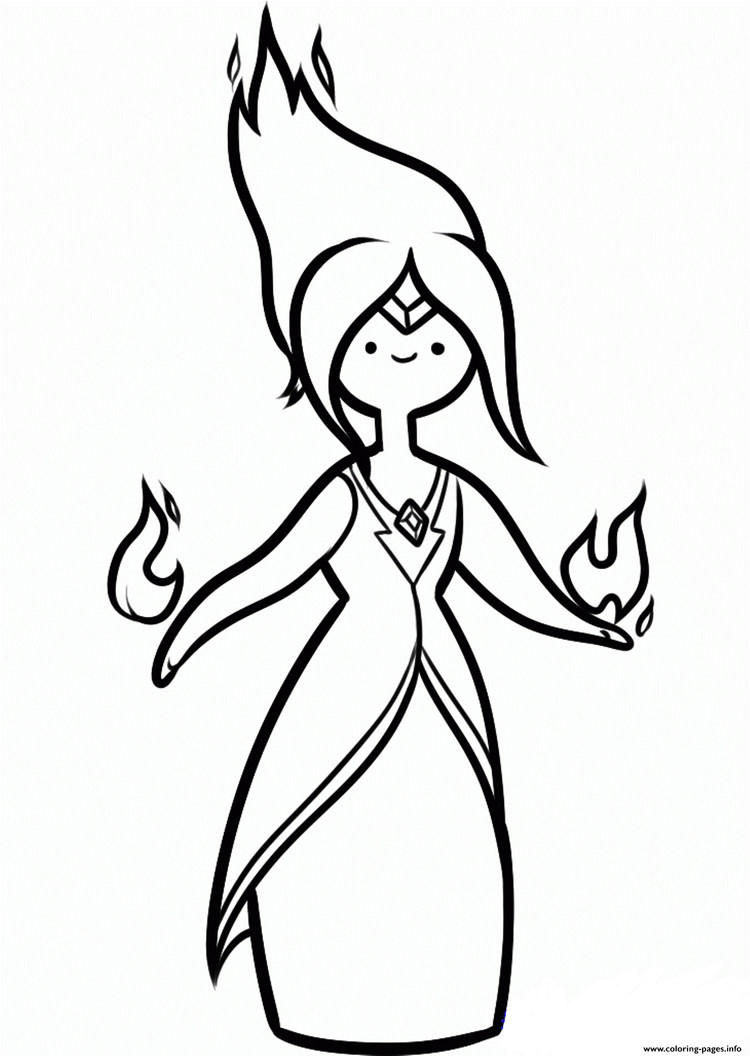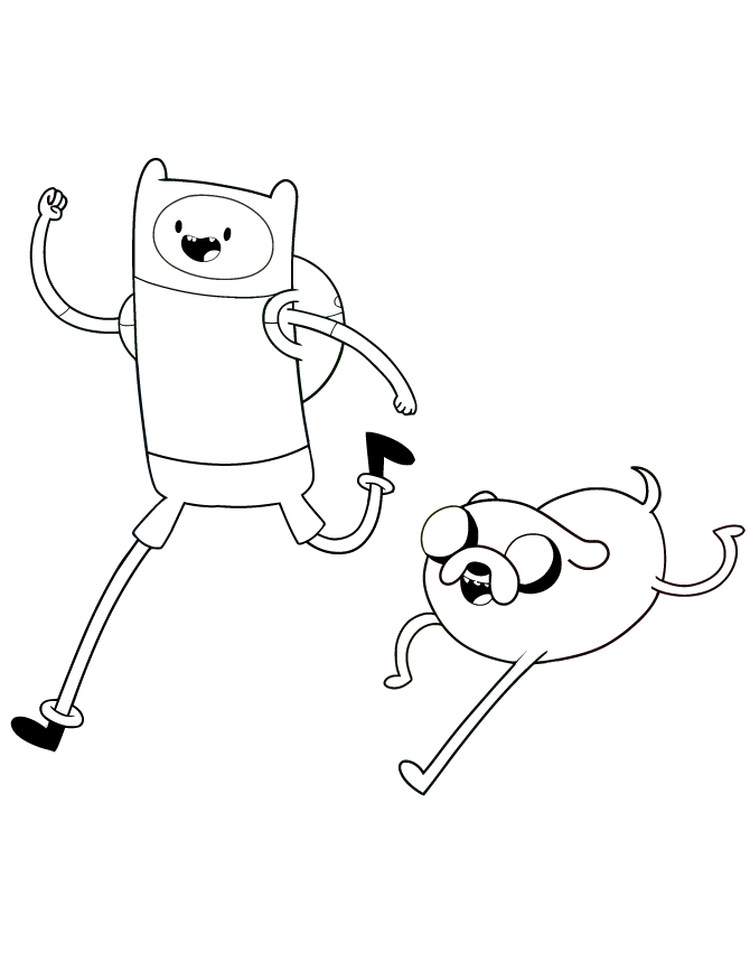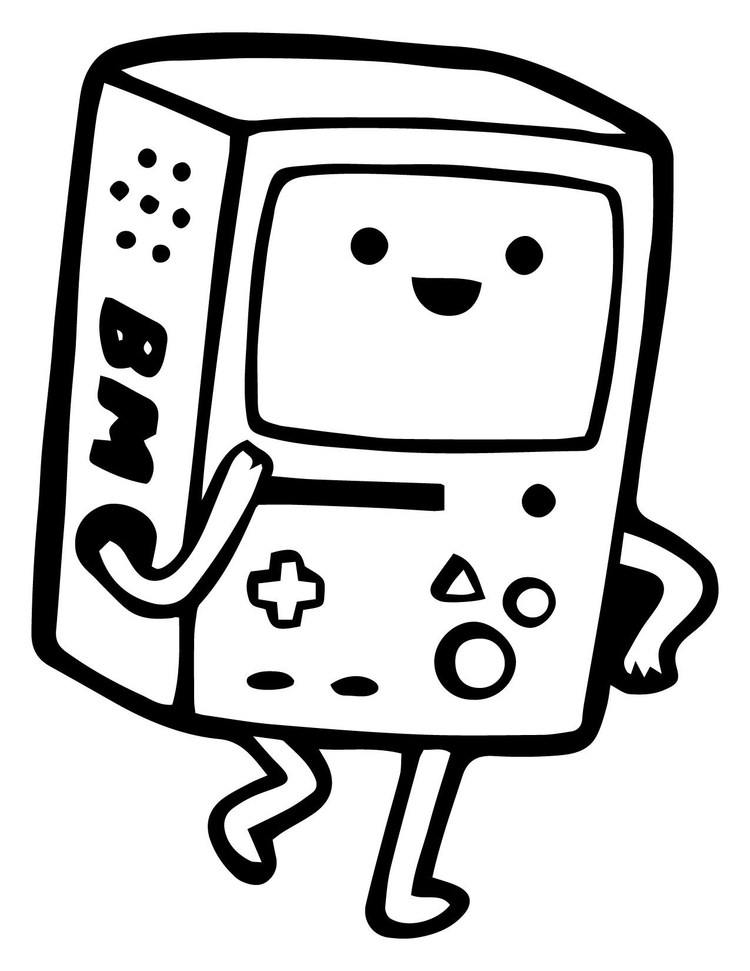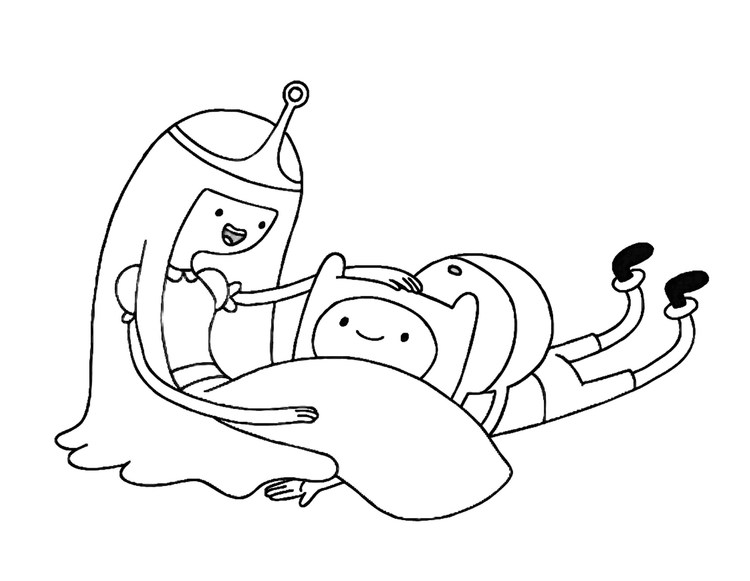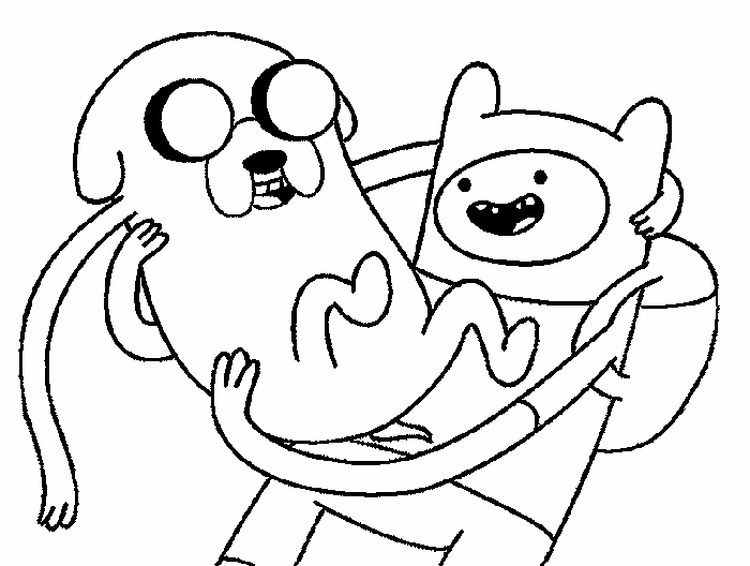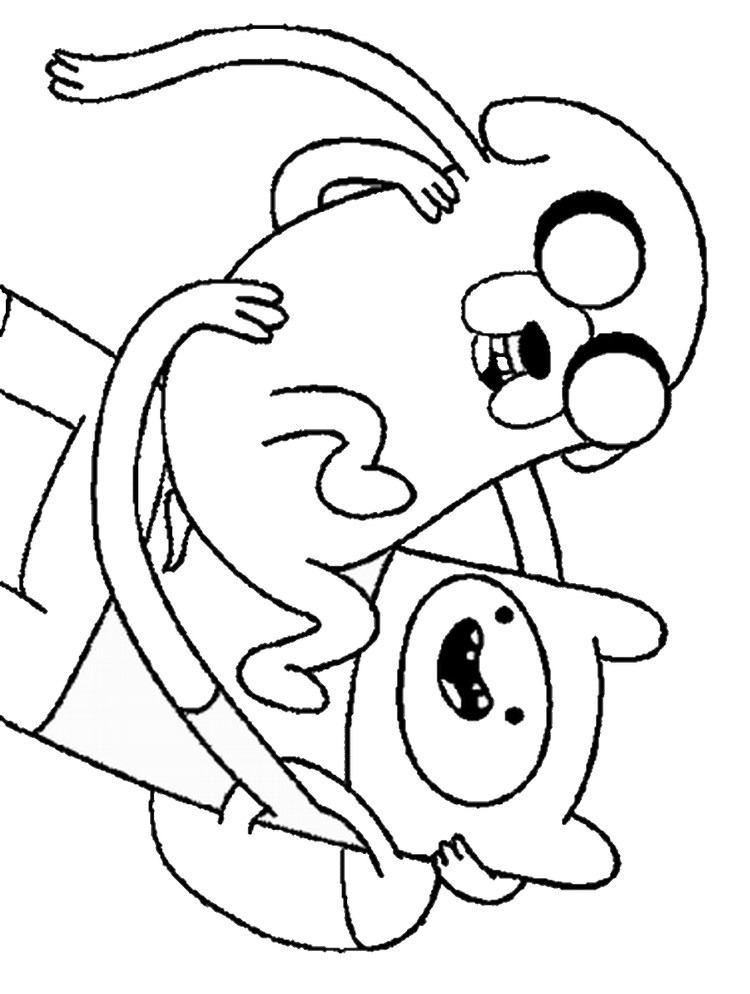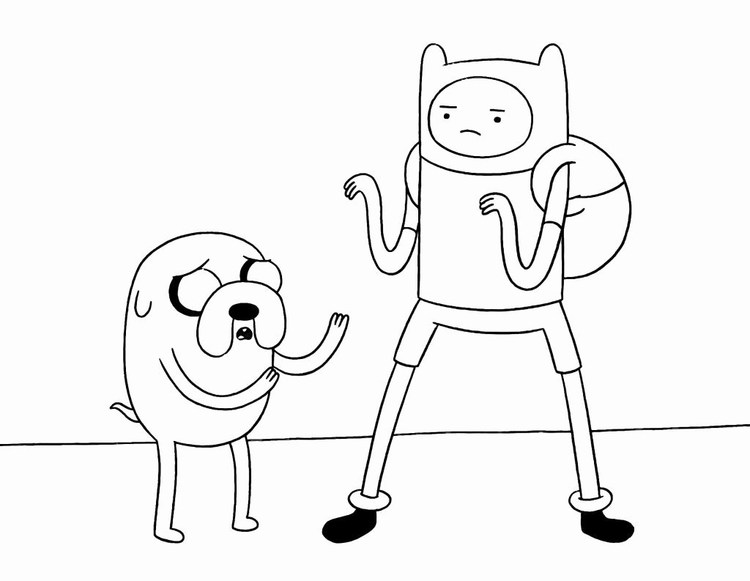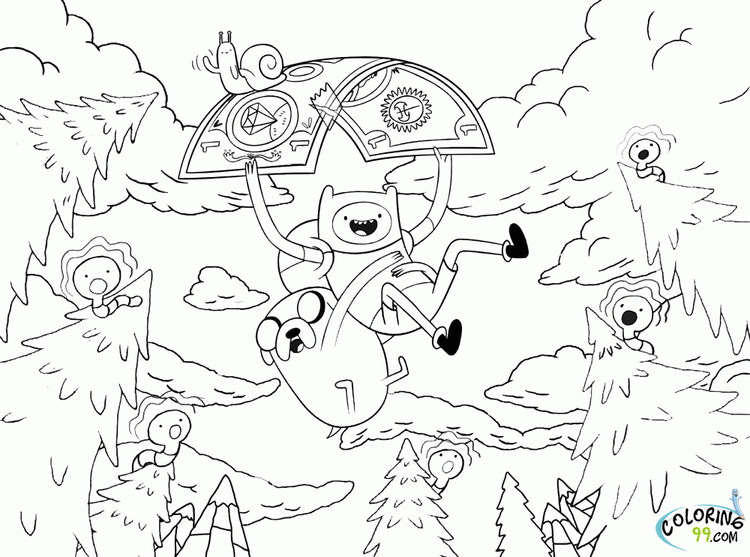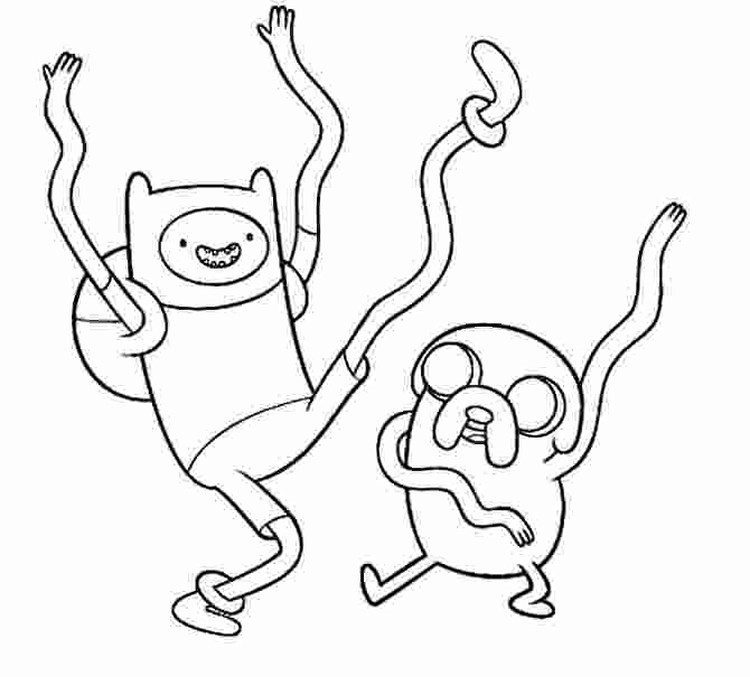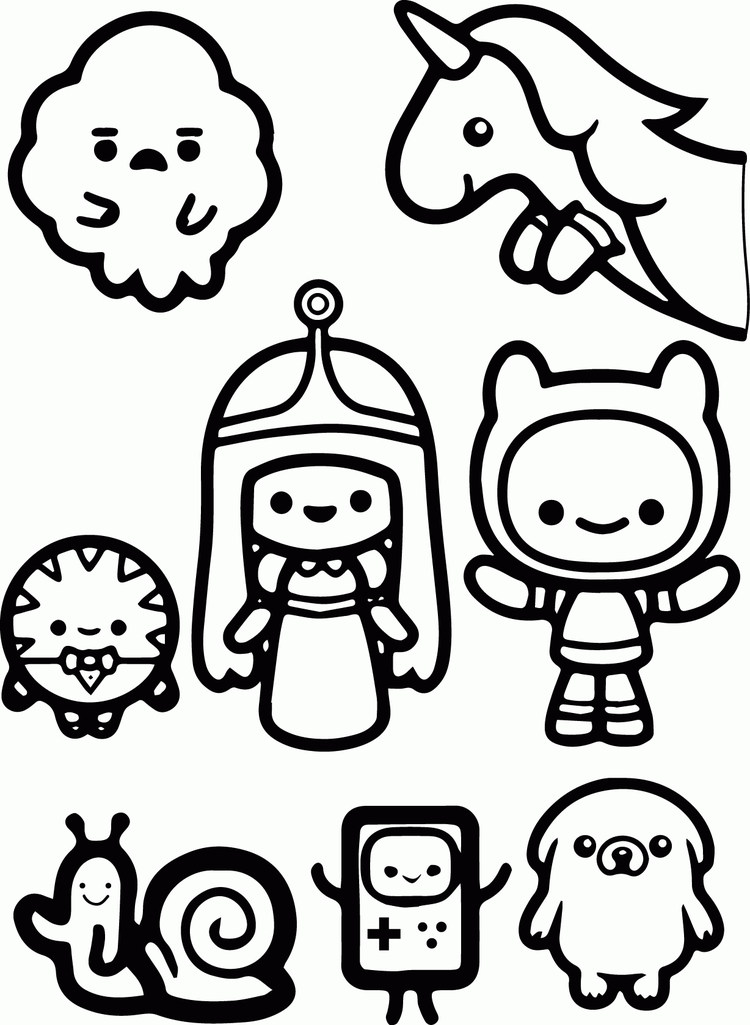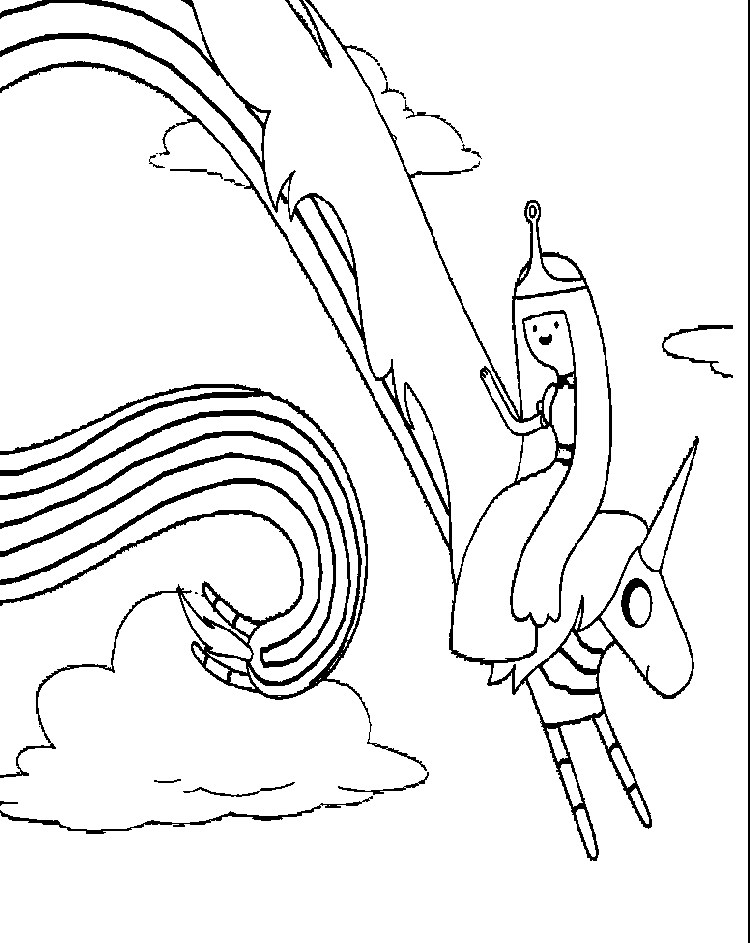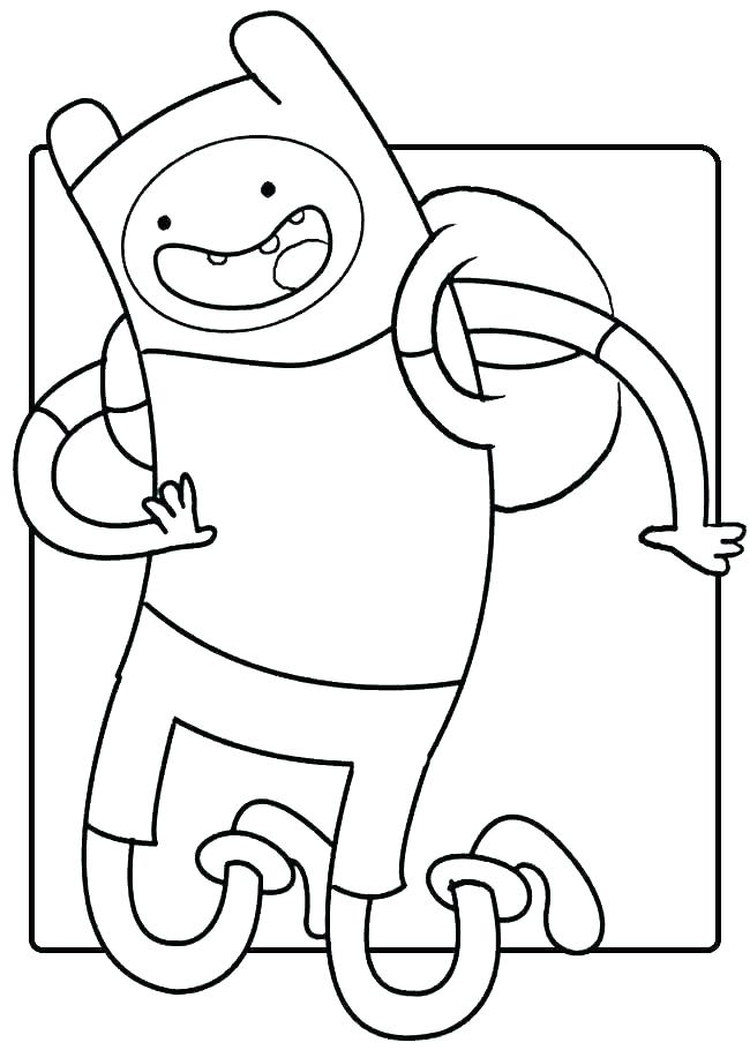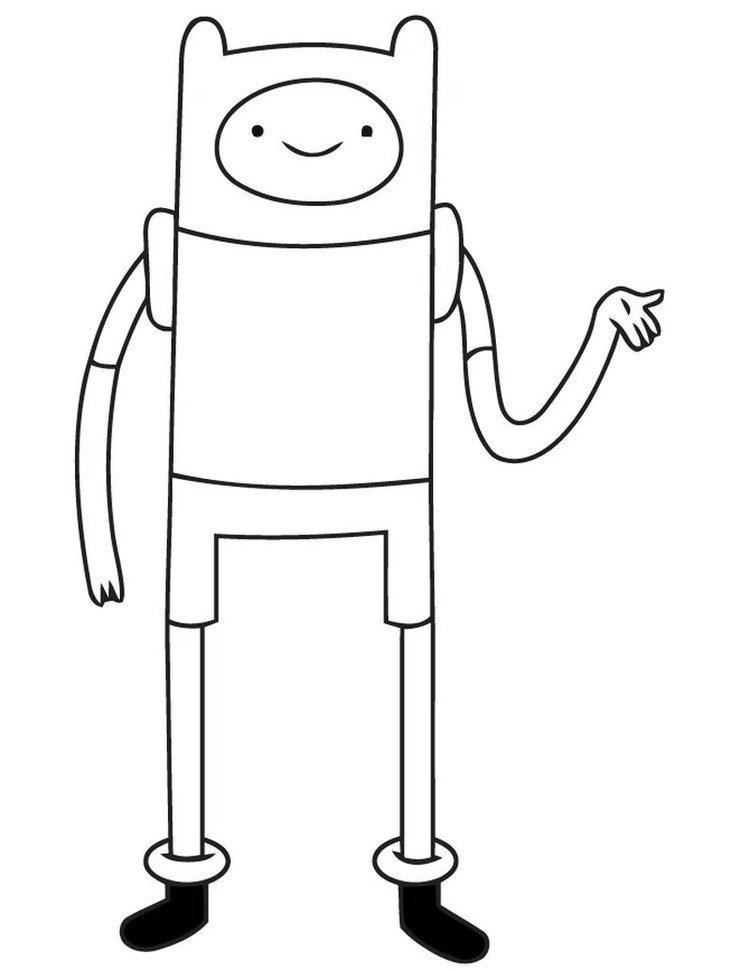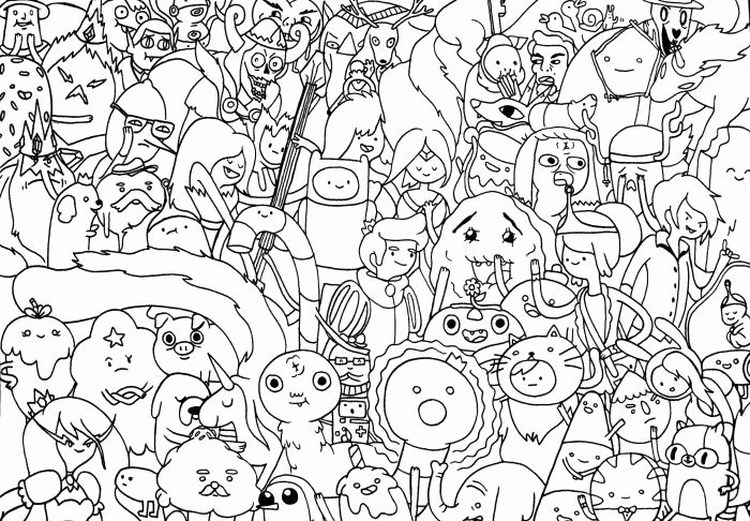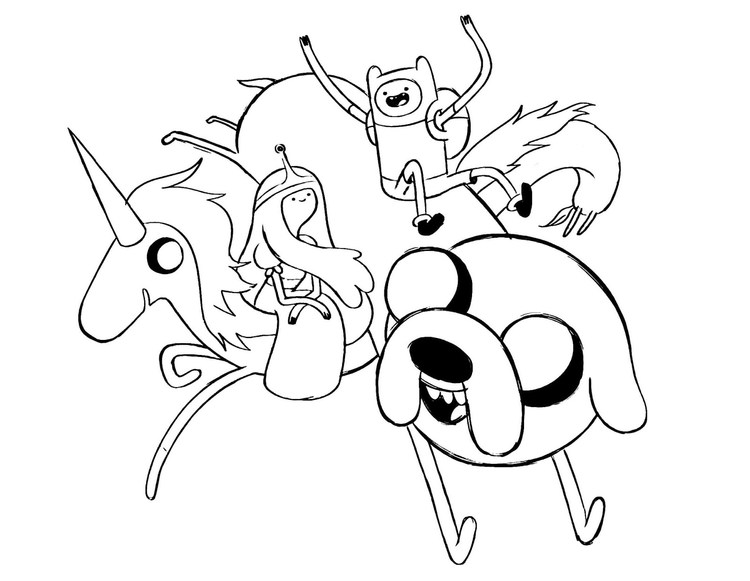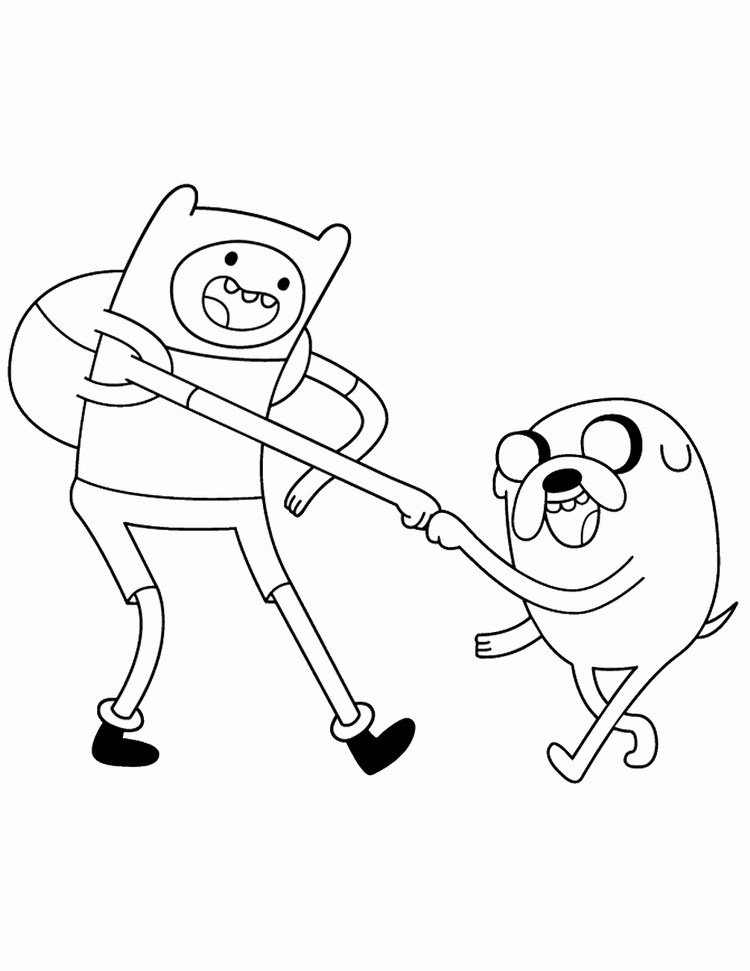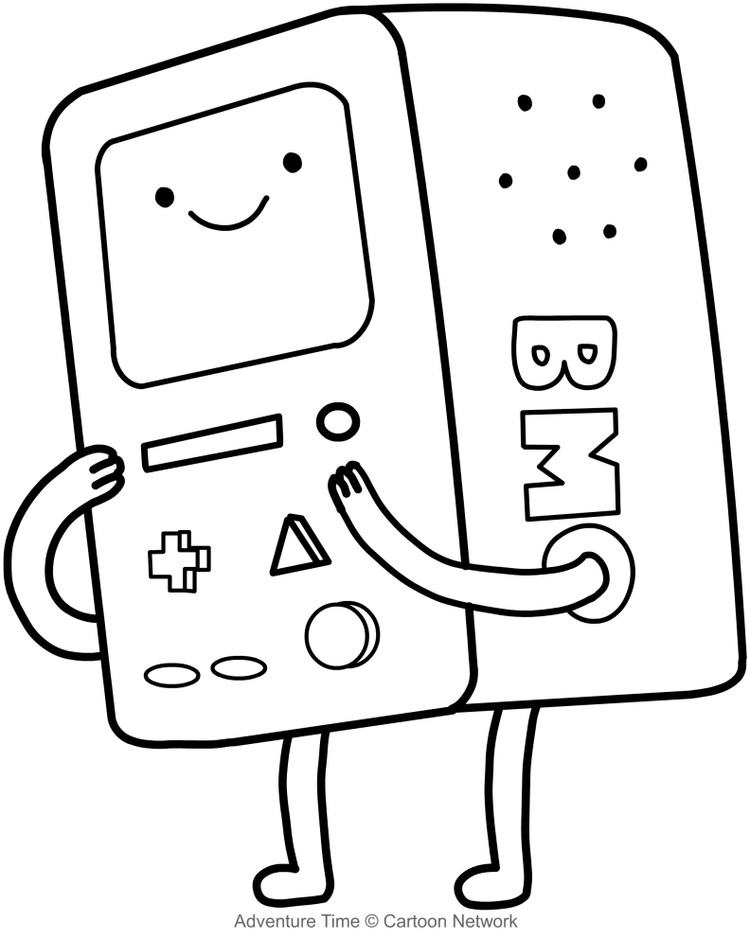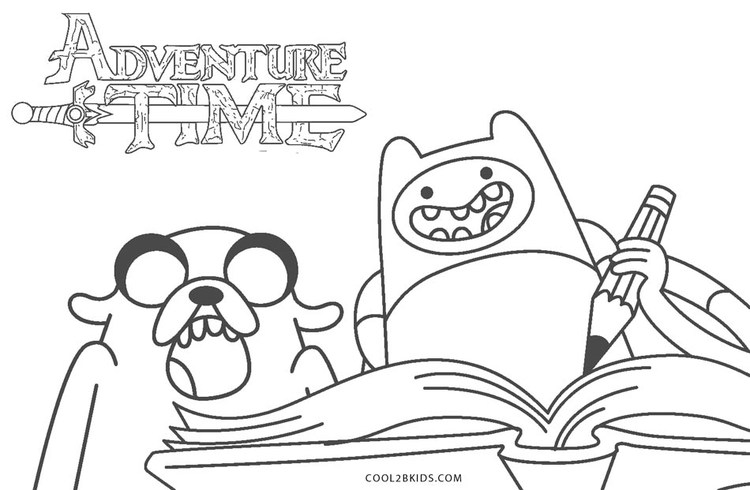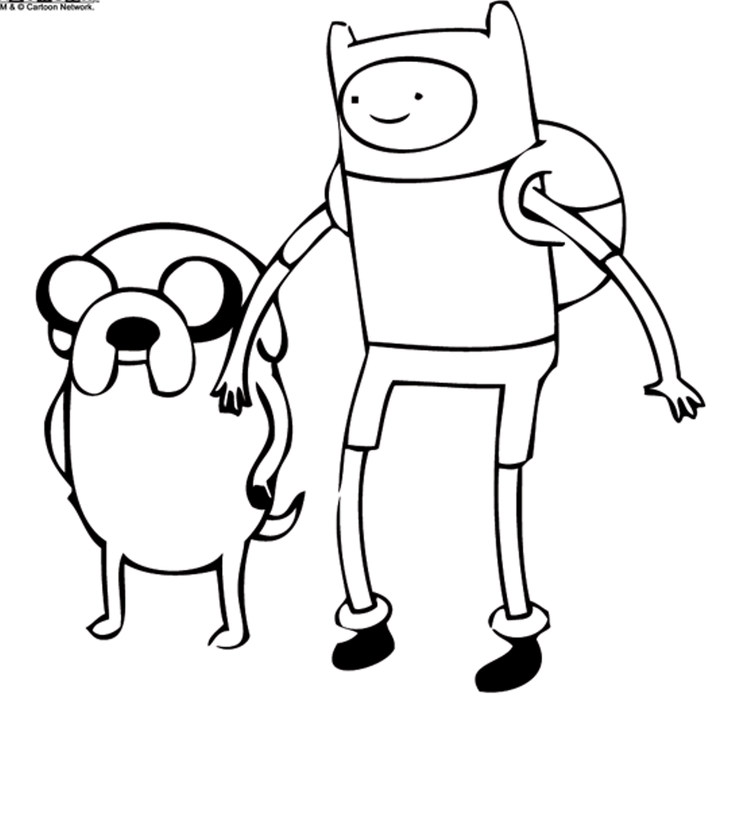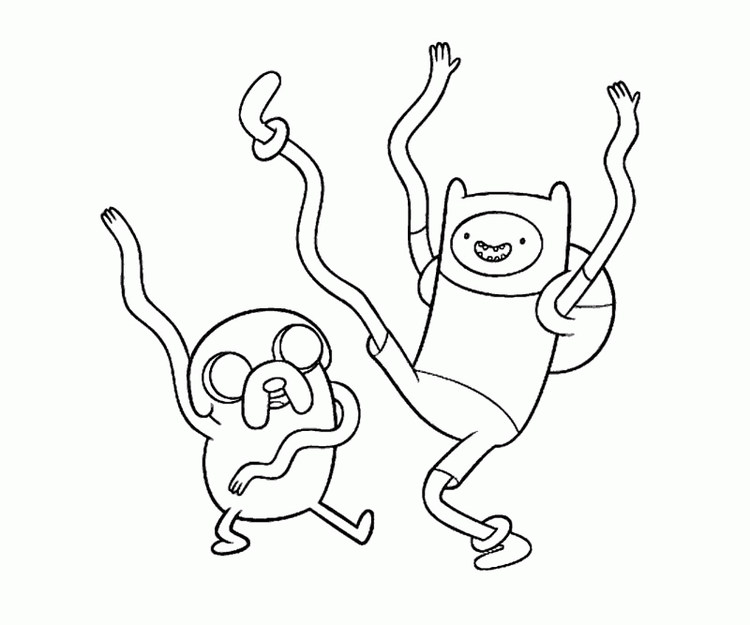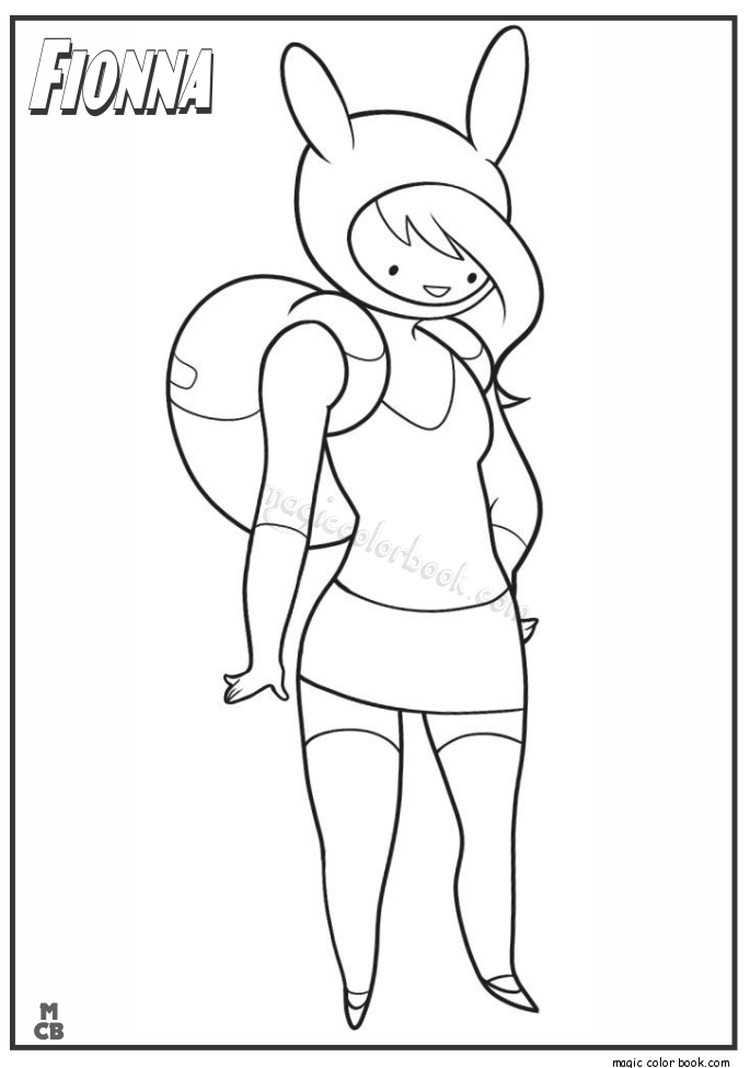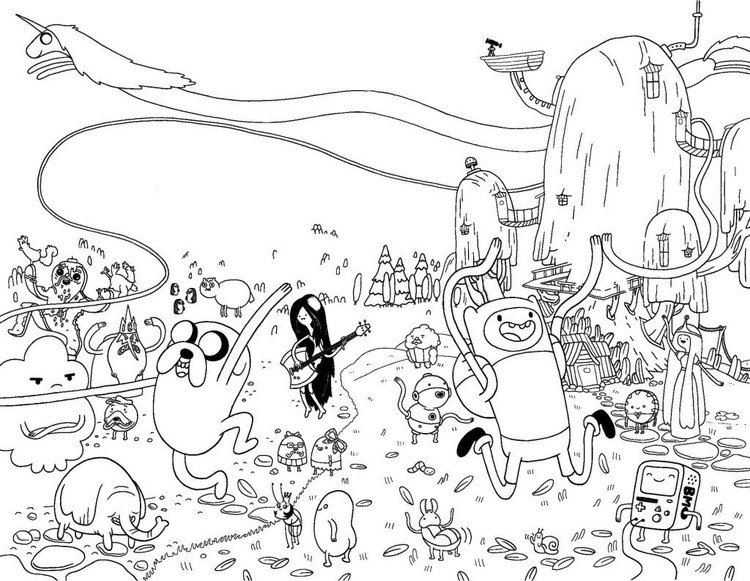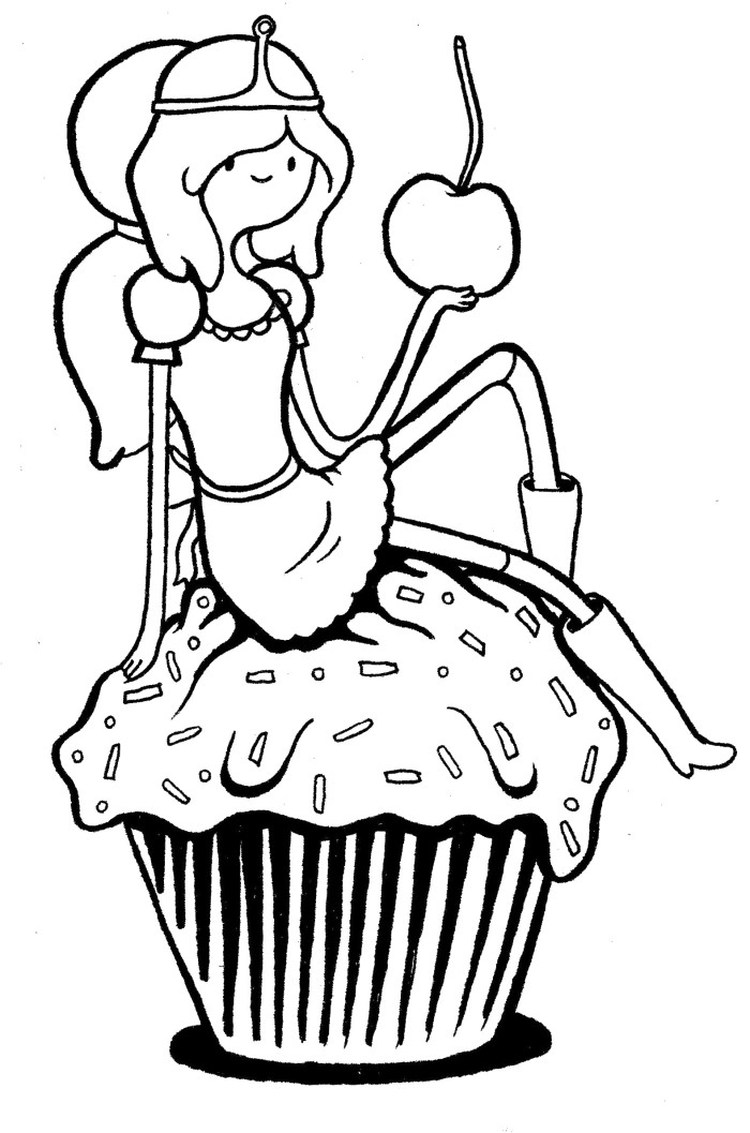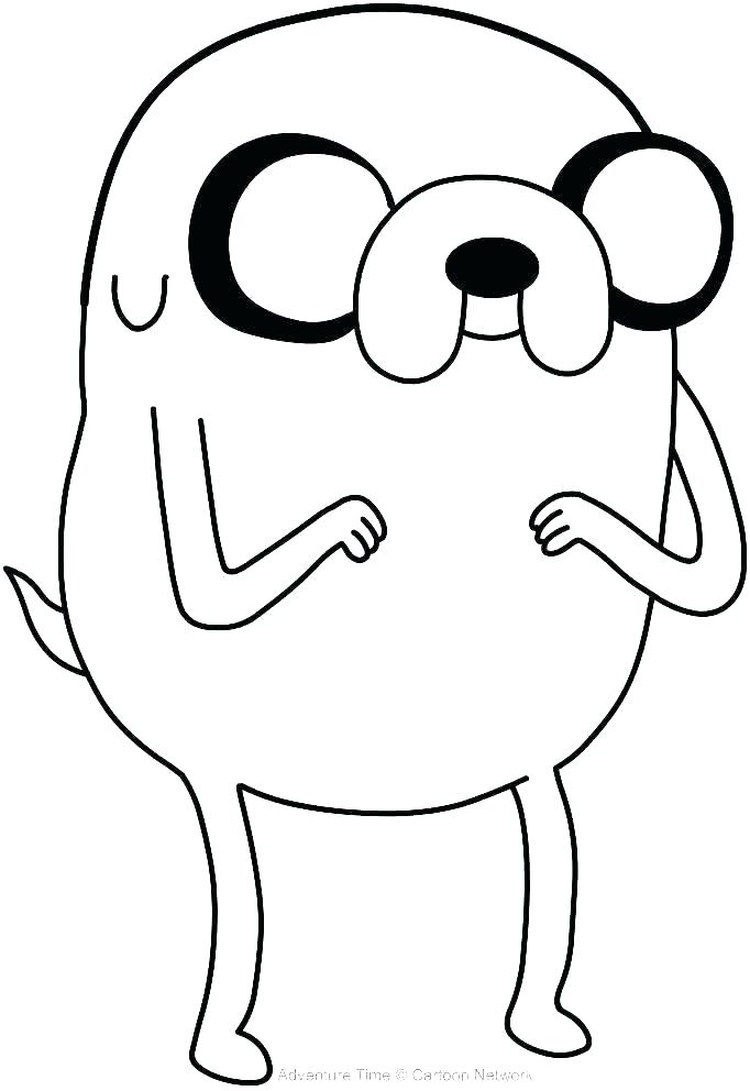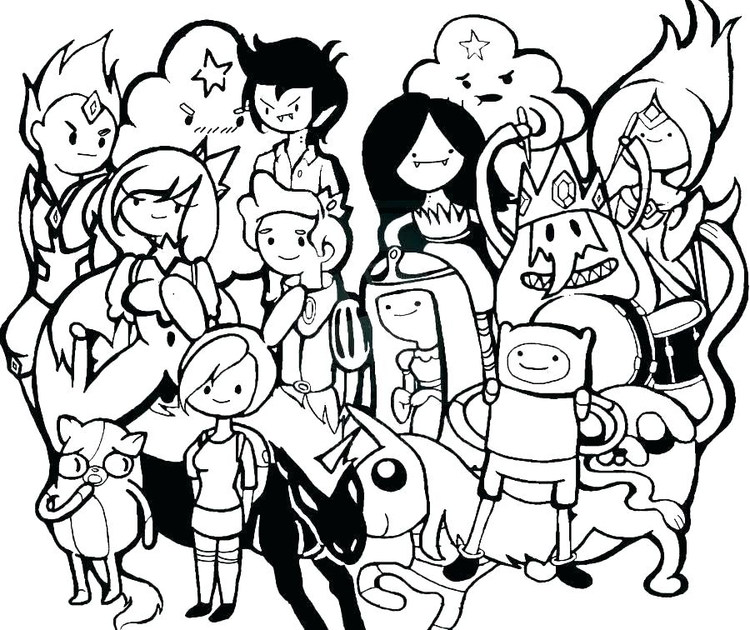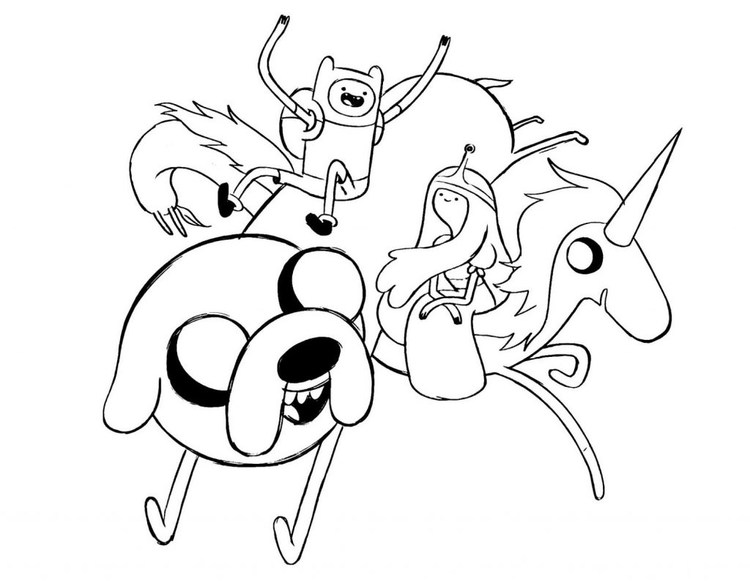 The animated series "Time for adventure" takes place in the future, after a nuclear war has taken place on Earth. The damage caused by this event has released magical powers.
As a result, people have mutated, and all the characters in the show have a fictional appearance. Often these are combinations between people and things, for example, doctor IJsco, a doctor whose body is shaped like a cone with two balls of ice.
13-year-old Finn is one of the few people left, and he loves adventure. Together with his magic dog Jake, who is also his adoptive brother, he looks for situations in which he can play the hero.
In the series, many things take place that is not immediately visible to the viewer. The bad guy of the show, the Ice King, seems, at first sight, greedy and selfish. He tries to steal princesses from all over the country in order to marry them.
As the series progresses, however, the viewer discovers that the Ice King is a very lonely, insecure, and misunderstood man. These kinds of profound emotions and mature subjects are regularly featured in the series.
Because of the mysteries that are present, it is as if the viewer ends up in another world. There is also a complicated way of speaking, with the presence of confusing words that are not clarified.
Age advice
The series "Time for adventure" contains many profound elements. The subjects dealt with are mature, the characters profound, and the dialogues must be followed carefully to understand them.
Because of this, the series fits best with children with an age of 10 years older. Children of this age like to look at characters who are at least as old as themselves and get more interest in adult themes.
Download Adventure Time Coloring Pages PDF