Thor is a 2011 superhero movie based on the Marvel Comics superhero of the same name. It is the fourth primary production of the Marvel Cinema Universe and the fourth part of Phase One.
Deprived of his powerful hammer, Thor is held prisoner on a distant planet at the edge of the universe. To save Asgard, he will have to fight against time to prevent the ruthless Hela from performing the Ragnarök – the destruction of his world and the end of Asgard civilization.
But to achieve this, he will first have to wage a titanic gladiator battle against the man who was once his ally in the Avengers: the incredible Hulk.
Here is a collection of Free Powerful Thor Coloring Pages. You can download and then print the images that you like. Happy coloring!
Thor Coloring Pages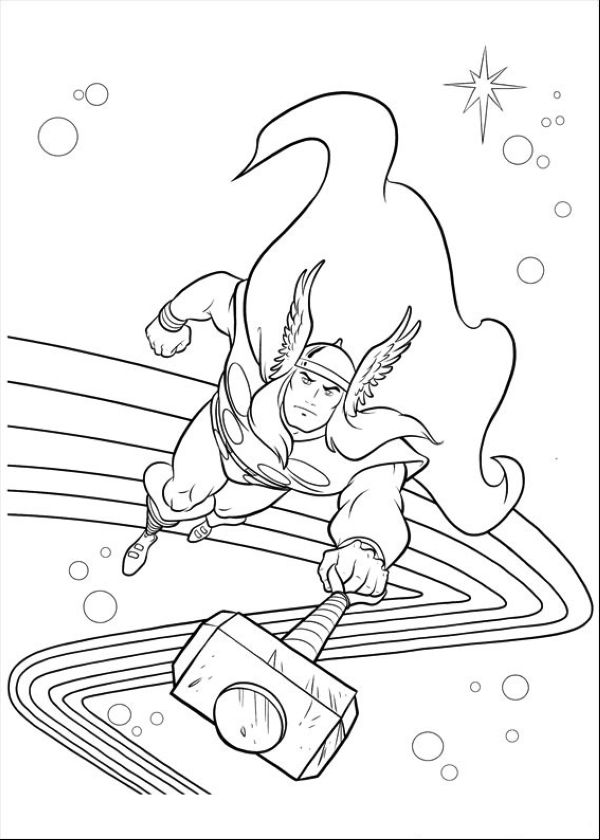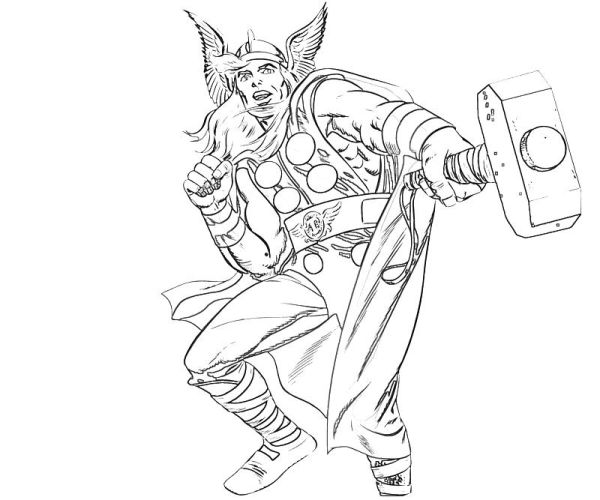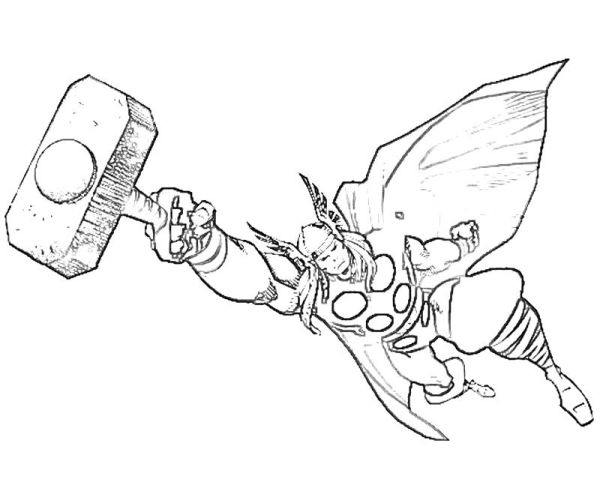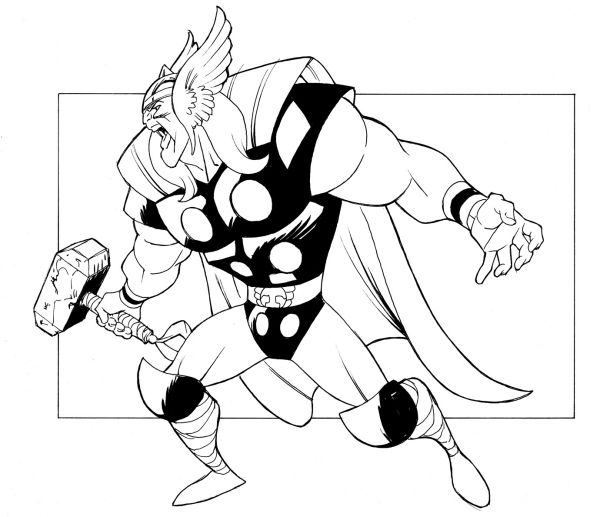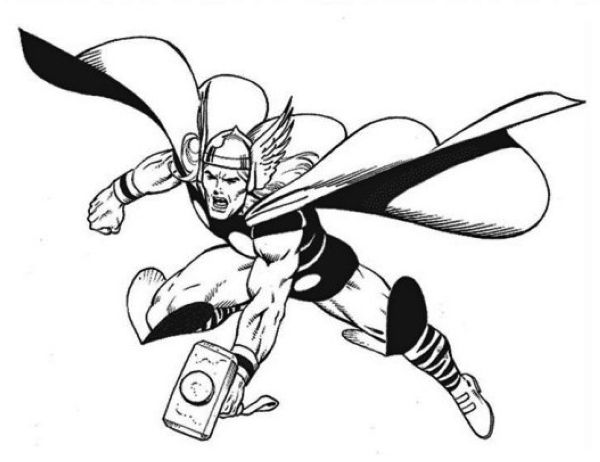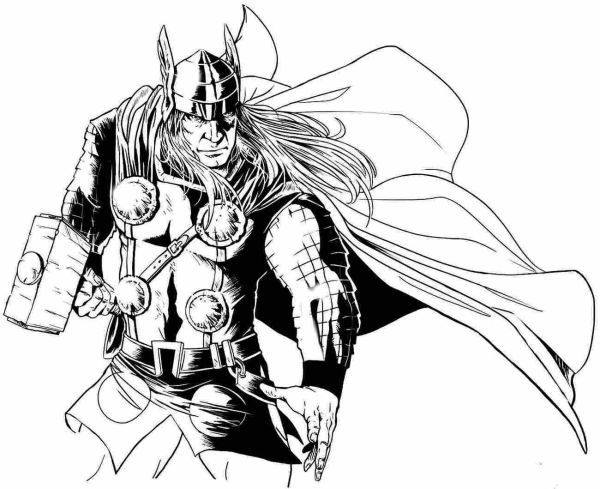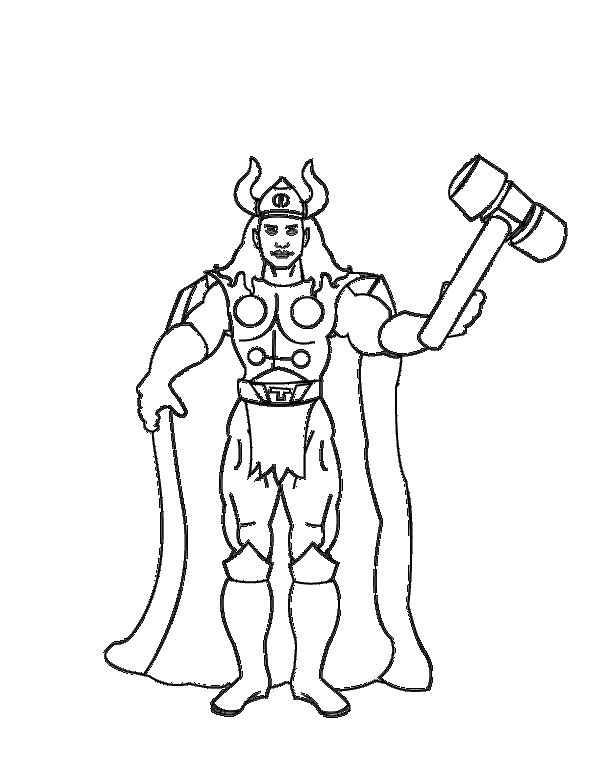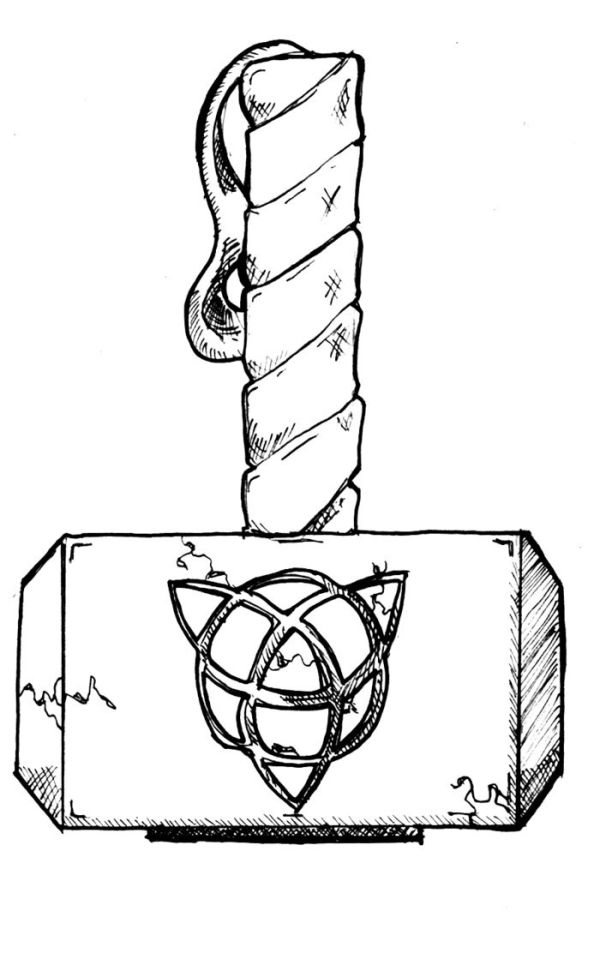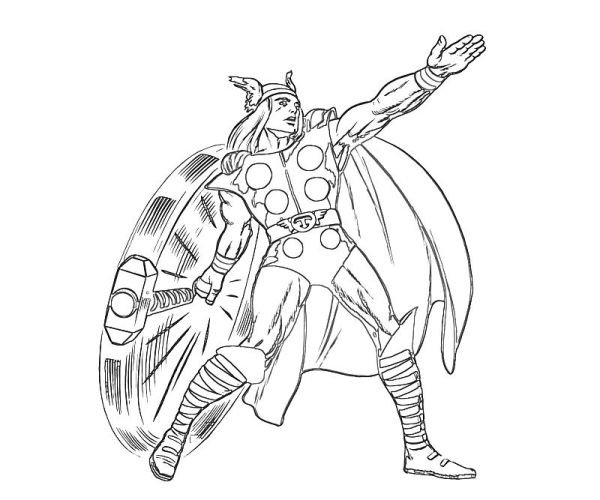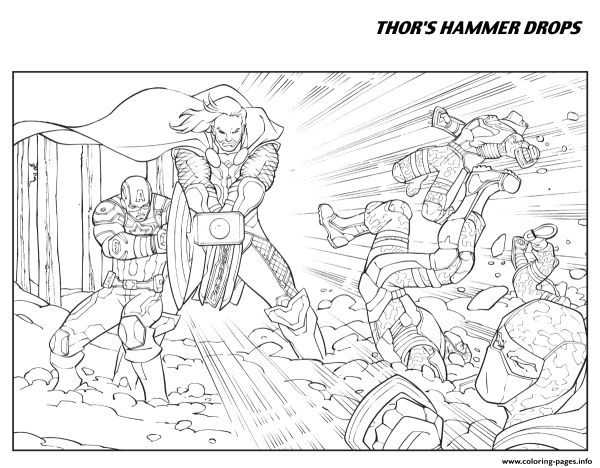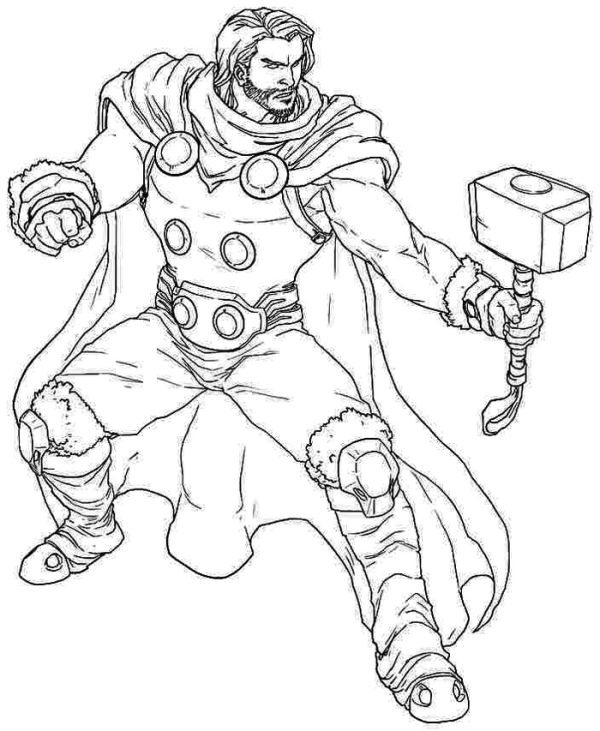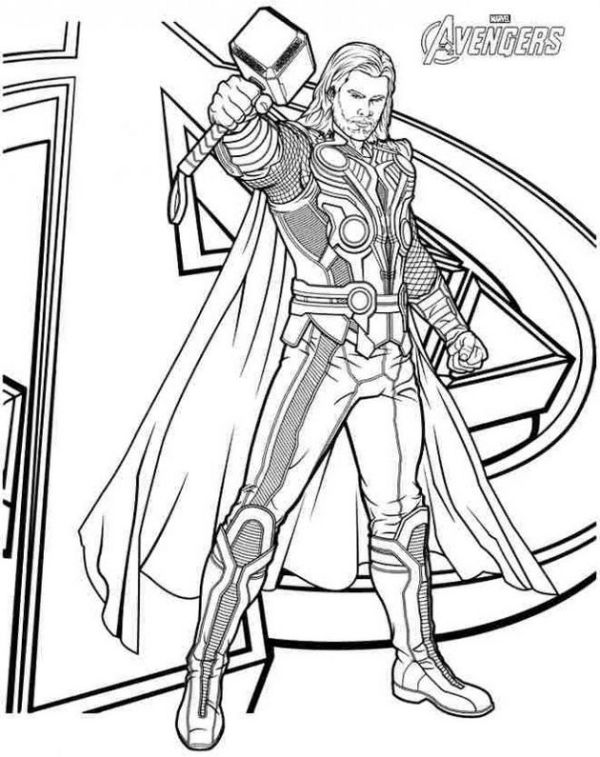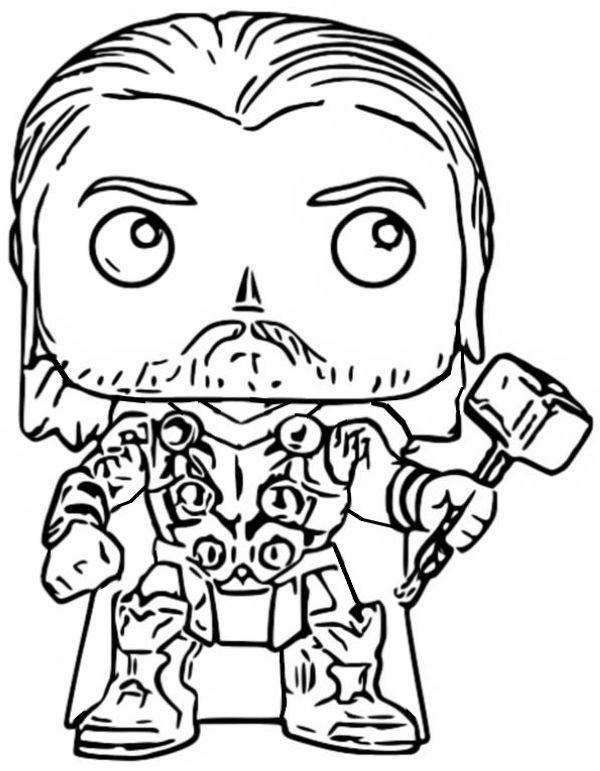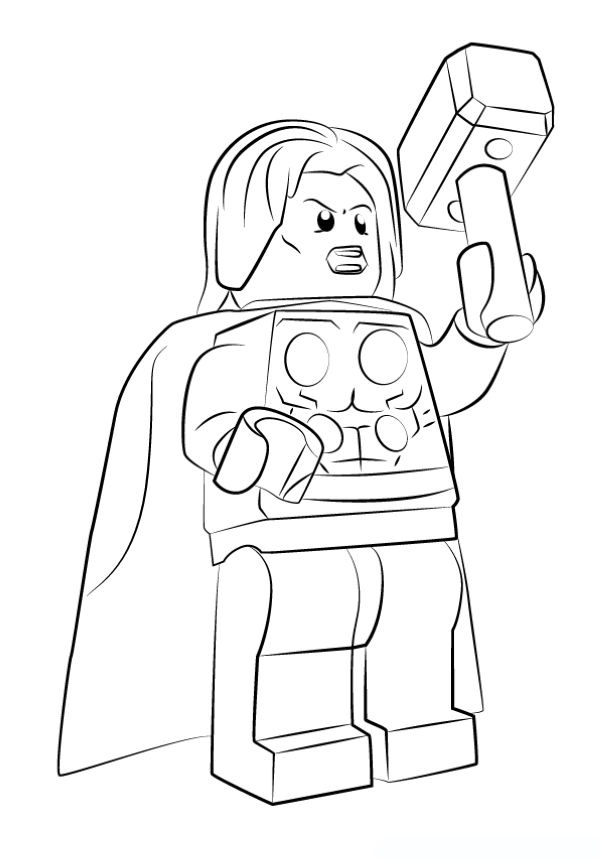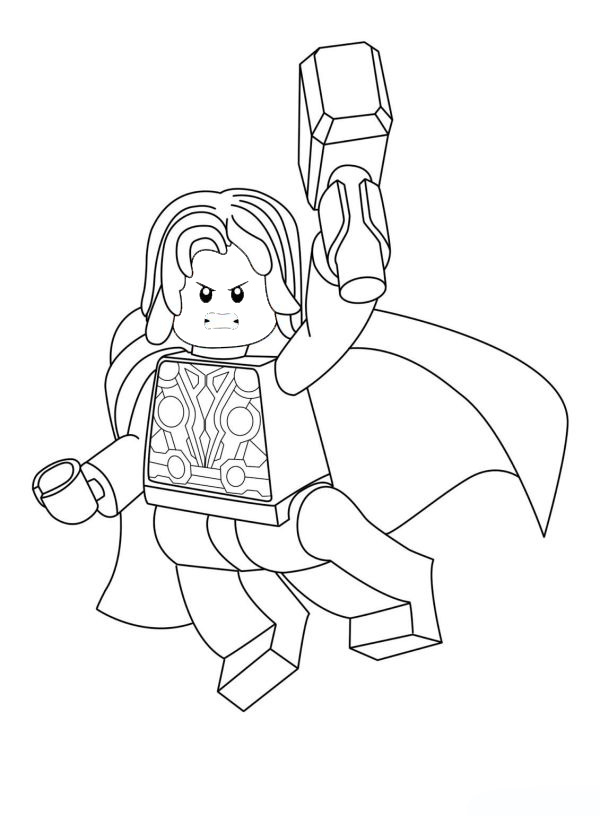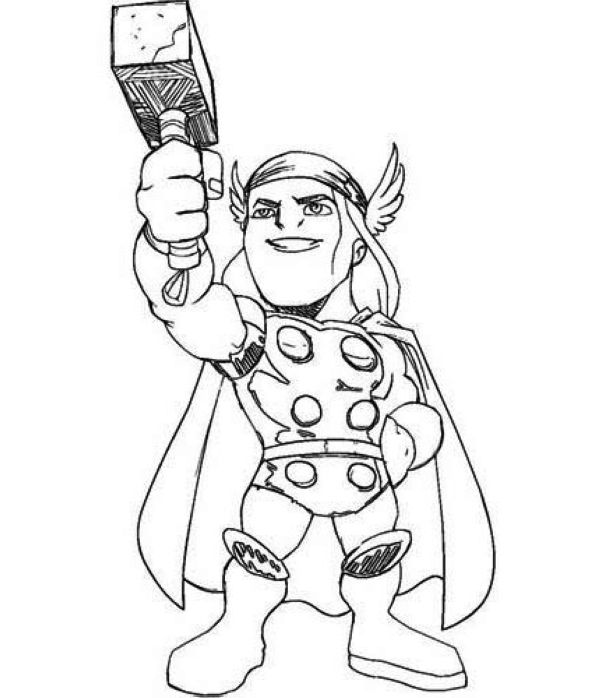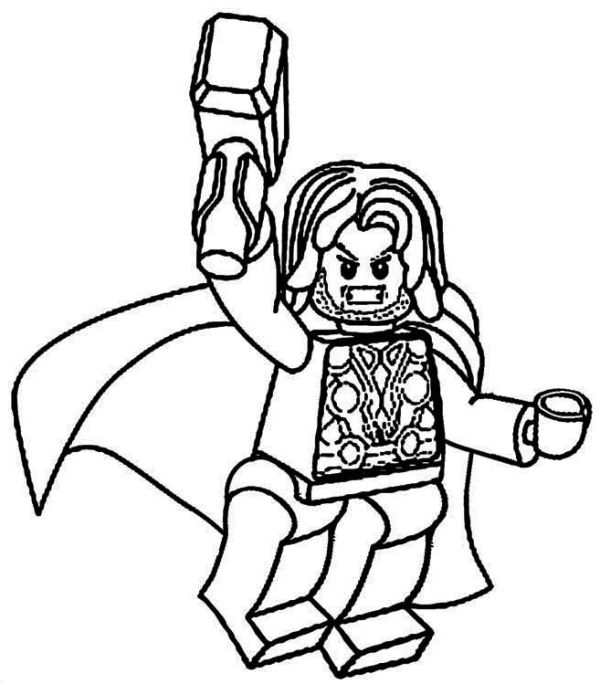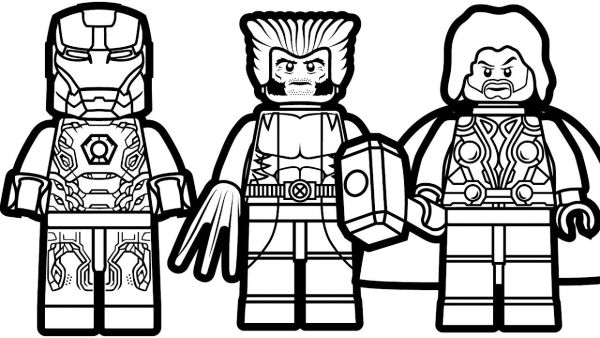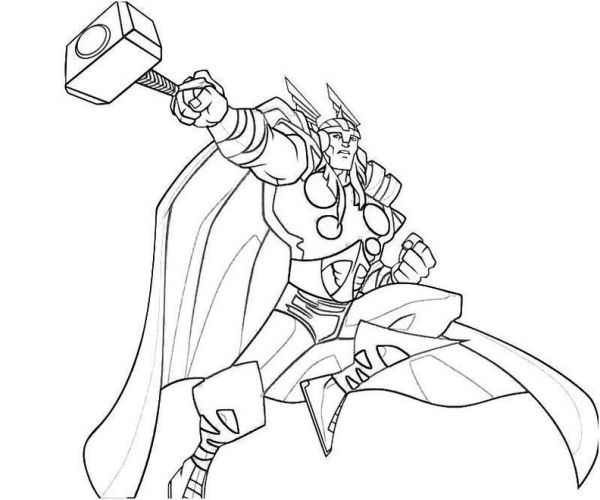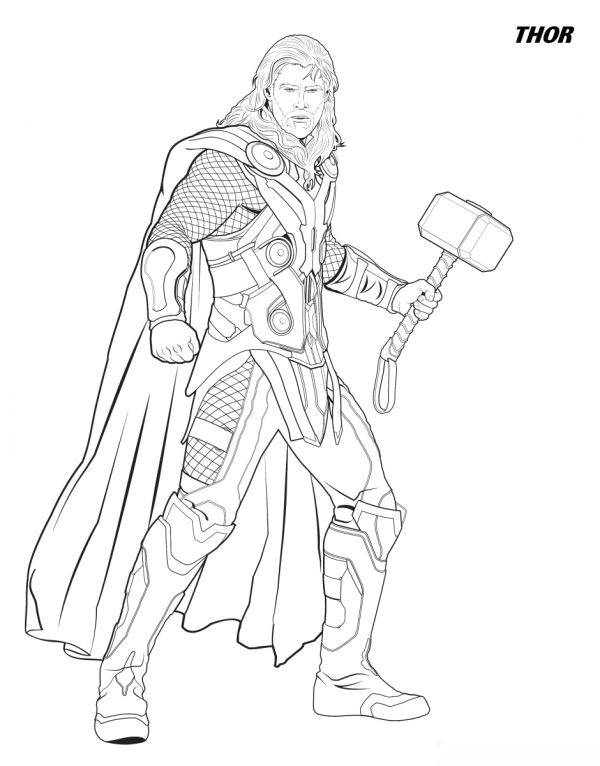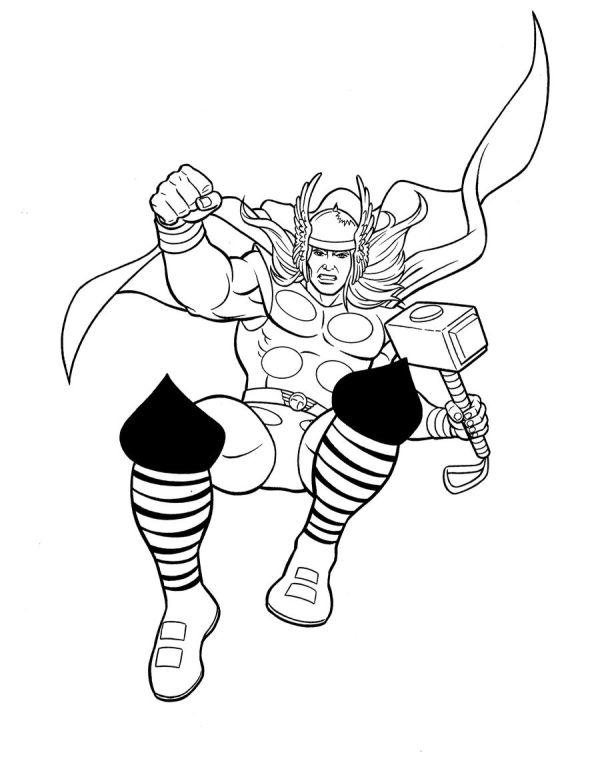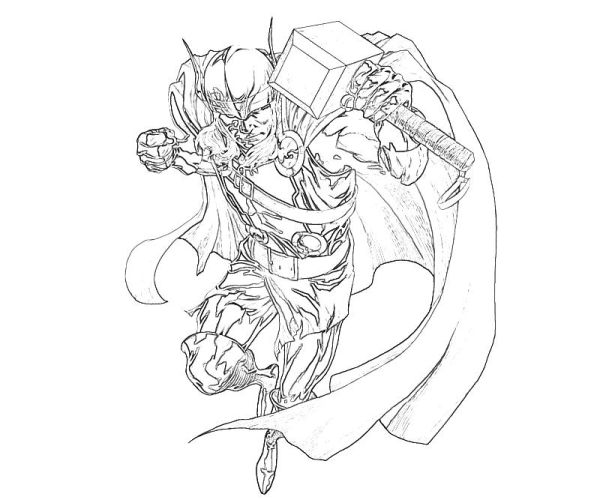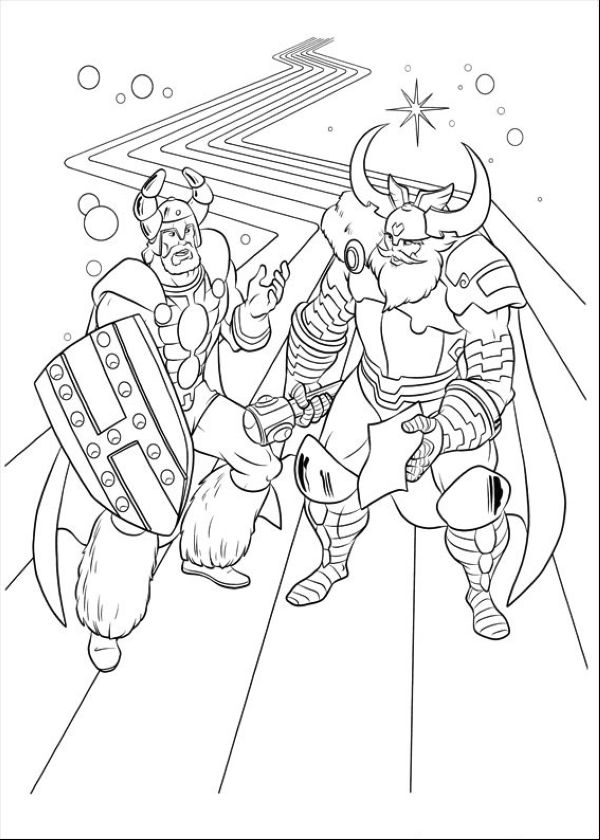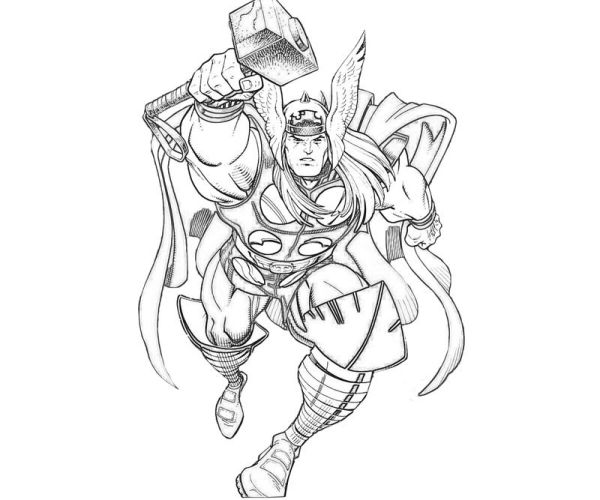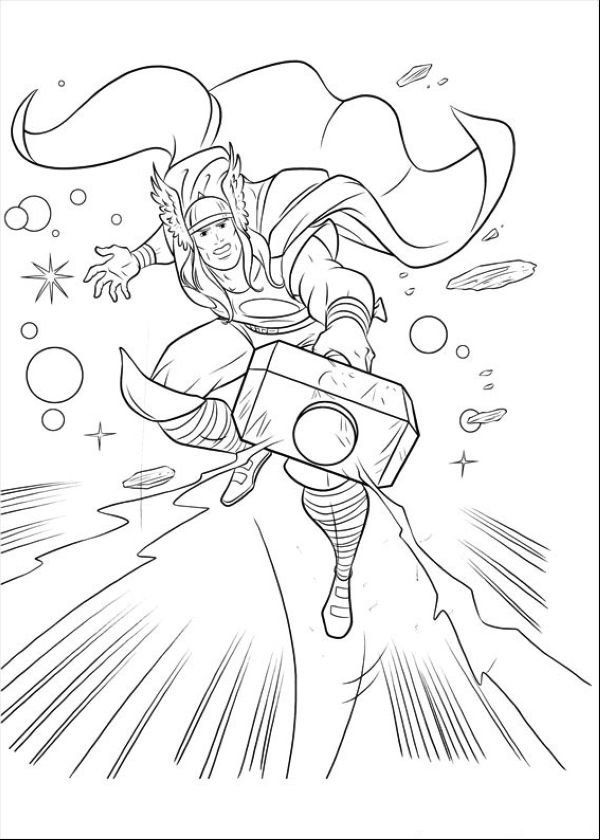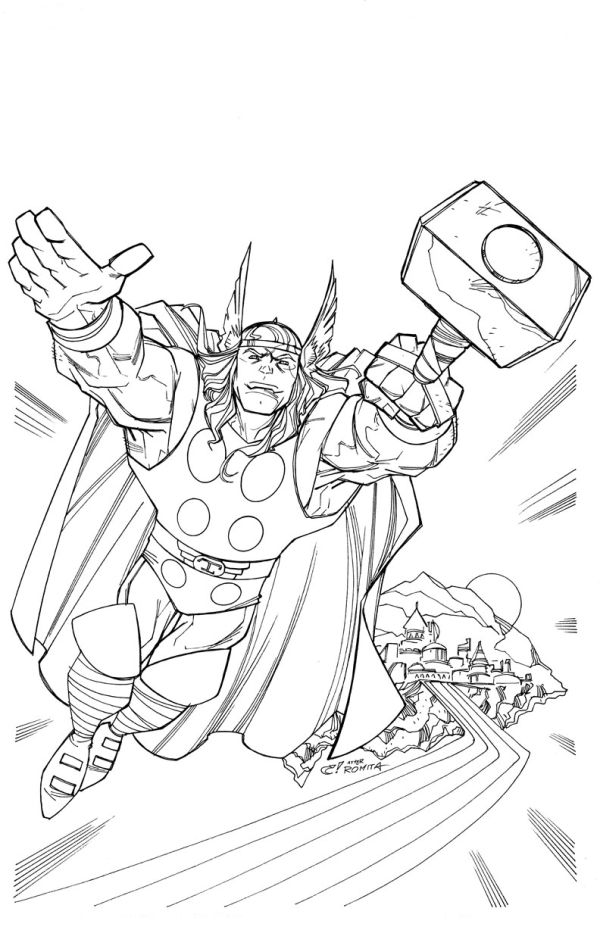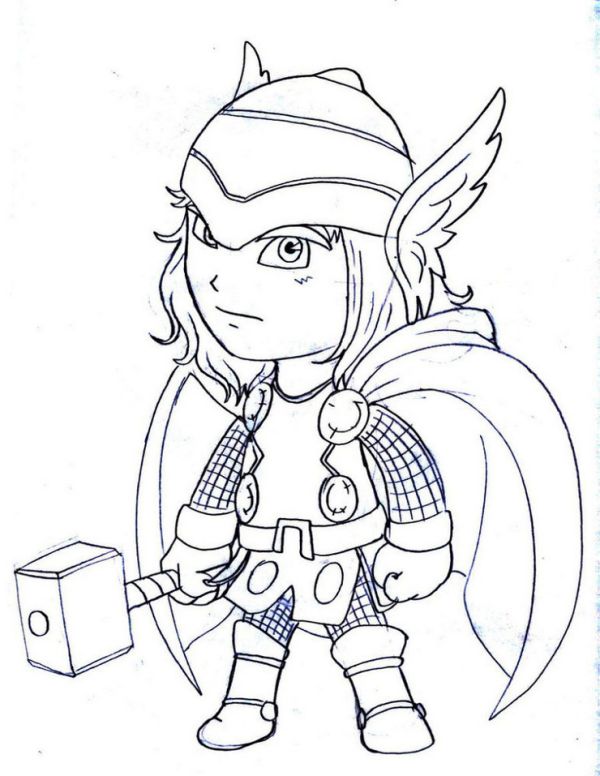 Download Thor Coloring Pages PDF