In the scientific sense, worm refers to the primitive form of organization of bilaterians. The three groups of animals (roundworms, flat worms, and ringed worms) have a fundamental bilateral symmetry. Their appearance, probably at the very beginning of the Cambrian era, marks an essential stage in the evolution of living beings.
Despite their apparent simplicity, they inaugurate a new type of anatomical organization that will then be adopted by all other animal species. The different specialized tissues or organs come from one of the three embryonic layers (endoderm, mesoderm, and ectoderm) inaugurated by these verses.
Here is a collection of Free Worms Coloring Pages Printable. You can download and then print the images that you like. Happy coloring!
Worms Coloring Pages Printable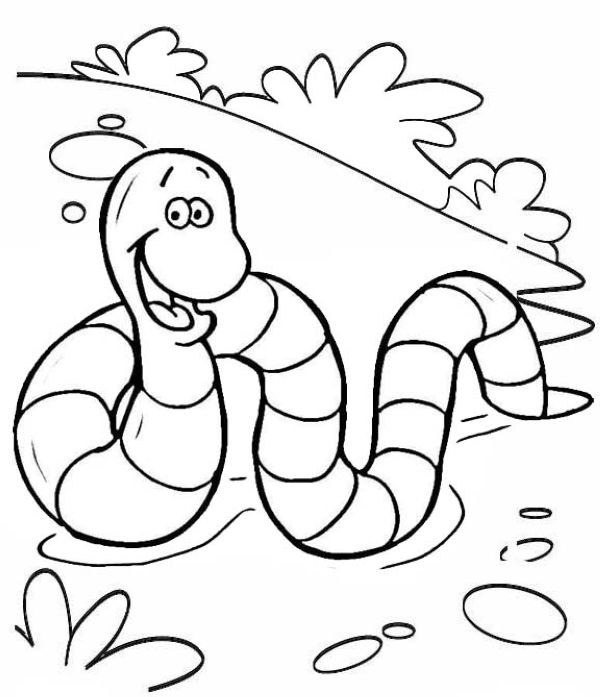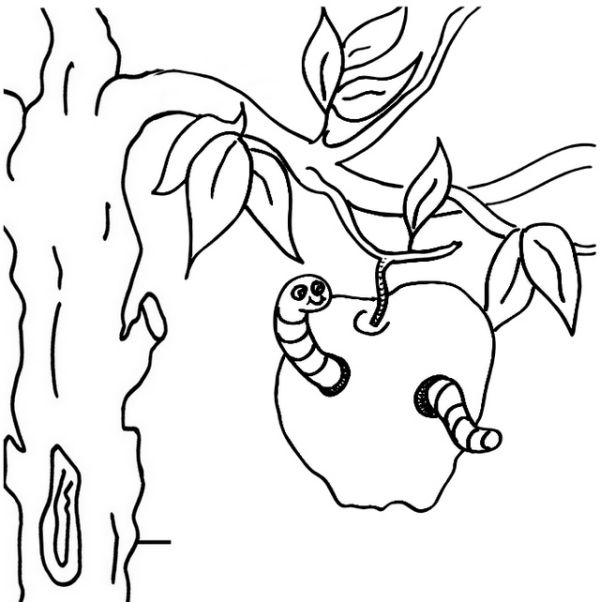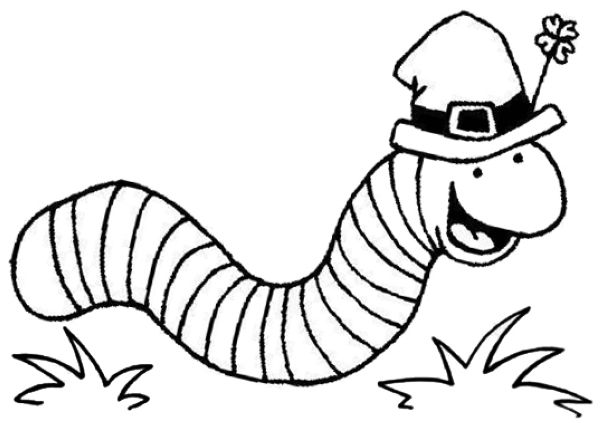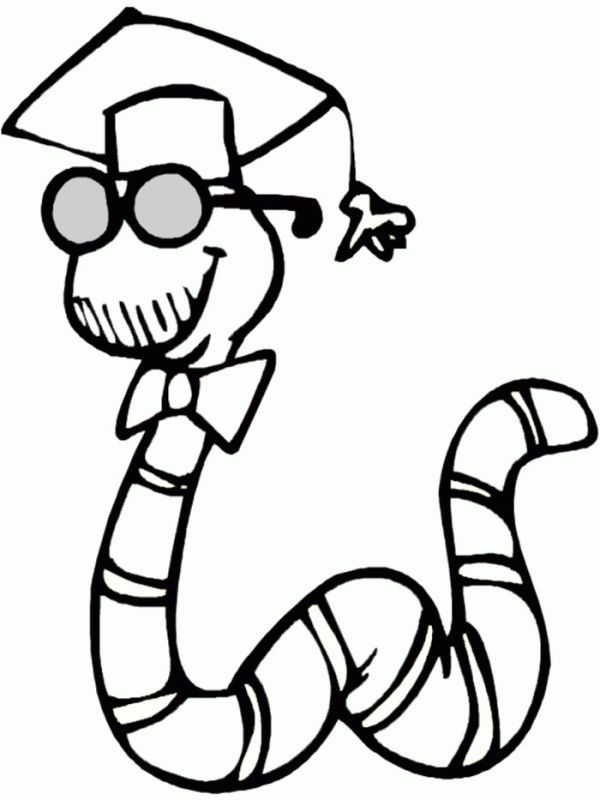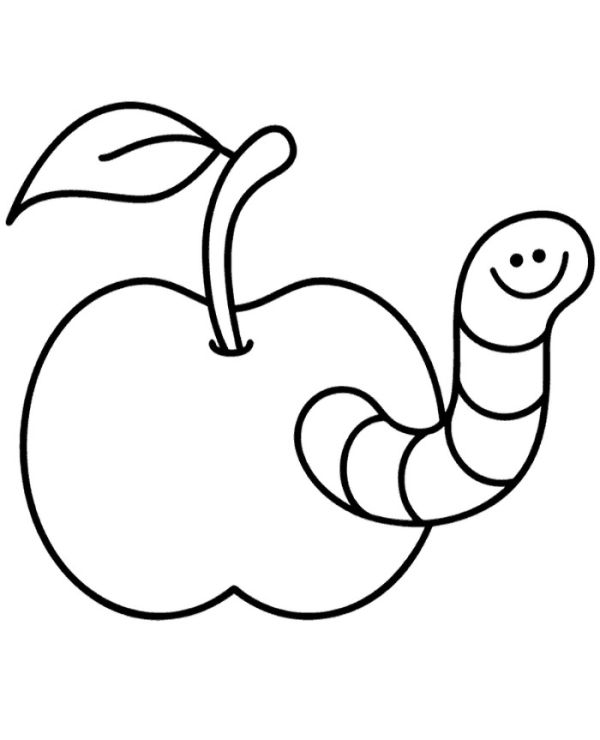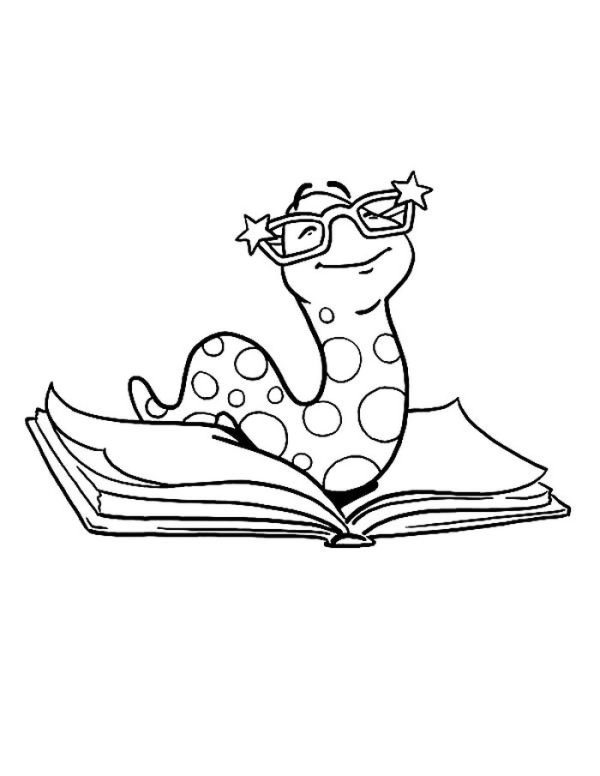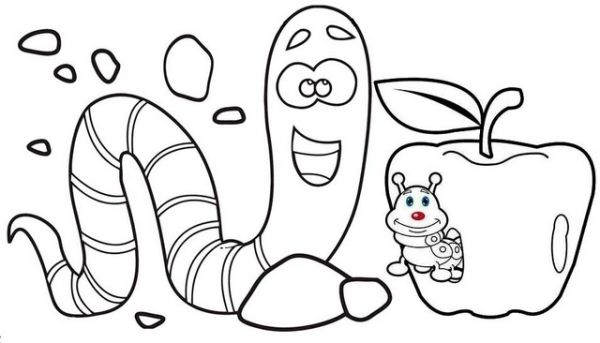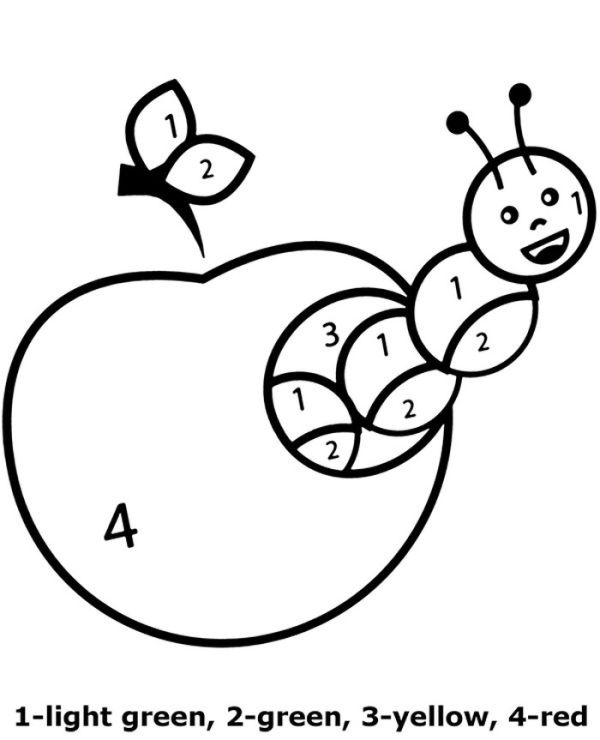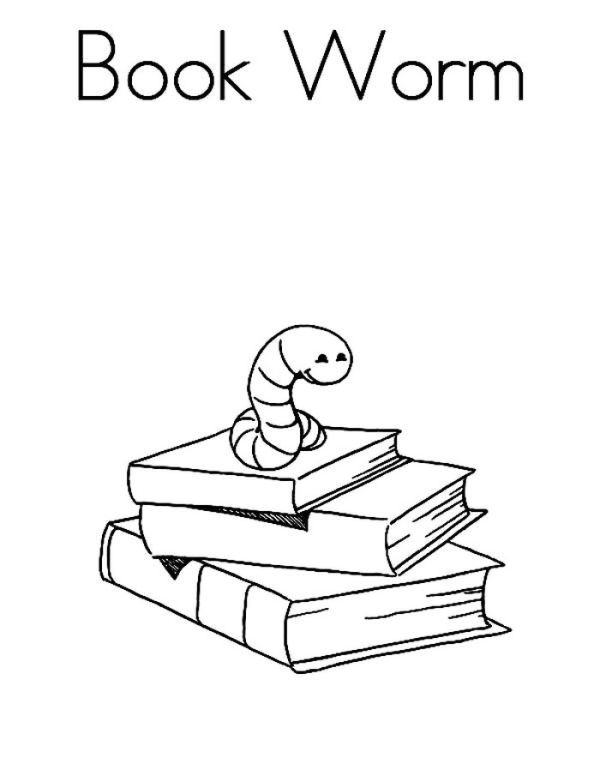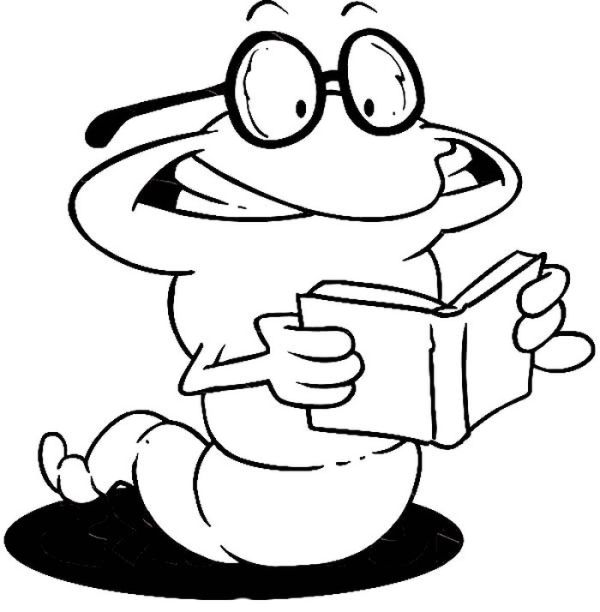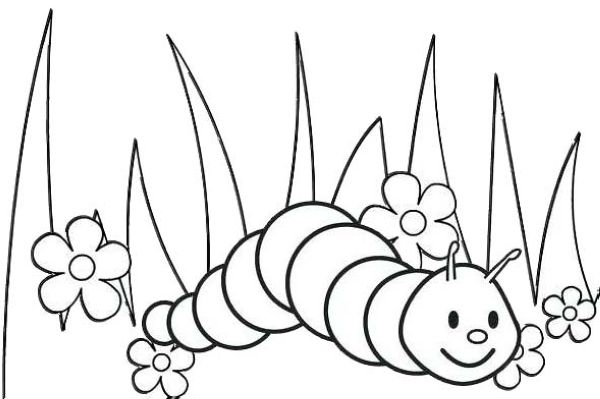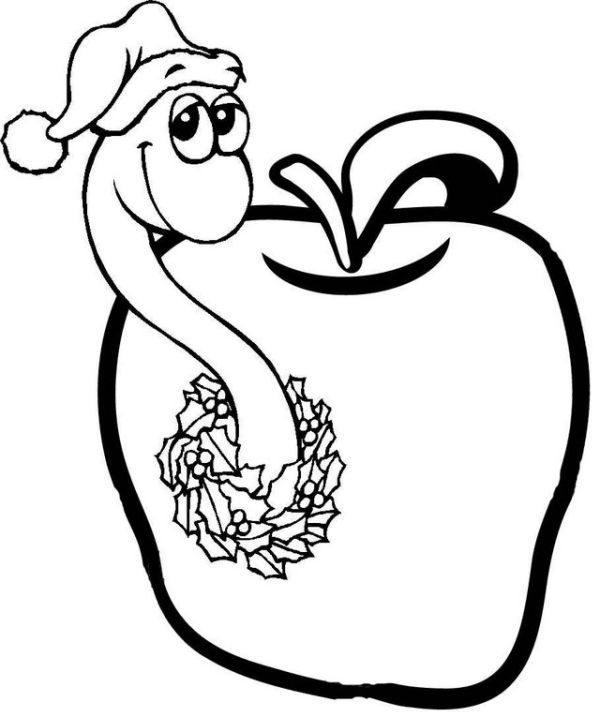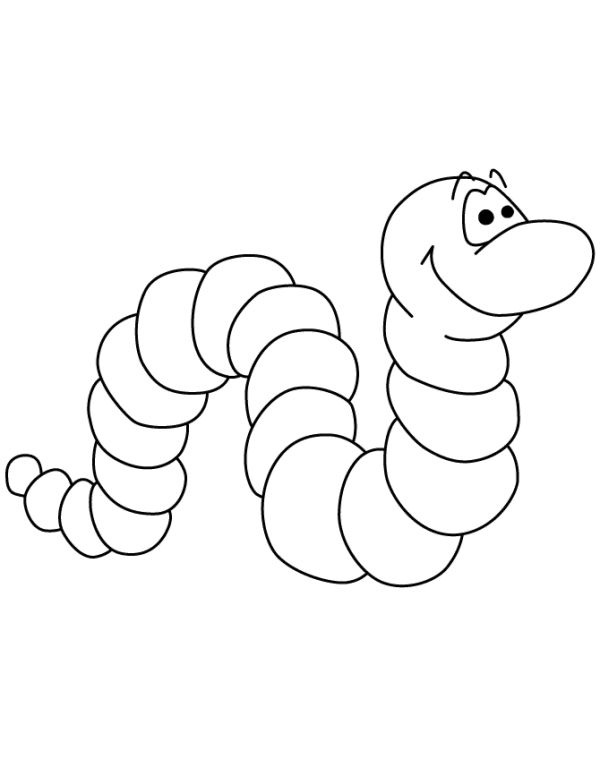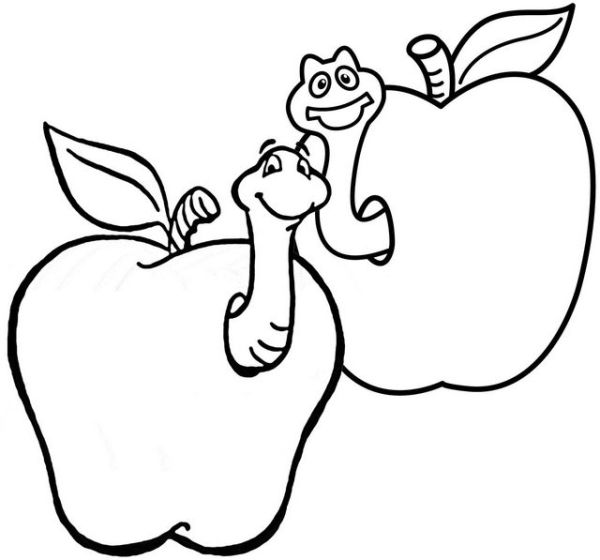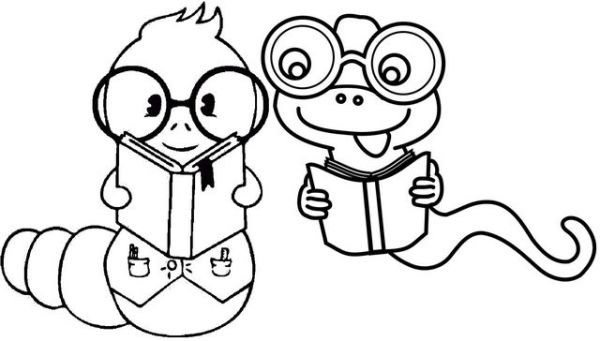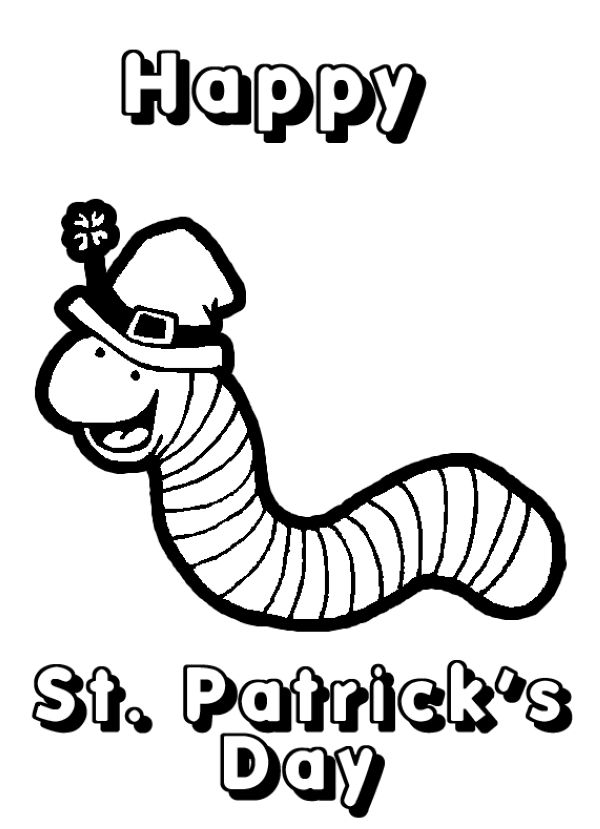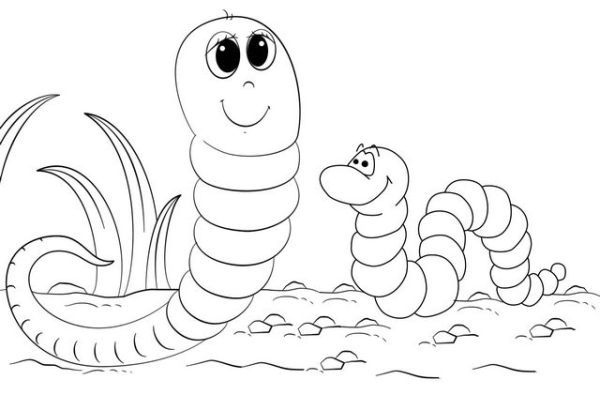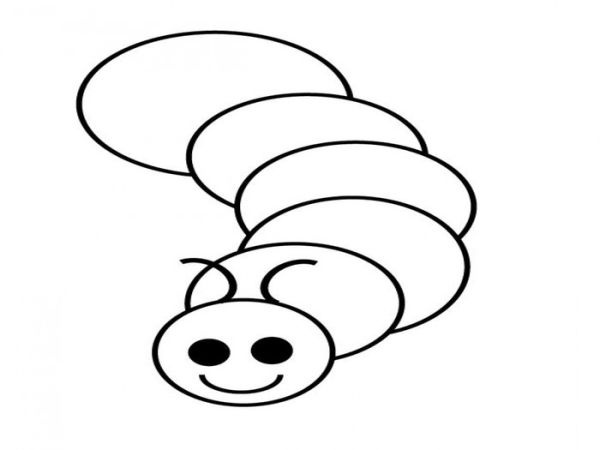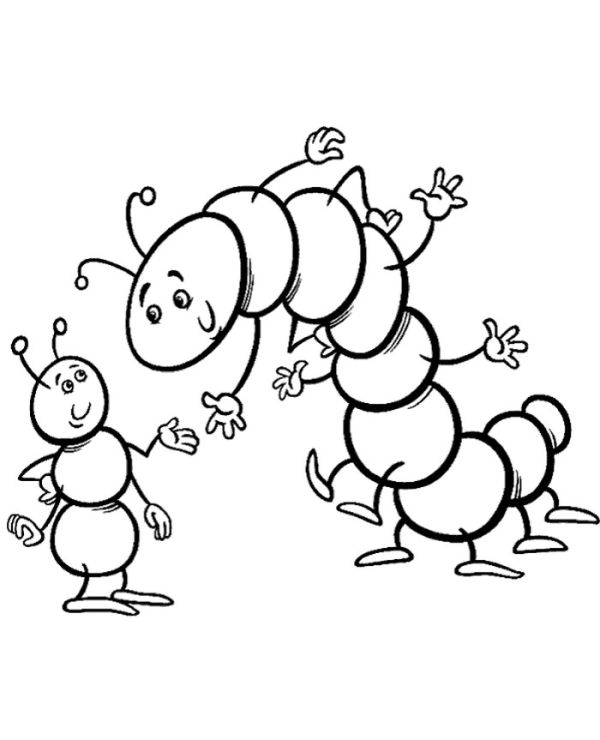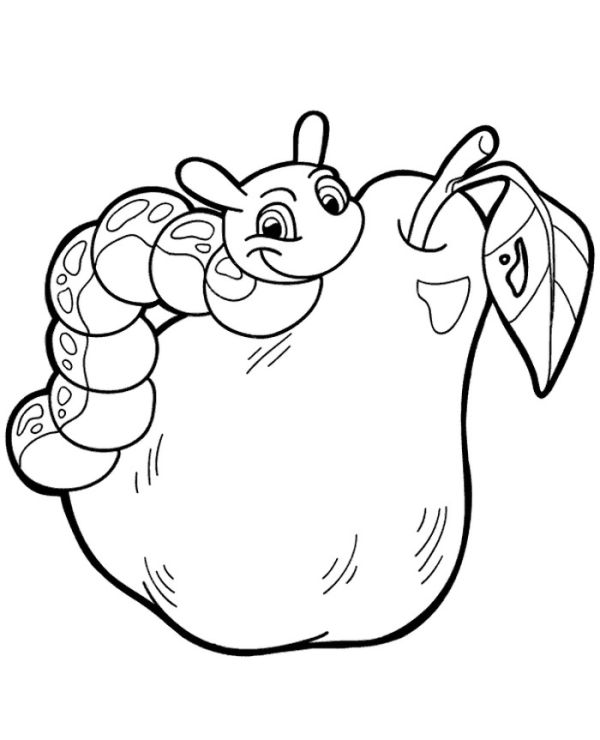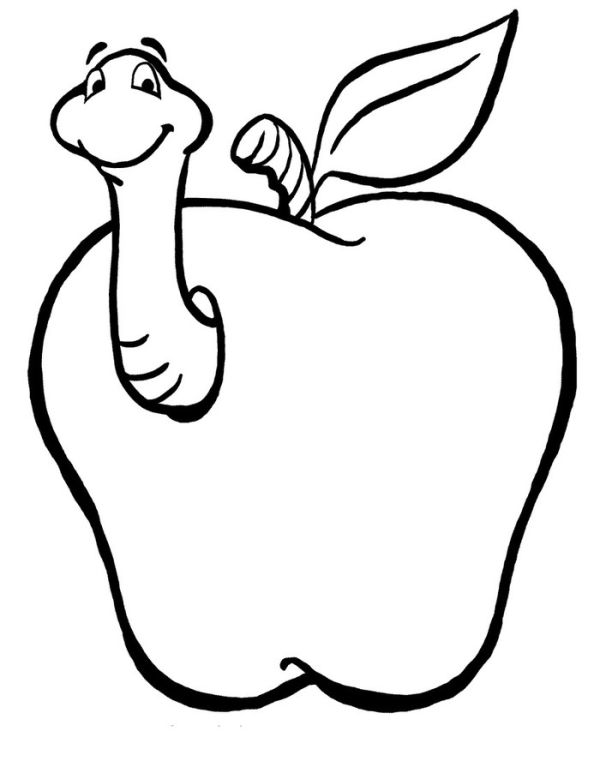 Download Worms PDF Coloring Page