Hi, Moms! Are you confusing to determine what is the best theme for your daughter's birthday? Yeah, it is normal when you confuse to determine it because there are many options. To solve your problem, you better use the Minnie Mouse coloring pages ideas. Wow, it is very exciting where you can nostalgic to your childhood too. Let's this girl's mouse accompanies her days.
By the way, Minnie Mouse is the friend of the Mickey Mouse. She often appears in the Mickey Mouse cartoon TV series. Although it includes the old animation movie, you keep able to get the Minnie Mouse coloring pages online easily.
Quite type the keyword on the Google search and you will see a lot of websites. Even, you can get the websites that allow you to download and print it free. Okay, try and good luck!
See our collection of Minnie Mouse coloring sheets below.
Minnie Mouse Coloring Pages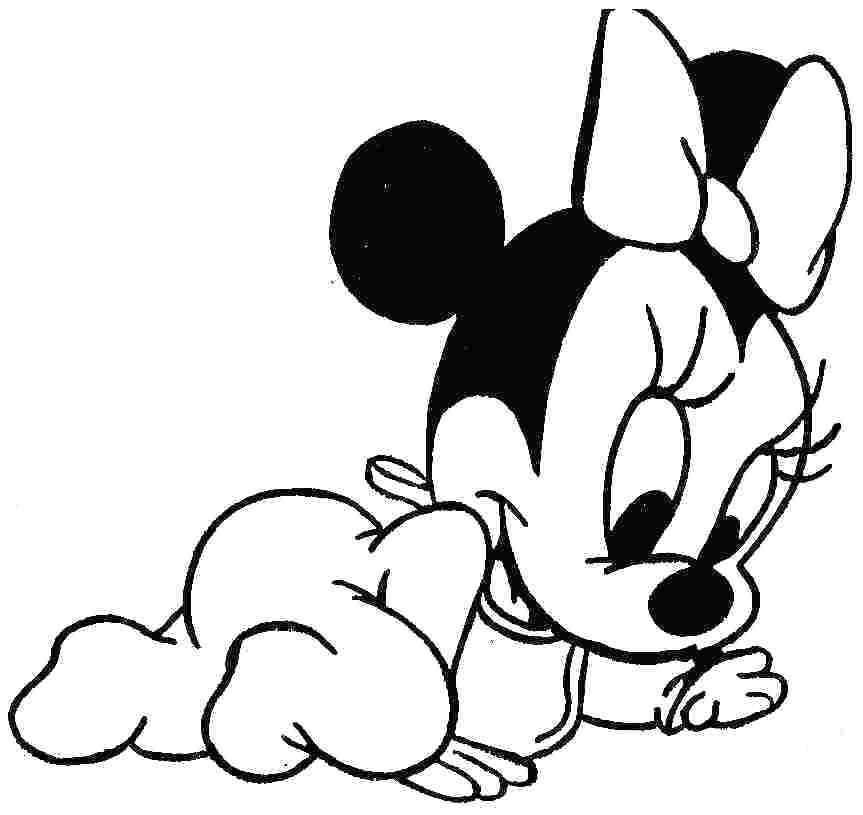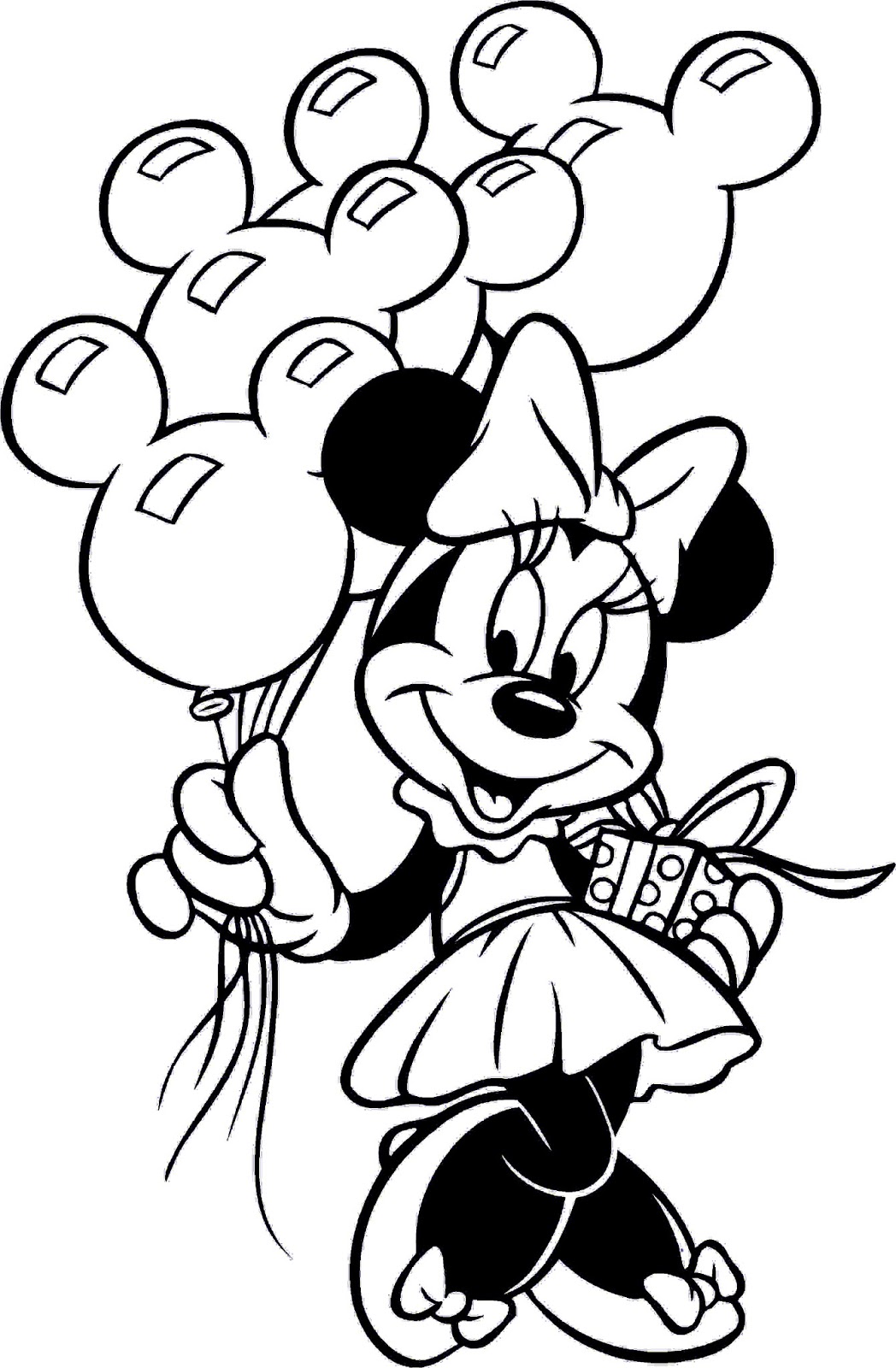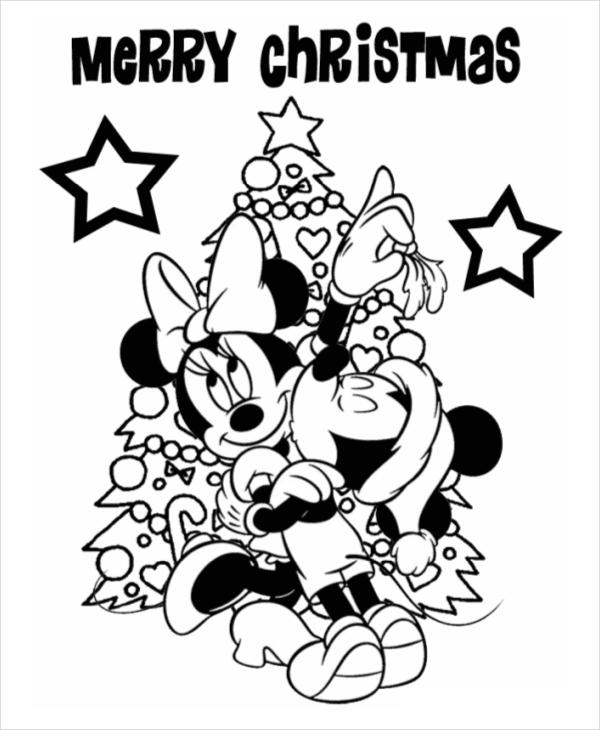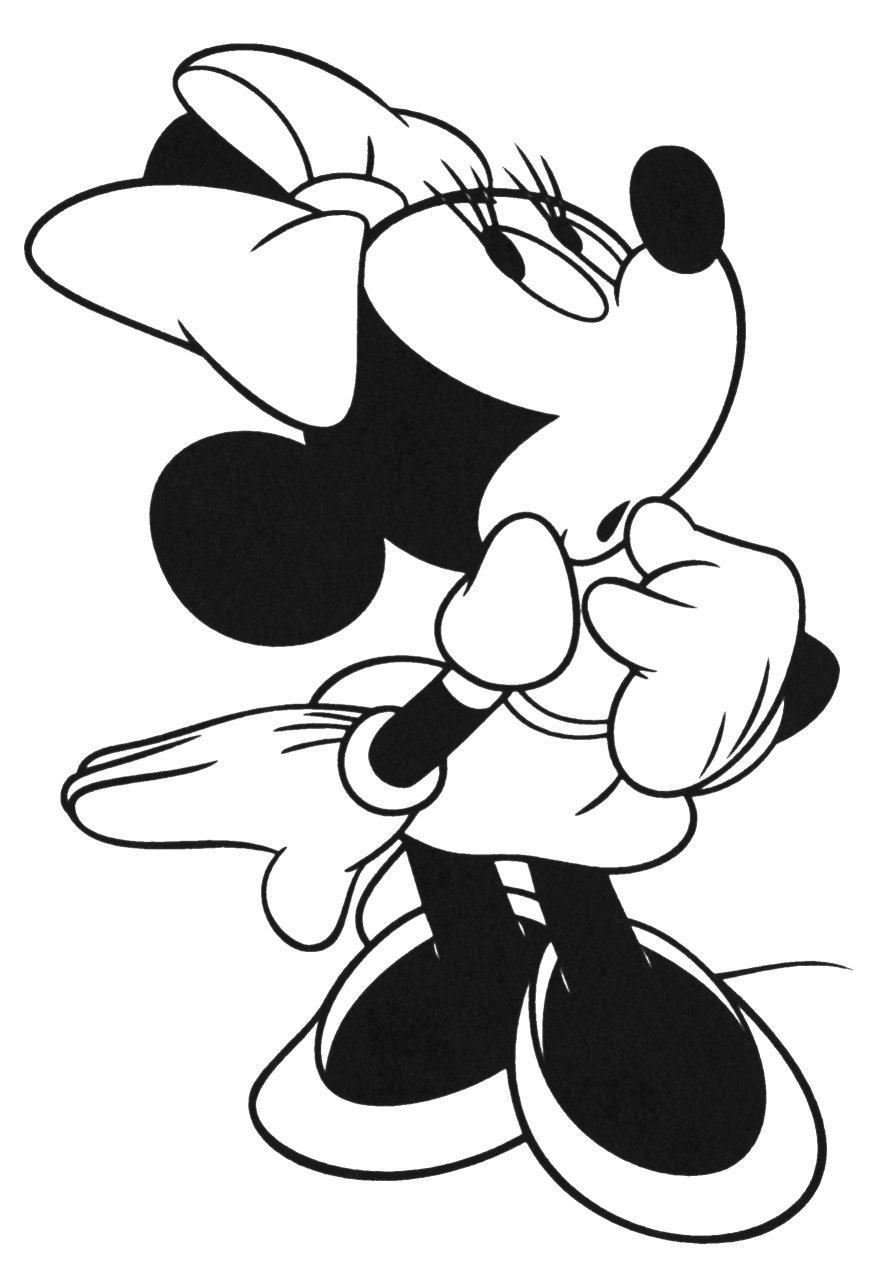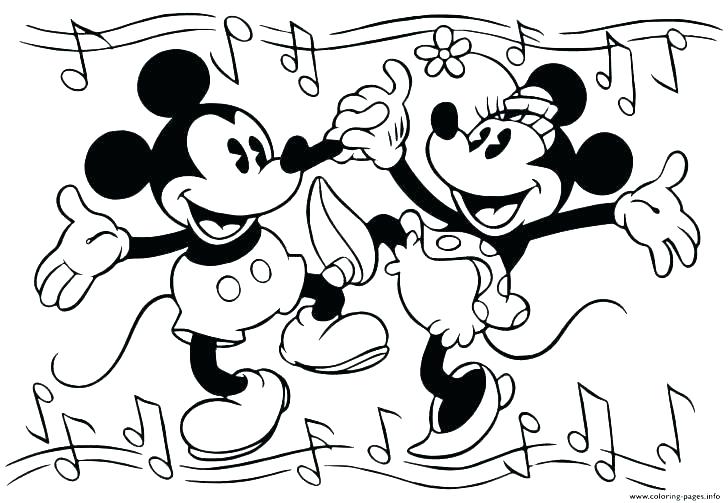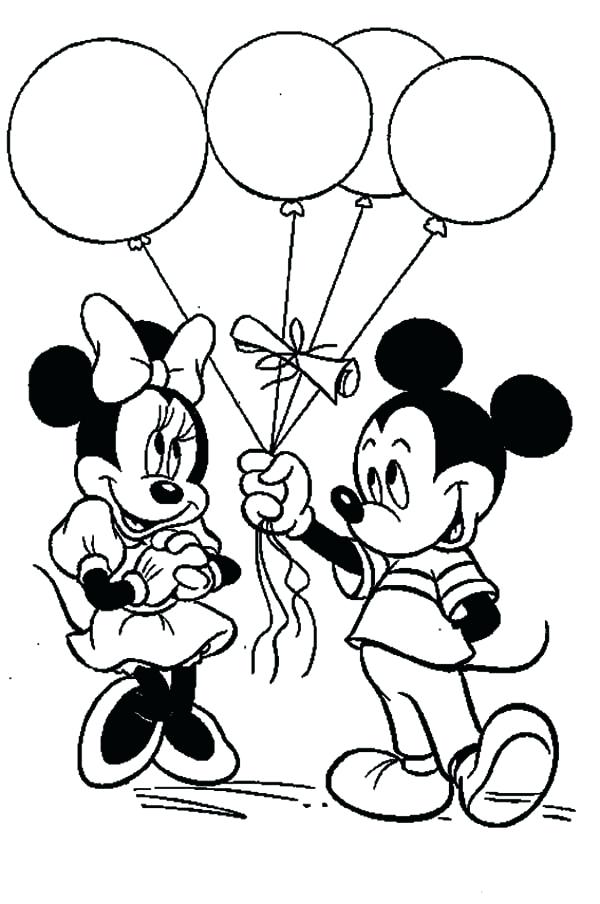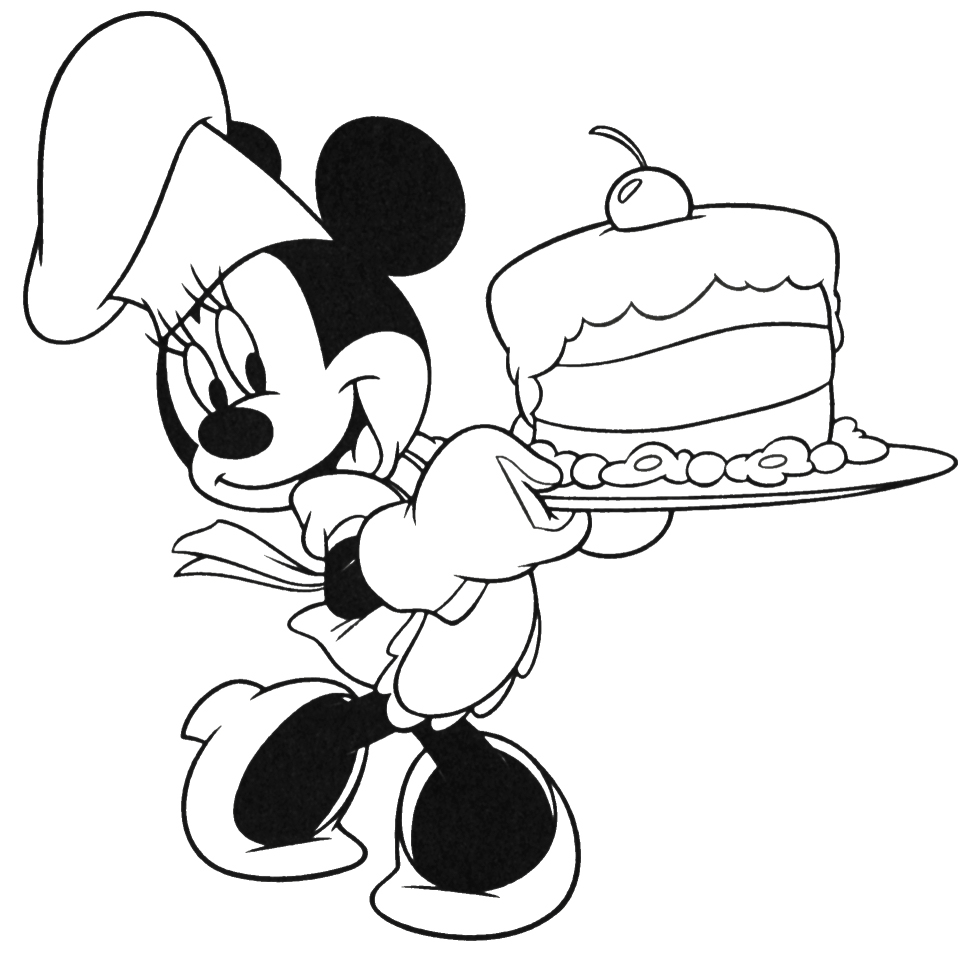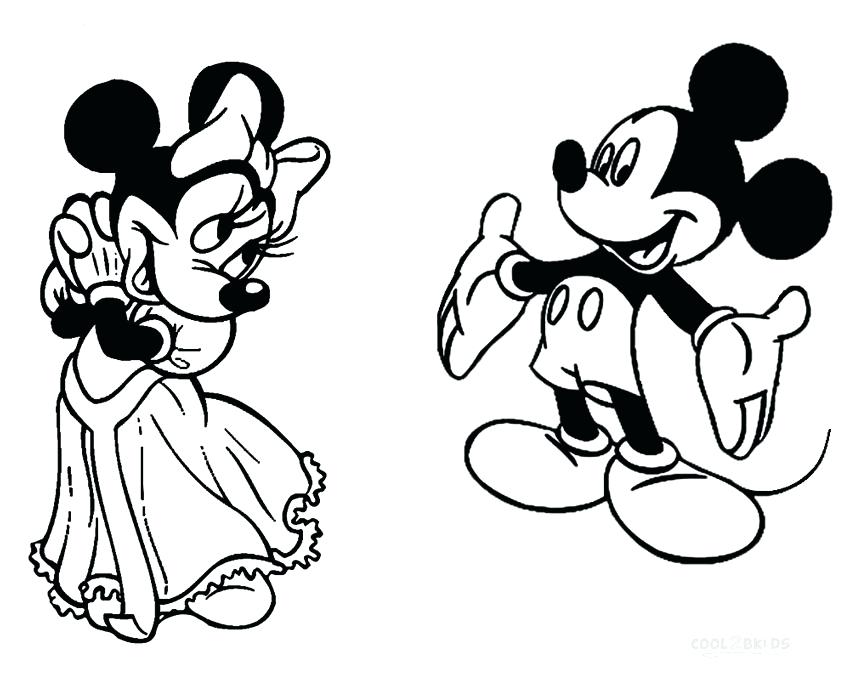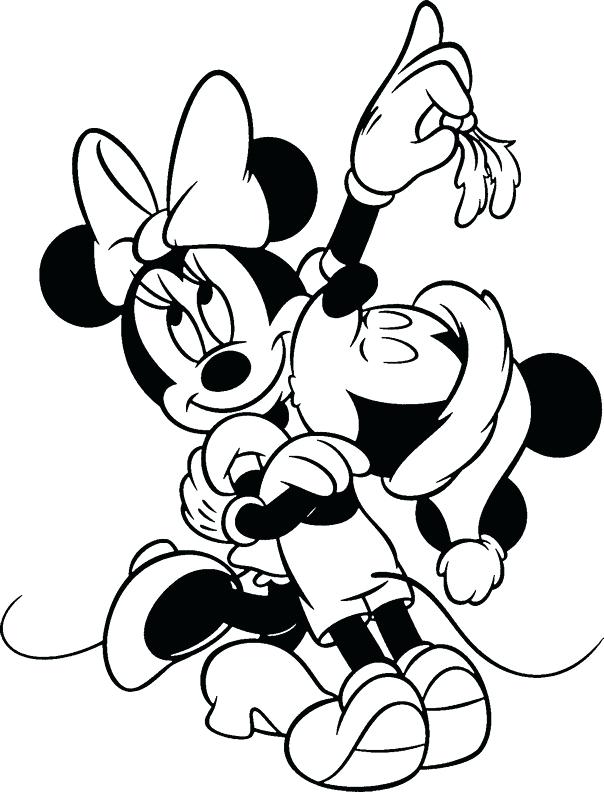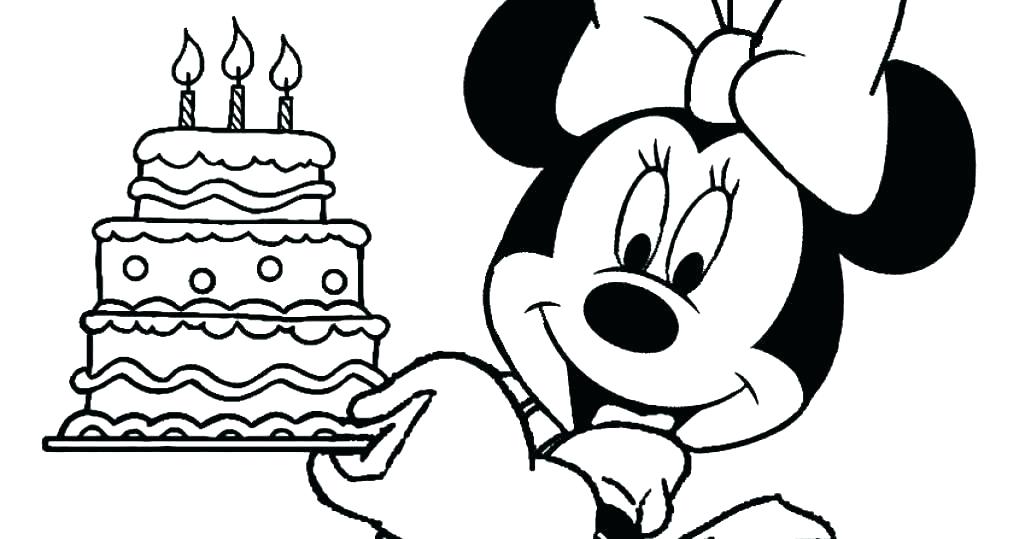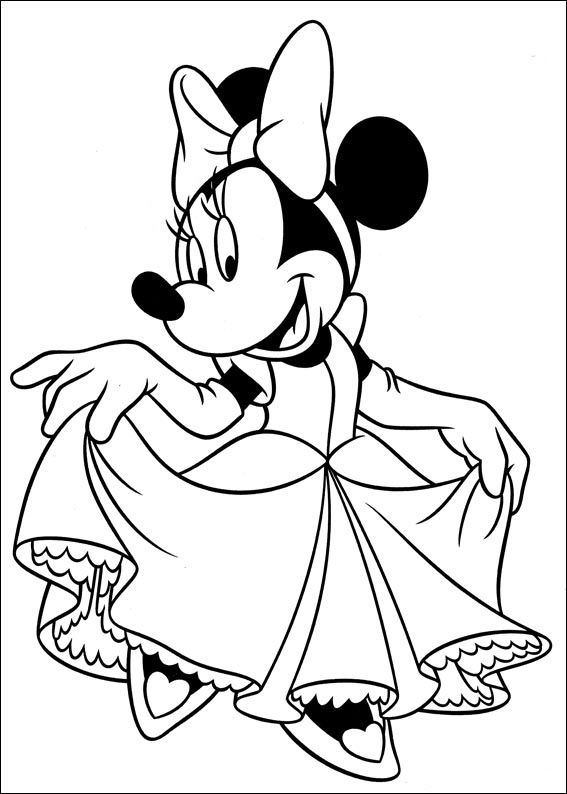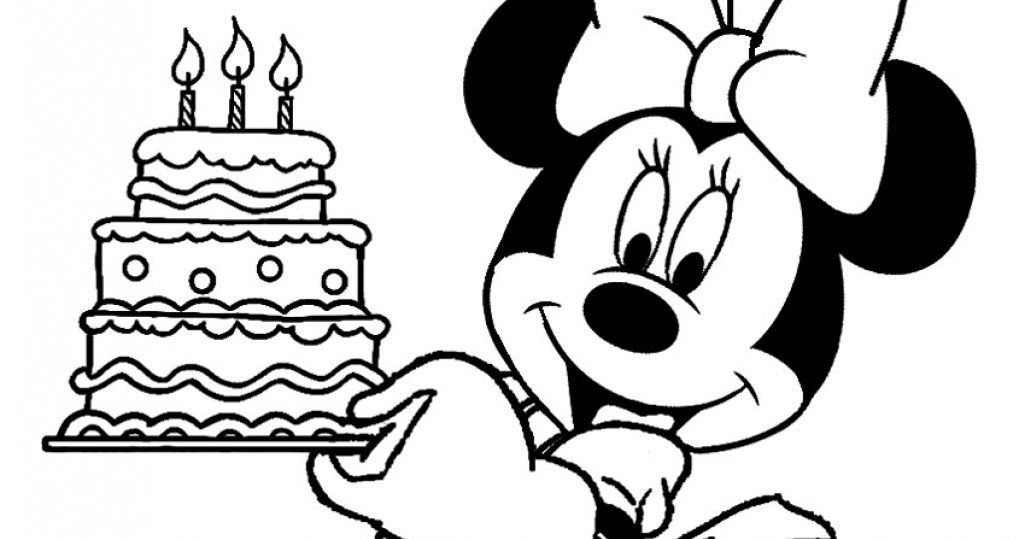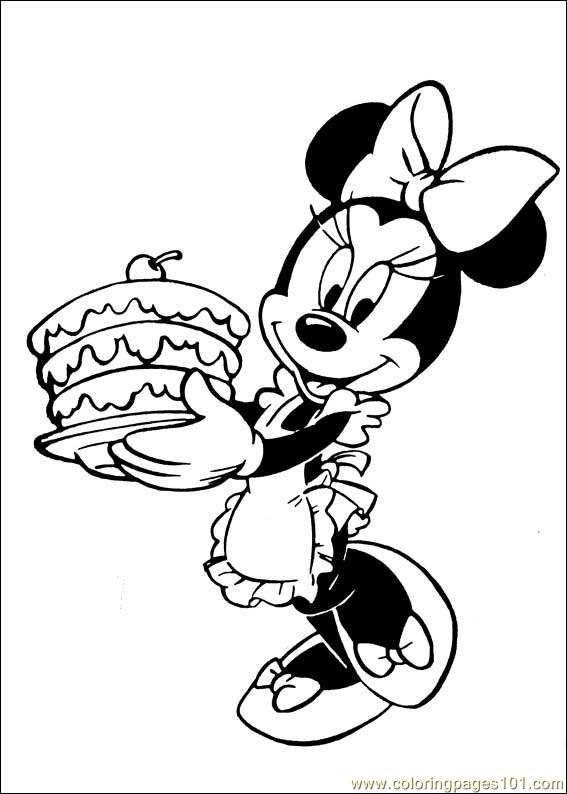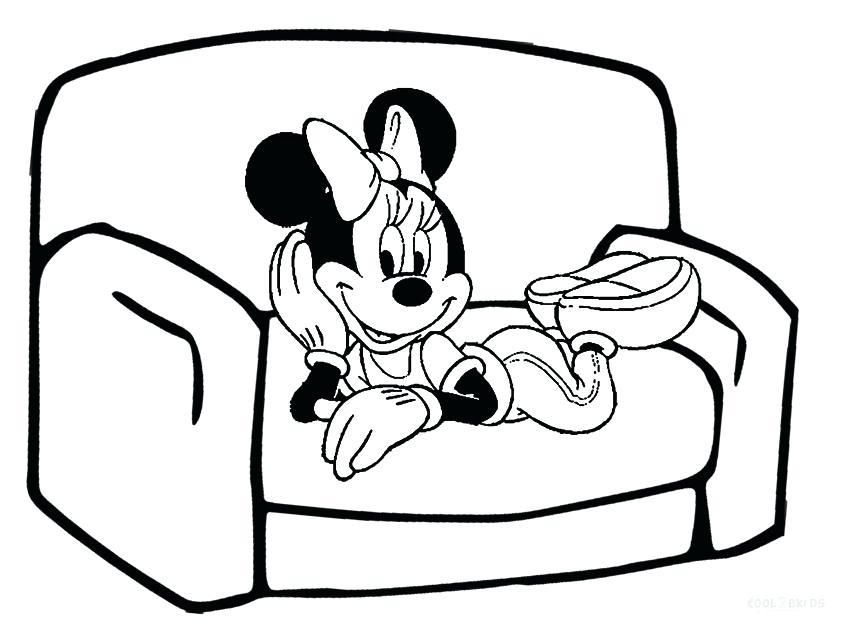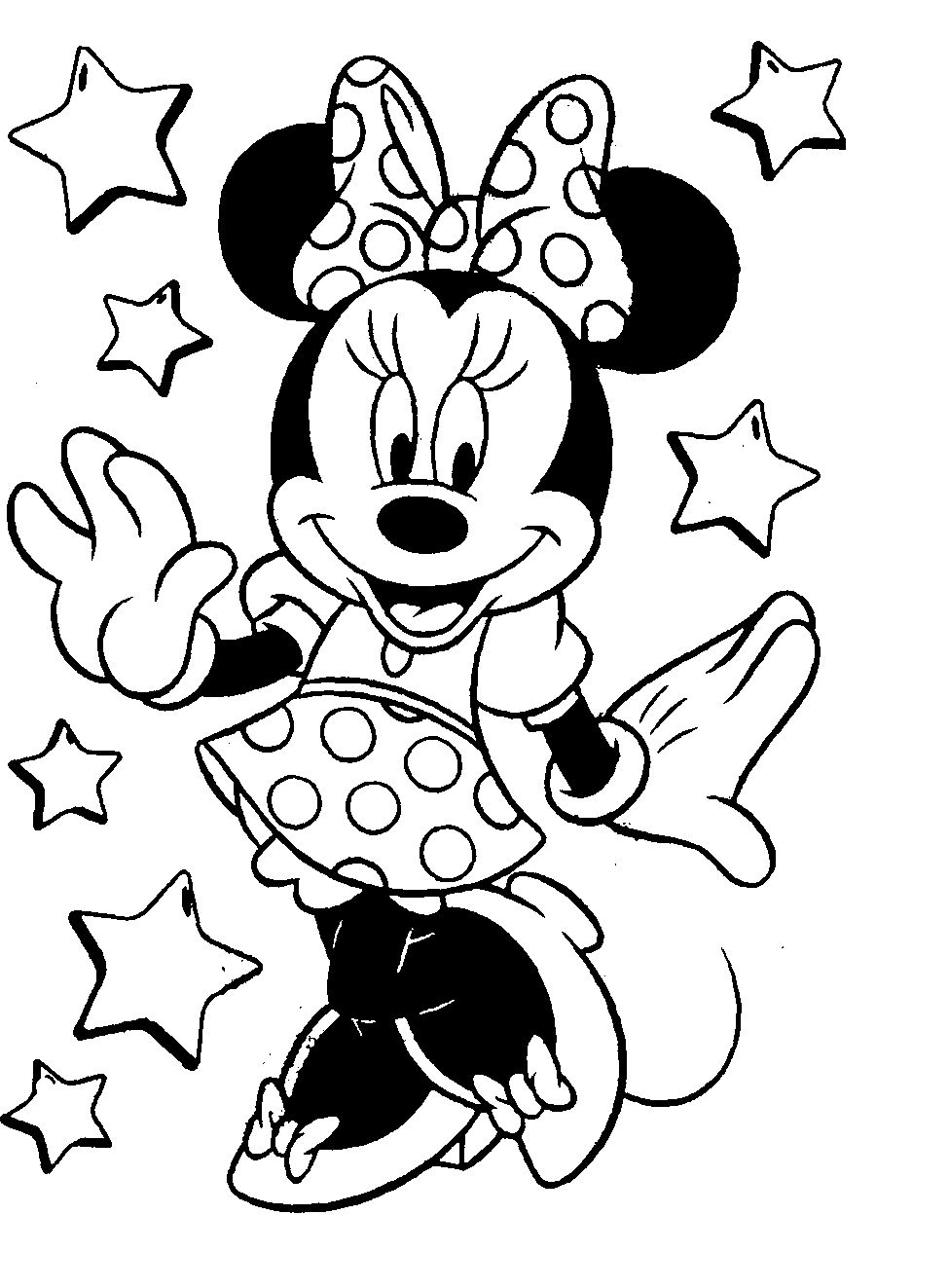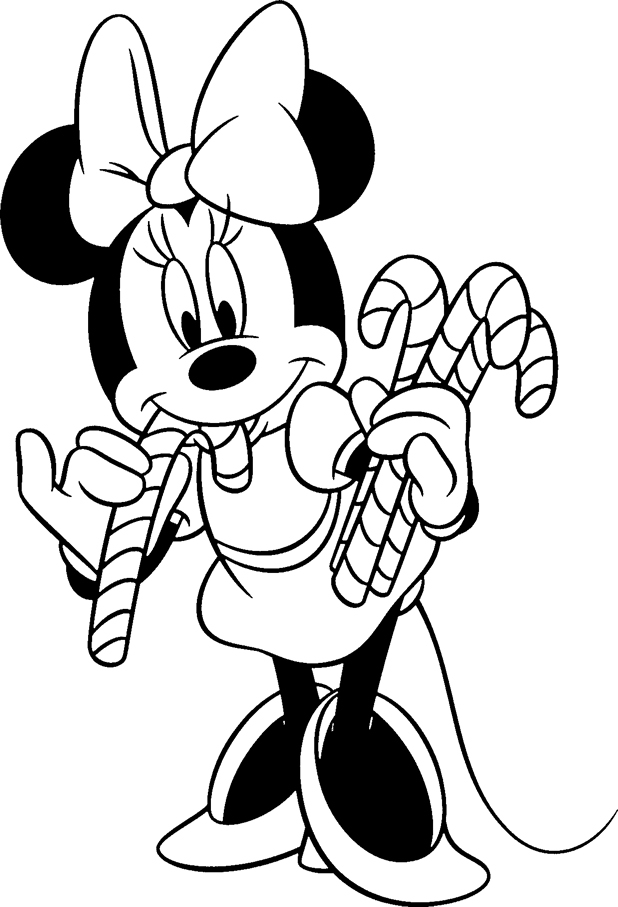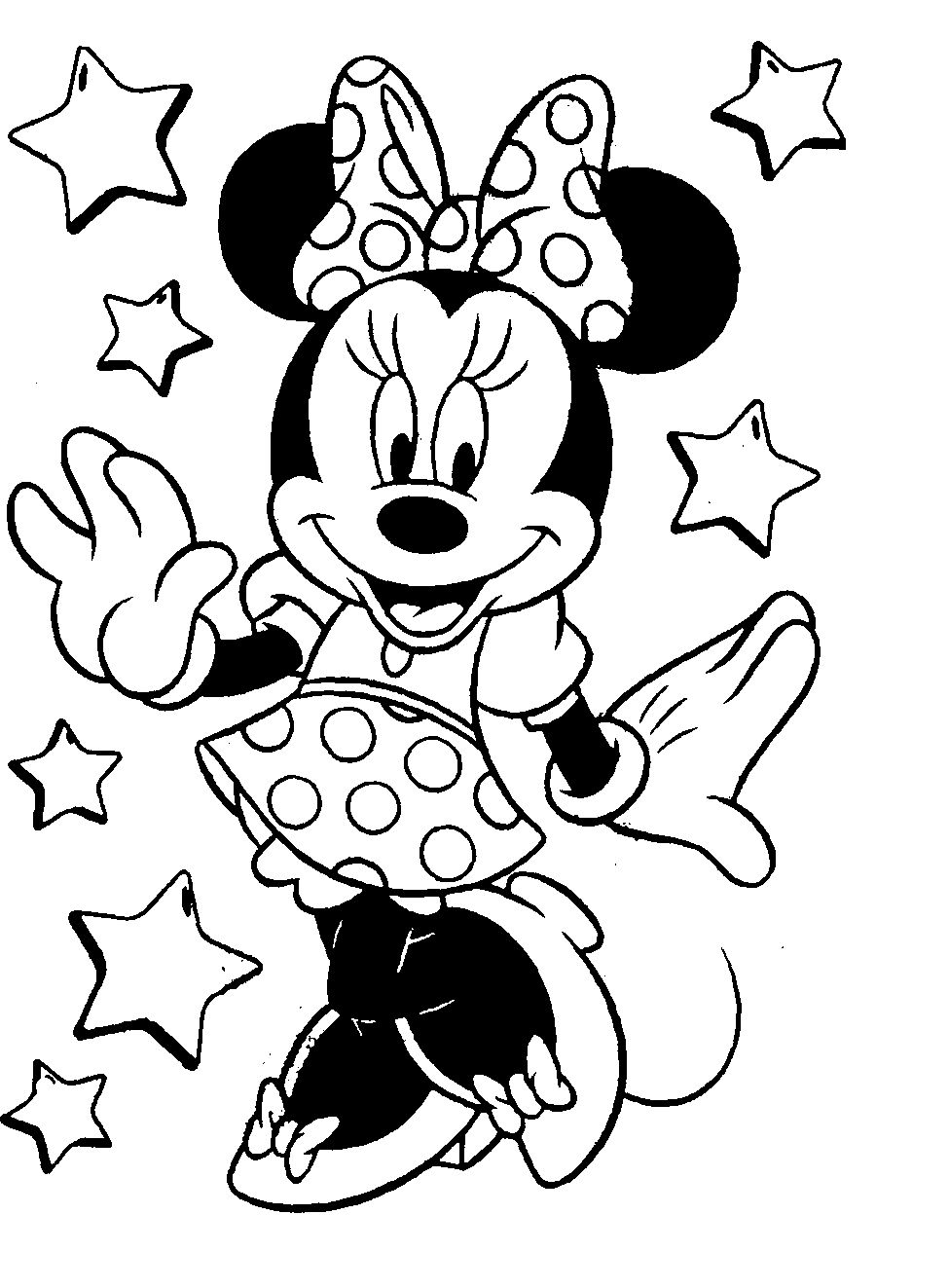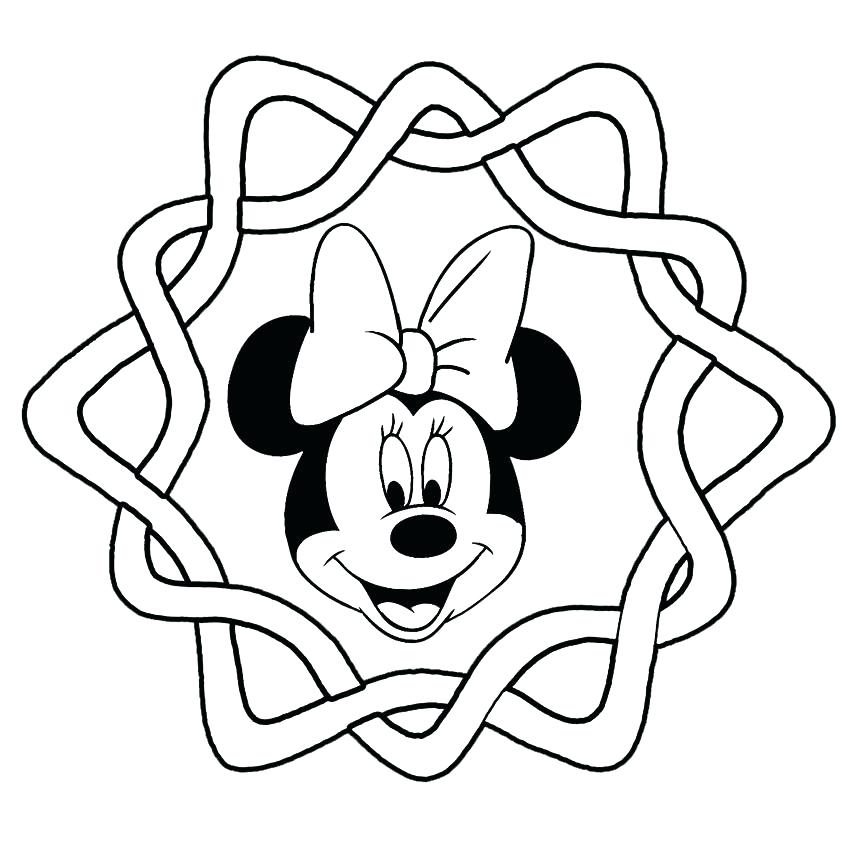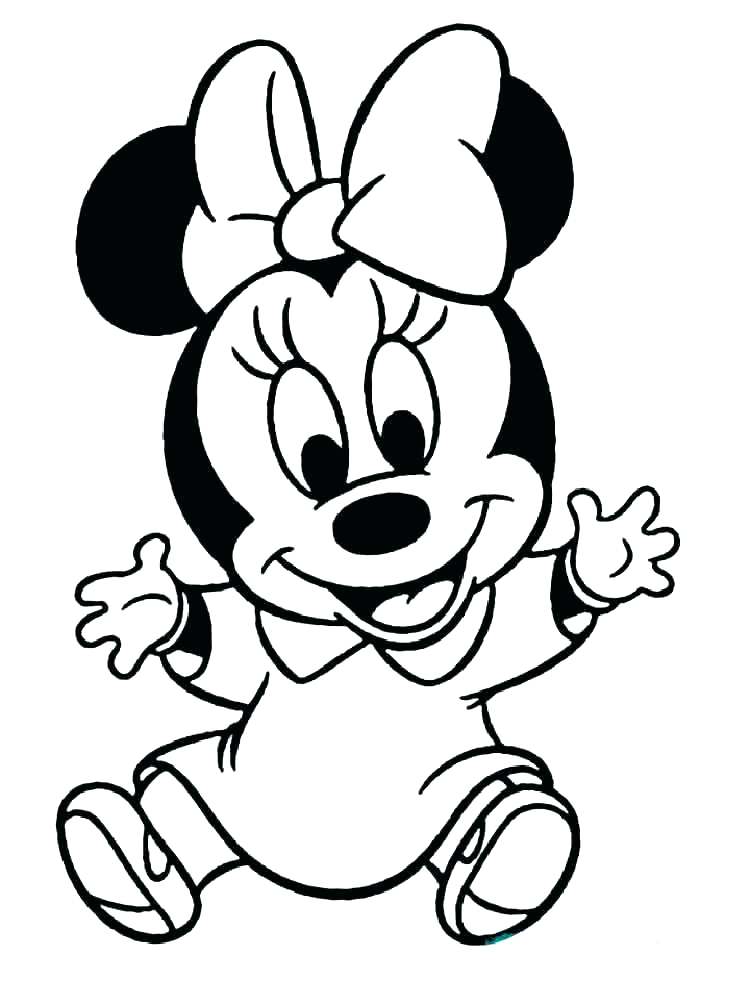 Download Minnie Mouse Coloring Pages PDF