What is your imagination to create spring coloring pages ideas? You may imagine about the blossom Sakura flower from Japan. There are many ideas for the season after winter. The most important thing is about the flower blossom and the leaf grows again.
By the way, you can do the activity along with your daughters. Even, it will be the best reason to accompany their activity or learning.
Use the spring coloring sheet easy on the internet. Then, you add a butterfly, bee, bird, and sun on the picture.
Spring Coloring Pages
See also our collection of spring coloring pages below.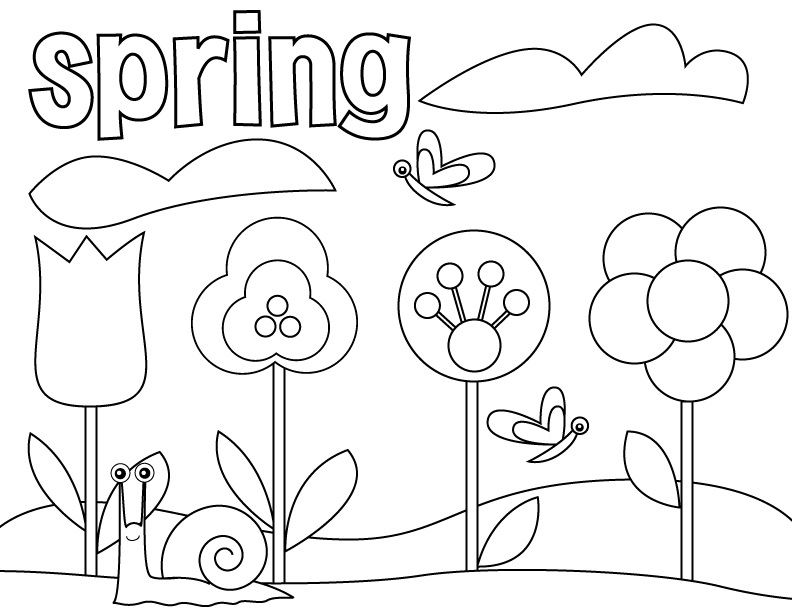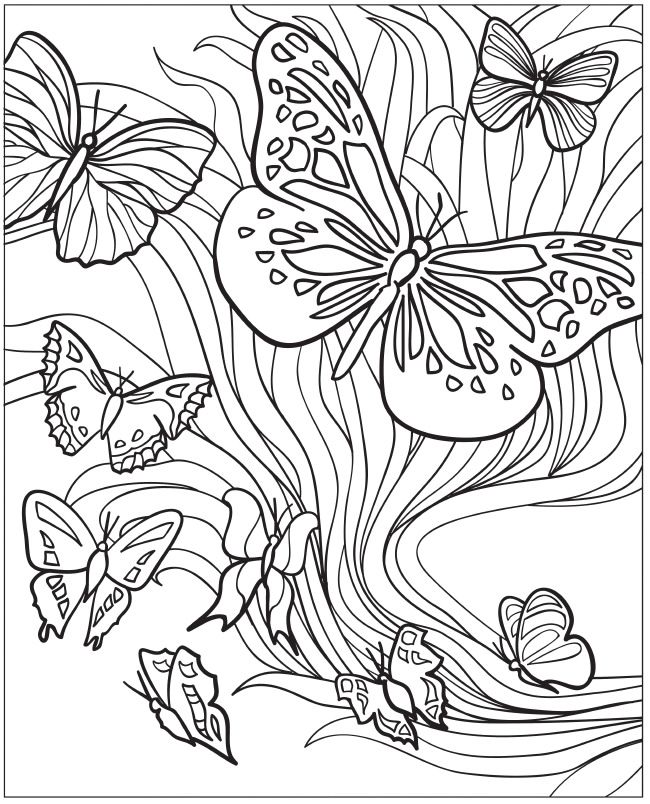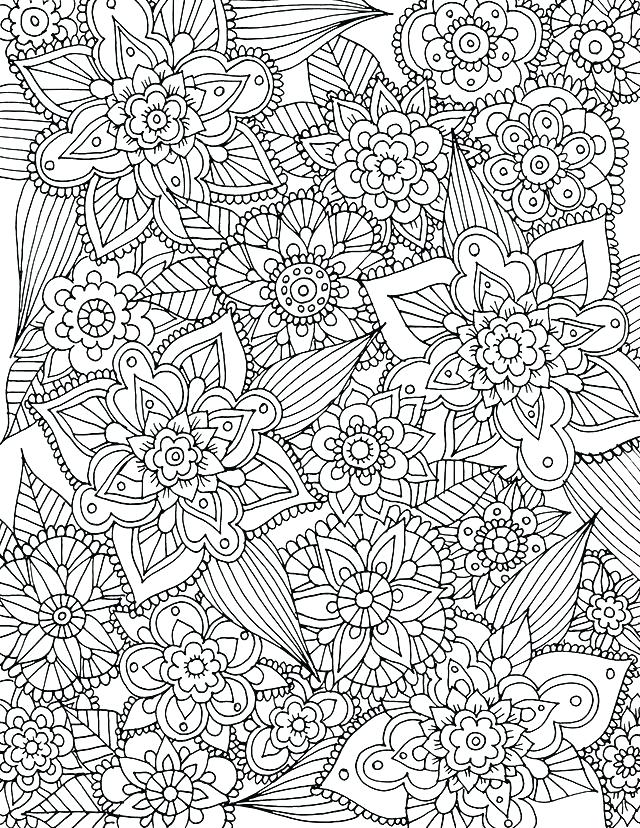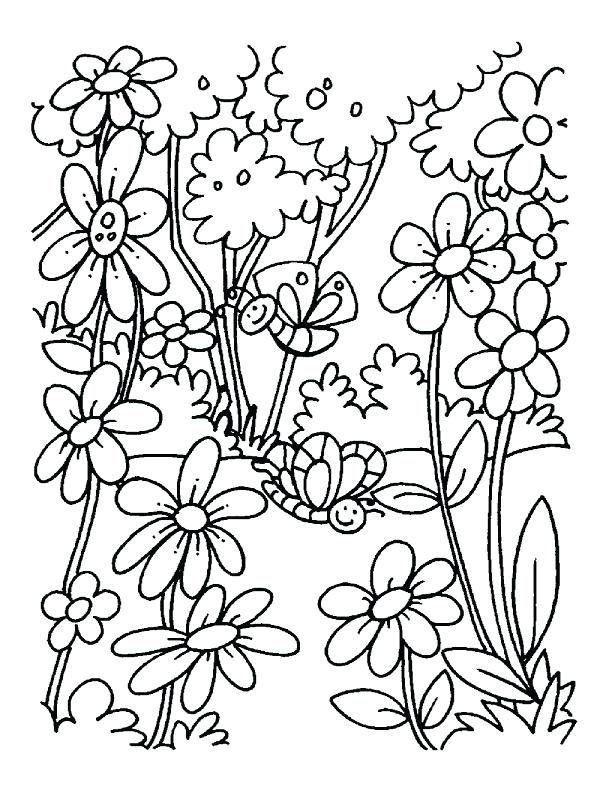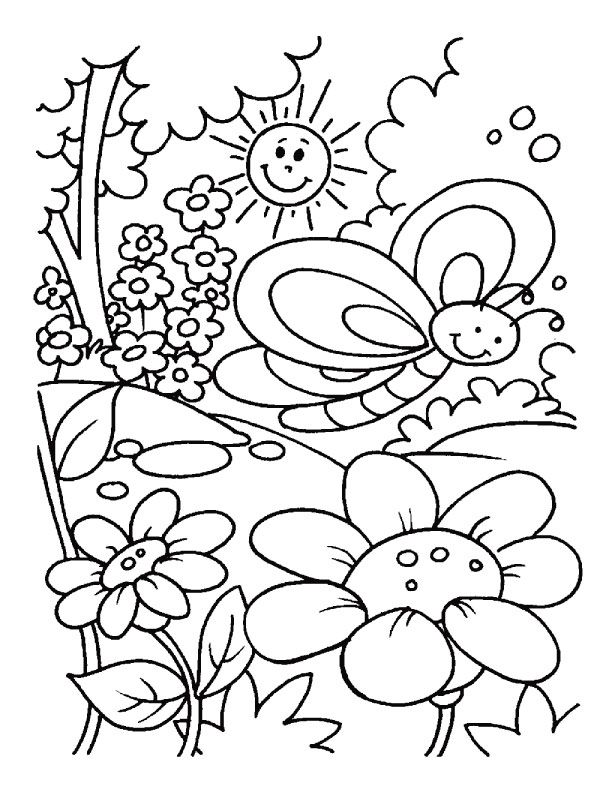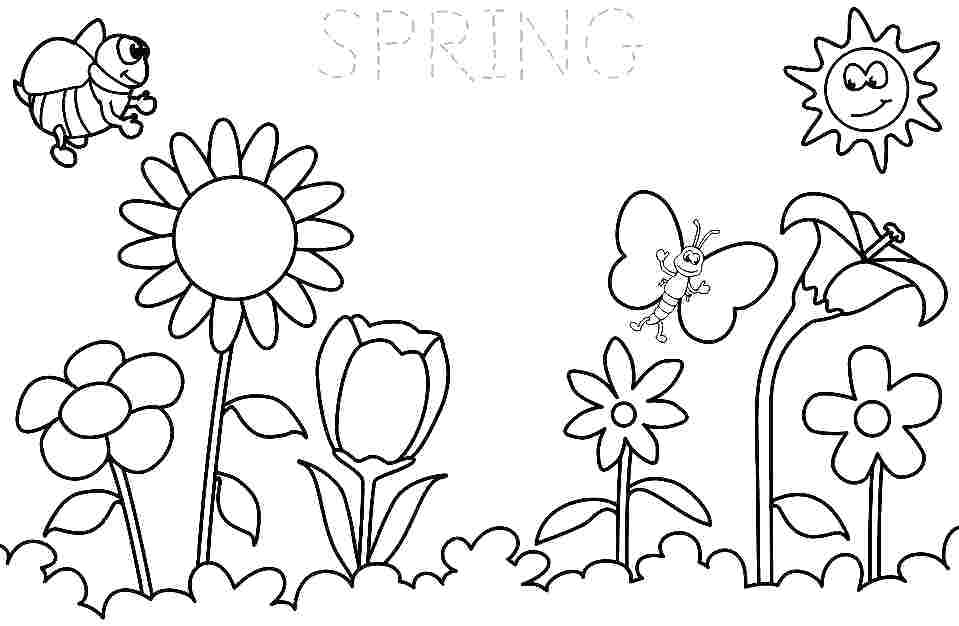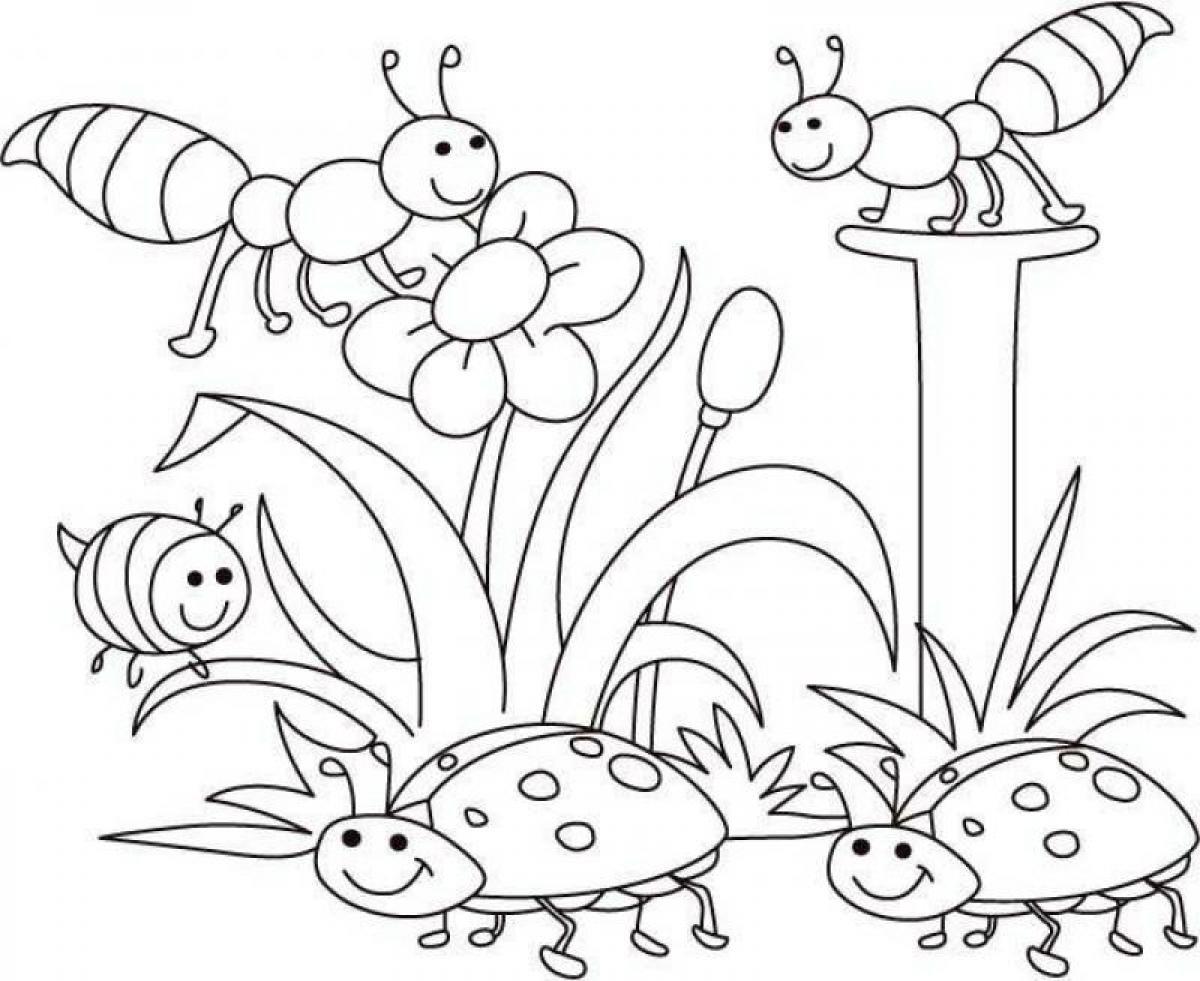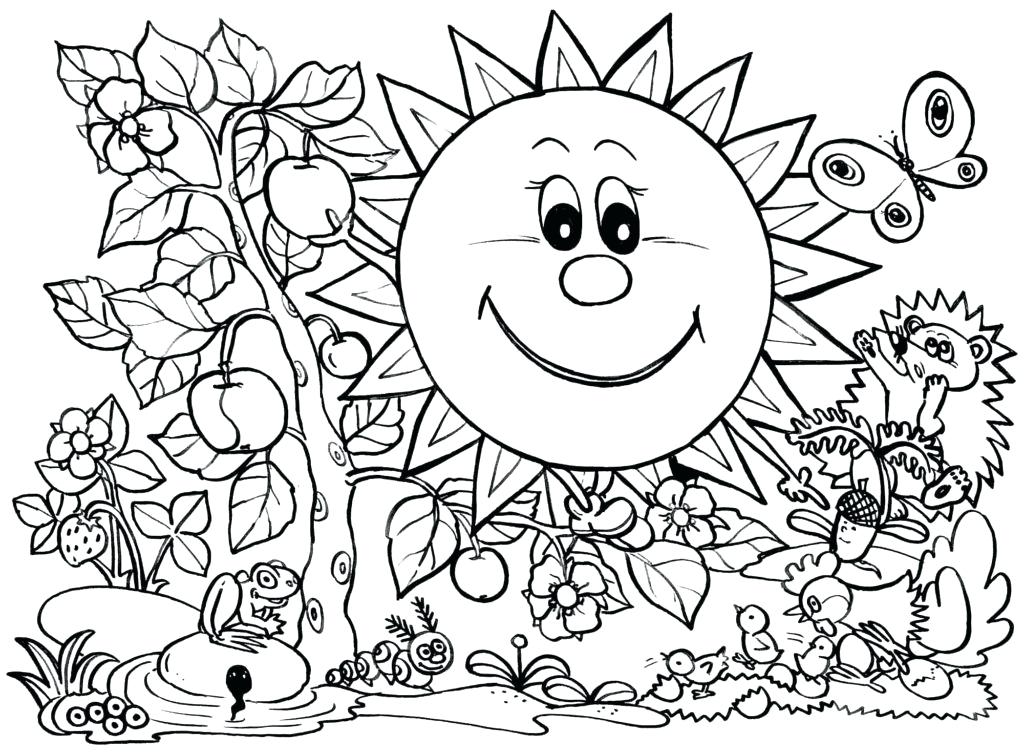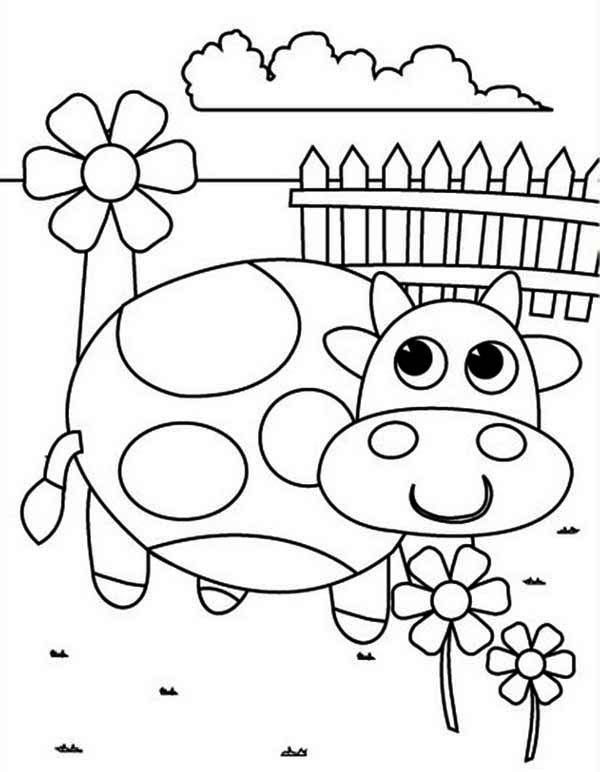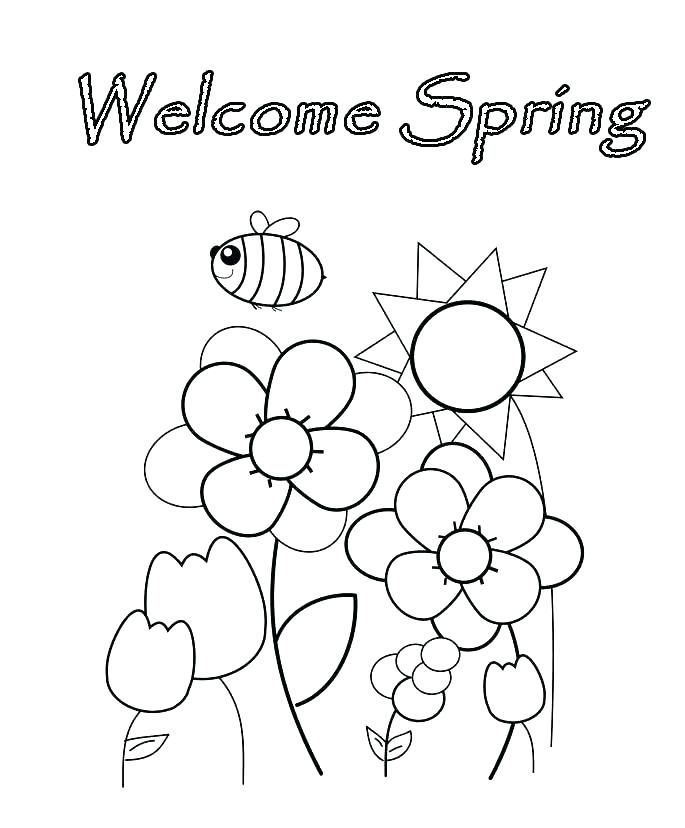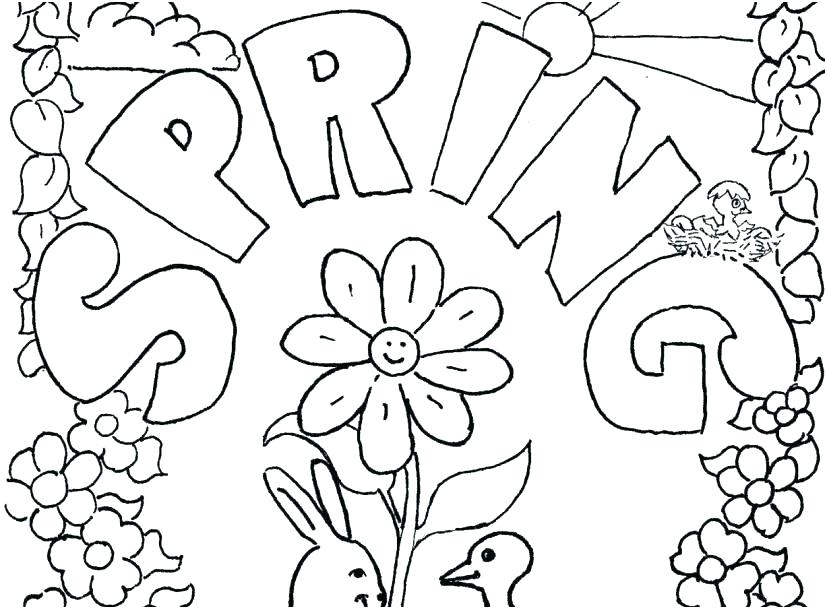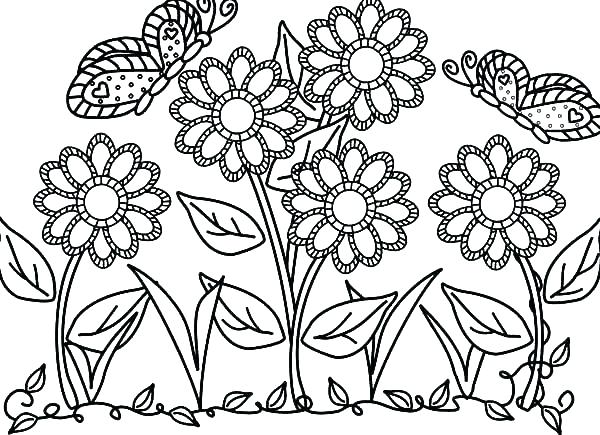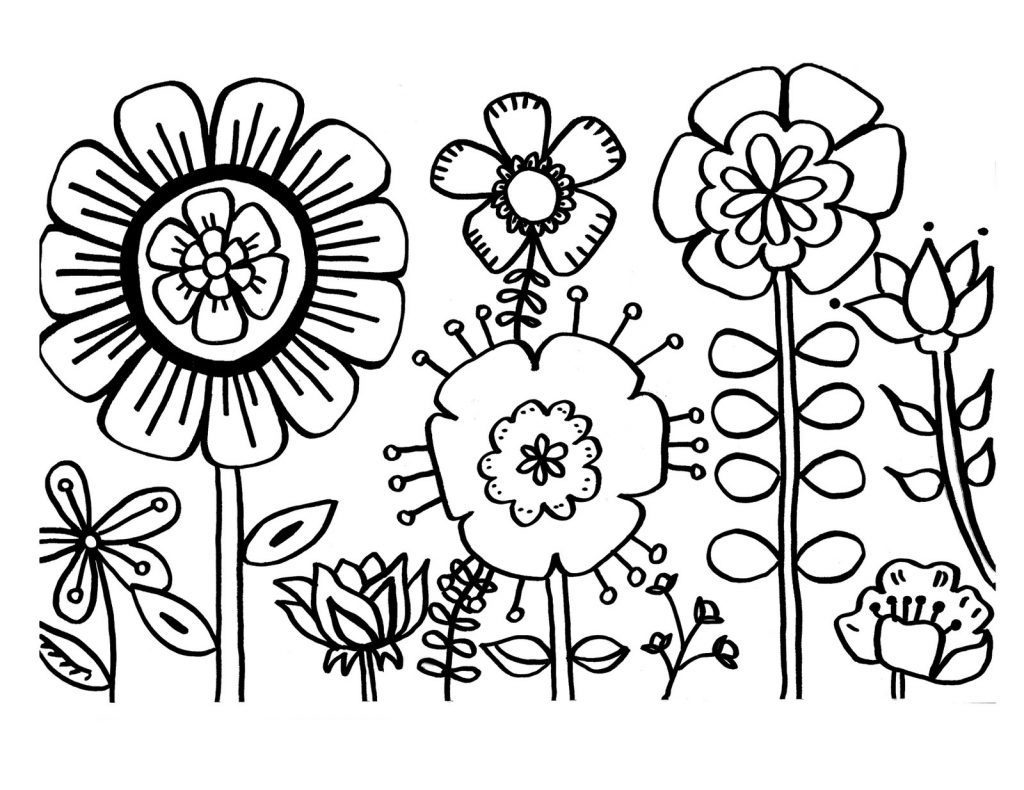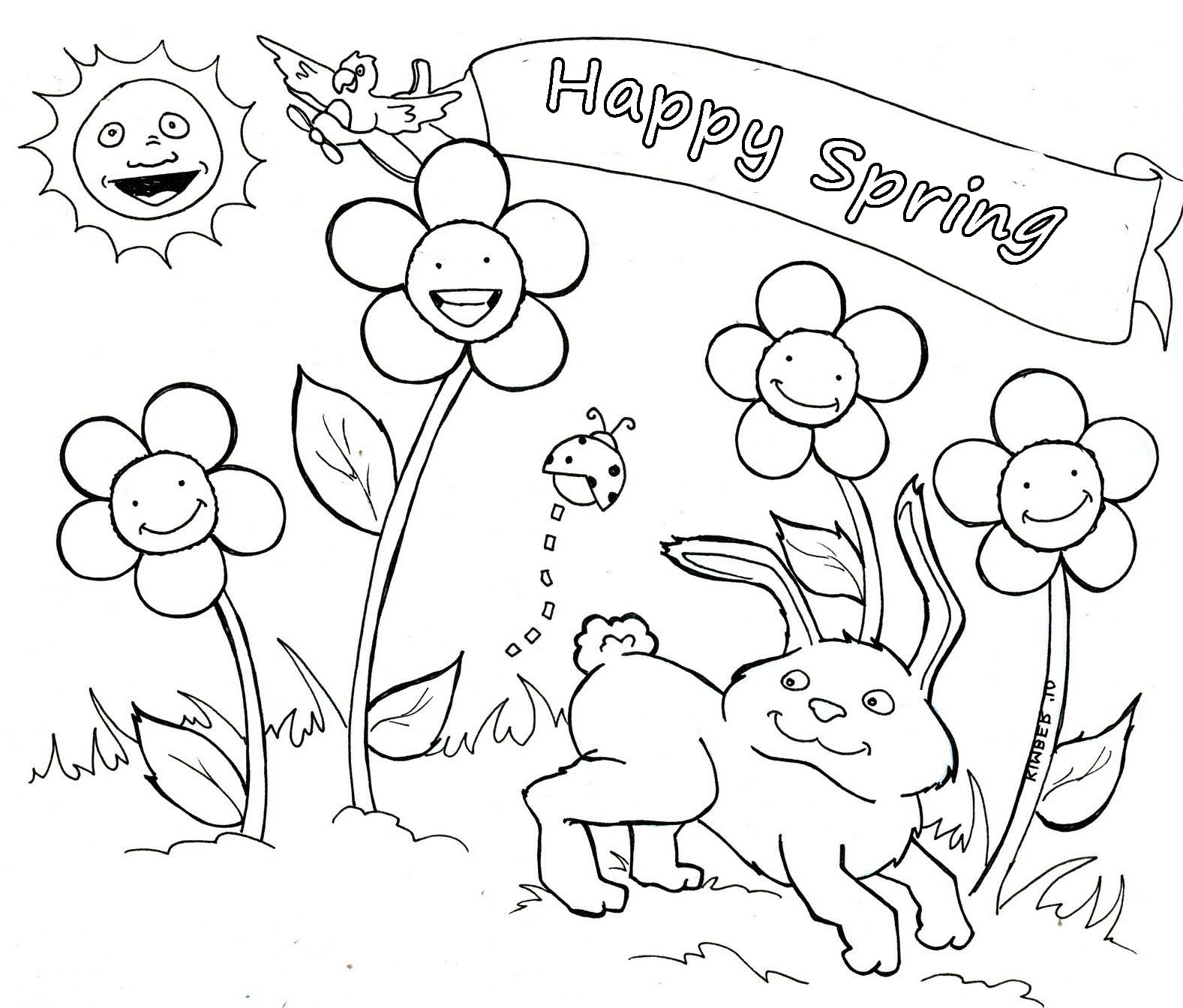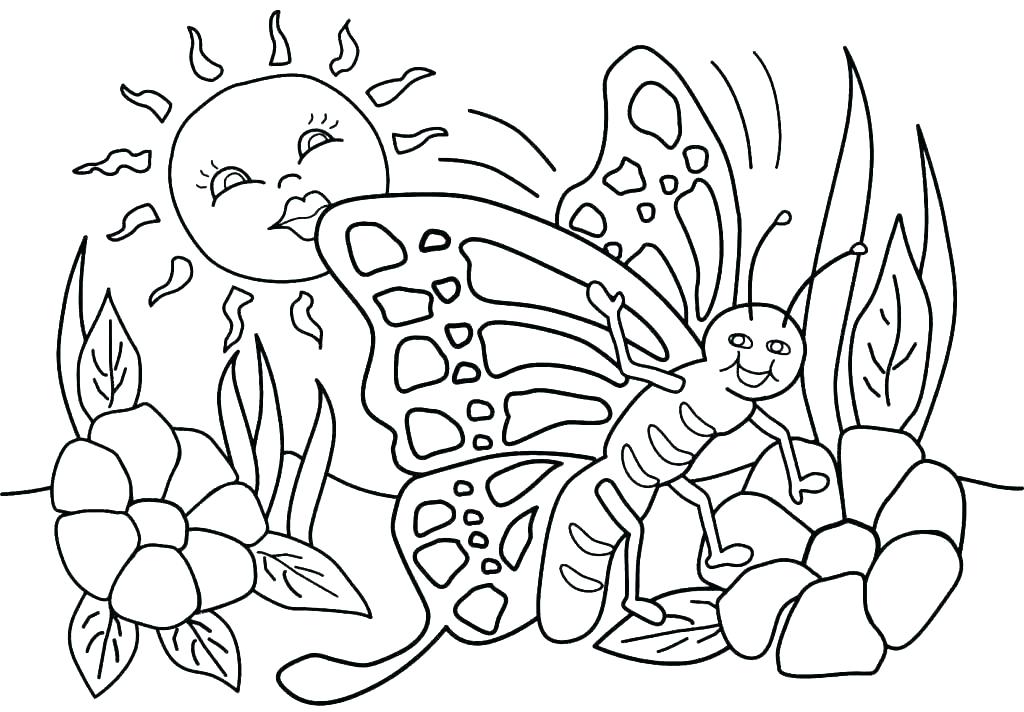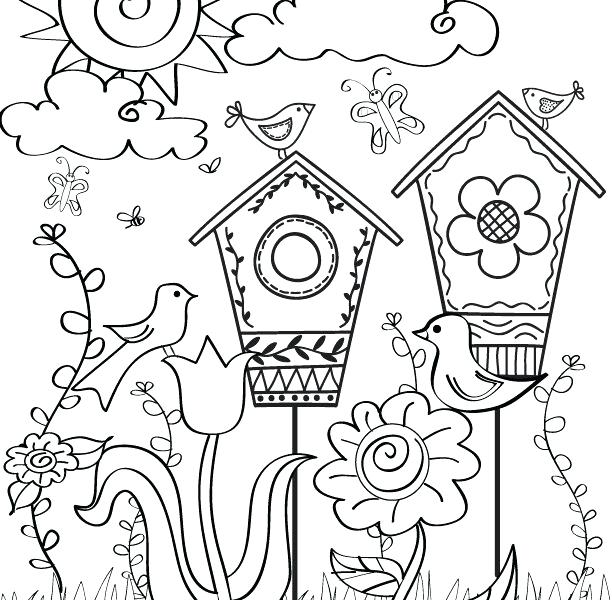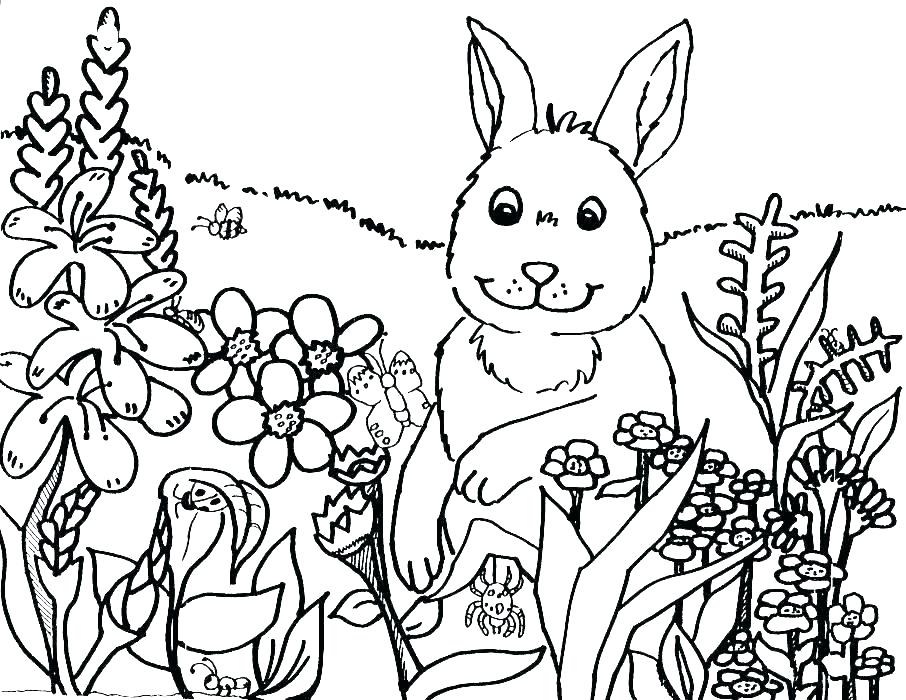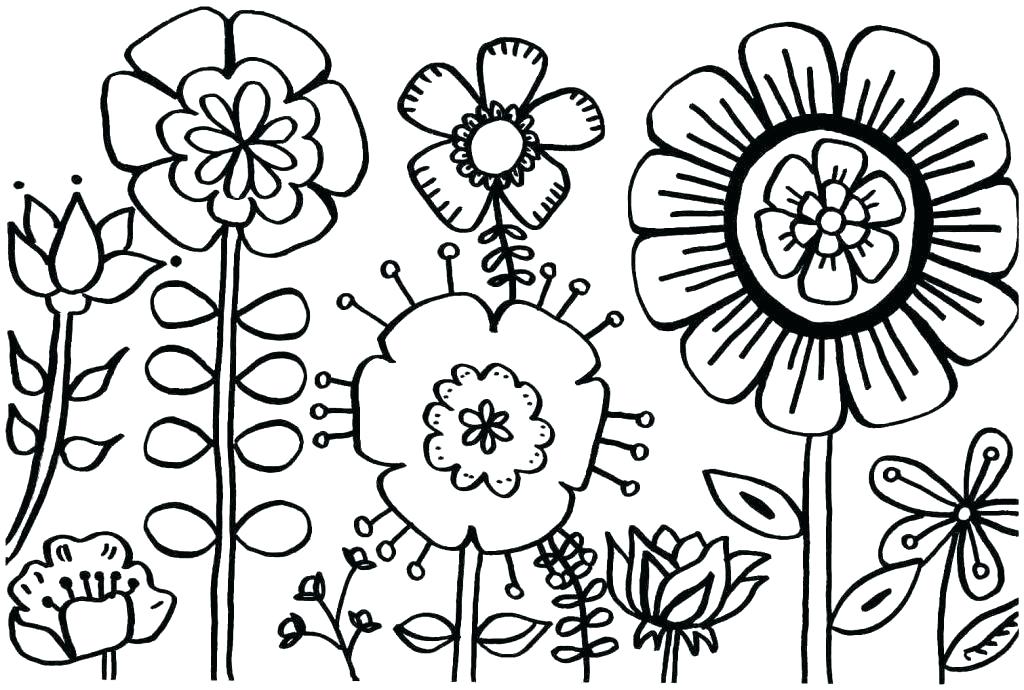 Download Spring Coloring Pages PDF