If you like lego, you must know about the Ninjago. Perhaps, you have ever tried about the Ninjago coloring pages ideas. For some people, this name is still not familiar but actually, it is a well-known TV series.
LegoNinjago or the Master of Spinjitzu is a comedy action family movie from the United States-Denmark. The series tells about the adventure of the six ninjas (Kai, Cole, Jay, Zane, Lloyd, and Nya). Additionally, the movie comes from the LEGO toy series which has a similar name.
Have you ready coloring pages for Lego Ninjago? Do now from the official websites of www.lego.com. Certainly, you will be happy to see a lot of the black and white all Ninjago characters.
See also these ninjago coloring pages below.
Ninjago Coloring Pages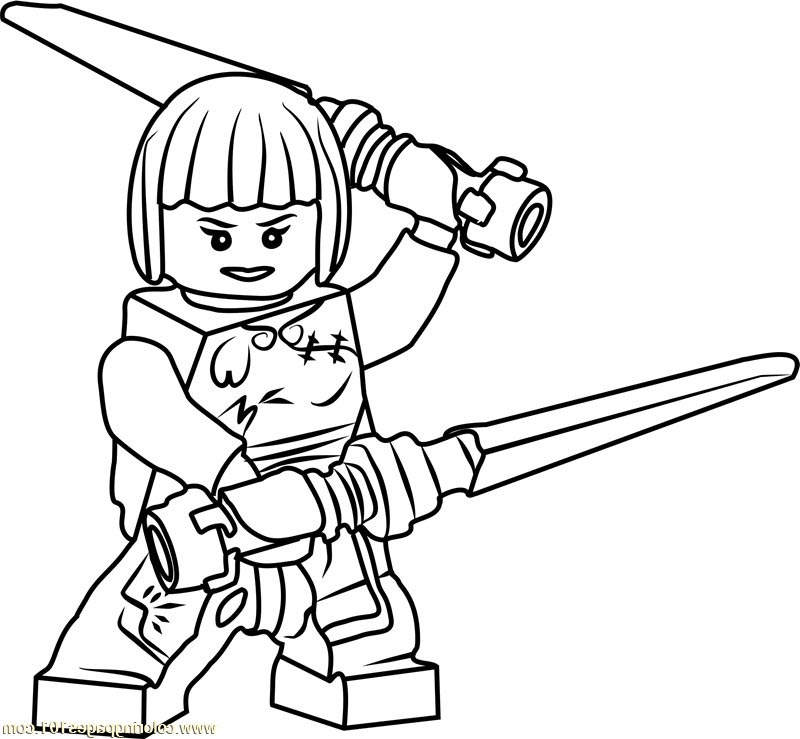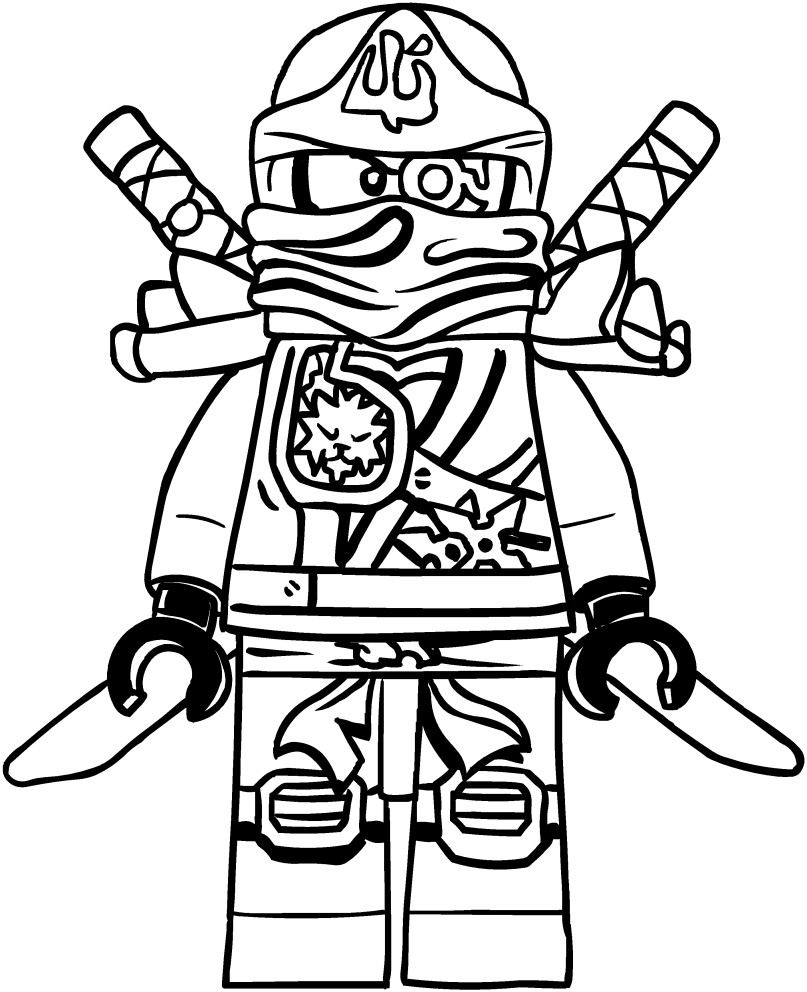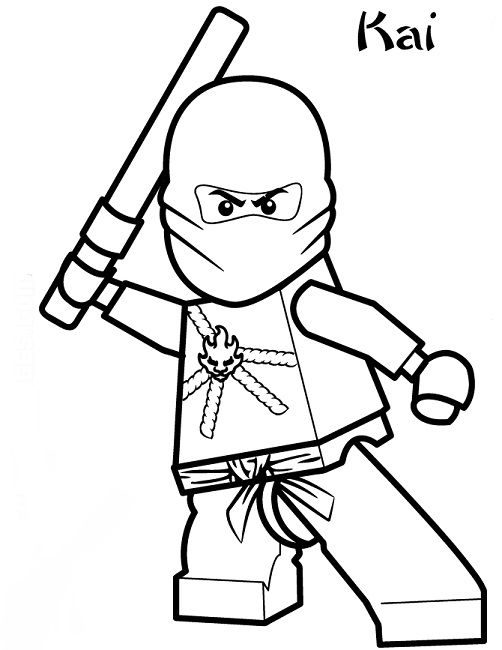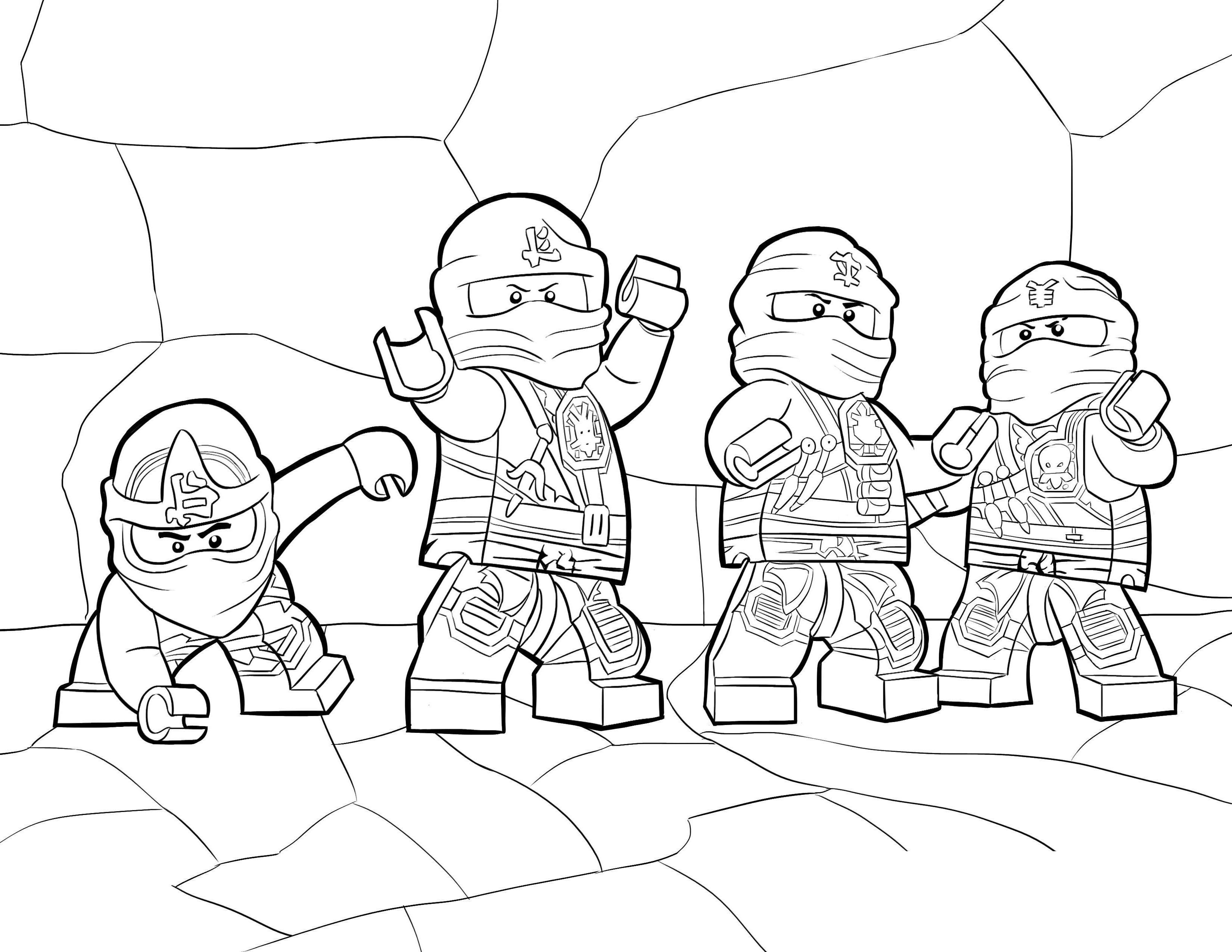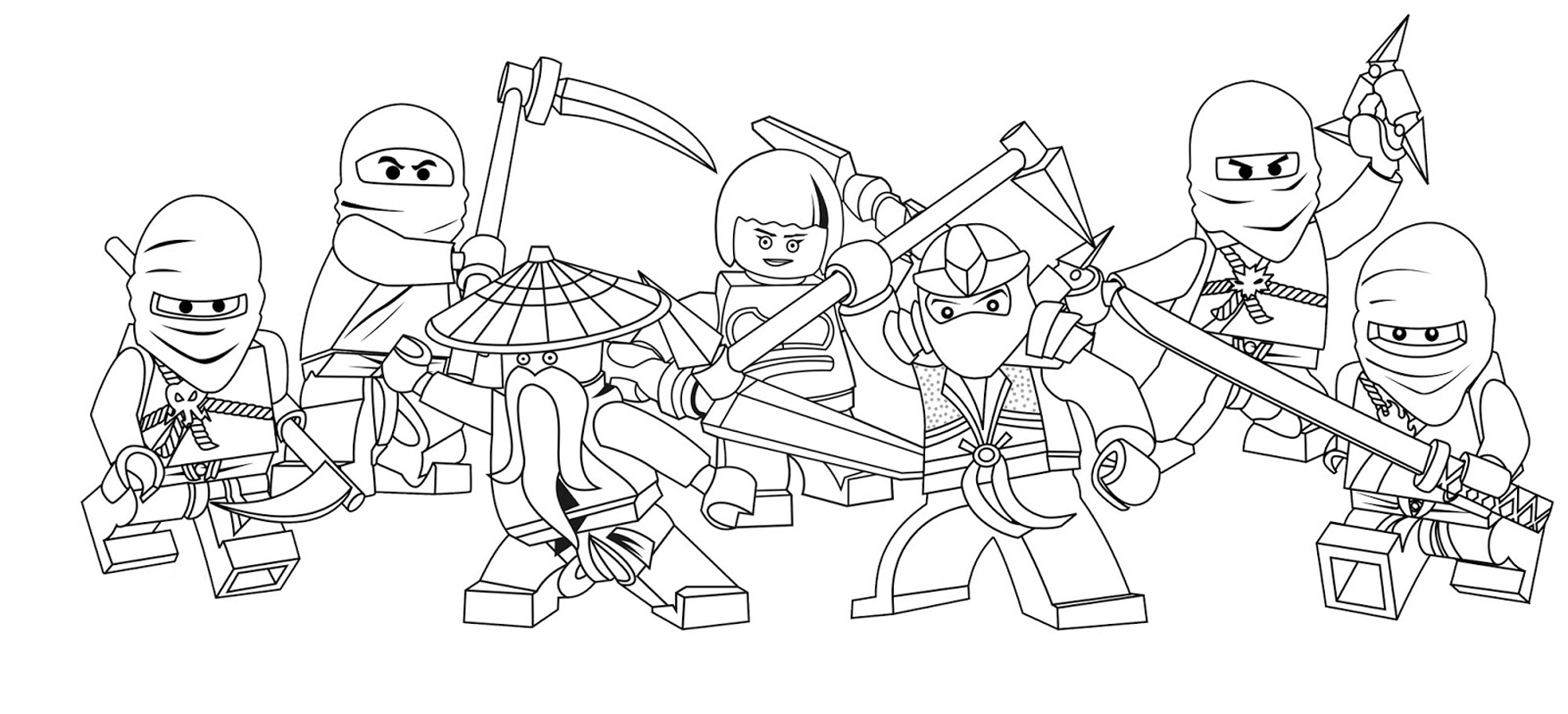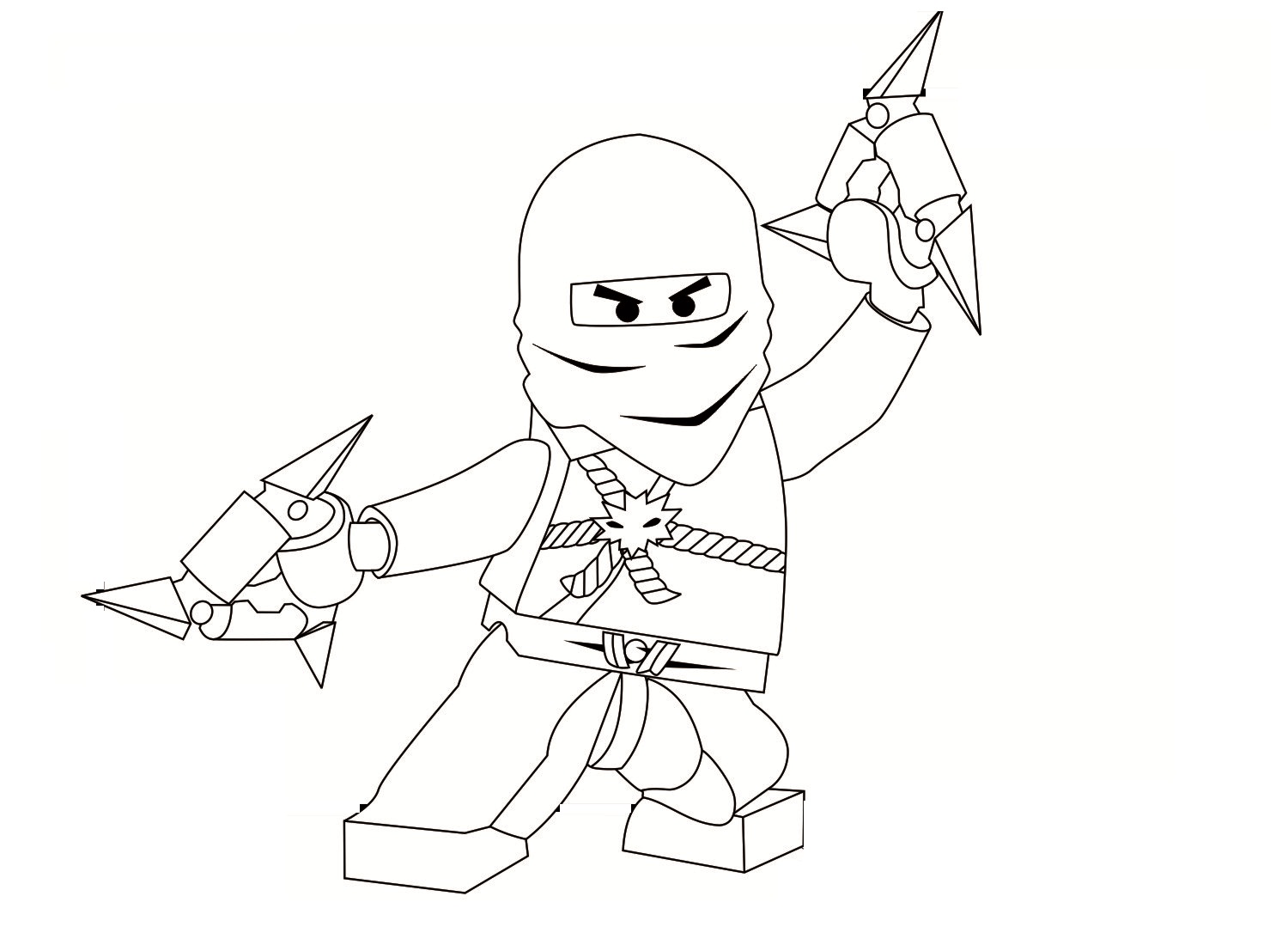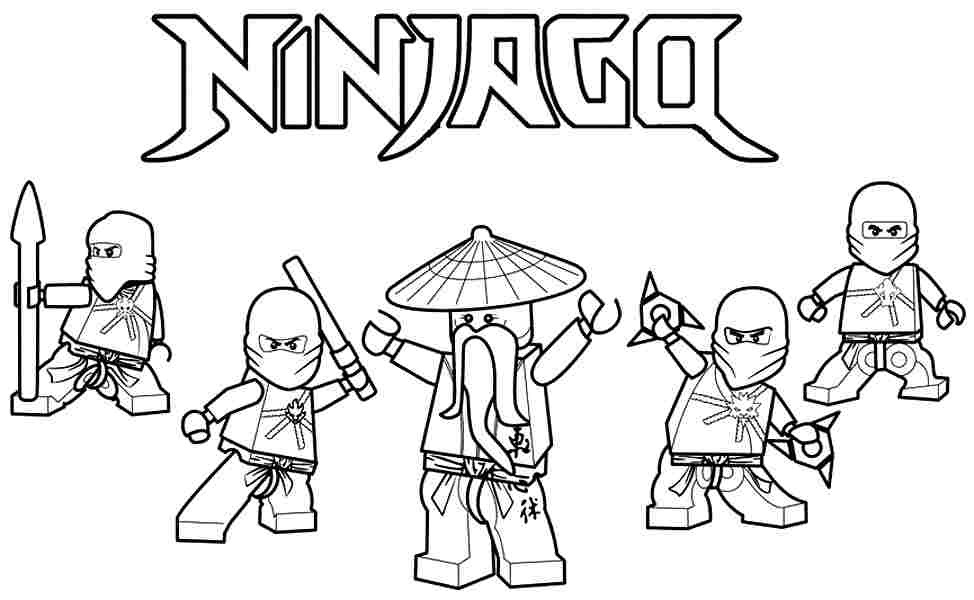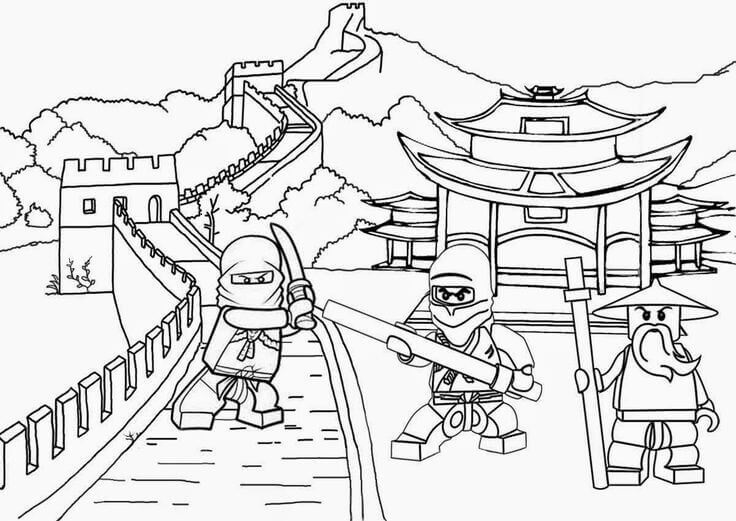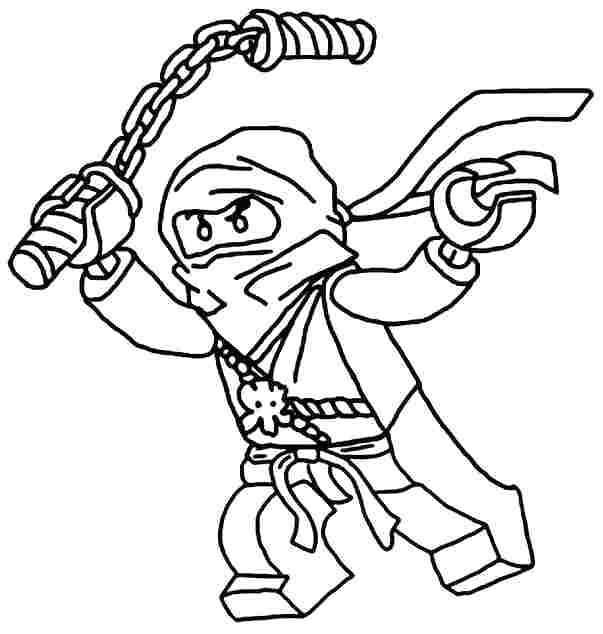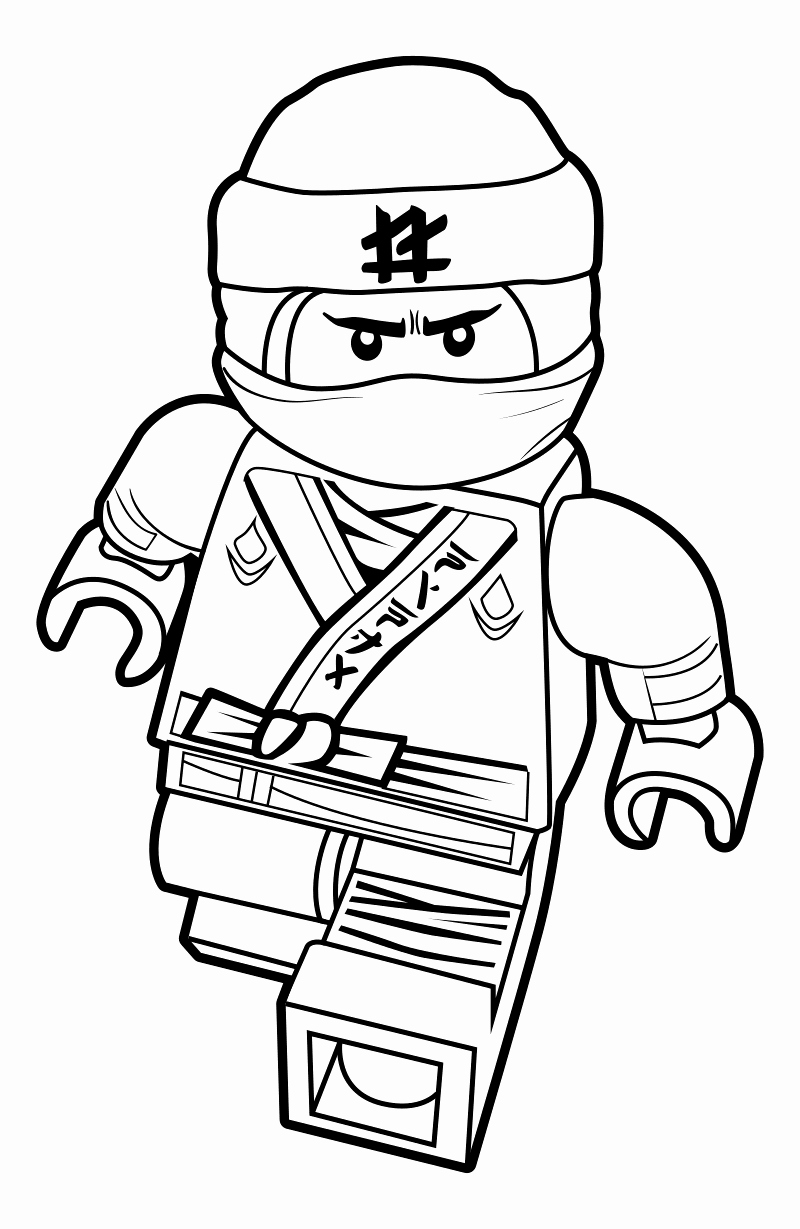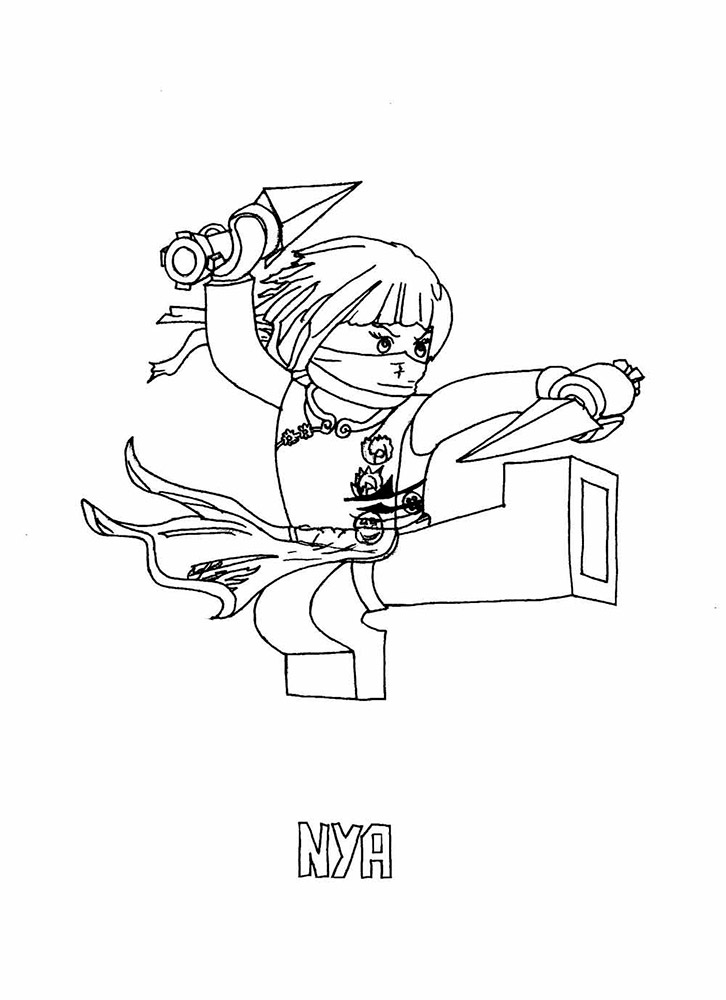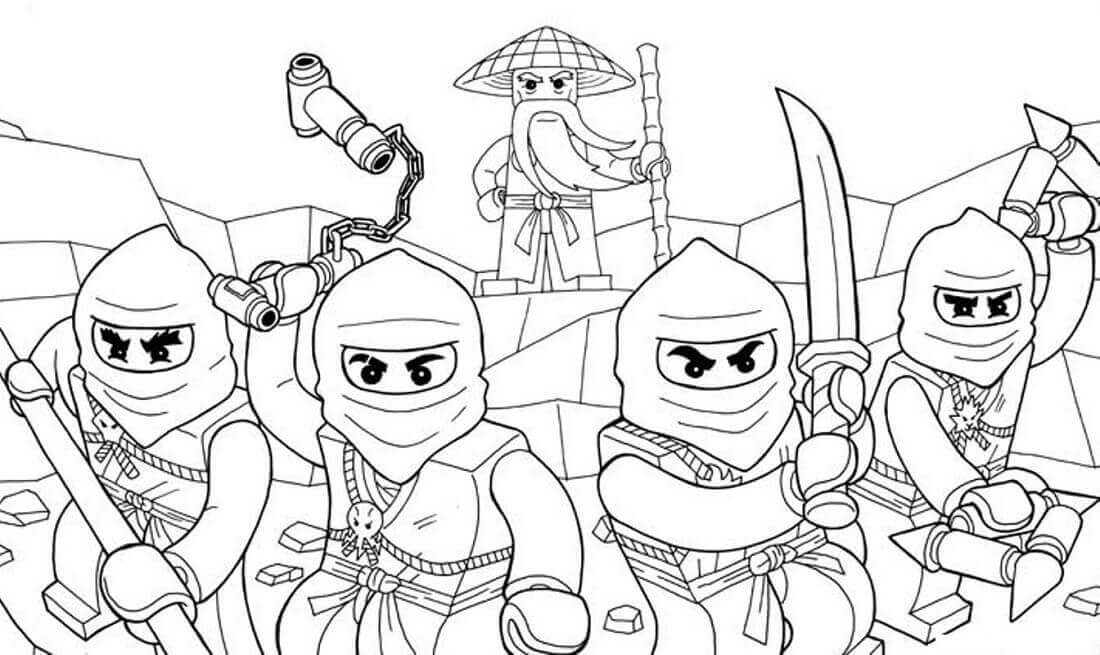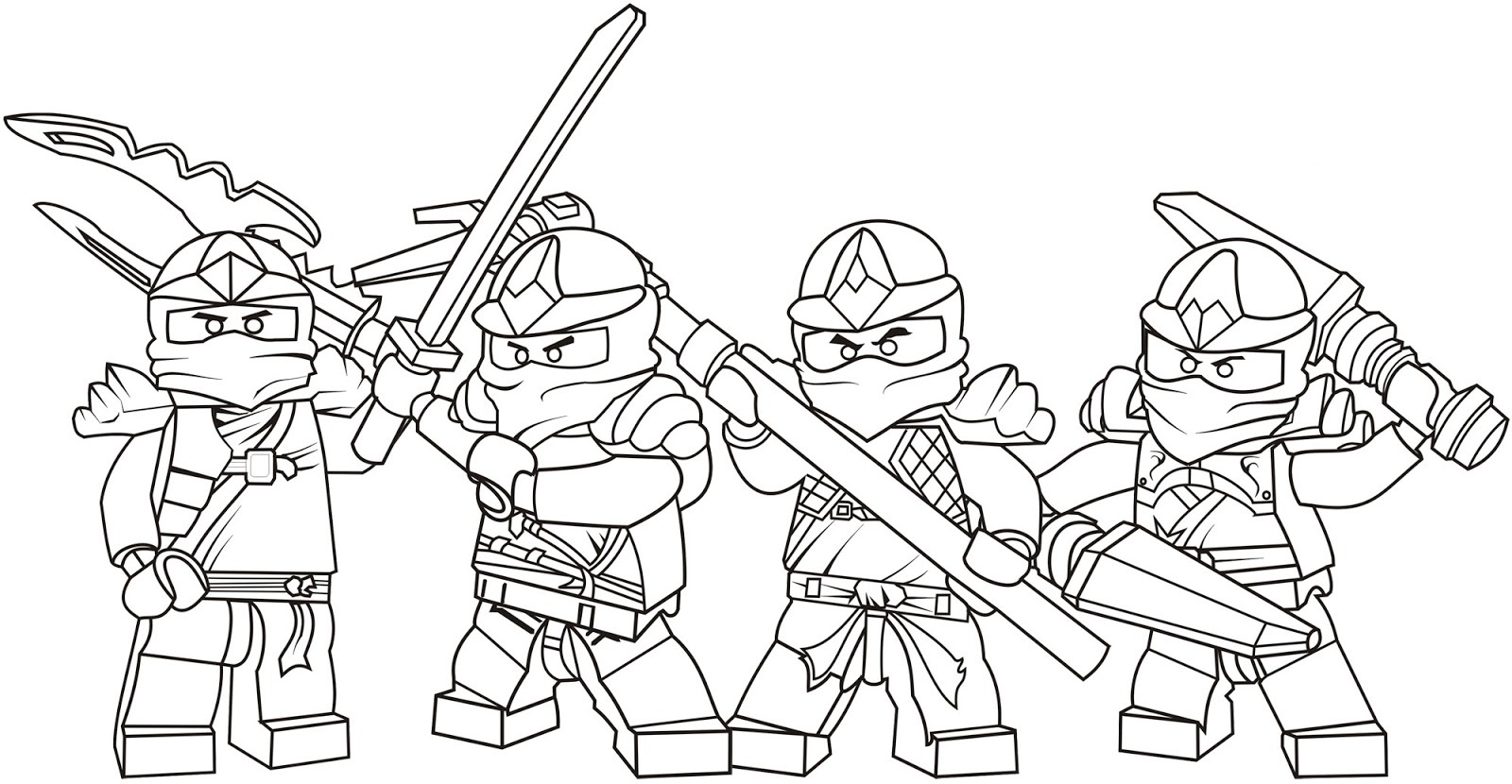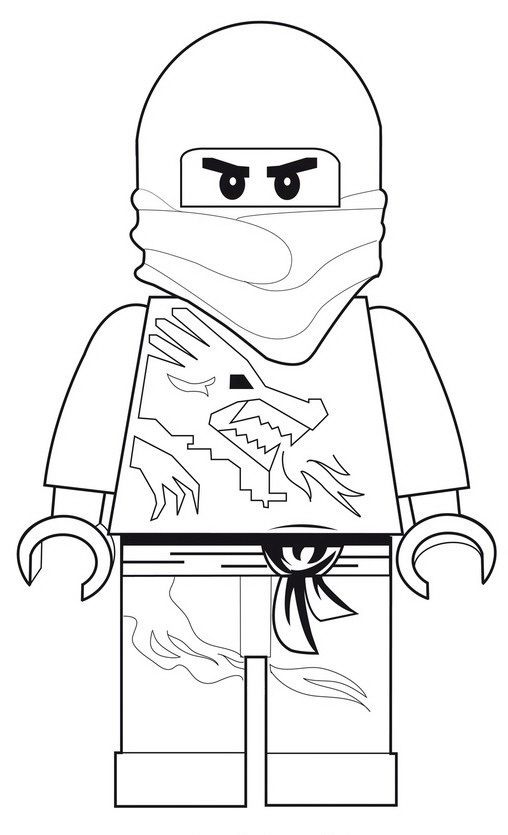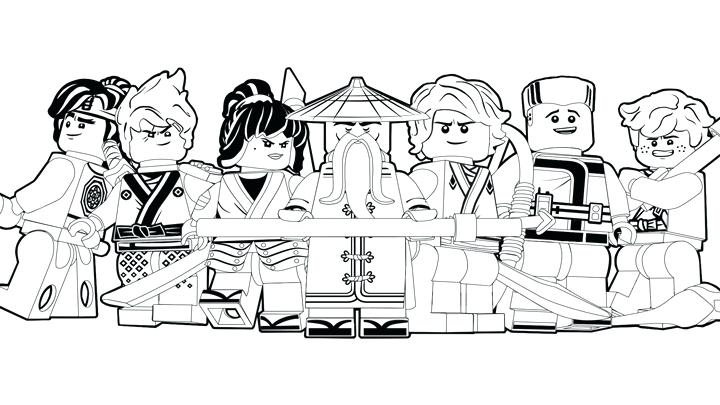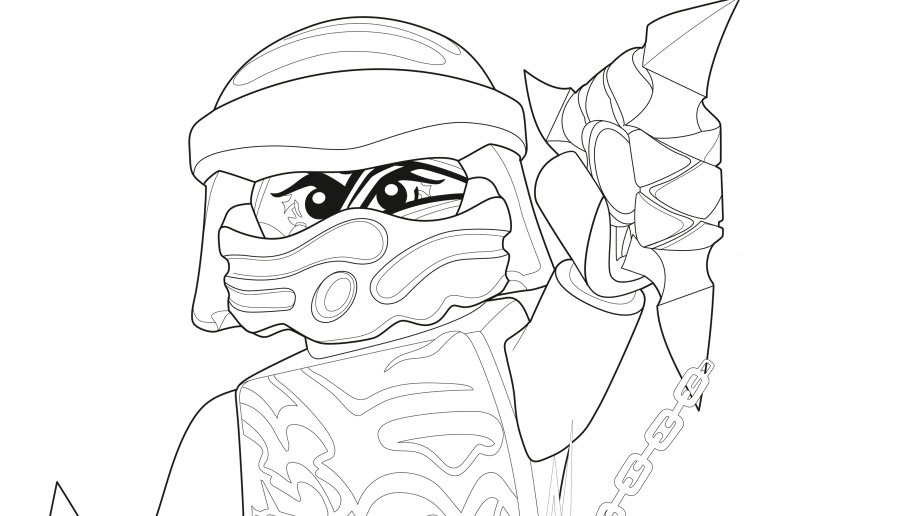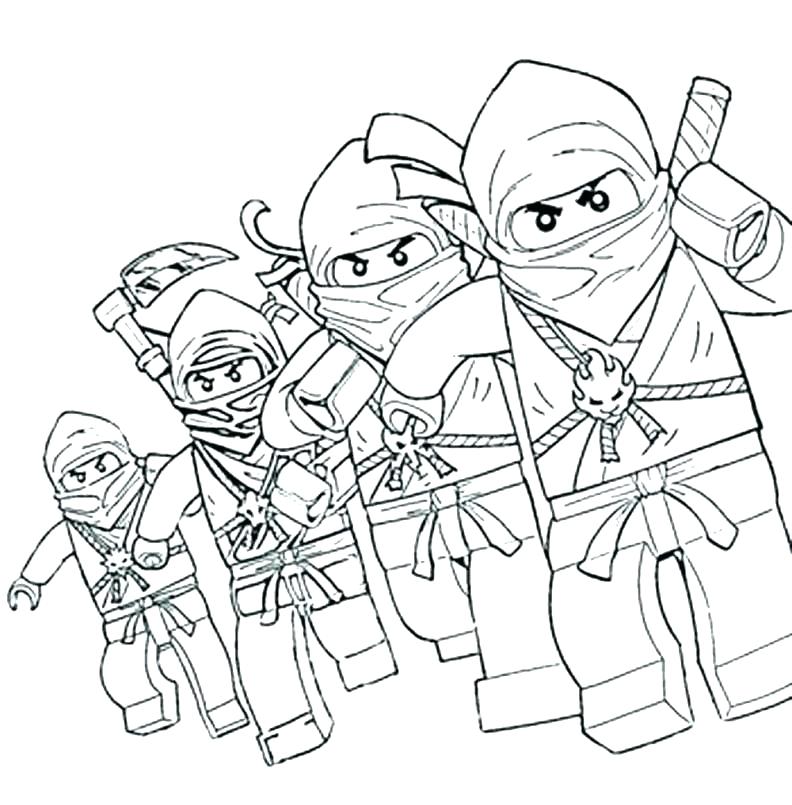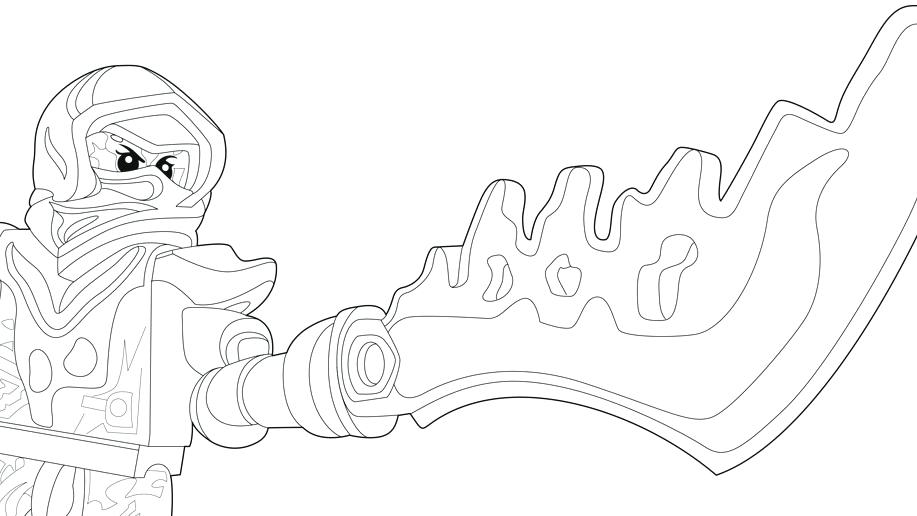 Download Ninjago Coloring Pages from Lego PDF