Before recognizing the heart coloring pages in further information, it is important for you to know what the meaning of heart is. Actually, a heart conveys many emotions like laughing, crying, getting angry, feeling happy and also sad. All of them happen because of heart.
Then, in relation to the heart symbol, this shape is used as a symbol of love, affection, and also friendship. It is used everywhere and everyone can use or apply that shape. Well, in the coloring pages of the heart, you are able to find so many varieties of heart pictures.
Most people use it on their Valentine's Day. It is not only it but also for mother's day and father's day. That is why it is so attractive to see in the coloring pages of heart.
See below for our collection of heart coloring pages.
Heart Coloring Pages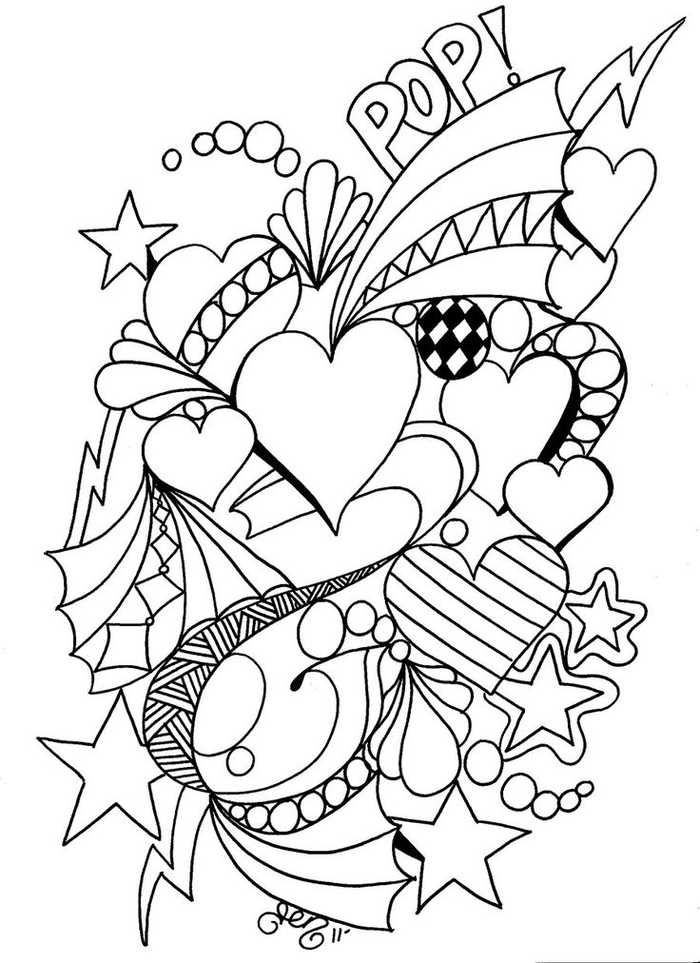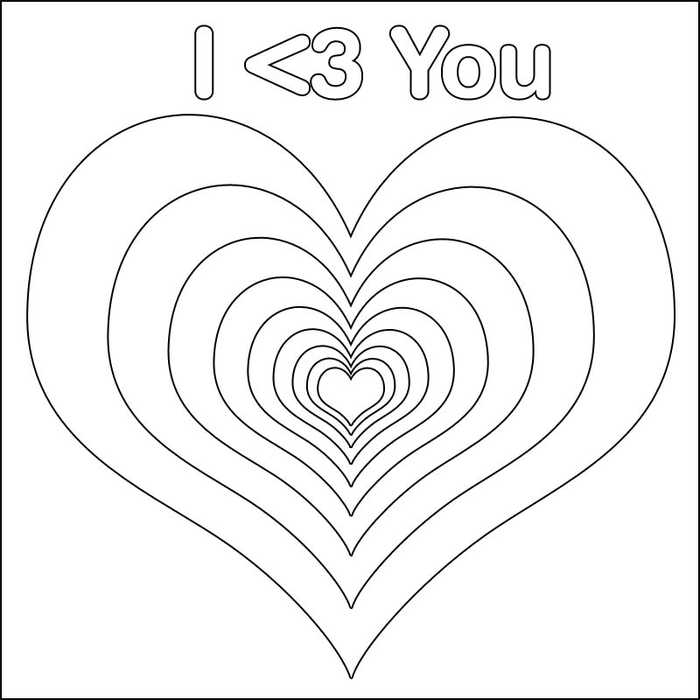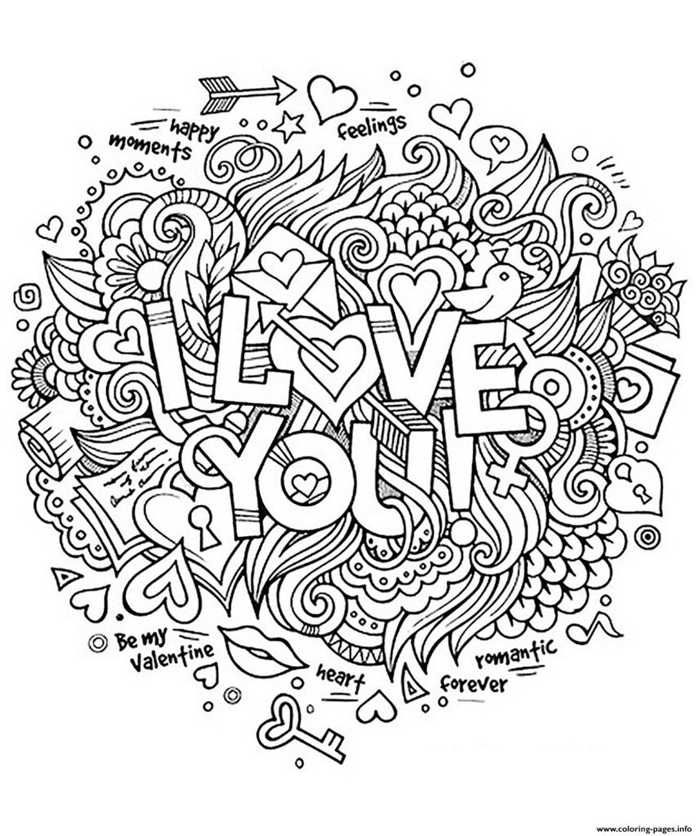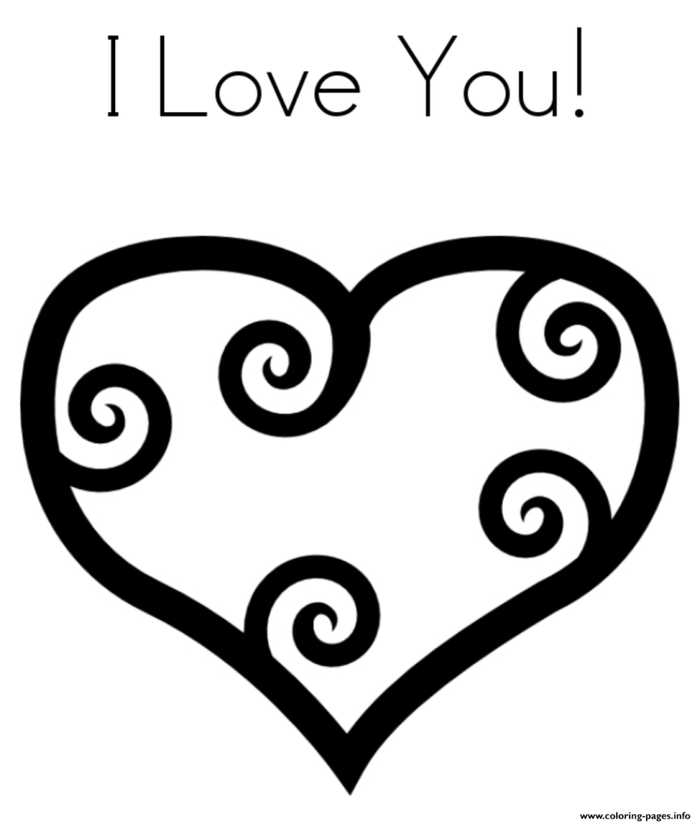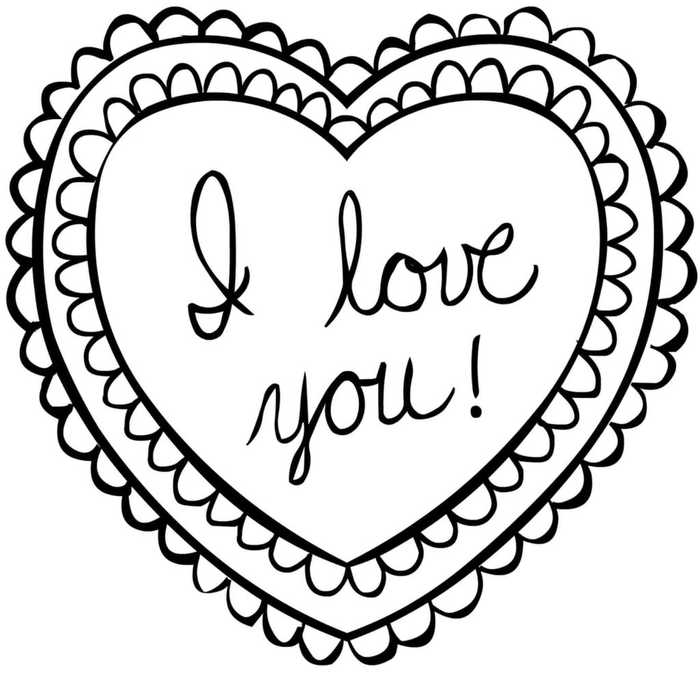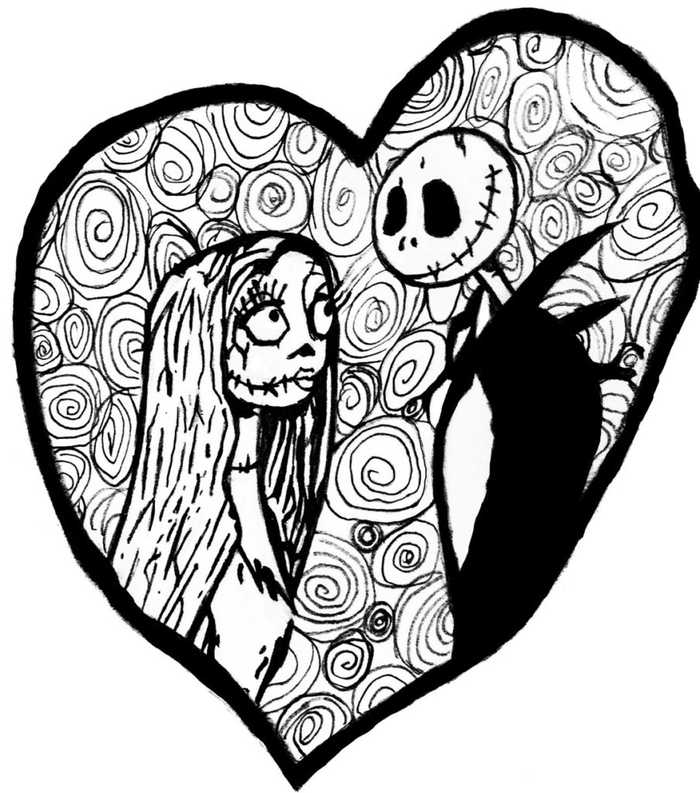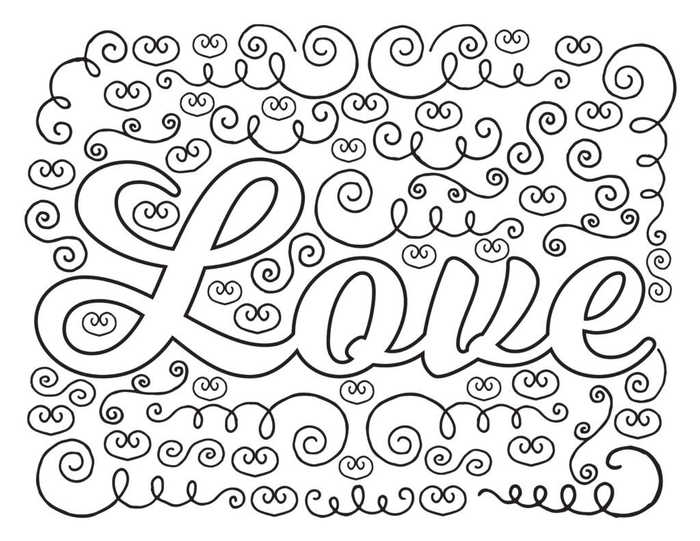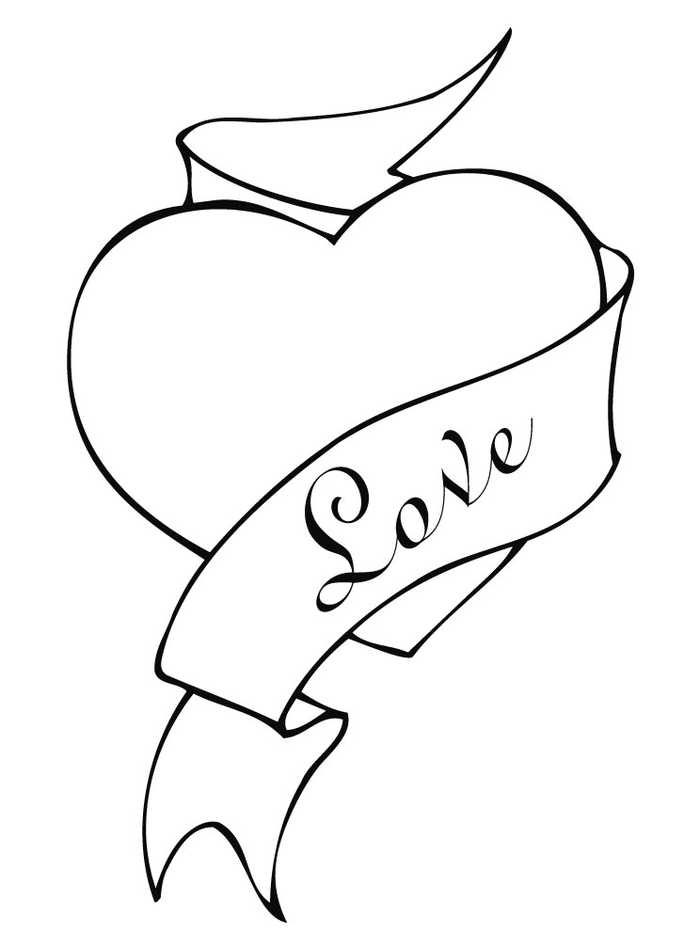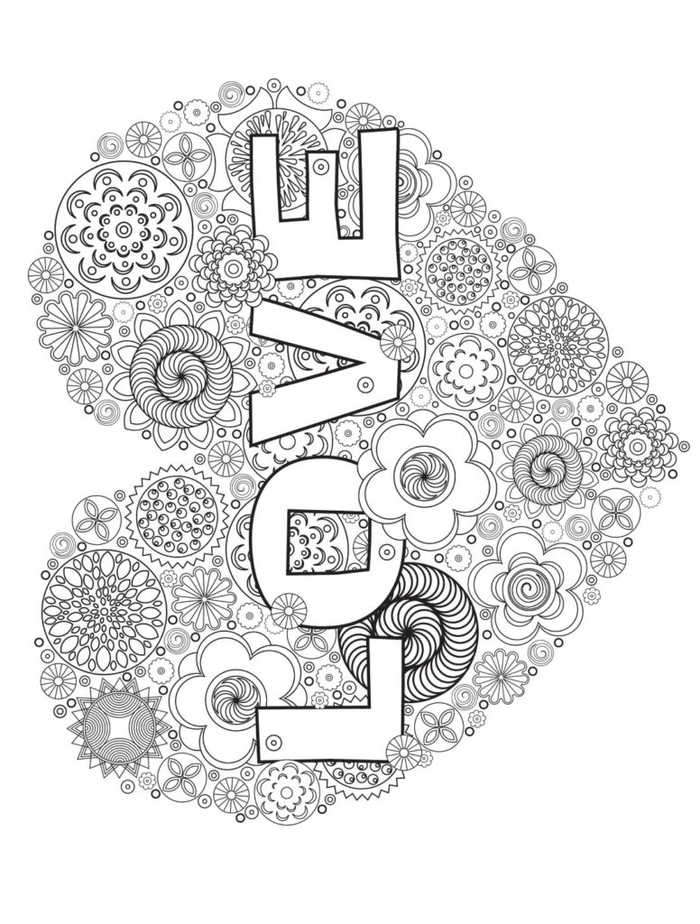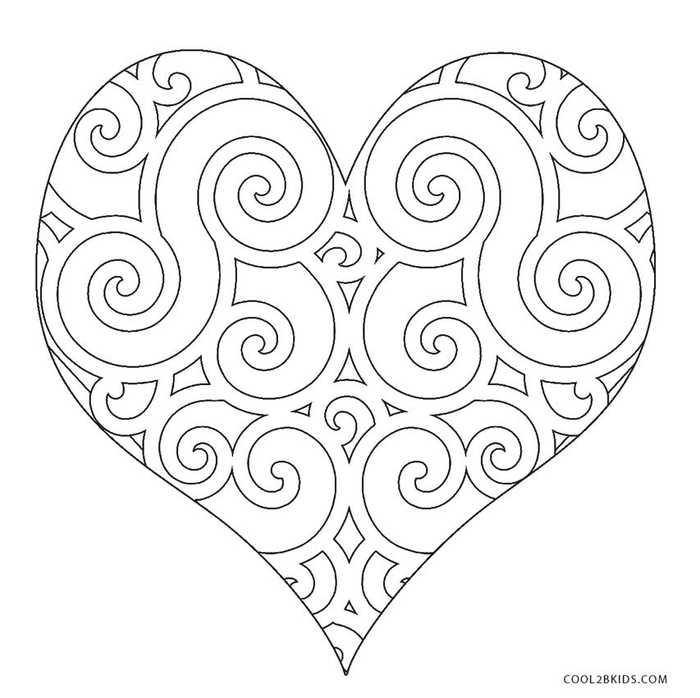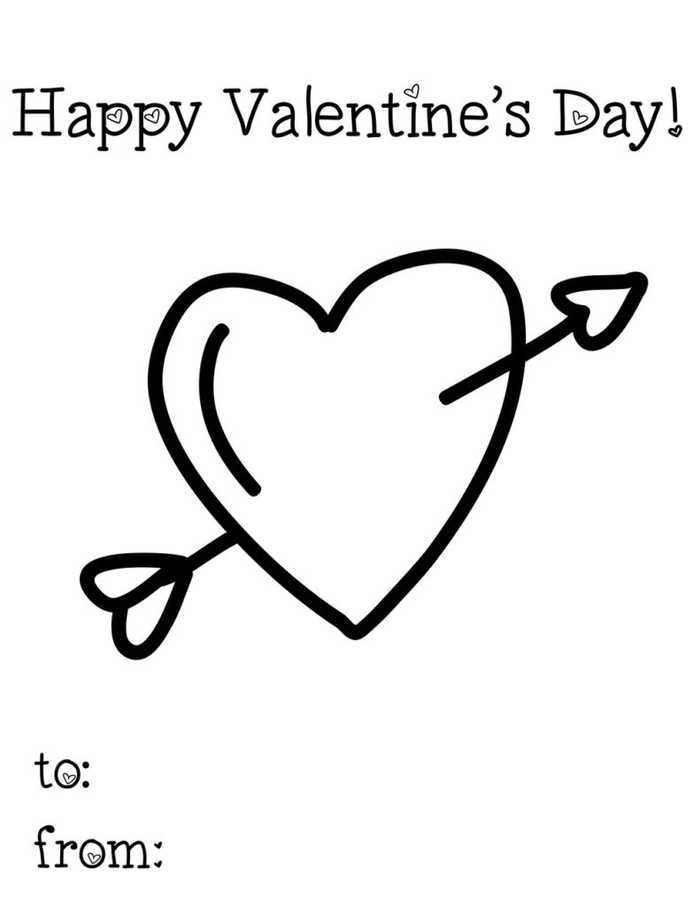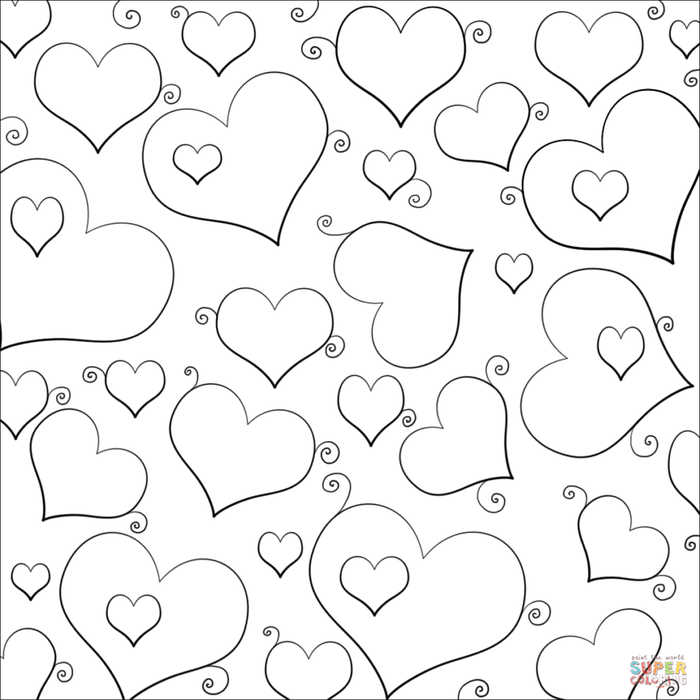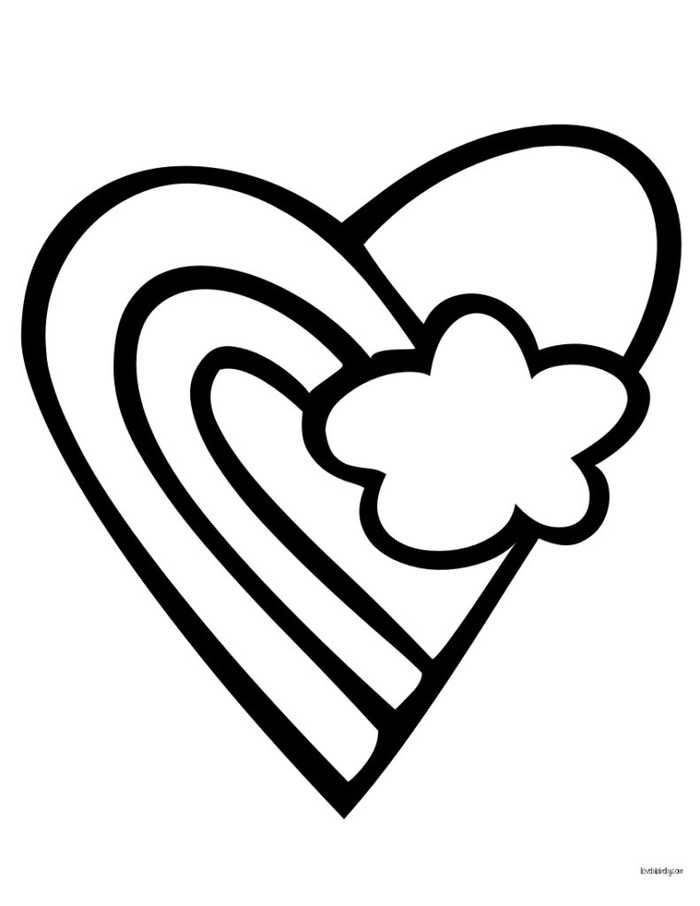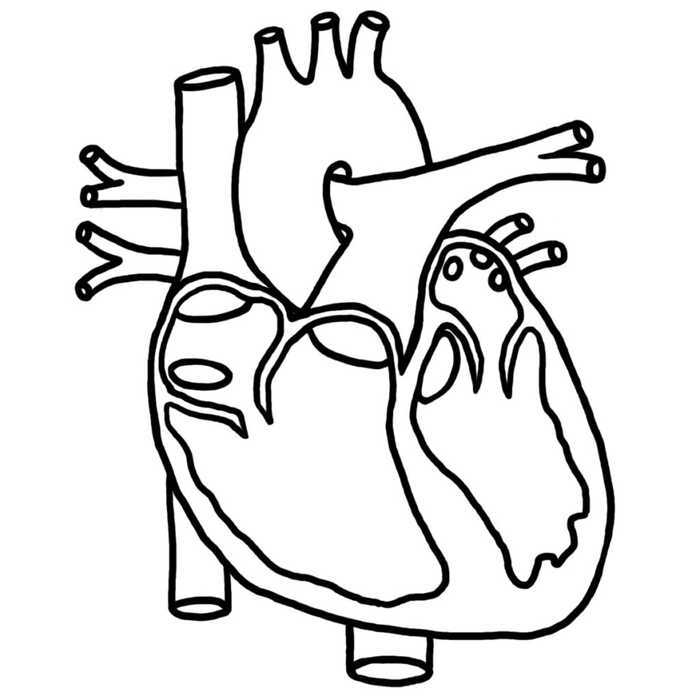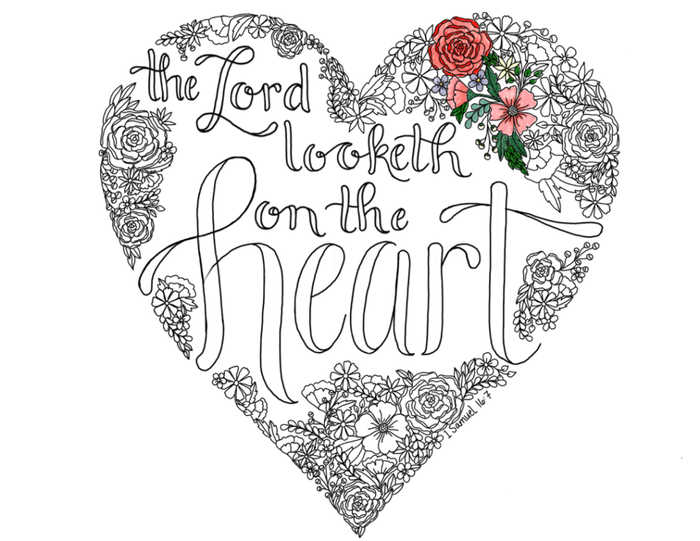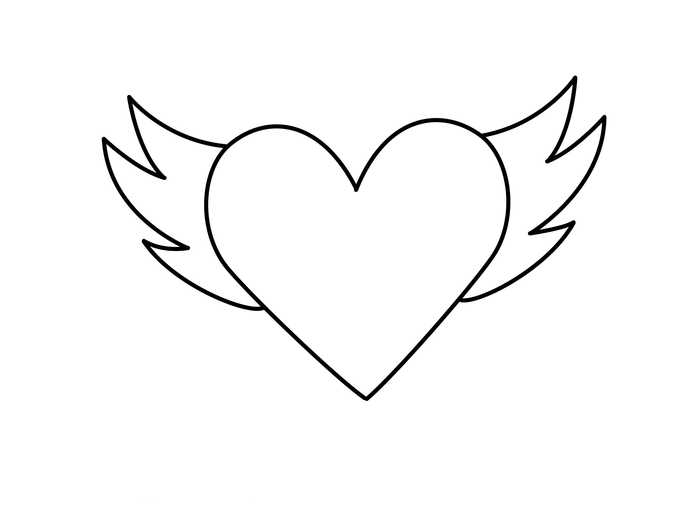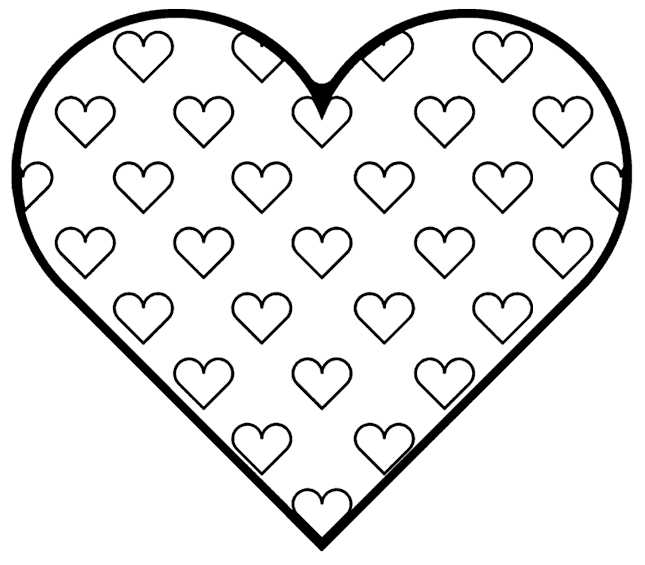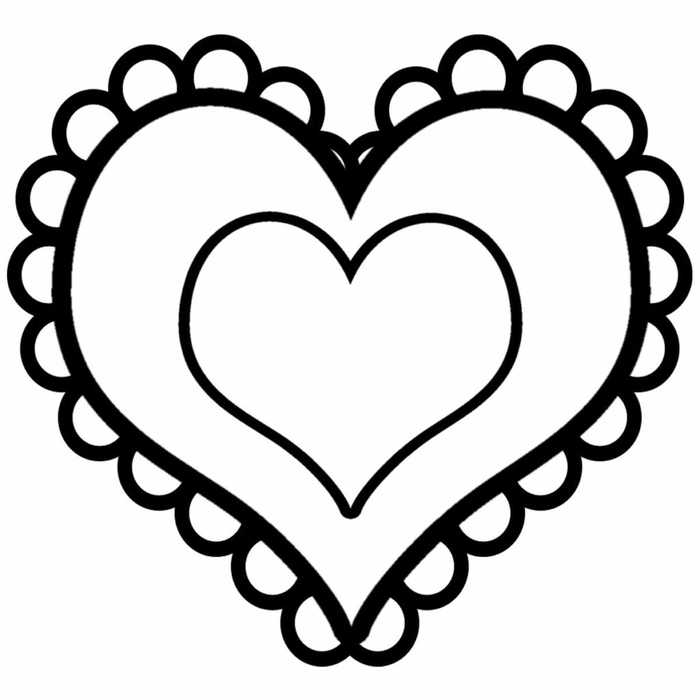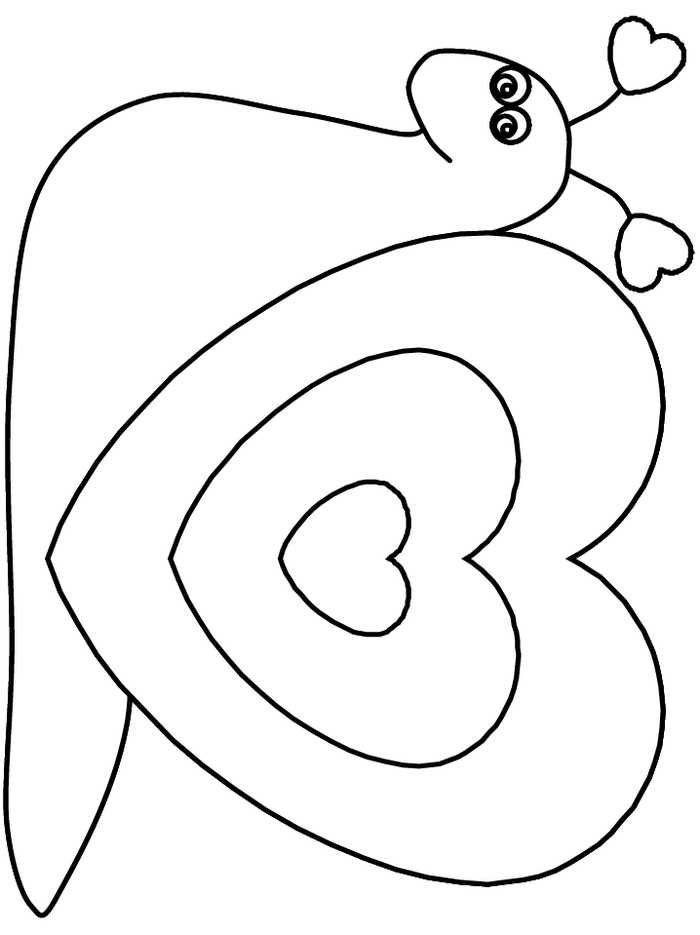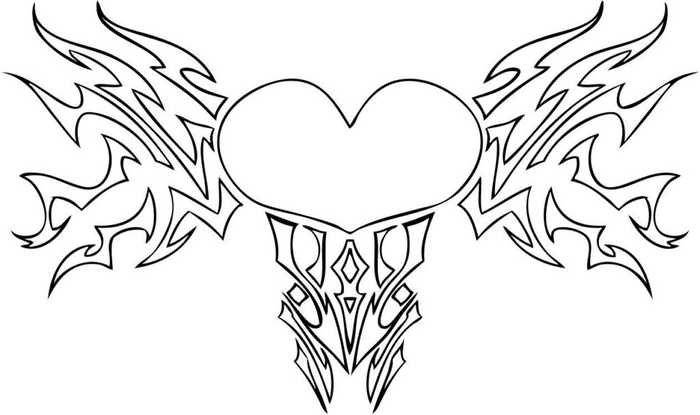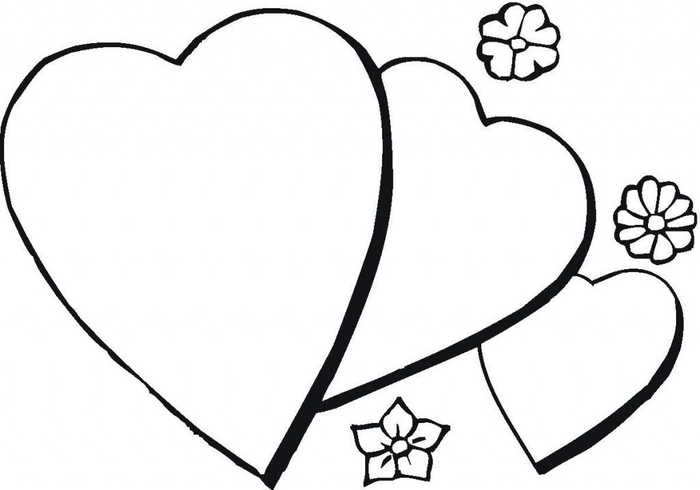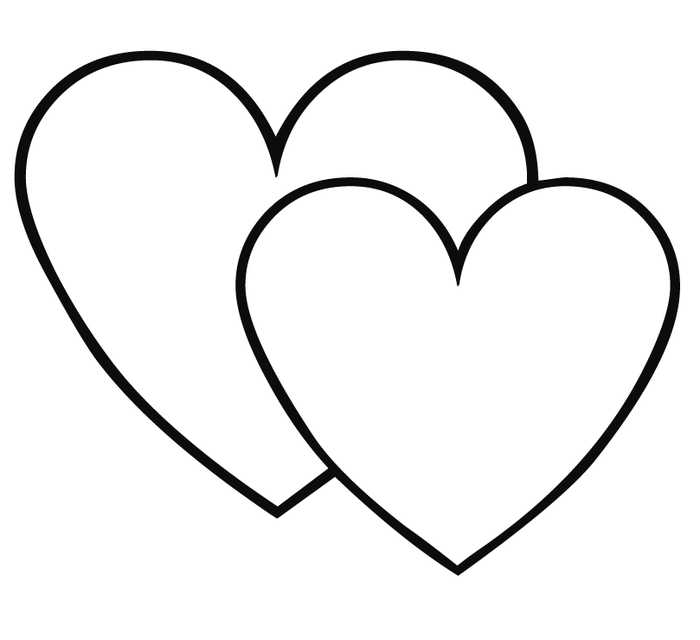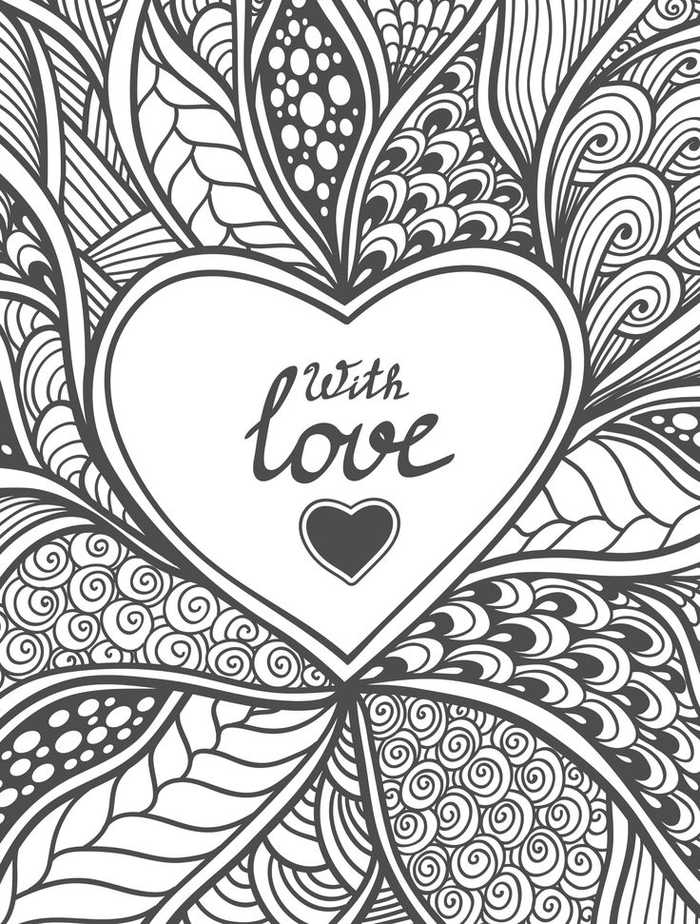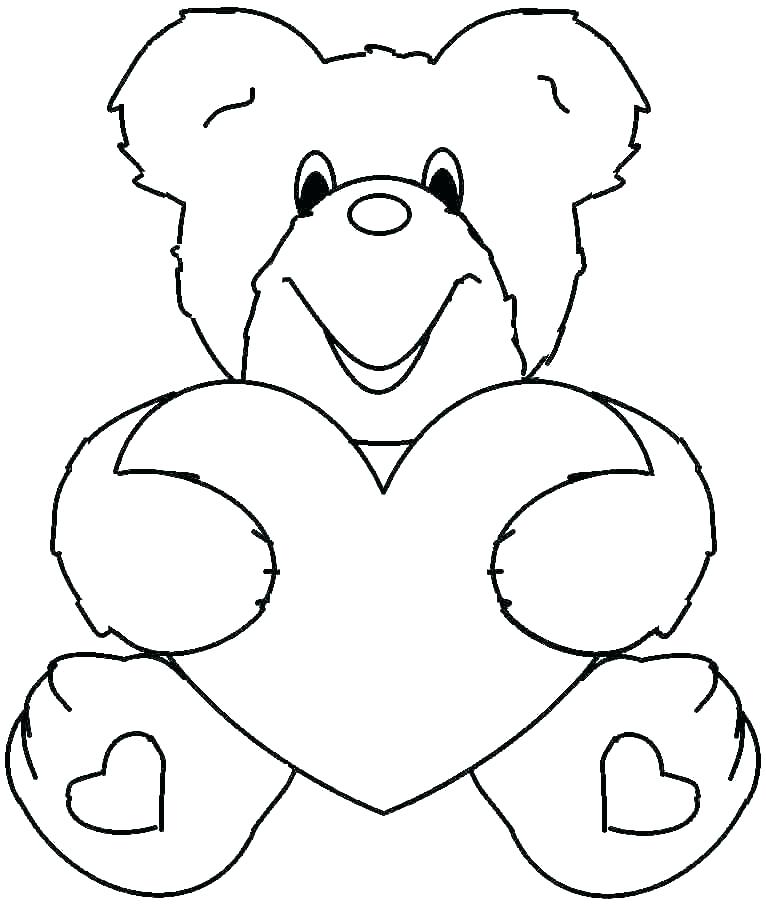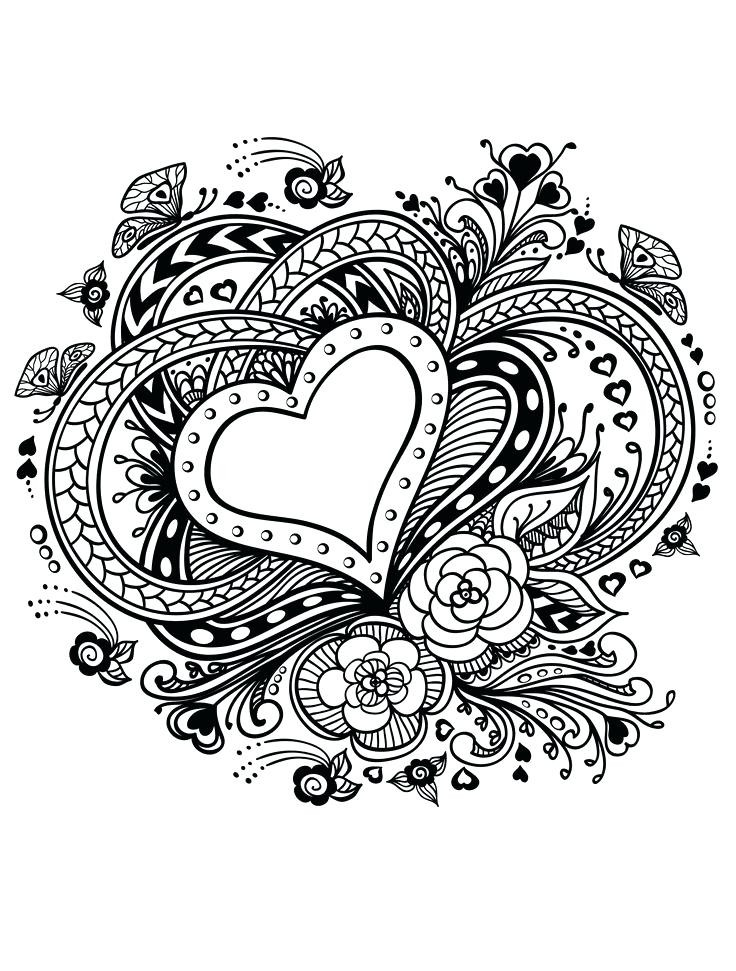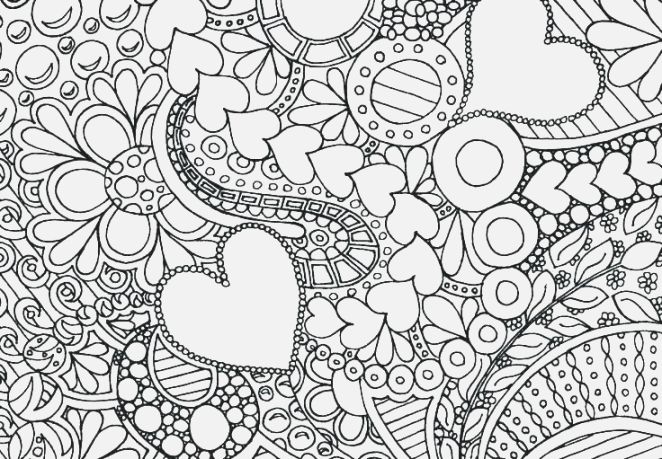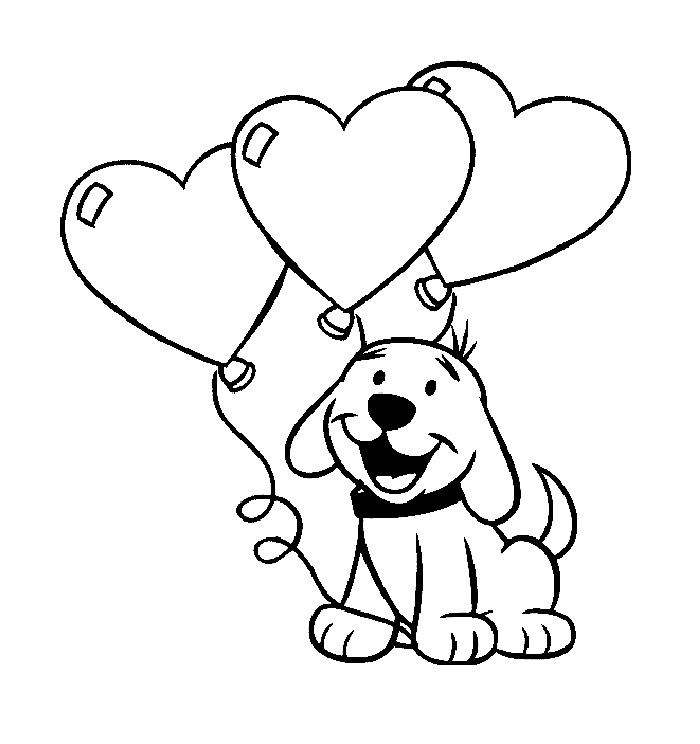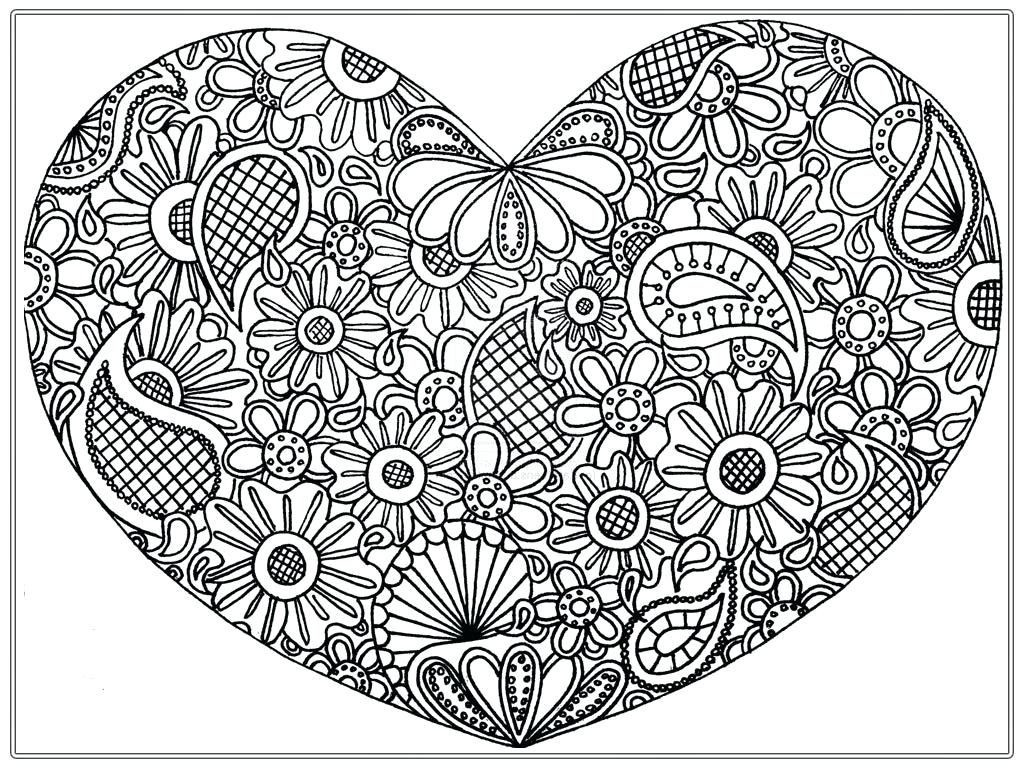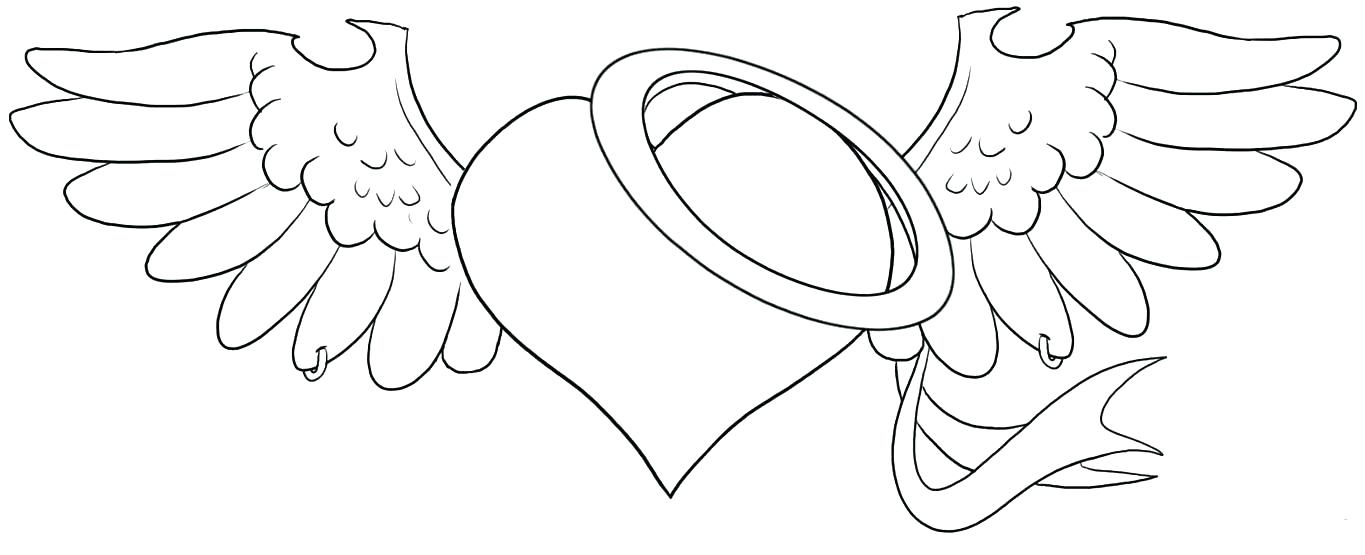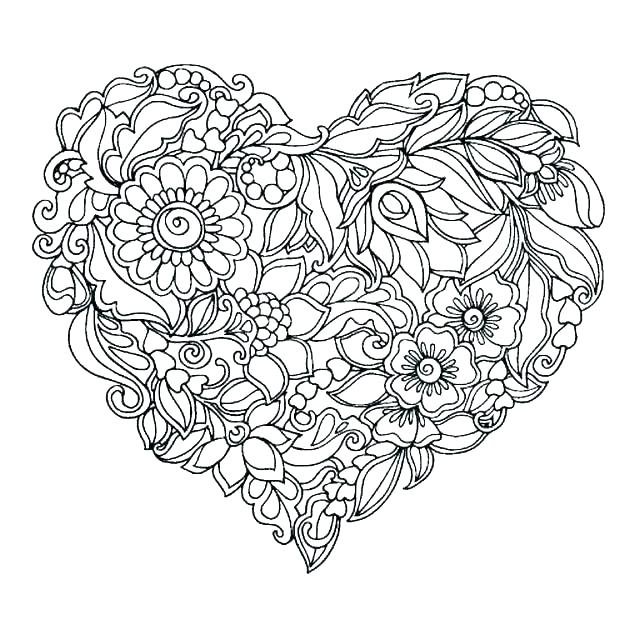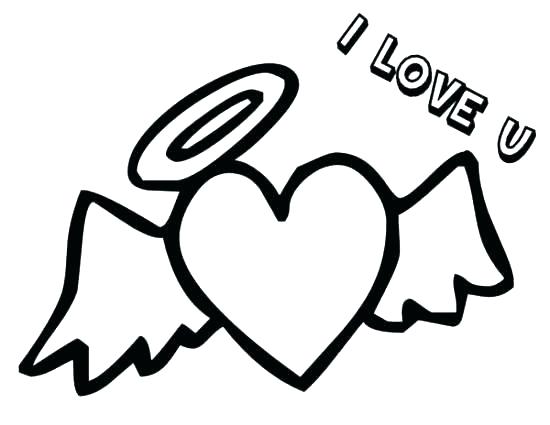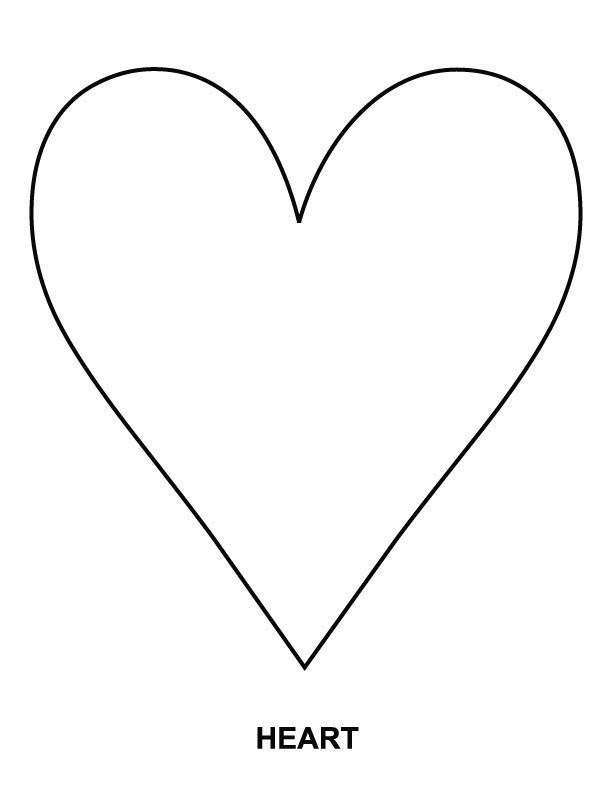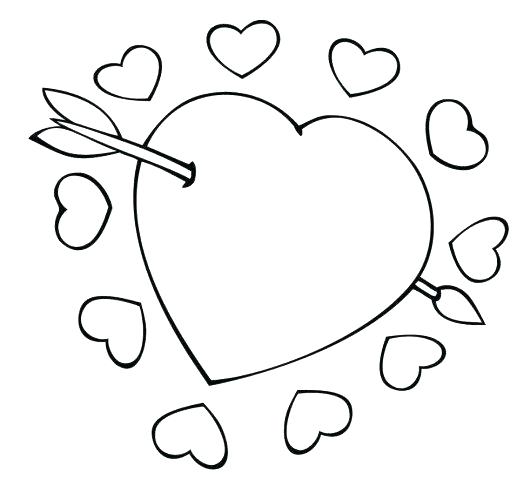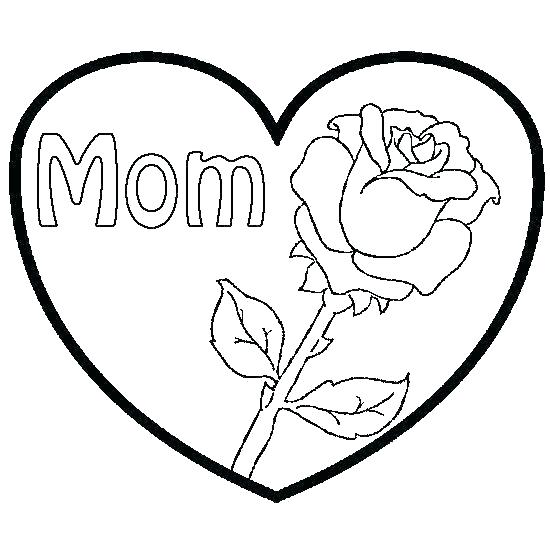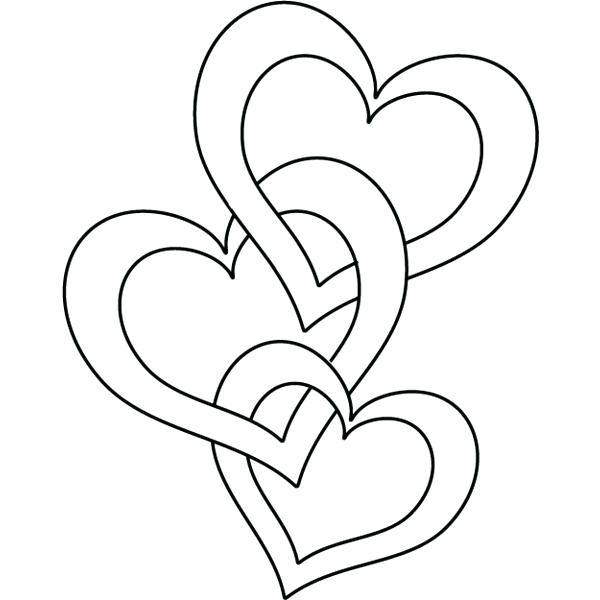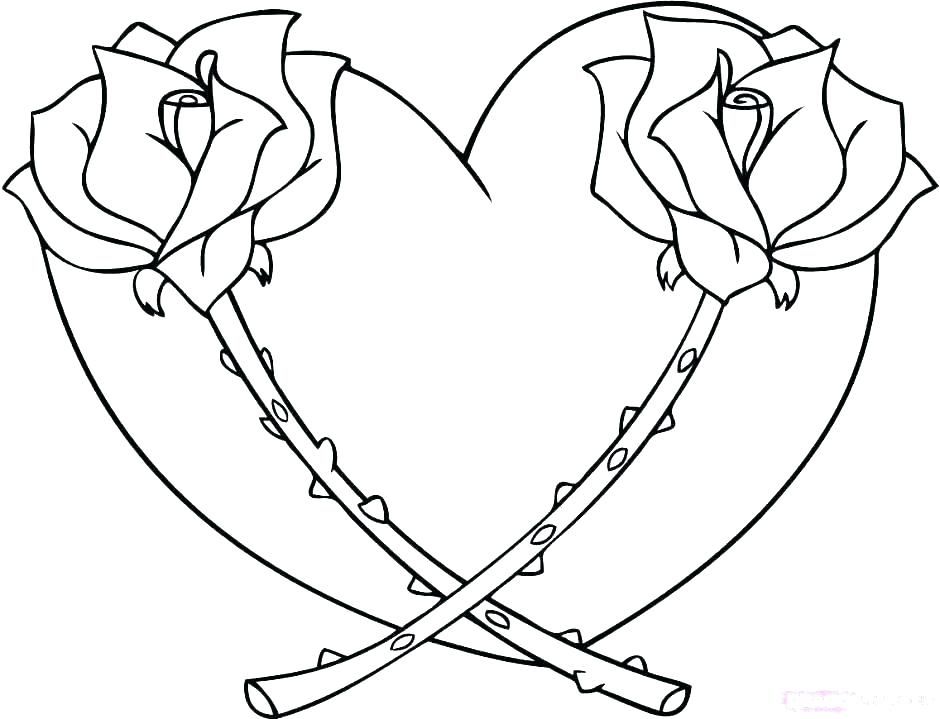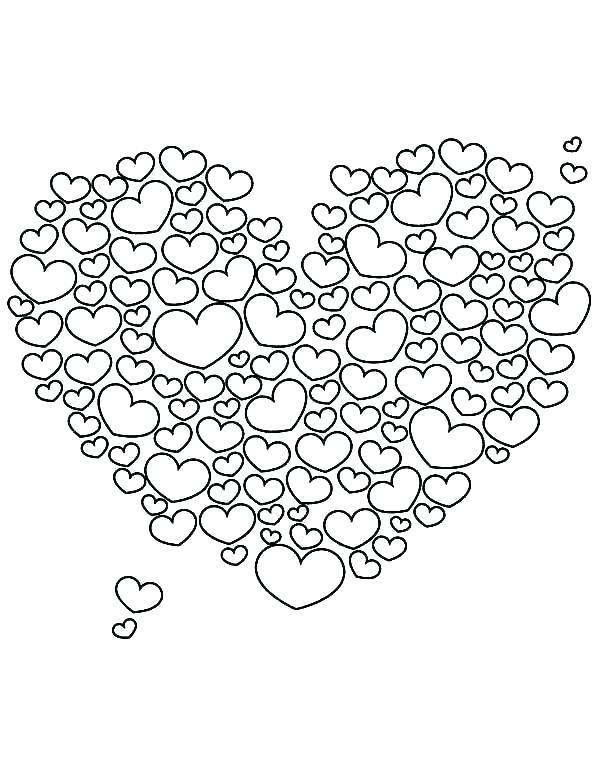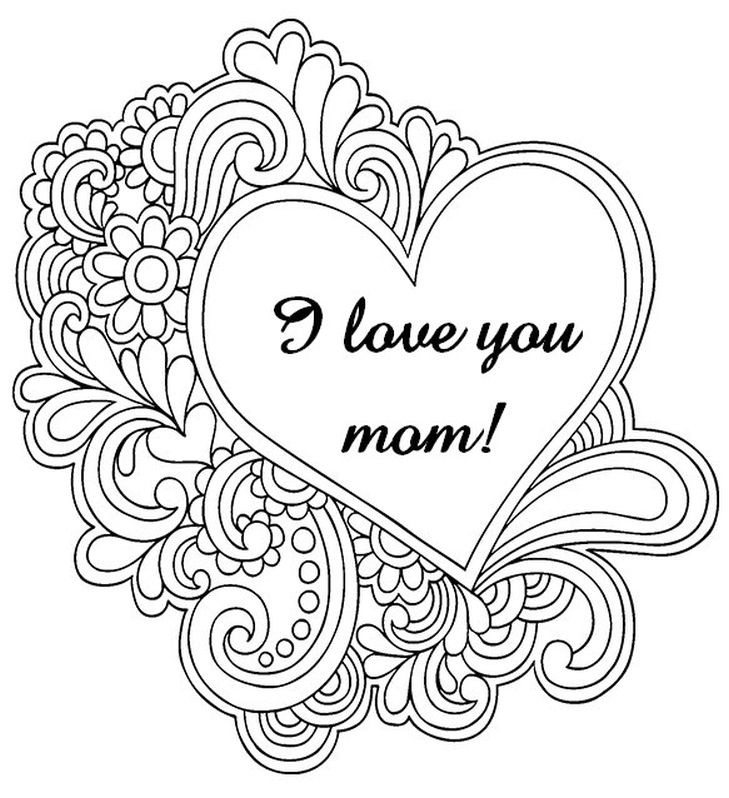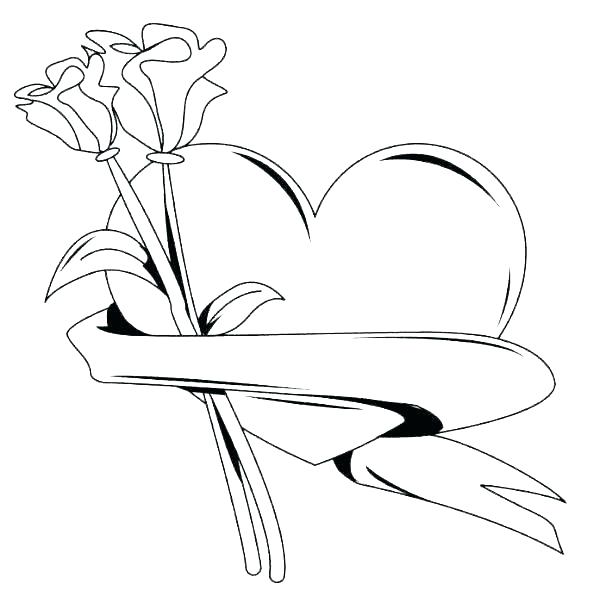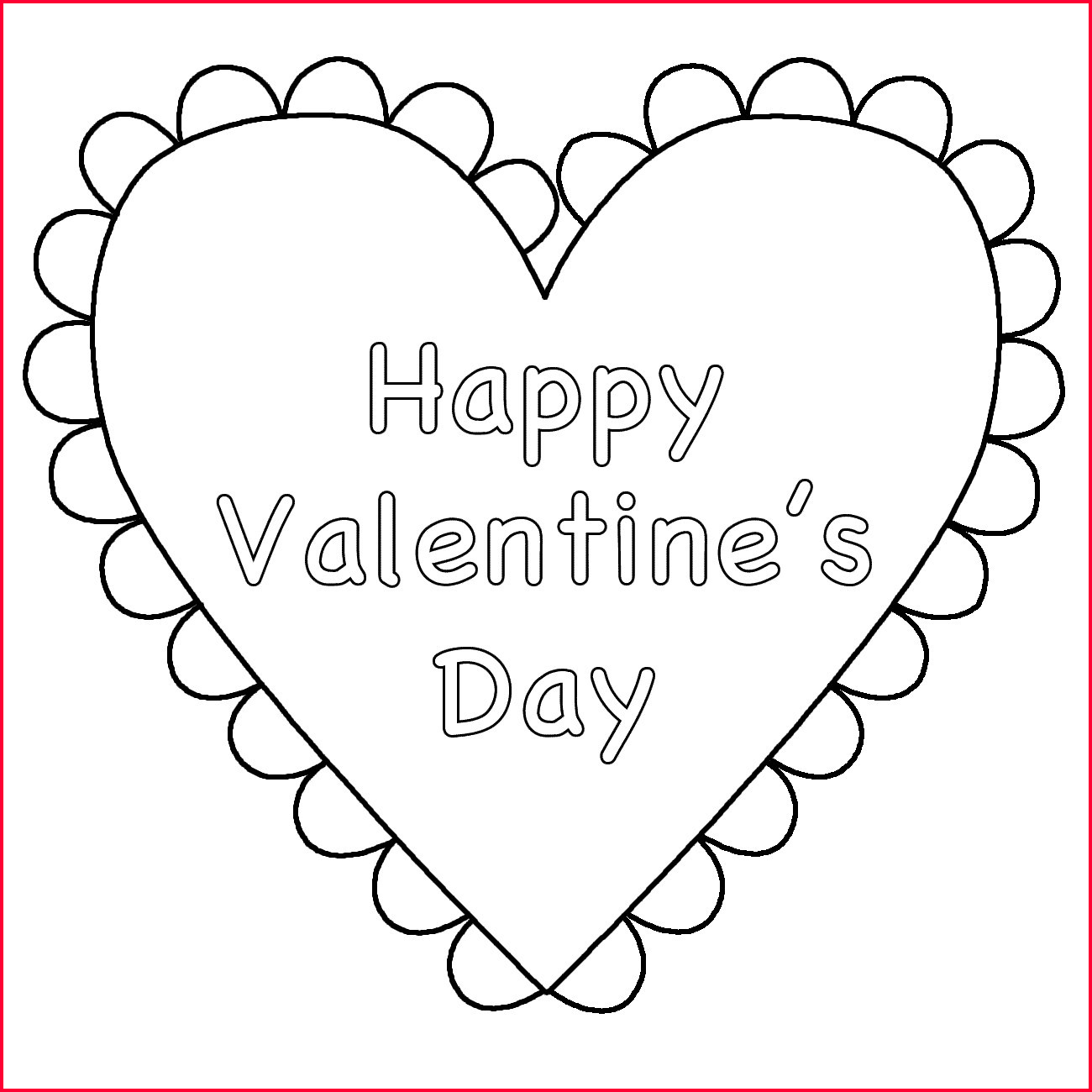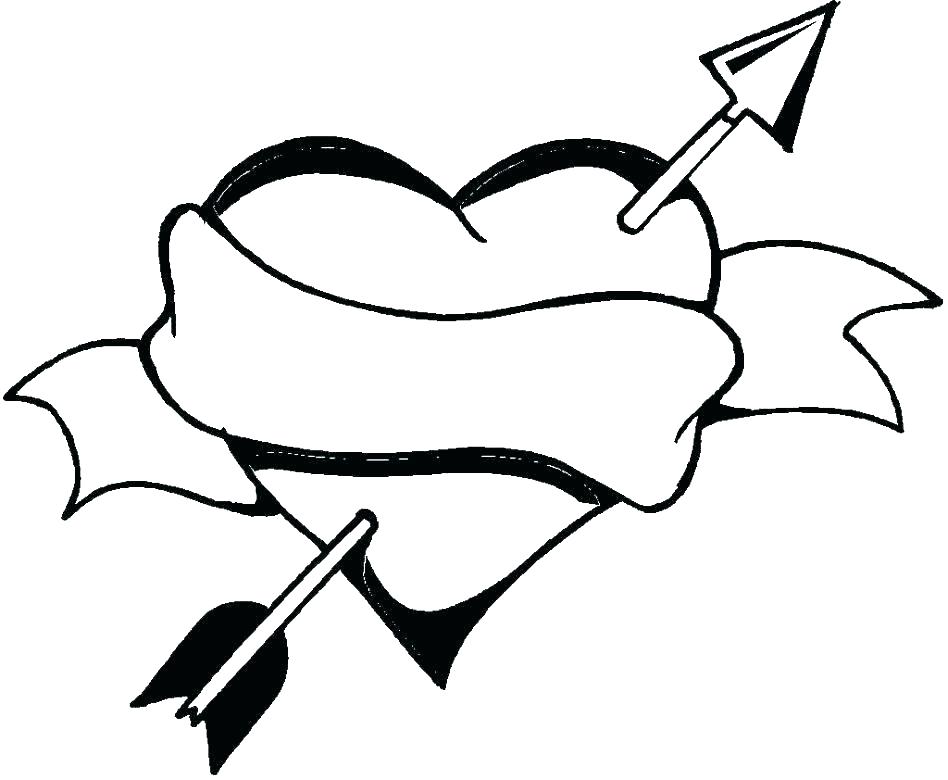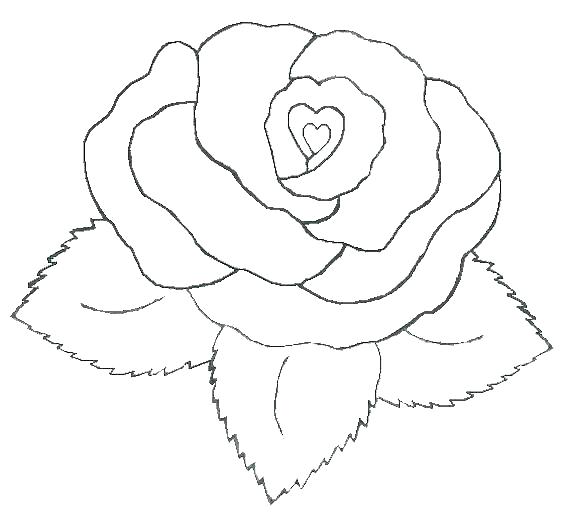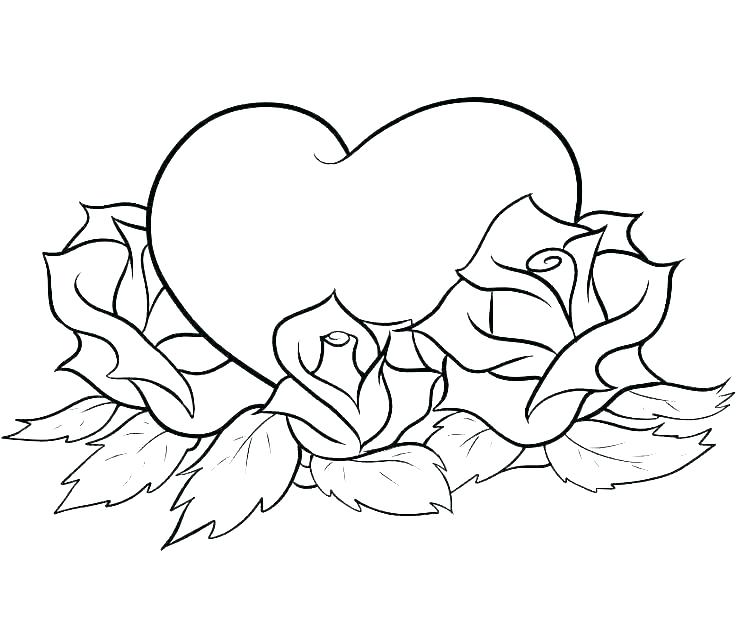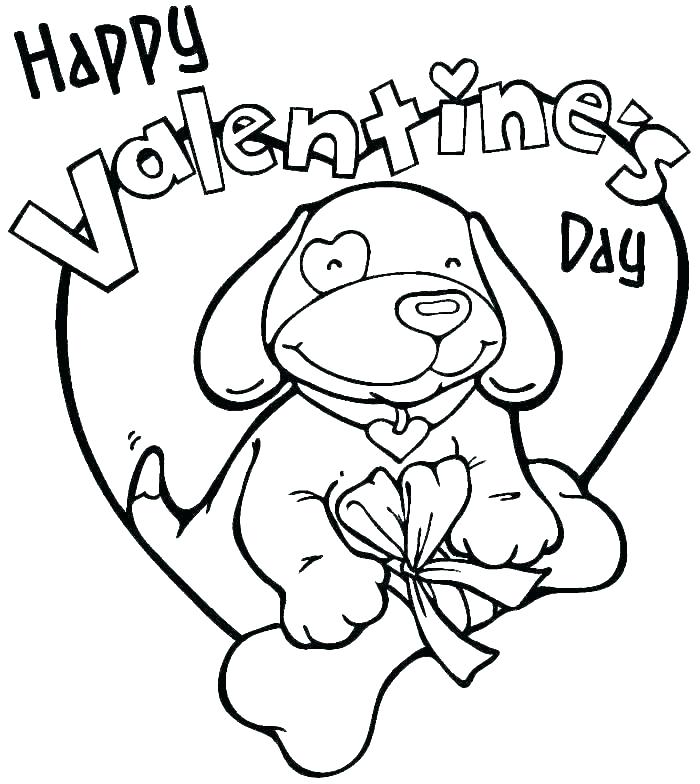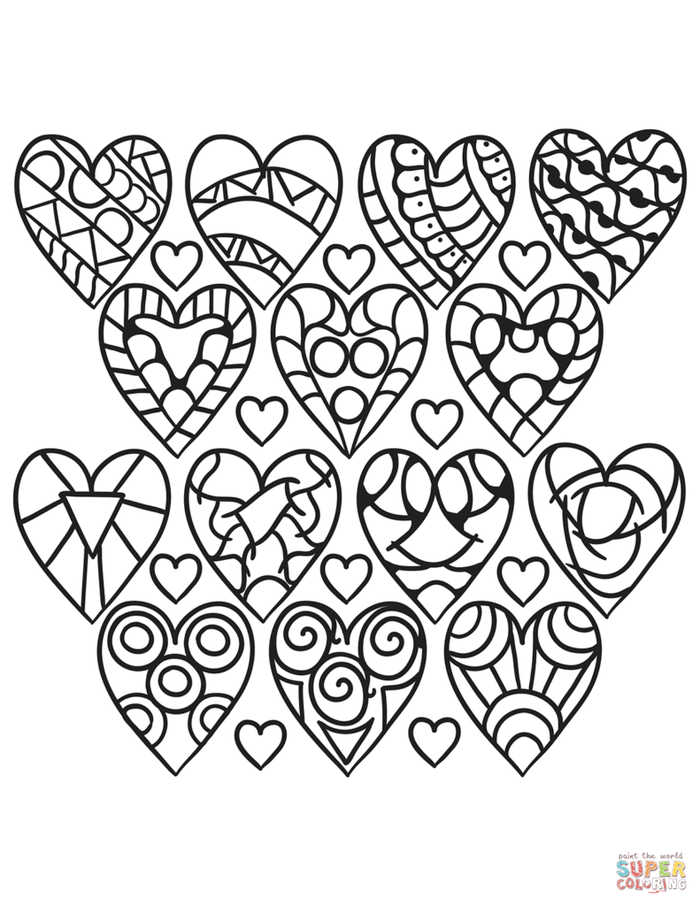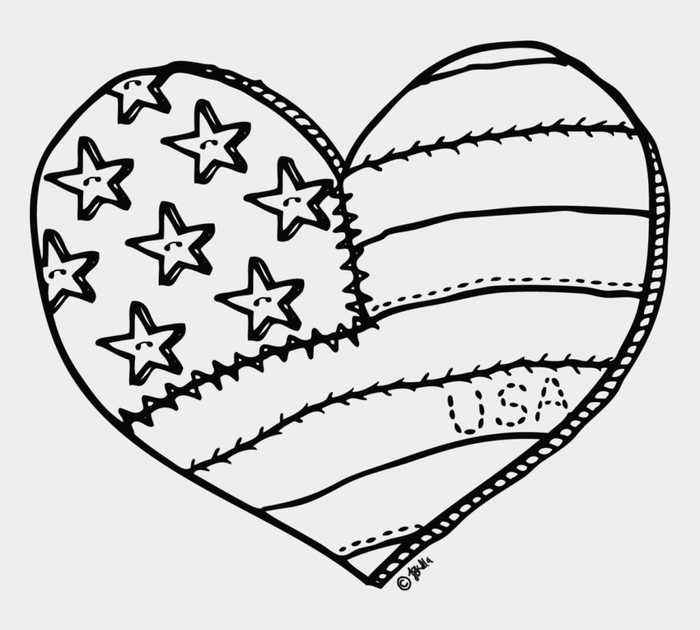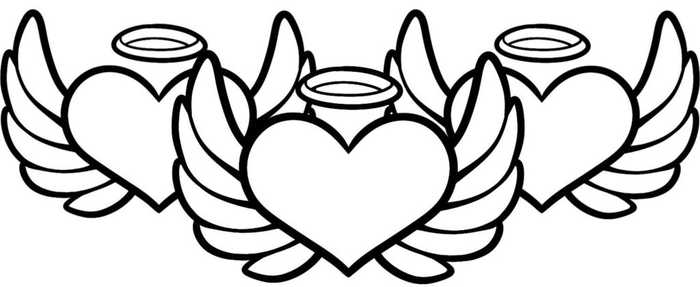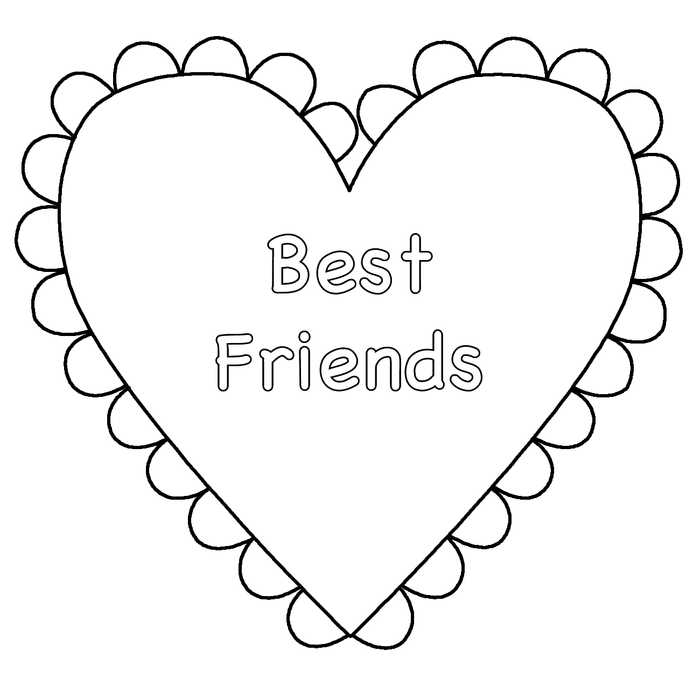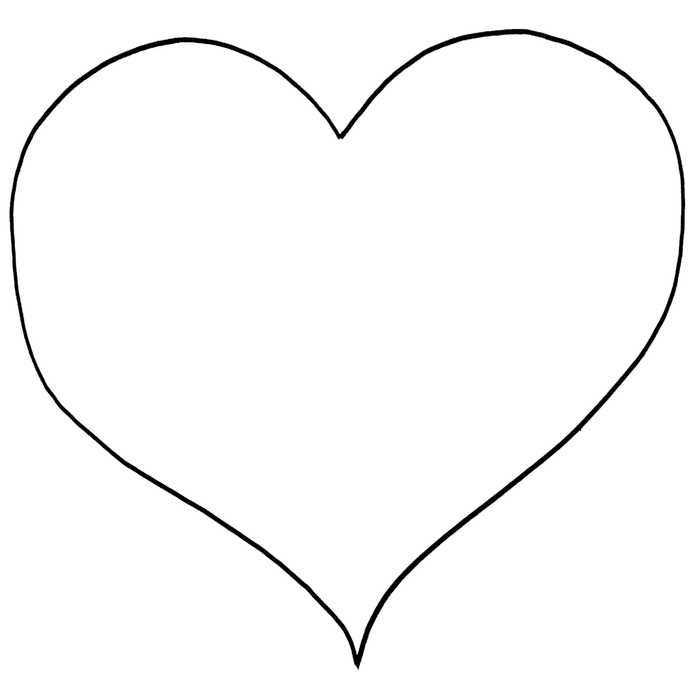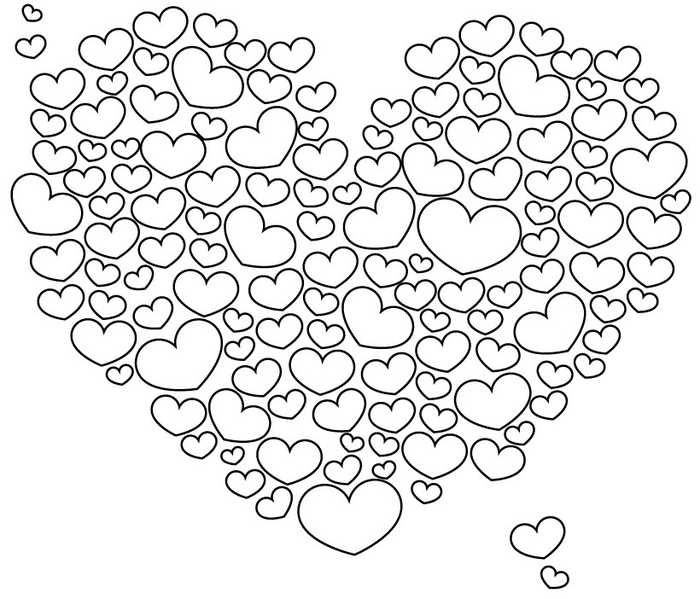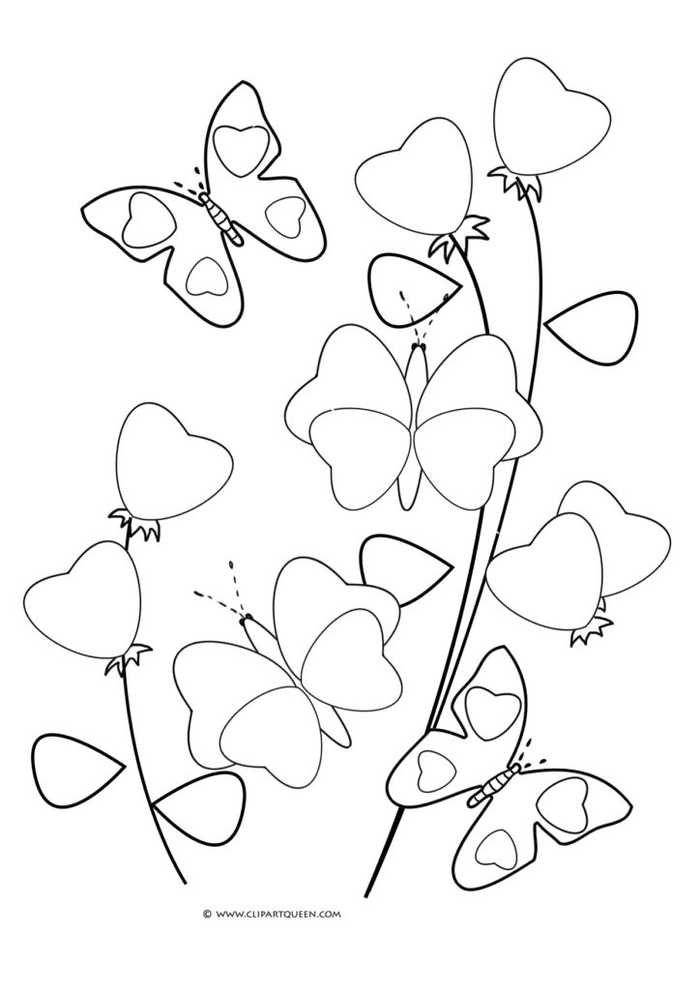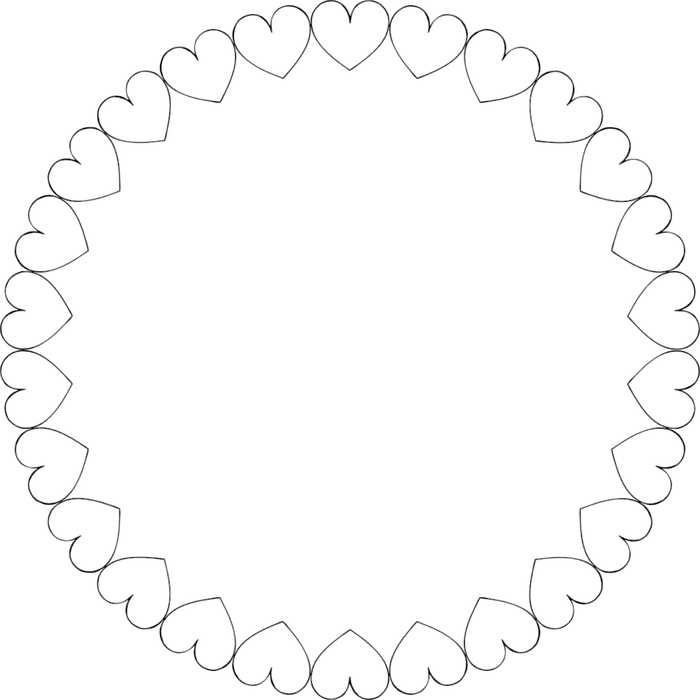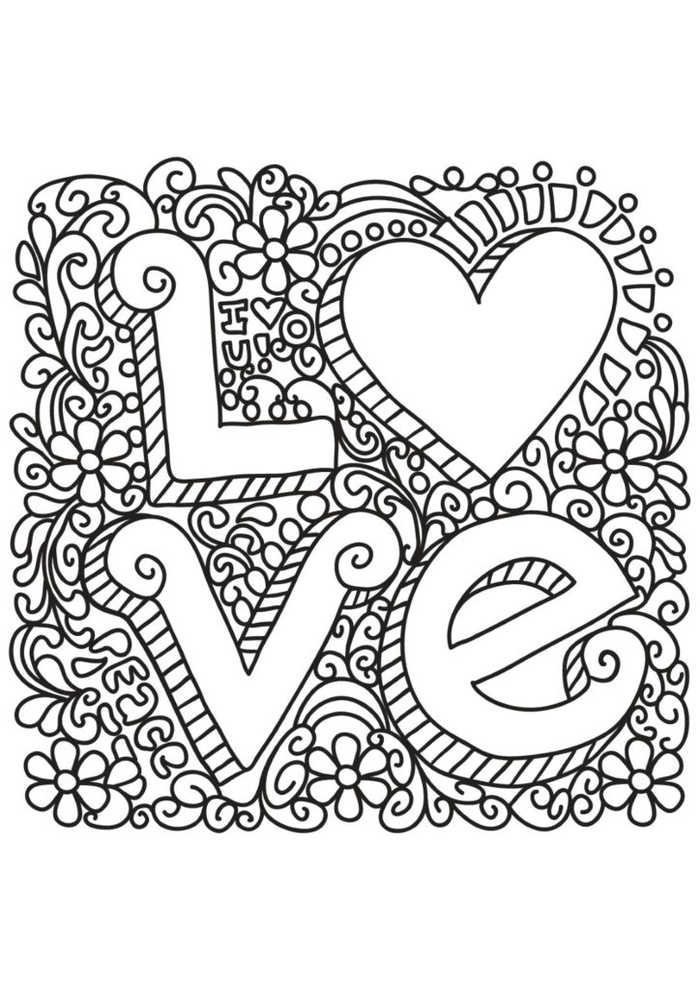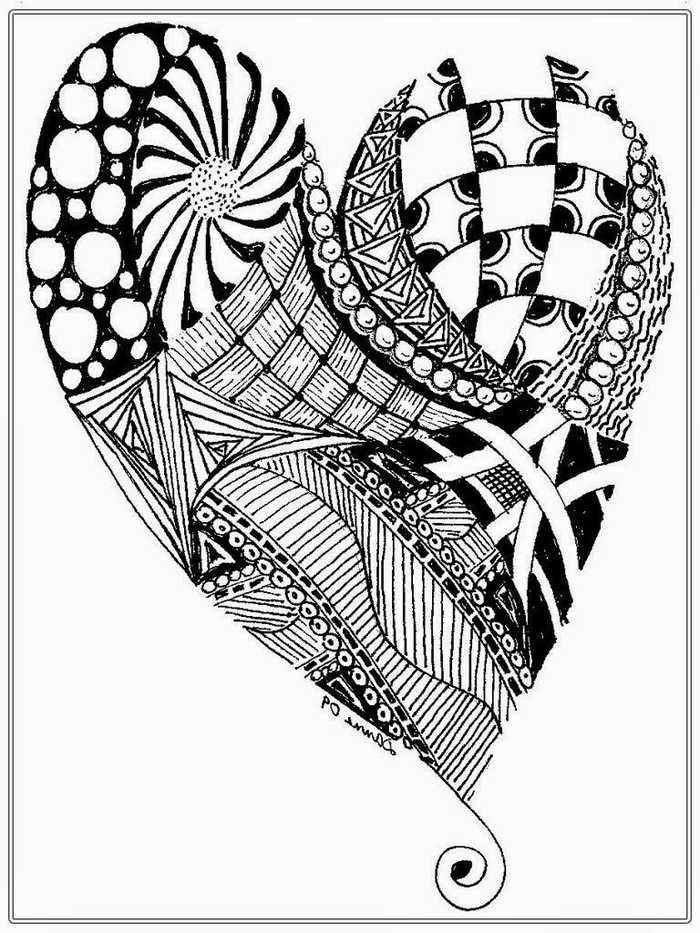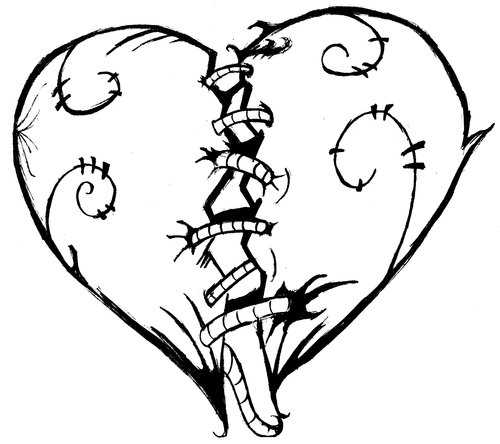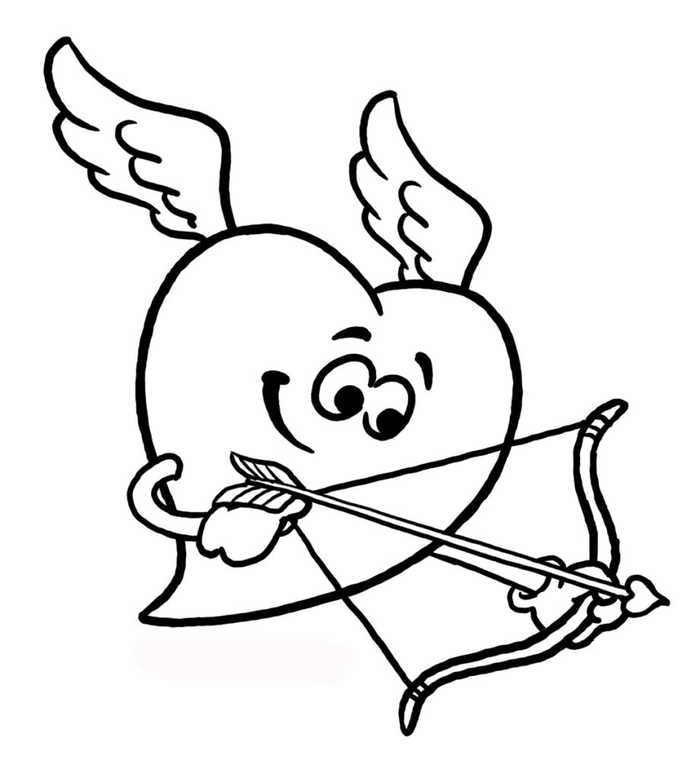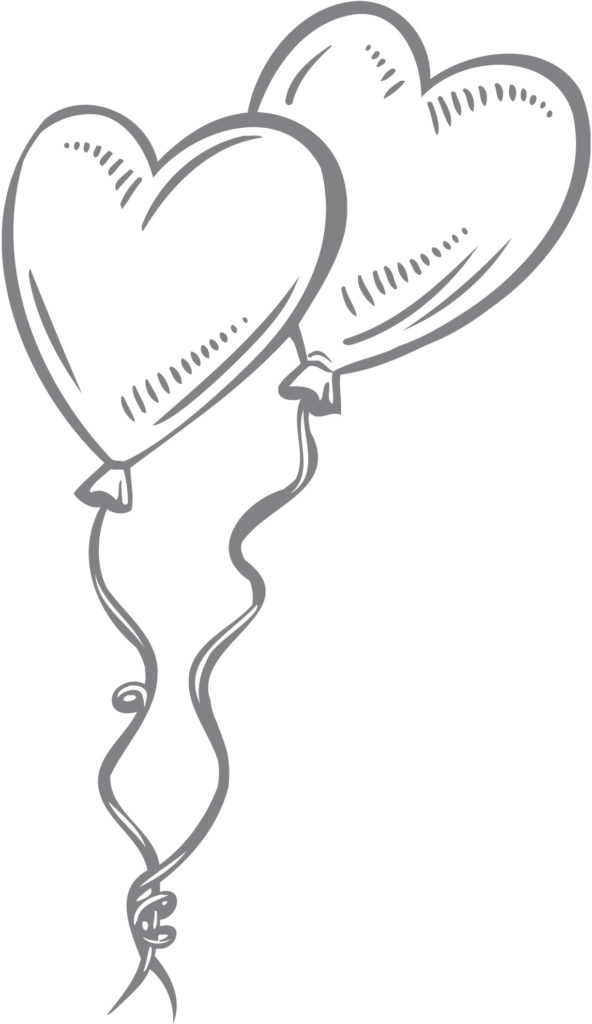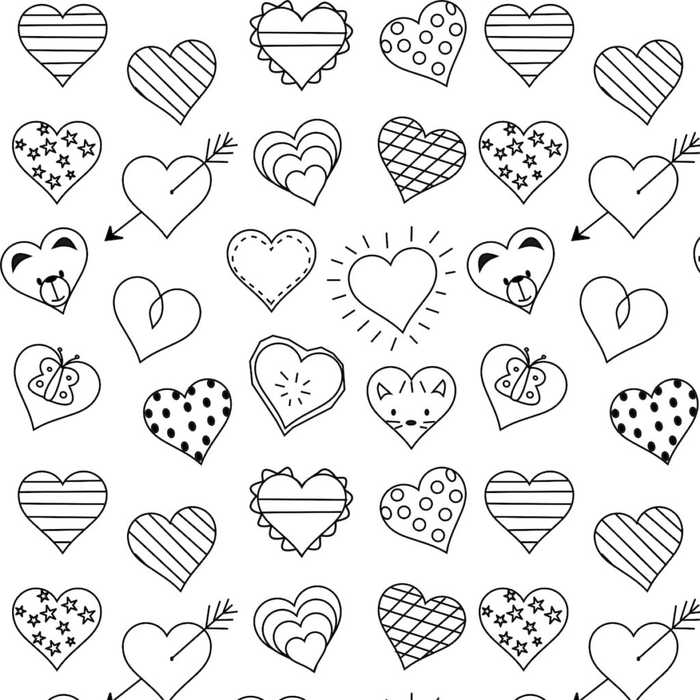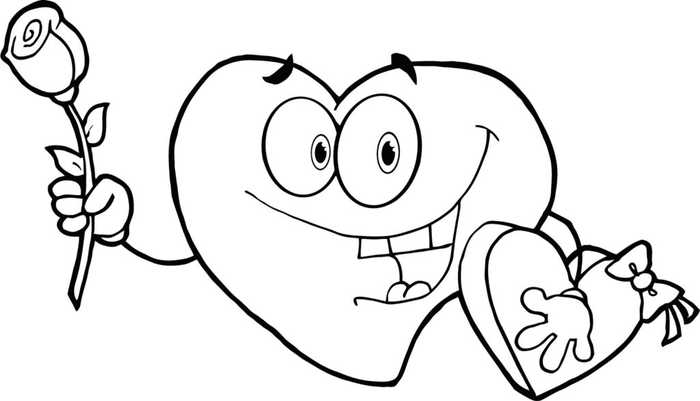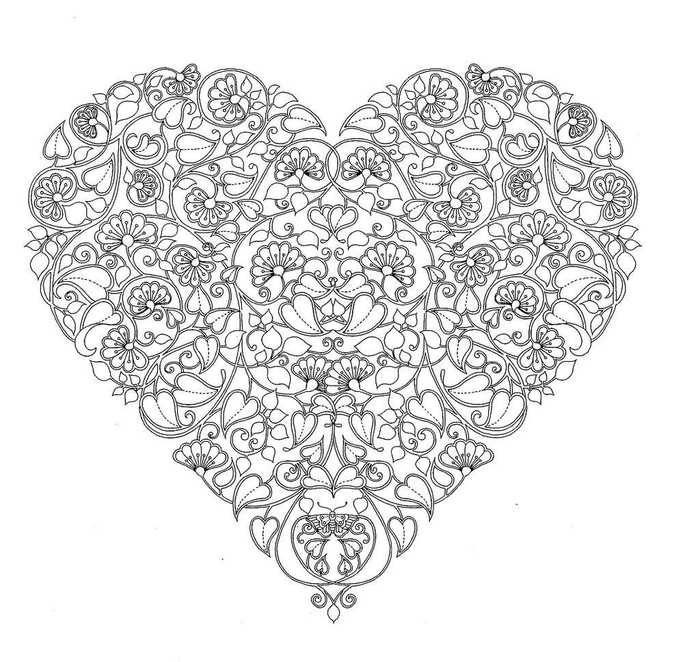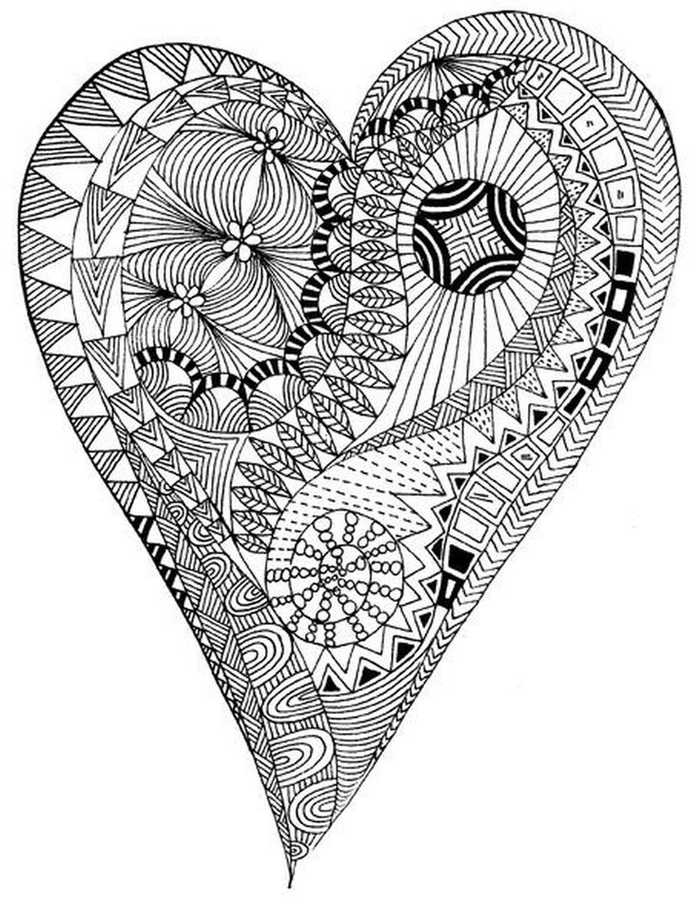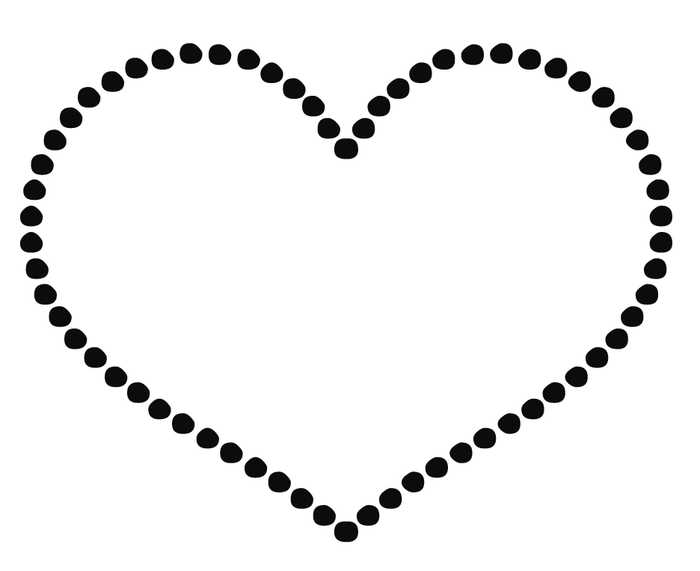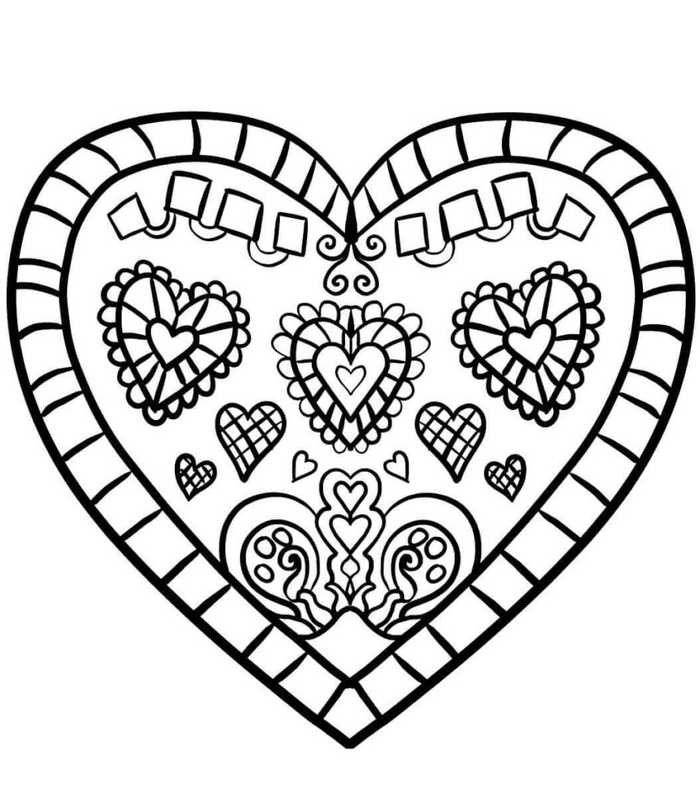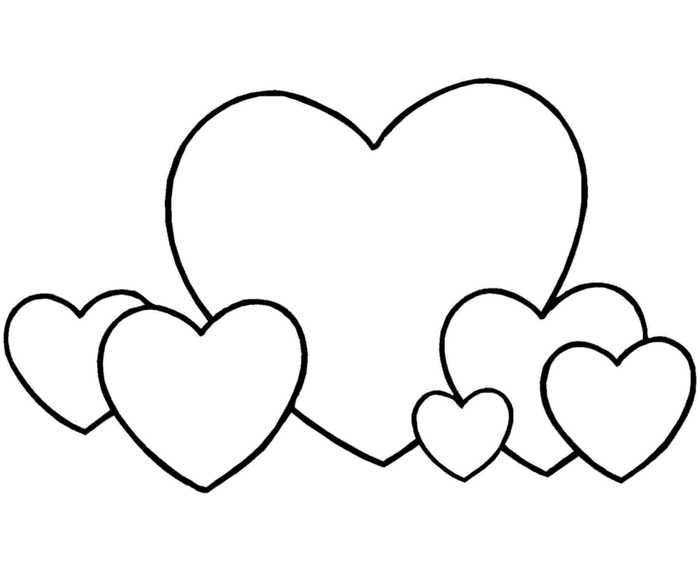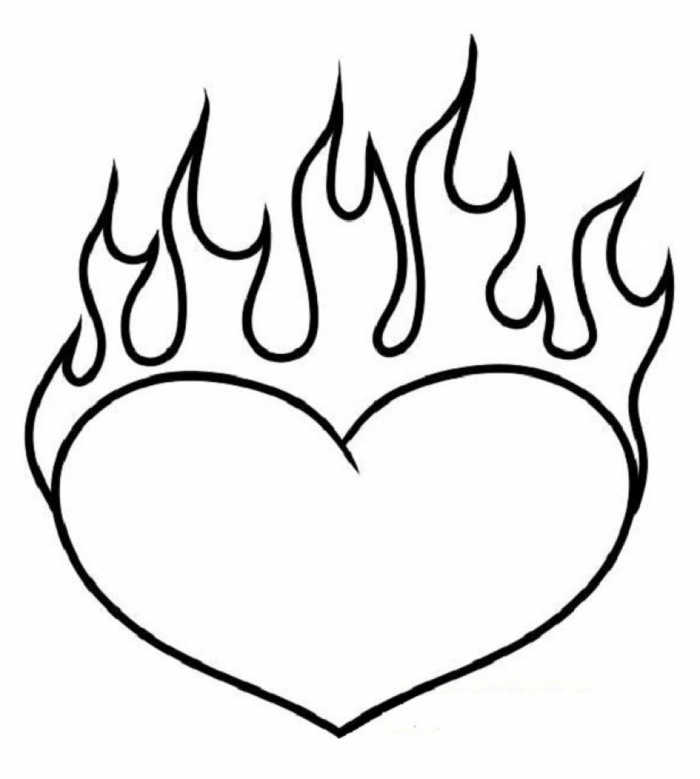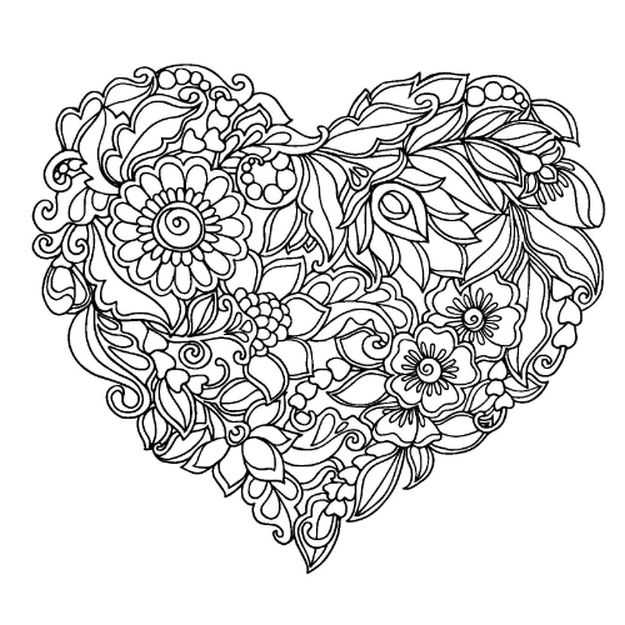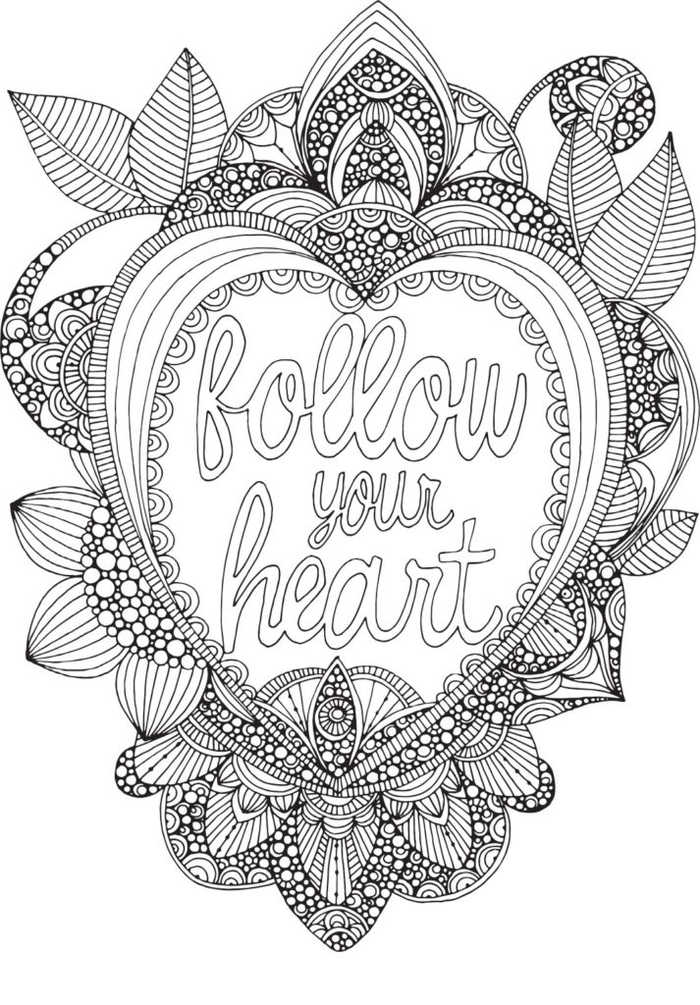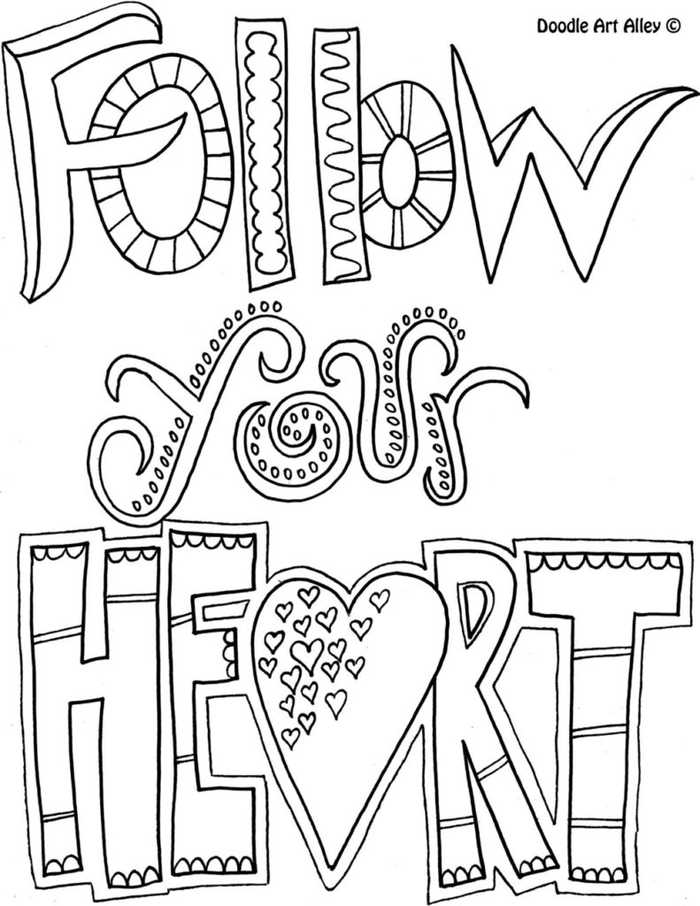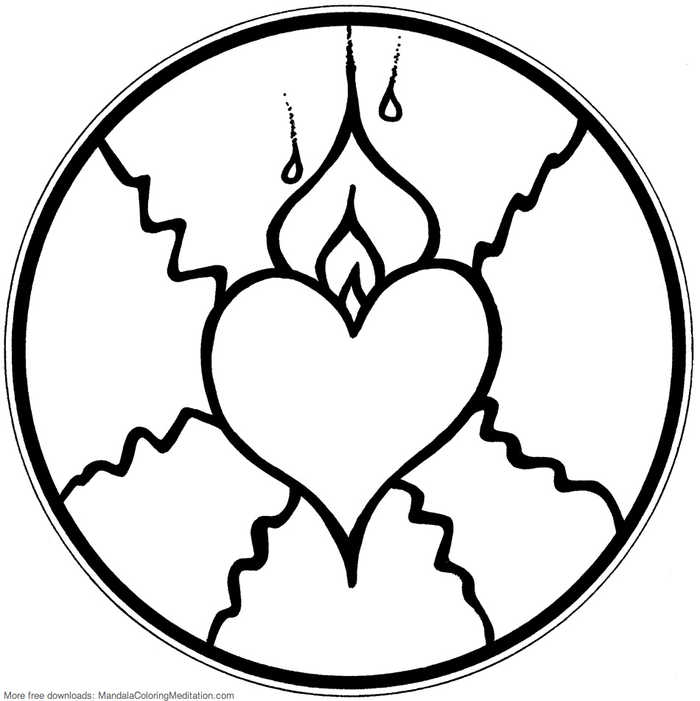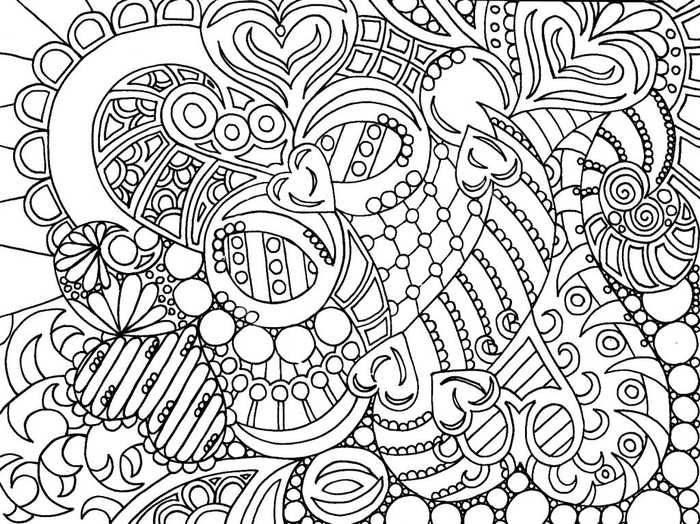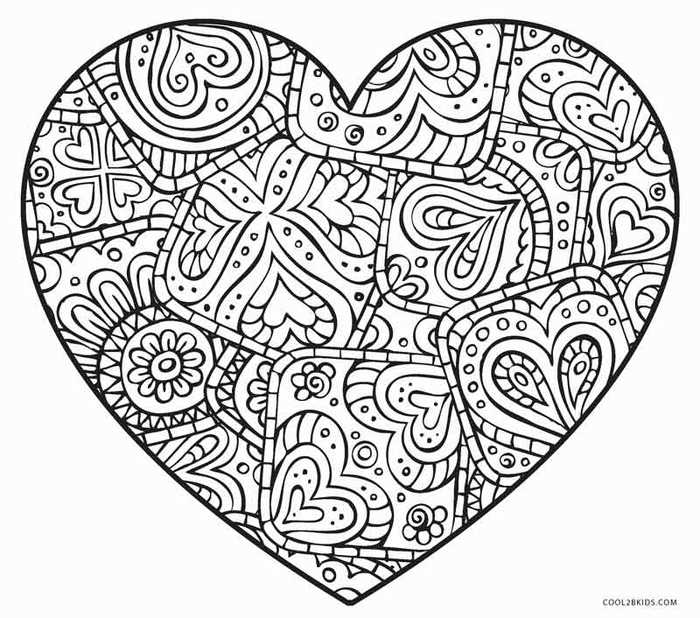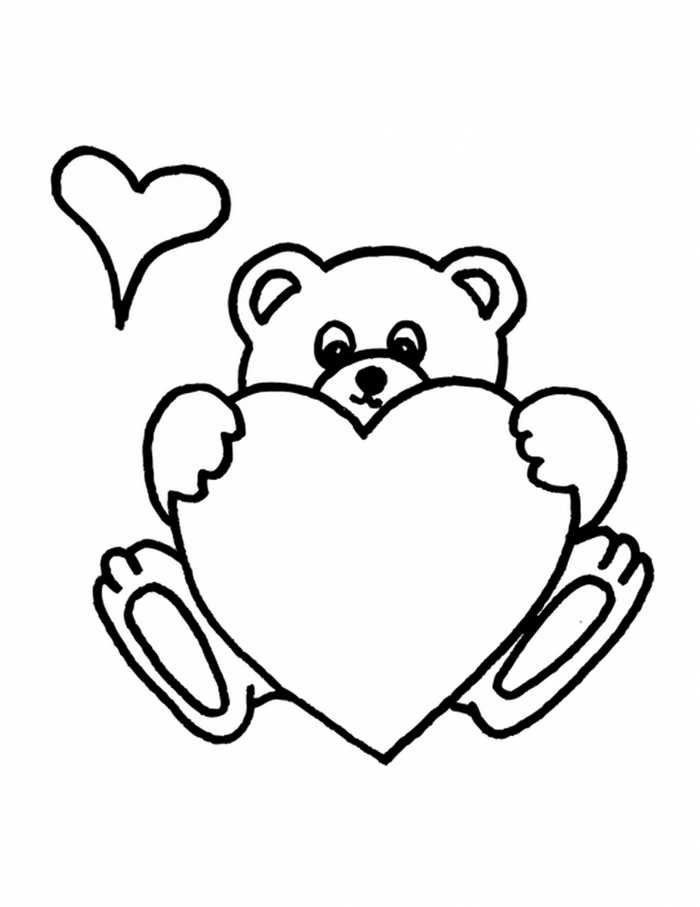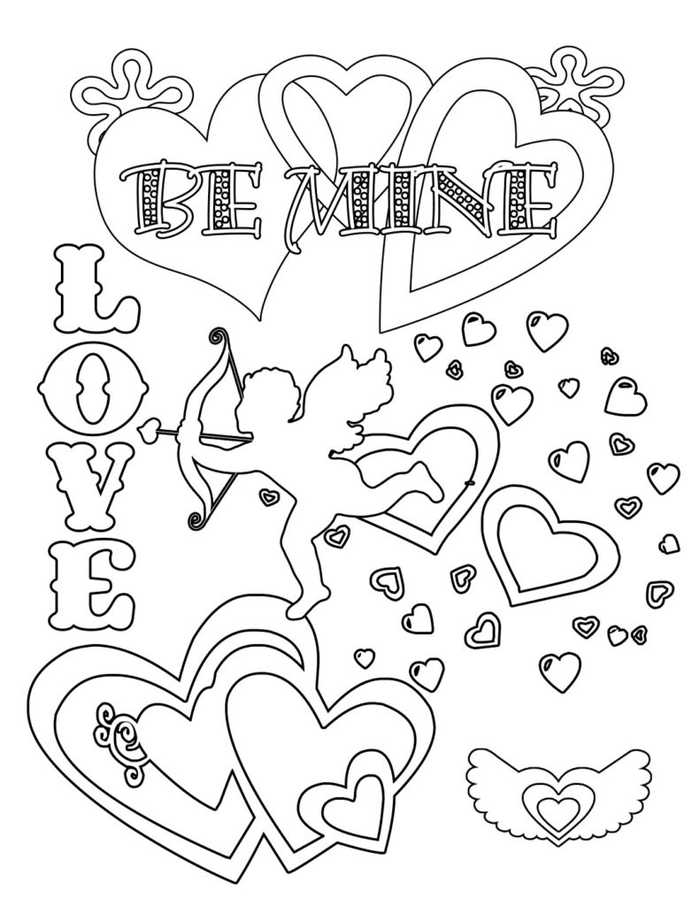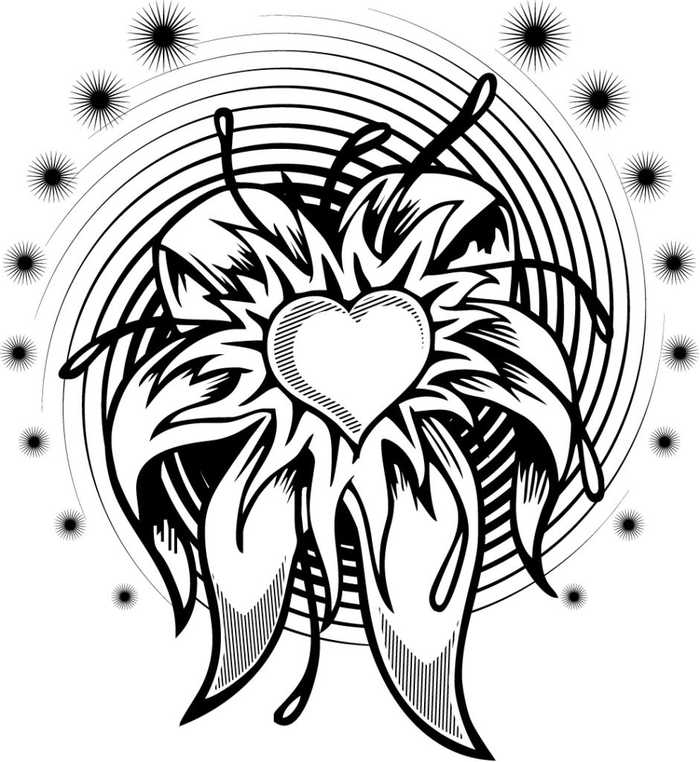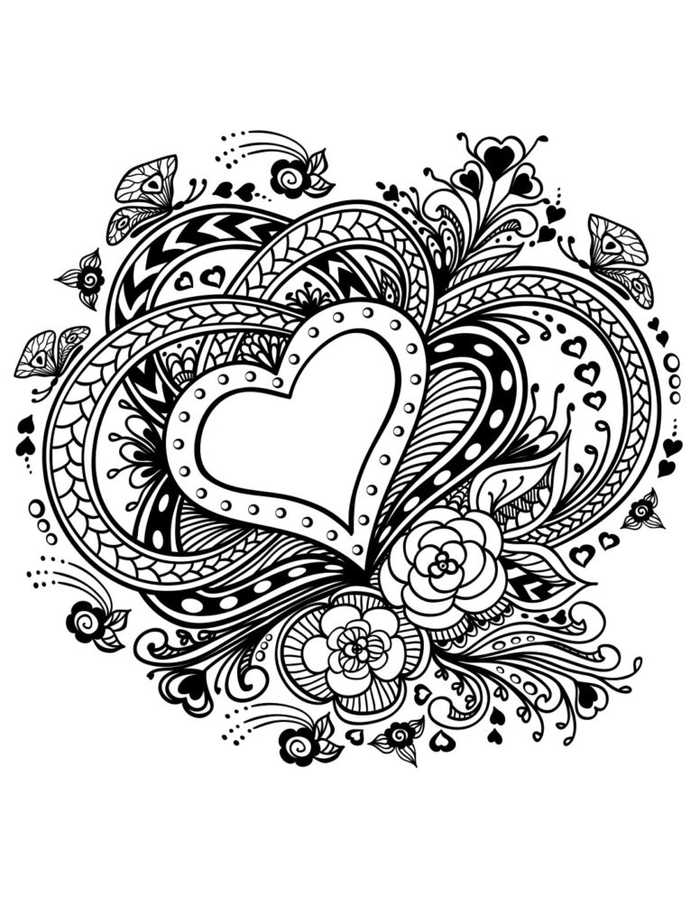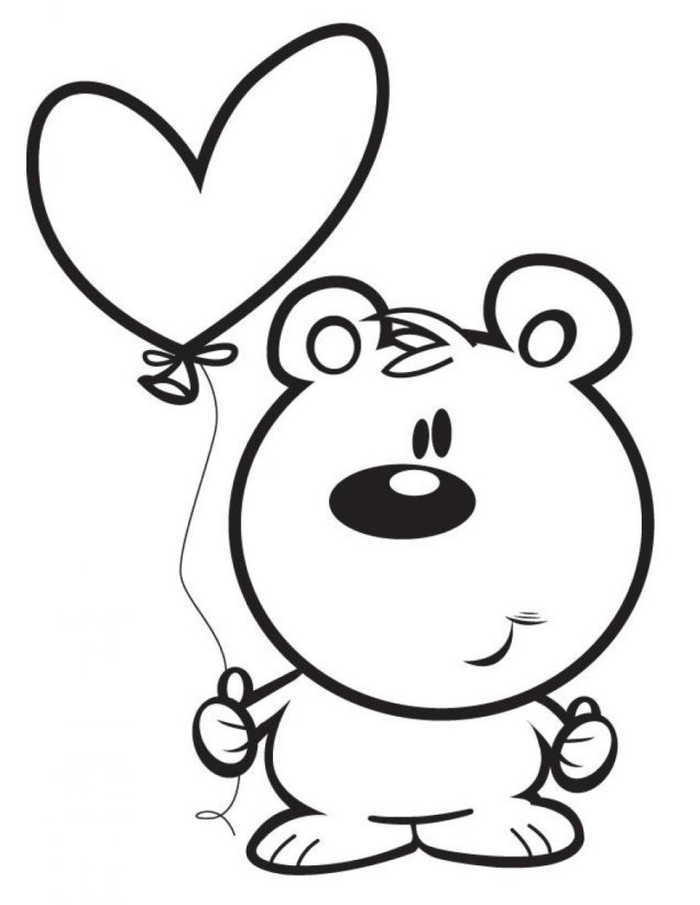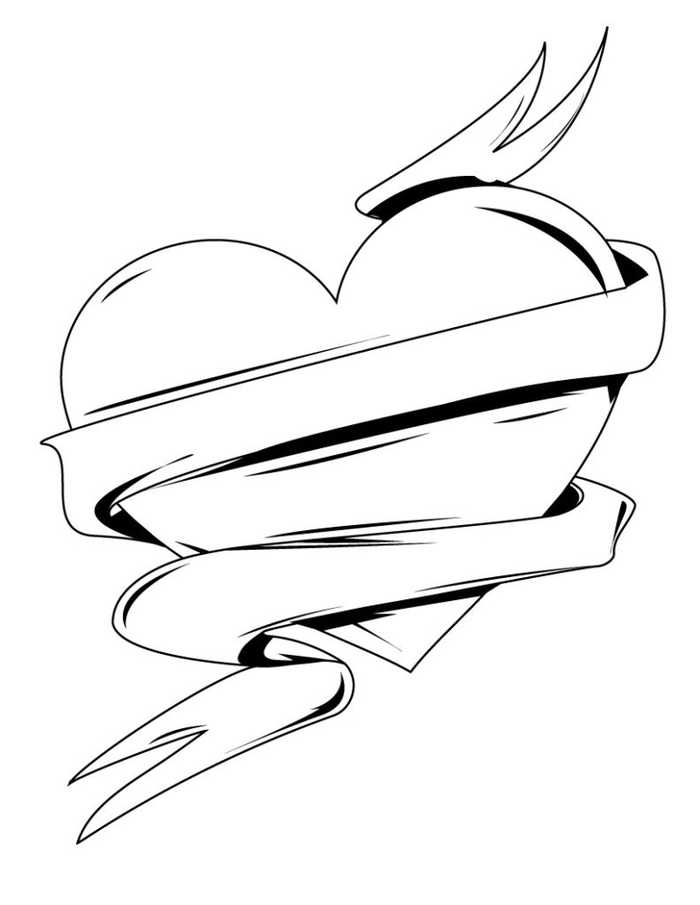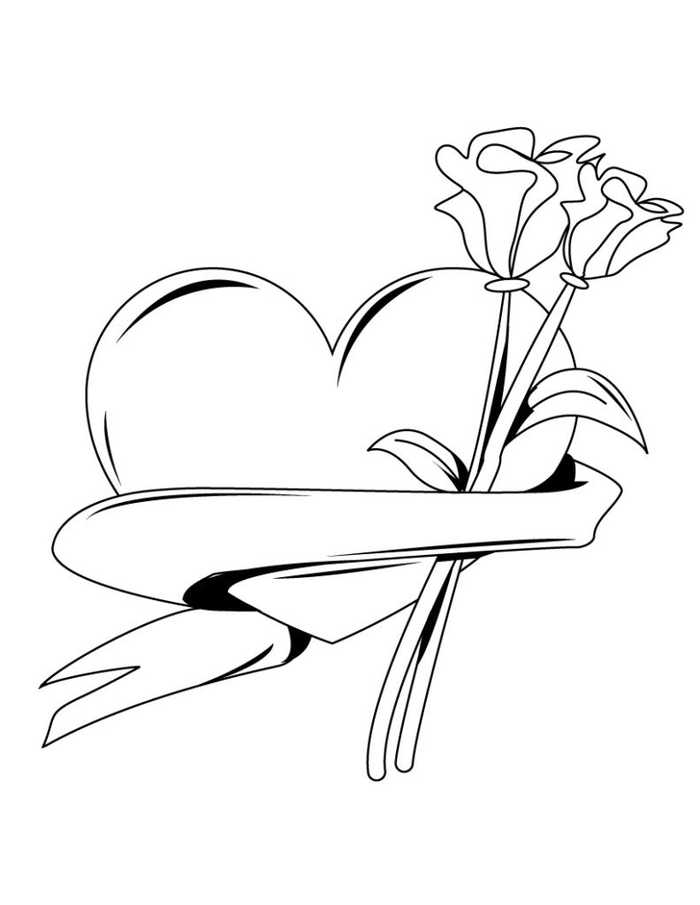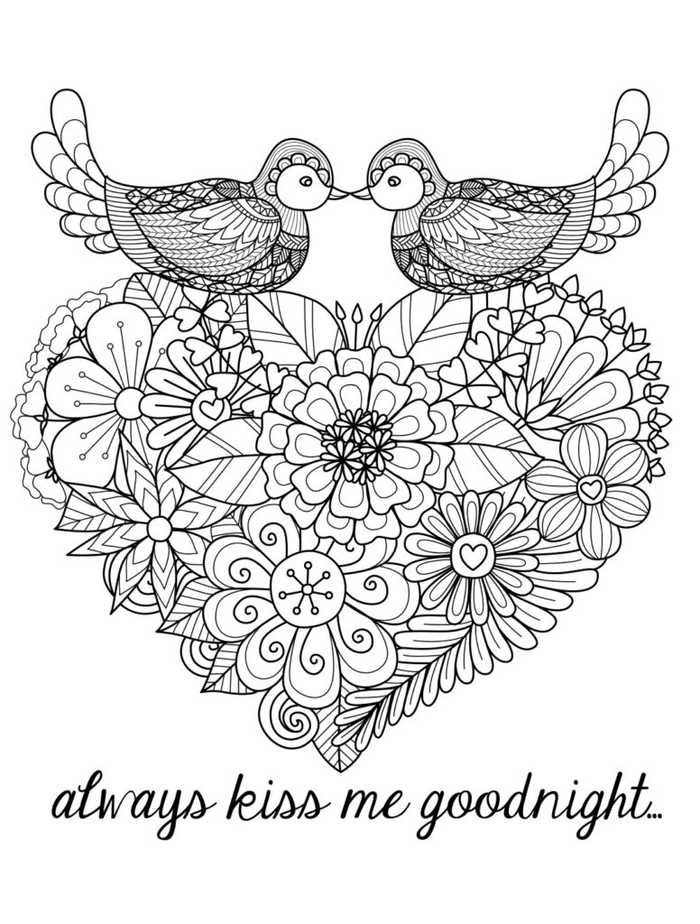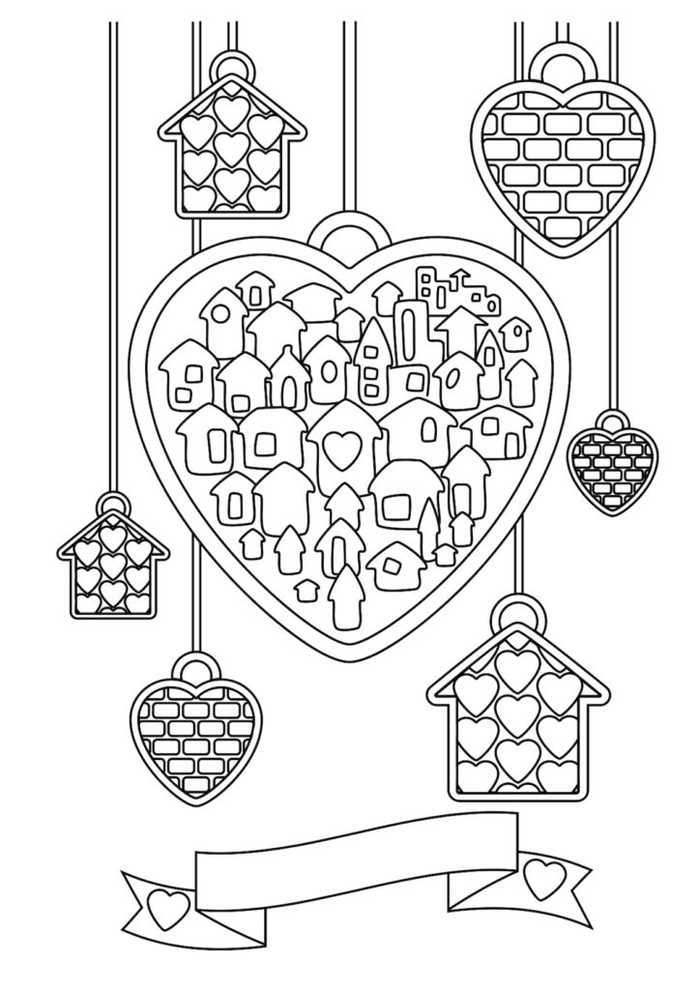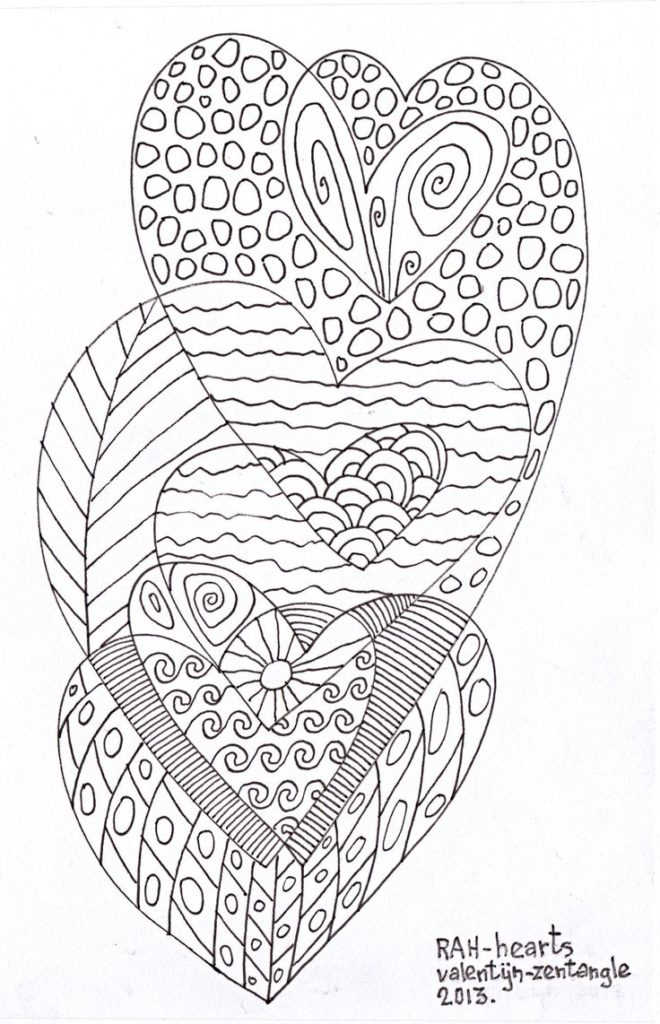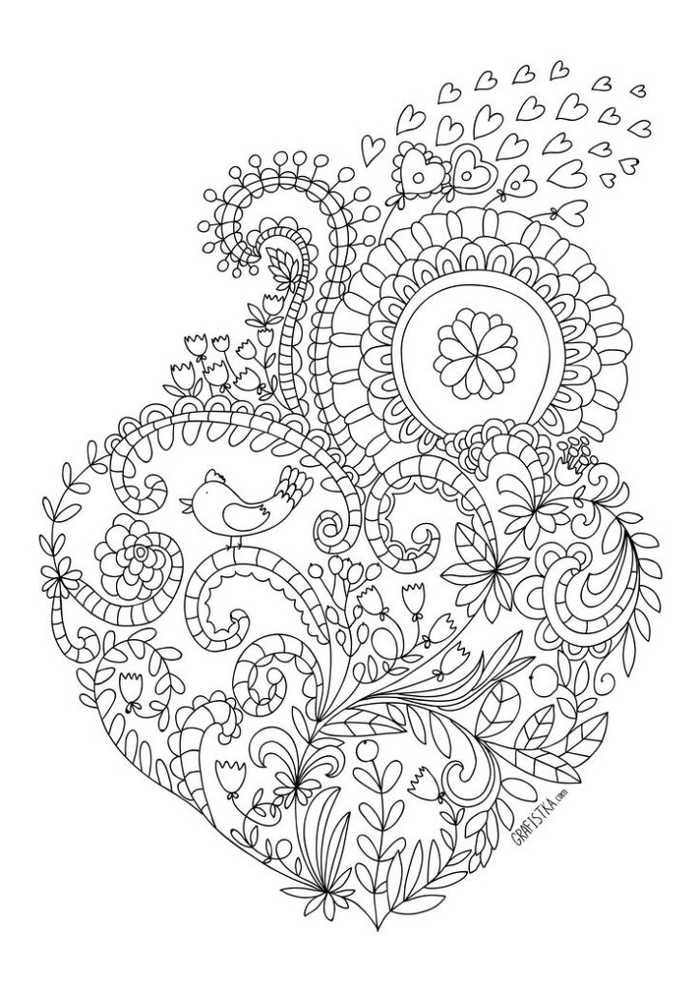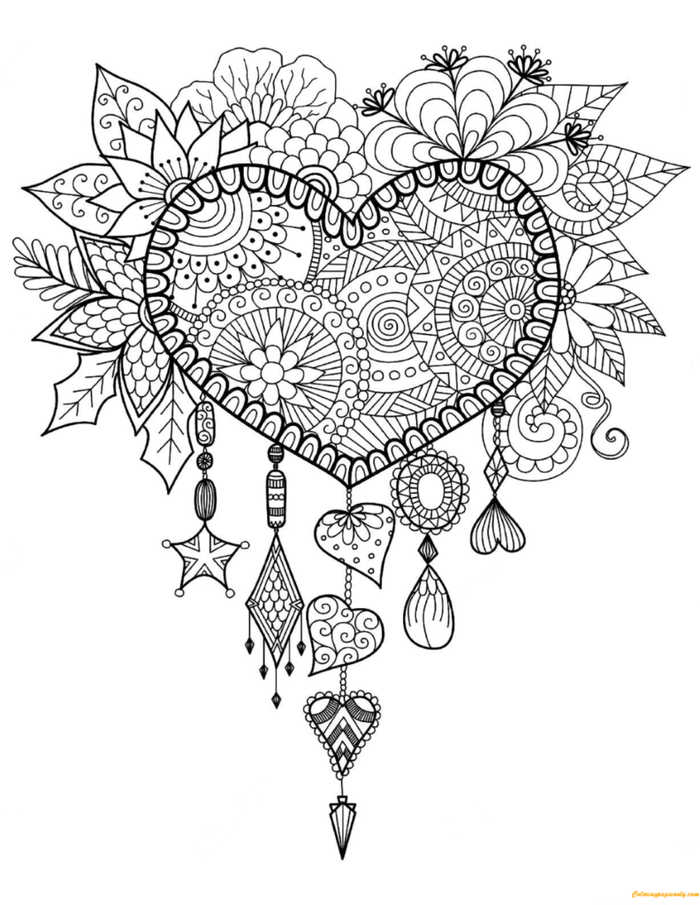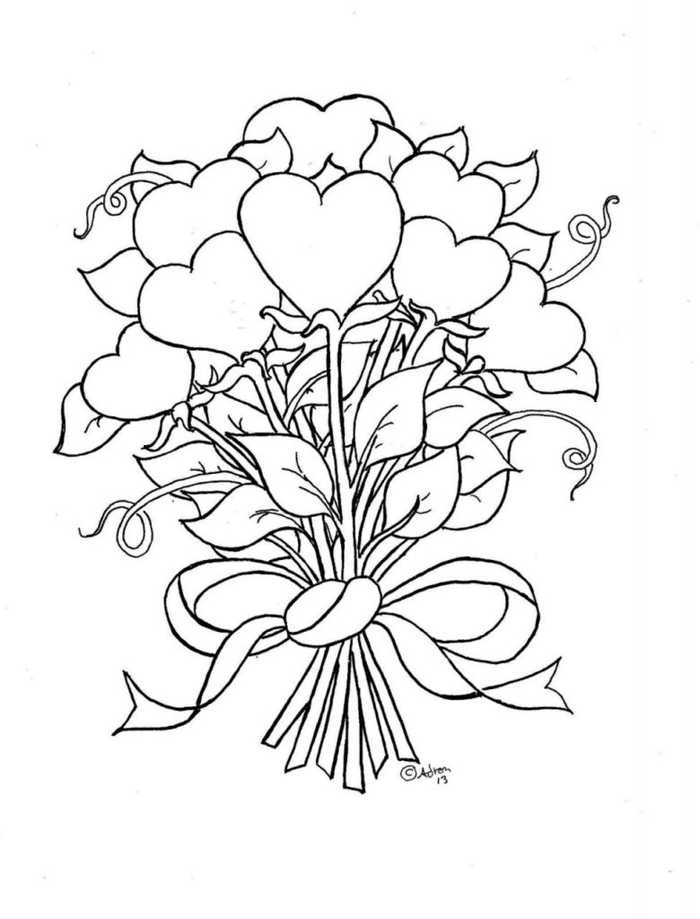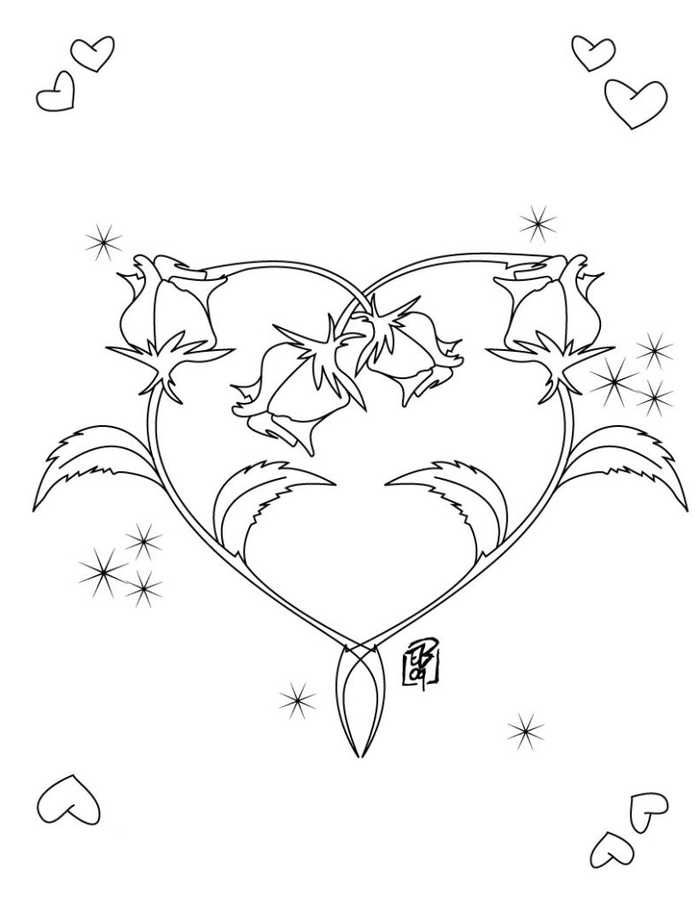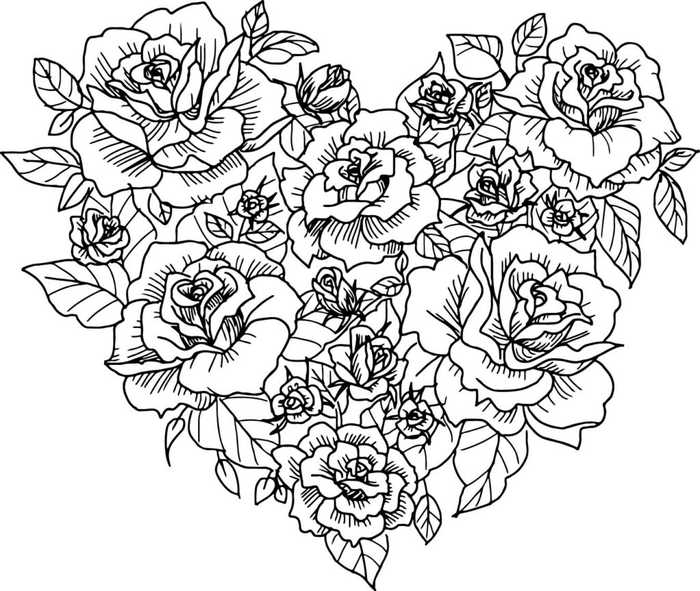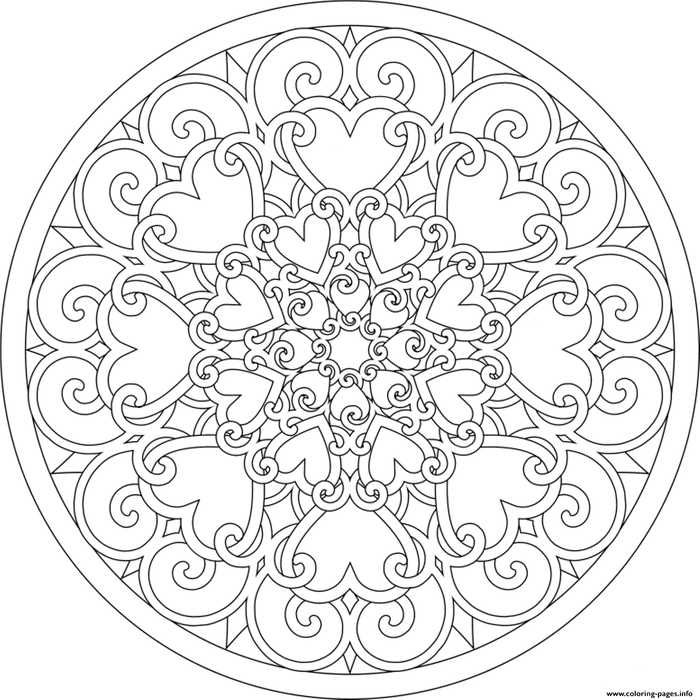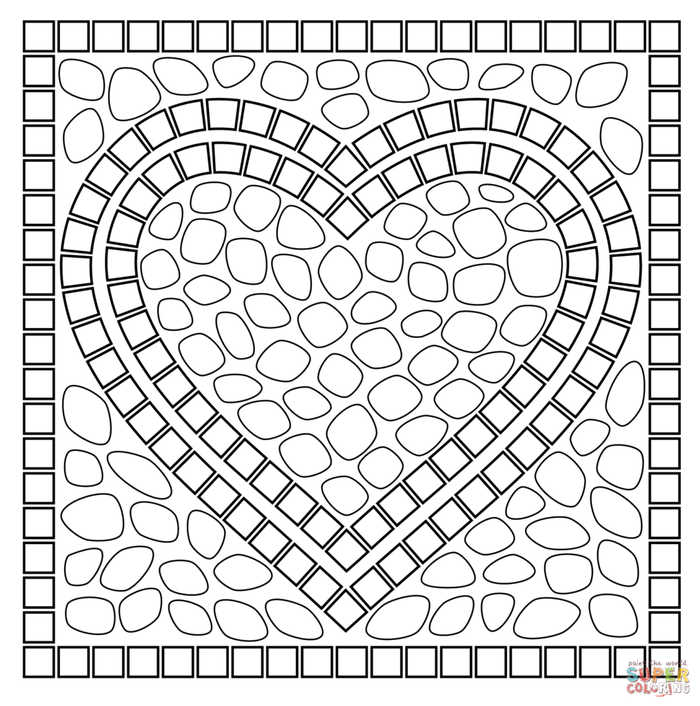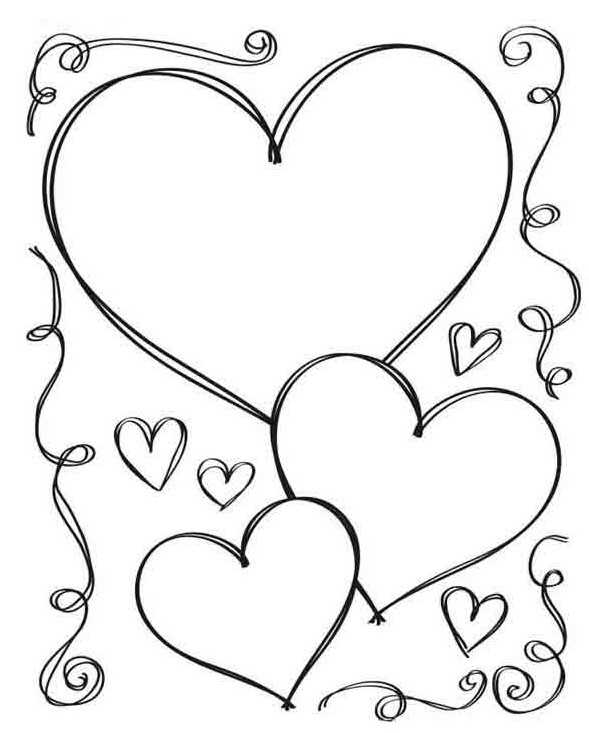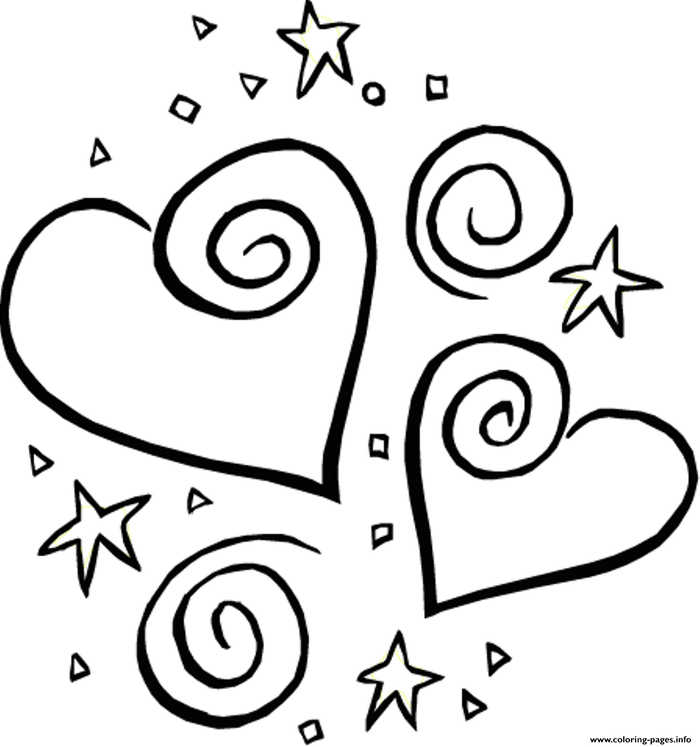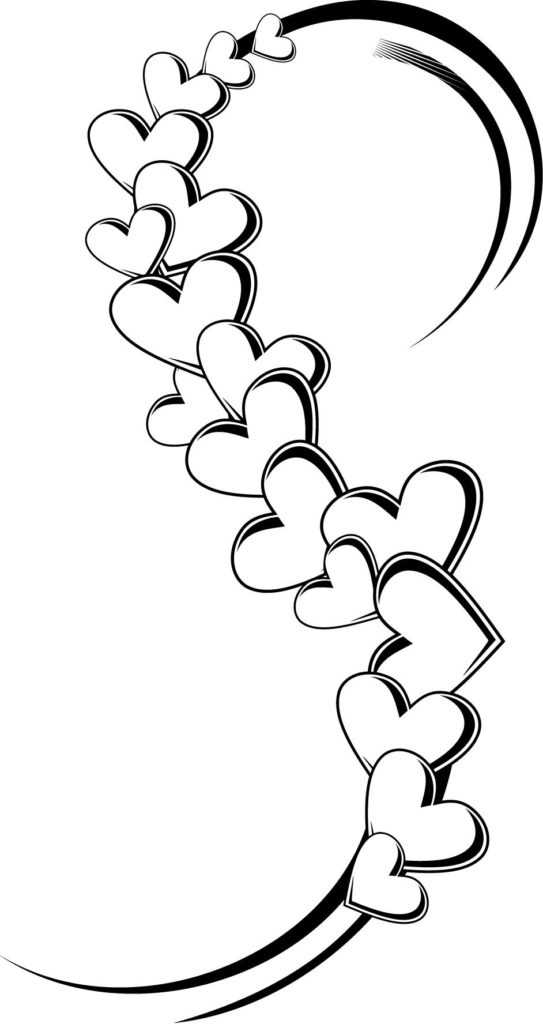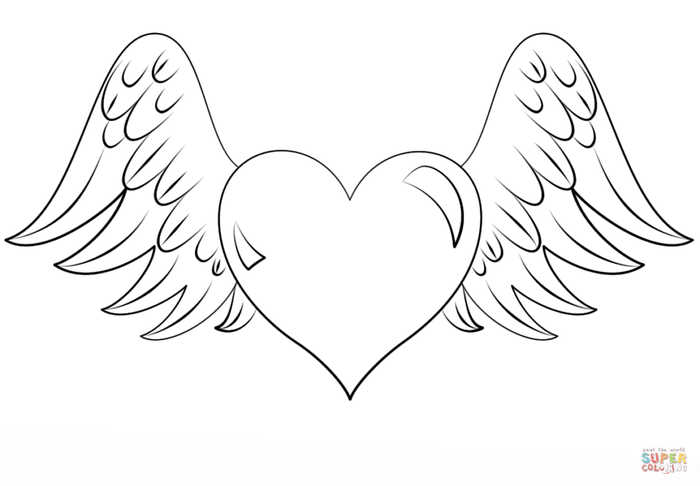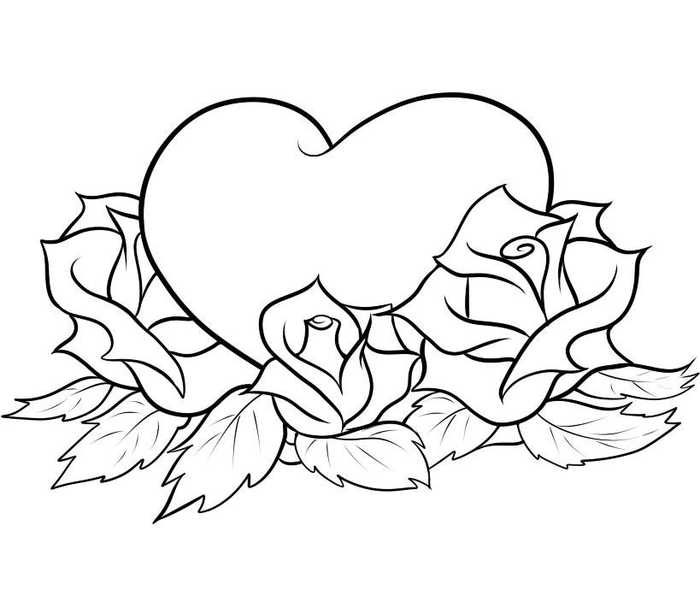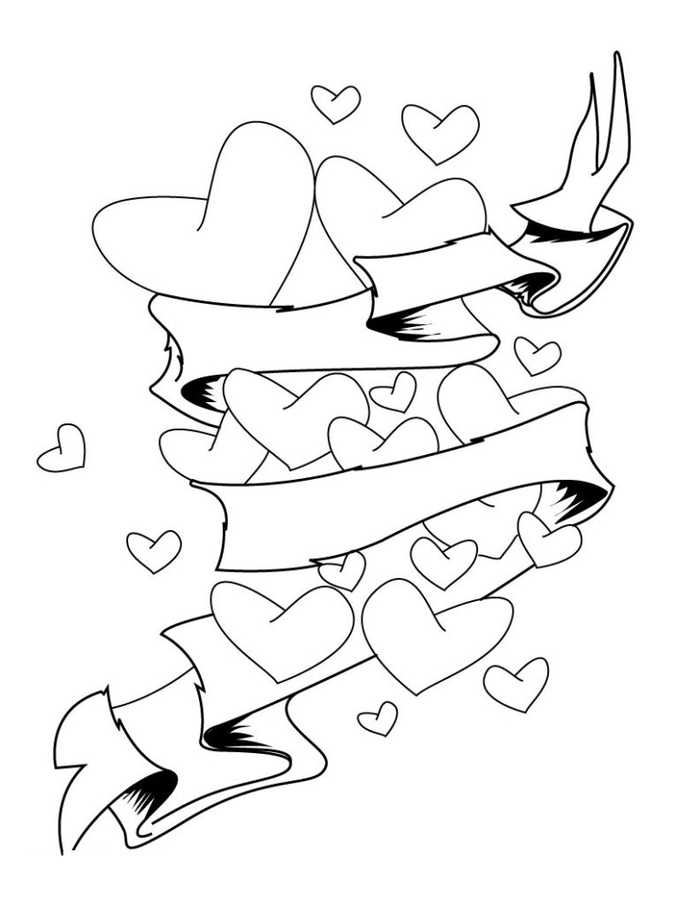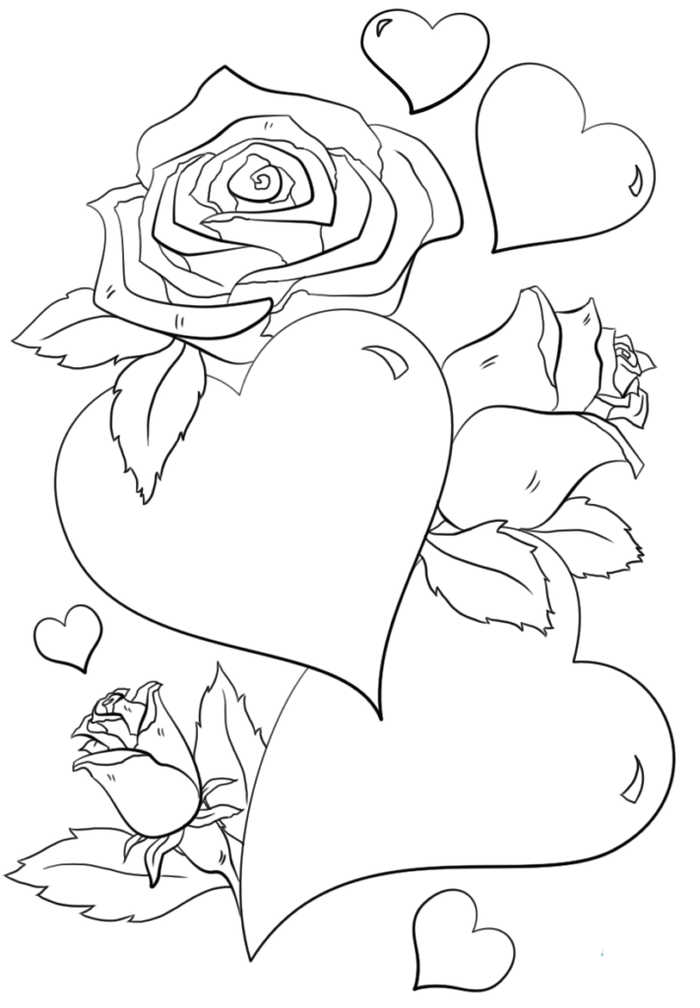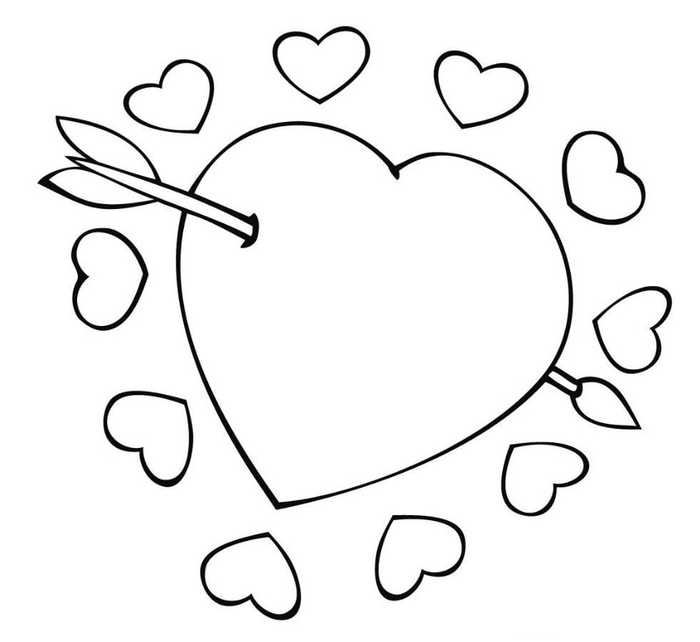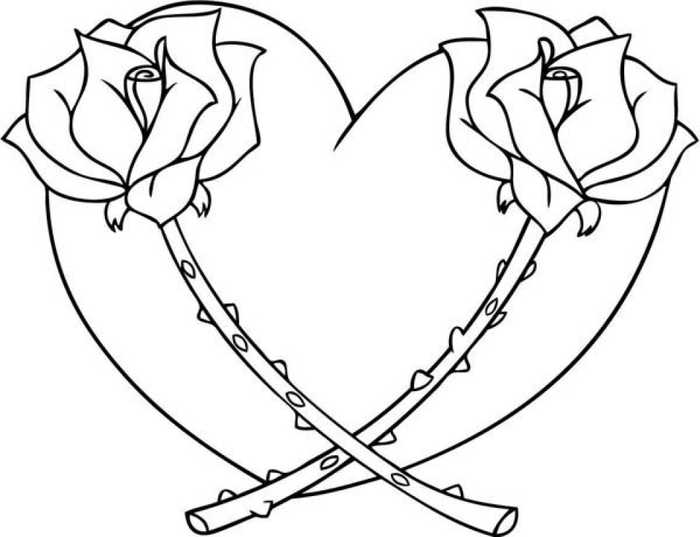 Download Heart Coloring Pages PDF