A flag is a piece of cloth attached to a pole, which represents the "moral person" of a group or community: a country, a city, a commercial or armament company, a regiment …
You can use the Flag Day educational tool coloring page for your kids or as a way to relax and do something that will remind you of your childhood.
We consider our coloring pages to be suitable for a wide range of ages, from toddlers to preschoolers, boys and girls, teenagers and adults.
It is your job to make sure your children always use the best pencils and, why not, colored pencils or permanent markers. Your child will grow up, and it would be nice if you kept all his drawings and coloring pages in one folder. It will always be a part of his childhood!
Flag Day Coloring Pages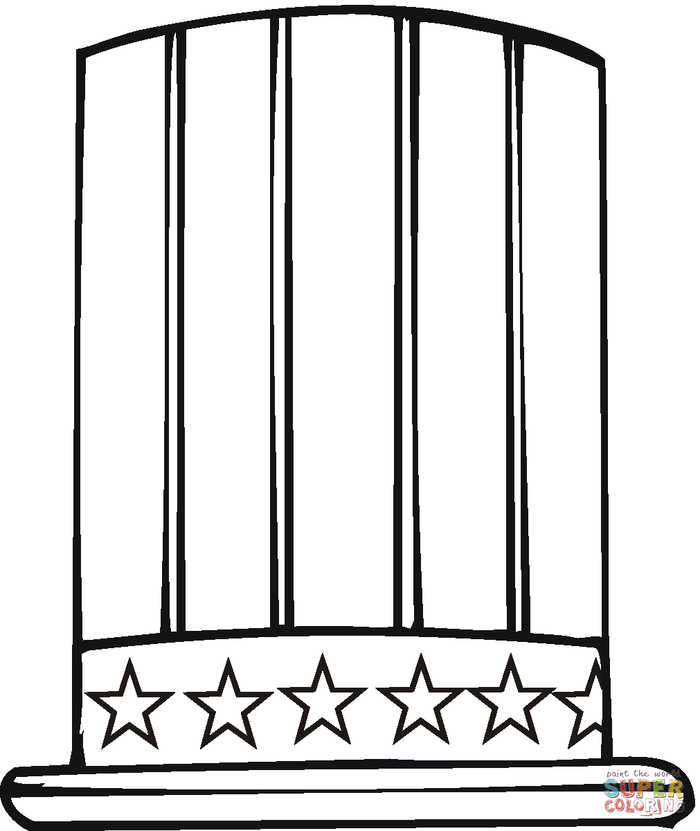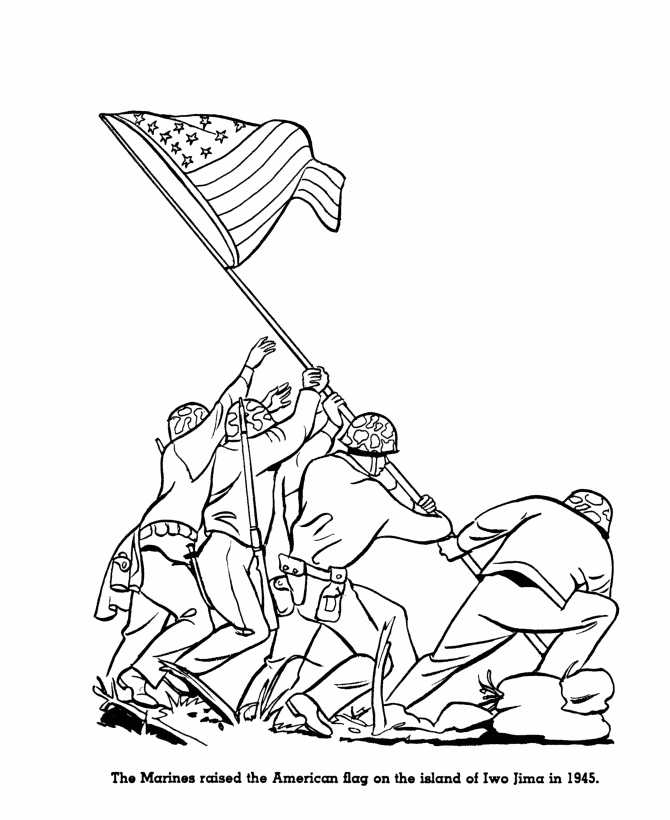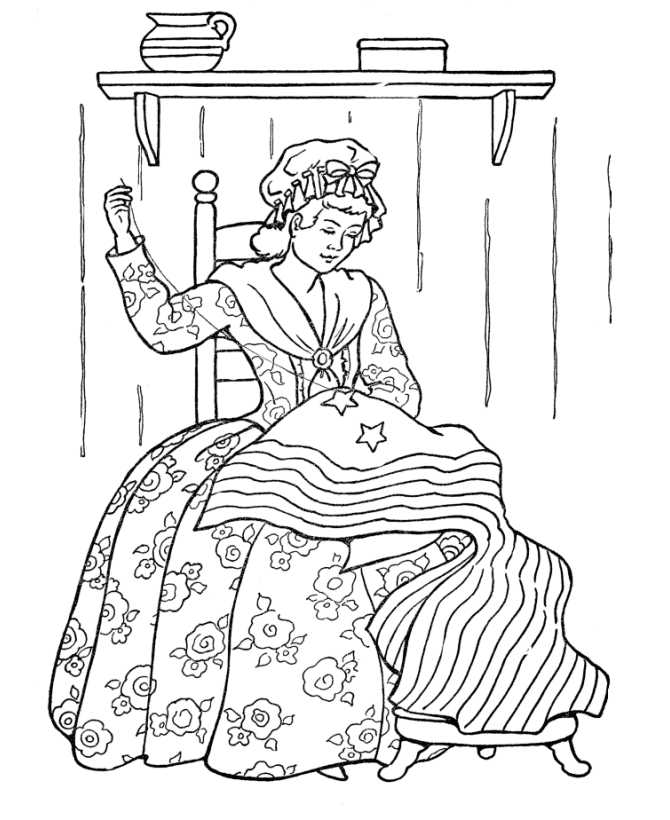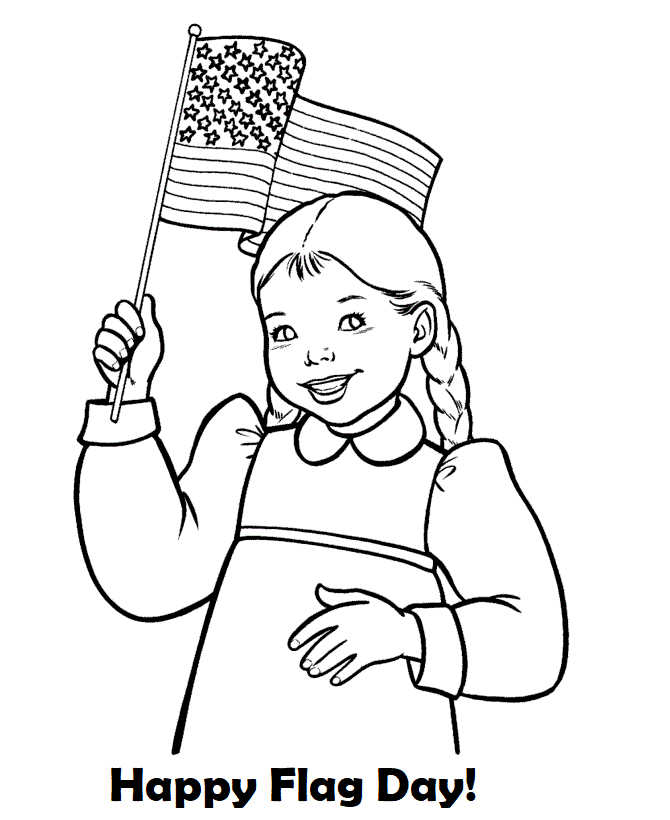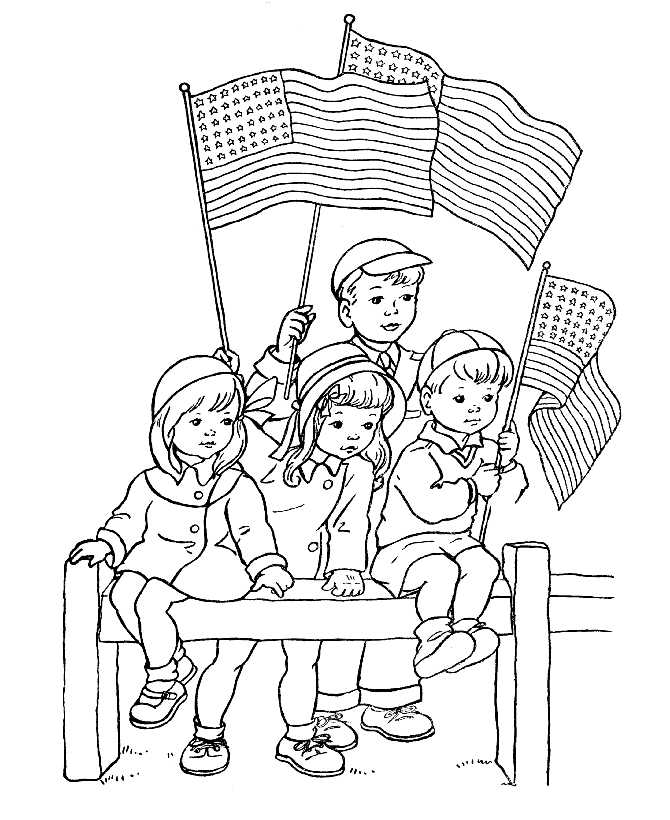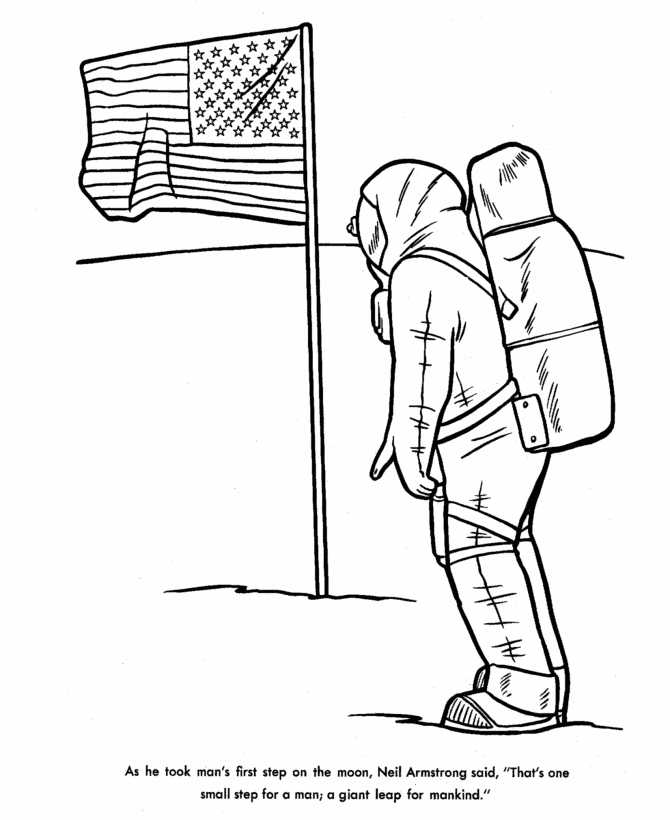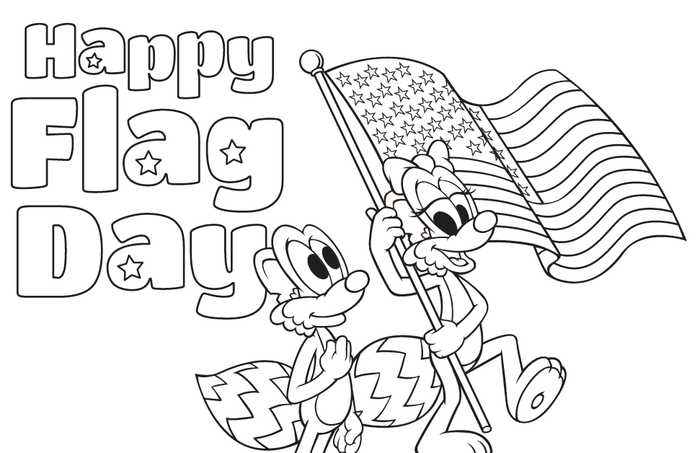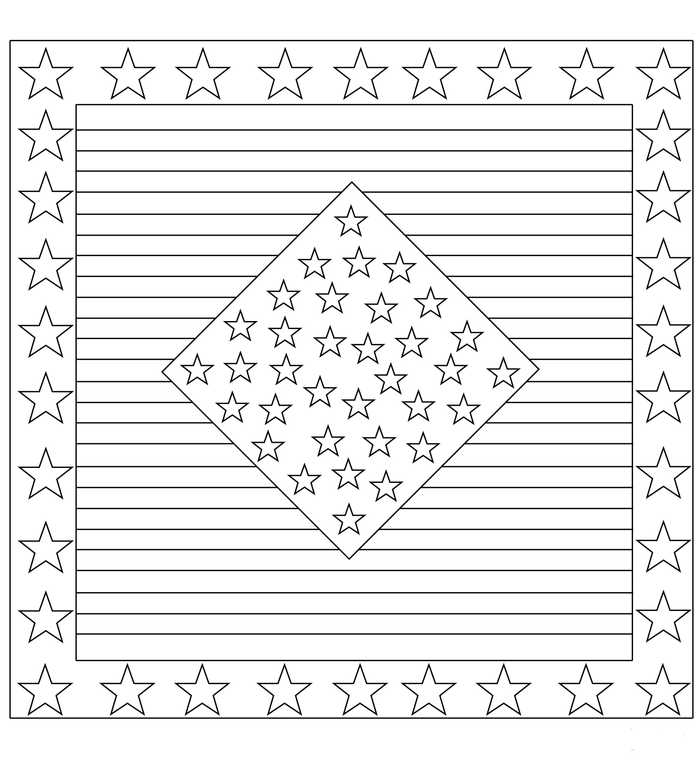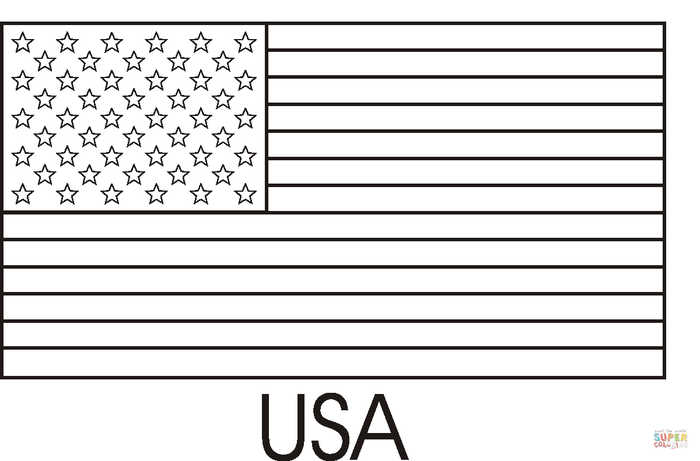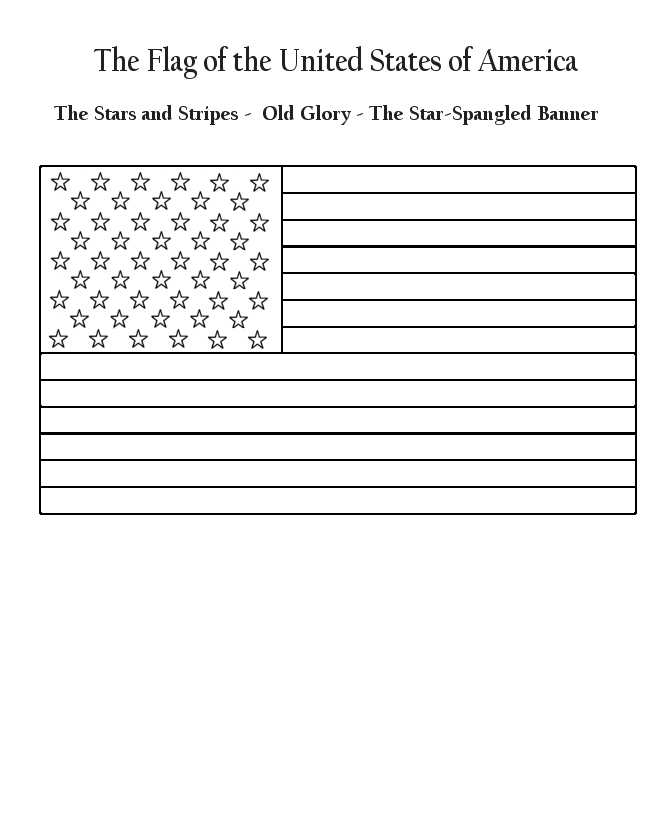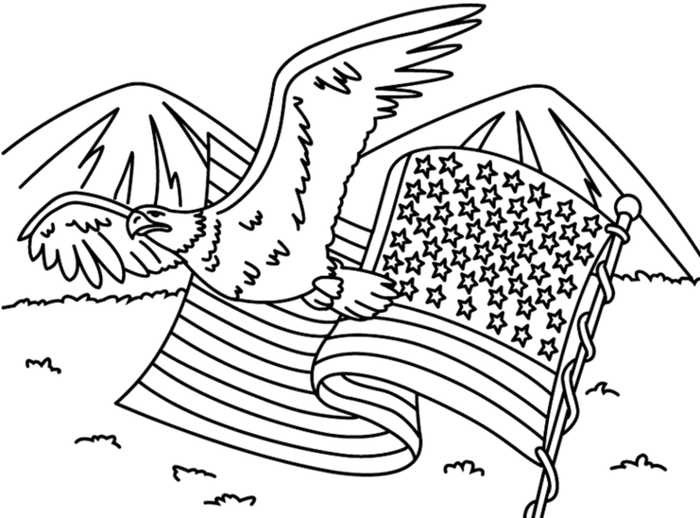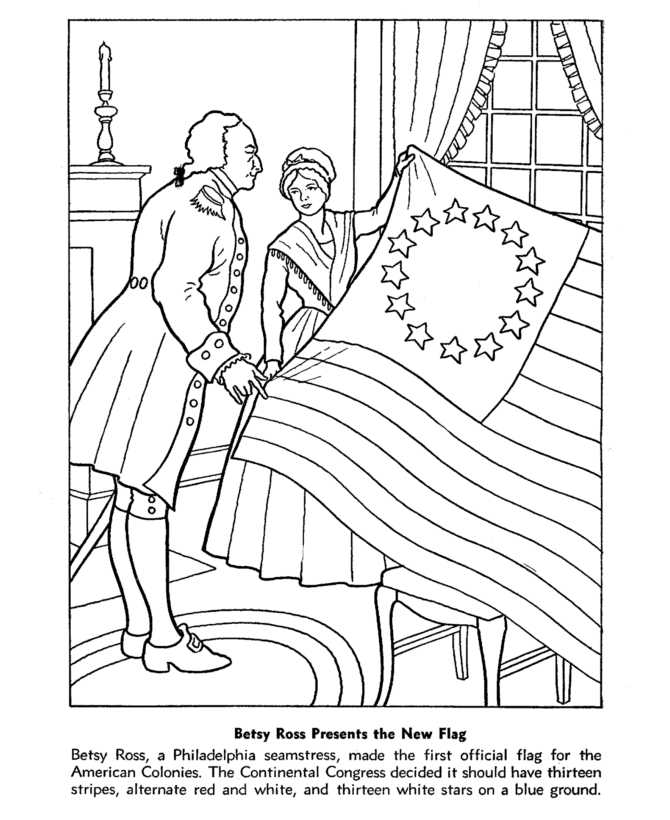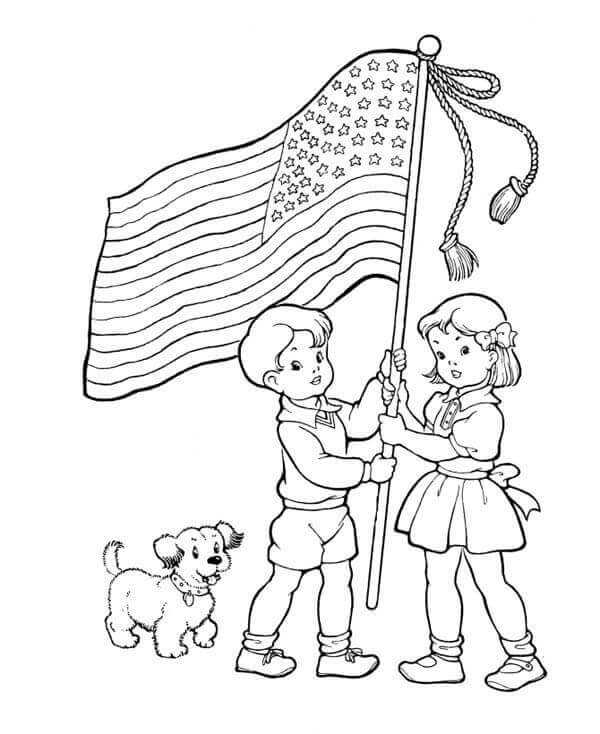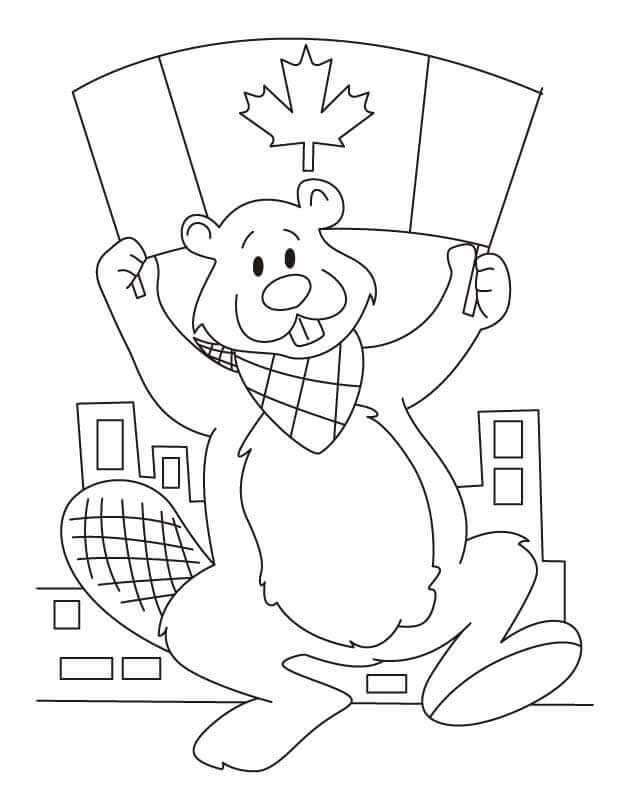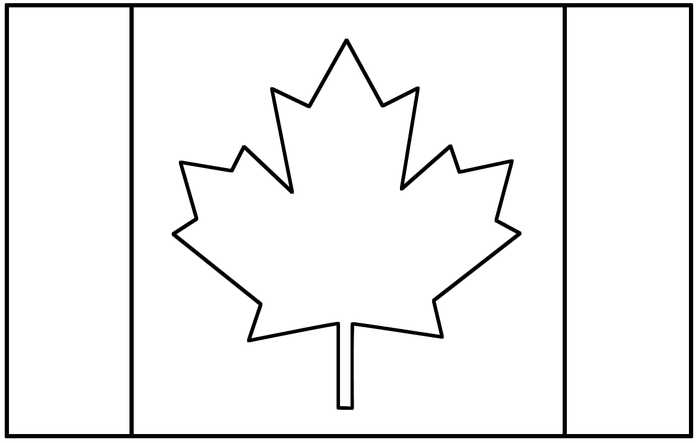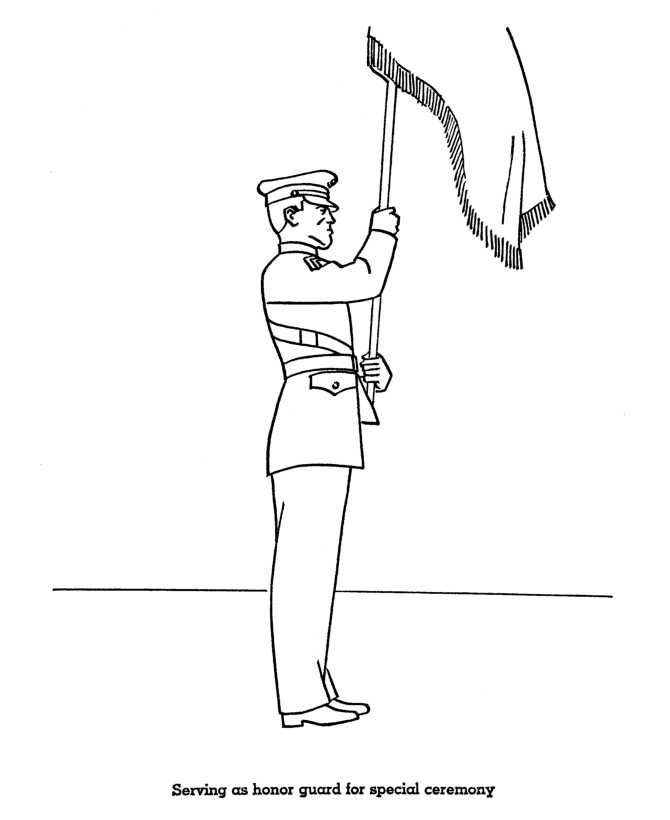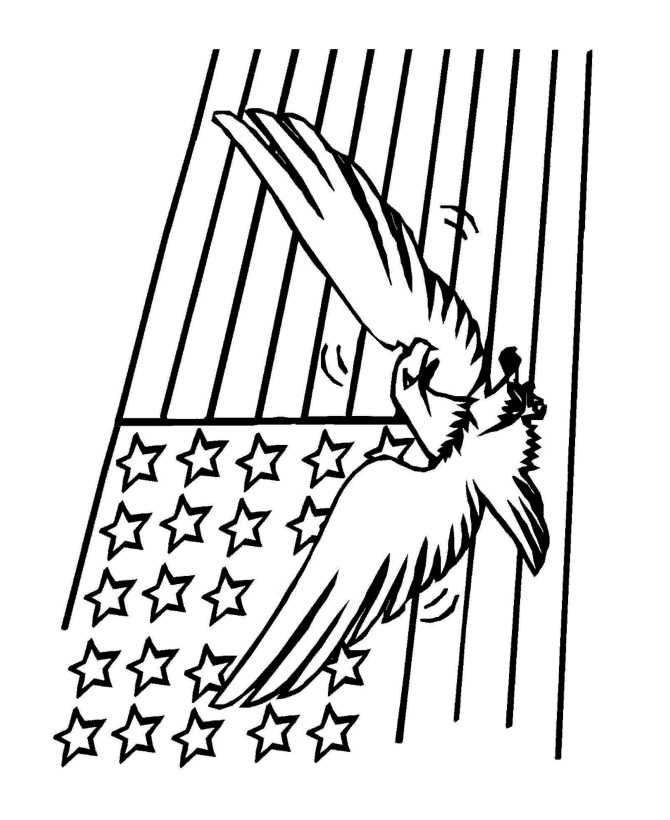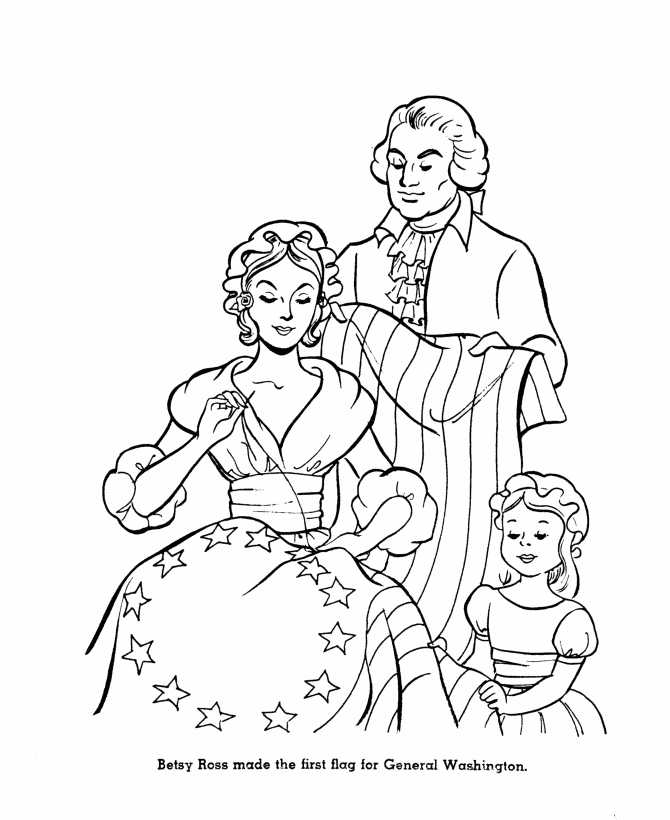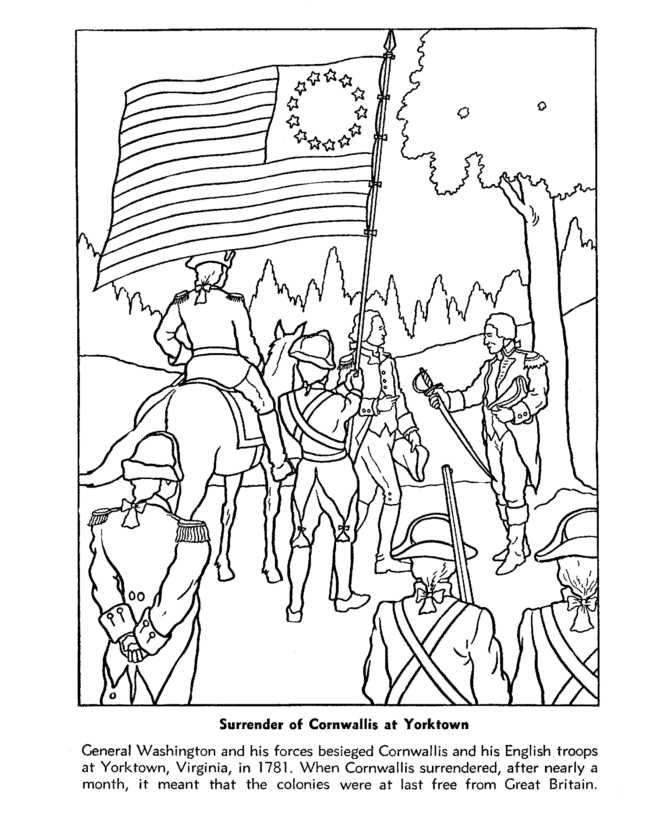 Download Flag Day Coloring Pages PDF