Are you looking for snow coloring pages theme? Then you are in the right place.
In the winter we hope for snow and ice fun. Dress up warmly and enjoy the outdoors! On this page, you will find many beautiful snow coloring pages for printing.
Snow does not fall every winter. However, it is often wet and cold. It's Great weather to sit comfortably inside the heating and to make a winter coloring page or snow coloring page.
If it is not snowing, you can color a few beautiful snowmen yourself. And, they don't have to be white at all. You decide the color of the winter entirely with this collection of snow coloring pages. Choose your favorite, download and print it out, and start coloring immediately.
Snow Coloring Pages
We have something for everyone. Easy coloring pages for the little ones. But also more challenging pictures with more details, which are also fun to color in for older kids and adults.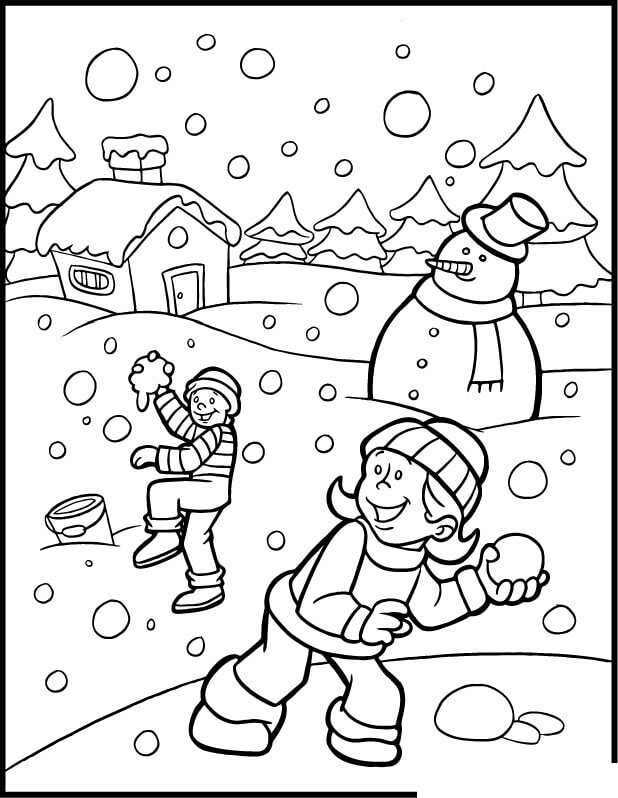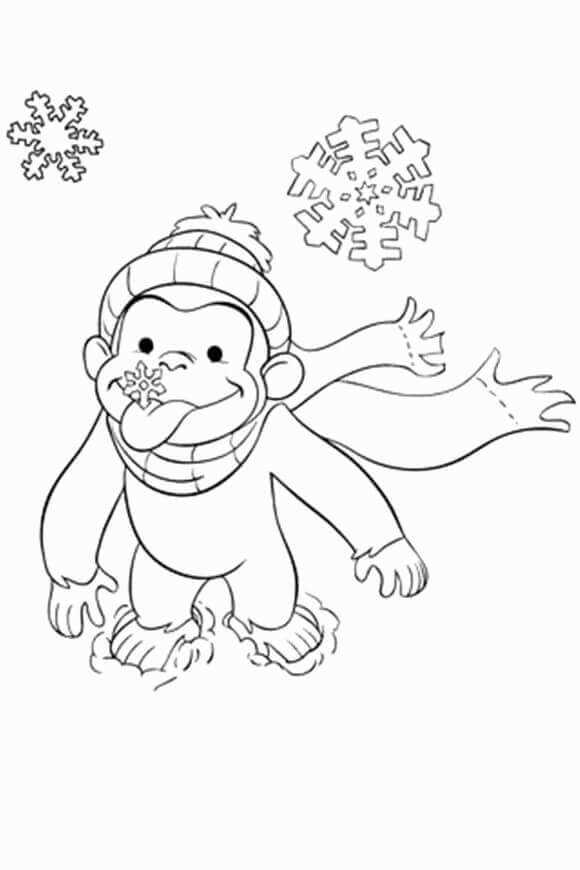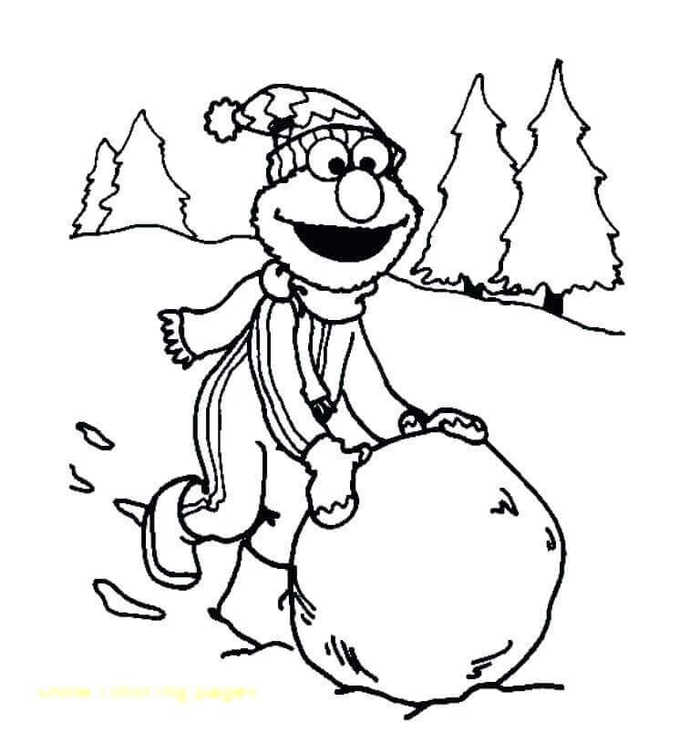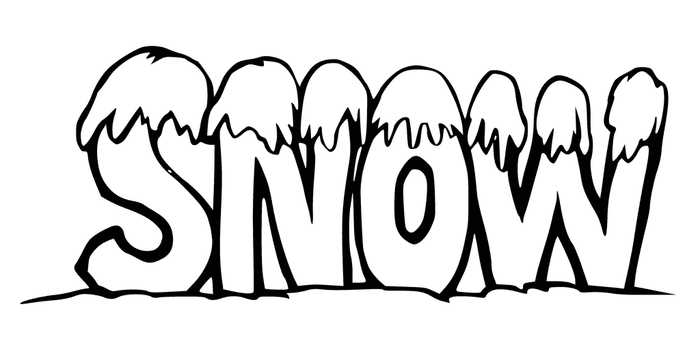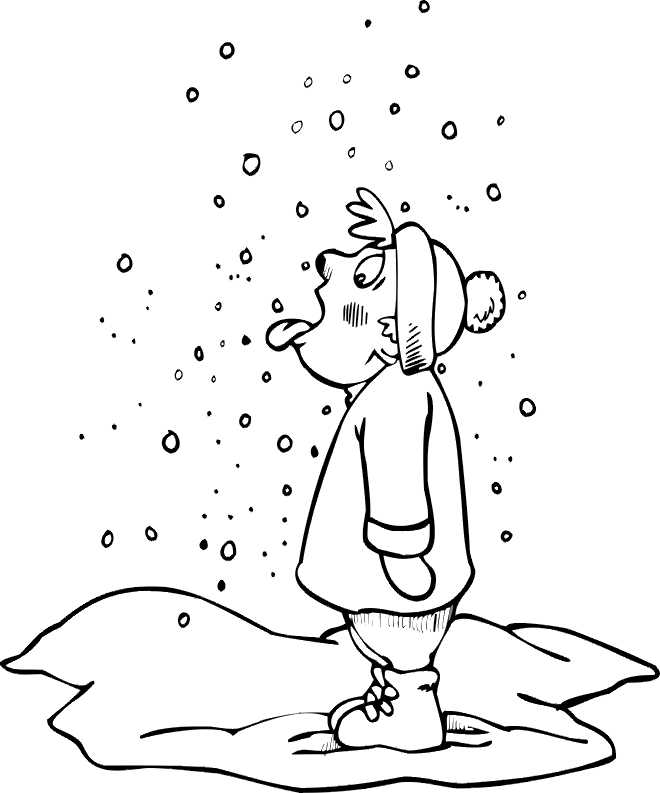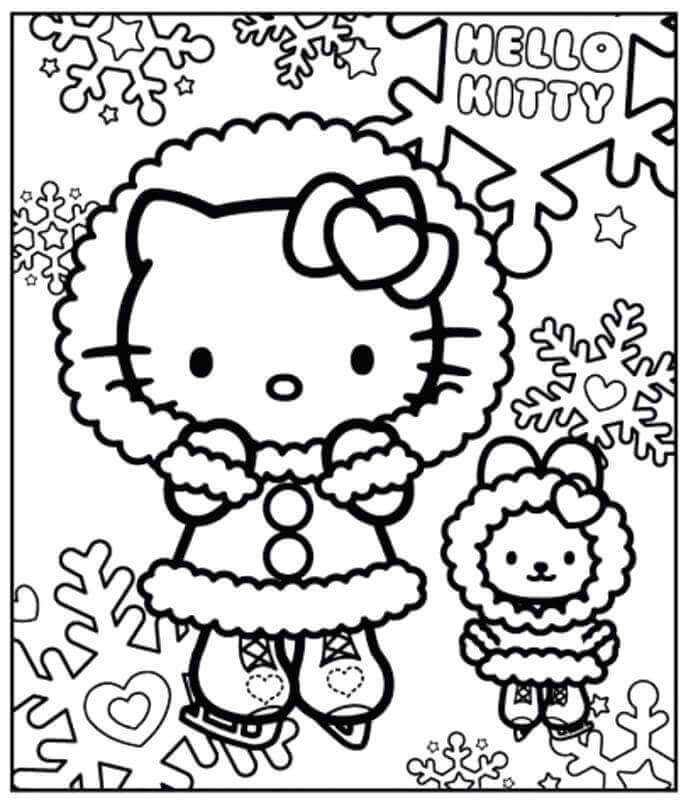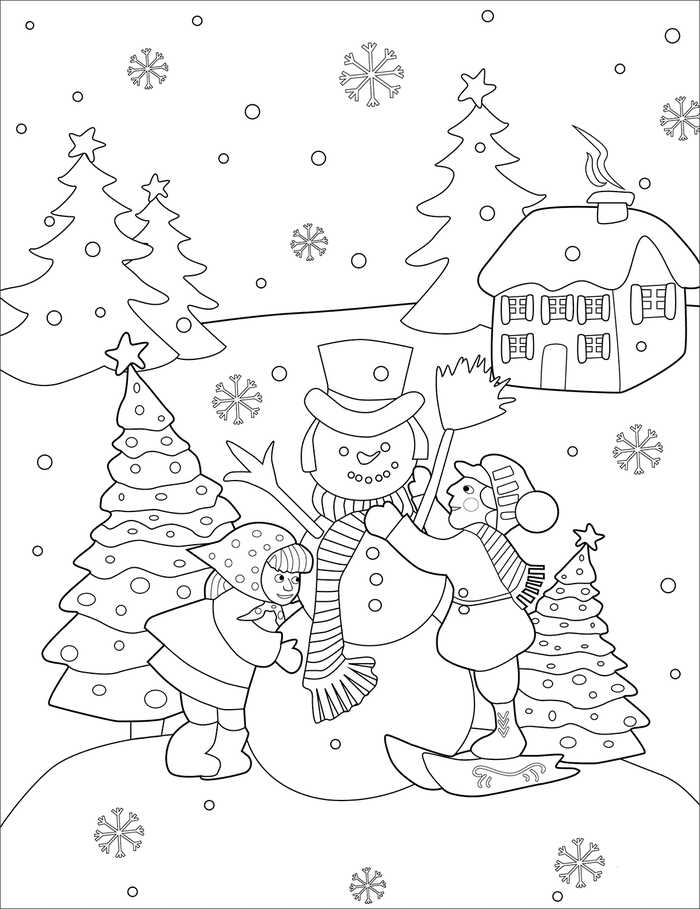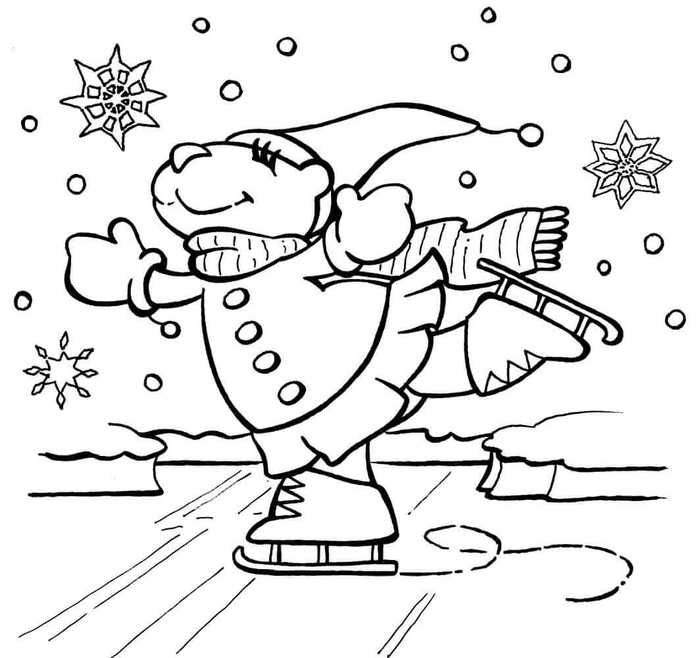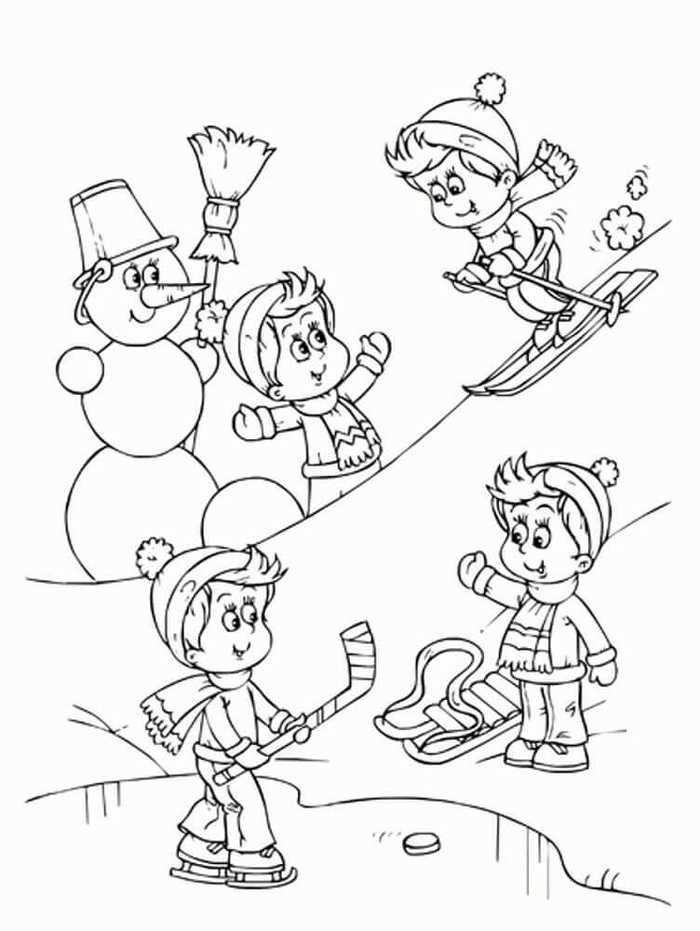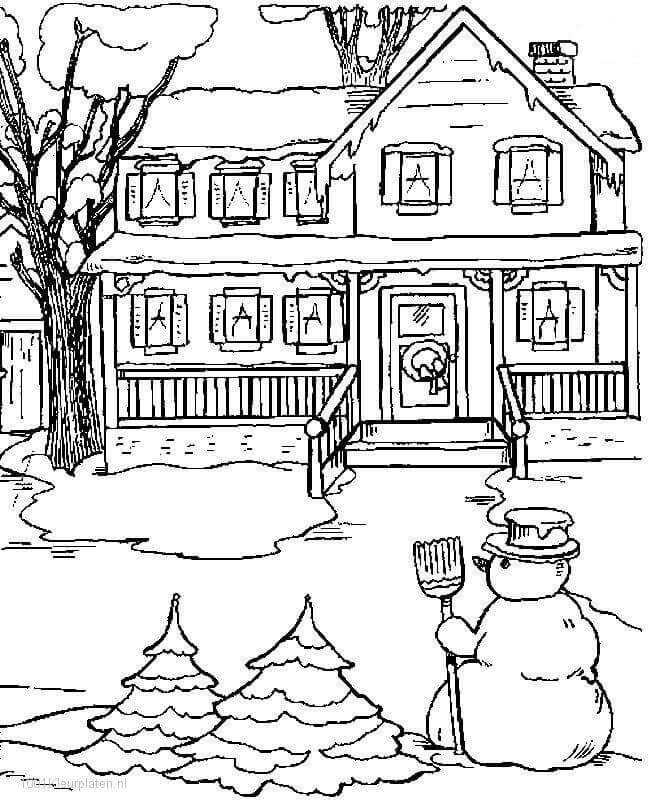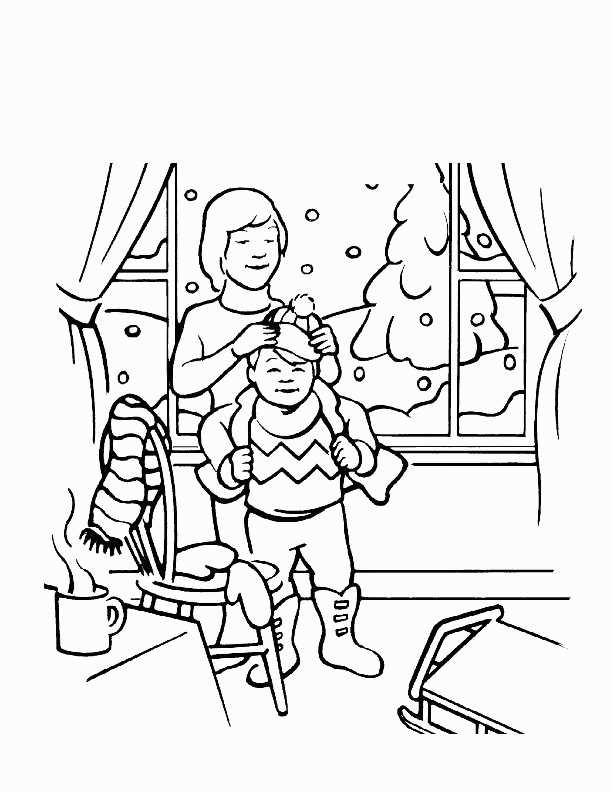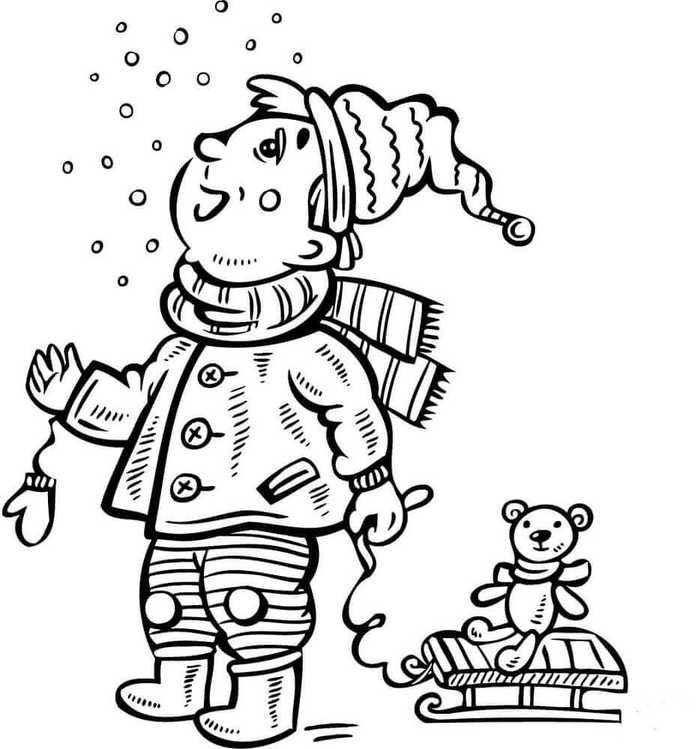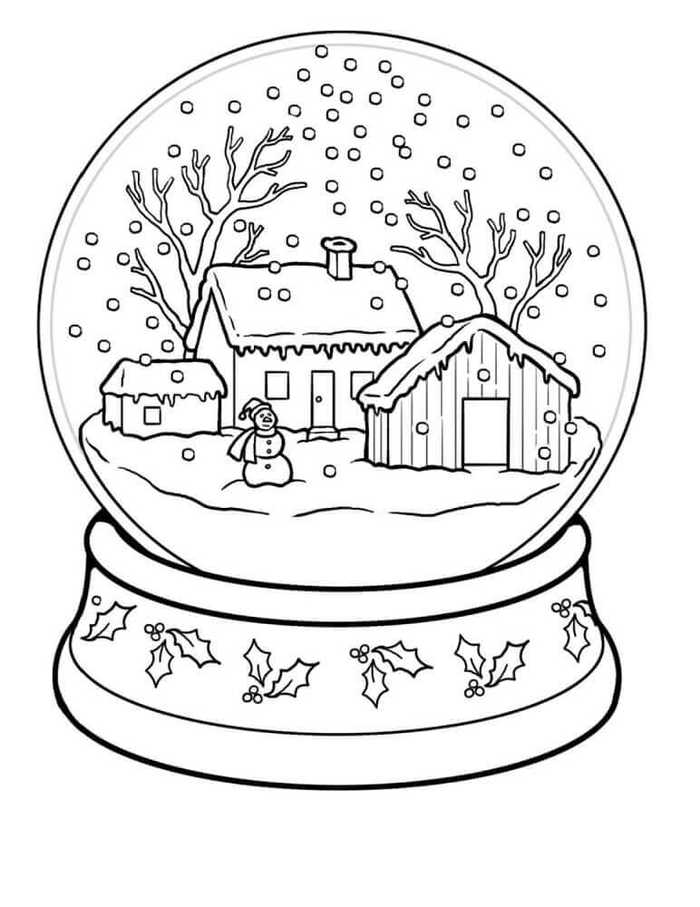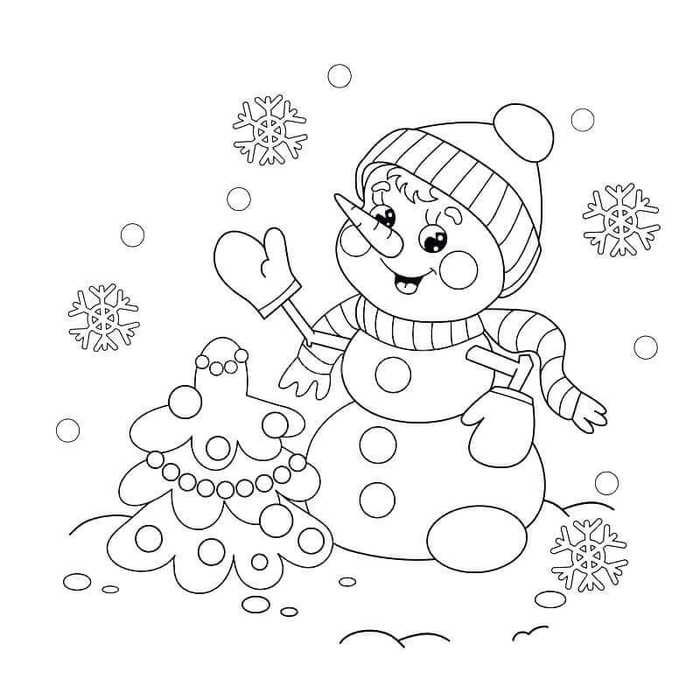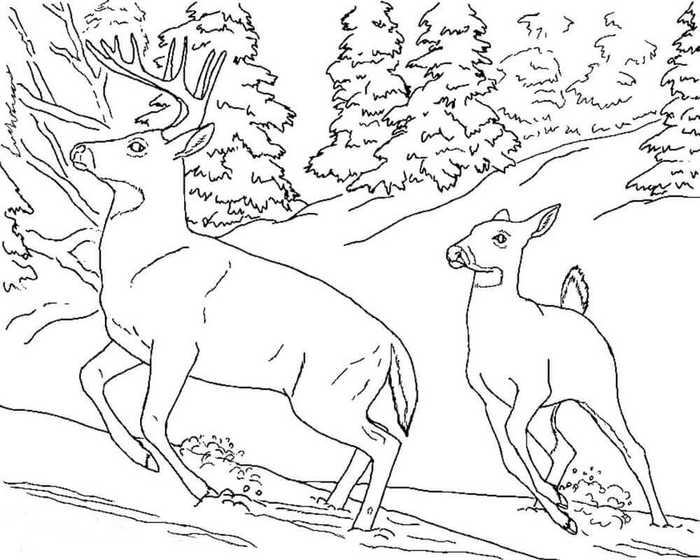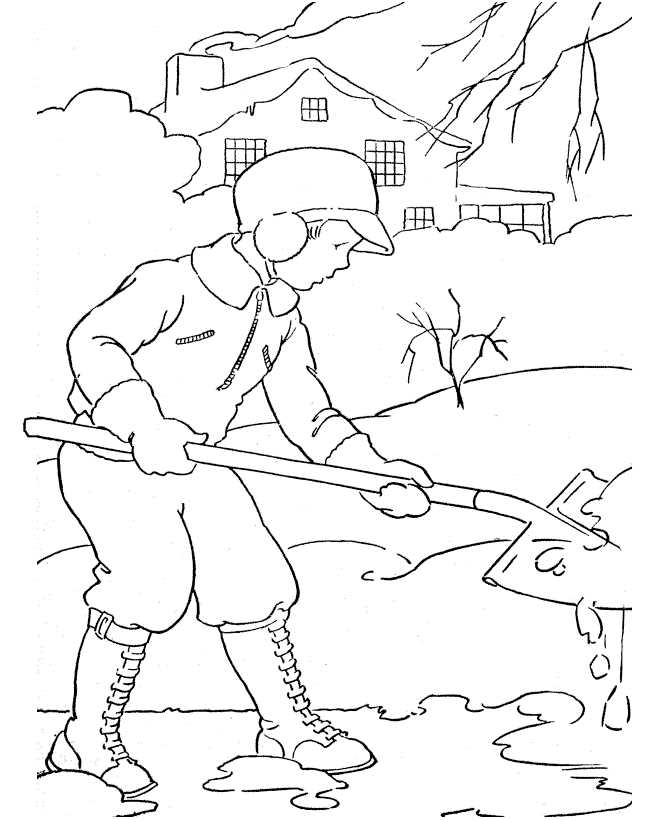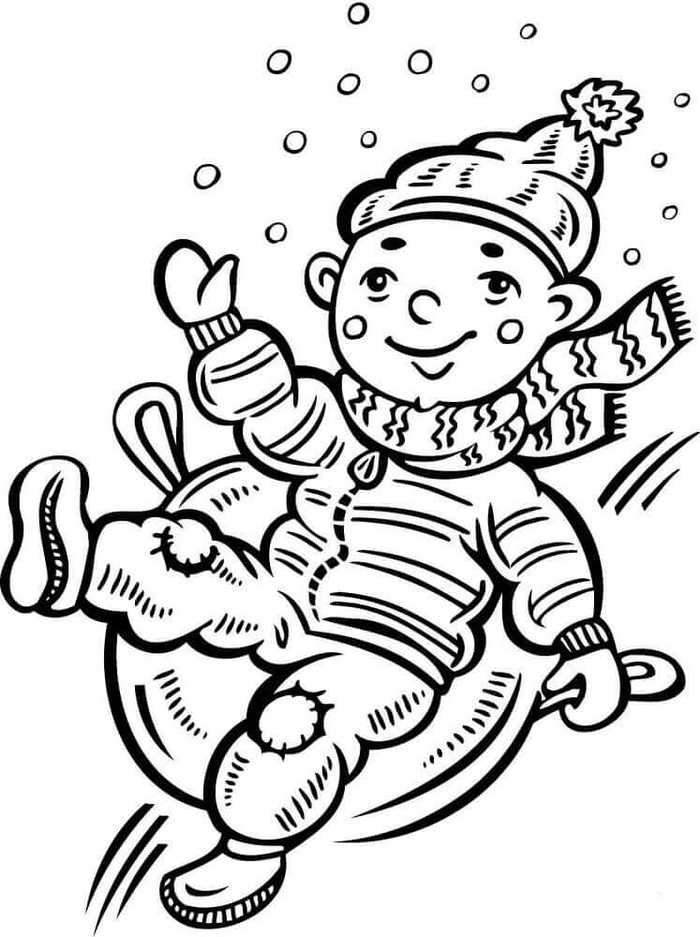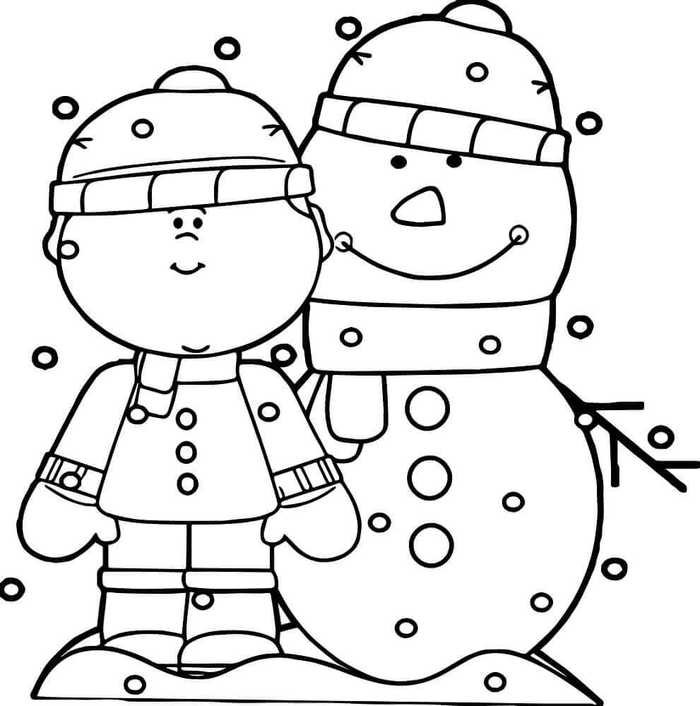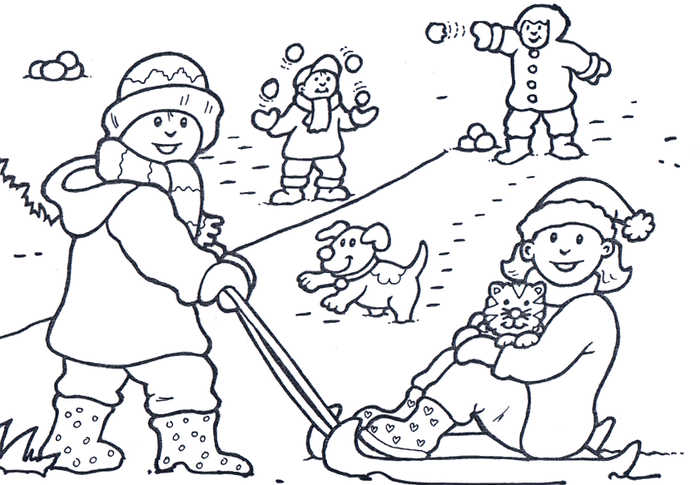 Download Snow Coloring Pages PDF