Do your children like coloring something? If so, it is a good time for you to try to give them hulk coloring pages. Hulk is a fictional superhero that has a big and strong body. It always comes to look after the people from dangers or dangerous people.
With the good characteristic, some children are possible to like this picture. Thus, to color the line art of this superhero will be a nice experience for them.
There are some parts of this superhero to color. To have hulk face coloring pages is the most interesting for kids. It can be so since the face of Hulk is the greatest part that shows its strong and frightening characteristic.
Find out latest hulk coloring sheets below.
Hulk Coloring Pages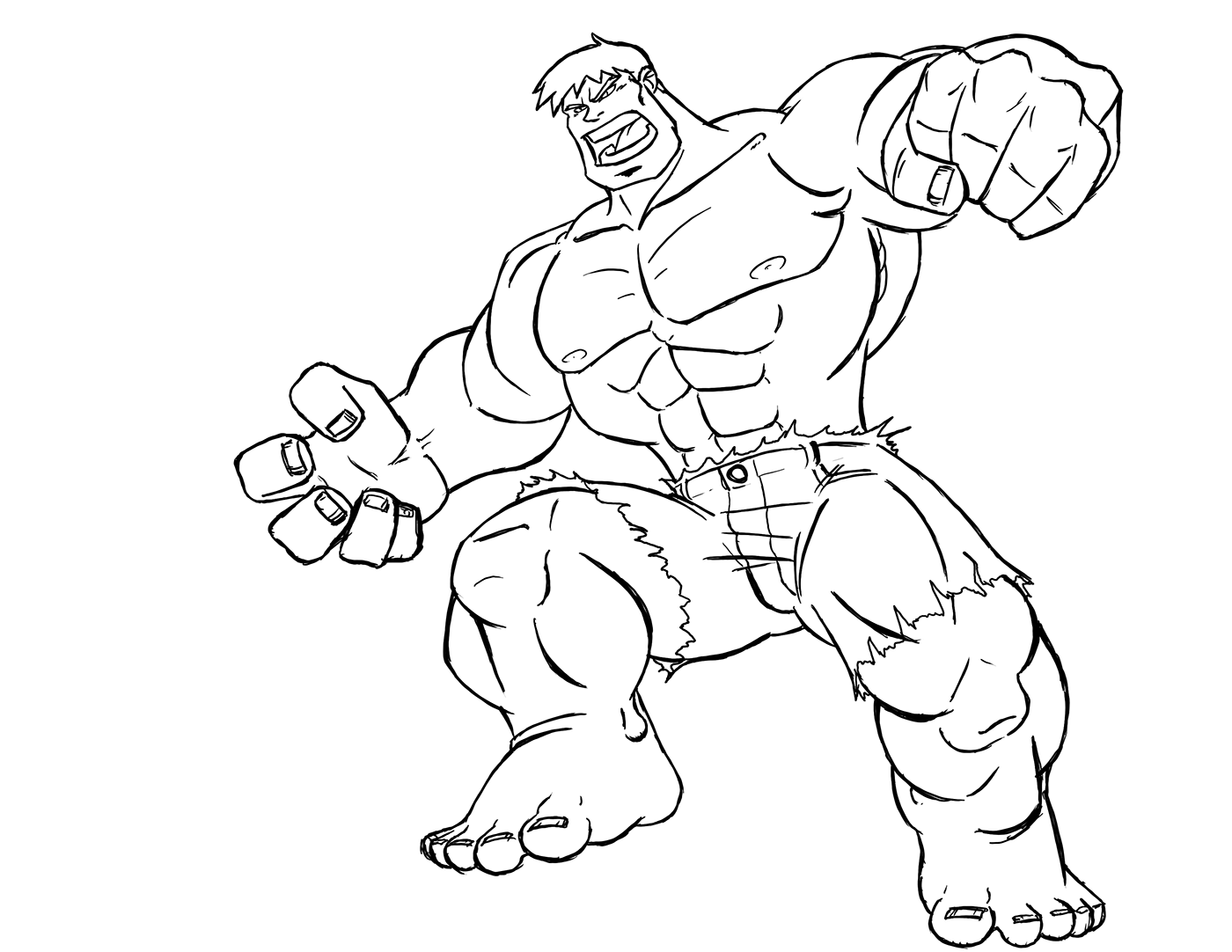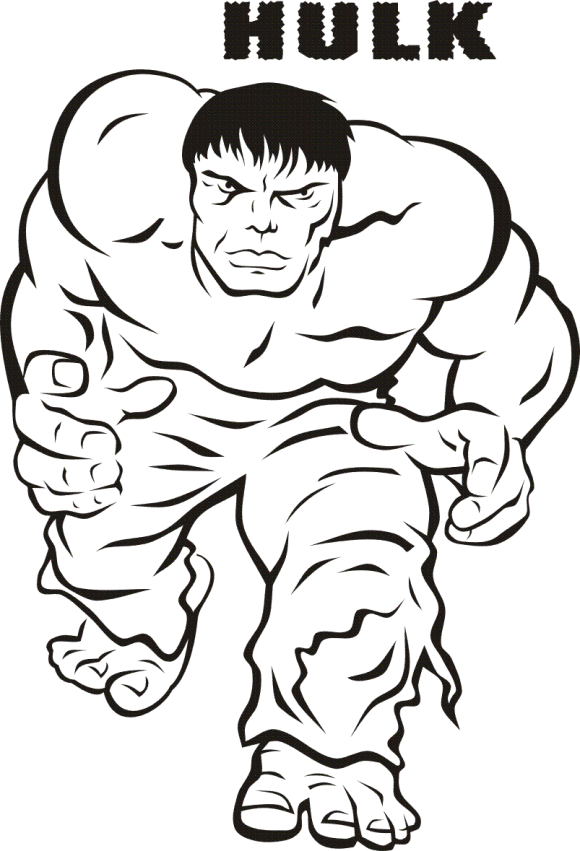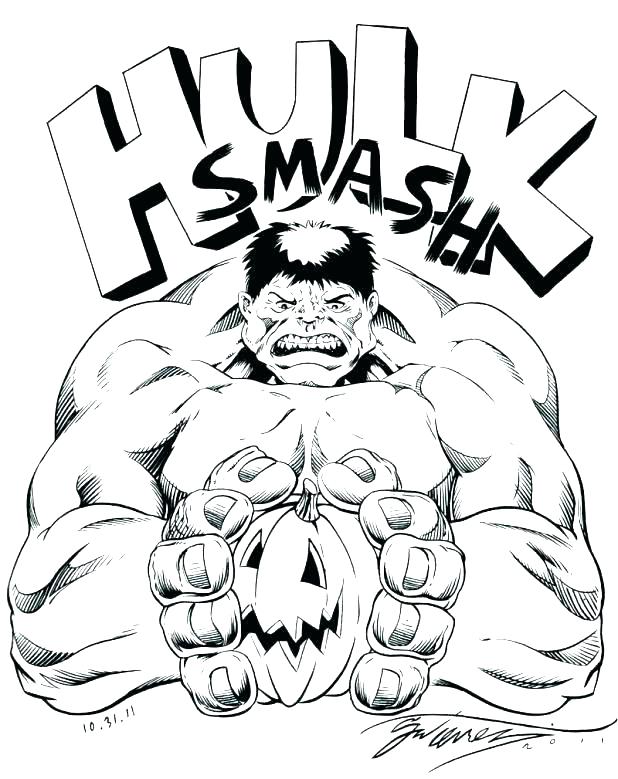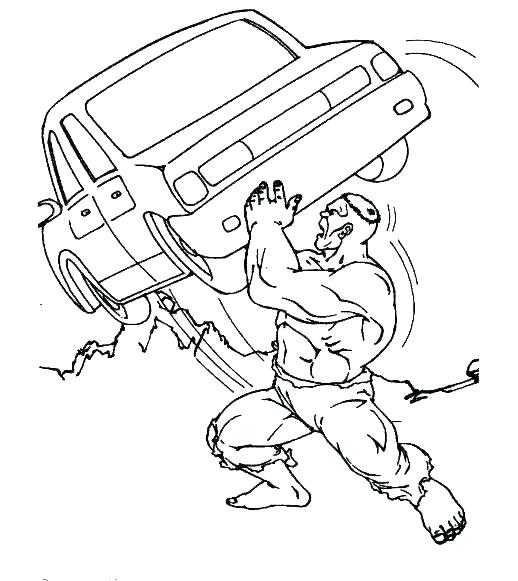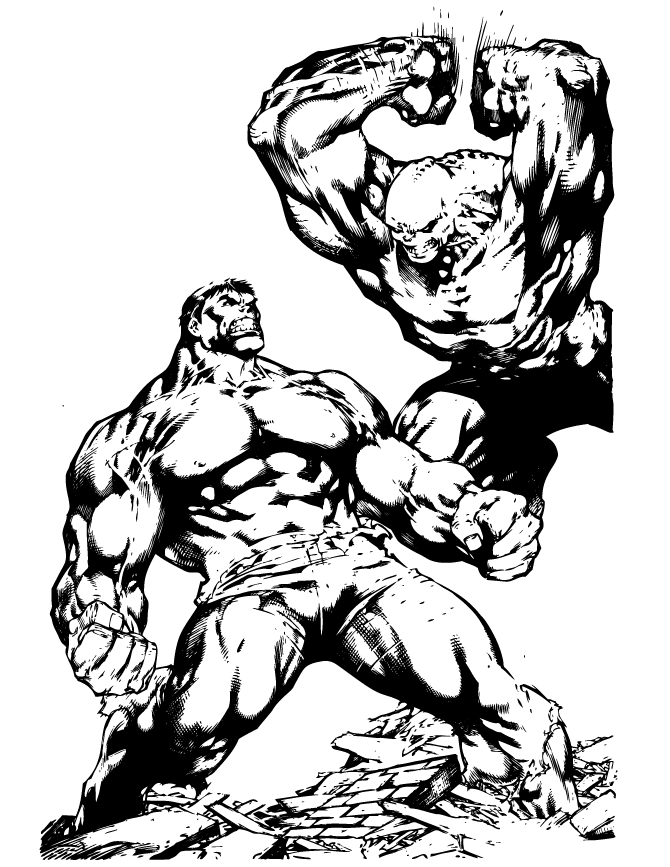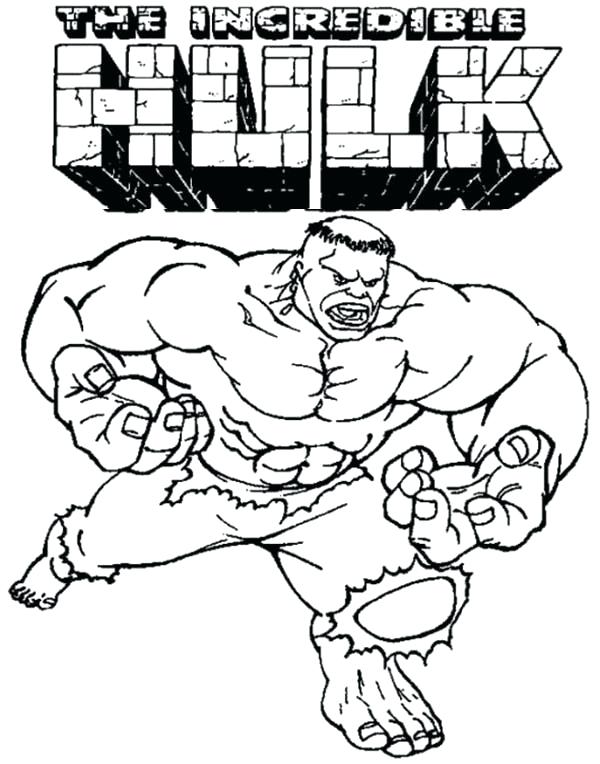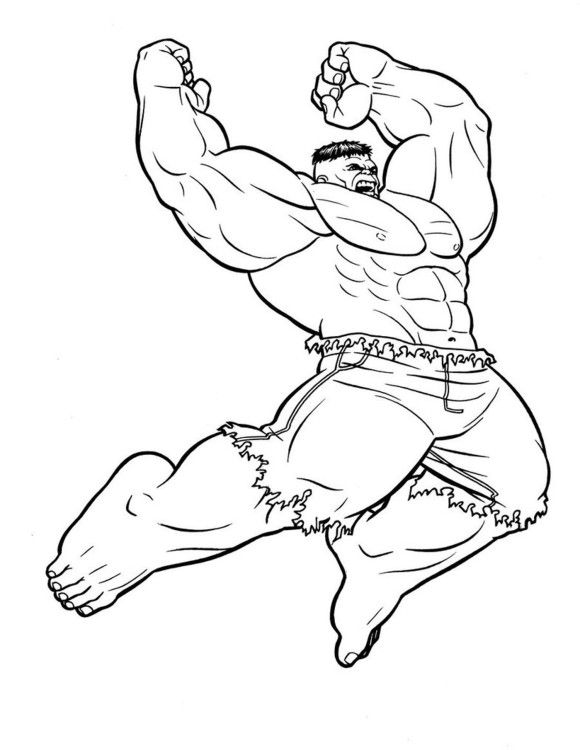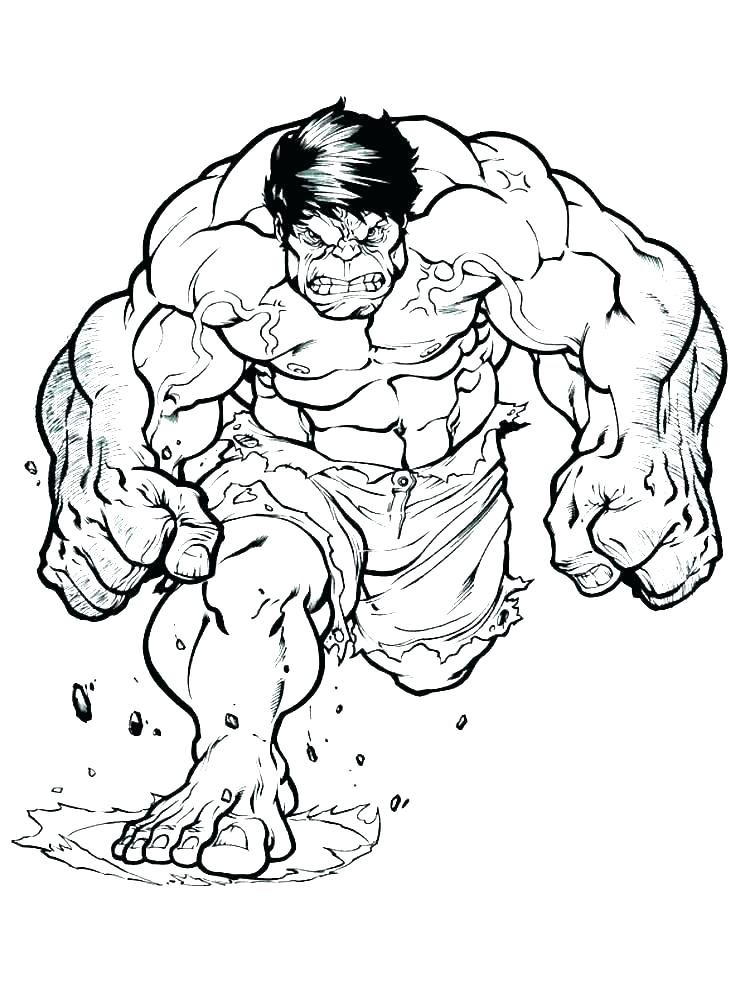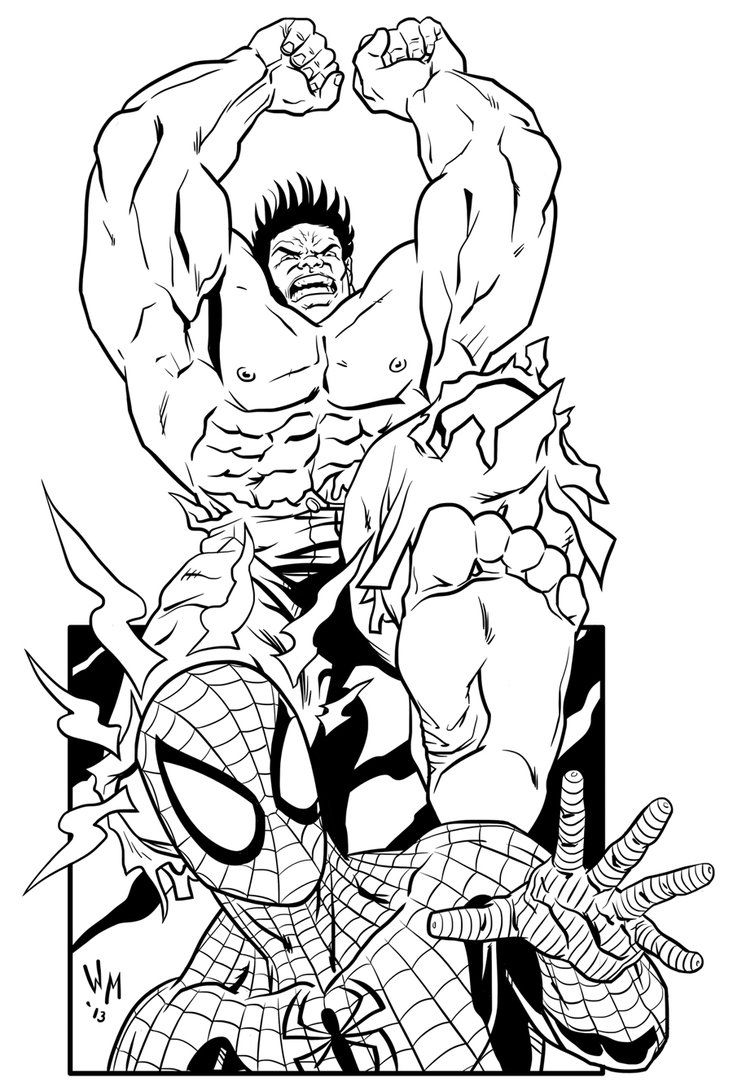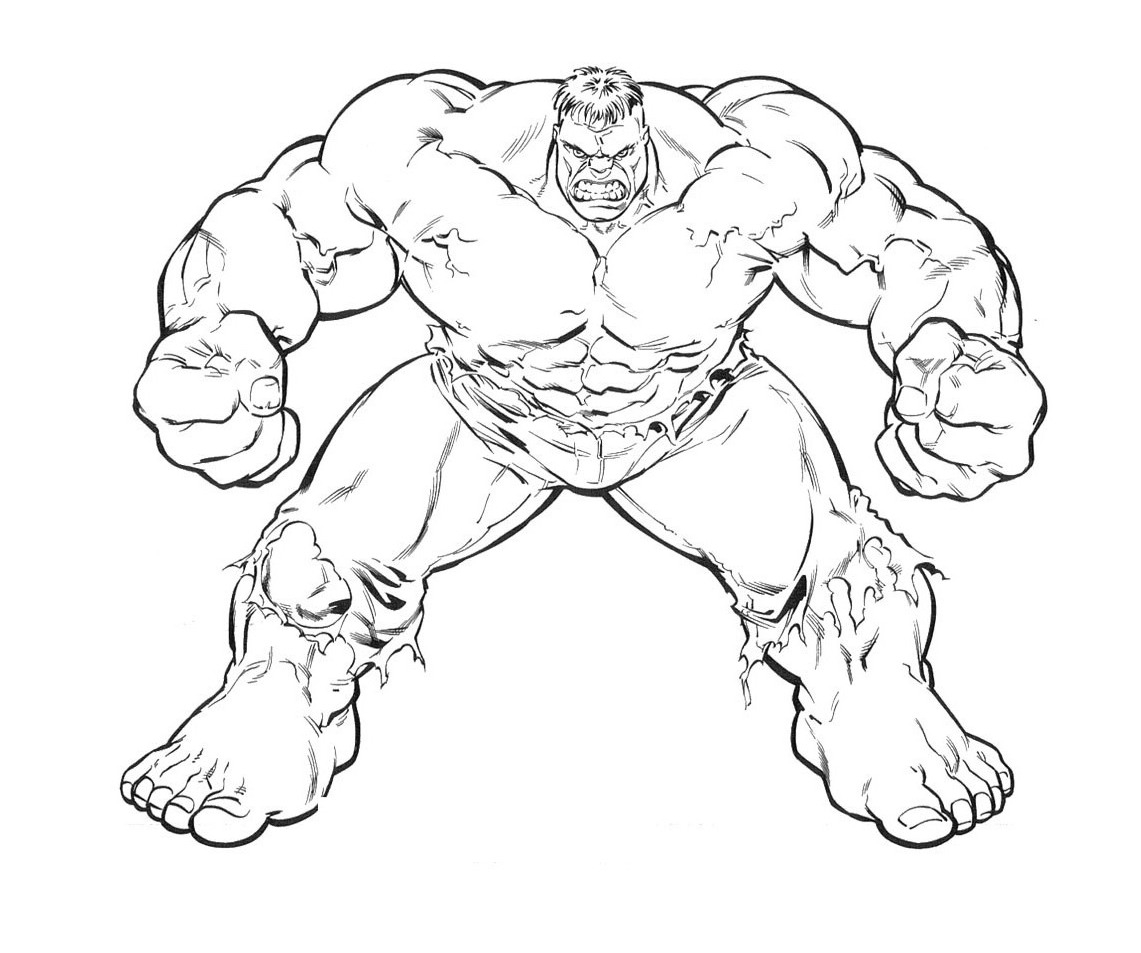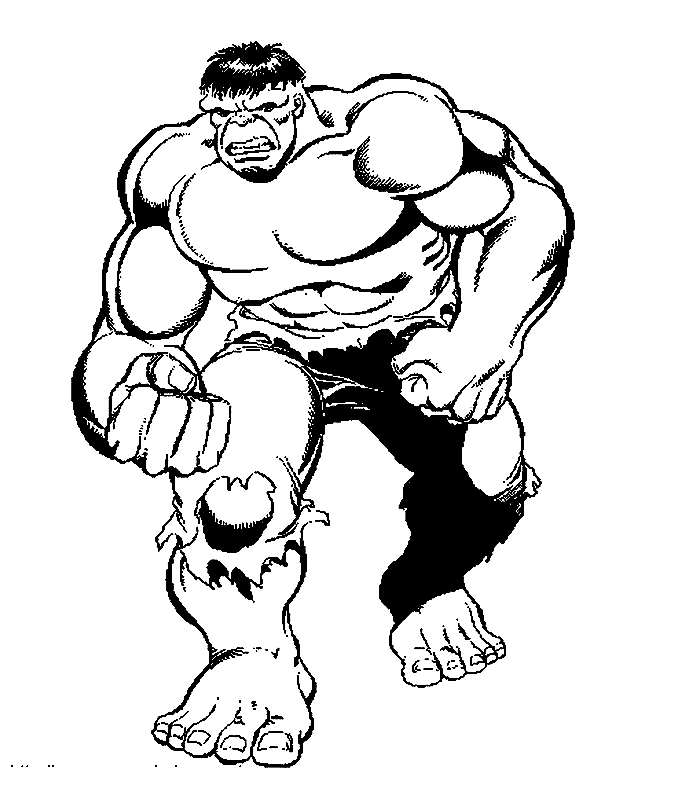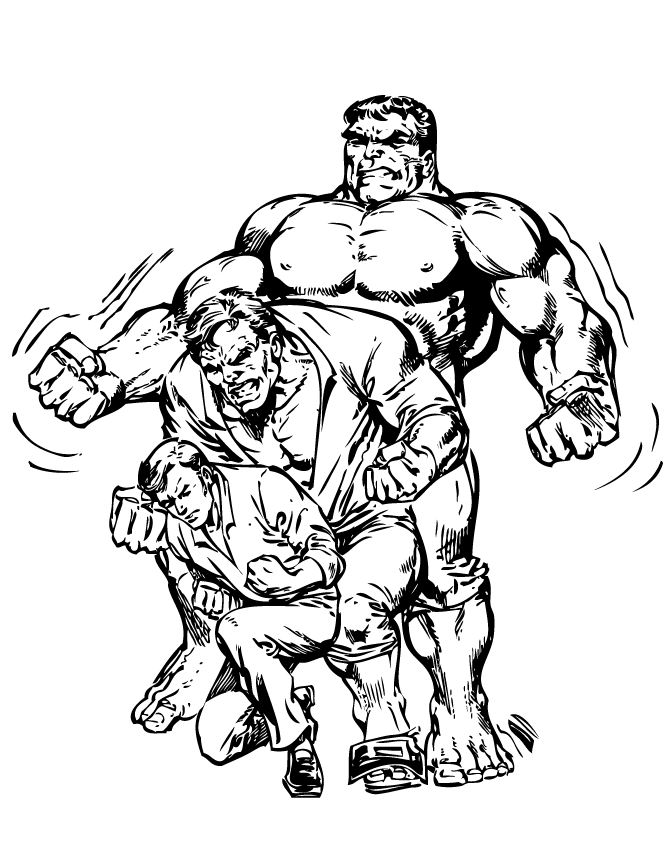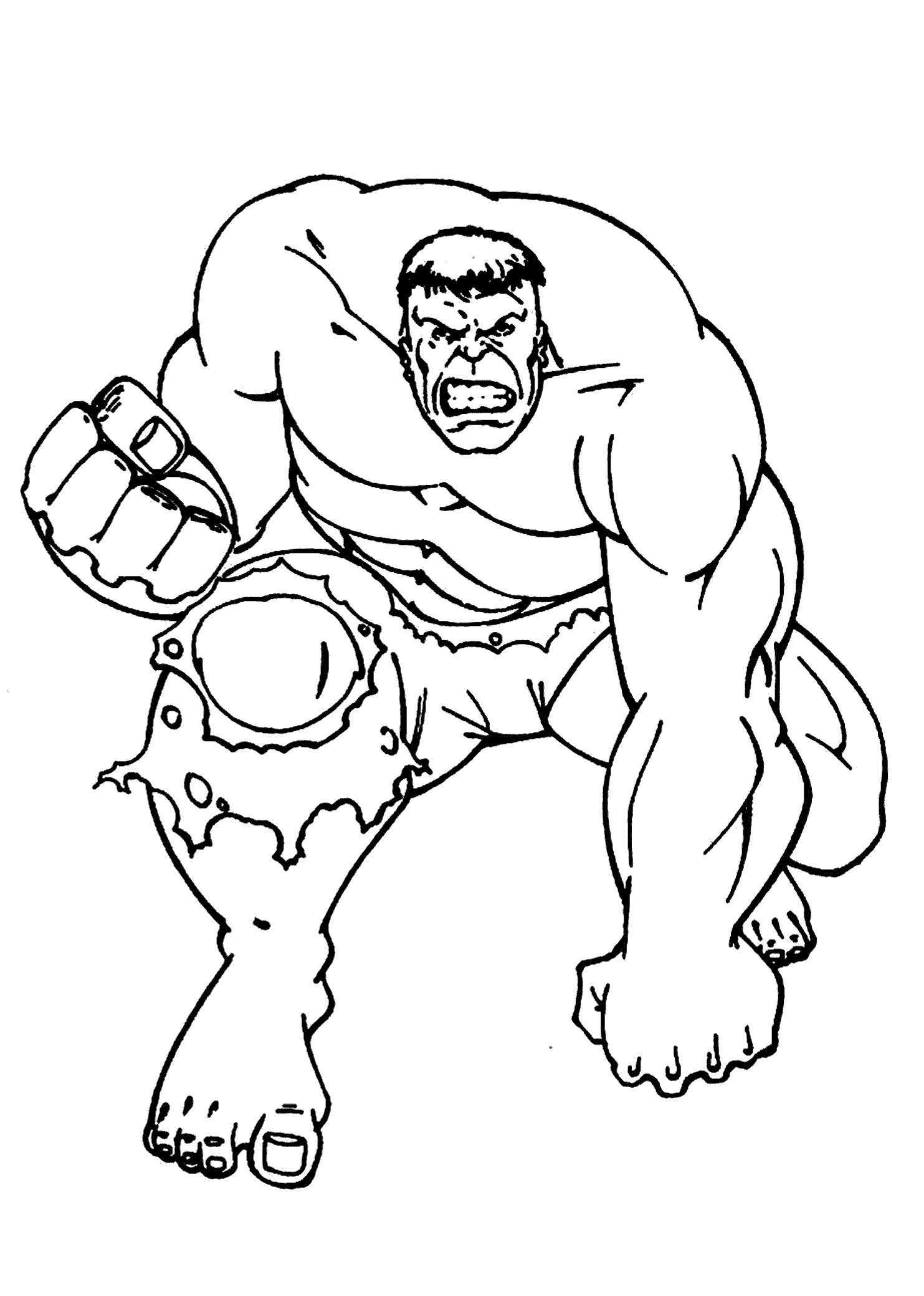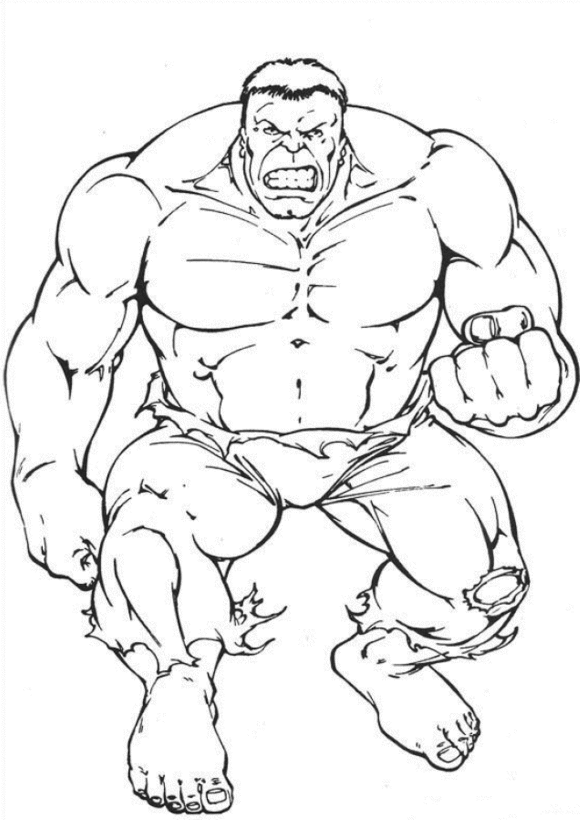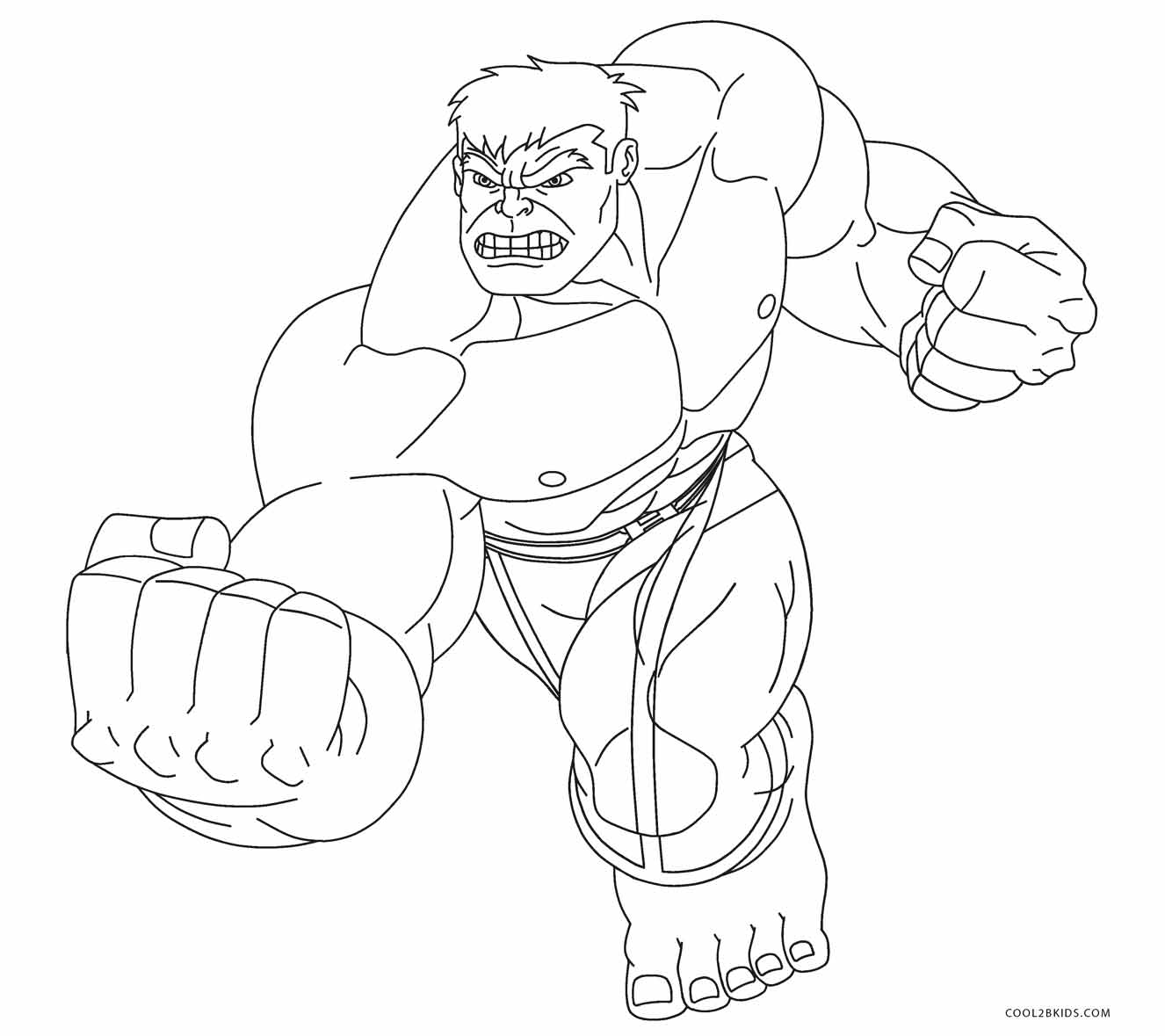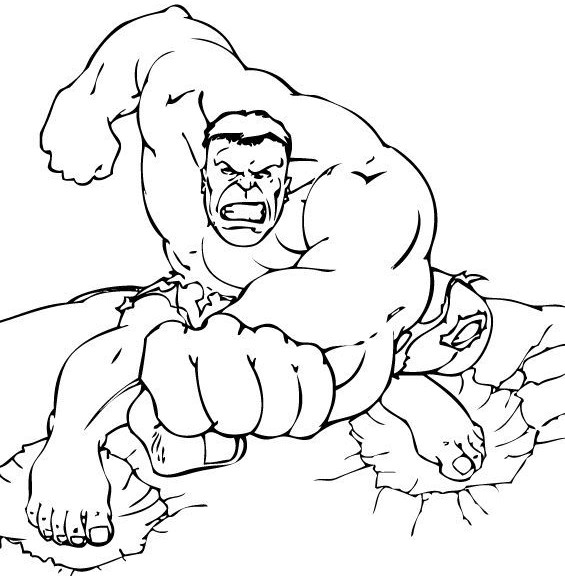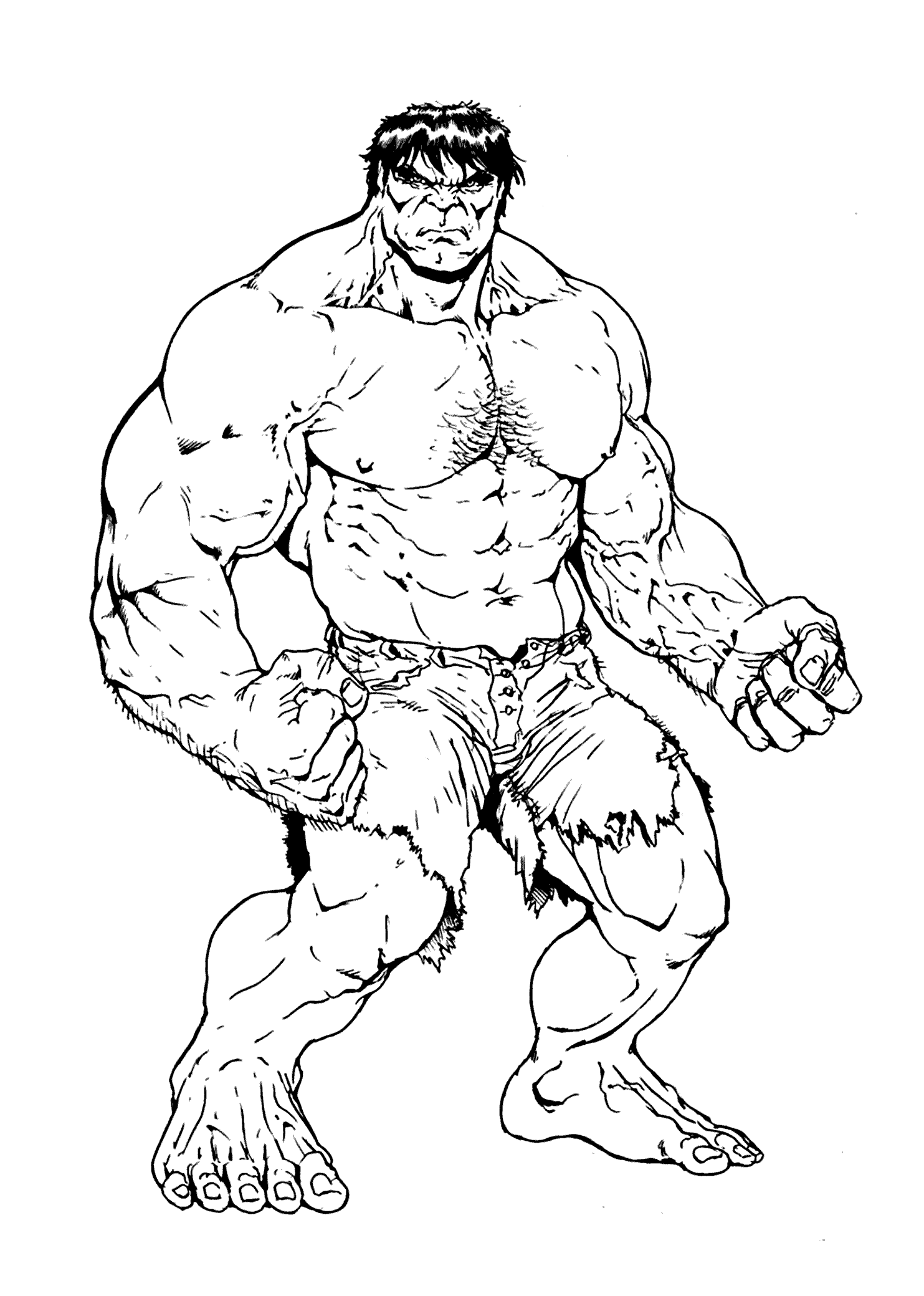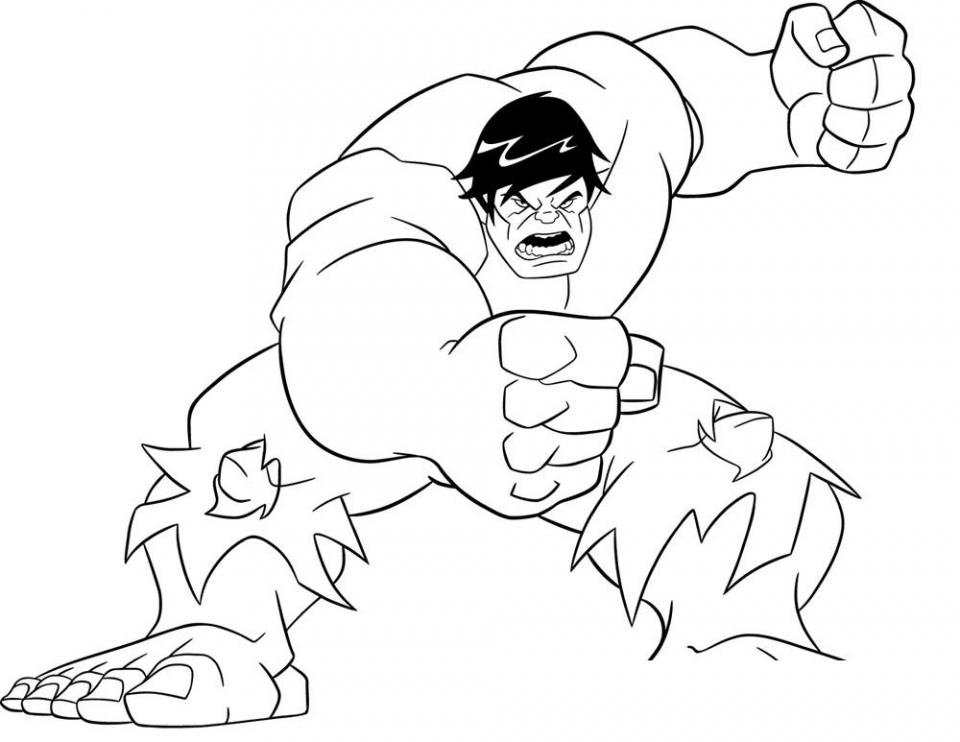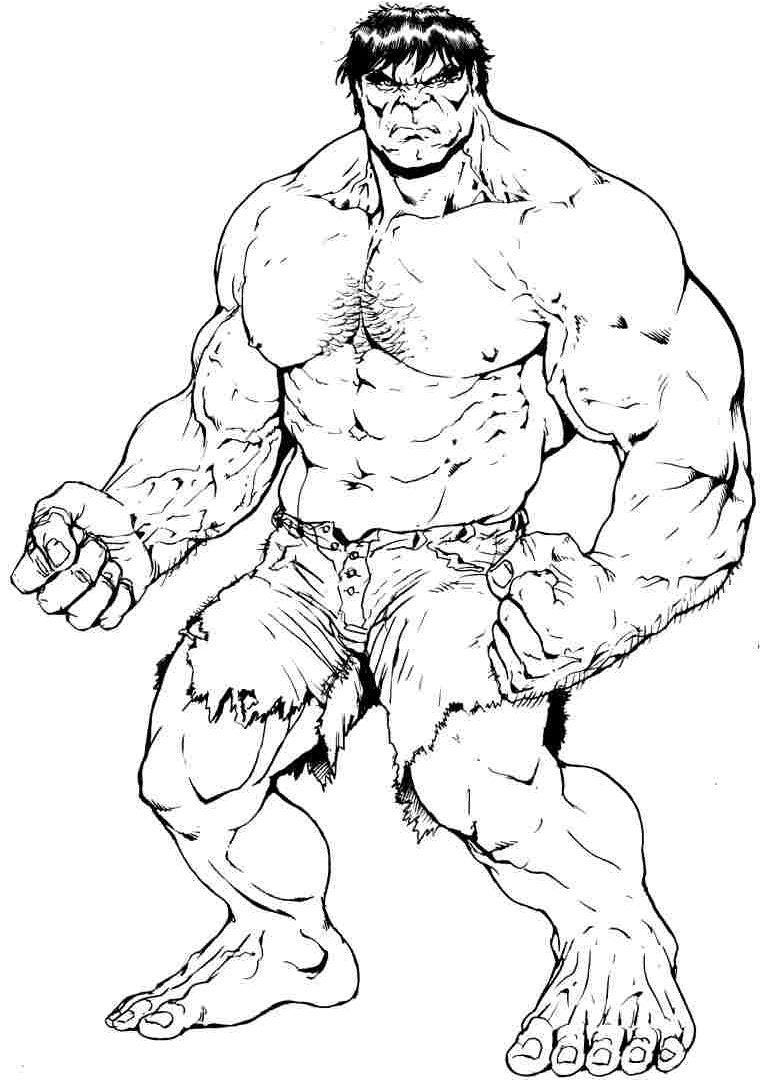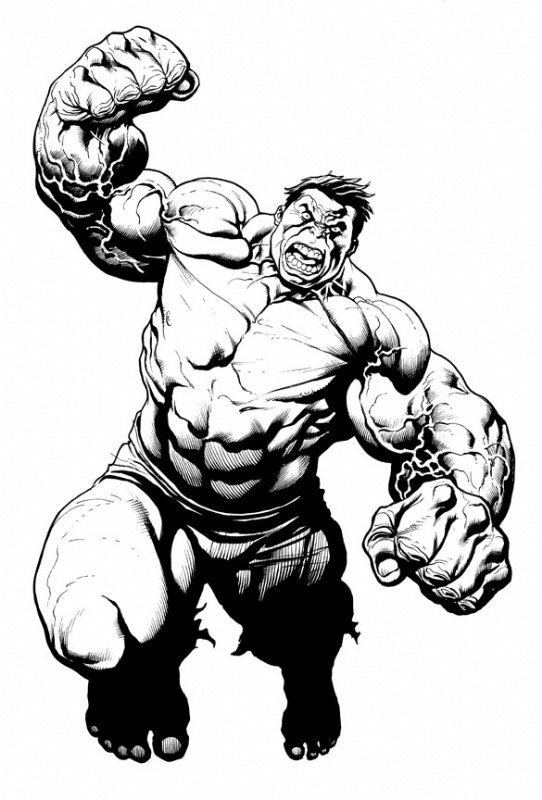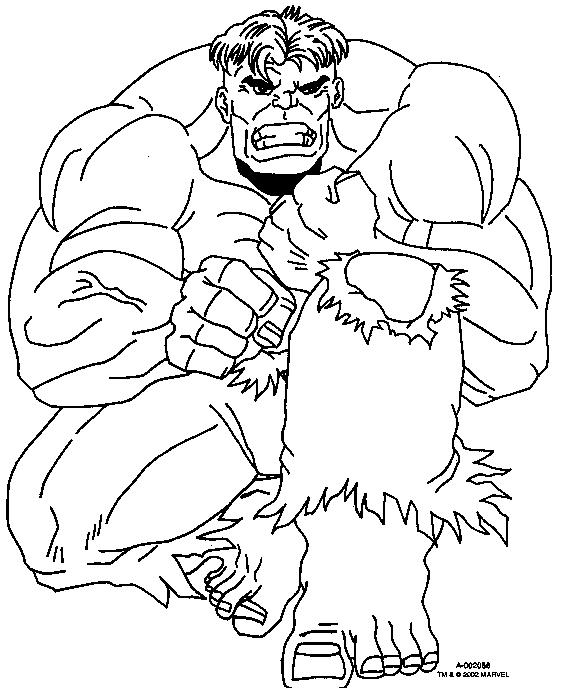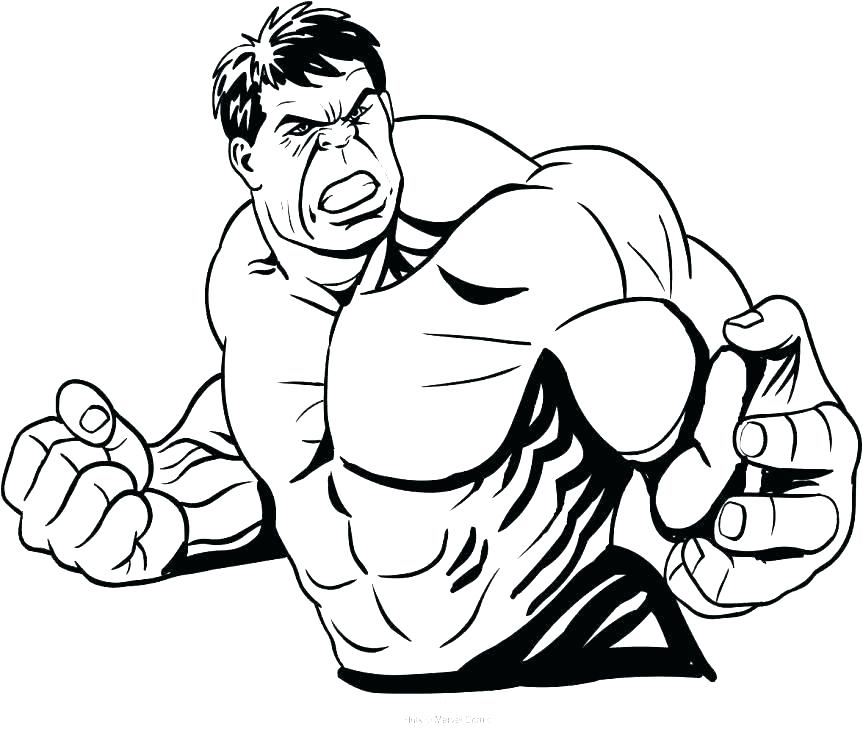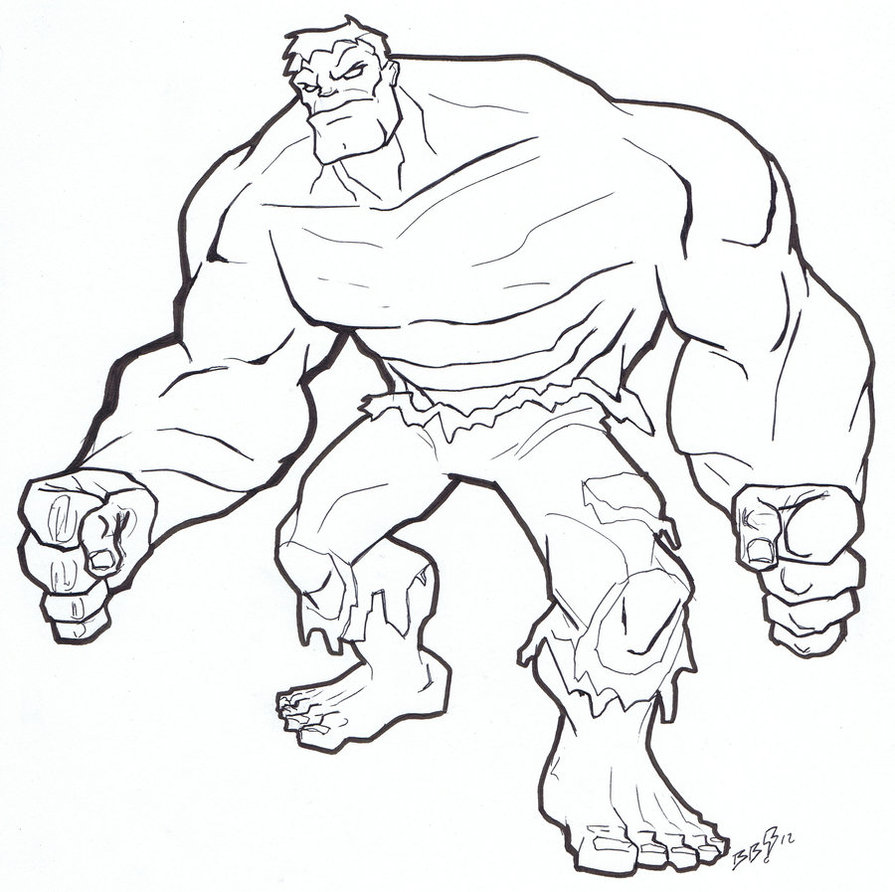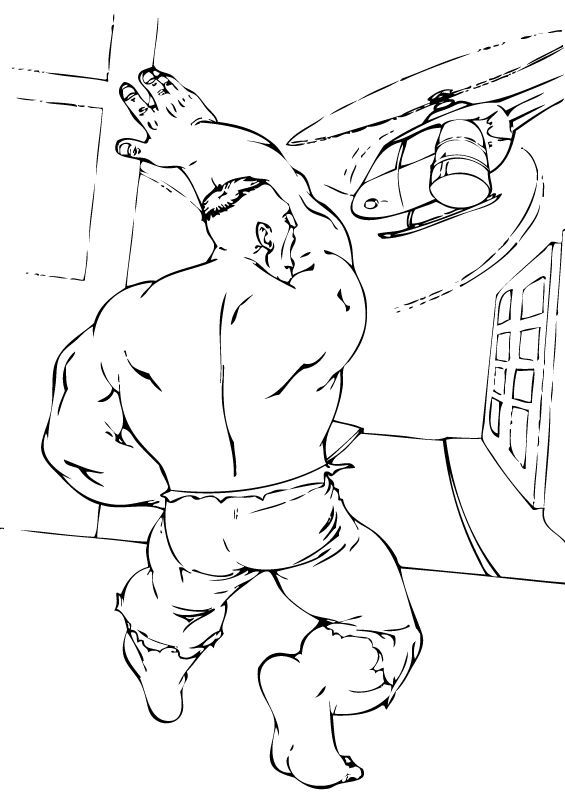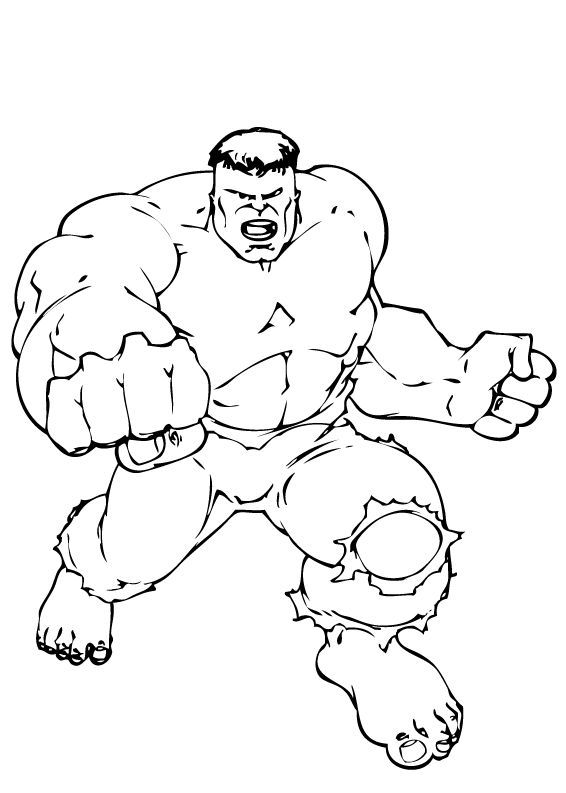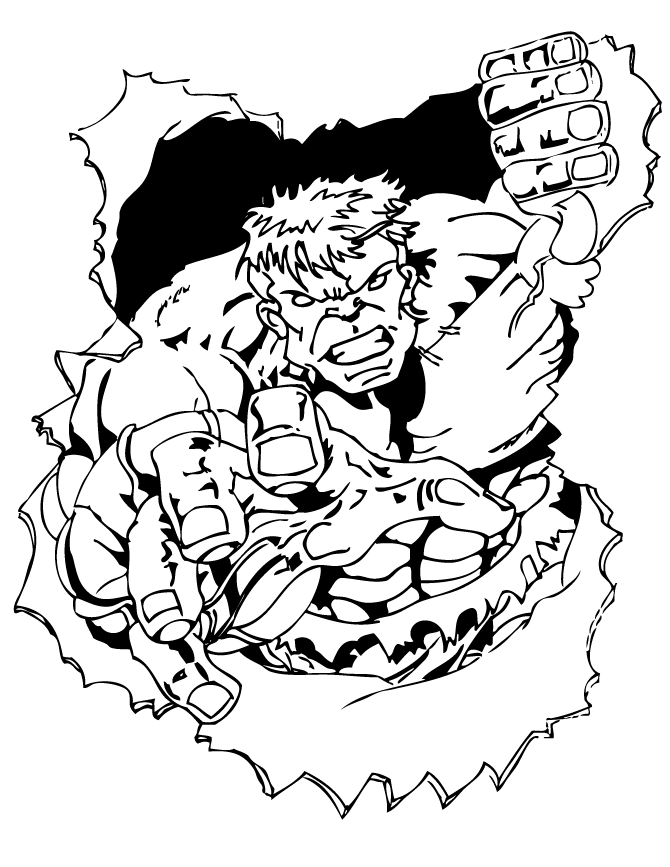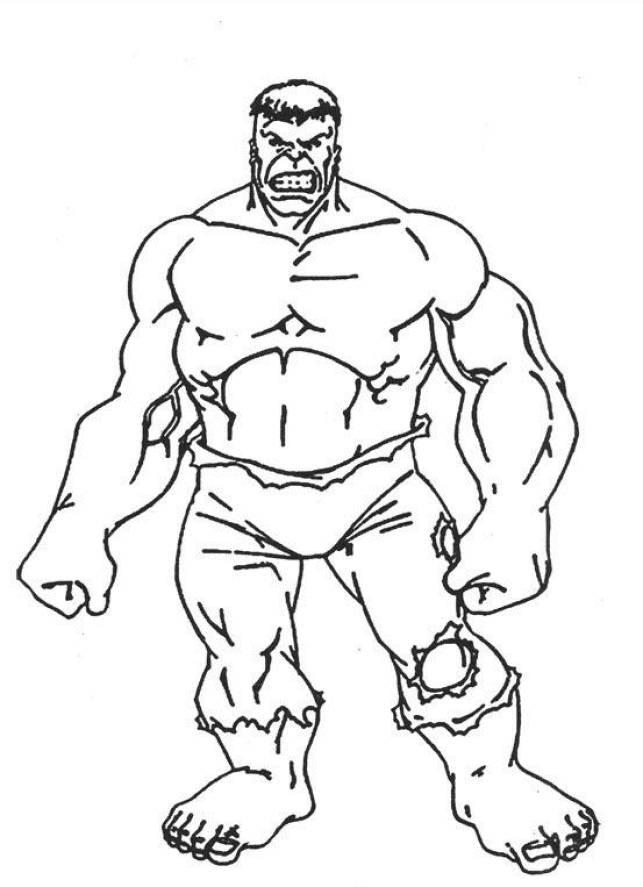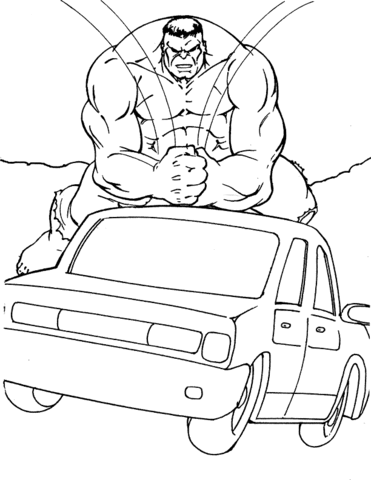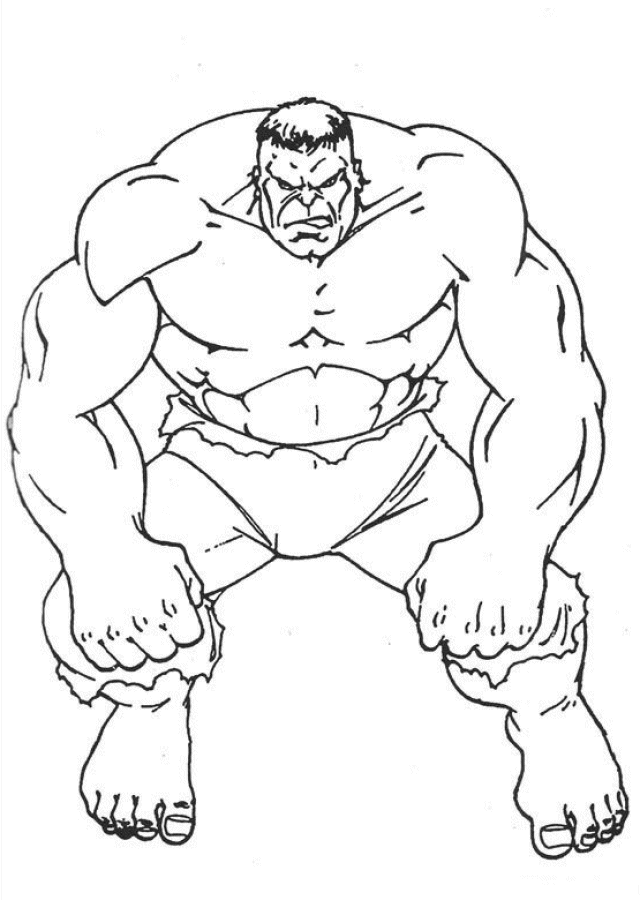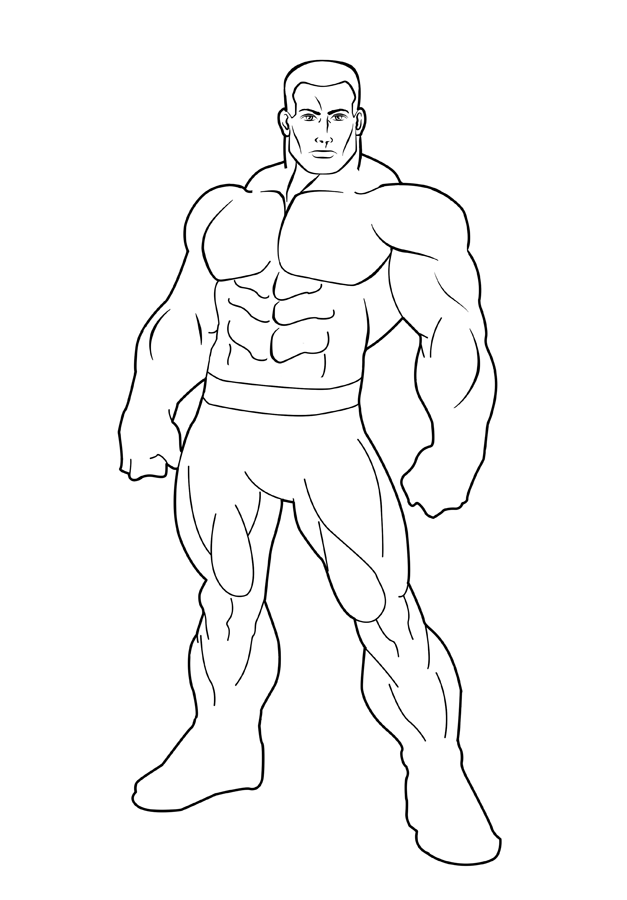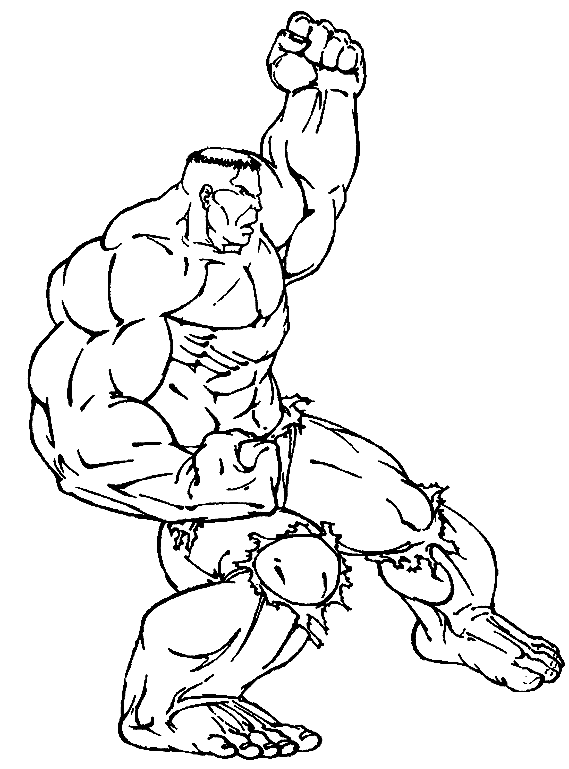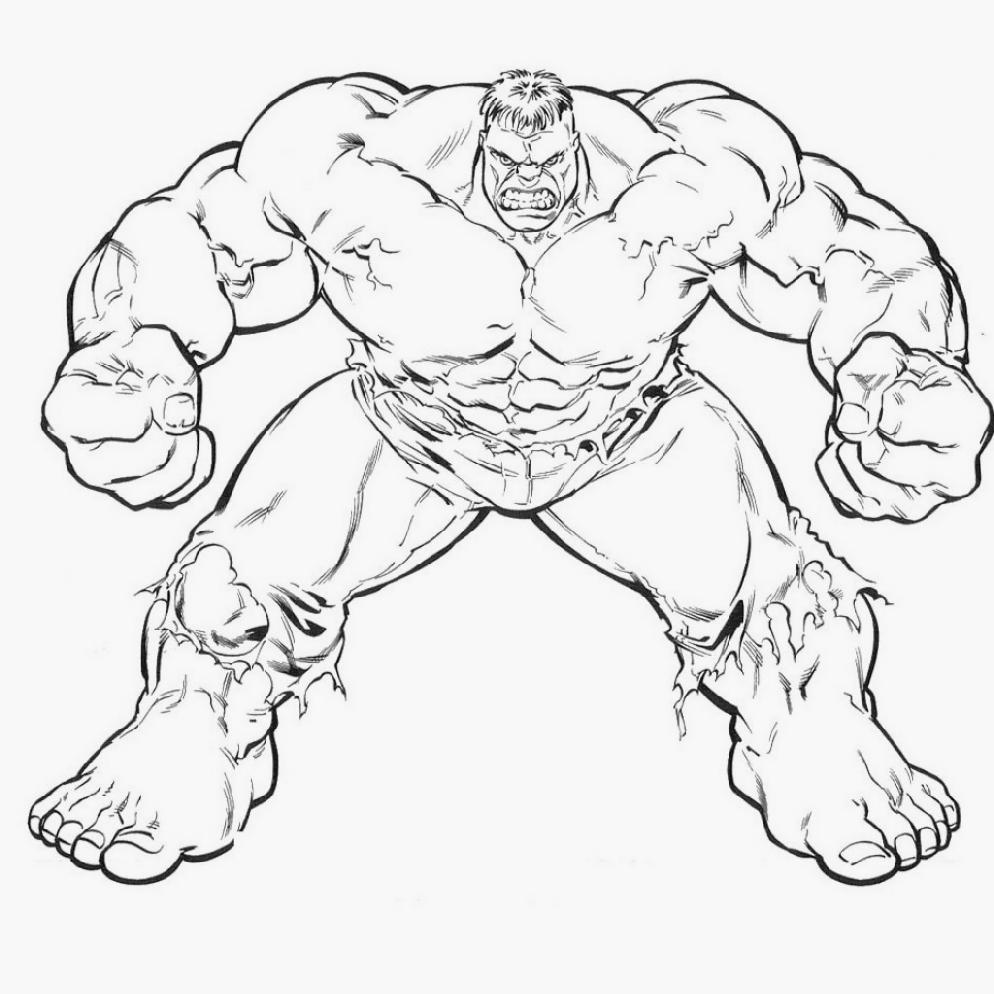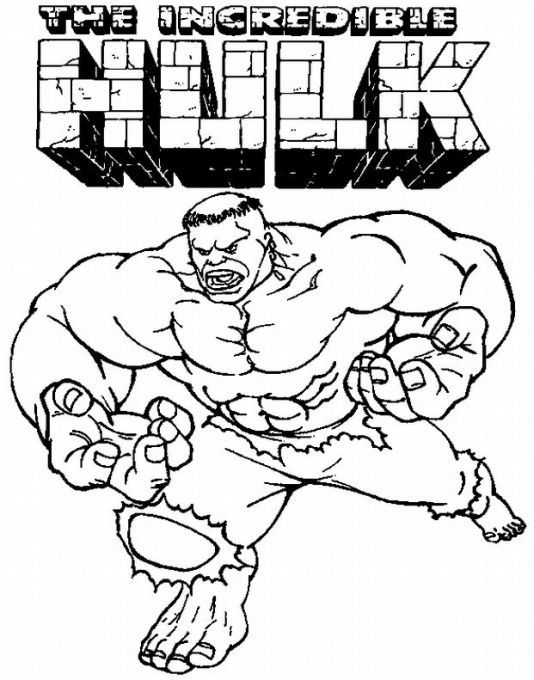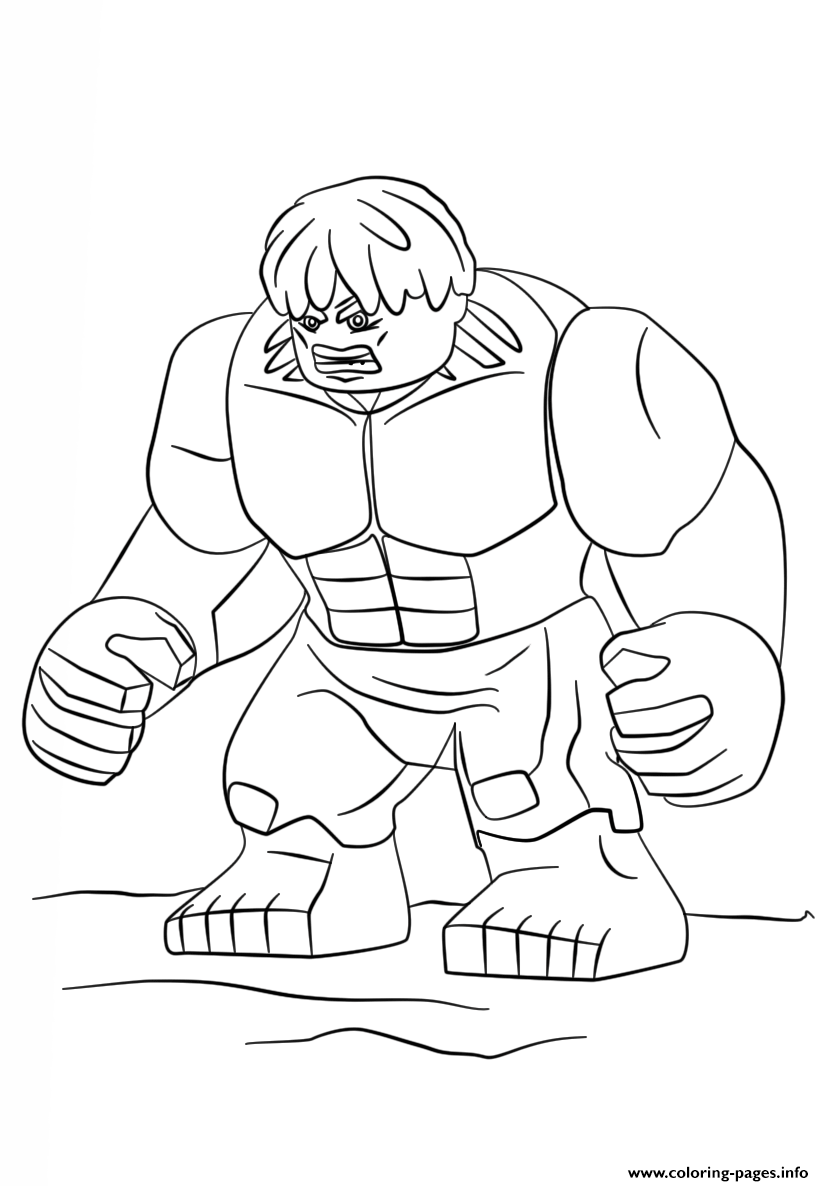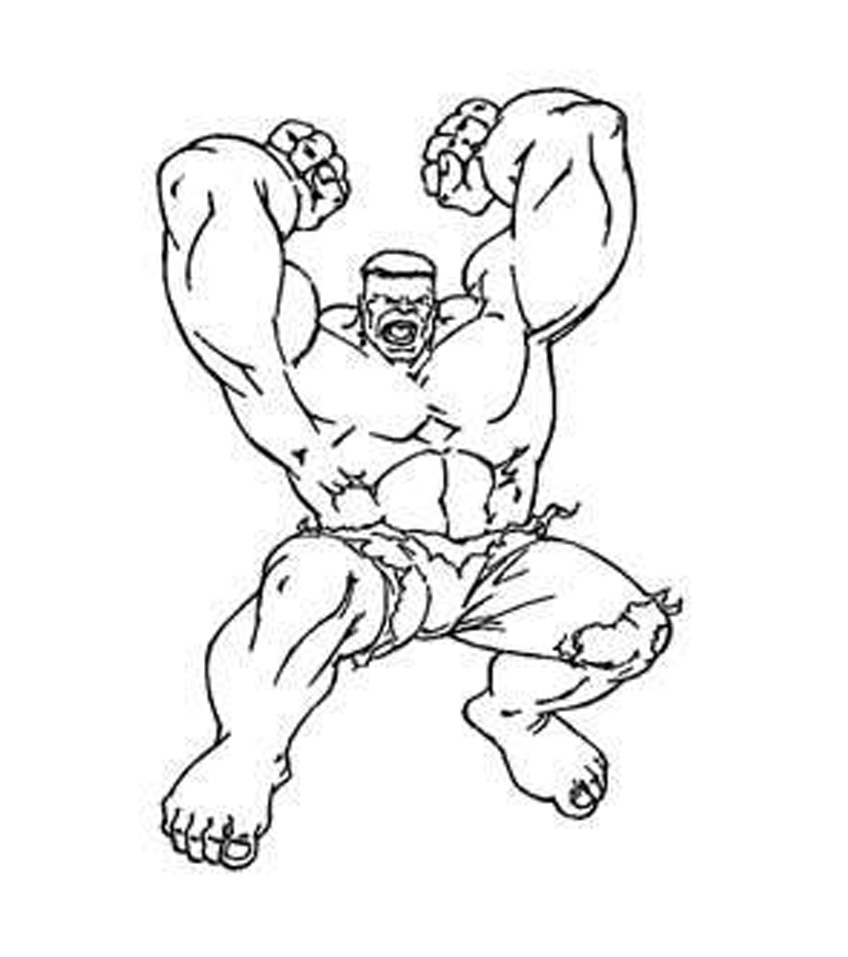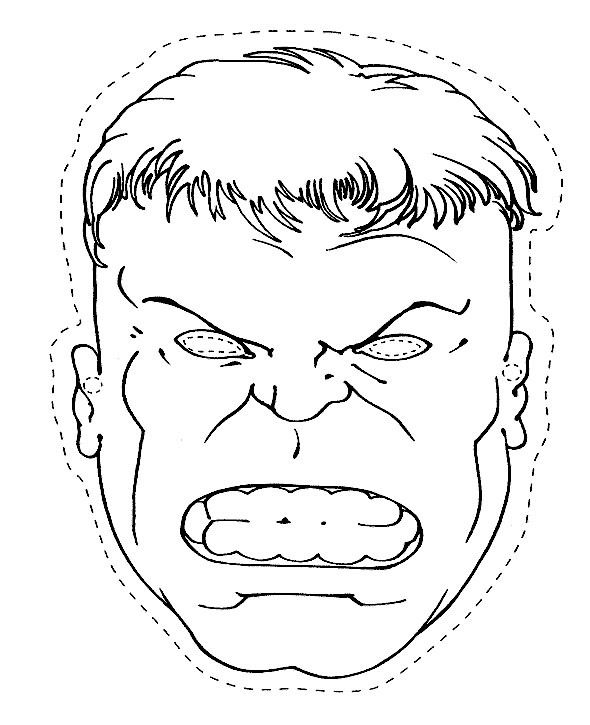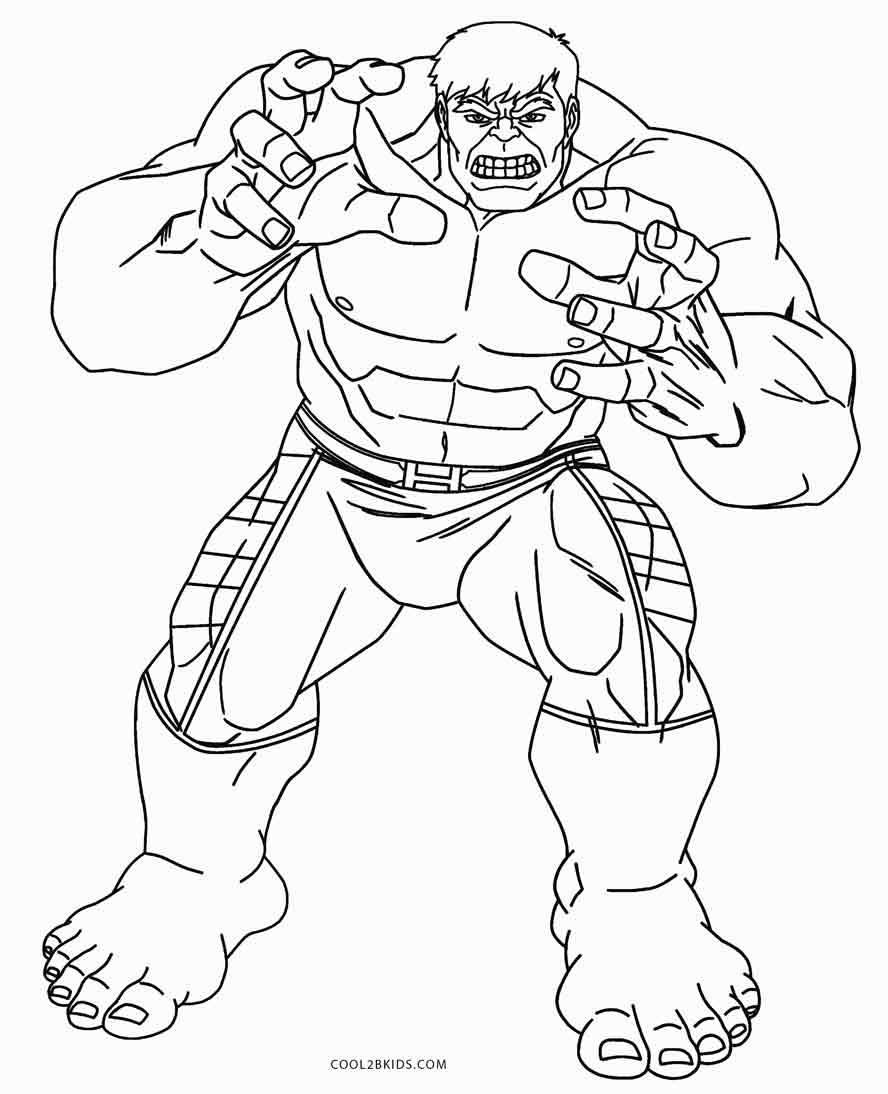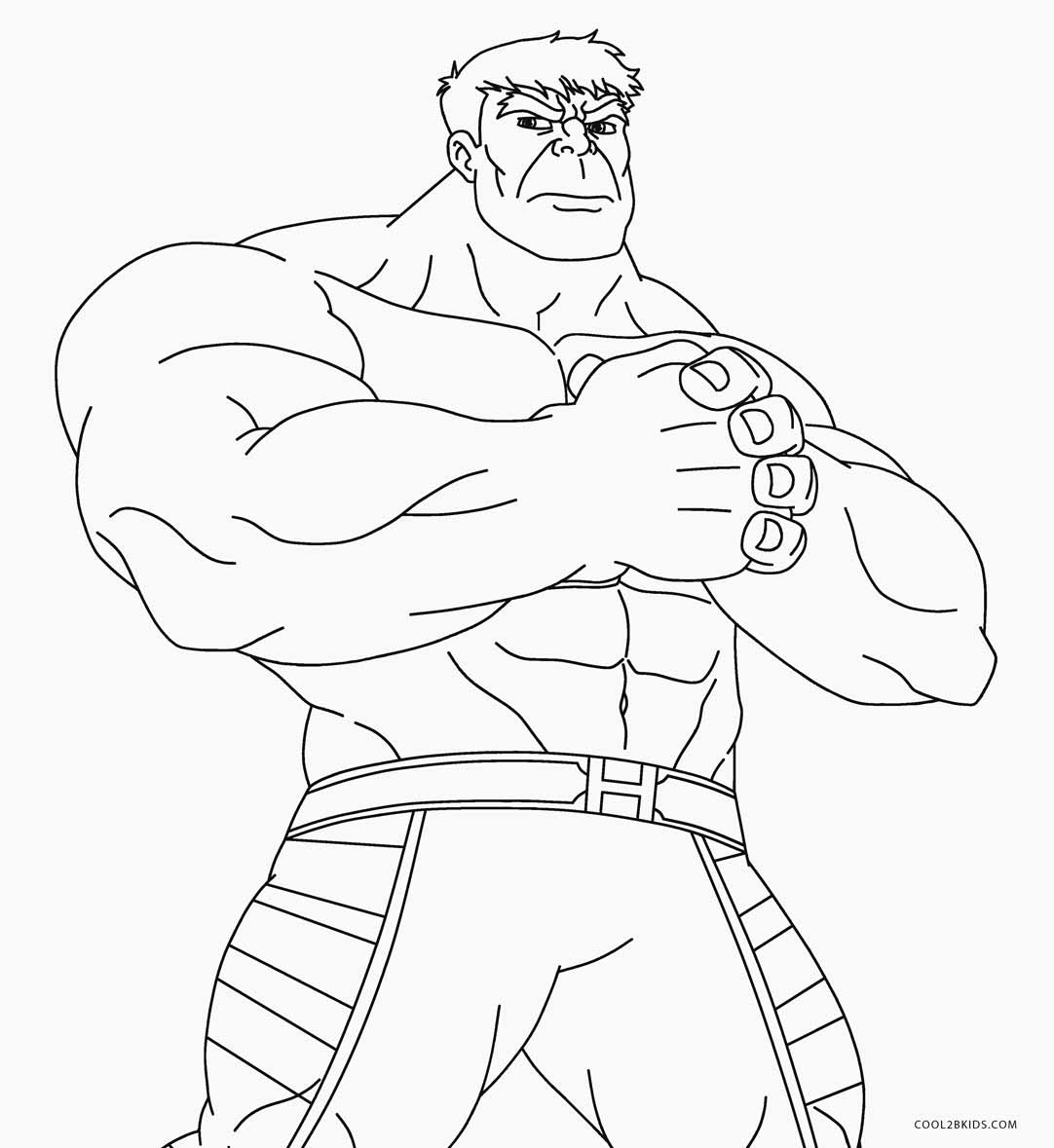 Download Hulk Coloring Pages PDF