Snoopy coloring pages to print for free are here. Snoopy is an adorable little black and white dog with long ears who seems to be always sad and frequently sleeps on the roof of his doghouse.
Charlie Brown is his owner, who is a rude little boy. So, get a snoopy coloring page to print below and color for free.
Printable Snoopy Coloring Pages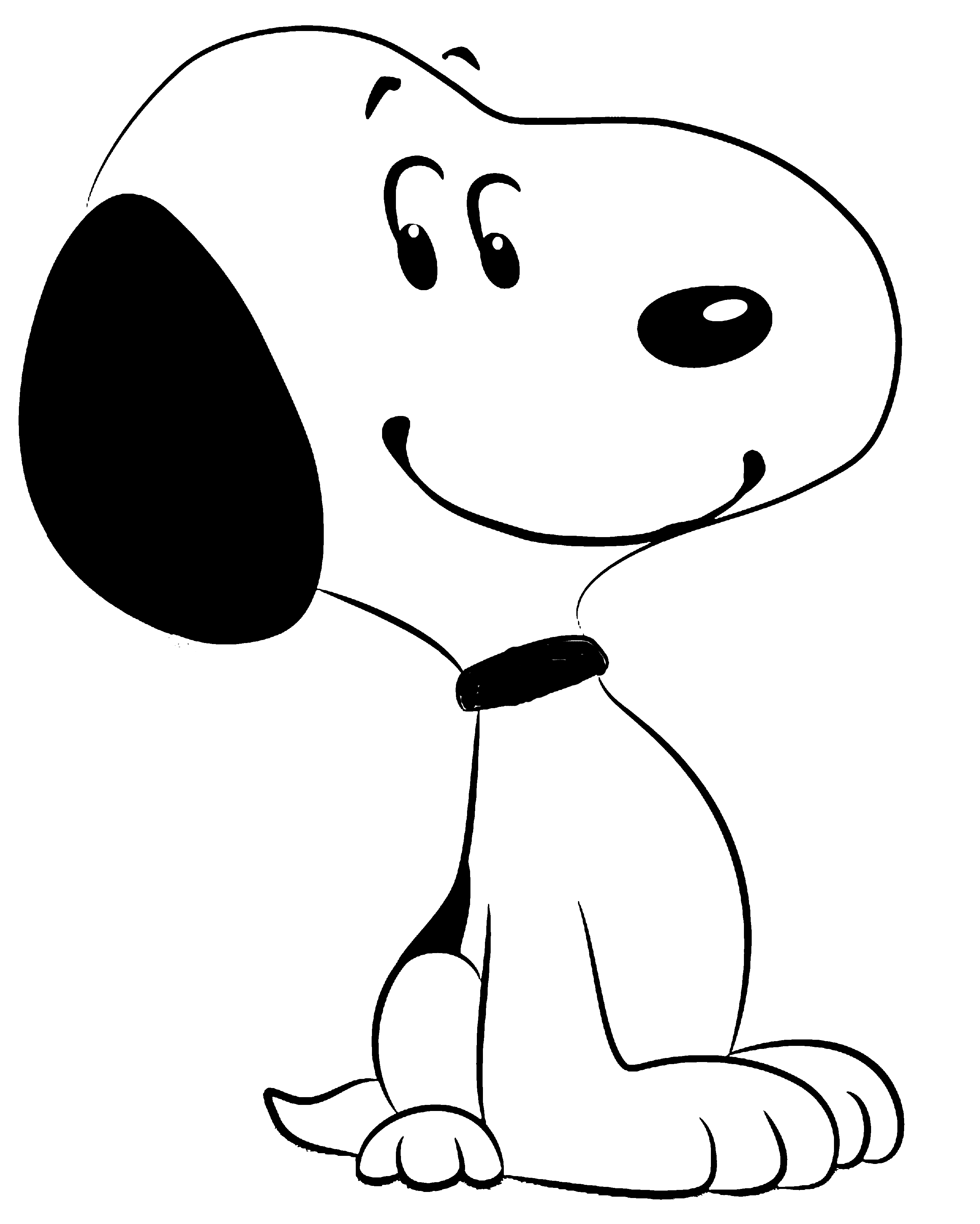 Snoopy was born on October 2, 1950, in the comic strip "Peanuts". His name is a mixture of the two dogs that his creator, the American cartoonist Charles M. Schulz (1922-2000), had in his childhood, "Spike" and "Snooky".
In the beginning, he was bred to be "everybody's dog" and not just Charlie Brown's. He remained mute for the first two years when he began to gain more humanized characteristics.
During this period, he became Charlie Brown's dog. He began to develop the characteristics of his charm today, such as his strong personality, his friendship with the yellow bird Woodstock, and his habit of sleeping outside his house – on its roof.
The character was drawn until 2000 when Schulz announced his retirement and died that same year.
In early 2010, the character was voted the world's most famous dog by the American Kennel Club, the entity responsible for standardizing the breeds in the U.S., for celebrating the 125th anniversary of the institution.
Download Snoopy Coloring Pages Pdf