Let's have fun with the shamrock coloring page! In fact, a shamrock is a young sprig that is used as a symbol of Ireland. Additionally, it is used as a metaphor for the Christian Holy Trinity. Then, the shamrock refers to a three-leaved cutting of trefoil or clover. It also symbolizes faith, hope, and love.
Well, it is important for you to know that the coloring activity of shamrock is the best theme or idea for the beginners. Greatly, this shamrock is very easy to color by everyone. Don't forget to bring joy to your kids in its simplicity!
Thus, color it as pretty as you can in order to get the most excellent creation.
Shamrock Coloring Pages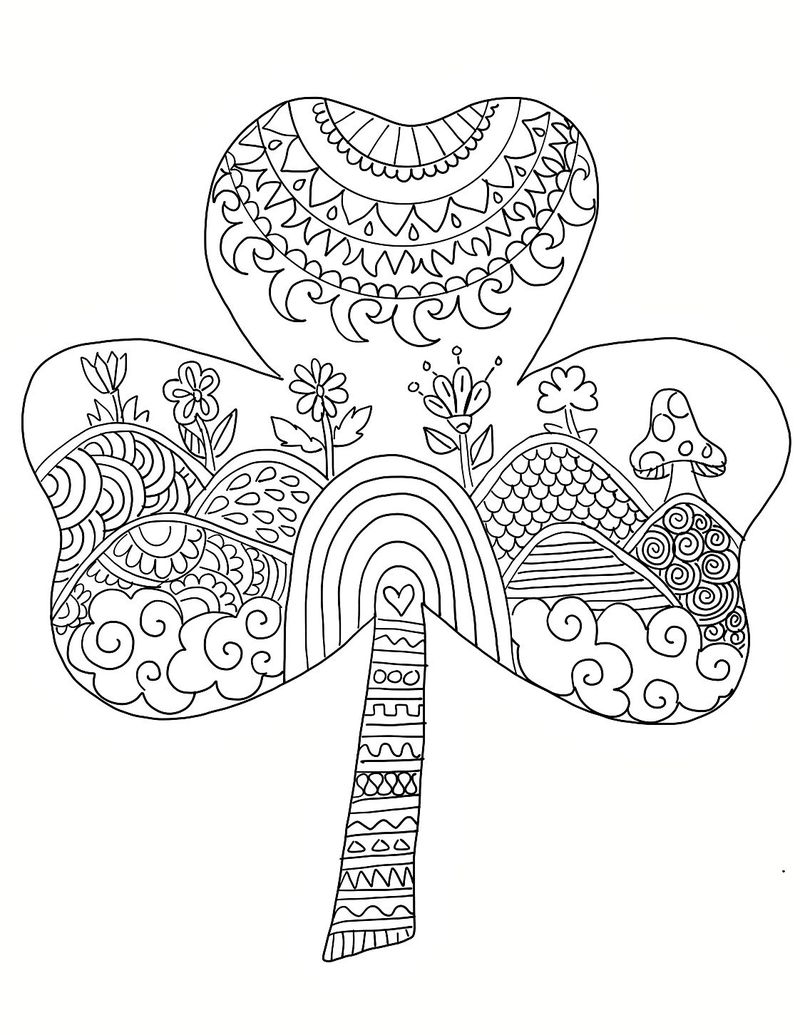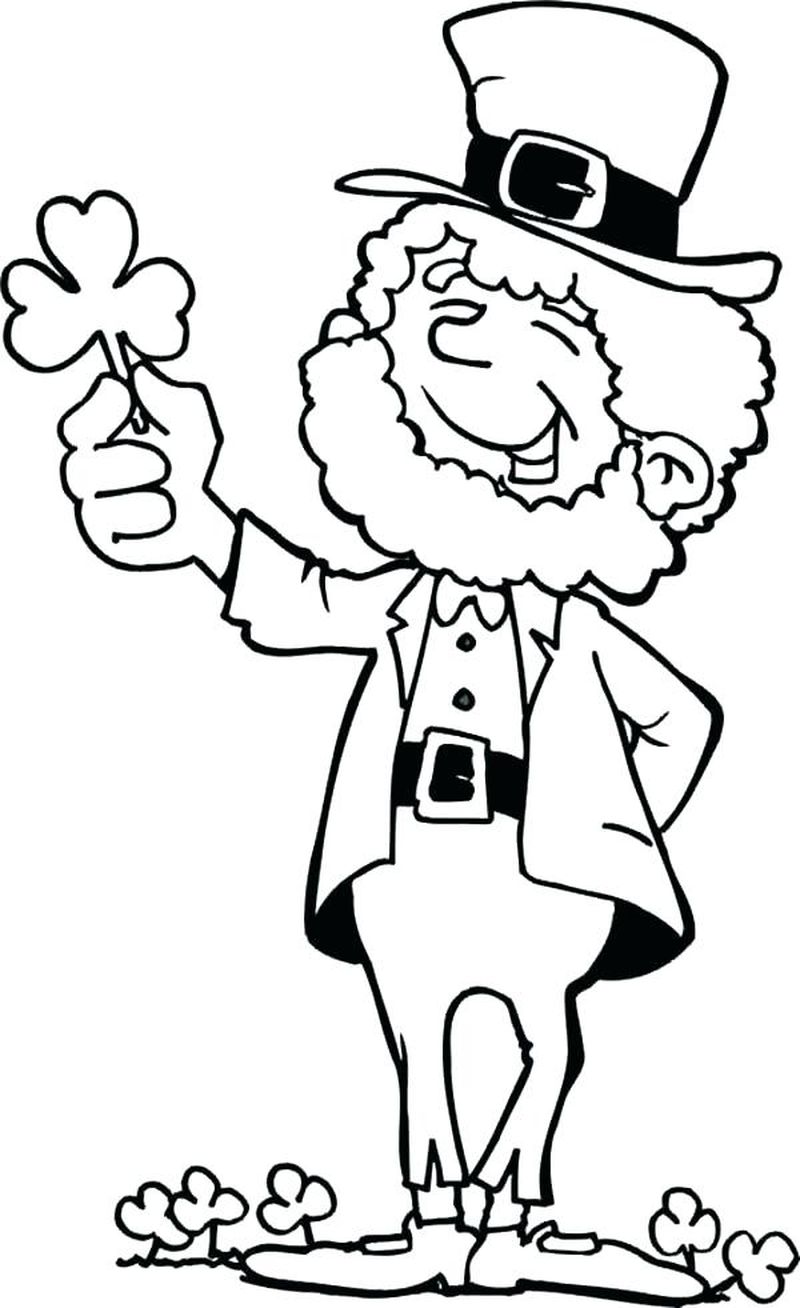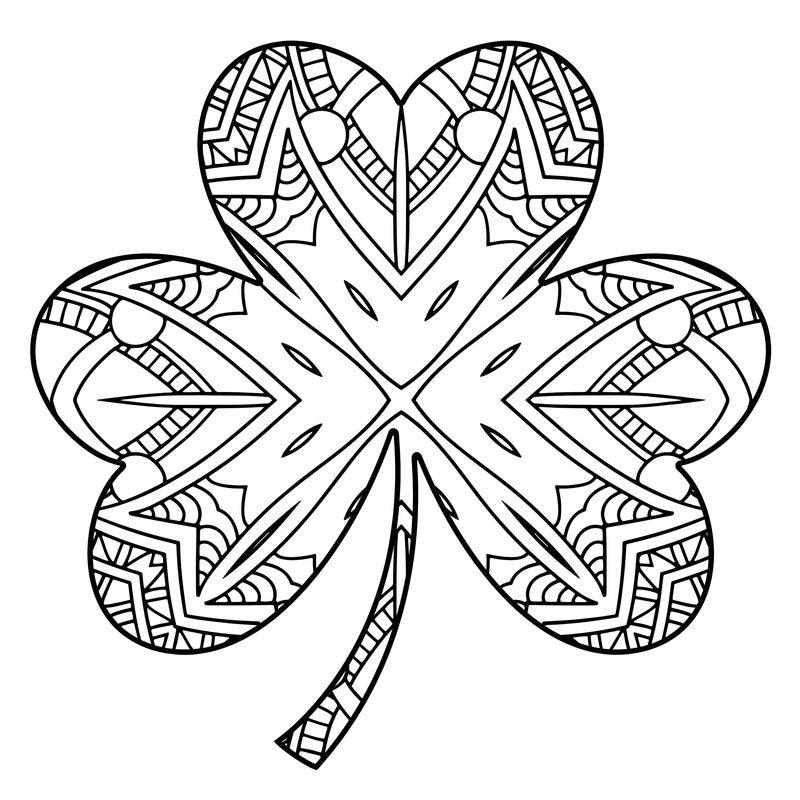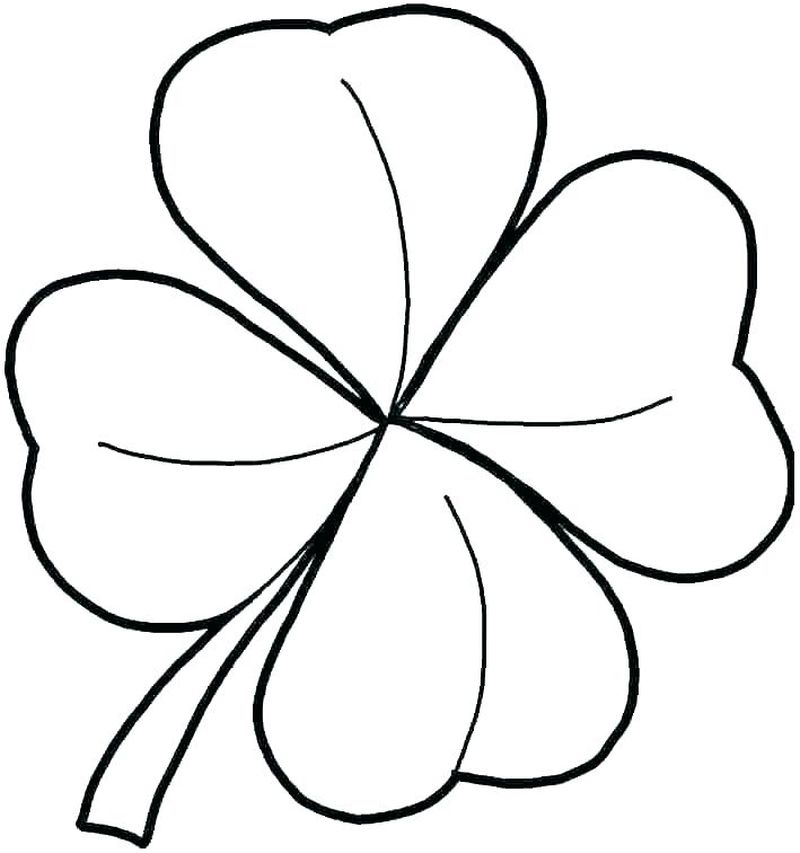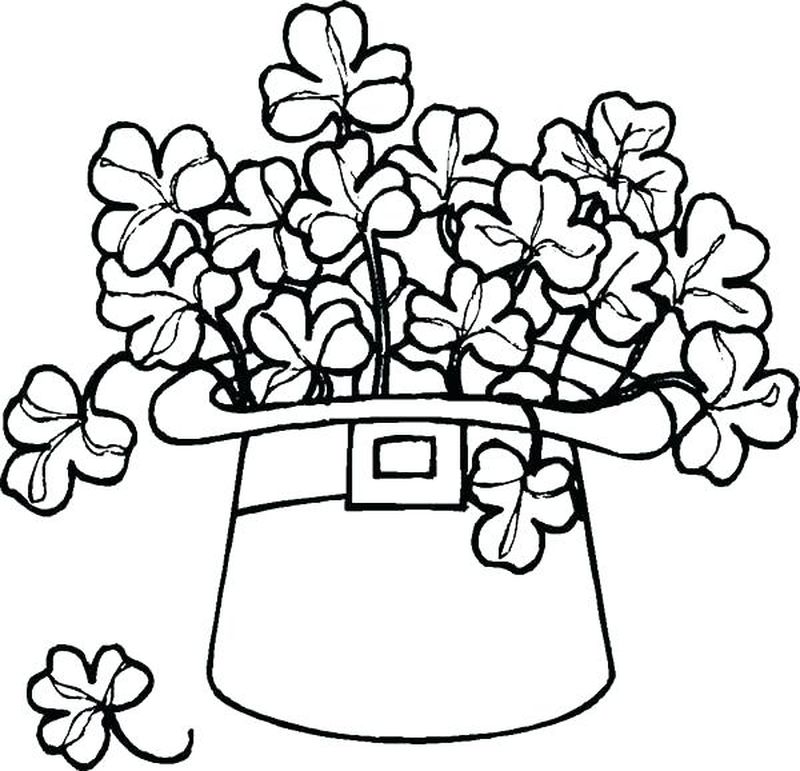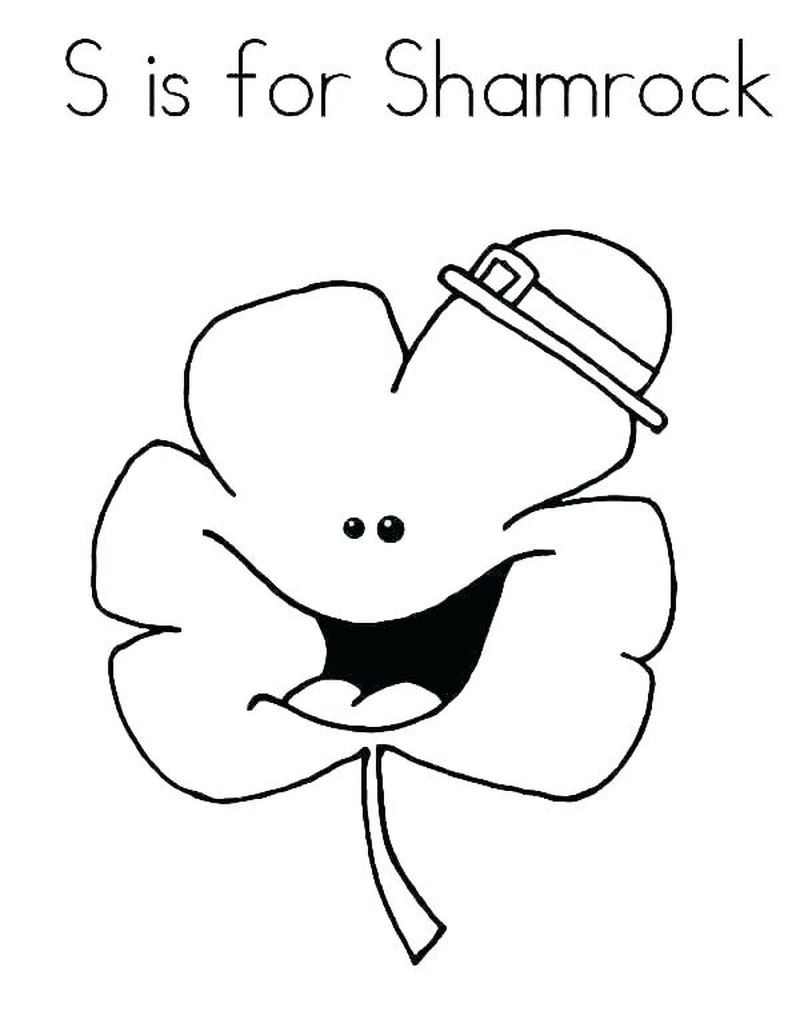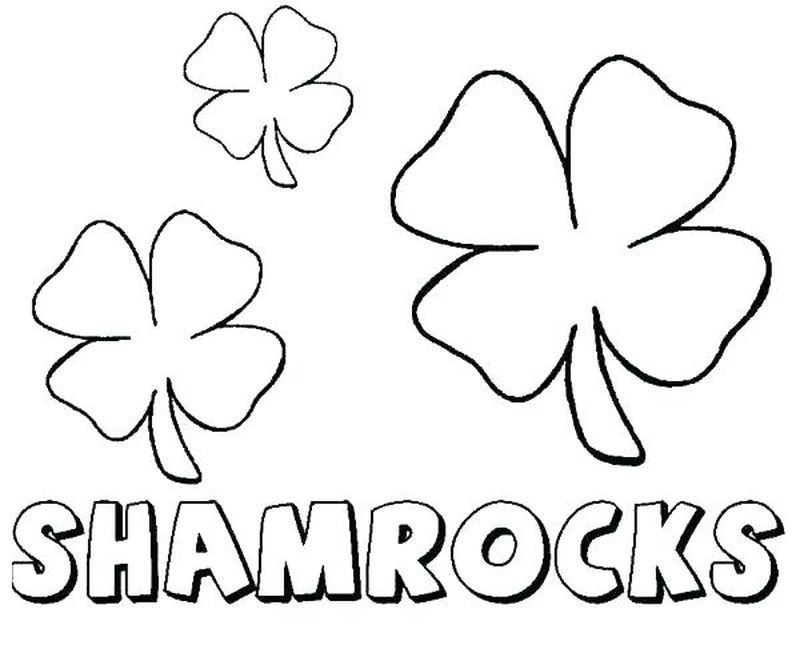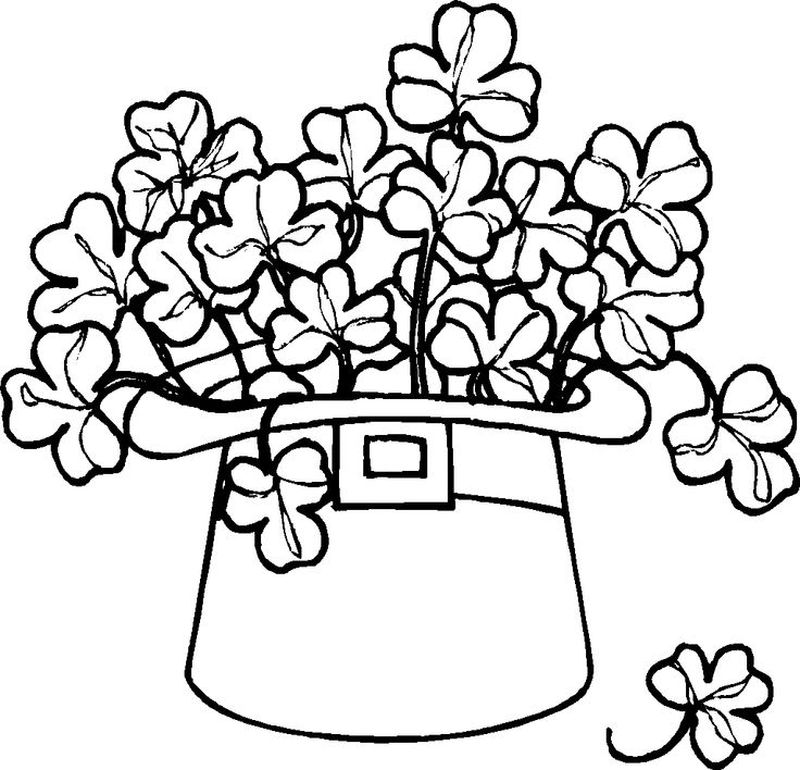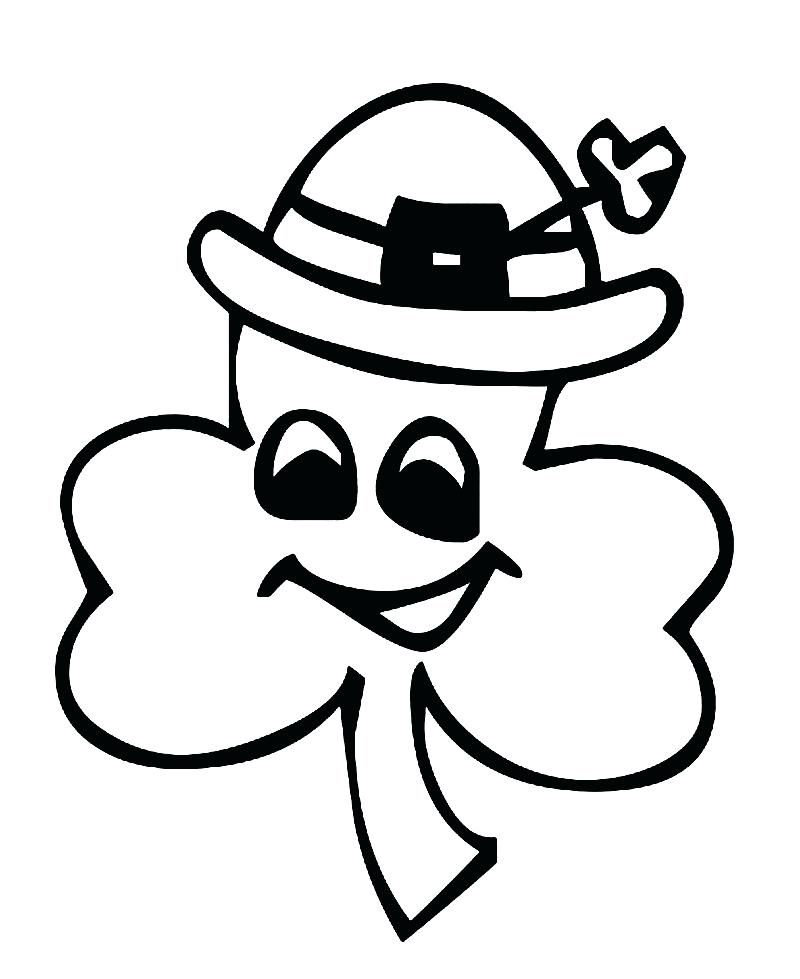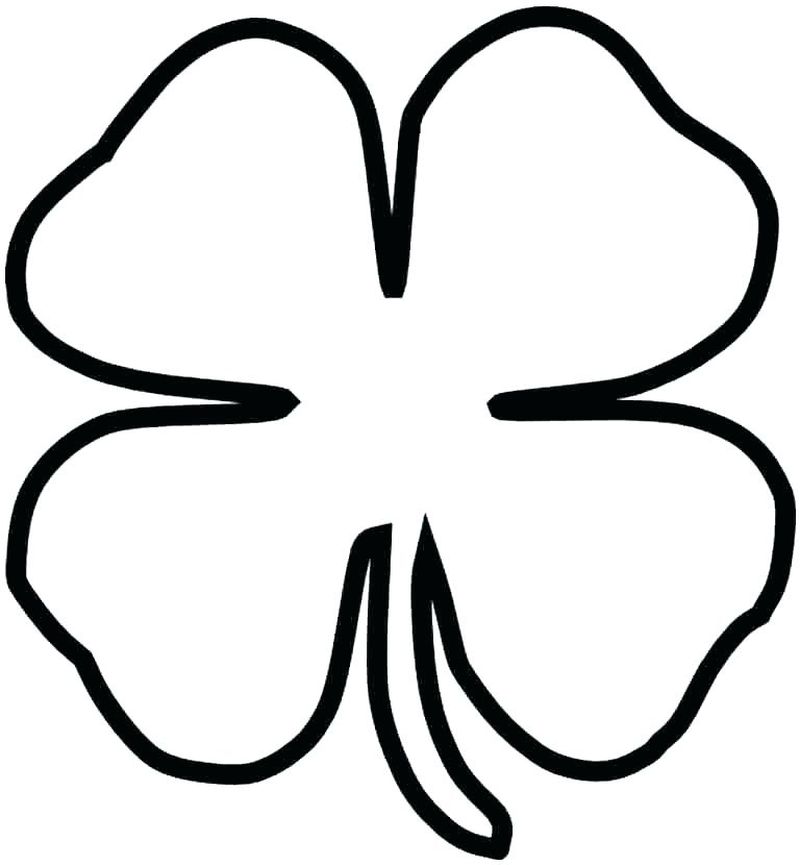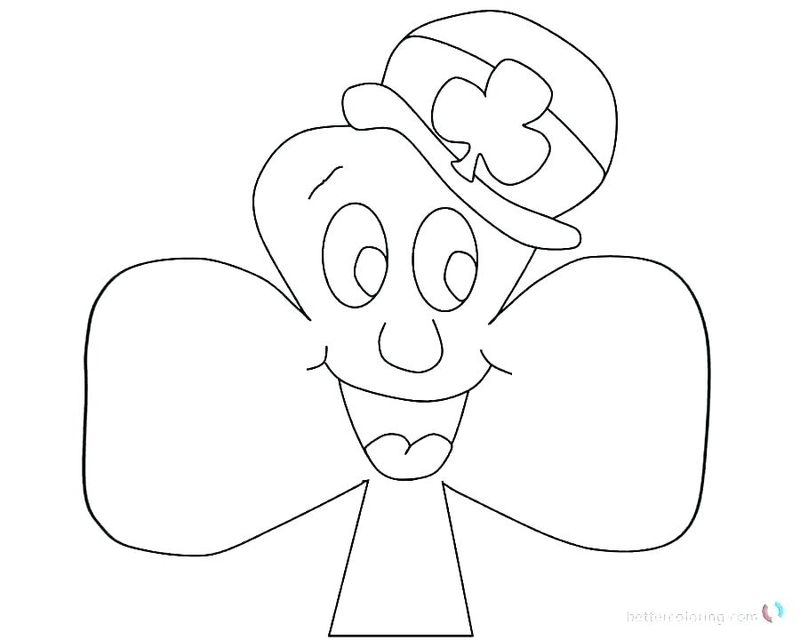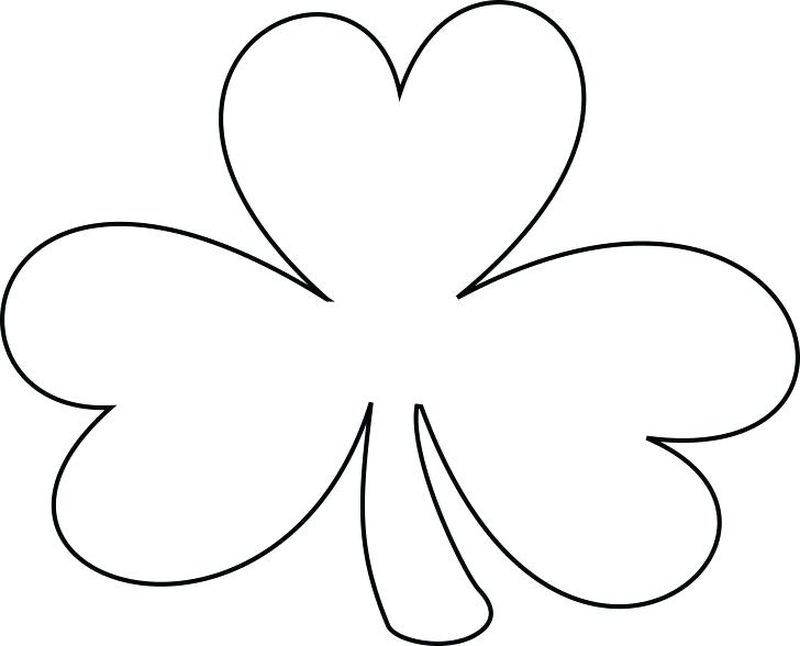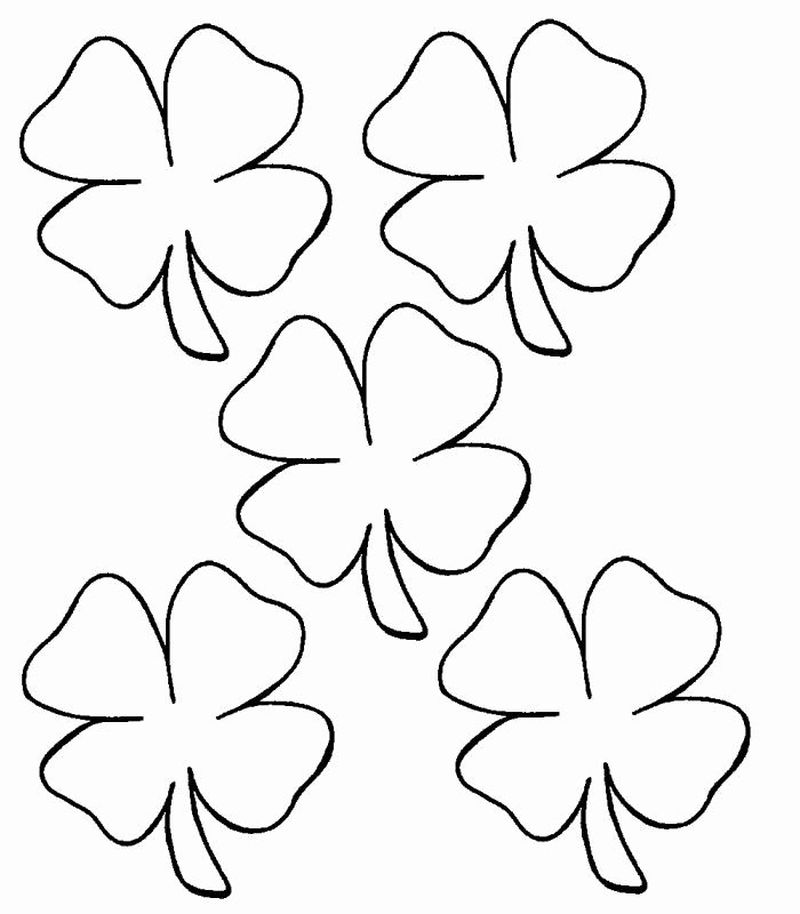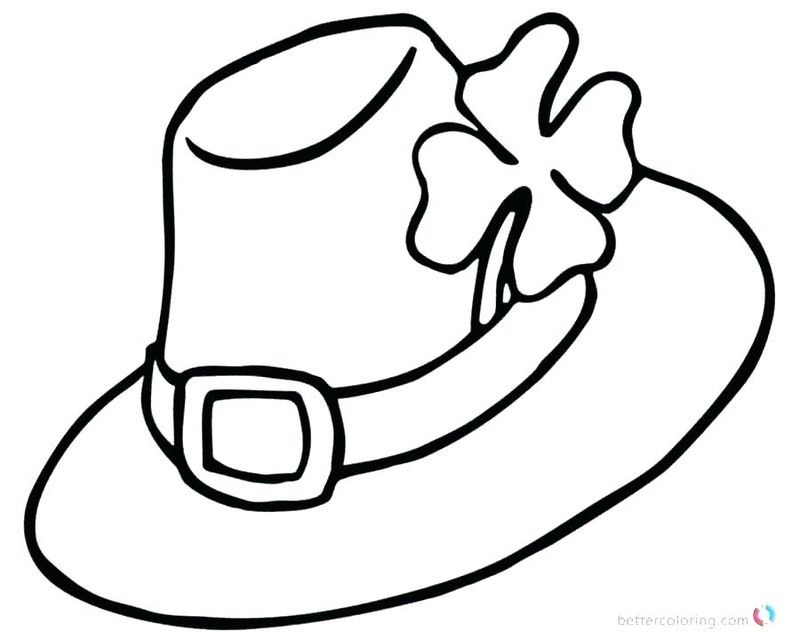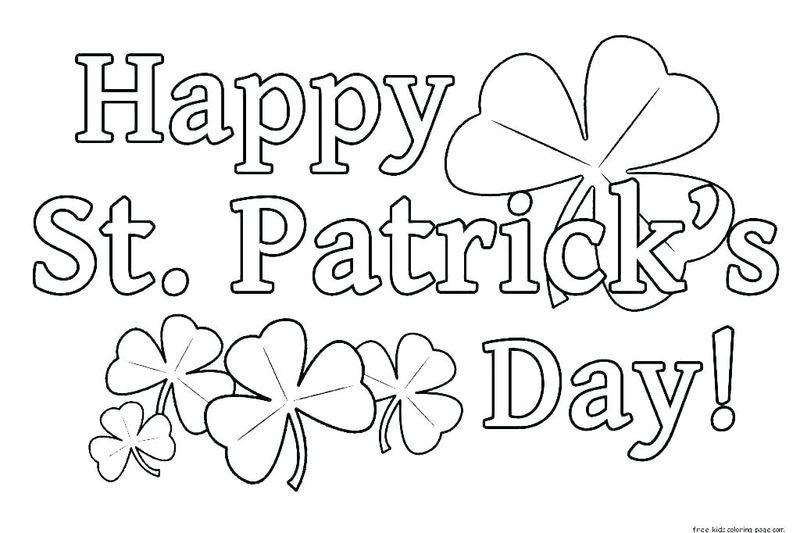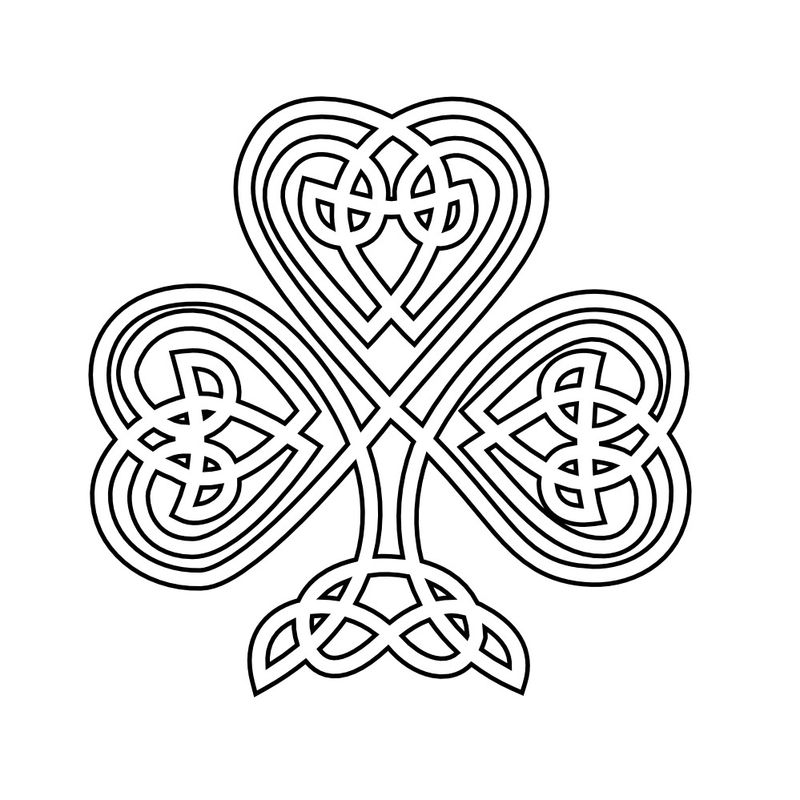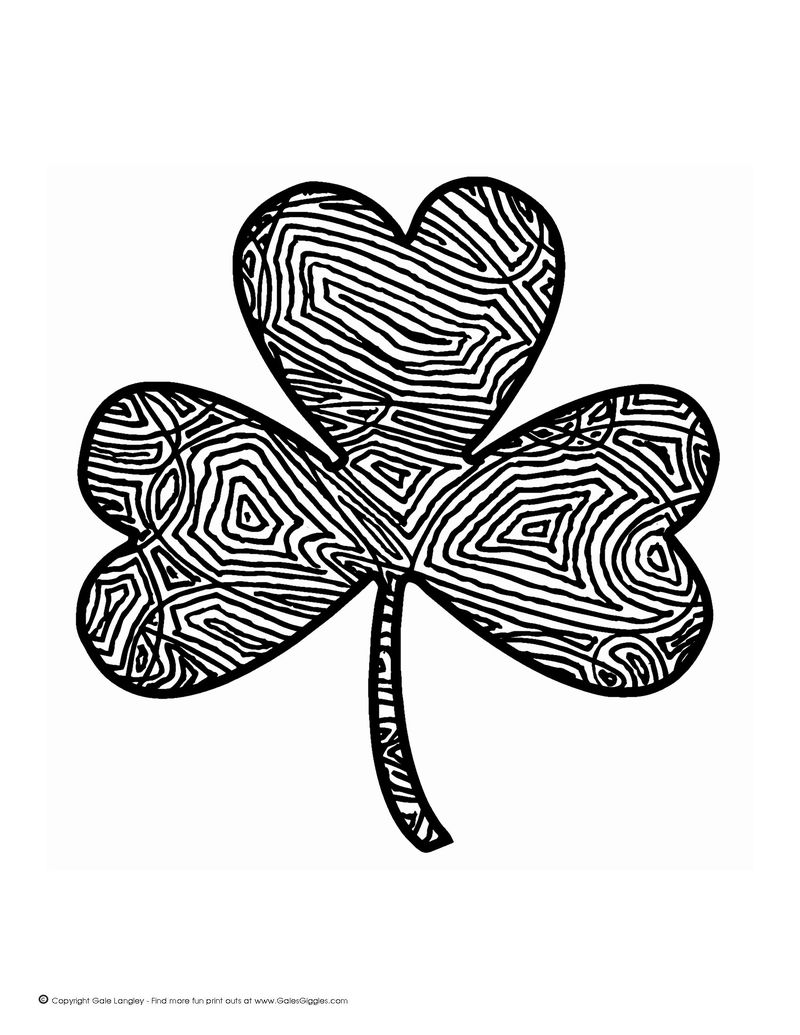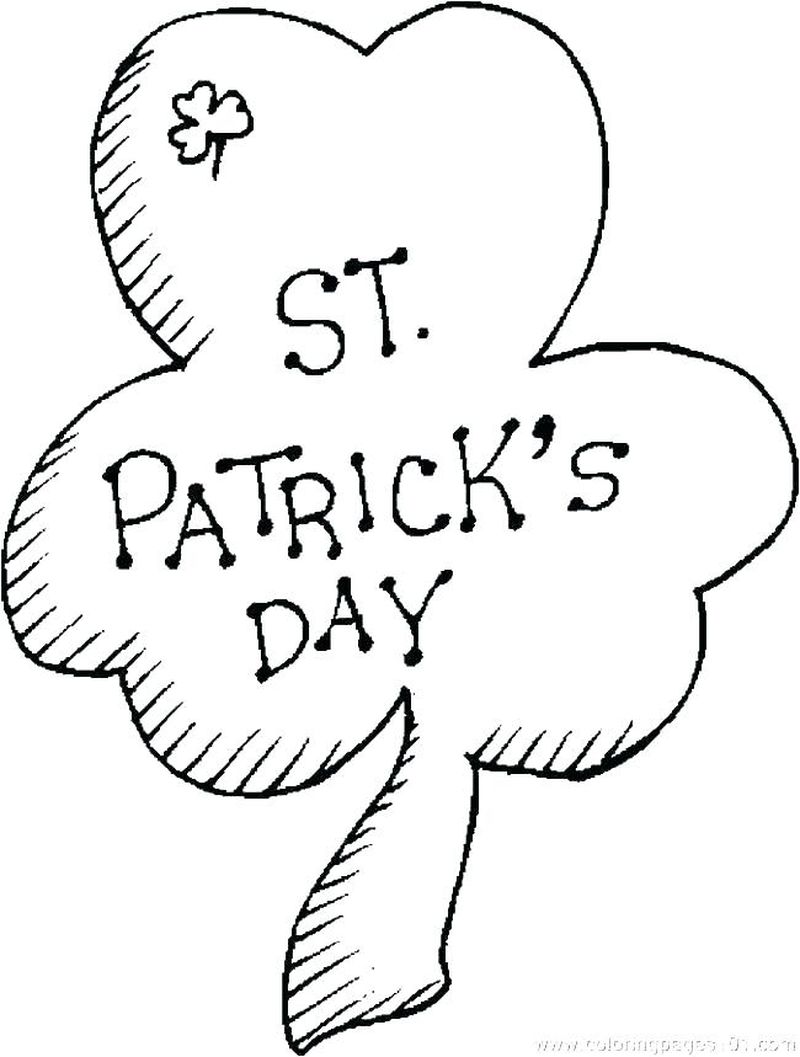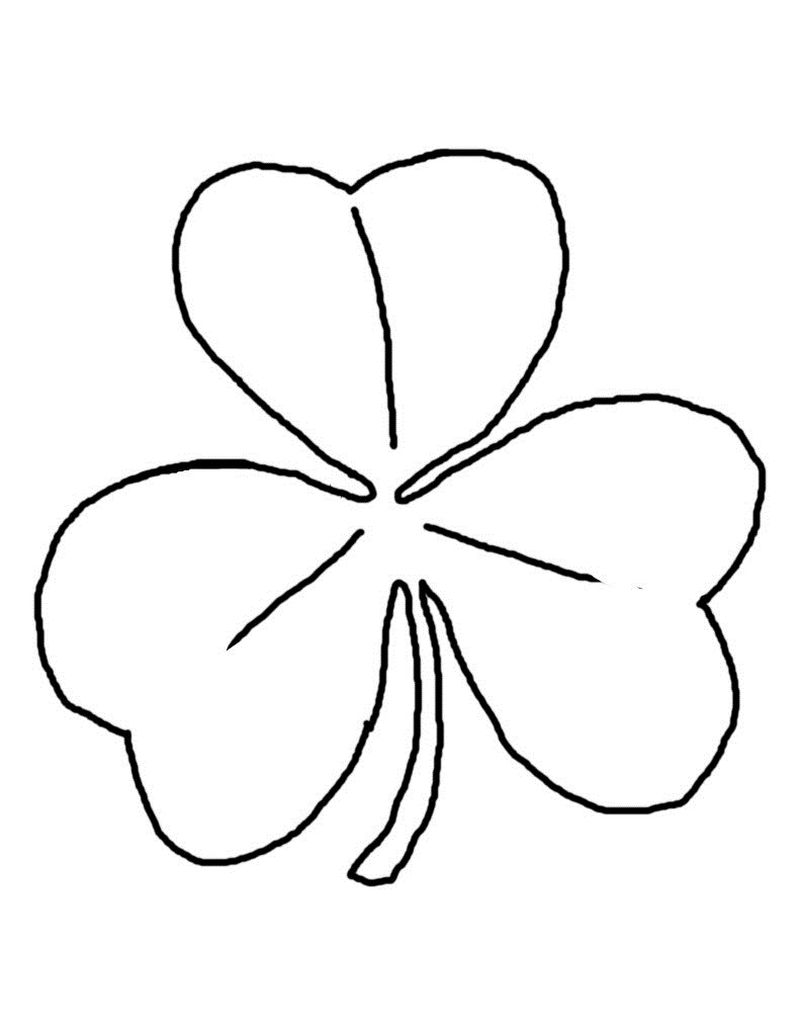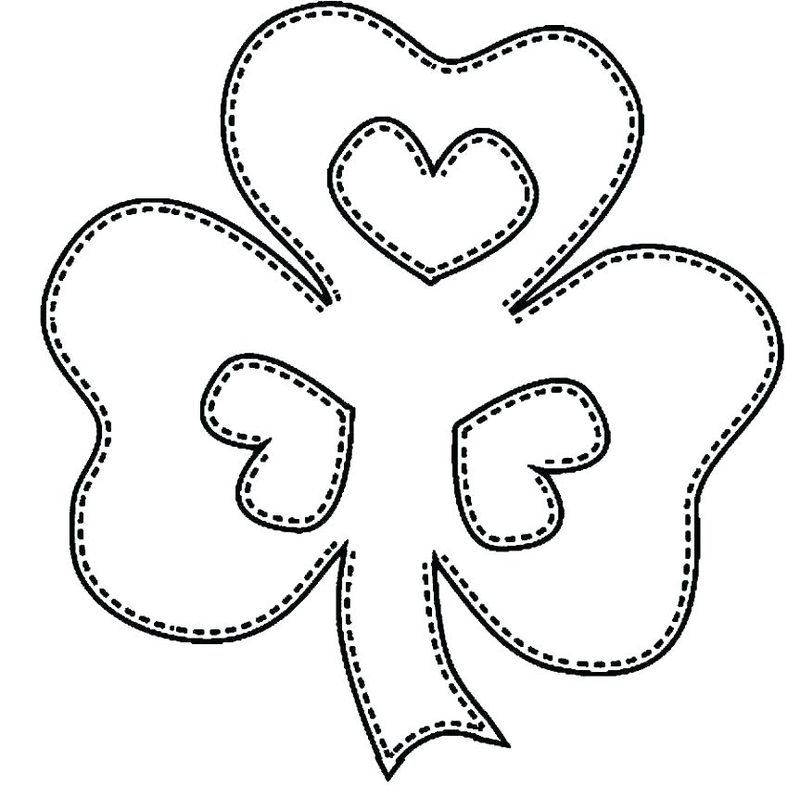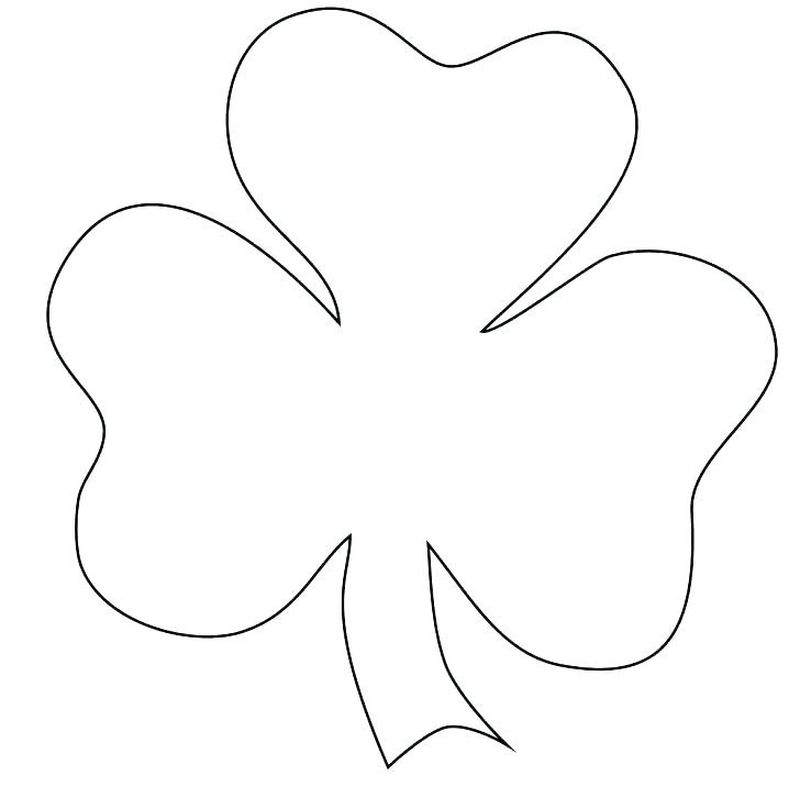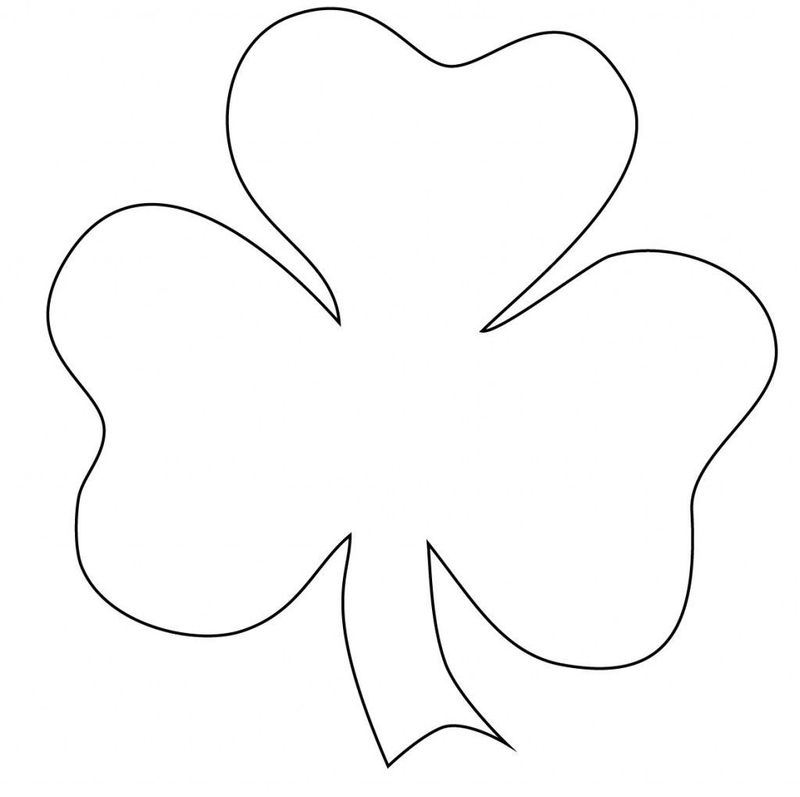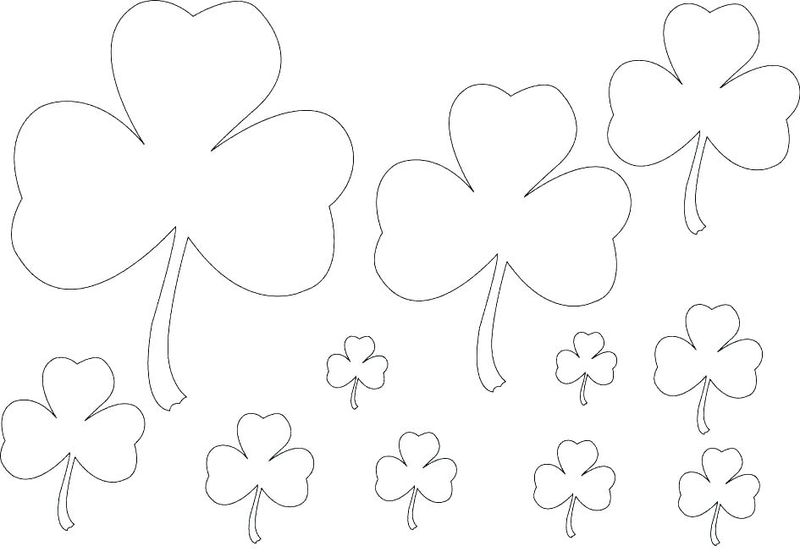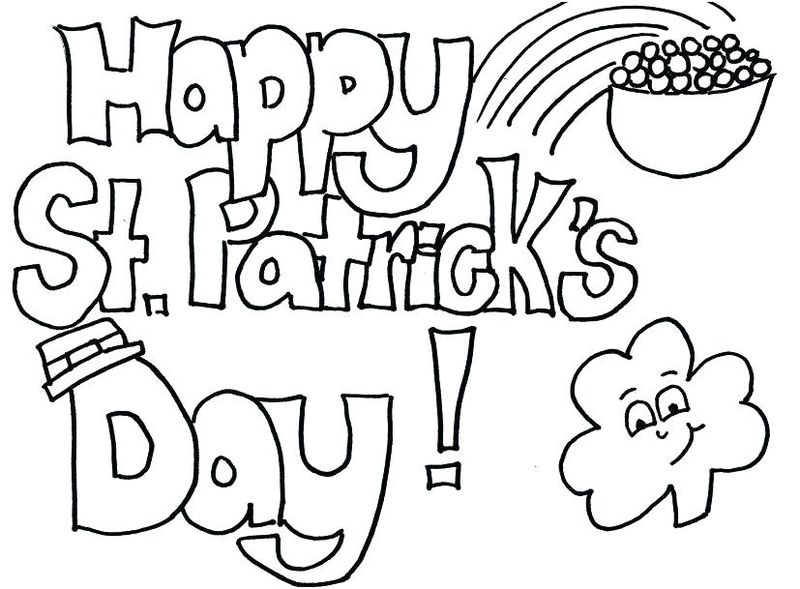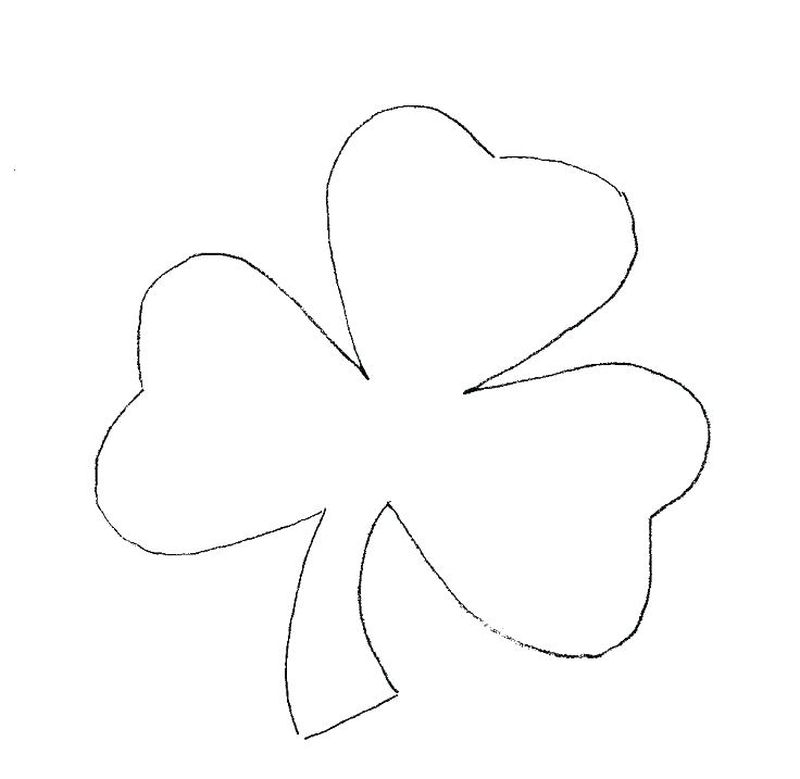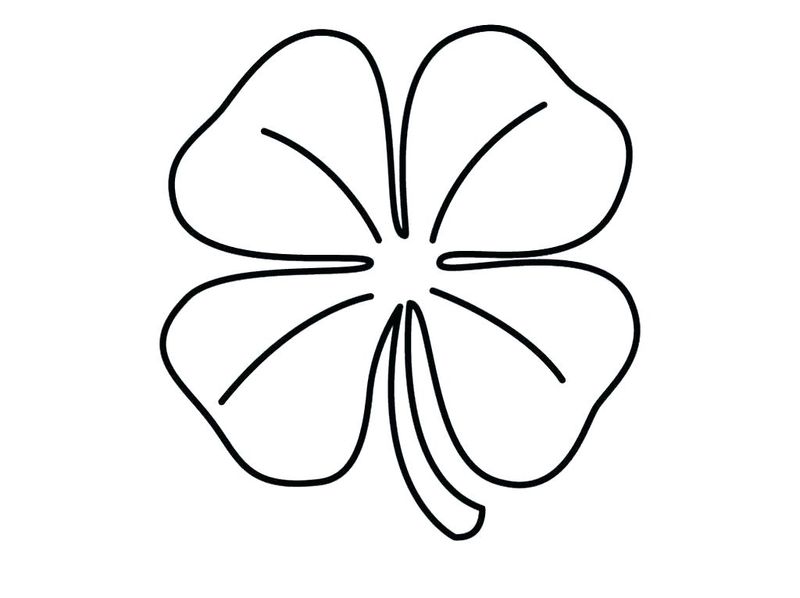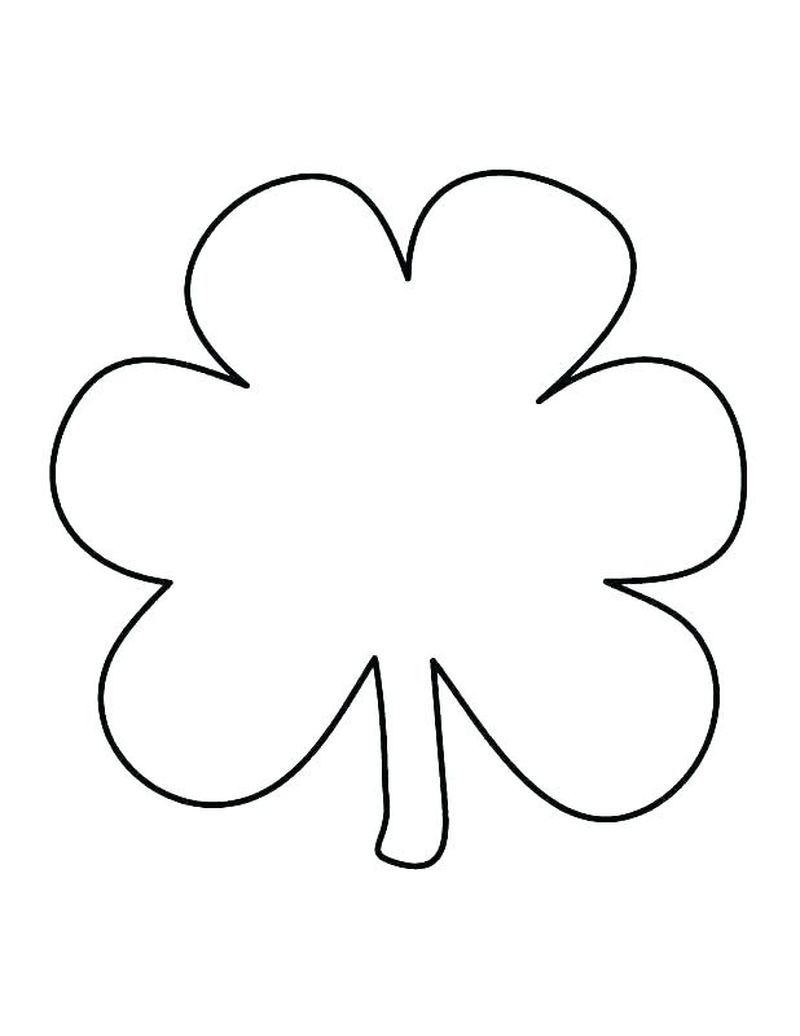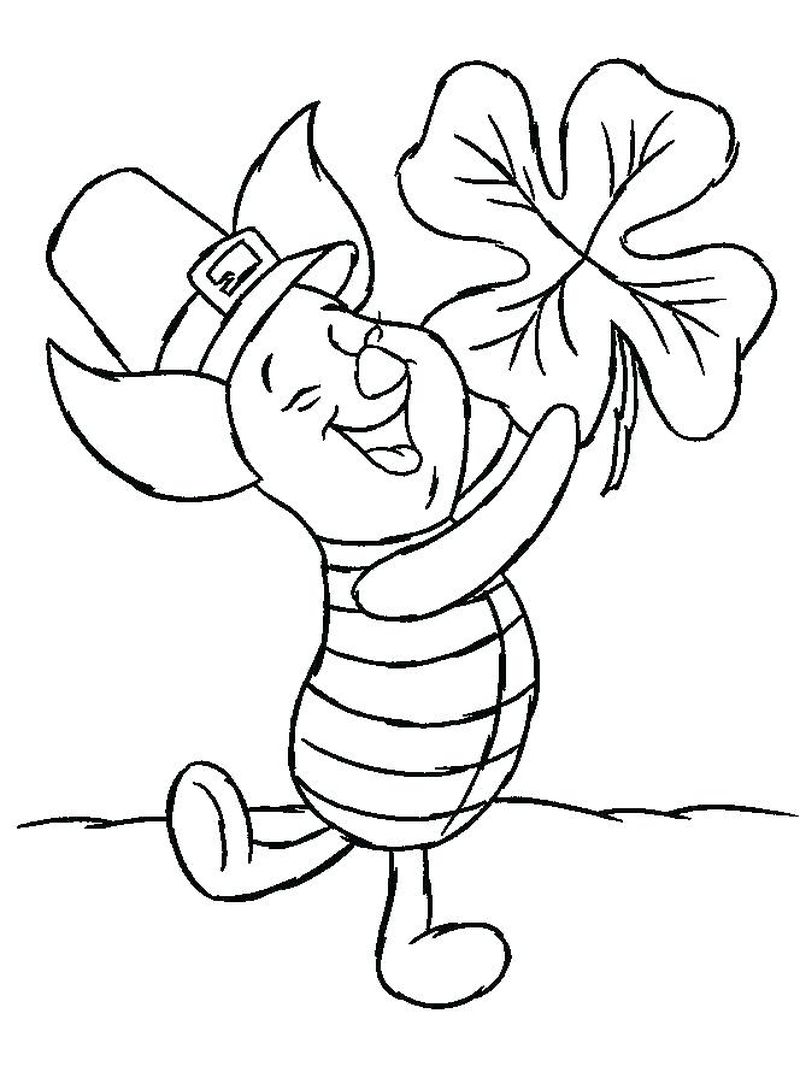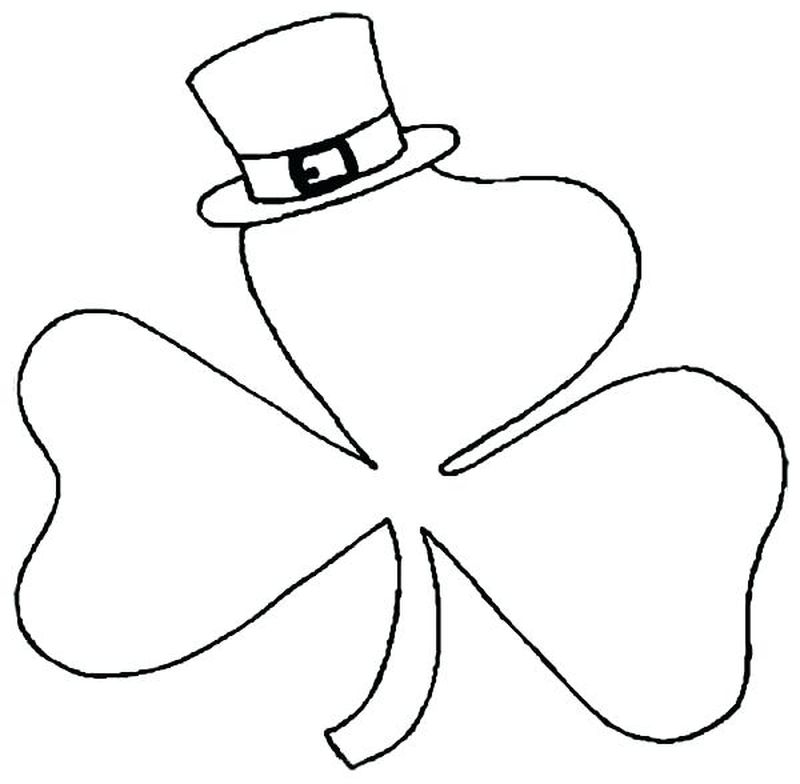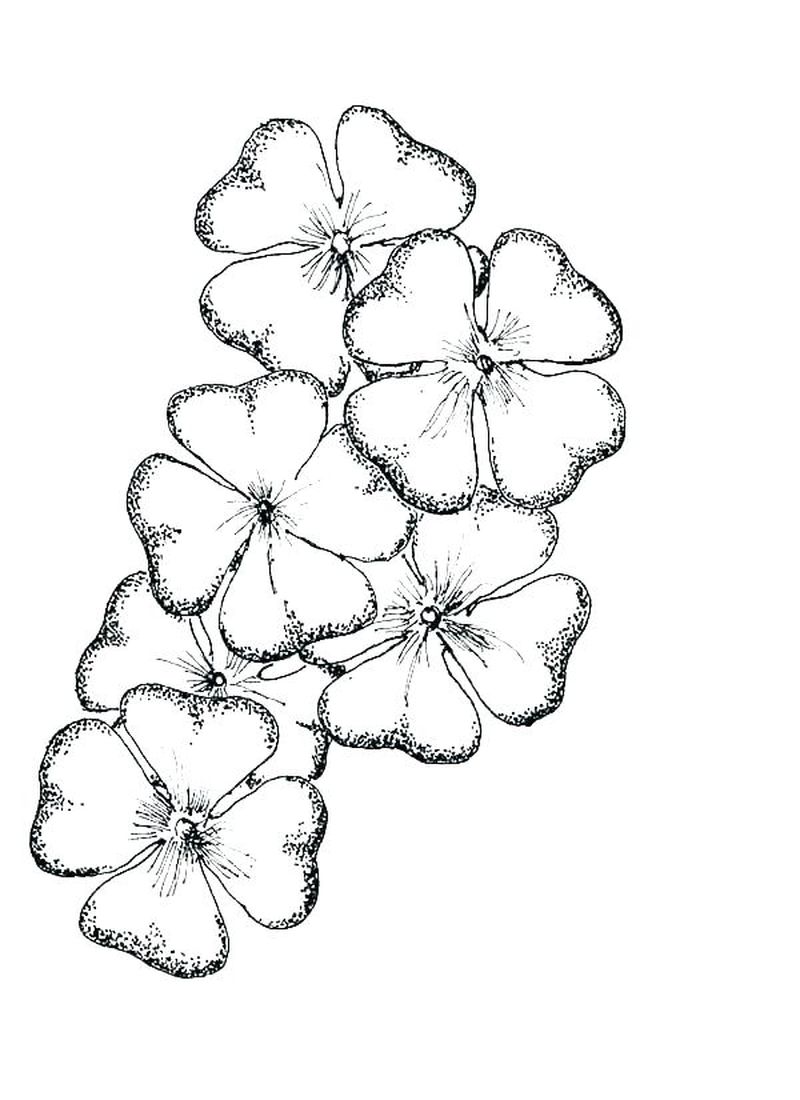 Download Shamrock Coloring Pages PDF